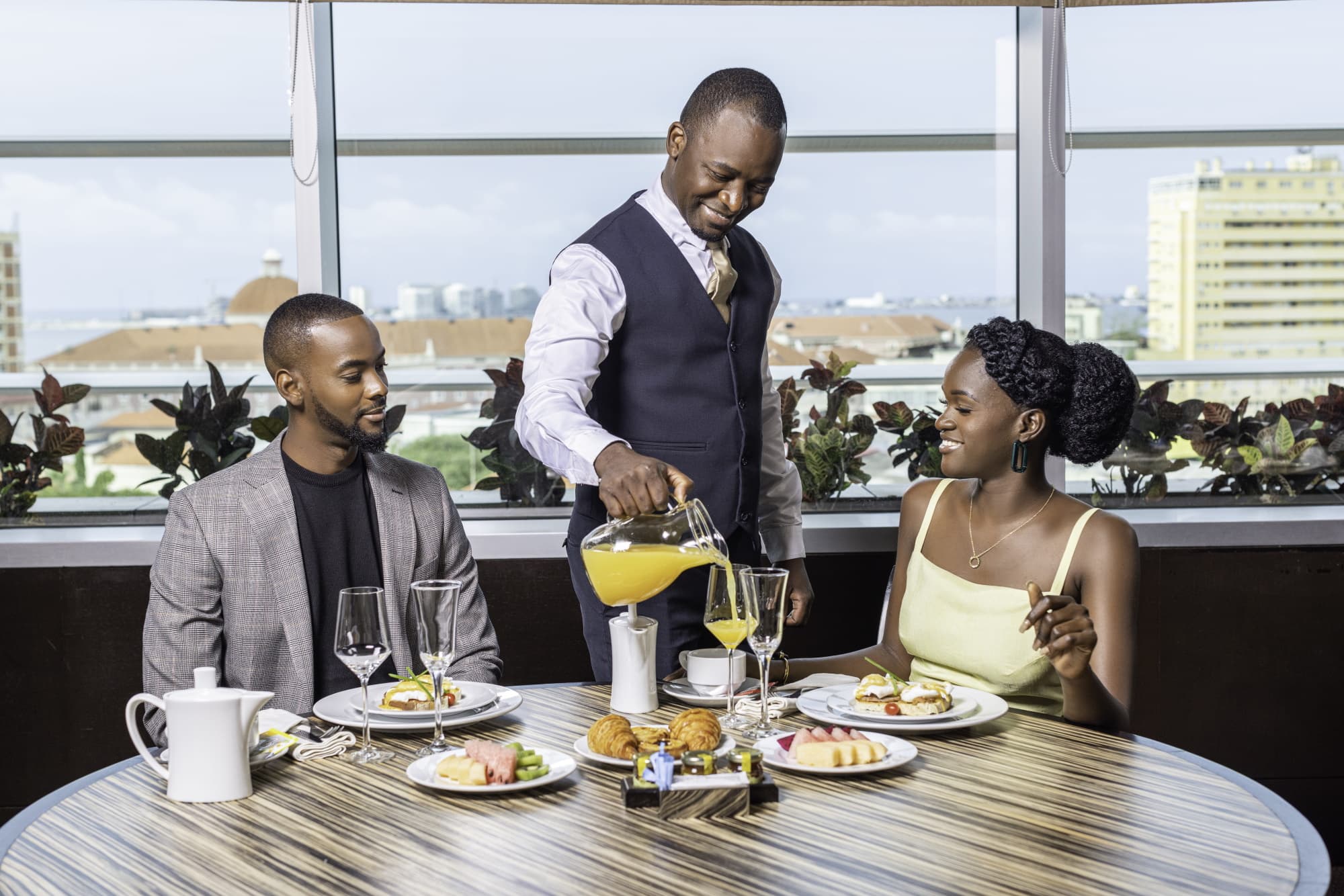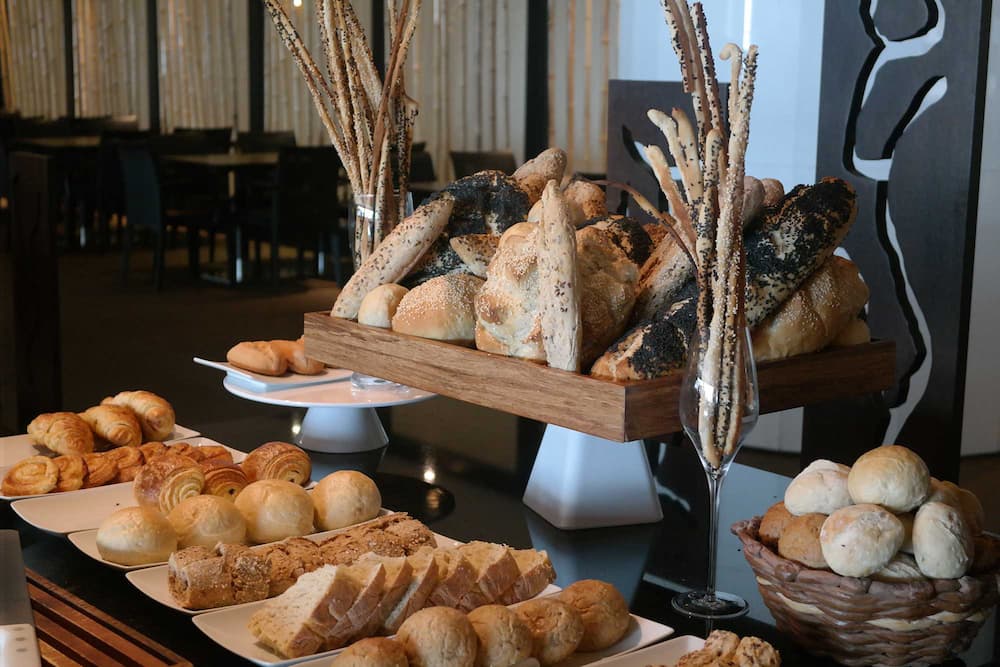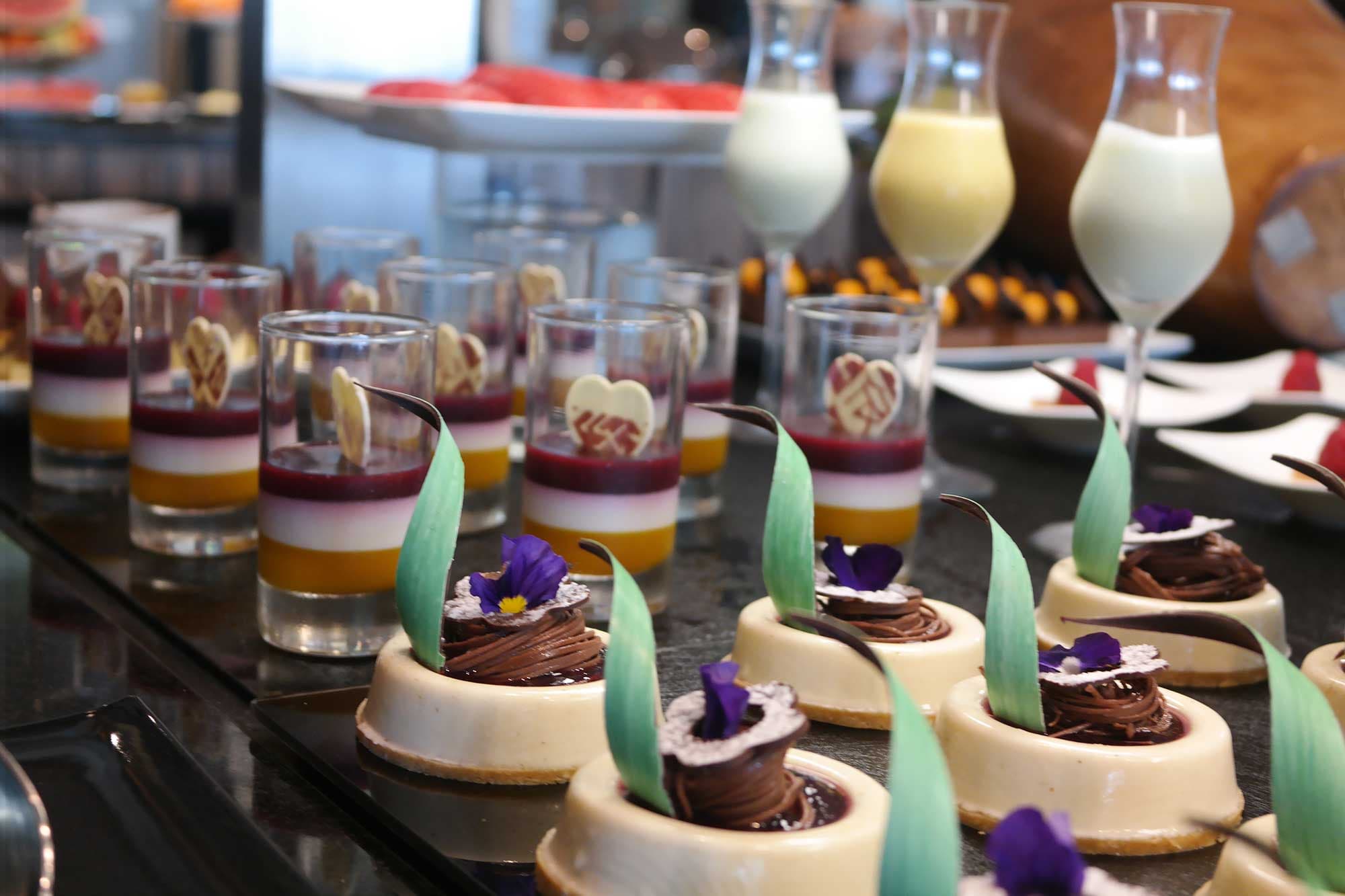 TERRAKOTA
The flavours of international cuisine, prepared with fresh, high-quality ingredients, and the best of local and regional gastronomy of Angola harmonise in a buffet for family or business lunches, in a space that stands out for its comfort and privacy.
Type of cuisine: International and Angolan buffet
Service: Breakfast and Lunch
Location: Floor 0
Events and Groups: possibility of reservations for lunches and dinners or other type of events
Free parking
Capacity: 230 places
SCHEDULE:

Breakfast:
Monday to Friday: 06:30 a.m. - 10 a.m.
Weekends and public holidays: 07 a.m. - 10:30 a.m.
Lunch:
Monday to Friday from 12.30 p.m. - 15:00 p.m.
(Closed on public holidays, Saturdays and Sundays)
For more information and reservations:
+244 222 642 766 | +244 930 687 656 | terrakota.luanda@epic.sanahotels.com.