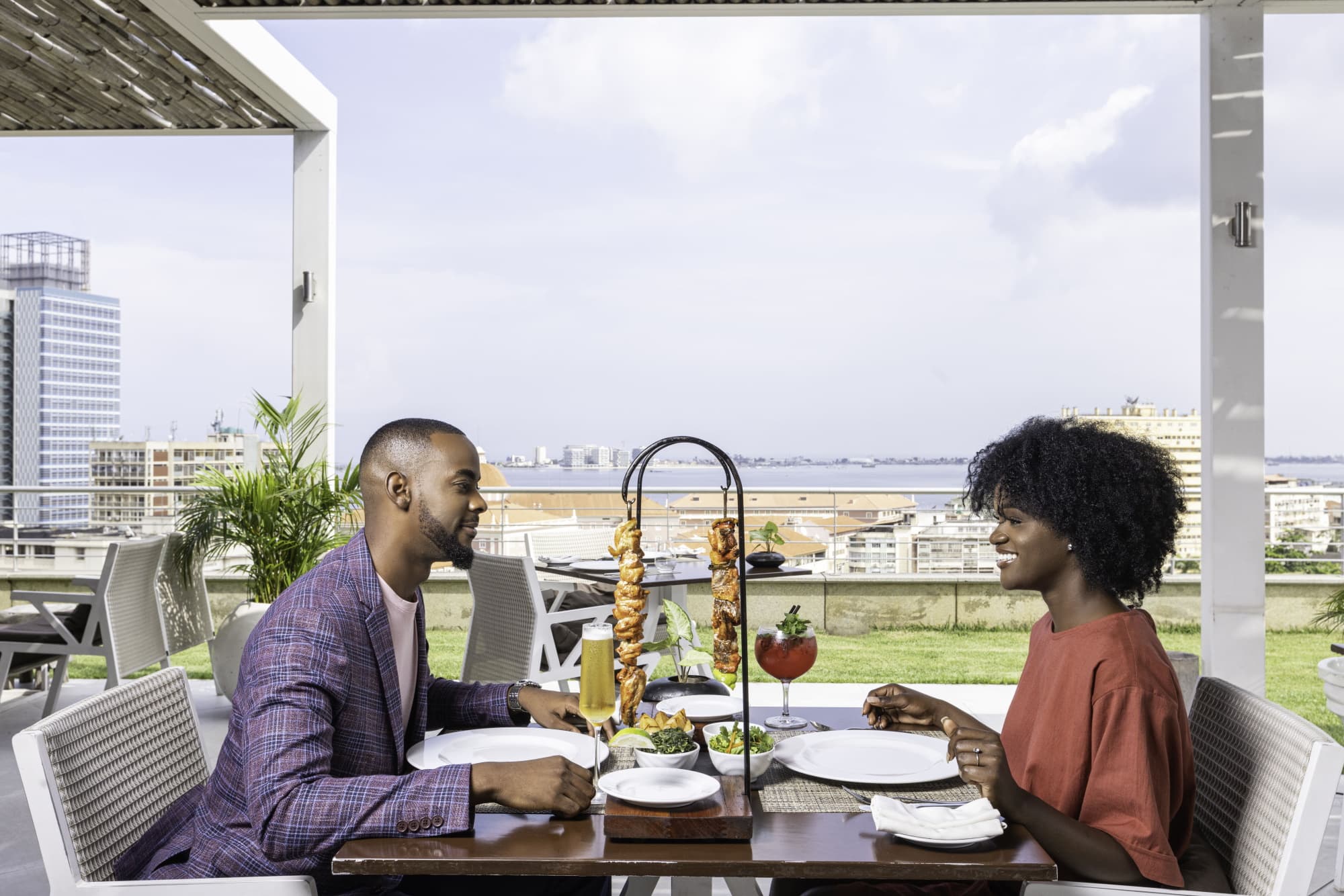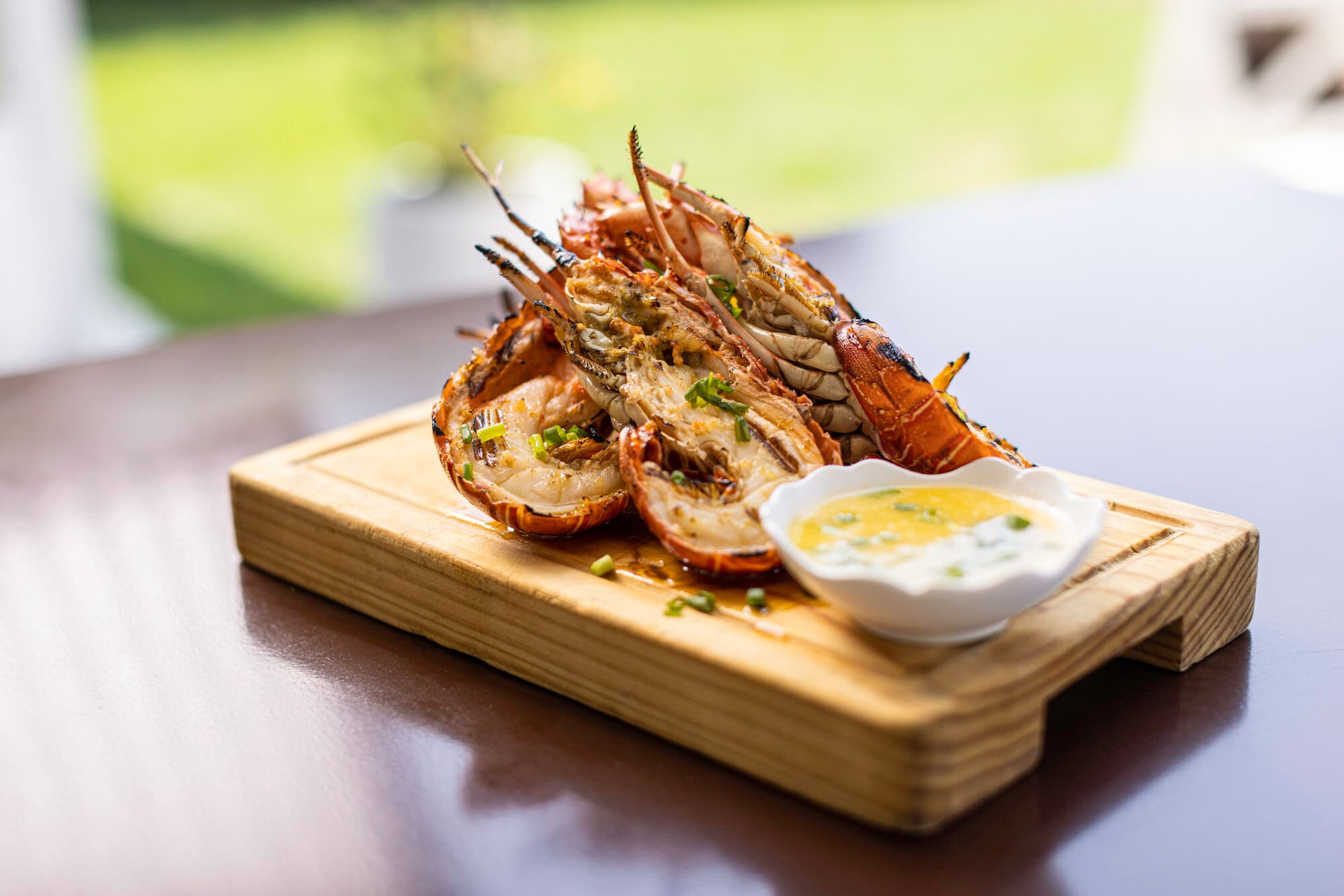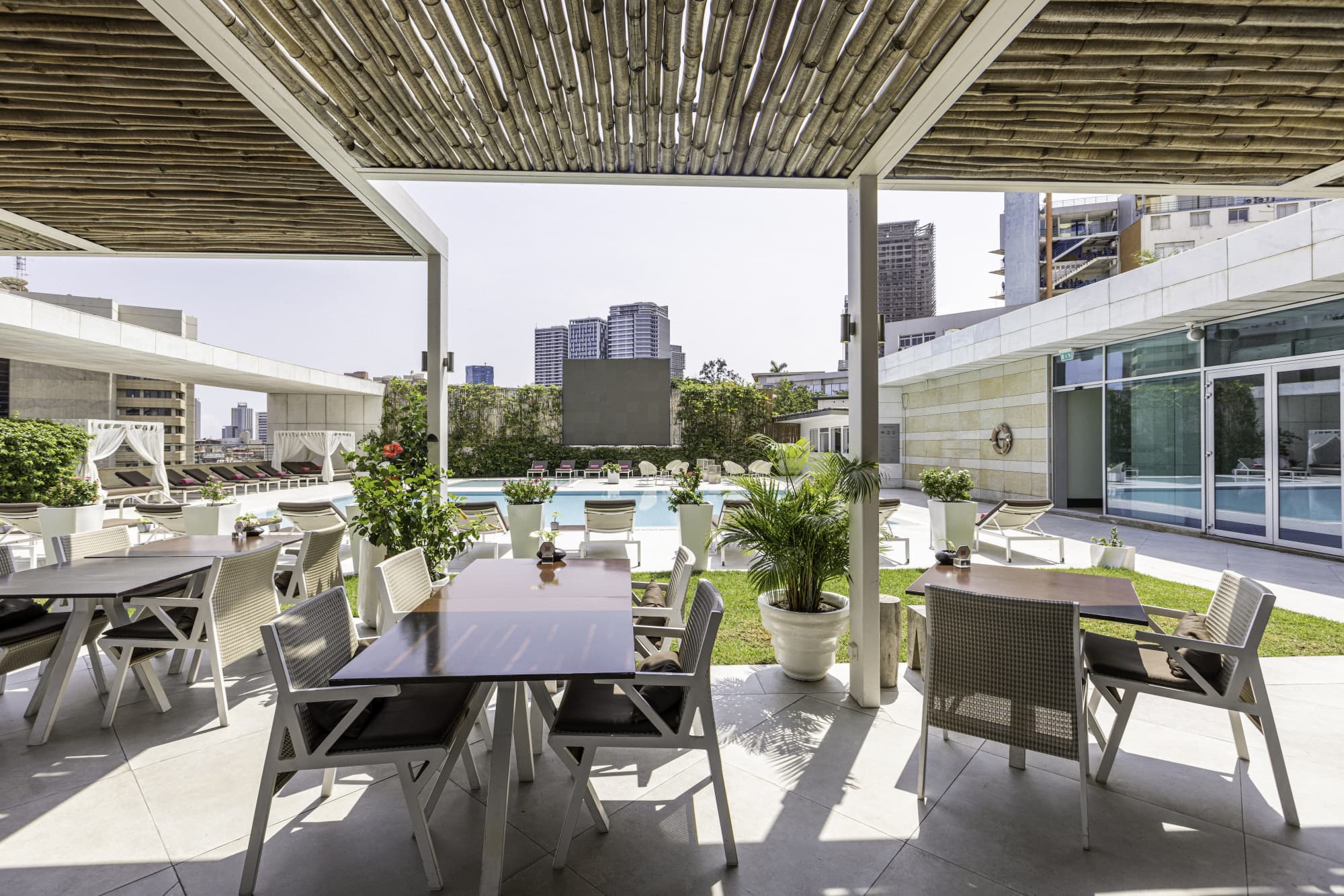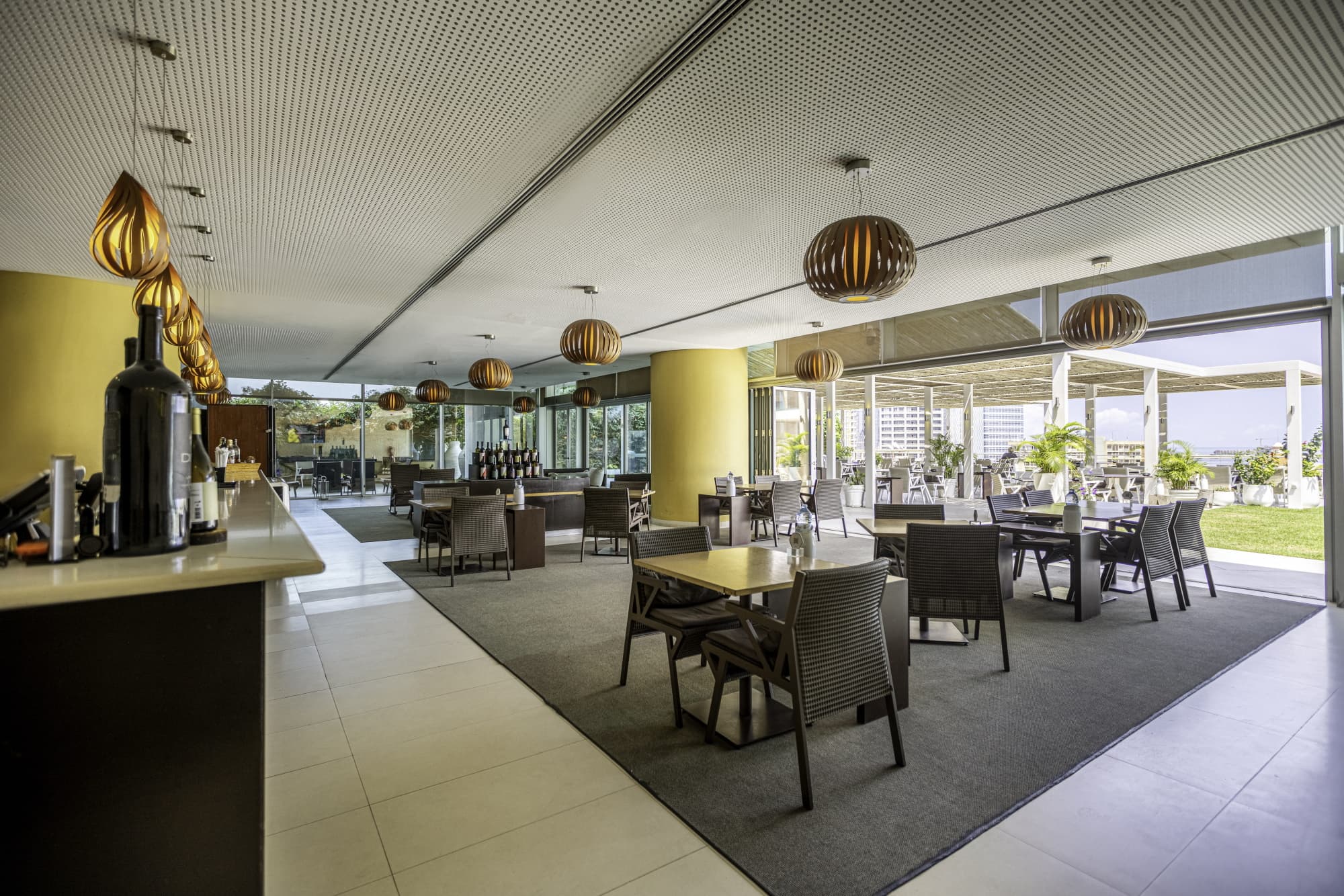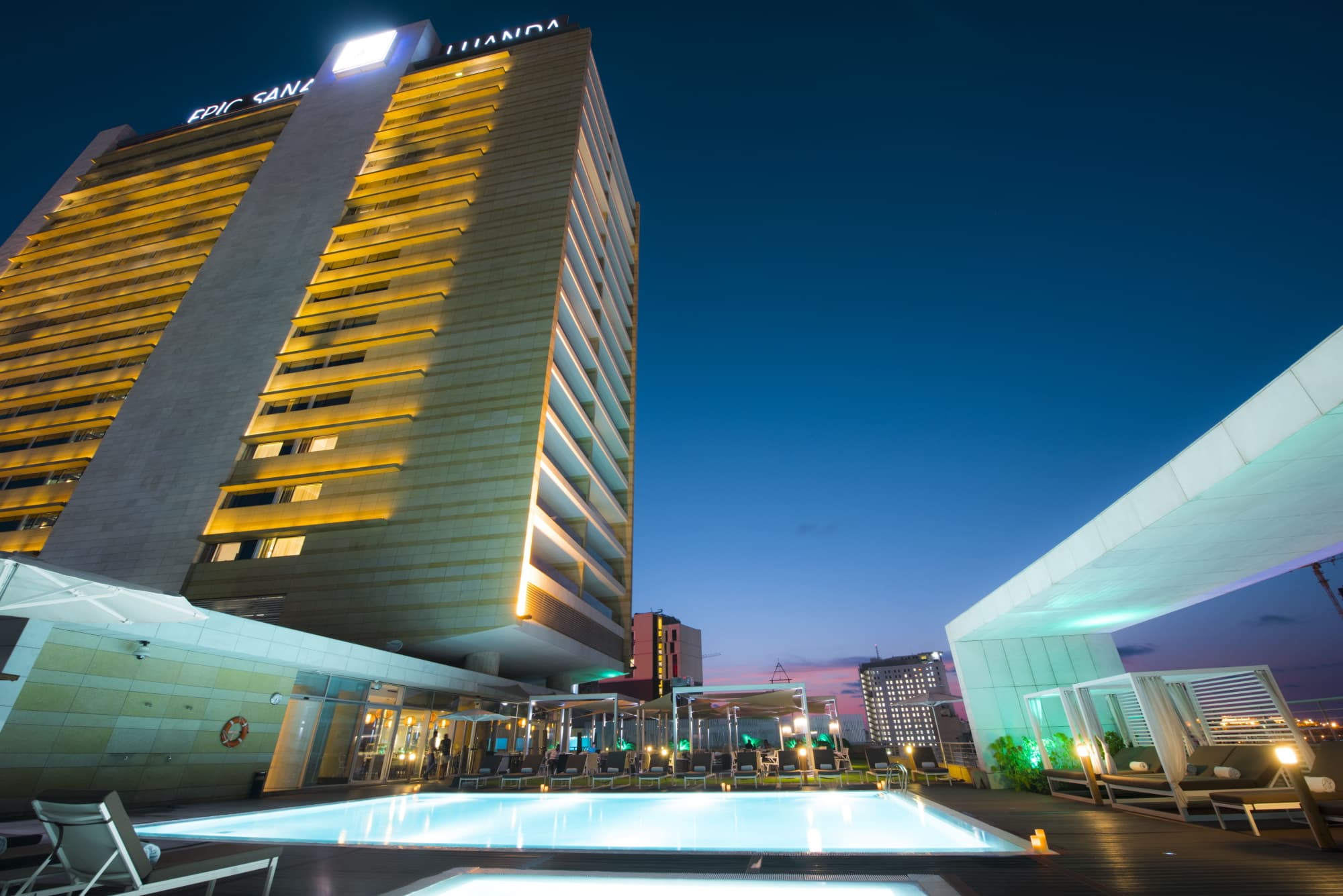 ORIGAMI
The Chef gives the best flavours of Portuguese cuisine a touch of sophistication that promises to surprise!
As life is to be shared with those we love, the ORIGAMI  restaurant also provides a range of offers and suggestions for all kinds of events. From birthdays, civil ceremonies, cocktails or just a dinner with friends, the sharing of good moments with a good meal is guaranteed.
Origami - an authentic belvedere in Luanda!
Type of cuisine: Portuguese
Service: Breakfast, Lunch, Snack and Dinner
Outdoor Swimming Pool:
Free access for guests
Free Parking
Location: 2nd Floor
Capacity: 60 seats inside | 84 seats at the esplanade
SCHEDULE:
Open every day: 09 a.m - 11 p.m.
For more information and reservations:
+244 222 642 712 | +244 927 948 058 | origami.luanda@epic.sanahotels.com
Unforgettable quality moments

Mission & Guiding Principles
We aim to bring you unforgettable moments by providing quality and relaxing accommodation that exceeds all your expectations.
Guiding principles
Product excellence: A family of hotels with classy design and thoughtful details. And have we mentioned the food? Yes, it's delicious. We always strive to ensure the highest quality.
Premium Customer Service:
Amazing, friendly and personalized hospitality. Our daily mission: to always provide you with exceptional service and a memorable experience. You can then reward us with the best of gifts: your return.
Building the best teams:
SANA Hotels is always on the lookout for talented professionals. We nurture them and help them evolve. This provides both individual and collective well-being.
Contact us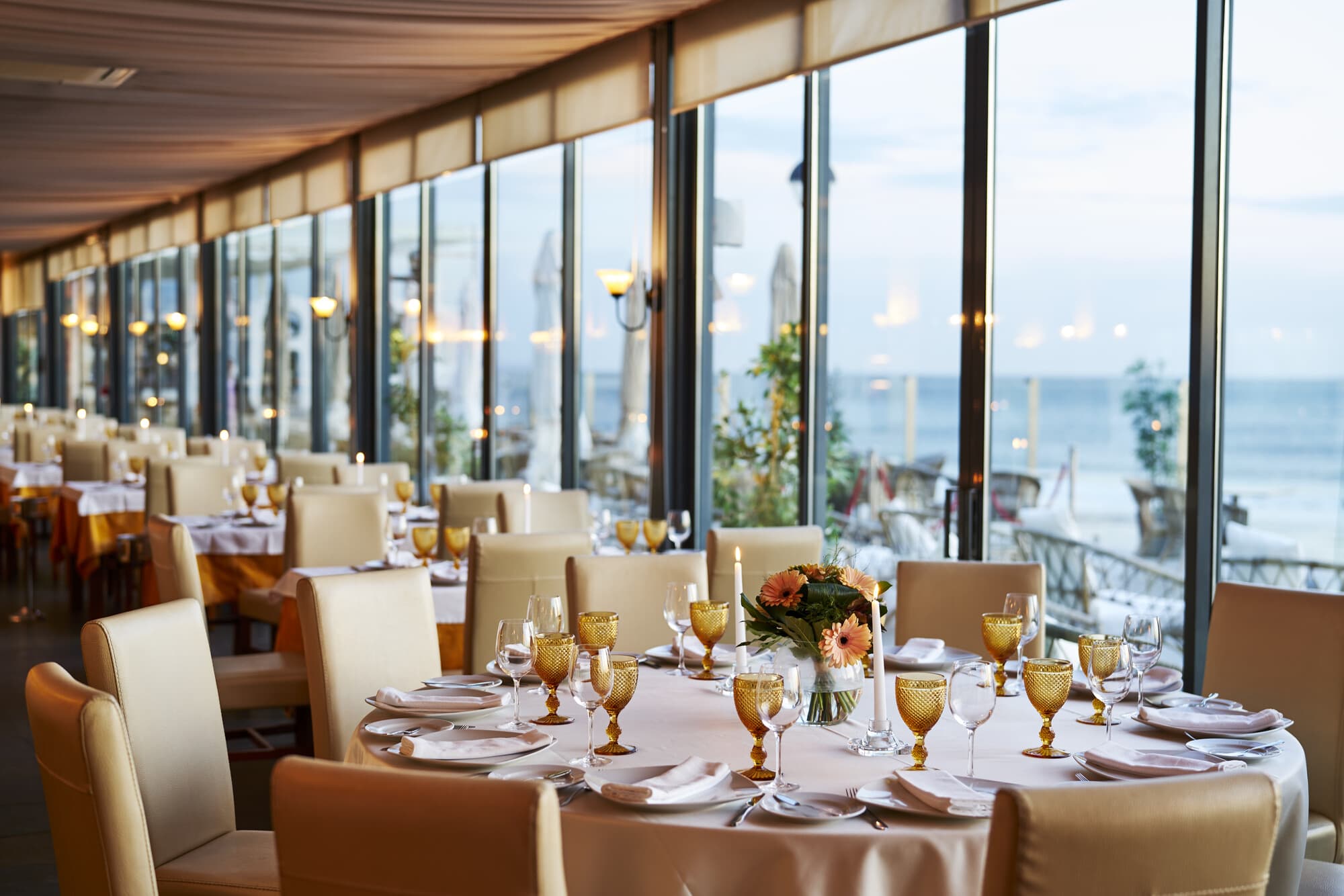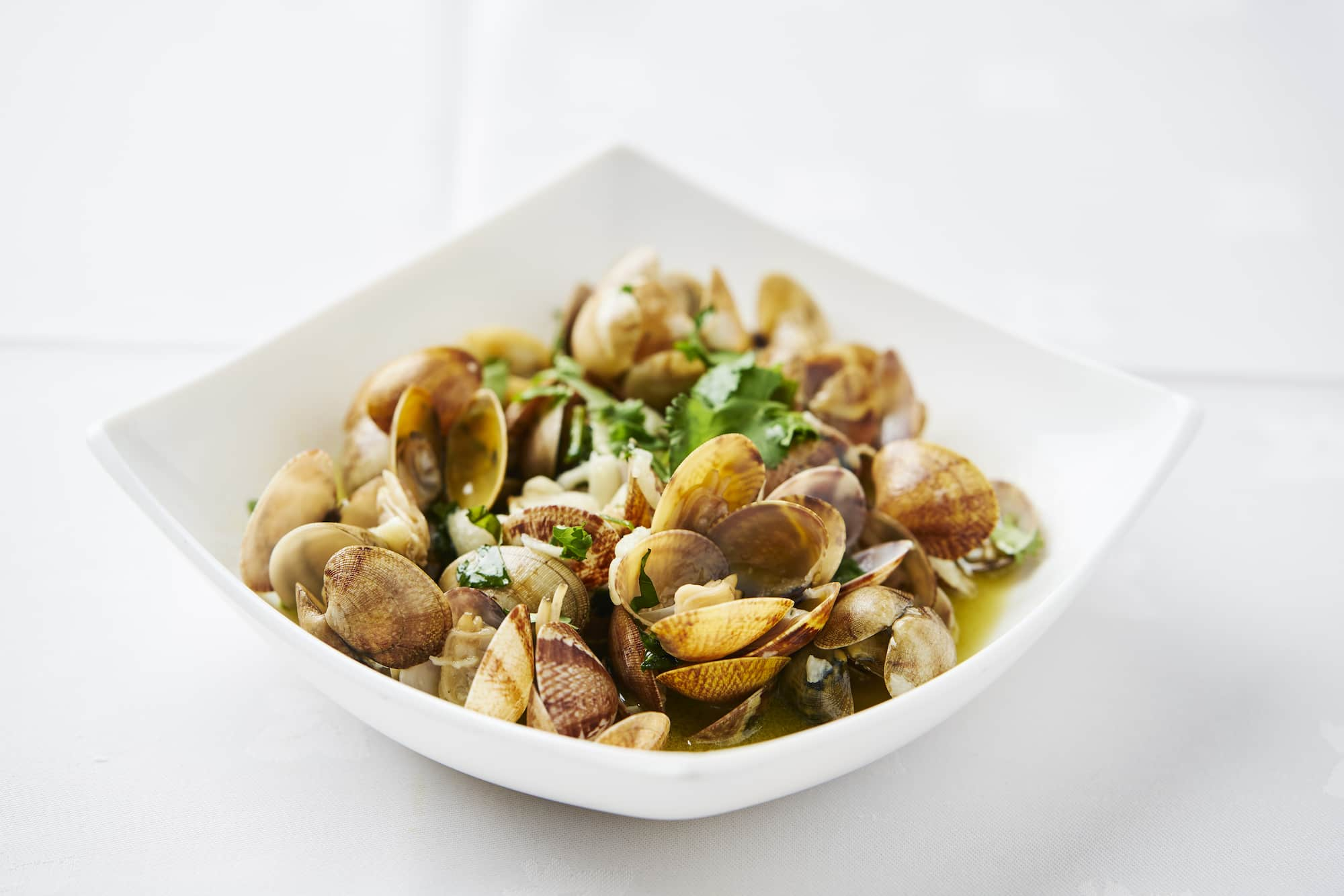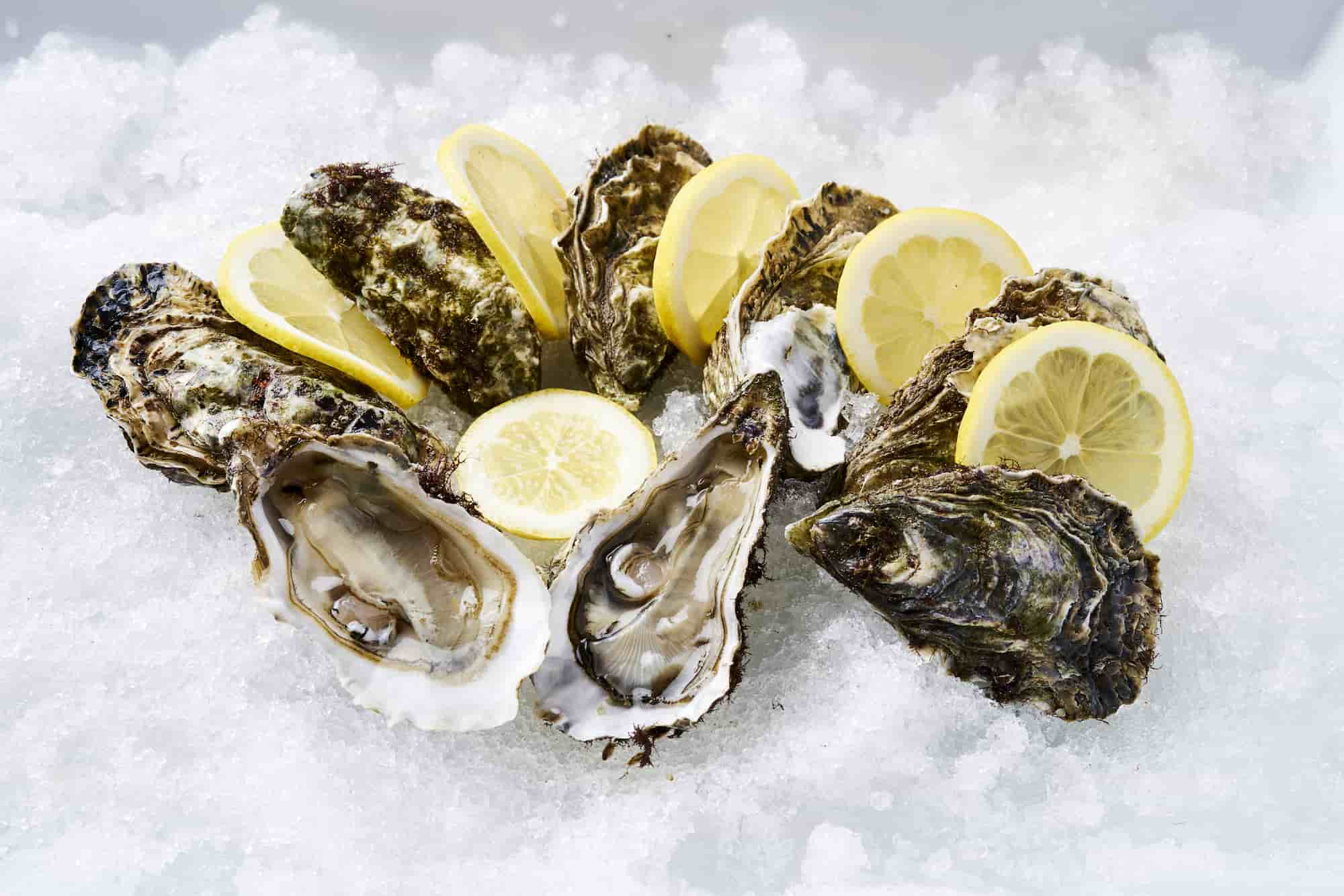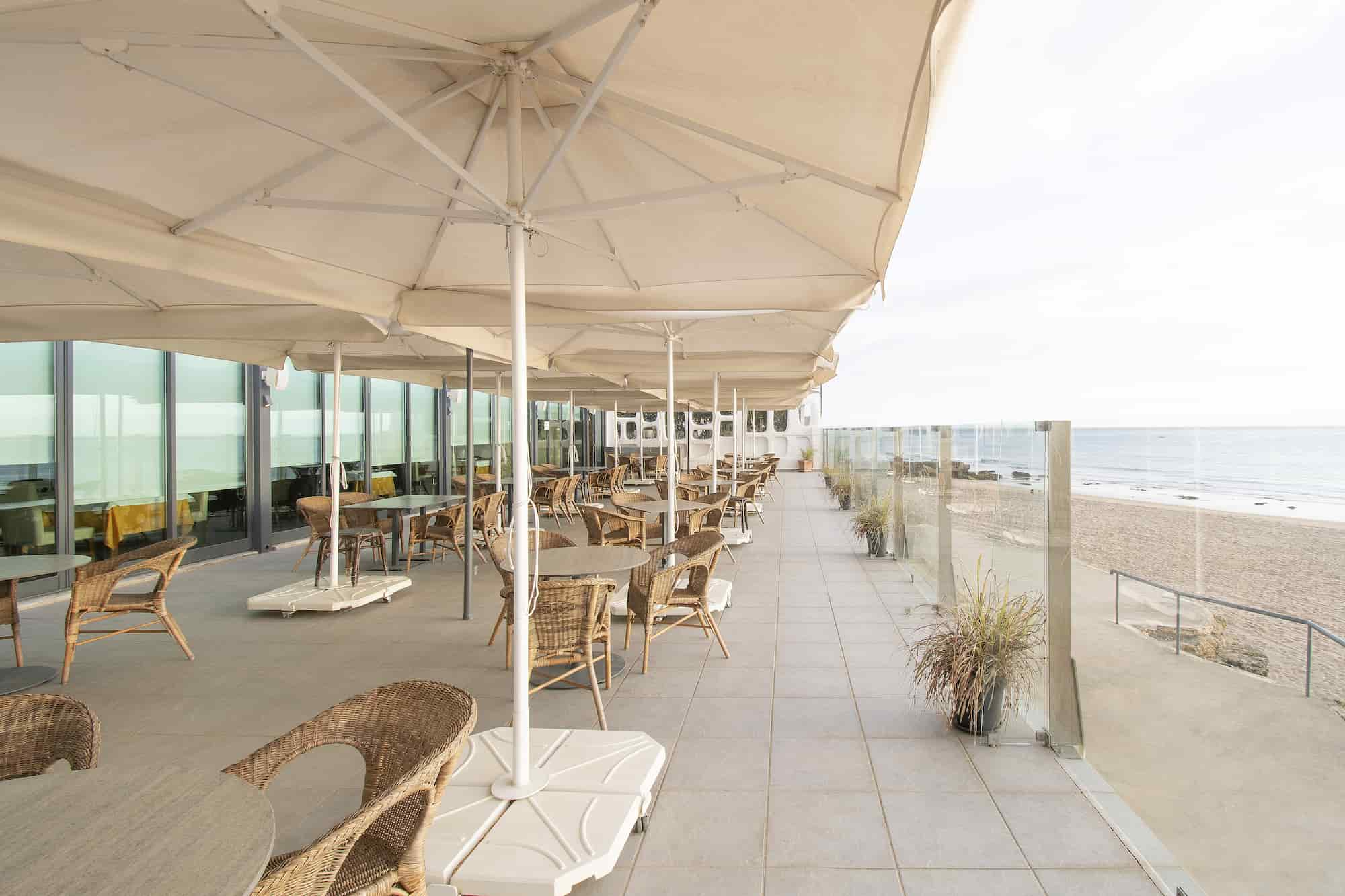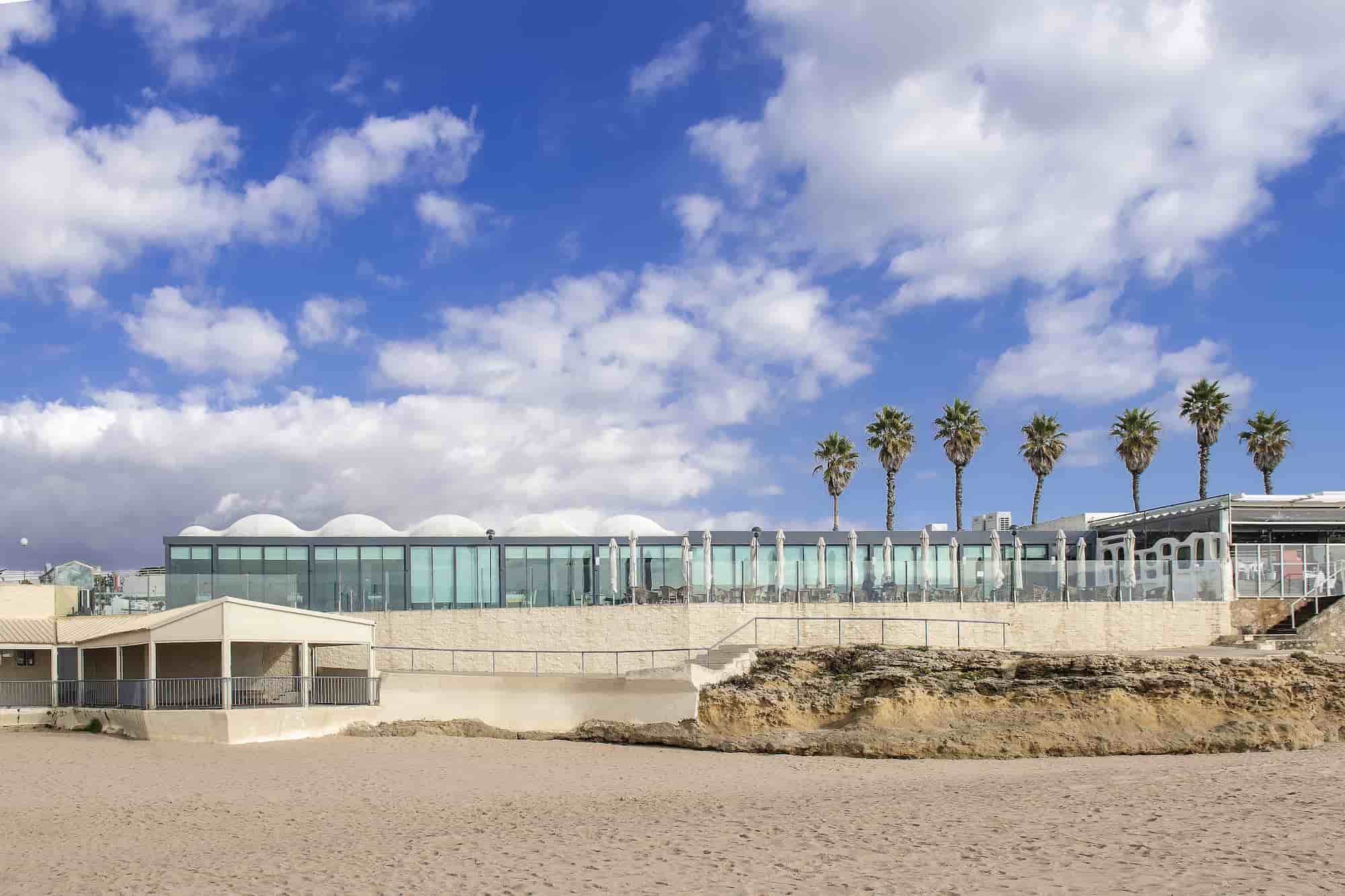 A Pastorinha
A PASTORINHA
QUALITY, FRESHNESS AND THE BEST COOKING
A large part of our menu is made up of fish and seafood dishes. Don't miss the seafood freshly caught from our coast or from our aquarium, the clams à Bulhão Pato, our famous grilled fish, with salt or on bread, and the most traditional sea dishes - and if you need a suggestion, our team is always available to offer you the most delicious tasting experience.
For those who can't do without meat dishes, at A Pastorinha you will also find high quality meat from the best origins. Be sure to try the new range of matured meat, the succulent veal loin or the tasty black pork secretos.
Dessert is always in charge of our famous "dessert cart", where we daily serve the most irresistible traditional delicacies.
It is different because it offers, all year long, the best view by the sea, and you can choose to stay in the interior or in our terrace.
We also have a bar area, where you can enjoy one of our famous cocktails, while listening to the pianist playing live. And because at weekends A Pastorinha is naturally the meeting place for many families.
SCHEDULE
Monday to Saturday: 12 p.m. - 12 a.m.
Sunday: 12 p.m. - 05 p.m.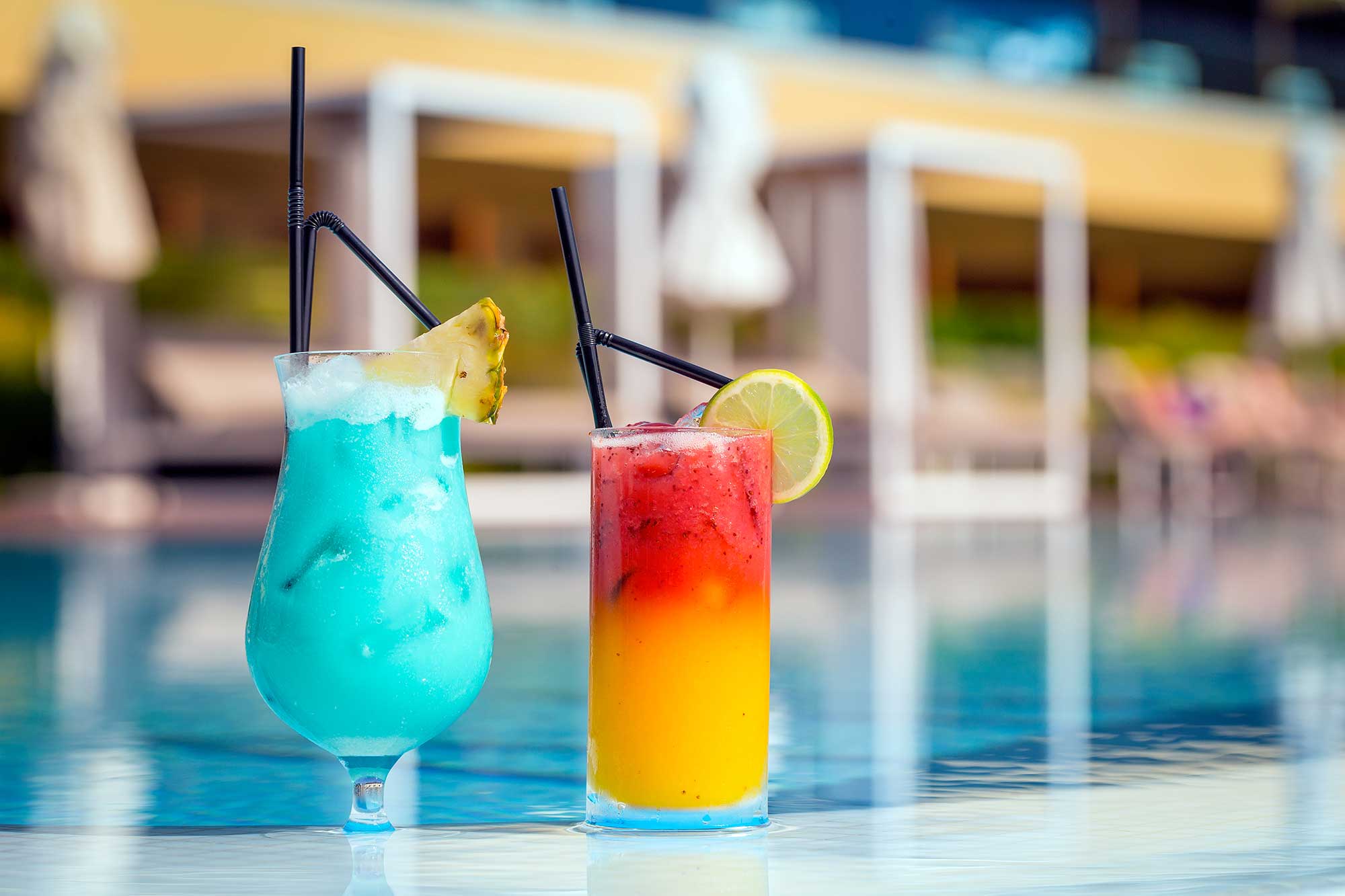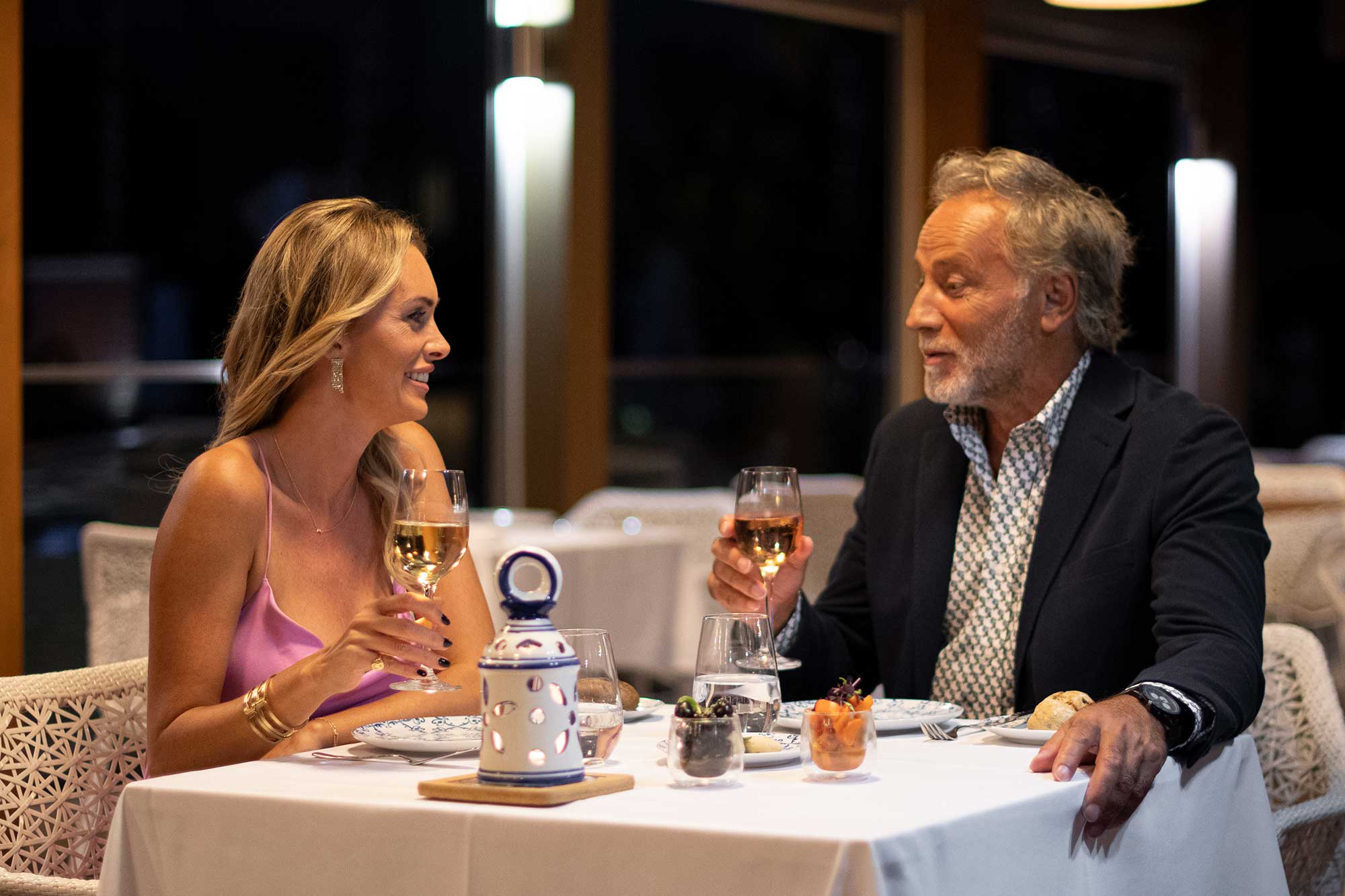 Open Deck
POOL RESTAURANT & BAR | SEASONAL
Nestled in-between the luxurious pine forest and gardens in one side, and the main pool of the Resort in the other, the OPEN DECK restaurant-bar and terrace opens for the summertime, to offer, in a cozy and entertaining atmosphere, a day menu with healthier food options and fresh juice list, as well as salads, snacks. And at dinner time, in a charming soft ambience, an exclusive traditional Portuguese culinary experience - grilled fish and meat, from the fresh catches and cut of the day, served with local bio vegetables among other traditional side dishes.
After a lazy day at the pool, swimming or sunbathing on a comfortable pool lounge chair, with your preferred magazine or book and sipping your favorite cocktails or fresh juices, join us at the OPEN DECK restaurant for a casual delightful Portuguese experience, with a romantic vibe by the lit pool.
SEASONAL SCHEDULE
Bar: 10:00 a.m. - 06:00 p.m.
Lunch: 12:00 a.m. - 5:30 p.m.