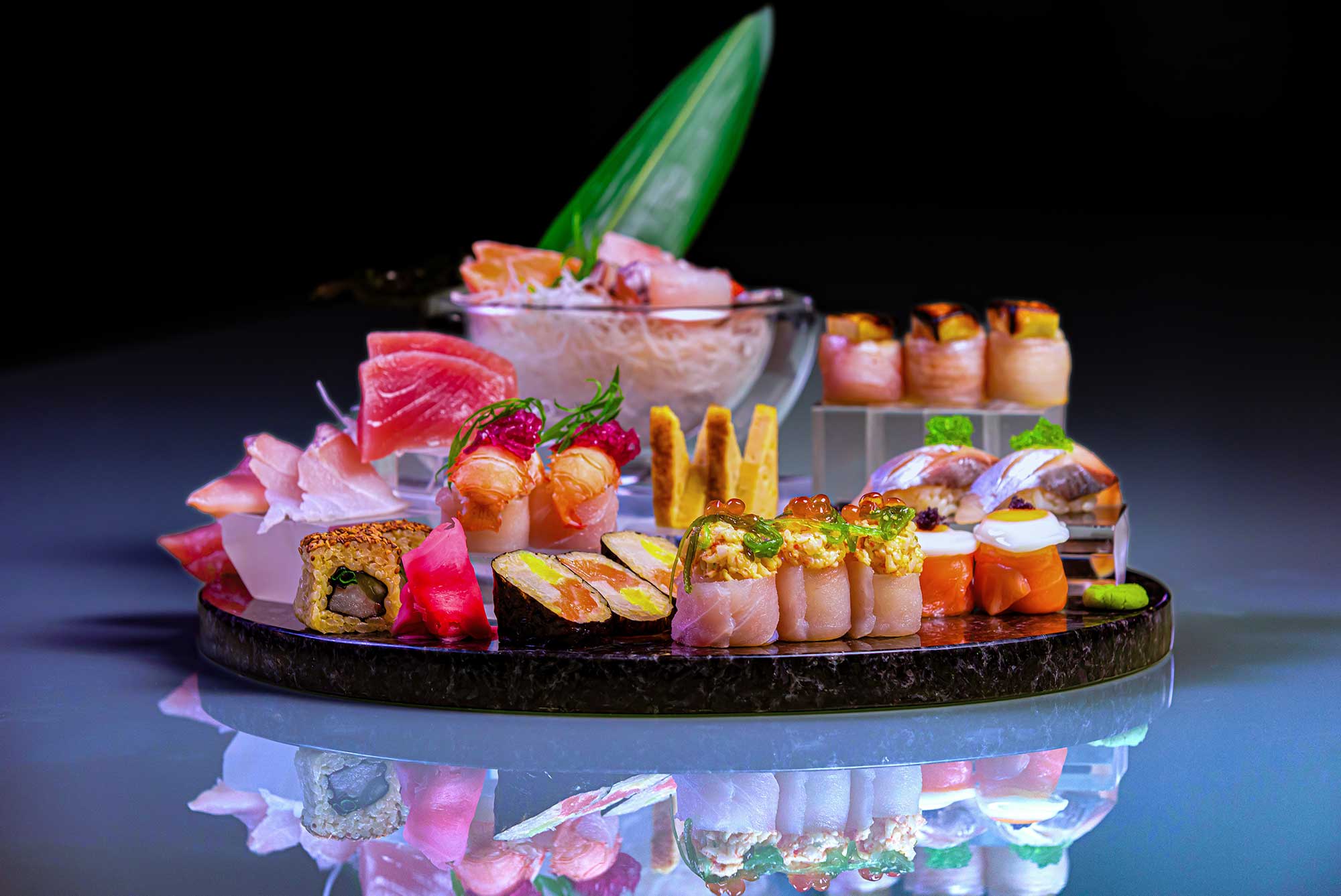 IN THE HEART OF AN EXCITING COSMOPOLITAN CAPITAL CITY
Located in the heart of one of the most spectacular Angola's northern Atlantic coast, between the most renowned city landmarks and exciting business district of the city, the majestic EPIC SANA LUANDA Hotel welcomes you.
Before or after a long day of business or sightseeing in Luanda, experience our impressive cosmopolitan Hotel that proposes astonishing versatile facilities in the dynamic urban capital, being the trendy place to stay, meet, work, celebrate, or simply relax.
The Hotel features a total of 288 elegant and modern Rooms and Suites, including 3 gorgeous Presidential Suites and for longer stays 50 spacious Residences up to 2 bedrooms with private elevator access. Hotel facilities include 4 Restaurants with each its own cuisine - Terrakota, Origami, Vitrúvio, Kimera. 1 lounge Bar & Snacks - Kosmopolis e Switch Supper Club. 1 Sayanna Wellness Spa to indulge; 1 Conference and Event Center and Events divided in 2 floors, with 9 meeting rooms, including an exhibition area with private entrance.
wifi local_parking free_breakfast room_service spa pool local_bar tv family_restroom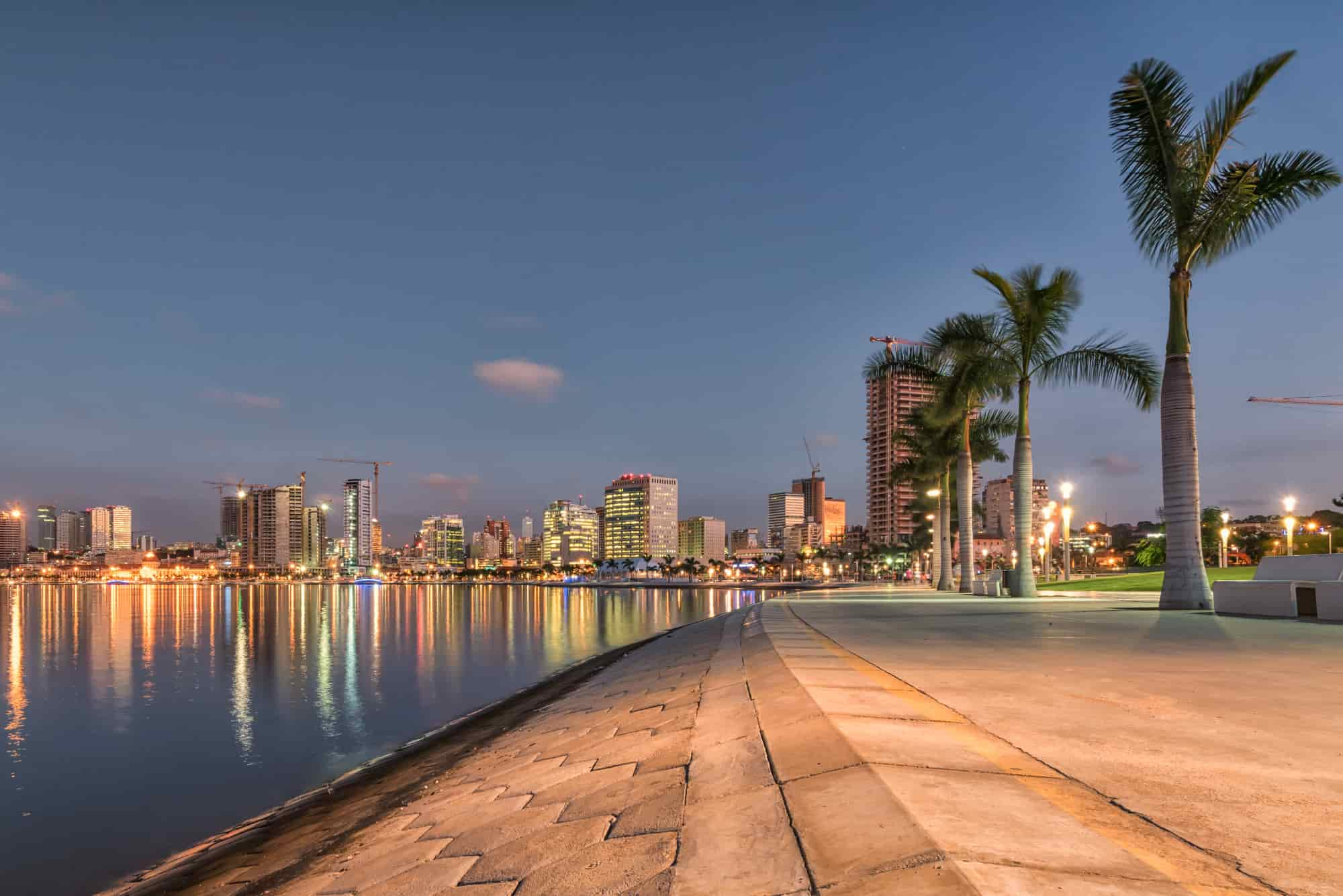 Attractions
An incomparable EPIC SANA discovery in an exceptional dynamic cosmopolitan city, Luanda! 

Luanda is a vibrant cosmopolitan business capital and Angola's largest city, and the EPIC SANA LUANDA Hotel with its privileged location on the South Atlantic Ocean coast, in downtown Luanda, right in the city centre, aims to help you explore the best the city has to offer.
In a luxurious and welcoming tropical atmosphere with an extraordinary year-round climate, discover the fusion of two vibrant worlds, that of authentic tradition and urban modernity - combining cultural and historical points of colonial heritage, stunning natural wonders, a well-attended beach scene and a variety of traditional and sophisticated restaurants and shopping options.
Google
EpicSana Hotel offers a conducive environment and friendly staff. All facilitation available upon request. Wholesome atmosphere...
Google
One of the best in Angola!!! I always enjoy staying there, I recomend
Google
I came for a business trip to Luanda. I was positively surprised by the staff of the hotel. Mrs. Katja welcomed us and went above and beyond to accommodate...
Google
10 out of 5! This is one of the best hotels I stayed in (in the whole world!) So quiet (if u r looking for place where u can have proper rest, I recommend...
Google
Best hotel in Luanda área.
Google
Best Hotel in Town
Hotels.com
Everything was excellent as per usual!
Google
The food is great and the staff are very professional.
Hotels.com
Wonderful staff as ever at this hotel, would always stay here when travelling to Luanda.
Google
Really nice and clean
Location
The EPIC SANA Luanda Hotel is located in Rua da Missão, 4.5 km from the 4 de Fevereiro International Airport.
In order to facilitate your travel to/from the airport, the hotel offers a shuttle service. Advance reservations are required for this service.
R. da Missão
Baía de Luanda
Luanda