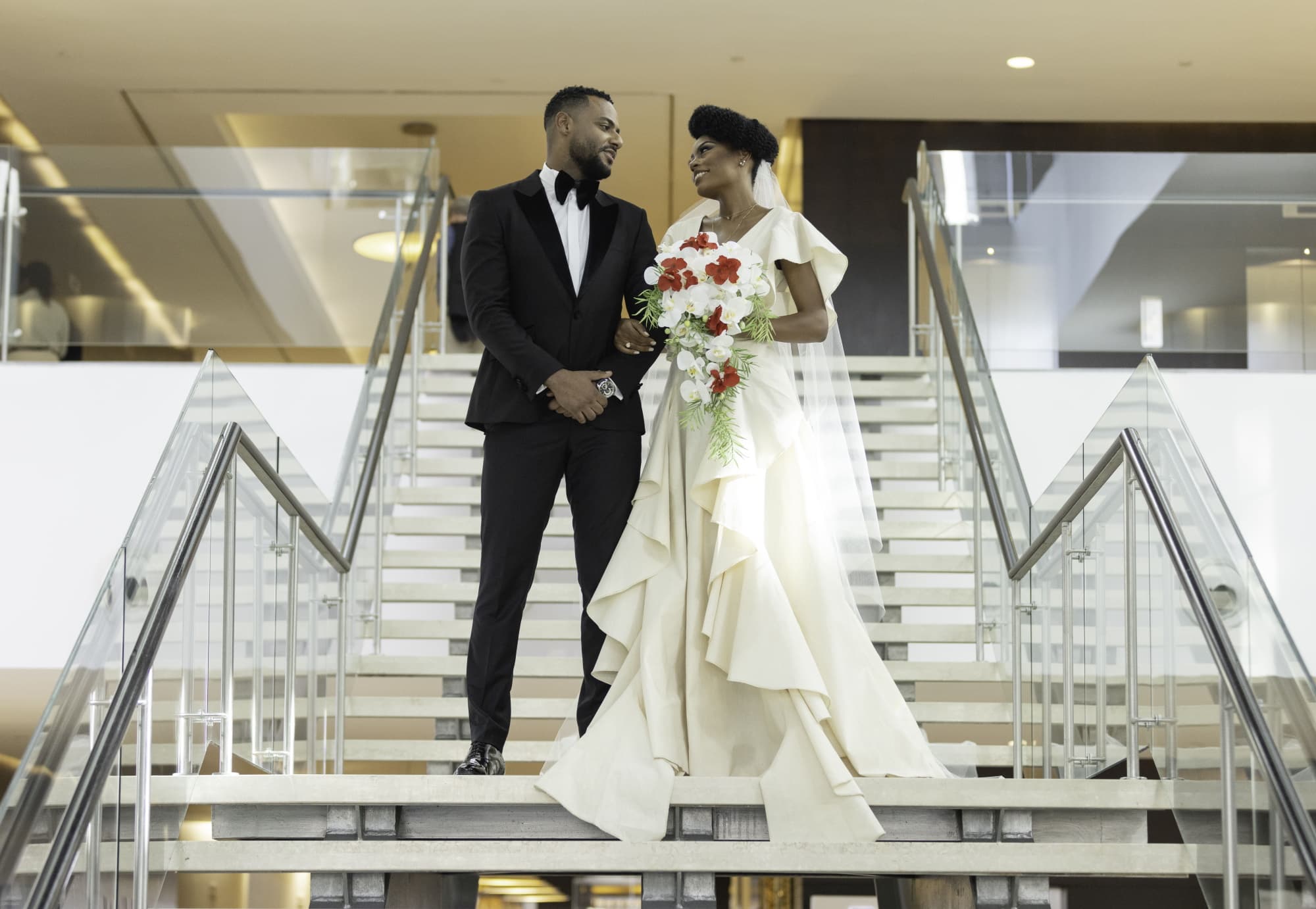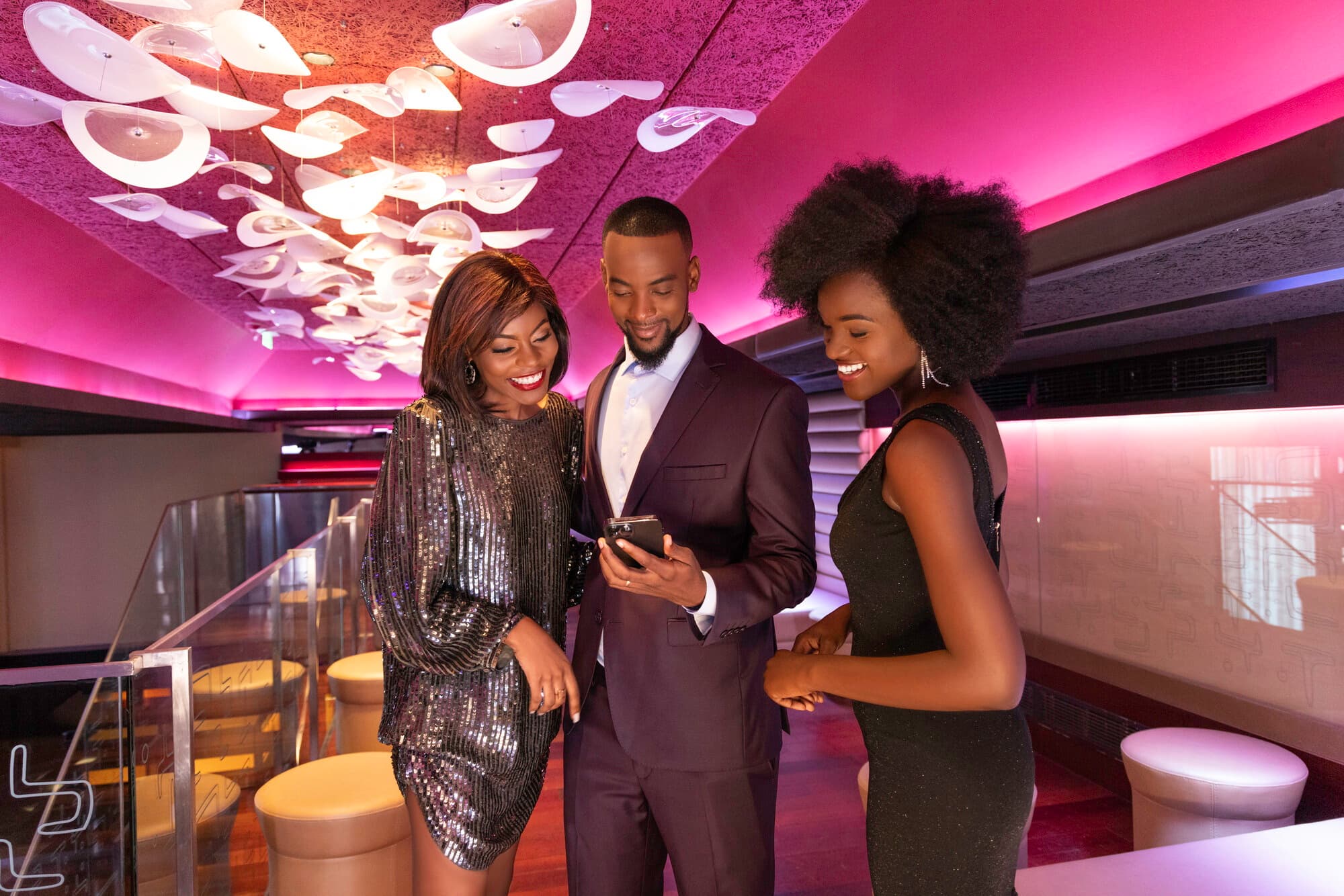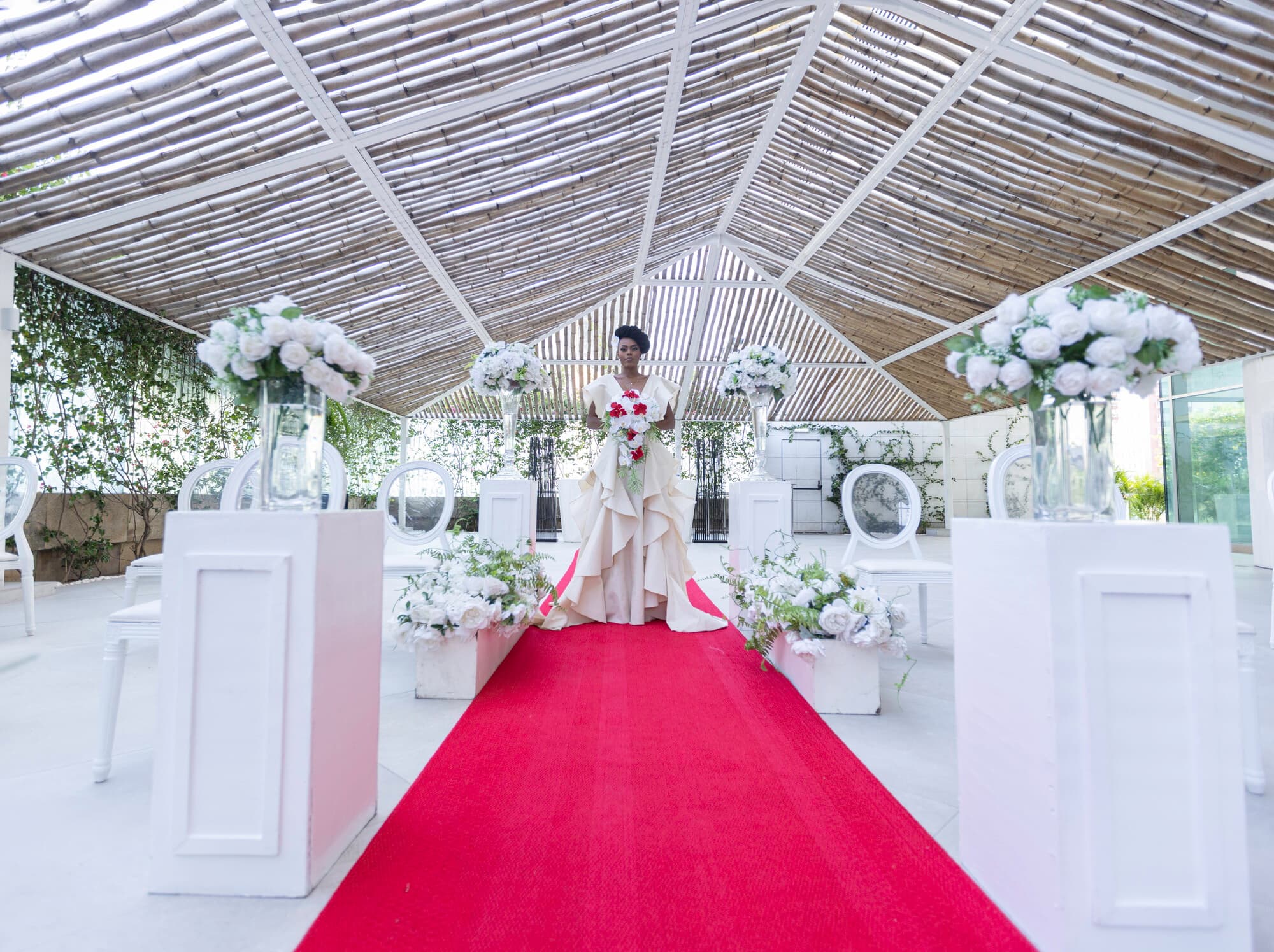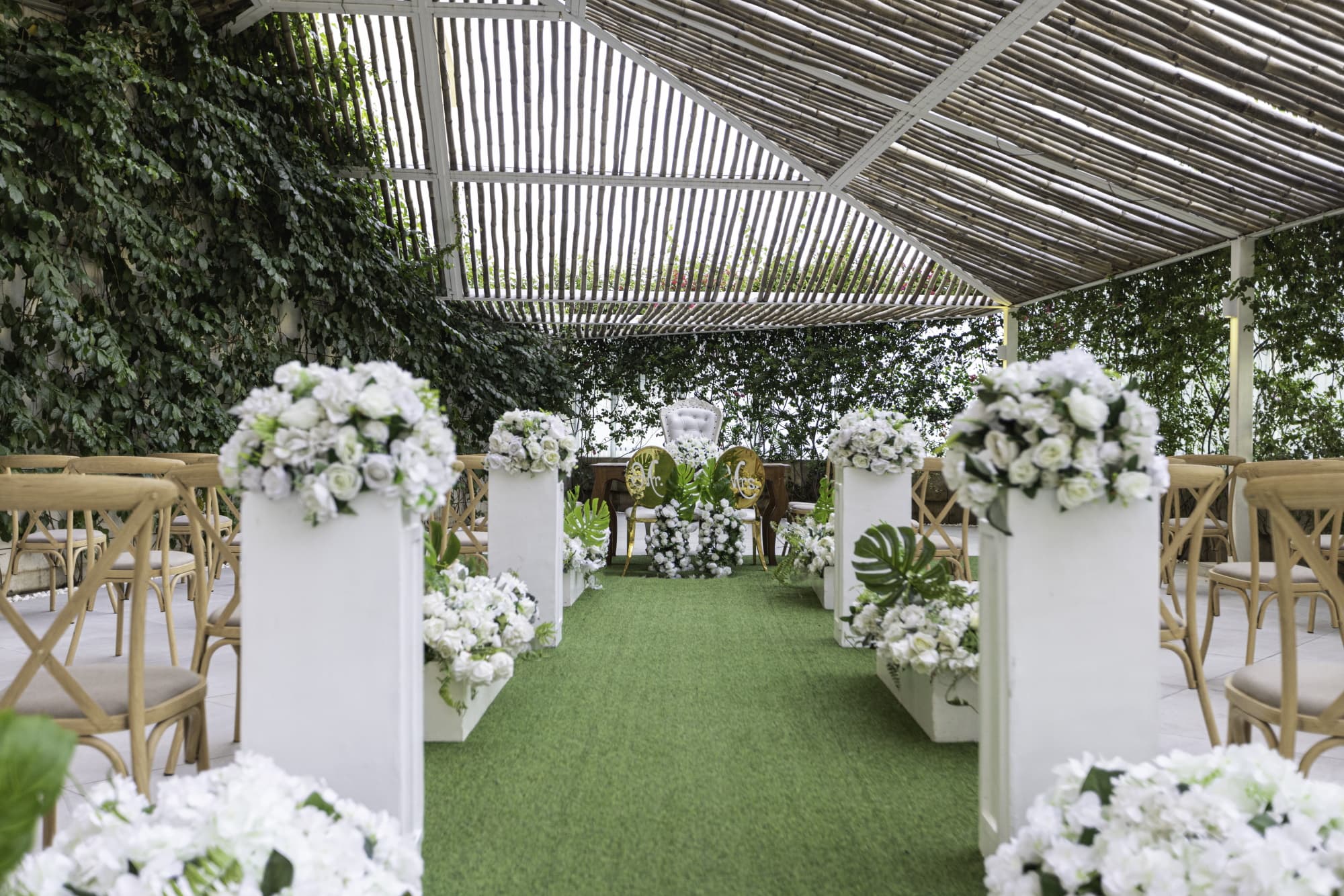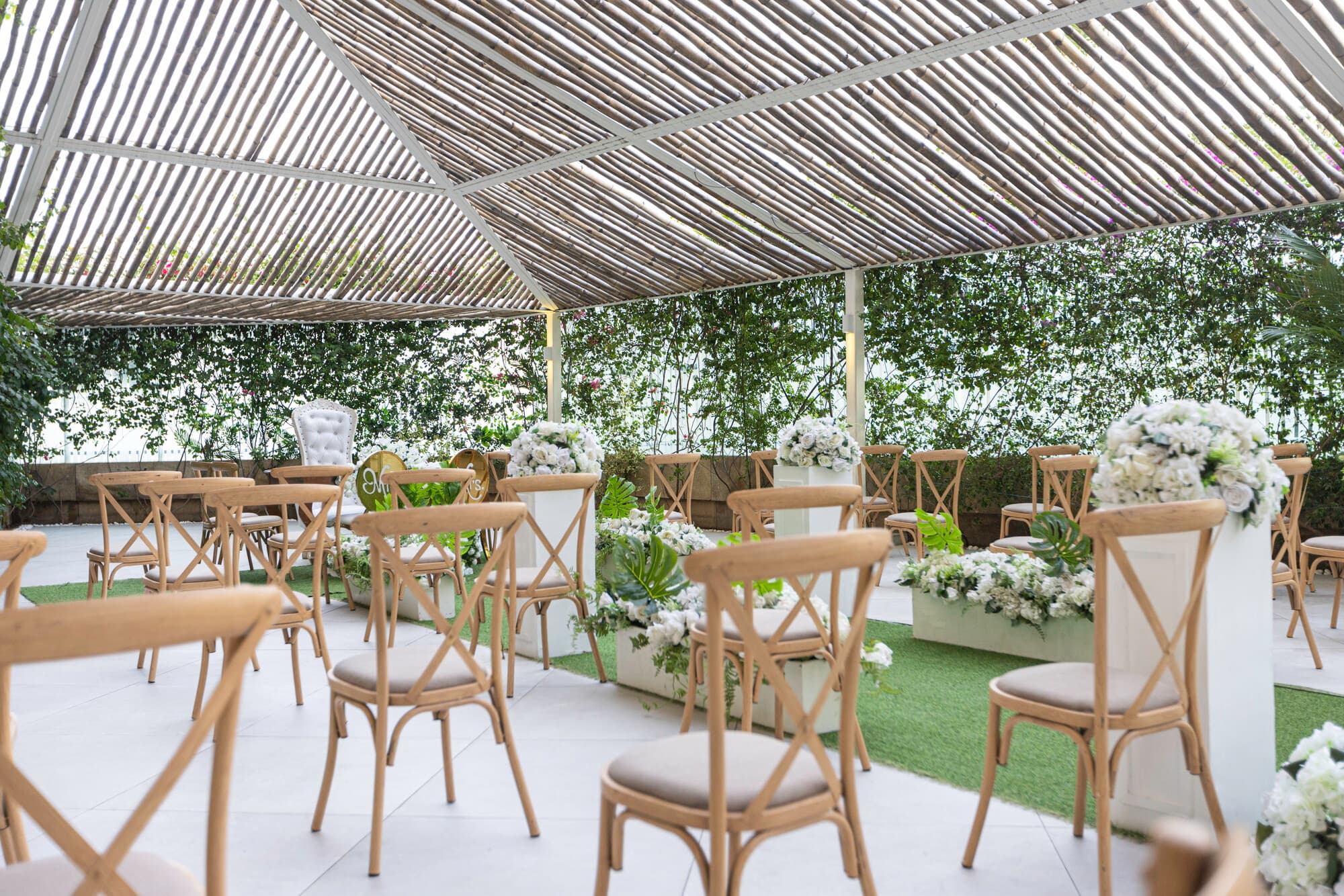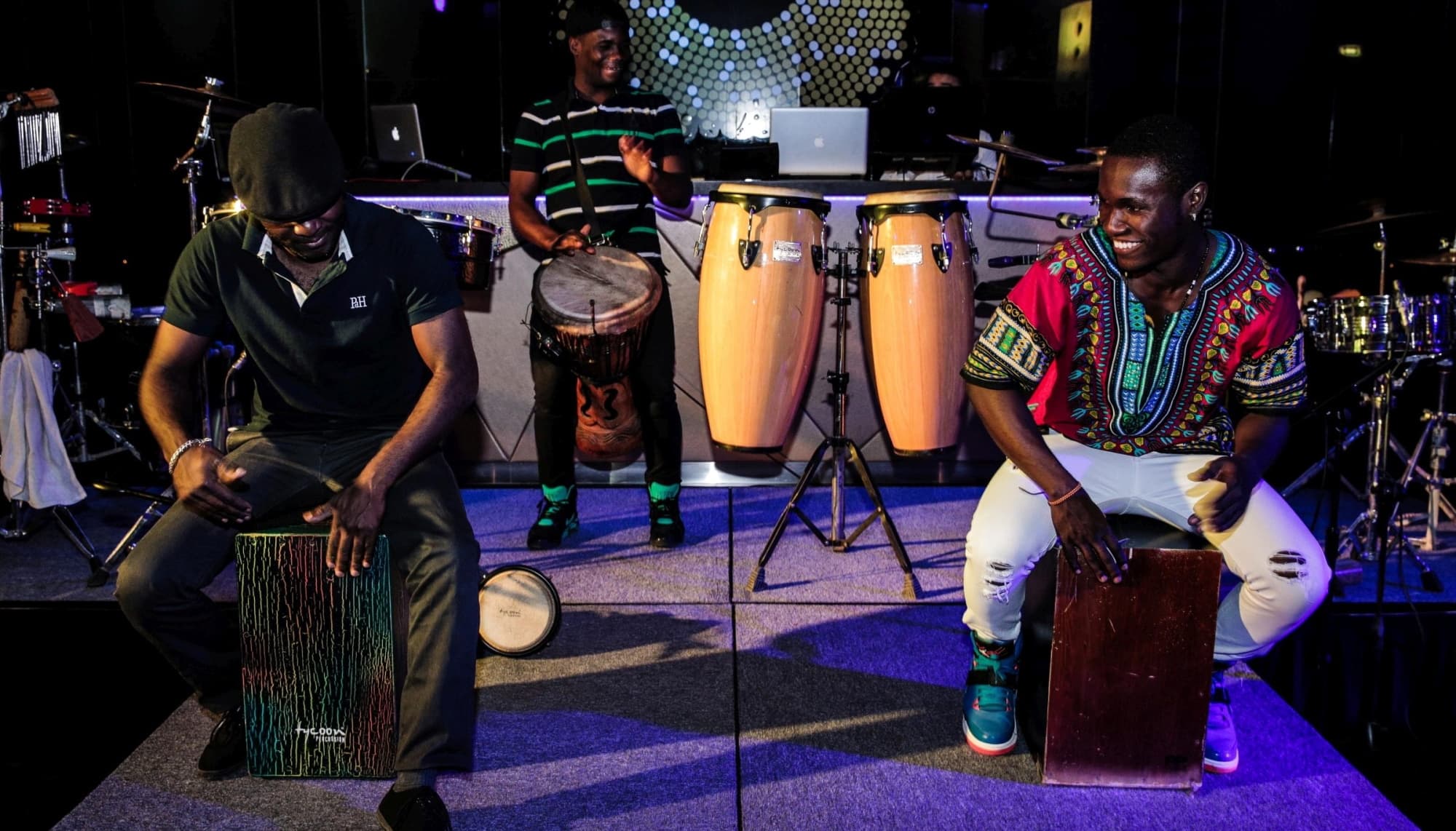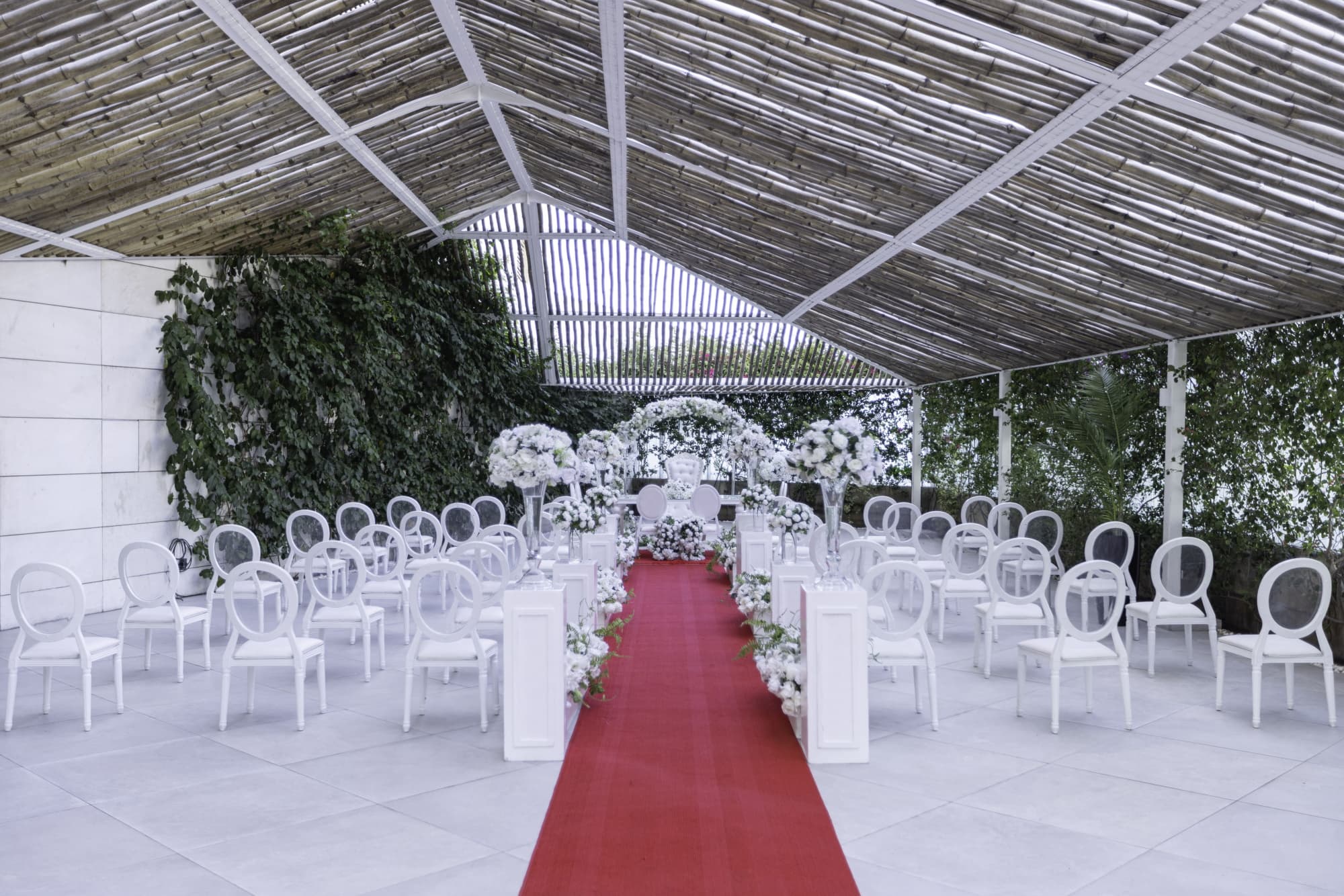 Weddings, birthdays, christenings, theme parties
Your Wedding day is a unique and unforgettable moment and everything has to be perfect. On this journey for two, the EPIC SANA Luanda Hotel is the best option for those who wish to make a mark for difference and authenticity on a day when everything has to be perfect.
The EPIC SANA Luanda Hotel completes all your dreams surrounded by the magic of Luanda and by multi-functional, modern and glamorous spaces, which will make this experience of a lifetime memorable.
A private party, a celebration, a special toast...
Besides being the stage for parties and entertainment with the best DJs and musicians, the Switch Supper Club stage can be only partially or totally yours. In a cosmopolitan space, unique in Luanda, you may have the privilege of being the host of an unforgettable party.
Either to celebrate a company party, the launch of a project or a brand, your birthday or a bachelor party, Switch offers all the conditions to be a successful, memorable and unrepeatable event.
Get Proposal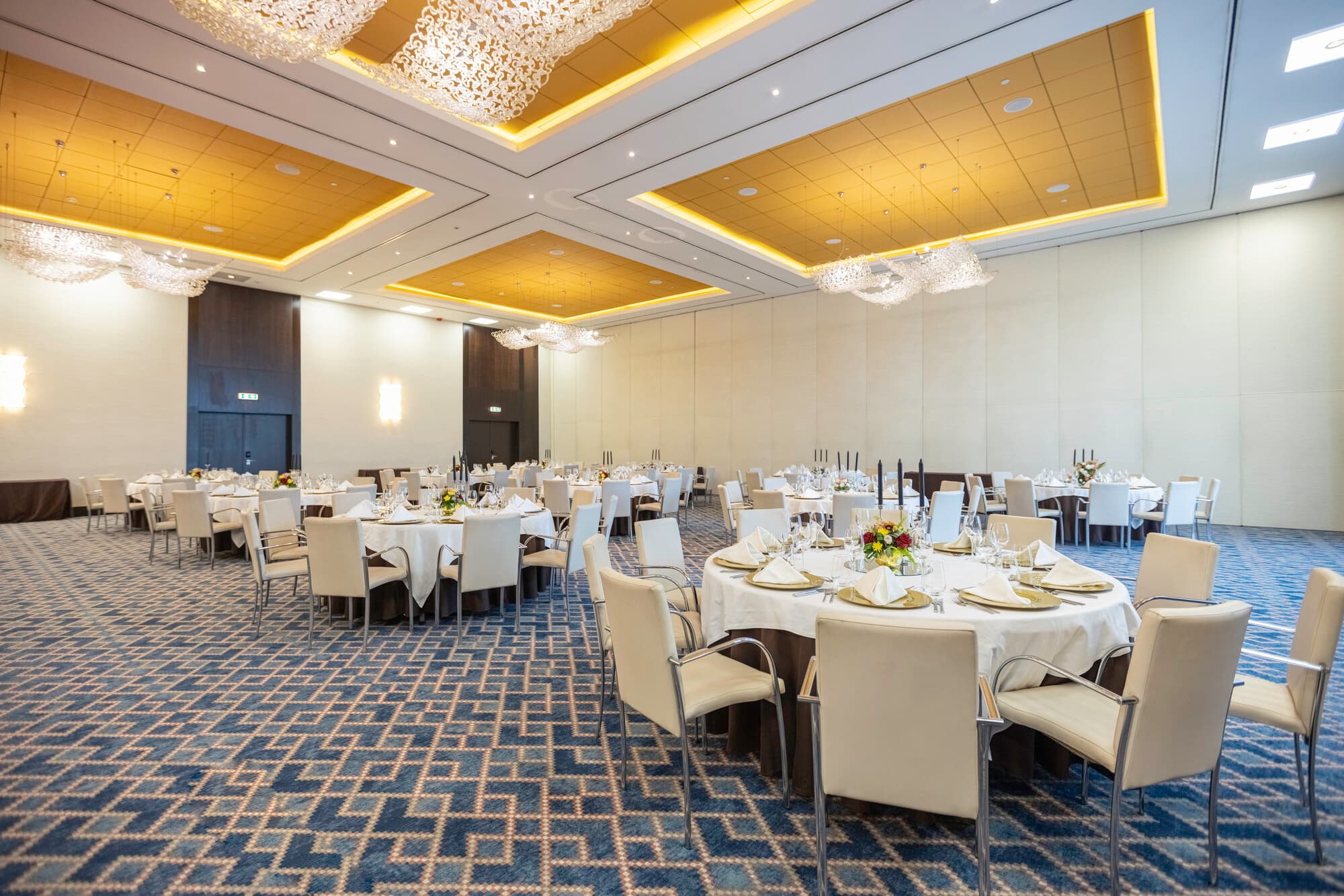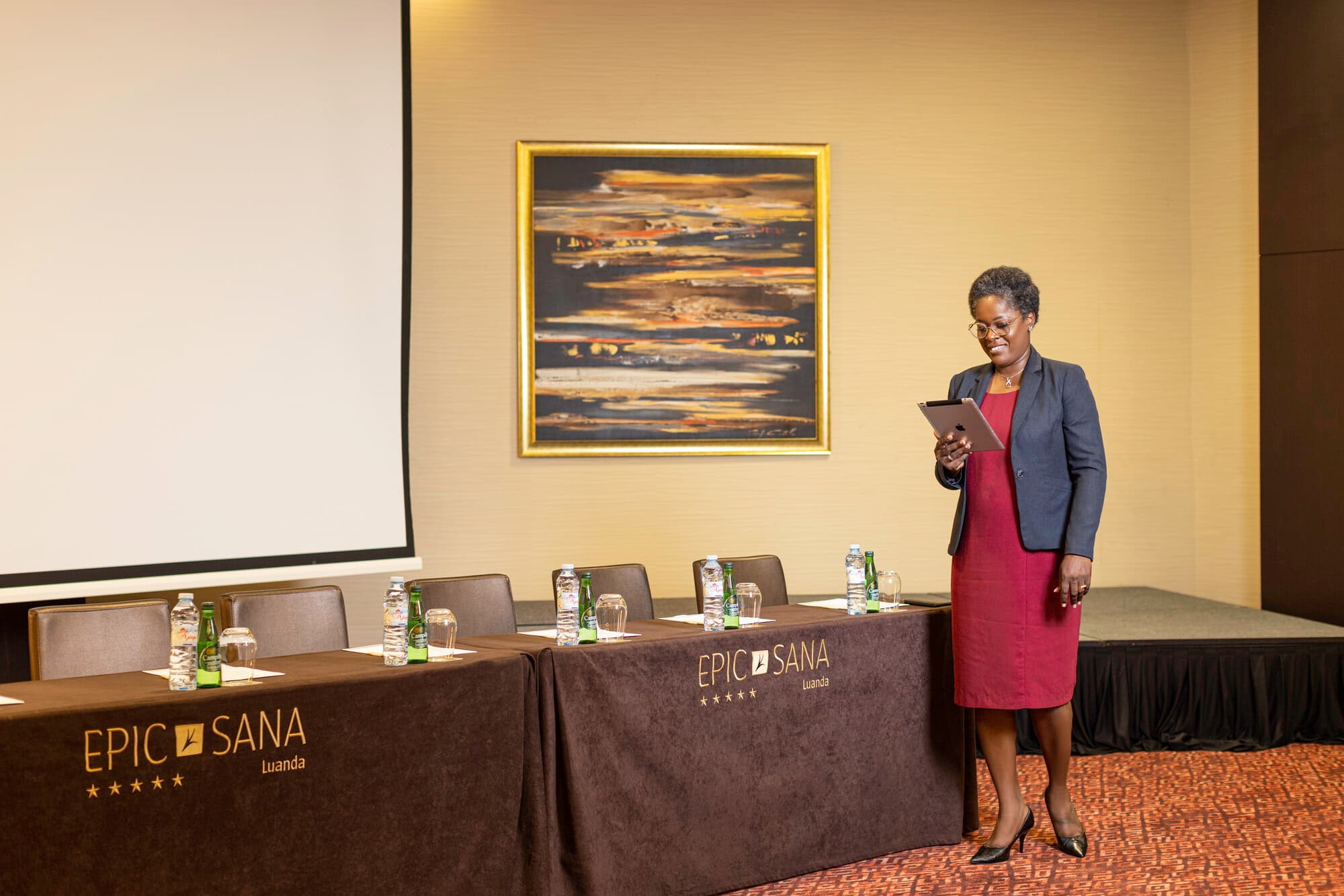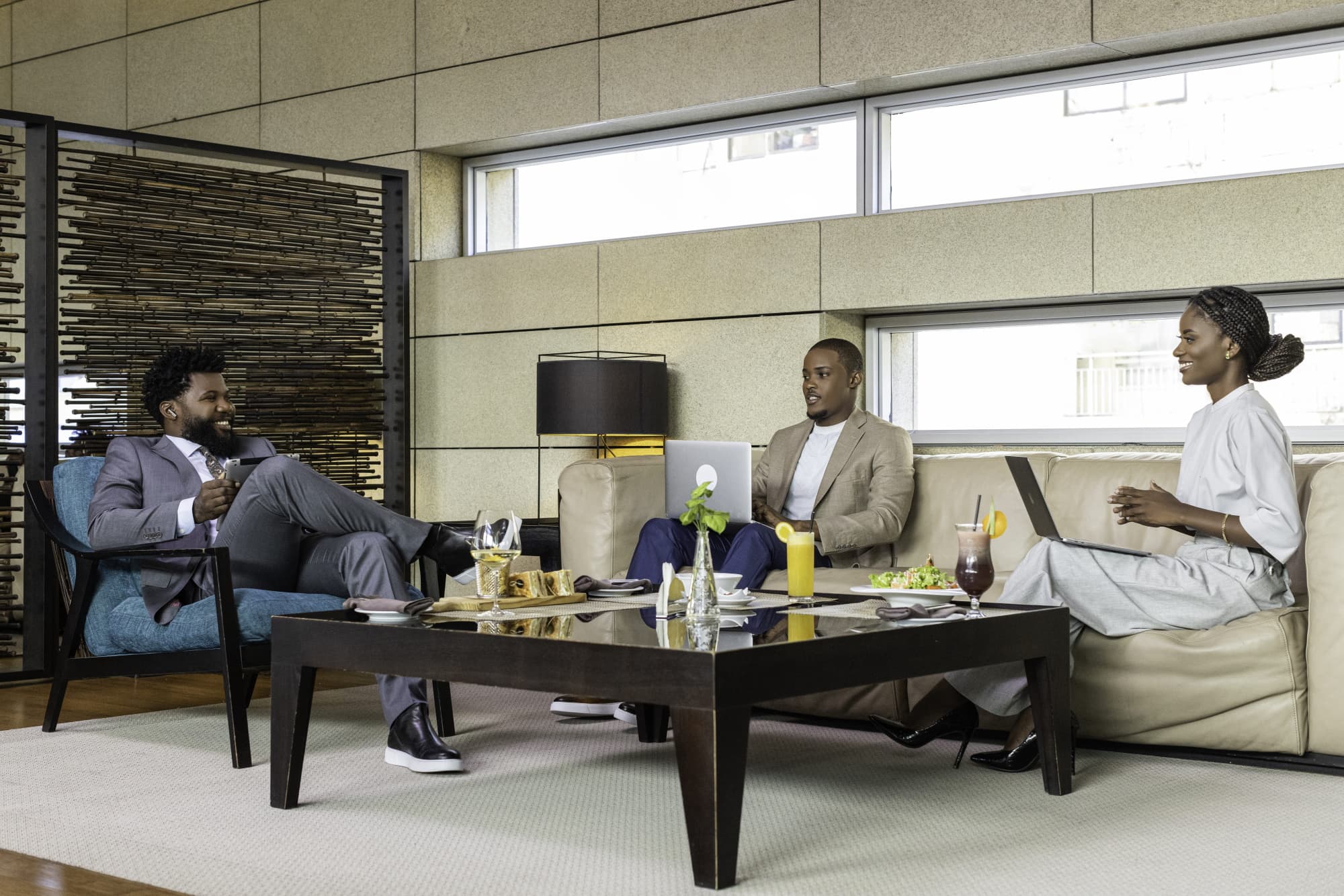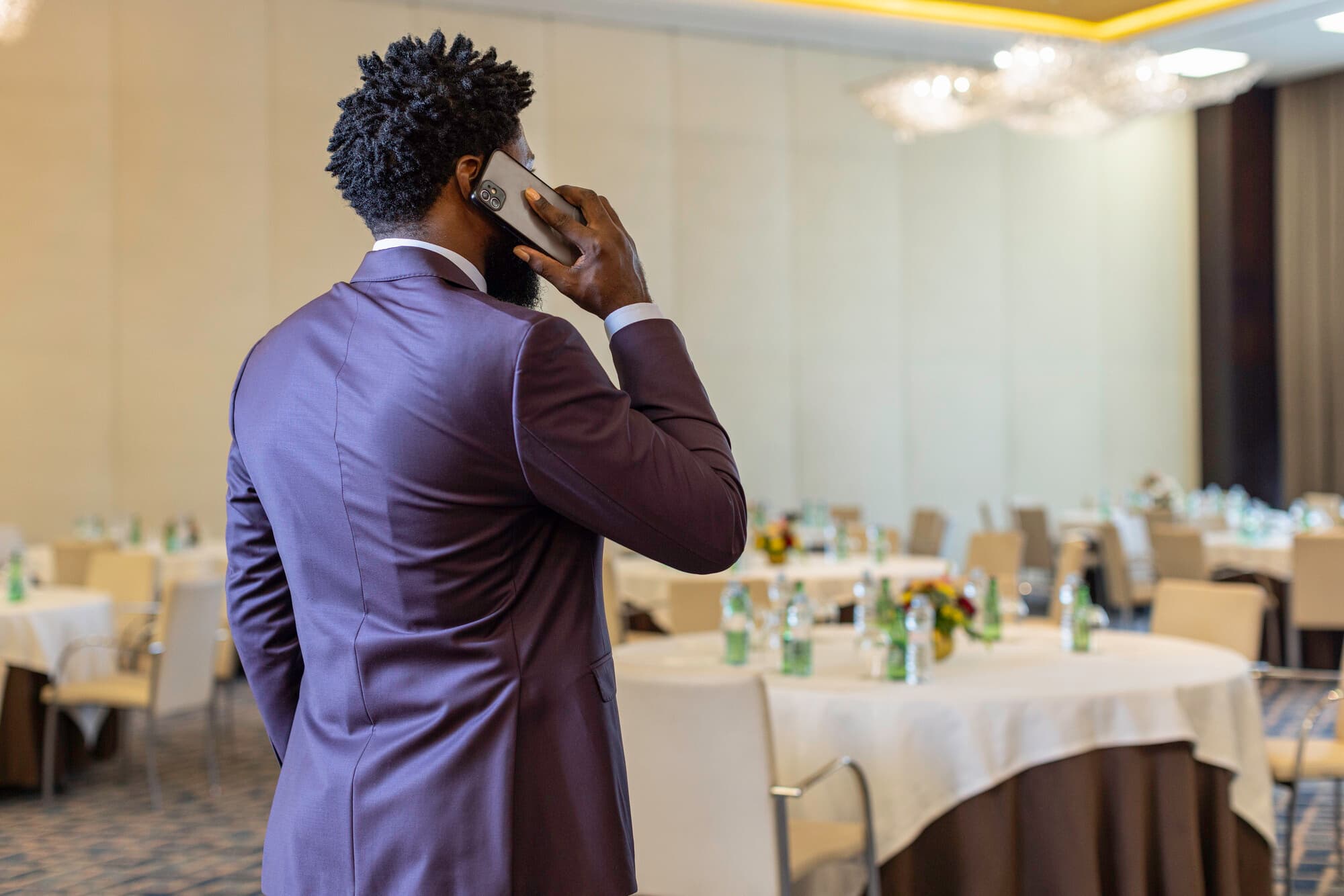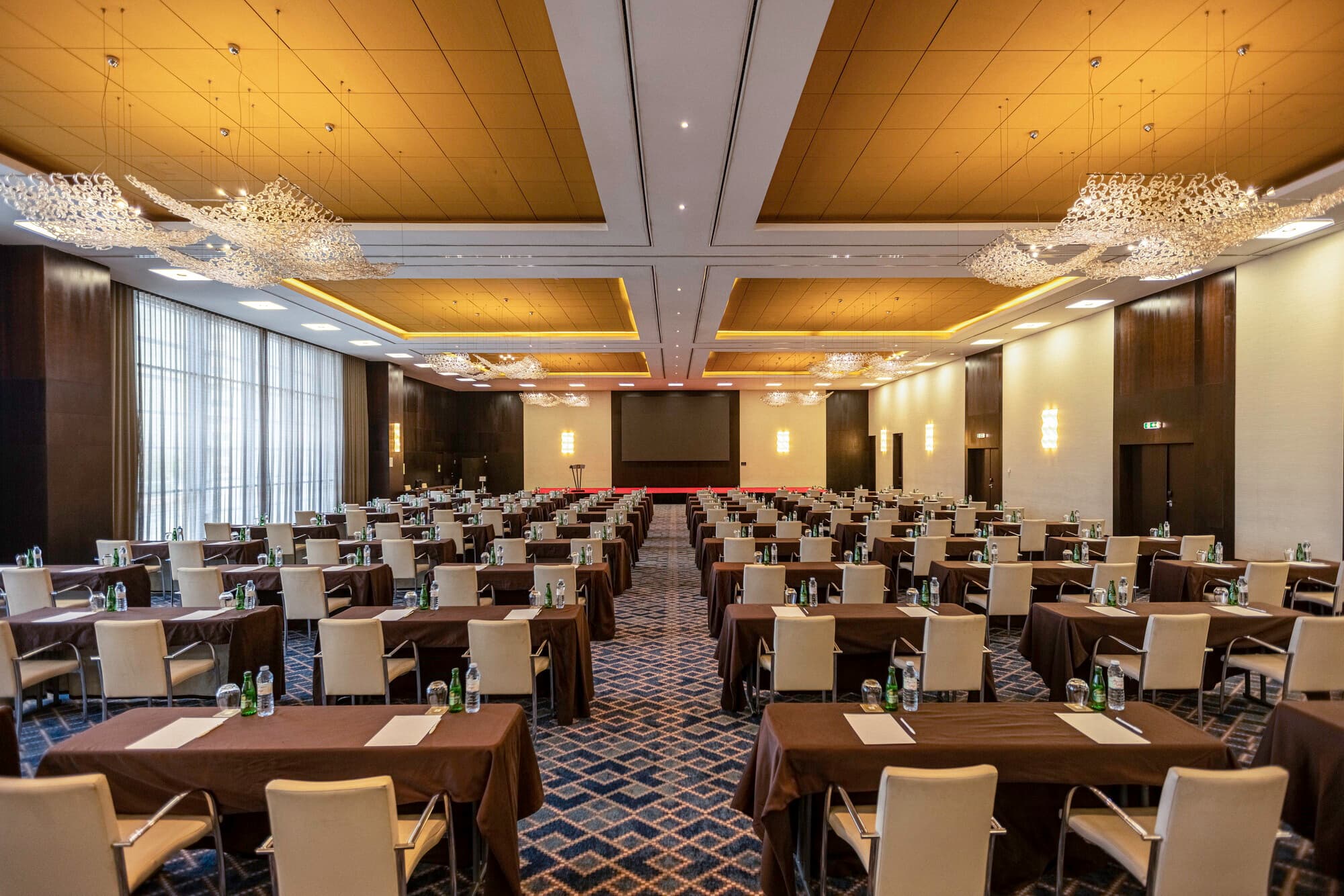 Meetings, conferences, congresses, exhibitions
The Congress Centre of the EPIC SANA Luanda Hotel introduces noble spaces, state-of-the-art technology and the highest quality service to the Angolan capital.
Several indoor and outdoor spaces make up a total area of 2500m2, including the Congress Centre and different restaurant areas that reveal refinement and elegance in the decoration and materials chosen.
A wide range of services, always client-oriented. Whatever the nature of the event - cultural, business, social, academic, recreational or other corporate events- the hotel staff and services will provide truly epic events.
Get Proposal