COME AND EXPERIENCE MAGIC HOUR AT THE RIVER LOUNGE, WITH MUSIC, BITES & DRINKS
In the late afternoon, when the sky aligns between night and day, Magic Hour begins at River Lounge´s deck. Come and savour these magical moments, surrounded by the best pleasures of life.
Choose between Oysters or Foccacine, Pata Negra Ham and Hummus crisp with grilled vegetables. These are some of the delicacies available on the menu that can be accompanied with a flute of champagne, a cocktail or your favourite beer.
The music gives the whole affair an extra touch of sophistication and makes the atmosphere even more welcoming:
SCHEDULE
On Thursdays and Fridays, from 6:00 p.m. to 9:00 p.m., ask our DJ for the songs of your life. Just choose your favourite vinyl from a selection of records by Lionel Richie, Michael Jackson, Diana Ross, Taxi, The Cure, Elton John, New Order, amongst others;
On Saturdays, from 6:00 p.m. to 9:00 p.m., the incomparable sound of Live Jazz.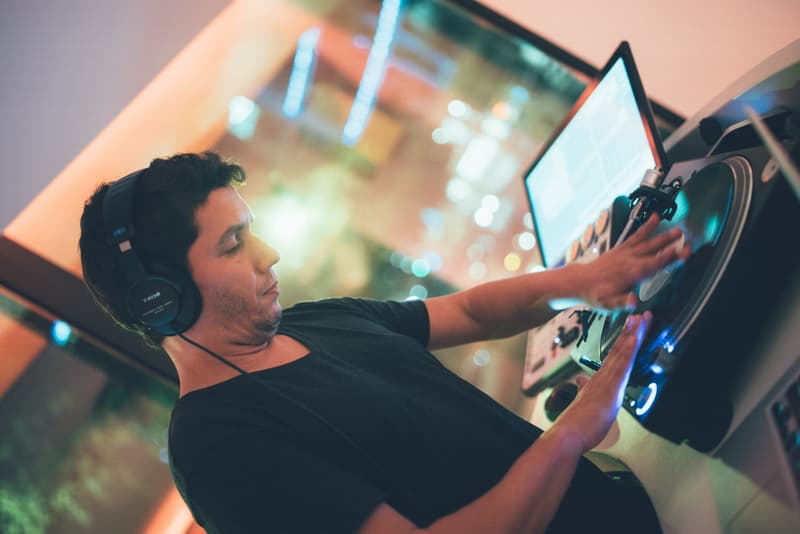 DJ Night Evolution
How about getting together with some friends or colleagues after work, having a drink and enjoying some of the coolest sounds out there from our live DJ sessions?
Sounds good, right? That's what's waiting for you at EVOLUTION. A cool, relaxed and easygoing feel that fits you like a glove.
It'll shake that stress right off, we promise.
SCHEDULE
Tuesday to Thursday from 6:00 p.m. to 10:00 p.m.

Friday and Saturday from 7:00 p.m. to 1:00 a.m.
How to get here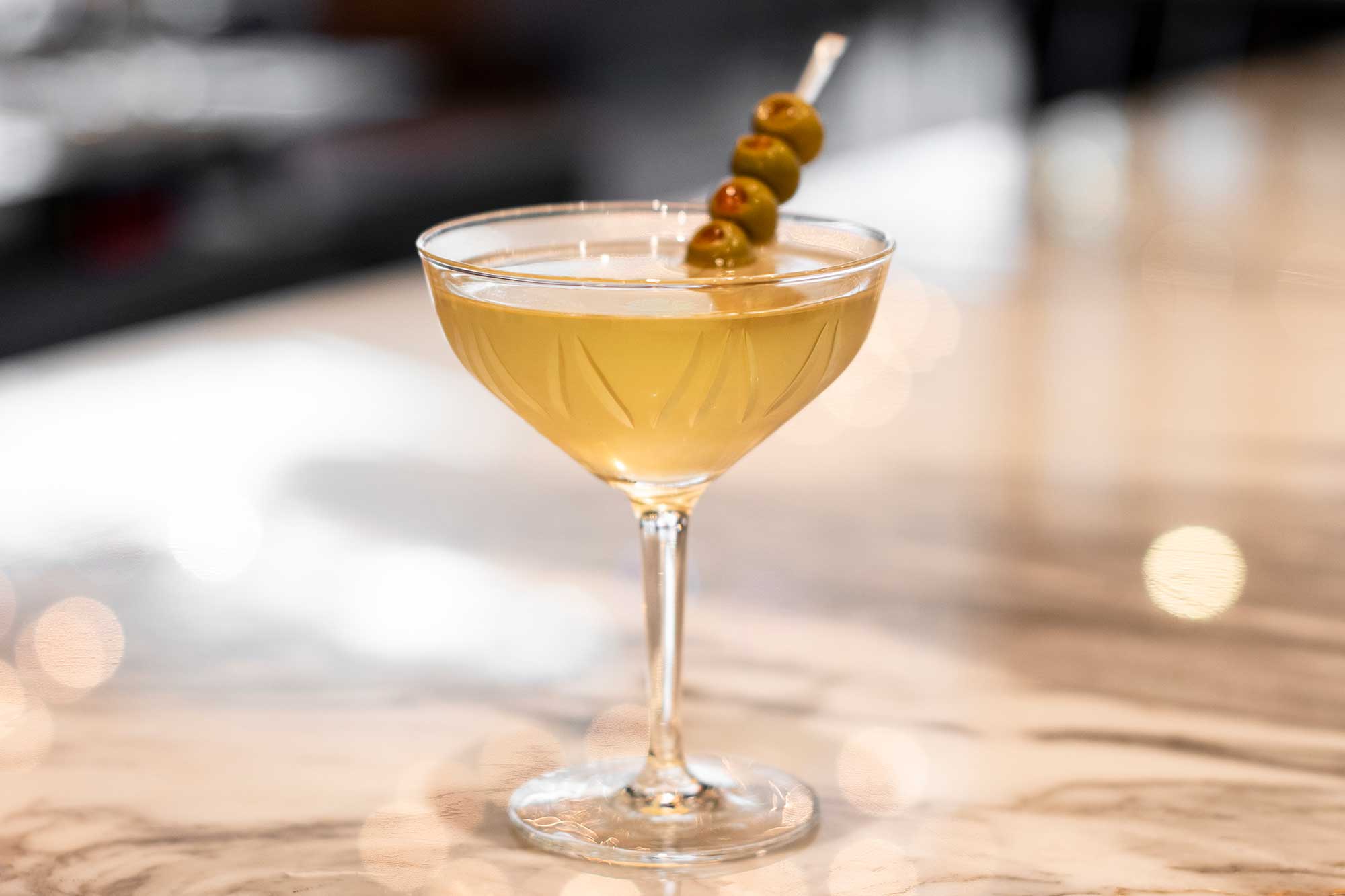 Musica per tutti i gusti
THE BEST DJ'S AT THE TURNTABLES OF ALLORA
At Allora, your dinner has an extra something! Our selection of DJ's is the ideal invitation for a night of sharing and discovery to the sound of Soul and Jazz.
Meet our cocktails and let yourself be inspired by the flavours of Italy, in a unique meal.

Make your reservation now!
MUSIC | RESIDENT DJ
Evening– Italian Chill Out & Internacional
Sunset & Night– Soul & jazz
HORÁRIO
On Thursday to Saturday from 07:00 p.m. to 01 a.m.