The city of the seven hills
Where the sun shines up to 290 days a year and the temperature rarely drops below 15 ºC. Discover Lisbon and you will find a city full of history, tradition, and modernity, which come together with constant cultural animation and technological innovation.
Lisbon, who loves company, can be admired for its monuments, conditions for practicing sports or delicious gastronomy. Or for all these reasons and some more. But one thing is certain: all the time in the world will not arrive to enjoy everything there is to see and do.
View More

The best beach destination in Europe
In the Algarve, considered the best beach destination in Europe, you can do much more than lay out your towel in the sun. The sea, the uniqueness of the landscape, nature in its pure state, culture and tradition and the welcoming people come together to provide unique and diverse experiences.
In the Algarve, it is difficult to choose between enjoying the sun on the beach or by the pool, or alternatively exploring the other side, the side of the fields, the coast, culture and traditions.
View More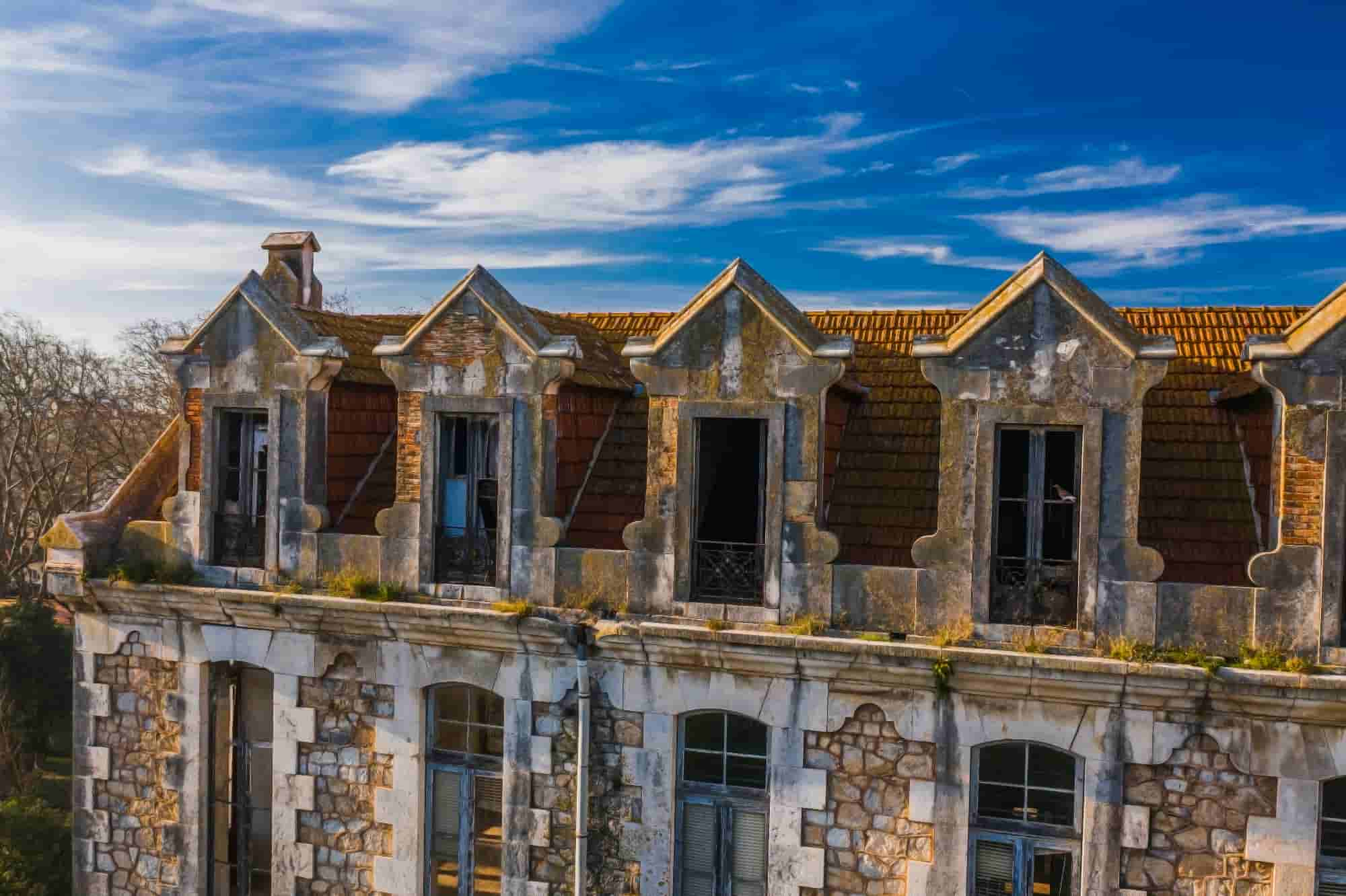 Hospitable, healthy, traditional and artistic city.
In the West of Portugal, in Caldas da Rainha you will find a hospitable, healthy, traditional and artistic city.
Caldas da Rainha has as its ex-libris, among others, the thermal baths and the thermal hospital. Of great tourist and cultural incentive are also the ceramics of social and political criticism by the artist Rafael Bordalo Pinheiro.
A region of museological relevance, it is also of great gastronomic wealth, strongly marked by conventual culture.
The landscape is divided between the green of the fields and the blue of the sea, well represented by the cosmopolitan beach of Foz do Arelho.
Caldas da Rainha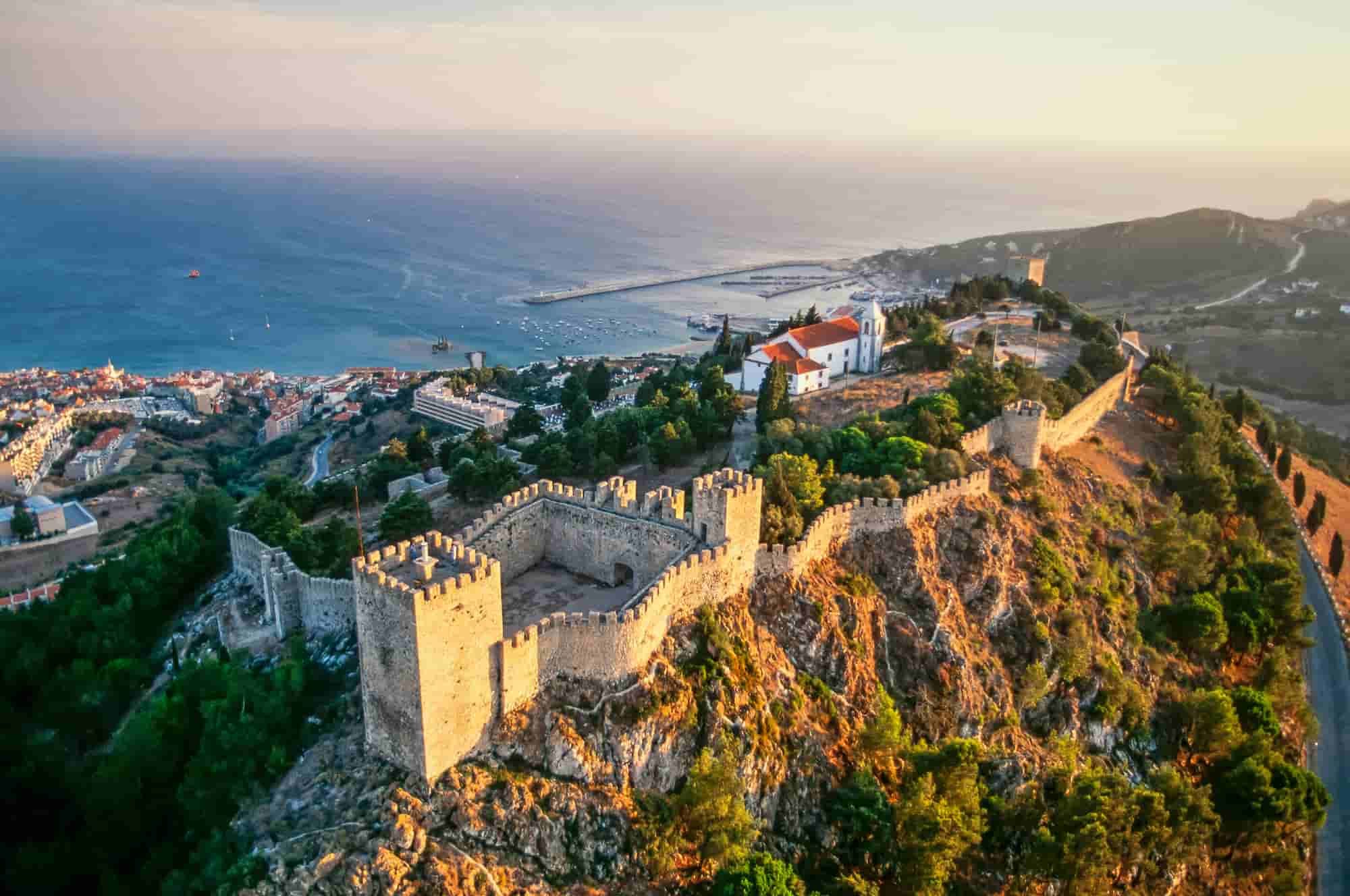 Fishing village, with more than 500 years of history
Located on the Setúbal Peninsula, Sesimbra is only about 30 kilometers from Lisbon and Setúbal, something like half an hour driving. In this fishing village, there are many unique experiences to enjoy.
With beaches classified among the most beautiful in the country, which in addition to their unique characteristics and landscapes, are also a symbol of quality and excellence, Sesimbra is also a place of excellent cuisine and permanent cultural animation.
View More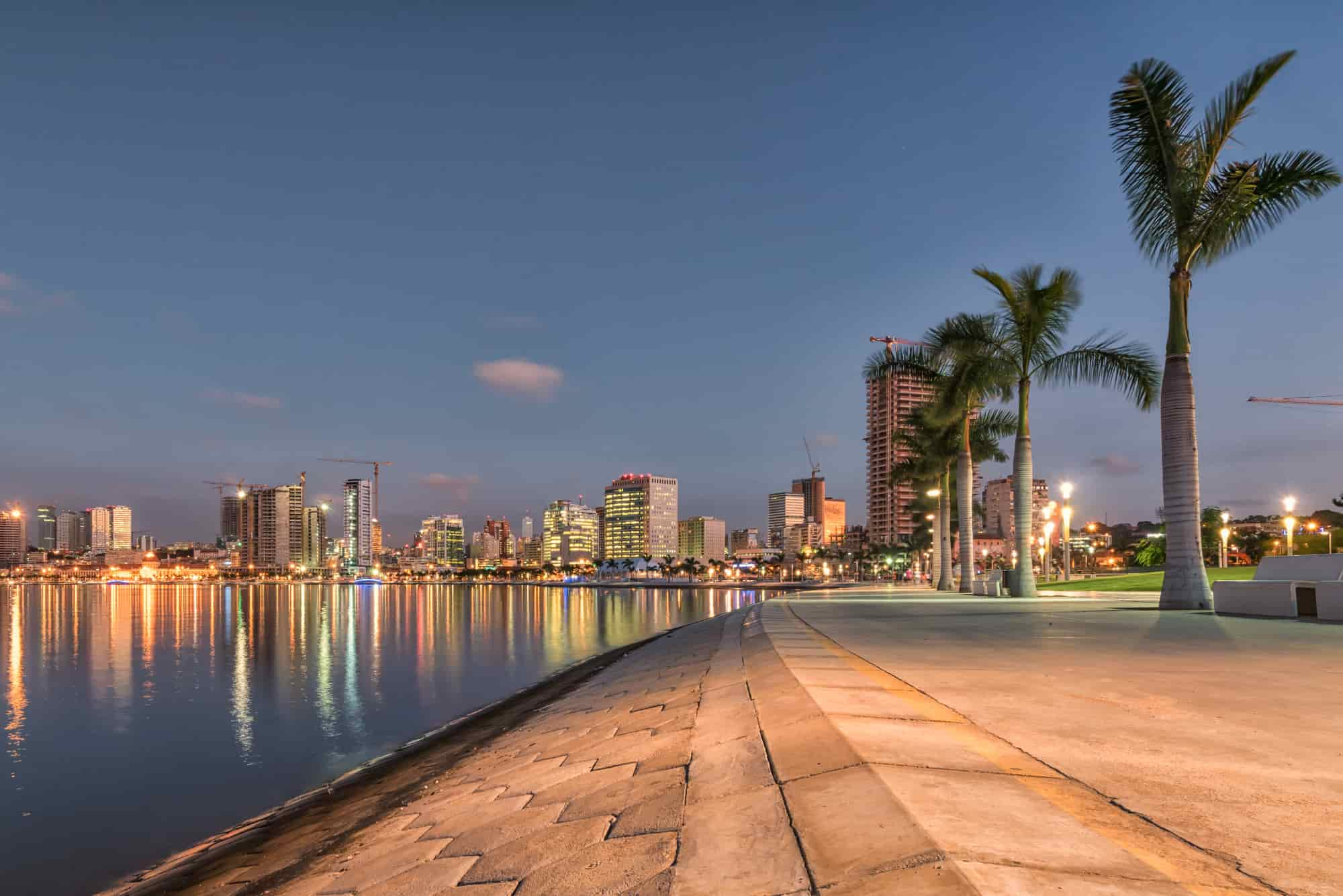 Feel the African heat
Luanda is not only a destination to which one travels for work and business. It is also a city where you can spend a great vacation.
The Angolan capital has heavenly beaches, vibrant urban centers, incredible safaris and trails, dream islands, delicious food, artisan markets, and, of course, mild temperatures all year round.
Learn More

Living history and modernity
The German capital has a great story to tell all its visitors!
Destroyed during World War II and divided by the infamous Berlin Wall for 28 years, beautiful Berlin is fast regaining its former splendor.
Learn More