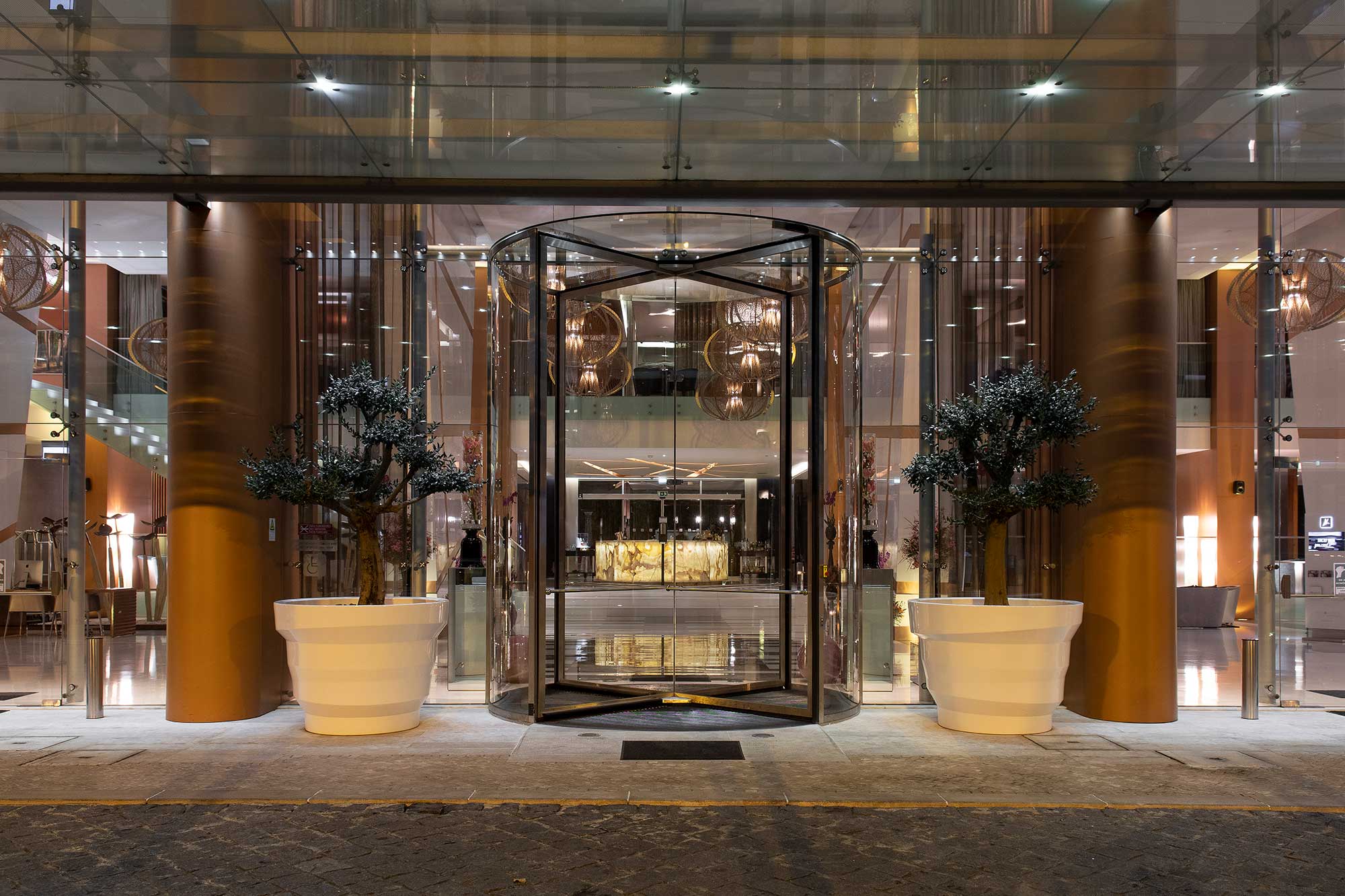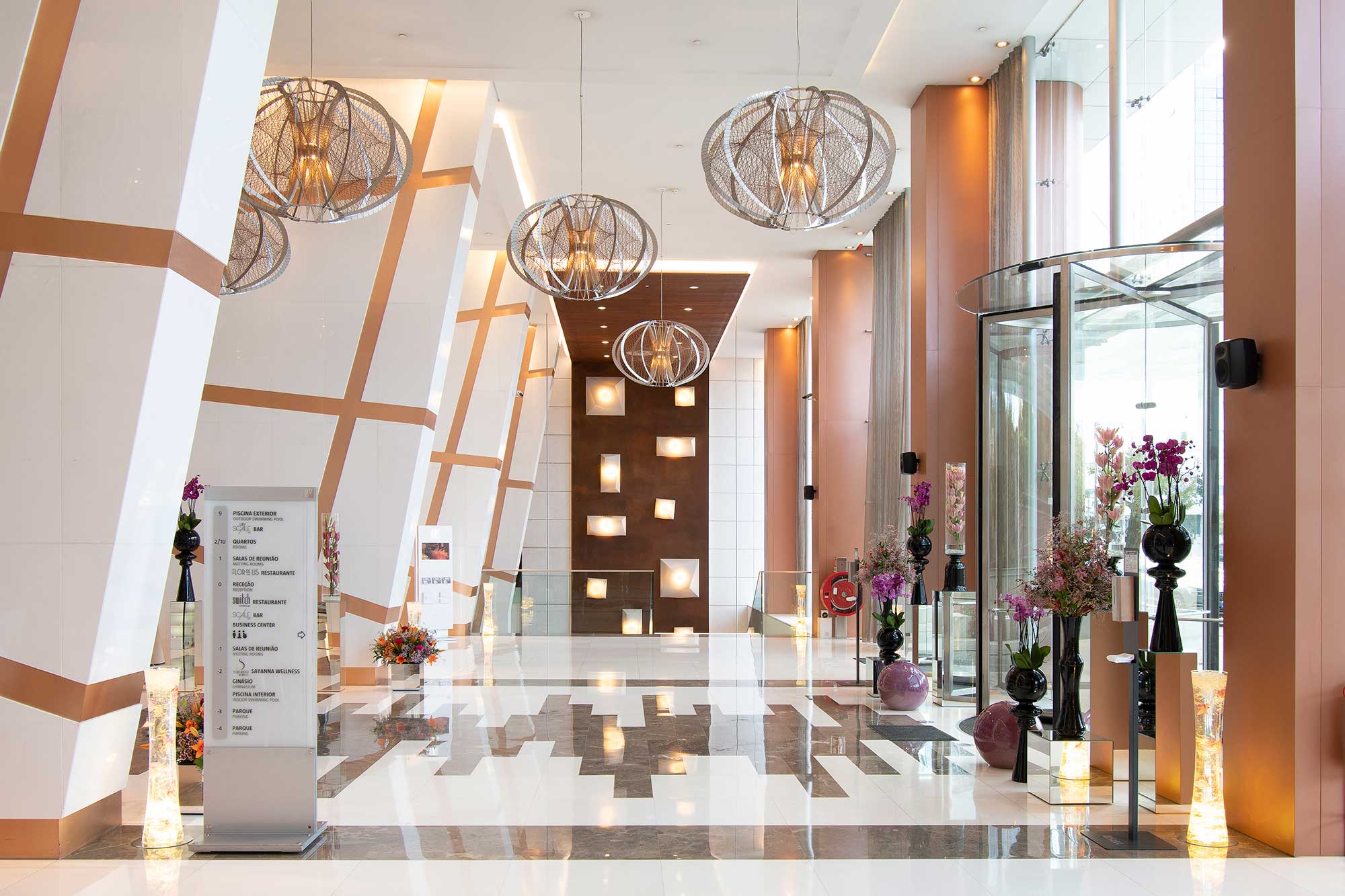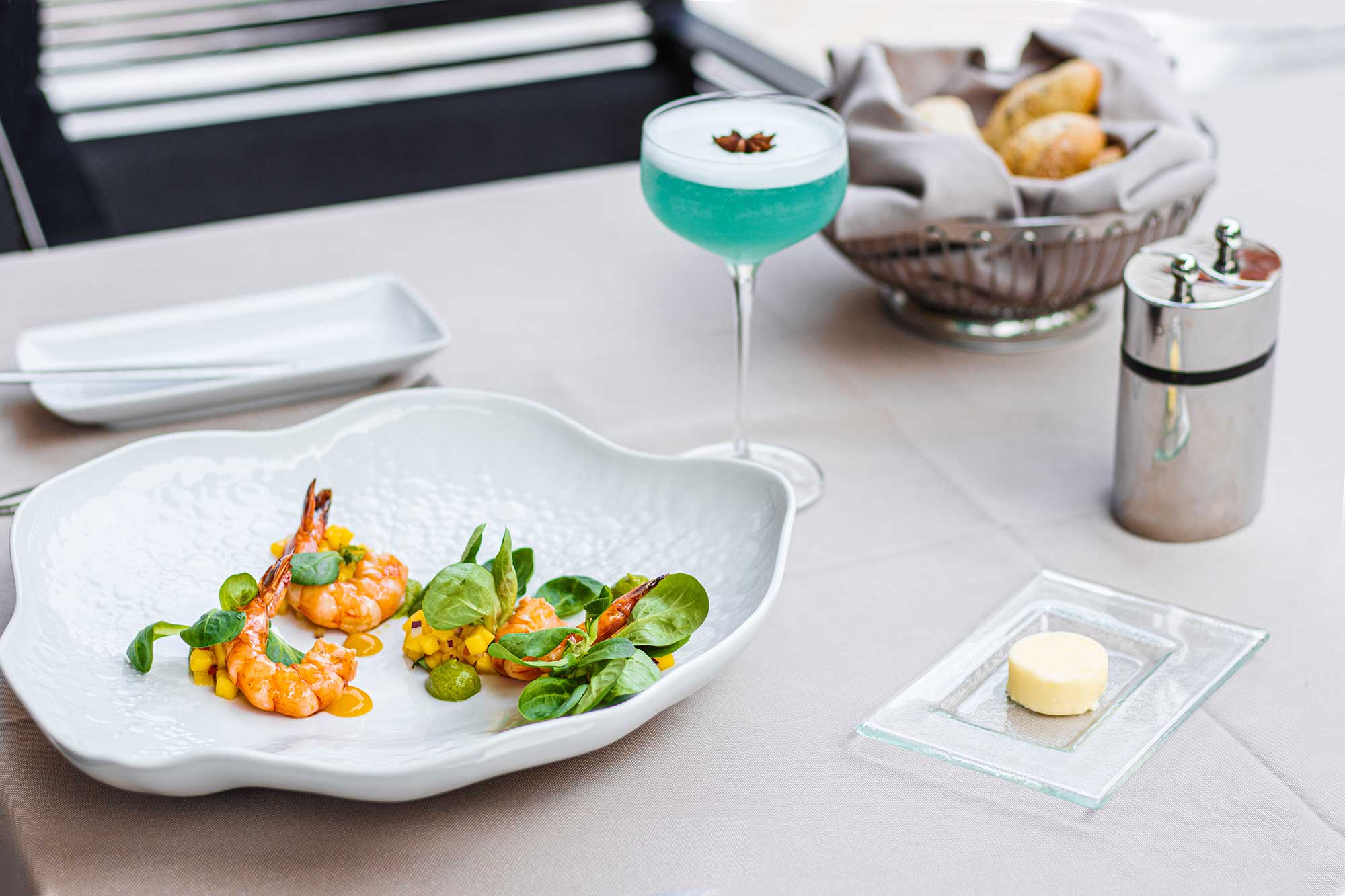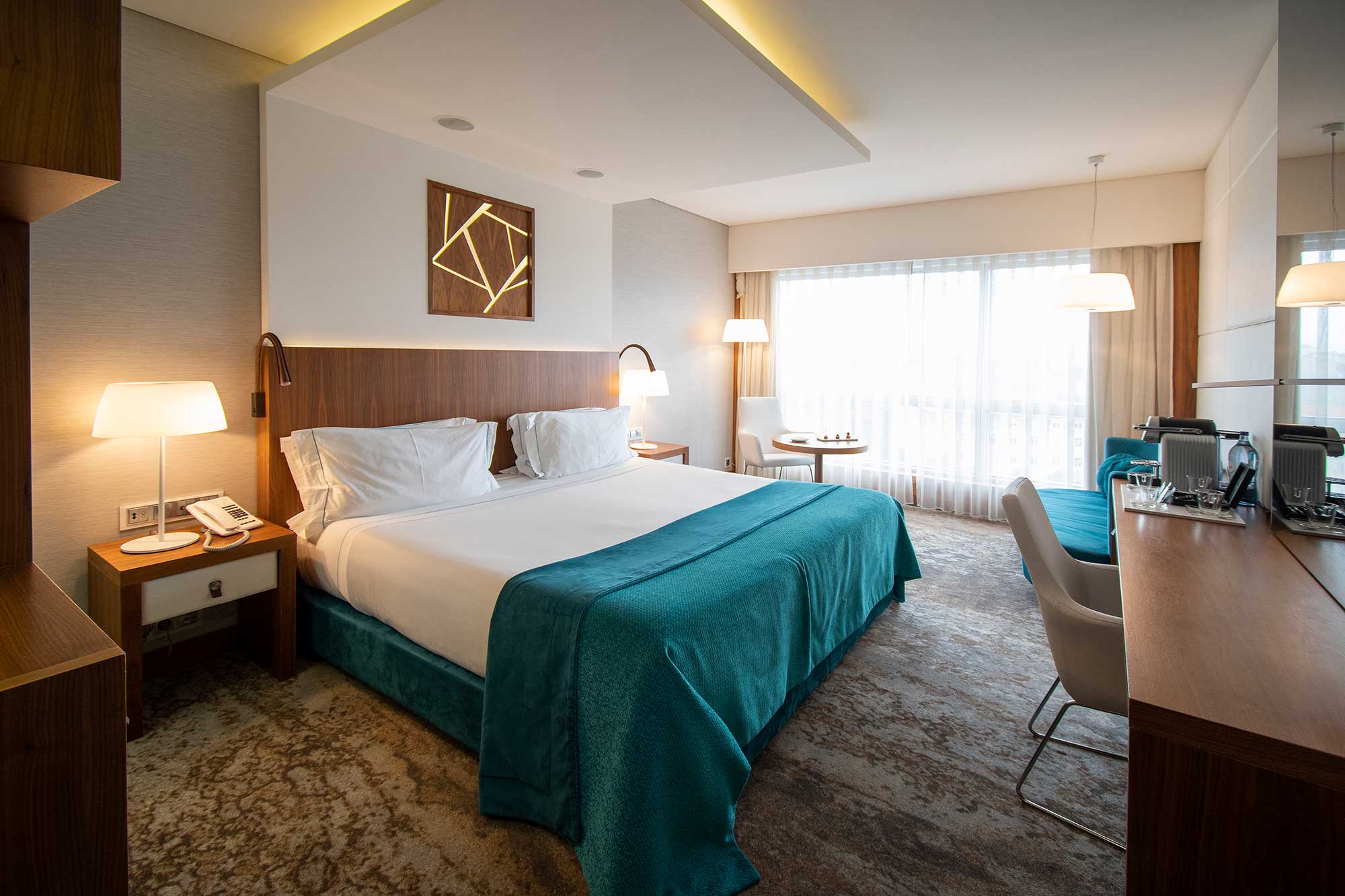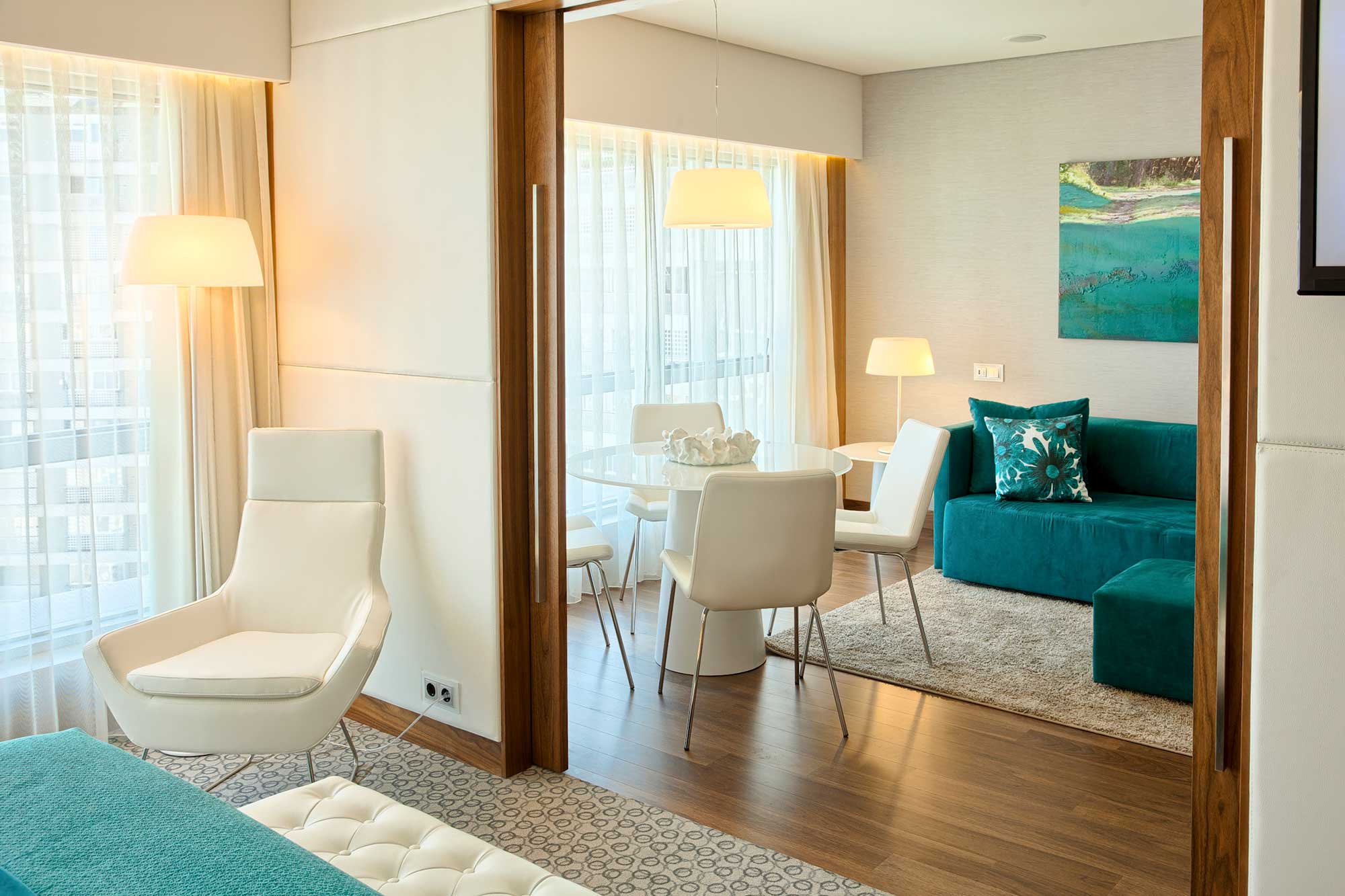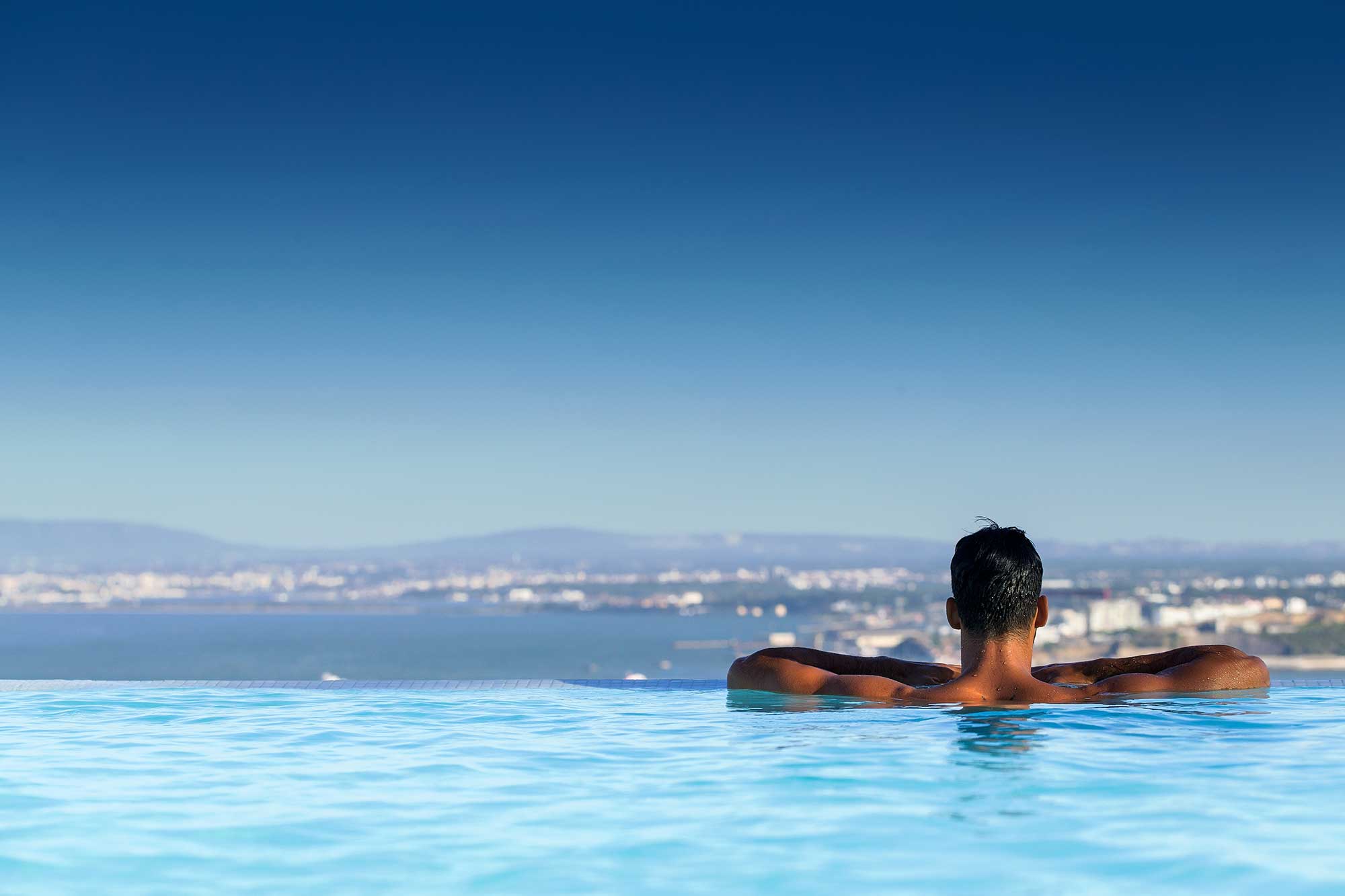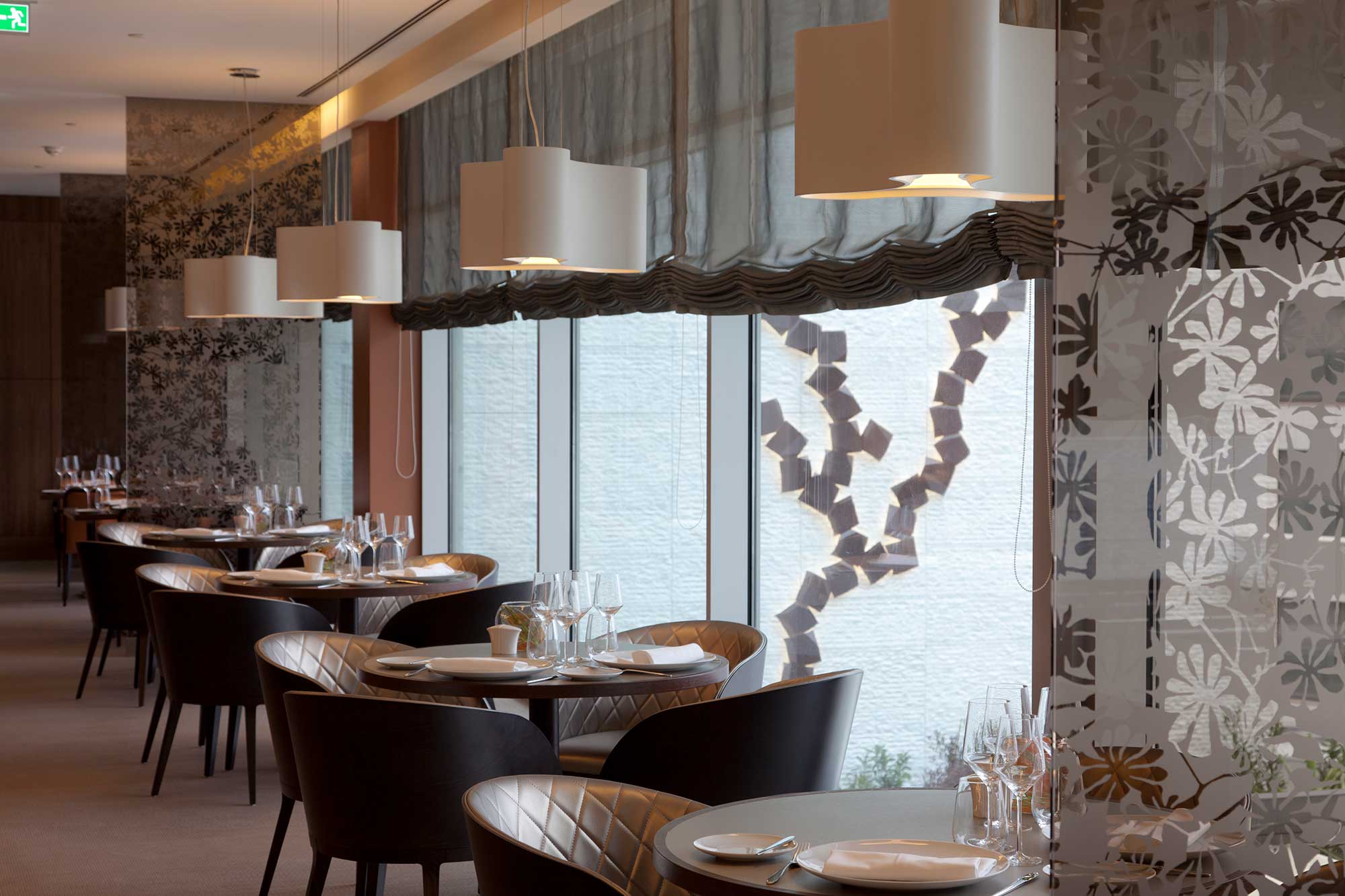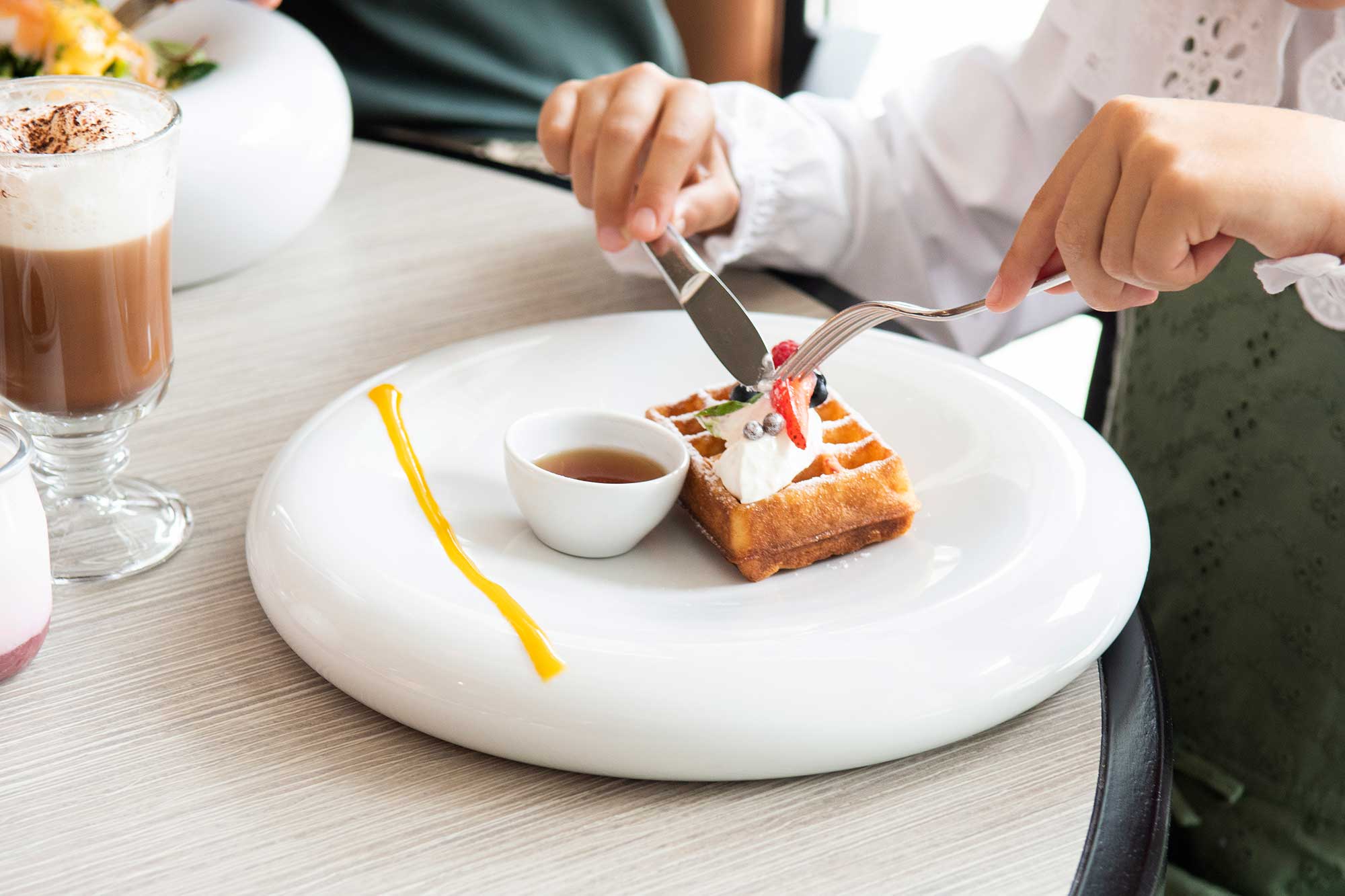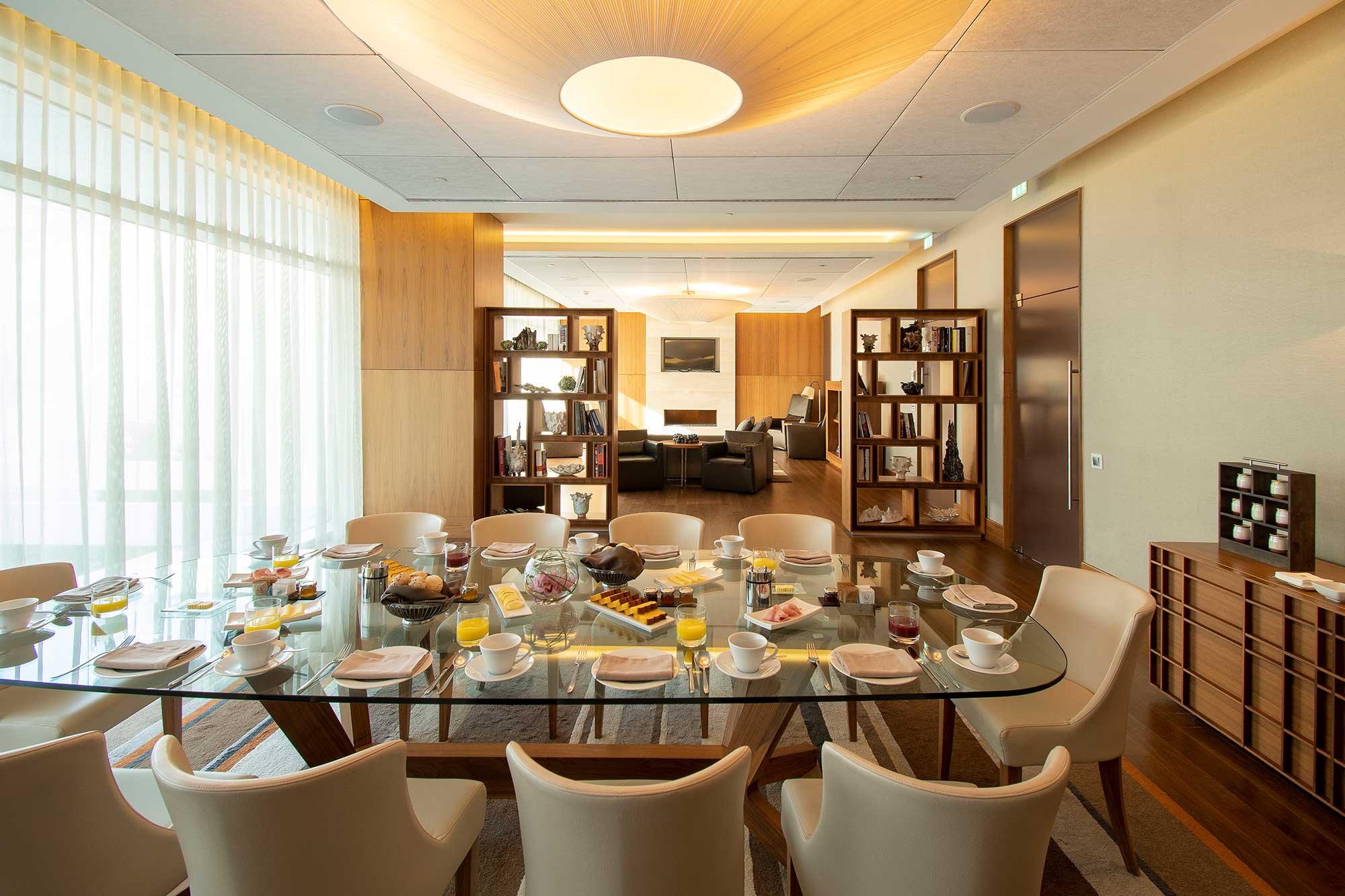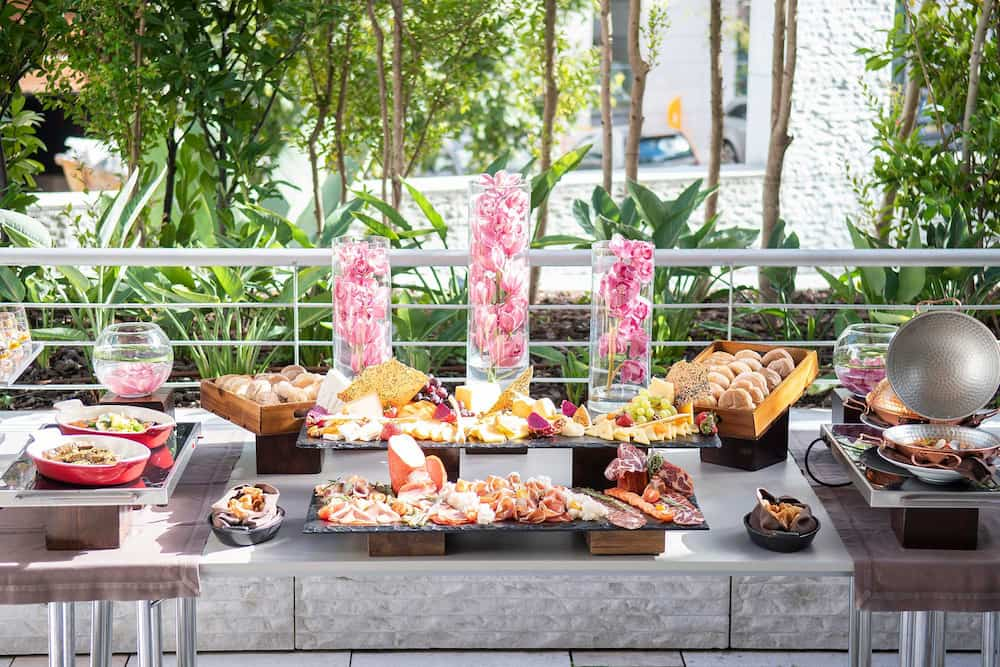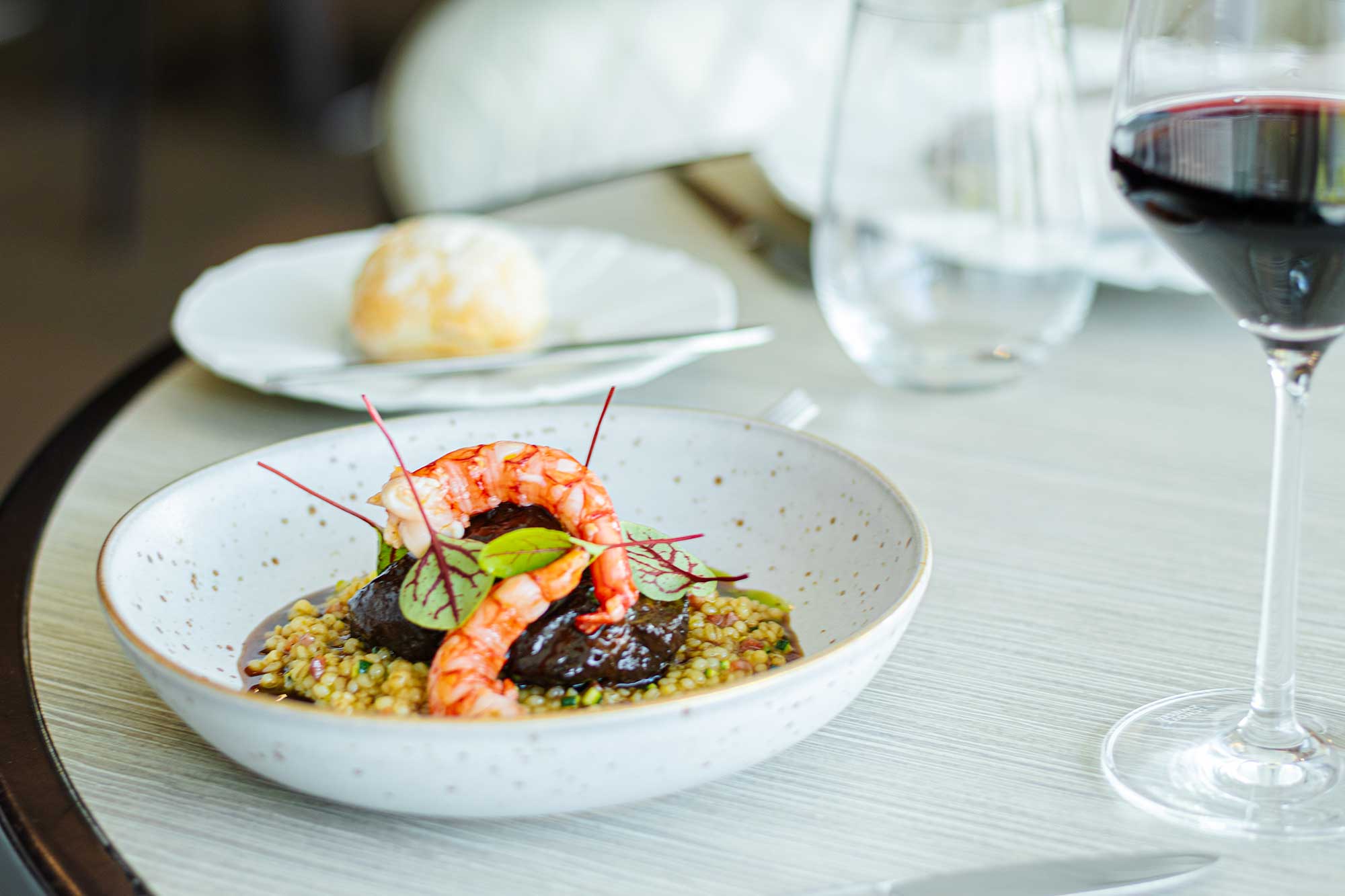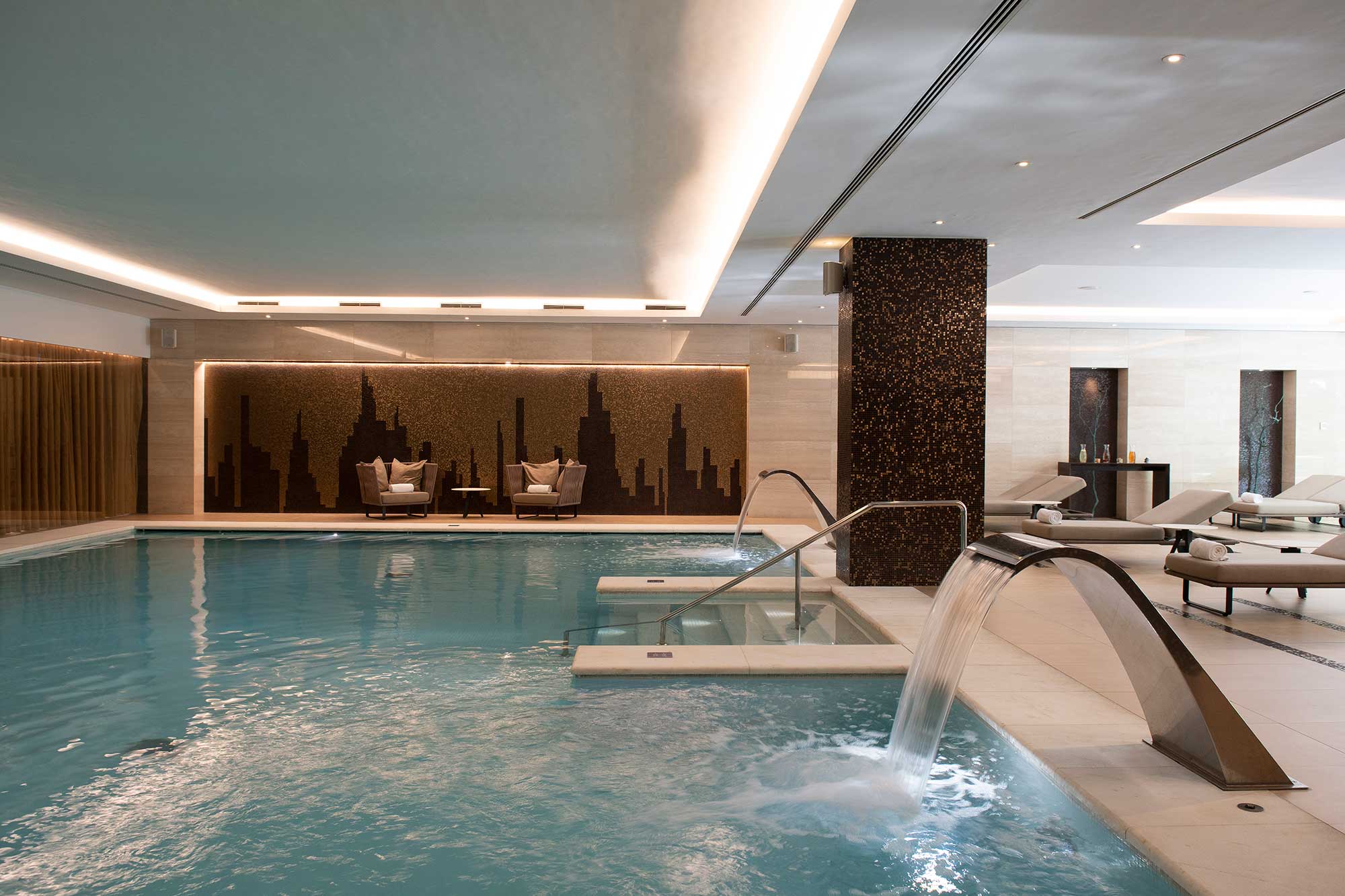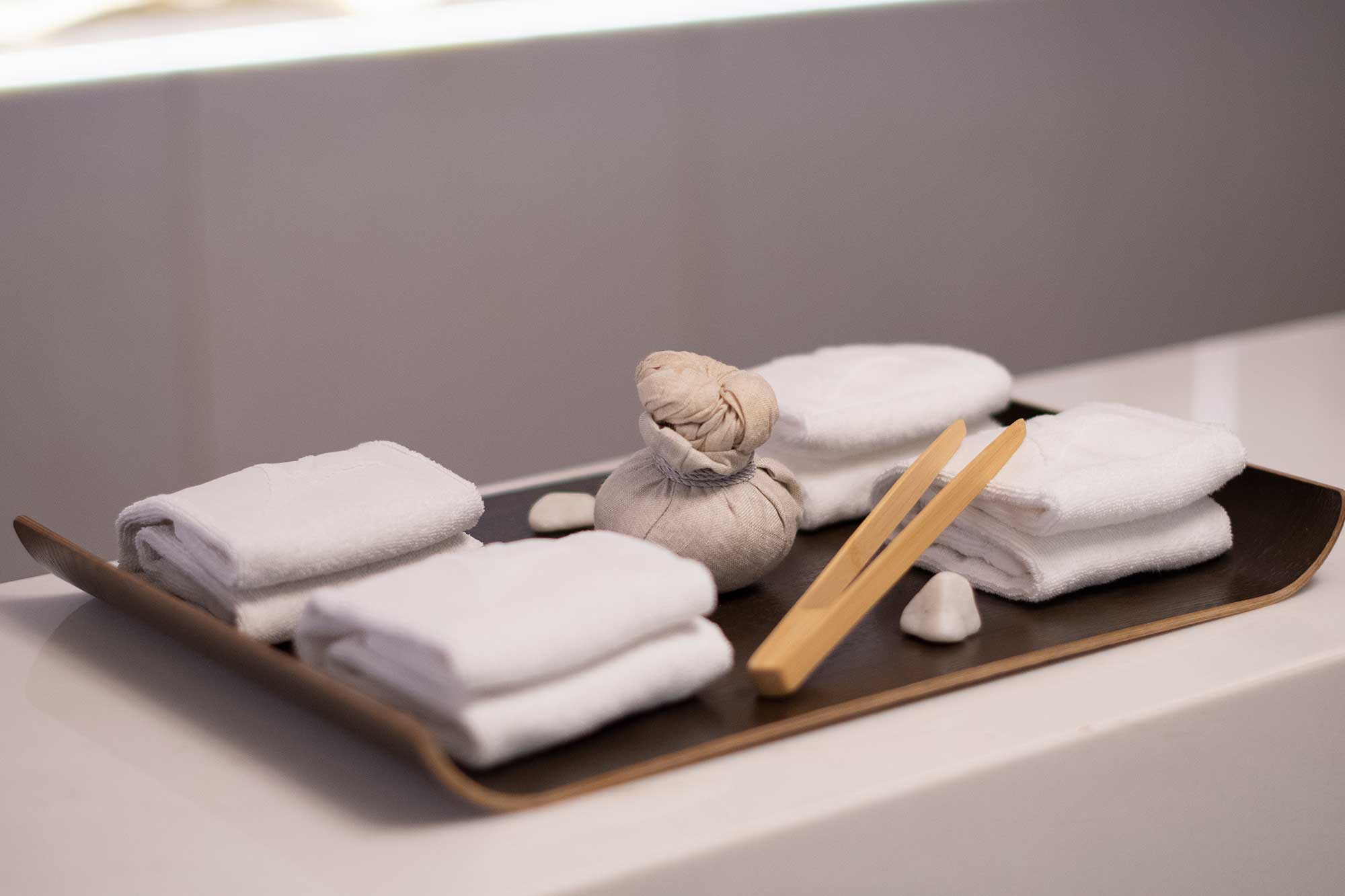 THE PERFECT COSMOPOLITAN EXPERIENCE
Between the renowned "Amoreiras" shopping center and the beautiful city park "Parque Eduardo VII" facing the most glamourous avenue of lisbon, "Avenida da Liberdade", stands the awe-inspiring EPIC SANA Lisboa. Are you ready to live the vibrant's capital rhythm for leisure or business moments?
The hotel offers 311 spacious contemporary rooms and suites with river or city views, fine dining restaurants, bars, and spa. TheAward-Winning Restaurant Flor-De-Lis presents itself with one of the most coveted city brunch offer. Scale and UpScale represent the afternoon temptation to taste fine cocktails.
To relax and restore your energy, SAYANNA Wellness & SPA with an indoor pool, gym for everyone, and also an infinity pool - exclusive access to guests - on the hotel rooftop overlooking the river.
wifi local_parking free_breakfast room_service spa pool family_restroom local_bar bathtub


Attractions
The charmful 7 hills city
The EPIC SANA Lisboa is located in one of the famous landmarks where you cross paths with sophisticated shops for all tastes. It allows you to explore the city centre combining culture, traditional heritage, beautiful municipal parks and tropical gardens, entertainment venues, elegant shops and a charming environment with different coastlines where you will find sandy beaches from Cascais to Costa da Caparica.
Booking
Positive: The bedroom was spacious and very beautiful.
Booking
Positive: great sized room, clean, comfortable, excellent service and breakfast.
Expedia
Great hotel overall. rooms were spacious. the staff was very friendly and the food was excellent (both breakfast and dinner).
Google
Super Hotel. And amazing staff.
Google
Good experience, convenient location, nice welcome. Totally recommend!
Google
This is one of Lisboa's best hotels based on all aspects. Price, location, design, comfort and amenities. The best part is the rooftop swimming pool. Well......
Booking
Positive: Stuff and service was 5 stars imo.
Booking
Positive: All of the staff were very friendly and welcoming. Then room was superb and the dining facilities excellent even though the main restaurant was...
Expedia
Amazing hotel with very friendly staff and service. Highly recommended.
Booking
Positive: Excellent room Big indoor pool and good gym Excellent staff Very clean Super quiet room.
Booking
Positive: Beautiful hotel with incredible facilities! Breakfast was phenomenal! The staff was attentive and fantastic!.
Expedia
Top top hotel. Excellent service. Deluxe room on 10th floor was great. Probably best hotel in Lisbon. Amazing rooftop pool.
Location
In Lisbon's upscale area of Amoreiras, EPIC SANA is an hotel featuring a rooftop infinity pool. Marquês de Pombal metro station is only 700 m away.
Nacional Tourism Registry
RNET Hotel - 3845