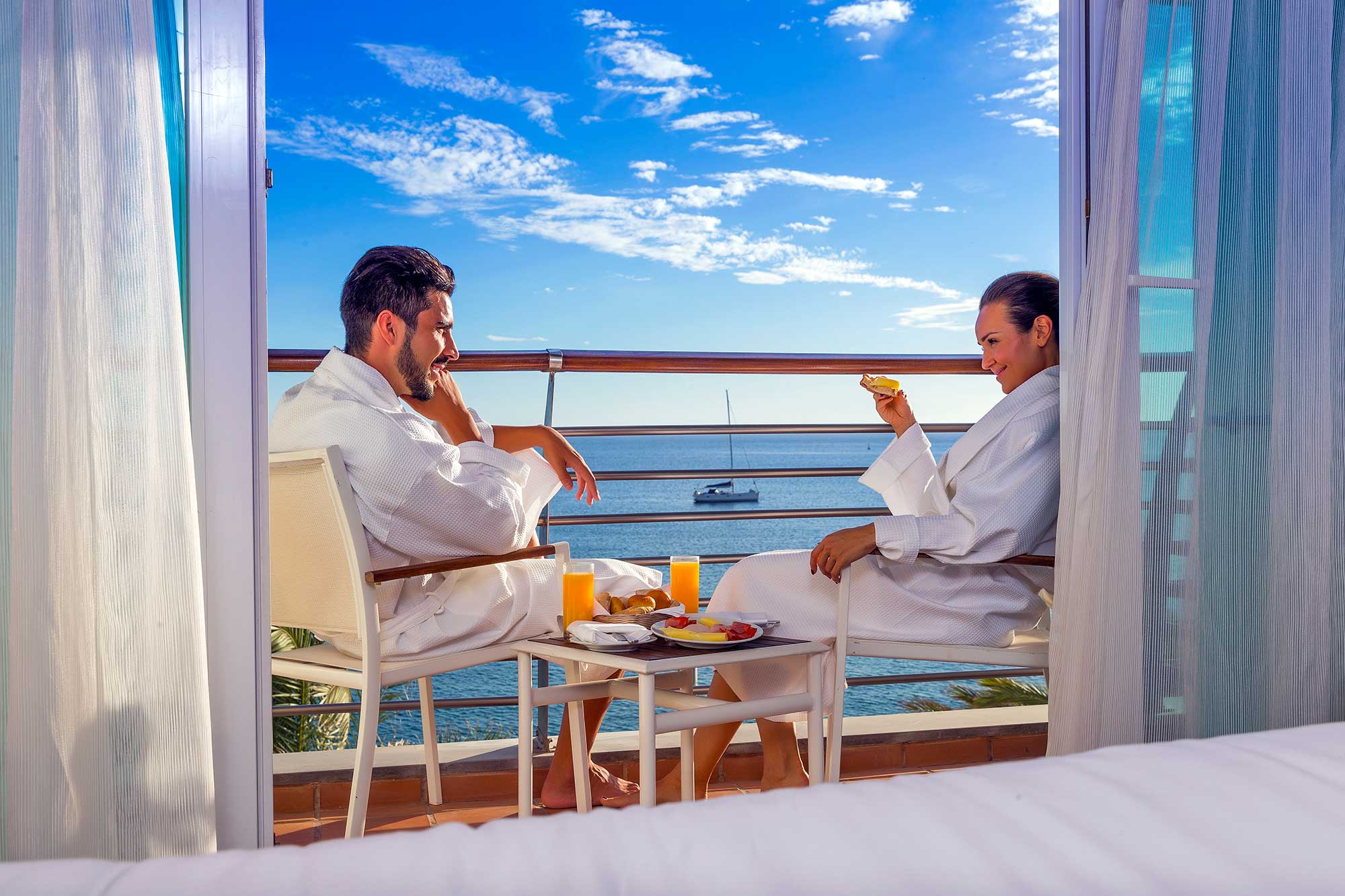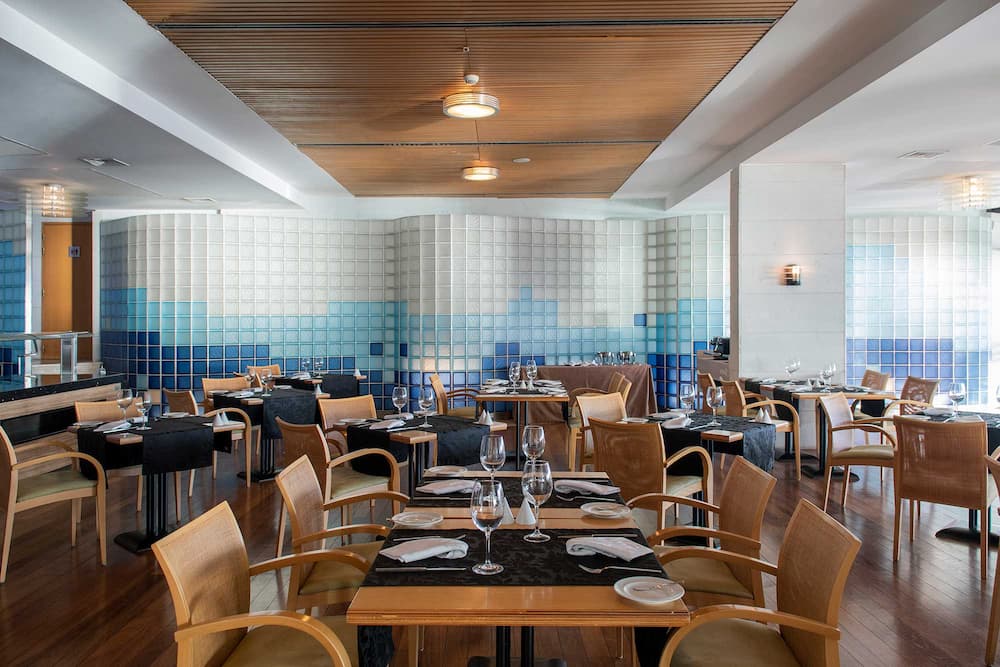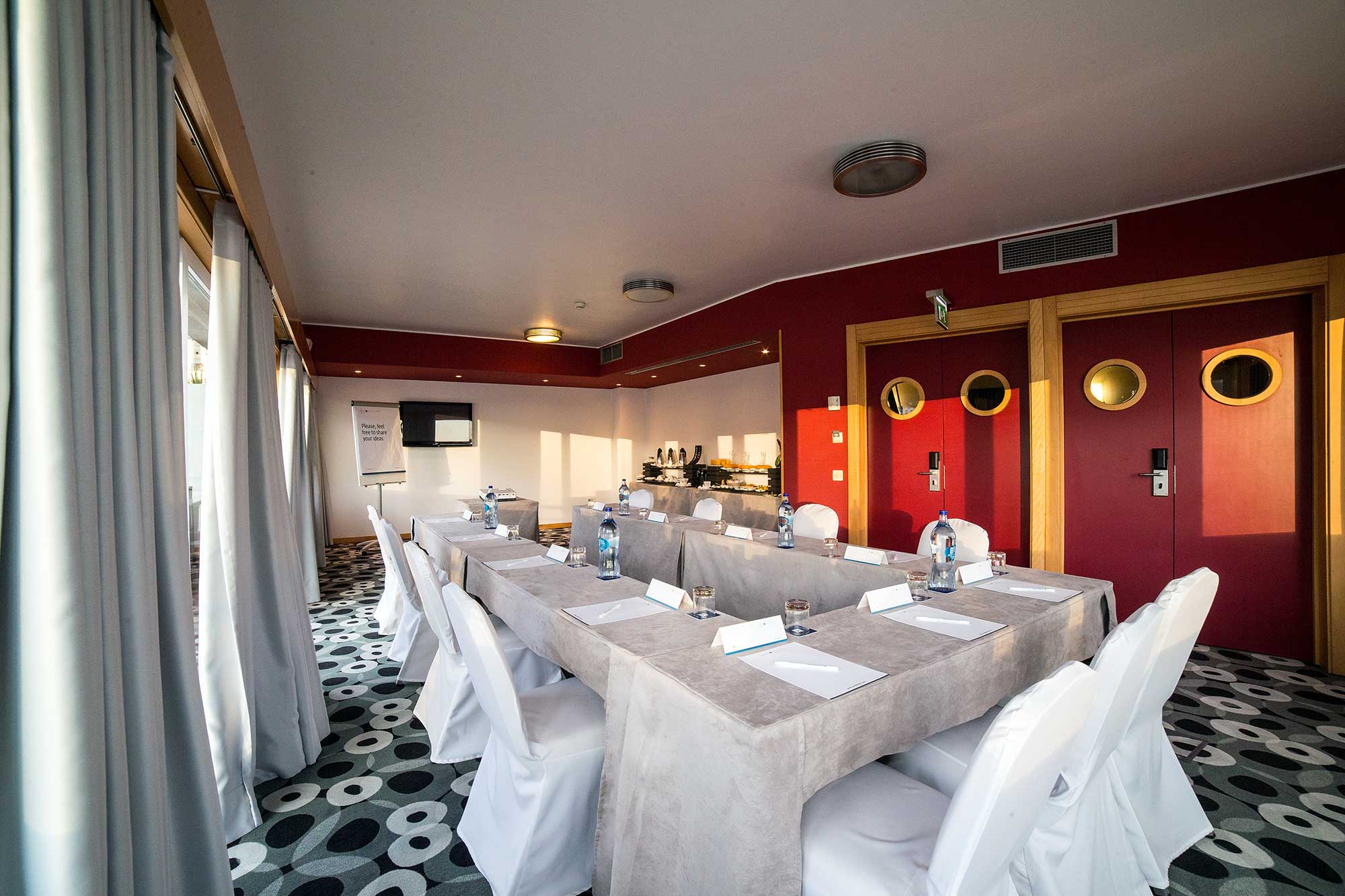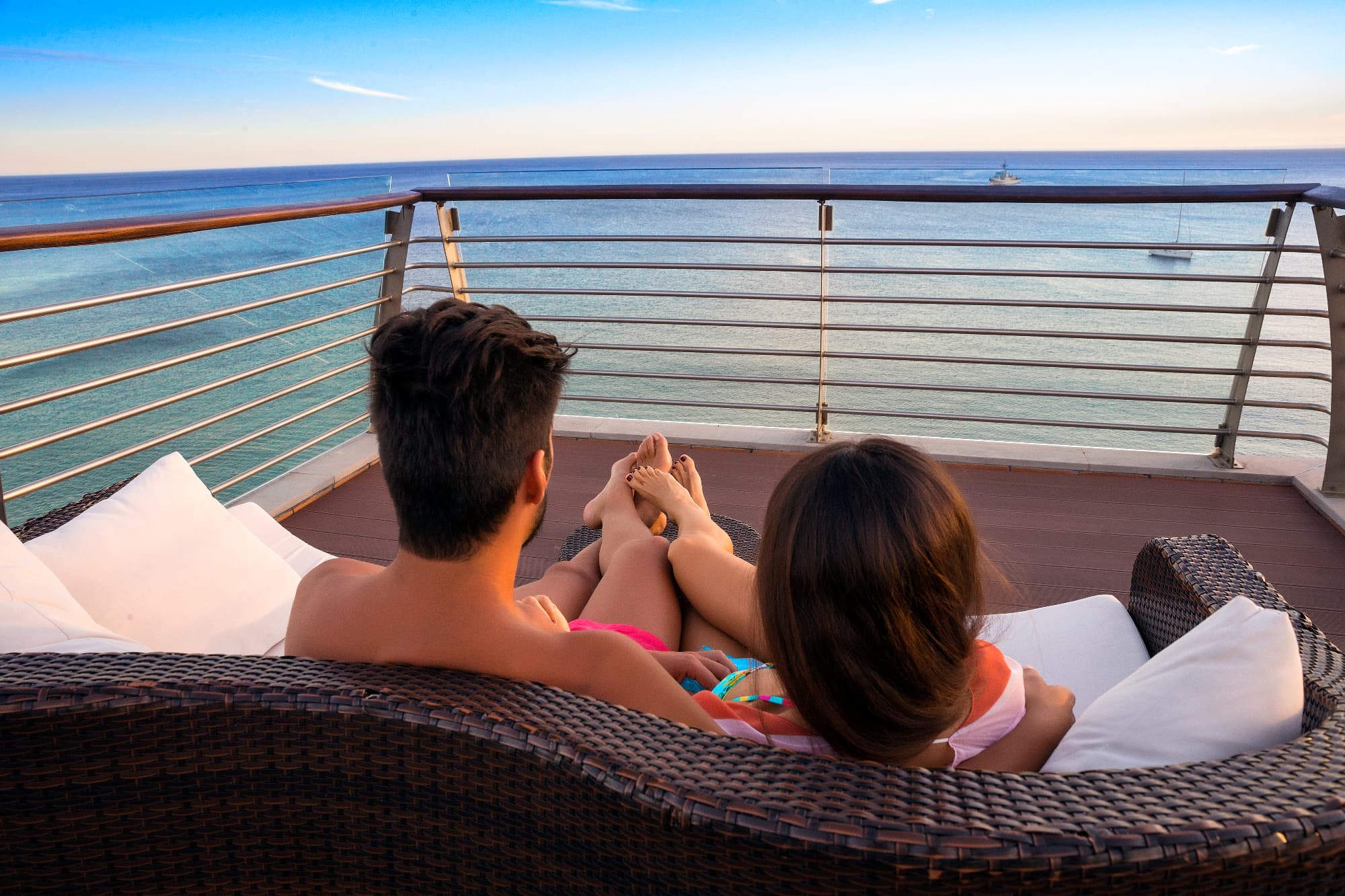 CHARM ON THE BEACH...AN UNFORGETTABLE EXPERIENCE
Hotel SEA VIEW IN FRONT OF THE BEACH
Just 40 minutes from Lisbon, surrounded by the natural park of Serra da Arrábida and a stunning coastline of turquoise waters, discover the charming historic town of Sesimbra.
In front of California beach, the SANA Sesimbra Hotel awaits your visit whether on vacation, for a weekend or for a romantic getaway.
Try one of our 100 rooms and suites, most with a balcony and a breathtaking view of the ocean, and a sweeping panoramic view of the bay and the mountains.
At the top of the Hotel, enjoy the pool, the jacuzzi with a sea view and the Sky Bar Caravela, known as the highest bar in the village centre by the beach.
wifi local_parking free_breakfast pool airport_shuttle local_bar smoke_free beach_access fitness_center restaurant









Attractions
A perfect location by a coast of blue waters

A perfect location near a coast of turquoise blue waters and white sandy beaches that combines culture, traditional heritage, water sports, golf and active tourism activities in a natural and charming environment.
The SANA Sesimbra has Praia da California right in front of it. But there is much more to see in the Setúbal Peninsula and the Arrábida Mountains. Portinho da Arrábida, with its natural surroundings, or Praia do Meco, for its trendy, young and relaxed atmosphere, are well worth a visit.
Booking.com
Positive: Location, across the road from the beach; the room with a small terrace overviewing the sea, so that you could forget what the nice old village had...
Priceline
Positive: Fabulous location right on the seafront welcoming staff and secure parking
Booking.com
Positive: Great location, very friendly staff, very good breakfast.
Google
Clean, comfortable, friendly. Roof-top pool. Buffet breakfast.
Booking.com
Positive: Amazing views and great staff.
Expedia
Great hotel, directly on the beach. Awesome pool on the sixth floor. We enjoyed our visit.
Google
Amazing experience! It is always a pleasure to stay in this hotel. Friendly staff, good food, excellent service. It's the 4th time me and my wife came to...
Location
This privileged location is one of the main strengths of the SANA Sesimbra, which is proving to be the best destination for those seeking the warmth of the sun and the freshness of the beach, but also a stunning natural setting only 30 minutes from Lisbon.
Av. 25 de Abril, 11
2970-634 Sesimbra
Setúbal
Nacional Tourism Registry
RNET Hotel - 858