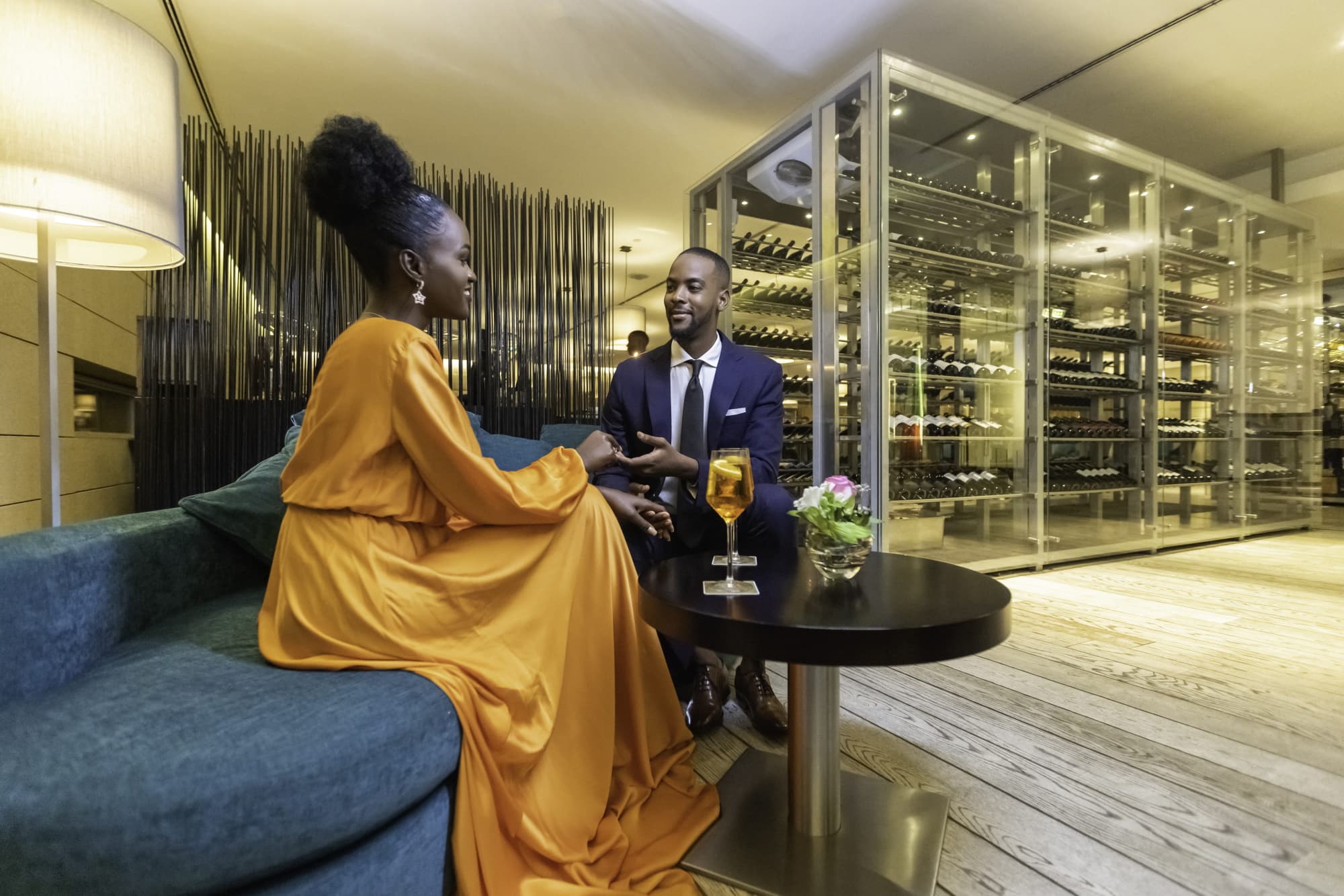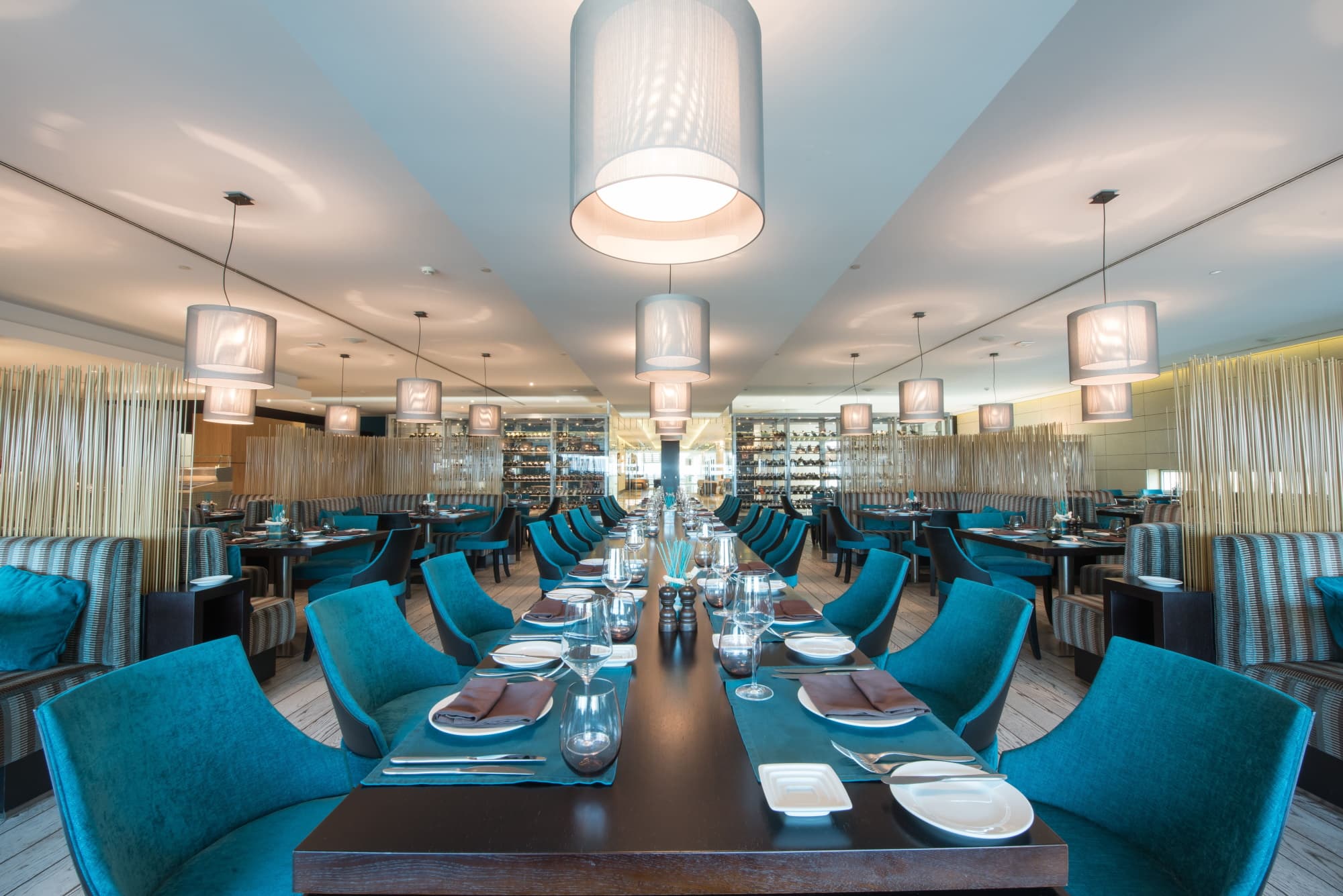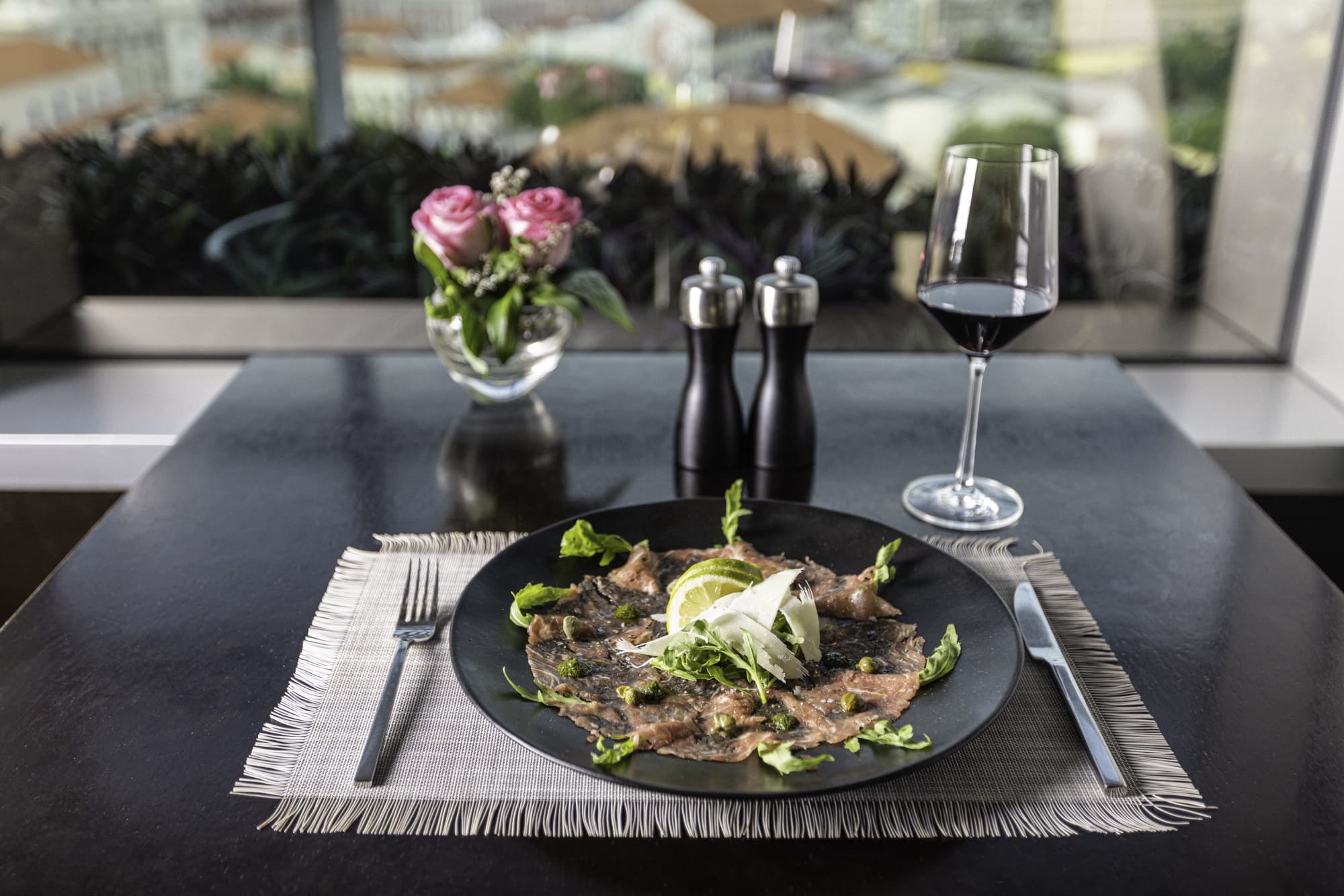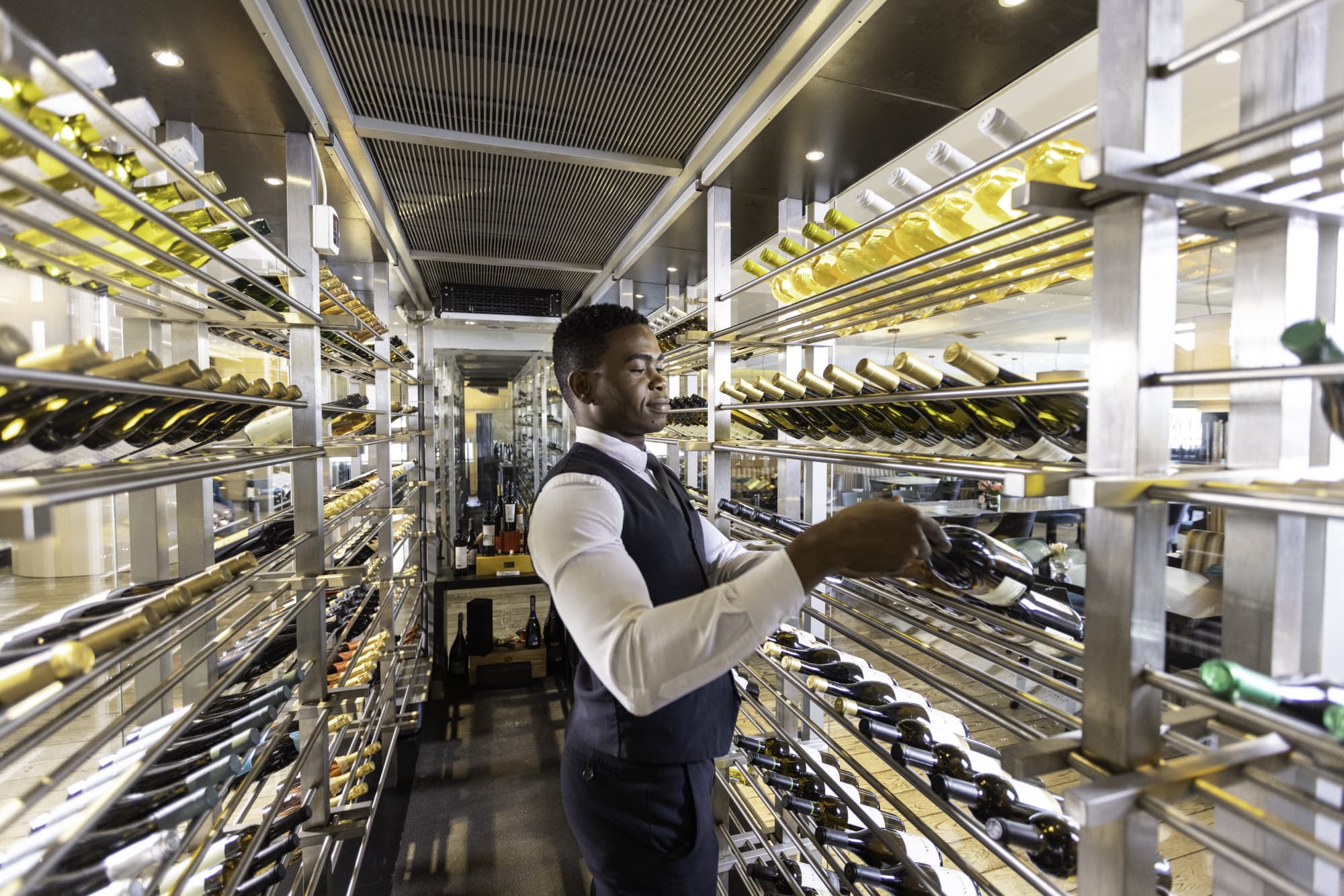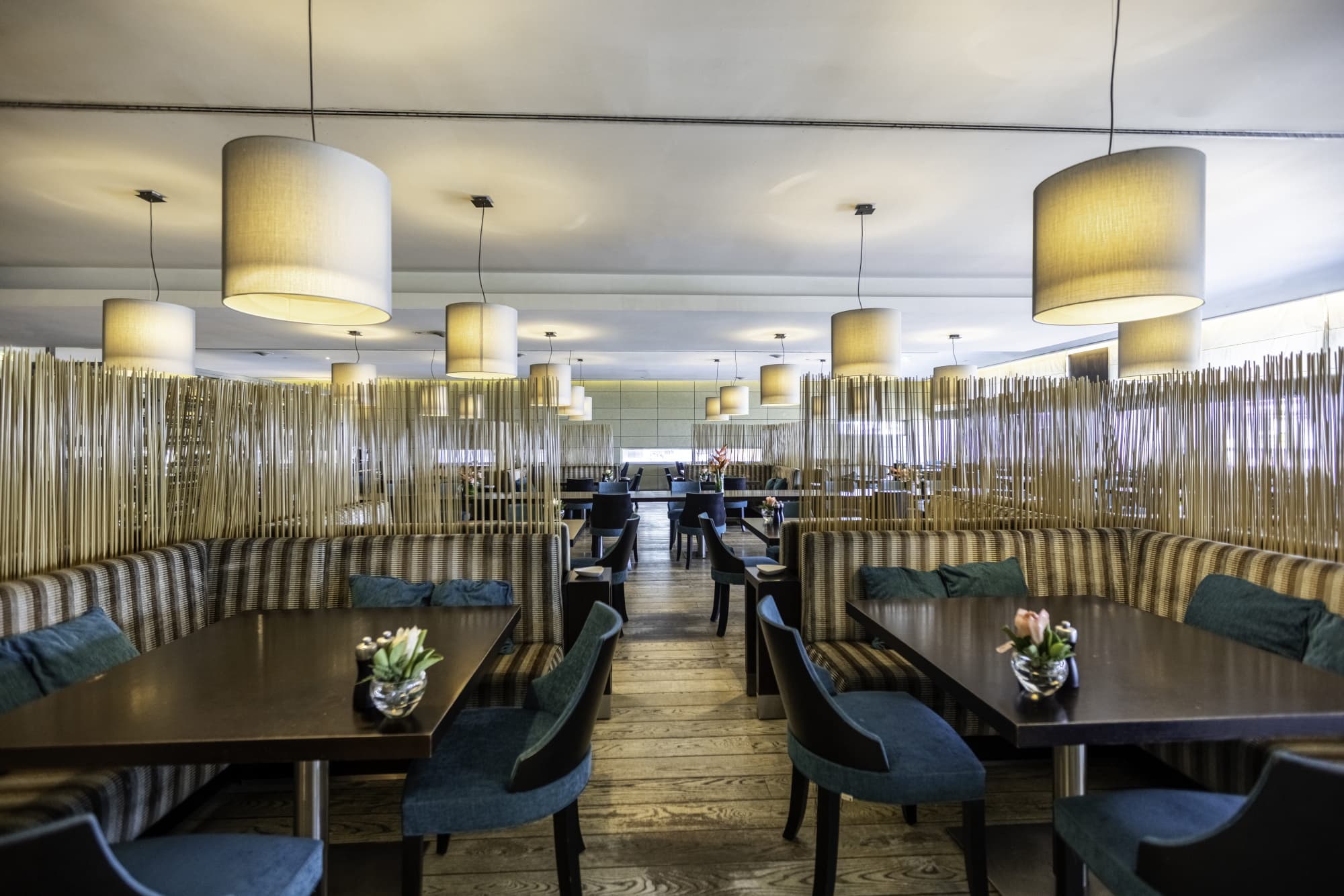 VITRÚVIO
ITALIAN RESTAURANT
Taste the classics of Italian gastronomy prepared by the Chef accompanied by the best international wines carefully selected.
Modernity meets tradition and show cooking serves culinary wisdom at the table. Freshly prepared pizzas and pasta in front of a curious and attentive gaze that easily peeks into the artisanal oven.
Type of cuisine: Italian

Services: Lunch and Dinner; Take away food and wine available;

Events: Wine Dinners and Cooking Workshops.

Free Parking

Location: Floor 1

Capacity: 122 seats | 16 seats in the lounge area
SCHEDULE
Open every day: 12:30 p.m.  -  11 p.m.
Information and Reservations
+244 222 642 703 | +244 928 491 813 | vitruvio.luanda@epic.sanahotels.com