MYRIAD by SANA
starstarstarstarstar
In Lisbon, by the Tagus river, proudly exuding its majestic character, raises the iconic luxury design hotel.
186 Rooms
Congress & Events Center
7 Meeting Rooms
2 Restaurants & 1 Bar
Sayanna Wellness SPA
Vitality Pool
wifi free_breakfast spa local_bar bathtub airport_shuttle local_parking room_service pool family_restroom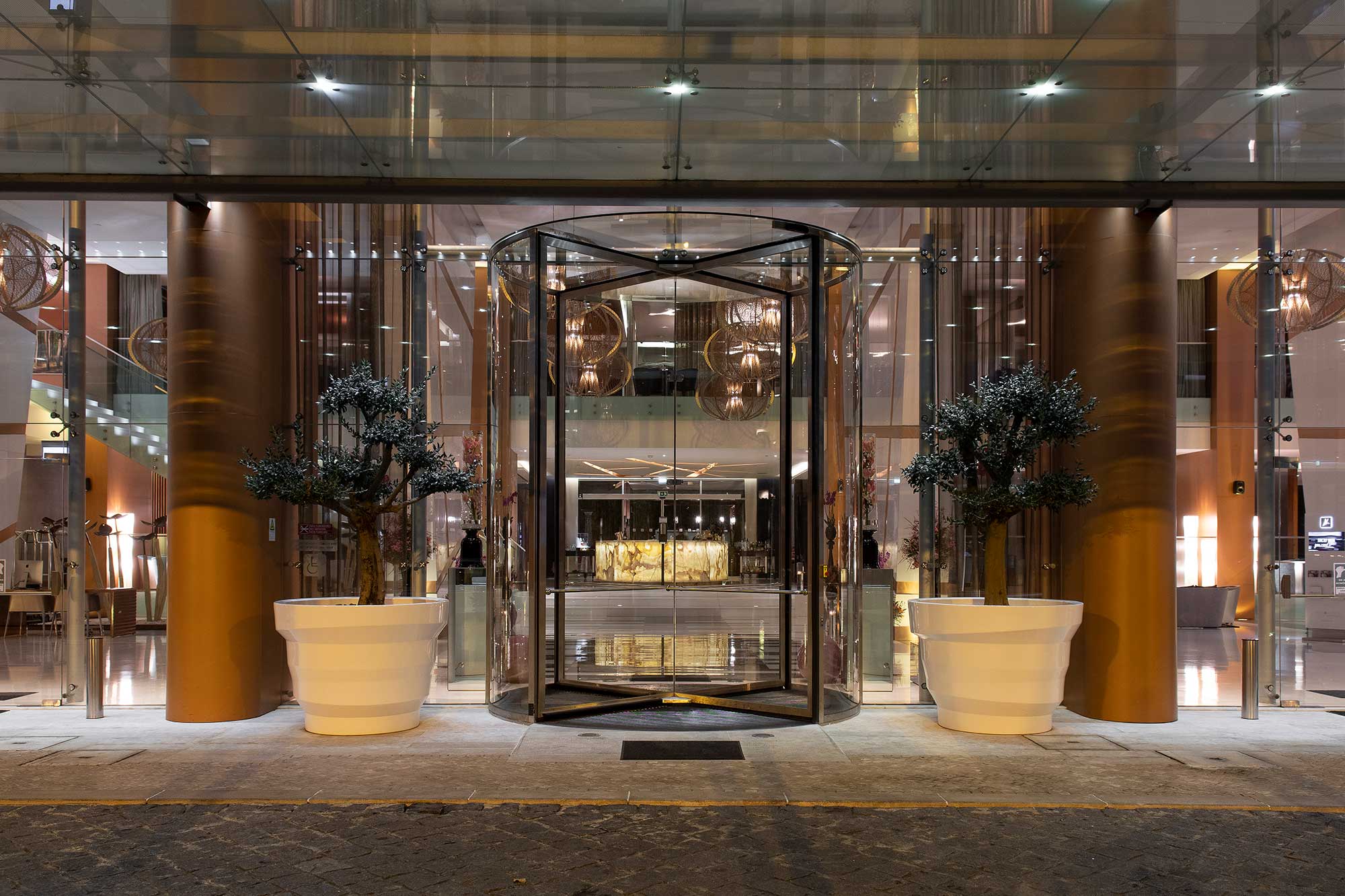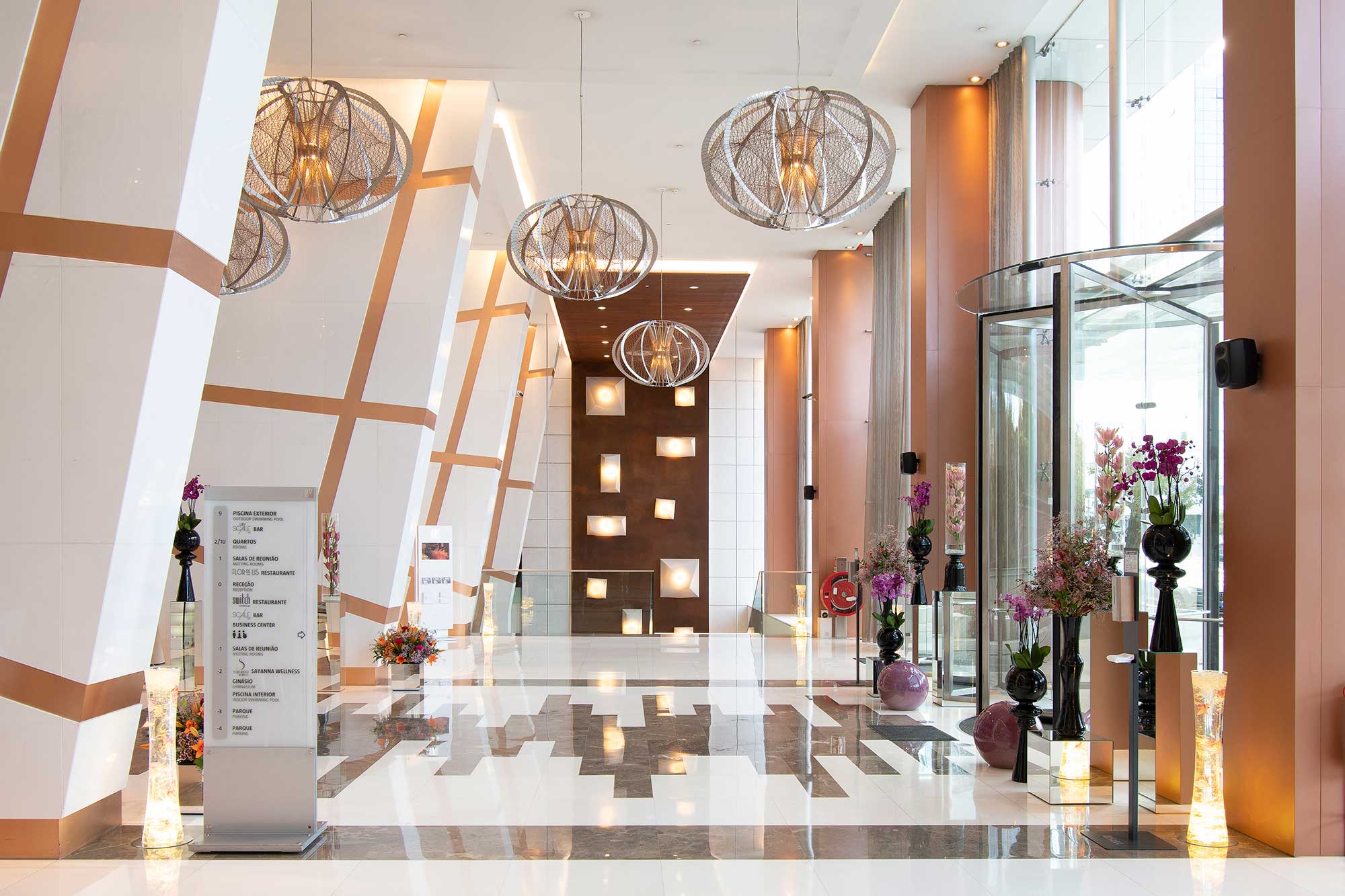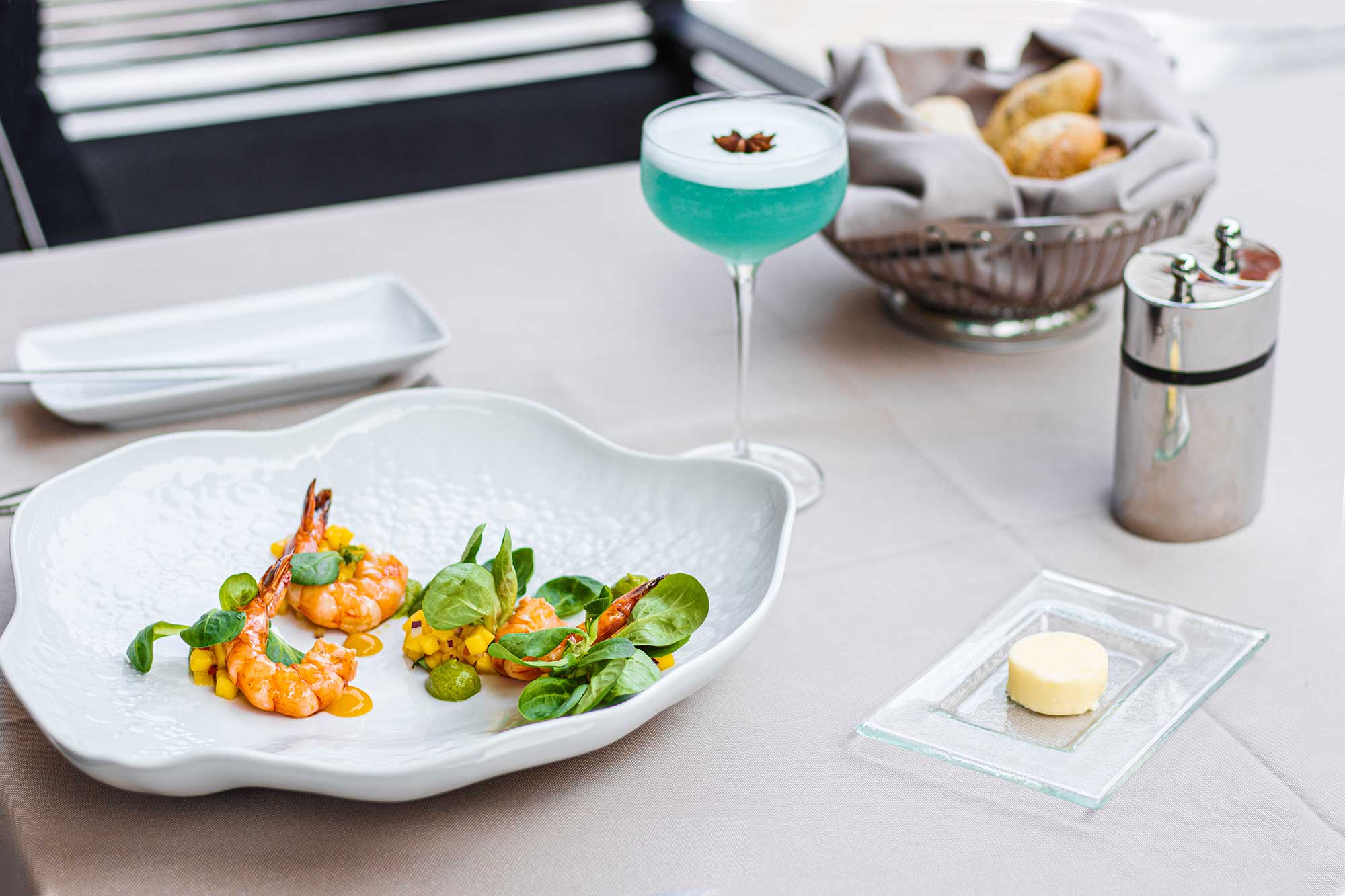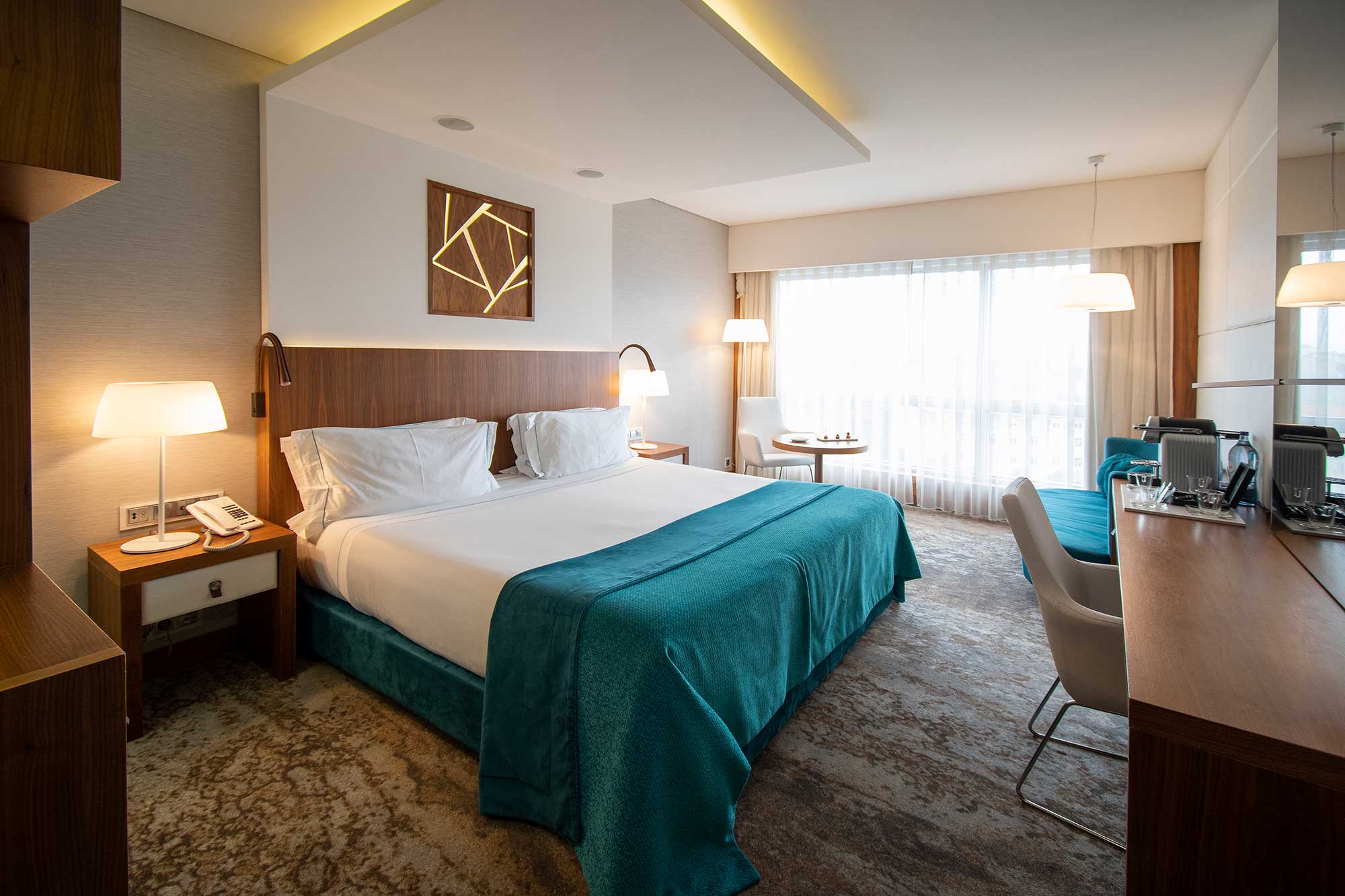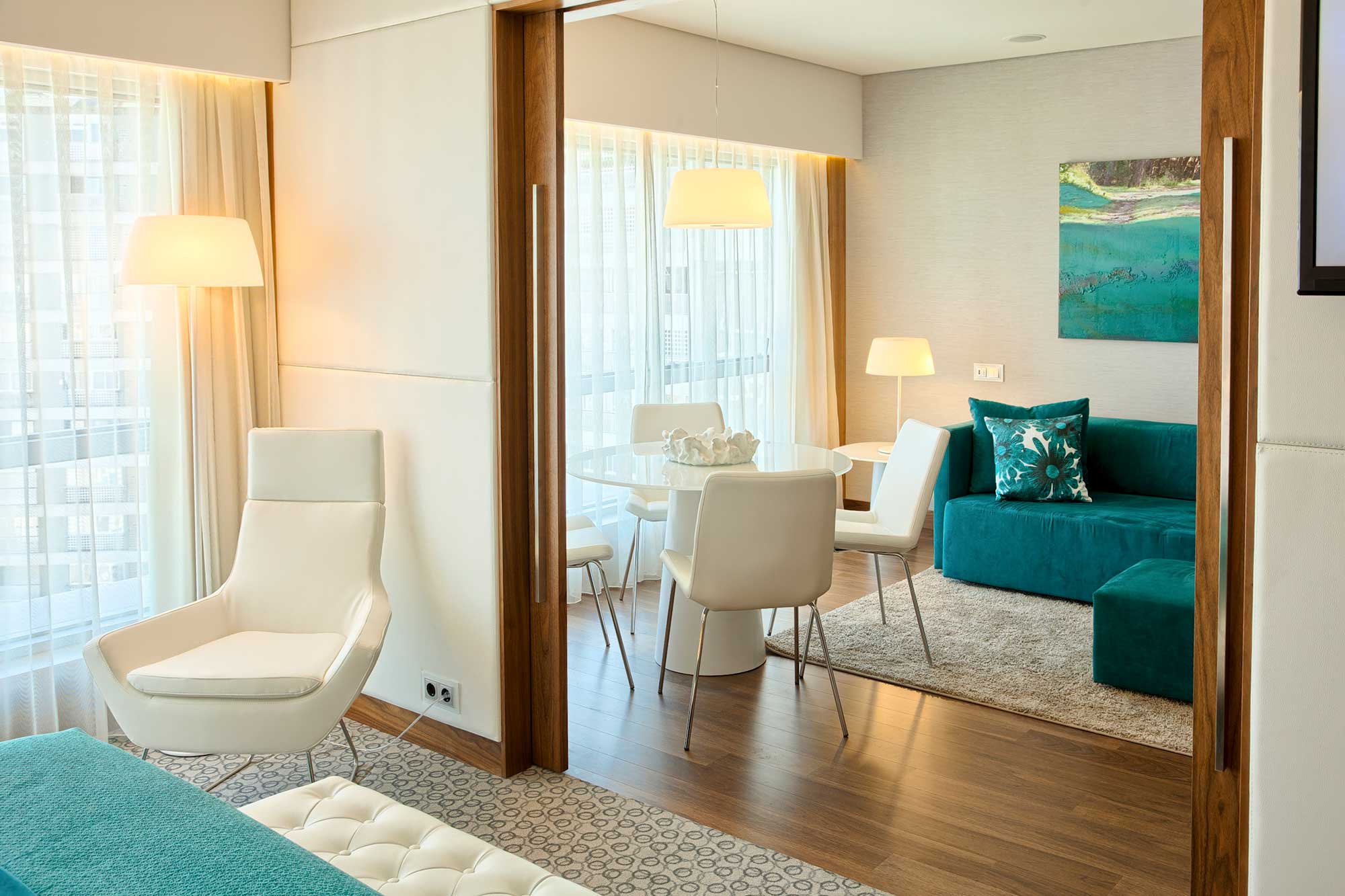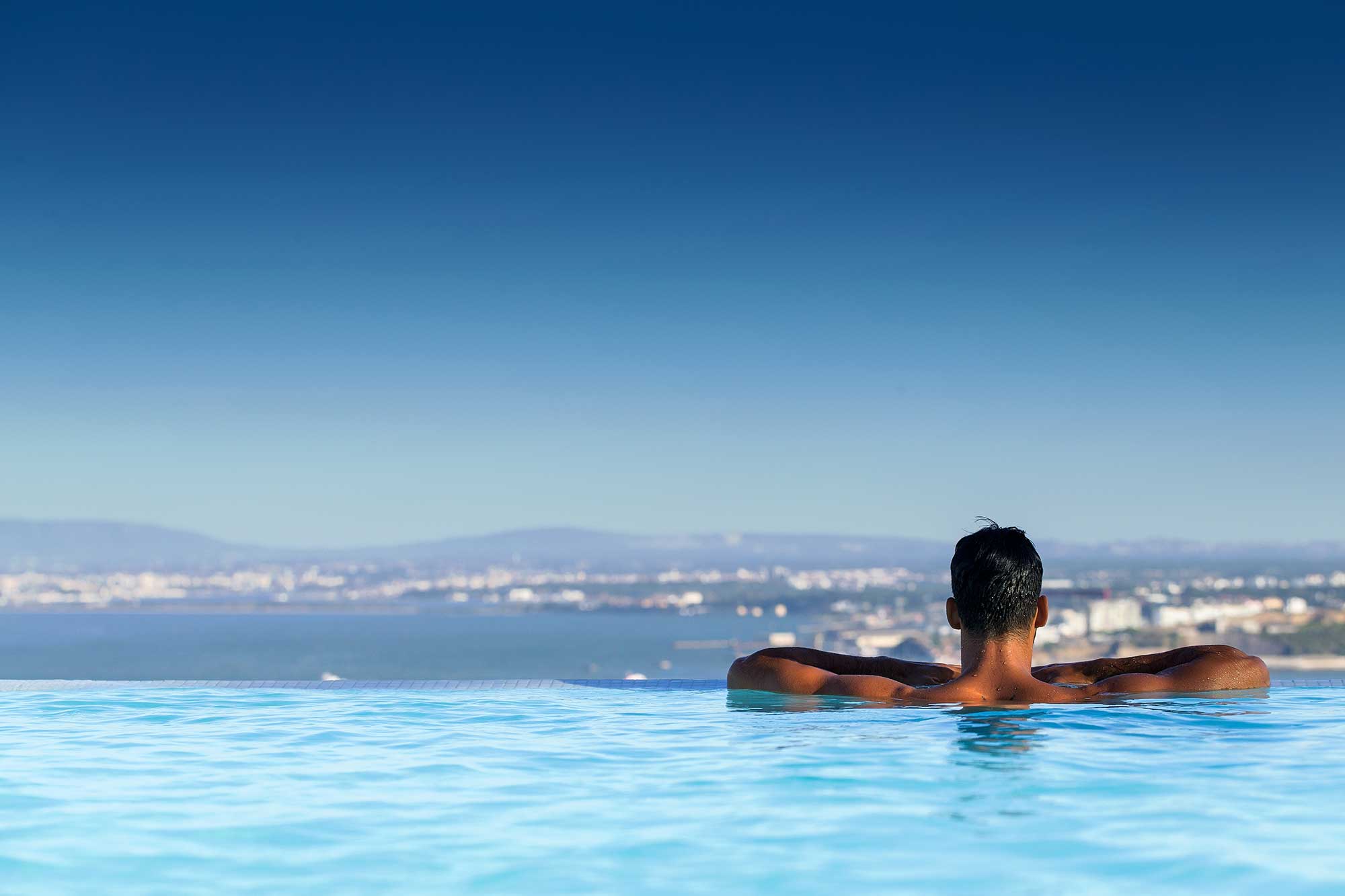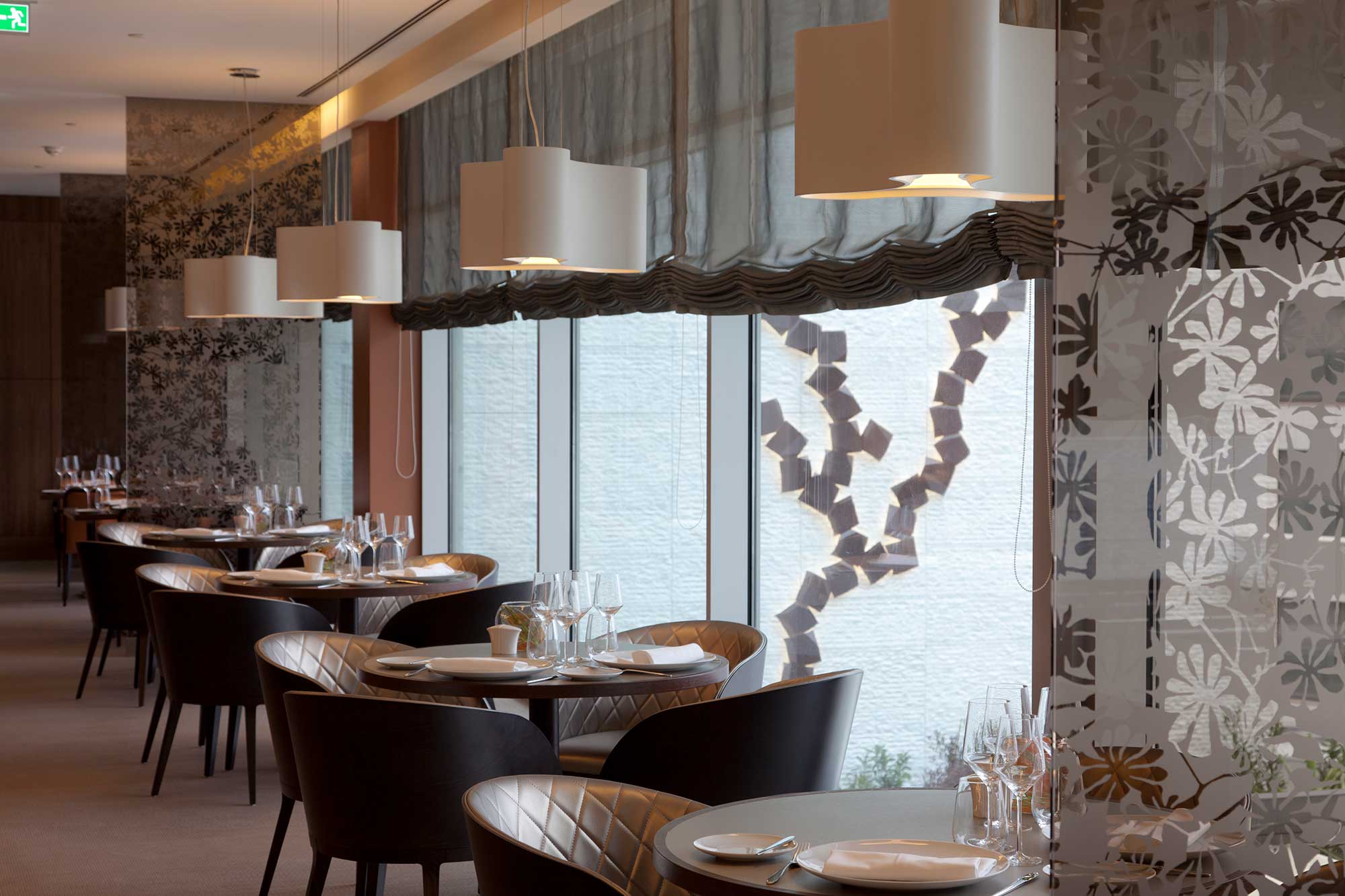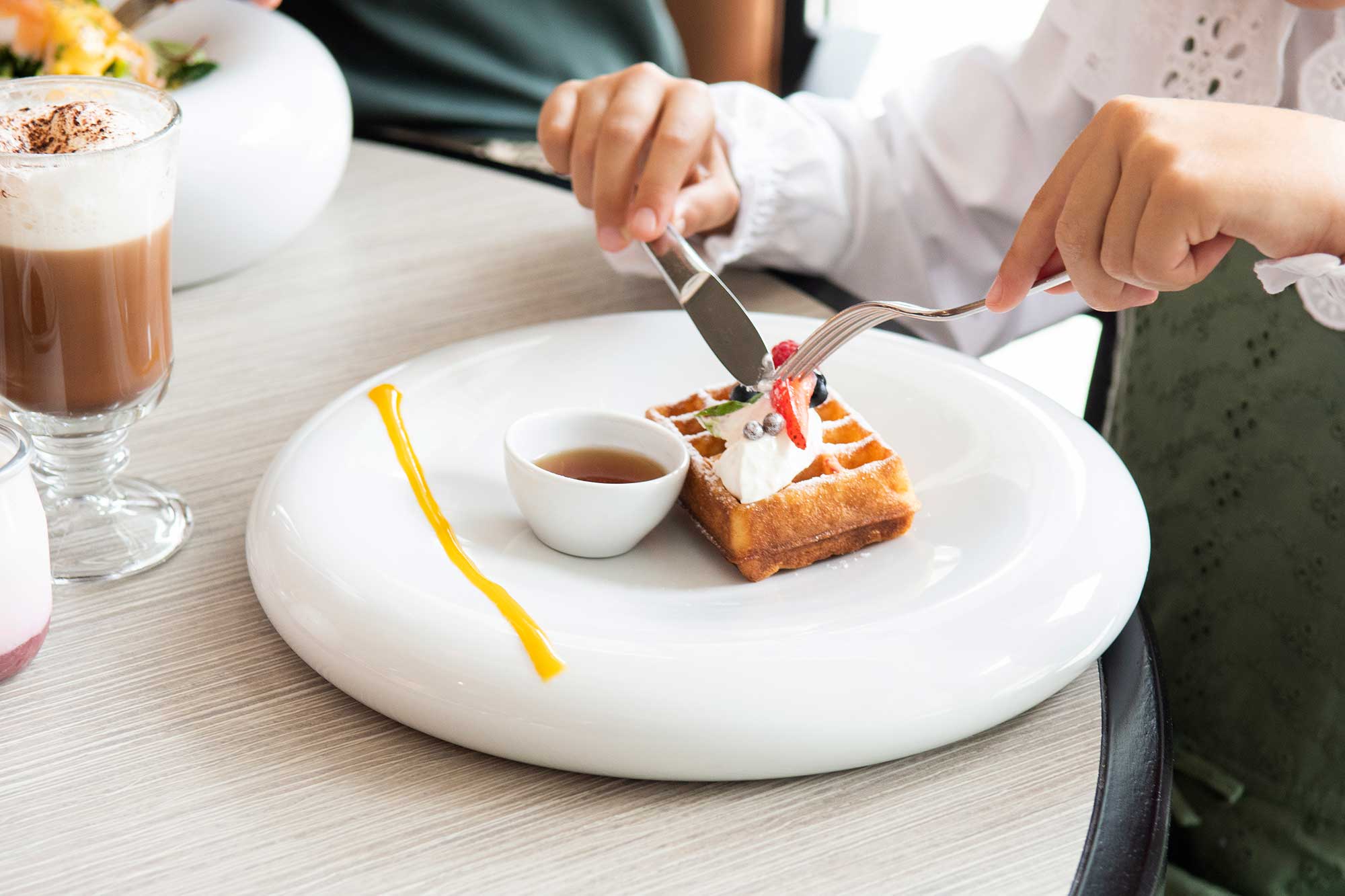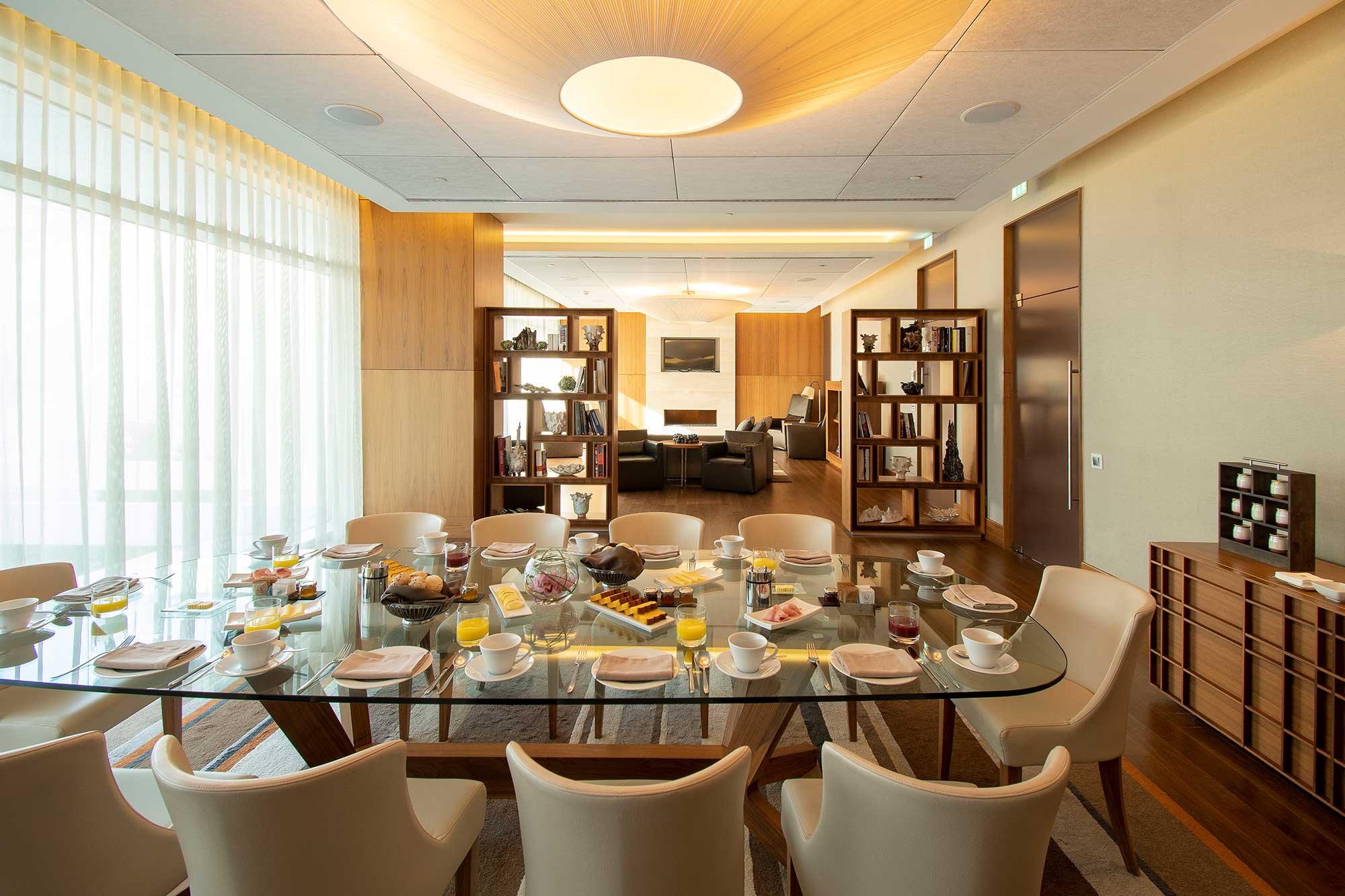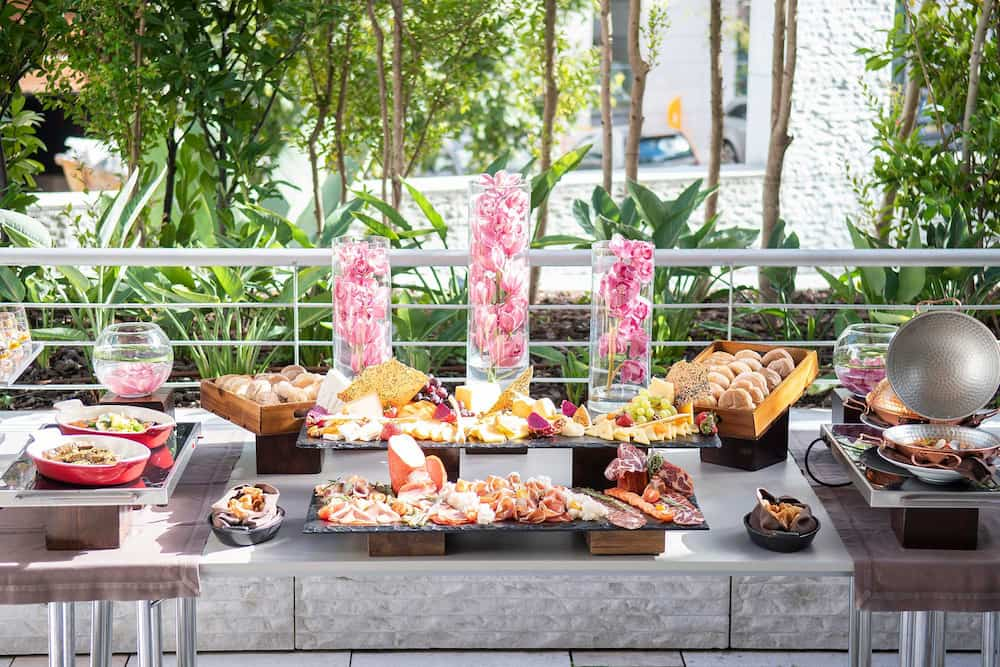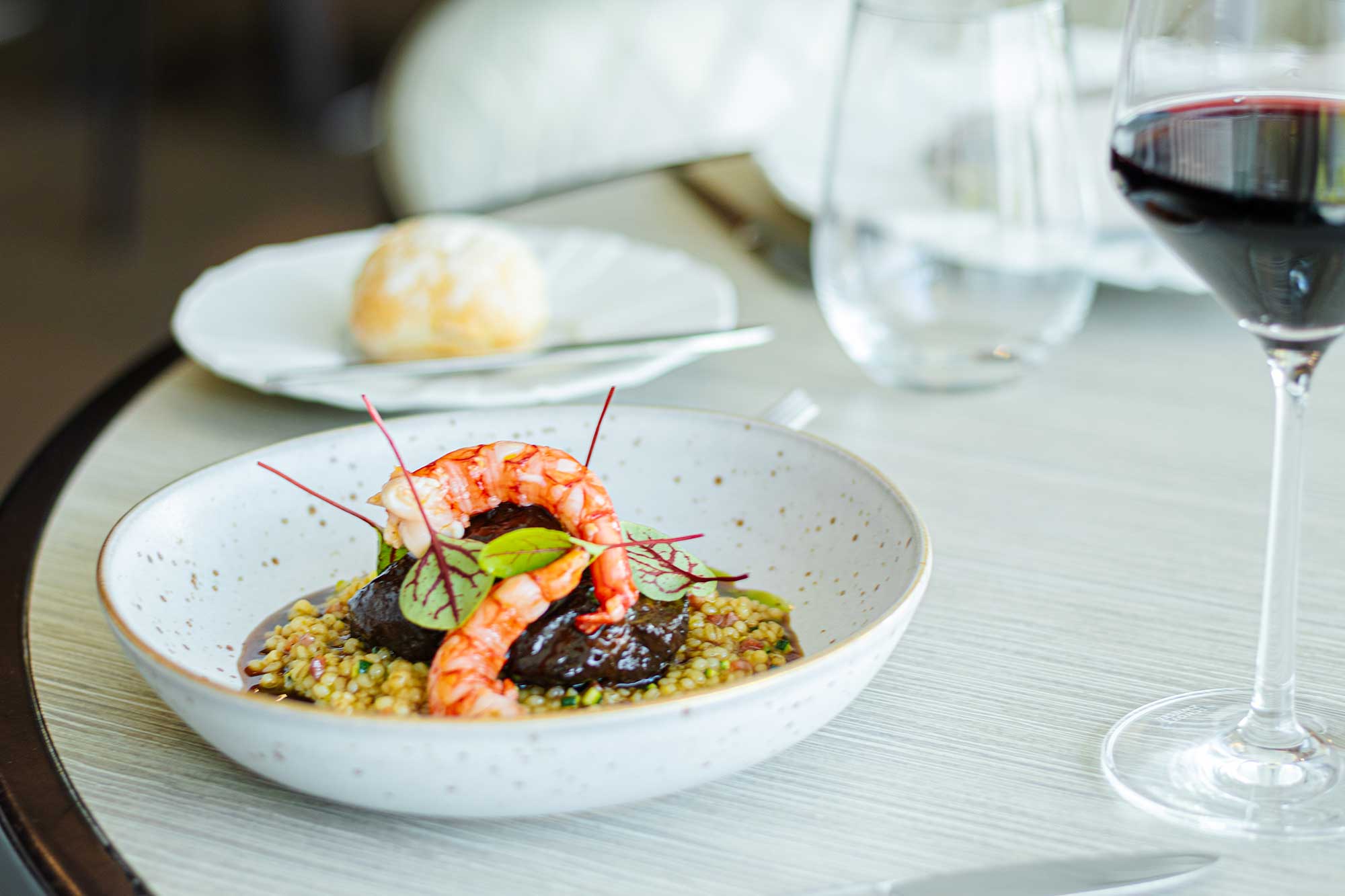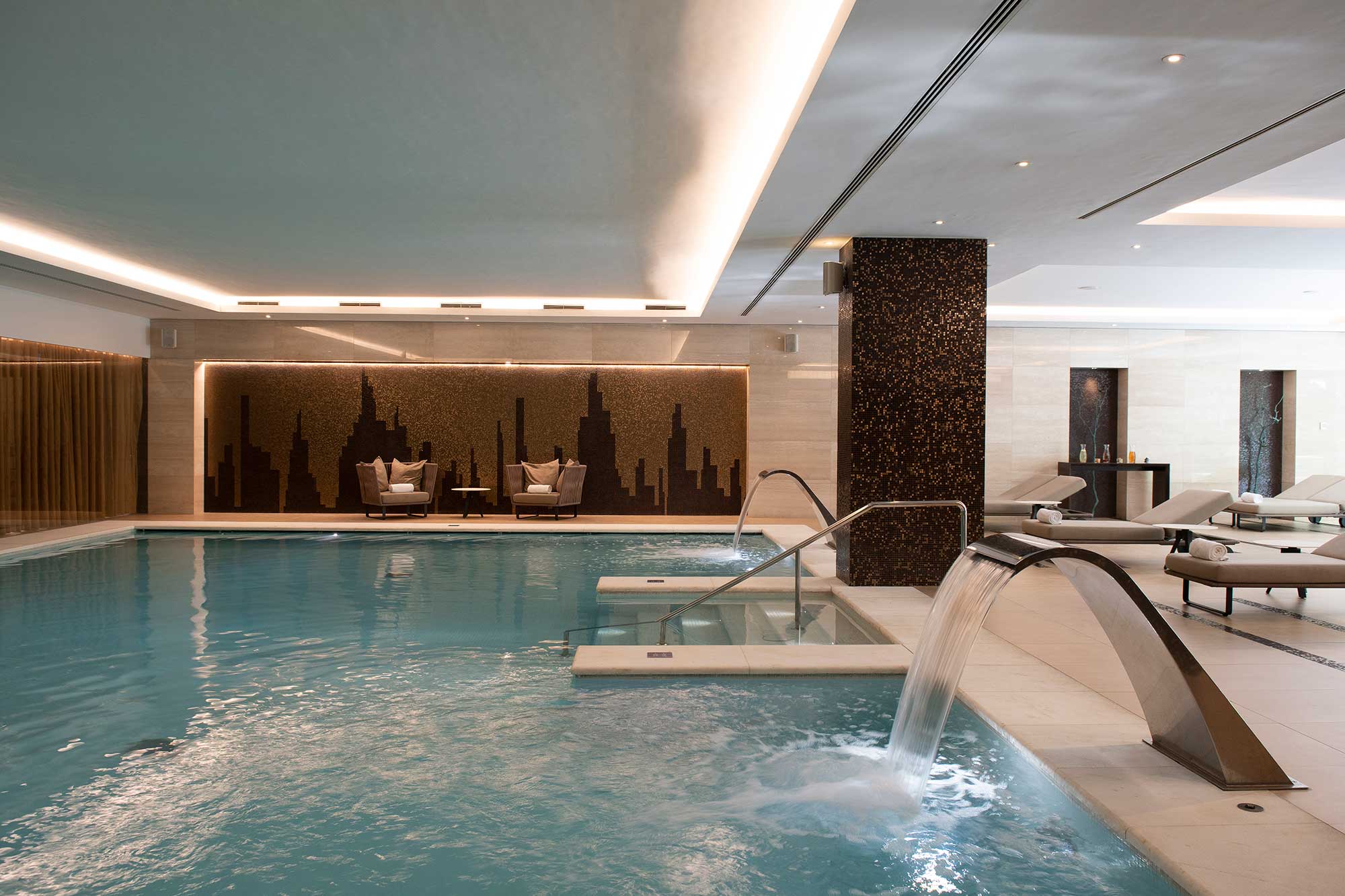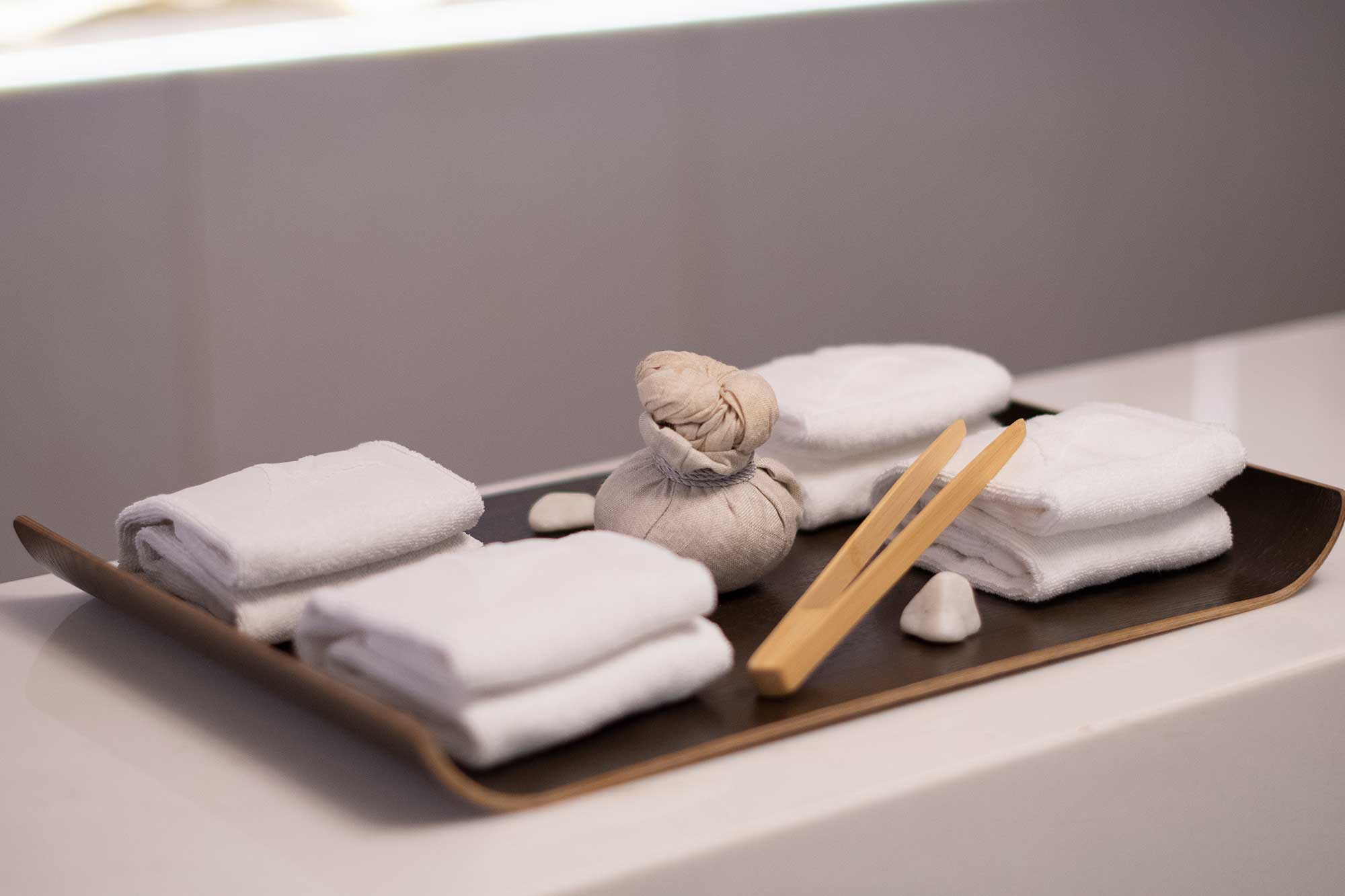 EPIC SANA Lisboa
starstarstarstarstar
With a privileged and strategic location in Lisbon - in Amoreiras and a short distance from Marquês de Pombal and Avenida da Liberdade - the EPIC SANA Lisboa is the ideal hotel for any visit to the capital, whether for leisure or business events.
311 Rooms
14 Meeting rooms
Sayanna Wellness SPA
1 Restaurant & 2 Bars
Congress Center
Rooftop with outdoor pool
wifi local_parking free_breakfast room_service spa pool family_restroom local_bar bathtub










EPIC SANA Marquês
starstarstarstarstar
The EPIC SANA Marquês provides the elegance and comfort of a contemporary stay. With 341 rooms and 38 suites, with stunning views over the magnificent city of Lisbon.The EPIC SANA Marquês envelops its guests in a unique world of style and sophistication.
379 Rooms
18 Meeting Rooms
3 Restaurants & 3 Bars
Rooftop with an Infinity Pool
Sayanna Wellness SPA
Congress Center
wifi local_parking free_breakfast room_service spa pool airport_shuttle family_restroom local_bar coffee_maker






SANA Malhoa
starstarstarstar
We are where you need to be. The ideal environment, next to one of the main business areas.
185 Rooms
7 Meeting Rooms
Fitness & Wellness Centre
1 Restaurant & 2 Bars
Private car park
wifi free_breakfast room_service spa local_bar family_restroomsmoke_free local_parking airport_shuttle bathtub






SANA Metropolitan
starstarstarstar
Easy to find and easy to like. The SANA Metropolitan lives in the middle of business hubs and universities.
315 Rooms
12 Meeting Rooms
Fitness Center
1 Restaurant & 1 bar
Private Car Park
Parking for buses
wifi free_breakfast bathtub smoke_free accessible local_parking restaurant fitness_center local_bar room_service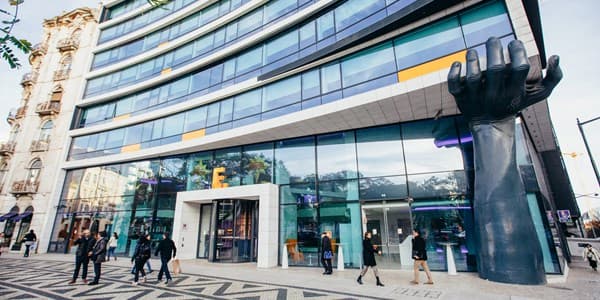 EVOLUTION Lisboa
starstarstarstar
Here you have total control over your stay, your meals, your free time and your work.
129 Rooms
1 Multimedia Meeting Room
Self check-in kiosks
24/7 Restaurant & Bar
Fitness & Wellness Area
DJ & Live Music
wifi free_breakfast fitness_center local_bar bathtub room_service local_parking pool smoke_free airport_shuttle





SANA Capitol
starstarstar
With a privileged location in the centre of Lisbon, SANA Capitol Hotel has a modern and urban design, combined with a relaxed atmosphere, comfort and peace.
59 Rooms
"C" Bar & Drinks Lounge
wifi local_parking free_breakfast smoke_free accessible room_service airport_shuttle local_bar restaurant bathtub







SANA Reno
starstarstar
SANA Reno Hotel is located in the center of Lisbon and features a rooftop swimming pool.
92 Rooms
3 Meeting Rooms
Outdoor Pool & Sauna
Lobby Bar & Drinks Lounge
Private car park
wifi local_parking free_breakfast pool smoke_free accessible restaurant airport_shuttle local_bar






SANA Rex
starstarstar
An excellence location with an historical ambience. Just a short walk from the famous Avenida da Liberdade.
68 Rooms
1 Panoramic meeting room
Lobby Bar & D'el Rey Lounge
smoke_free restaurant wifi airport_shuttle local_bar free_breakfast room_service bathtub tv ac_unit