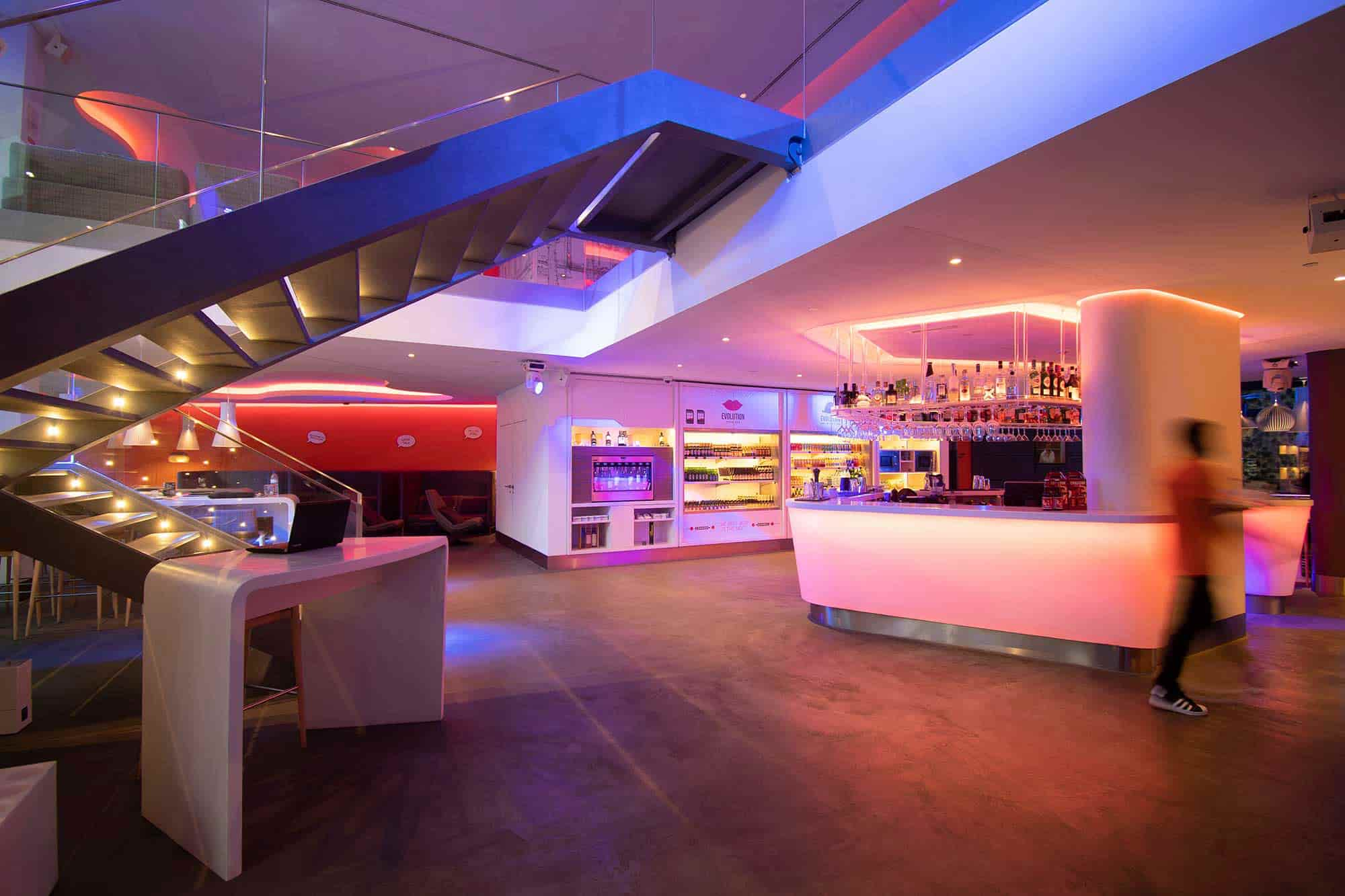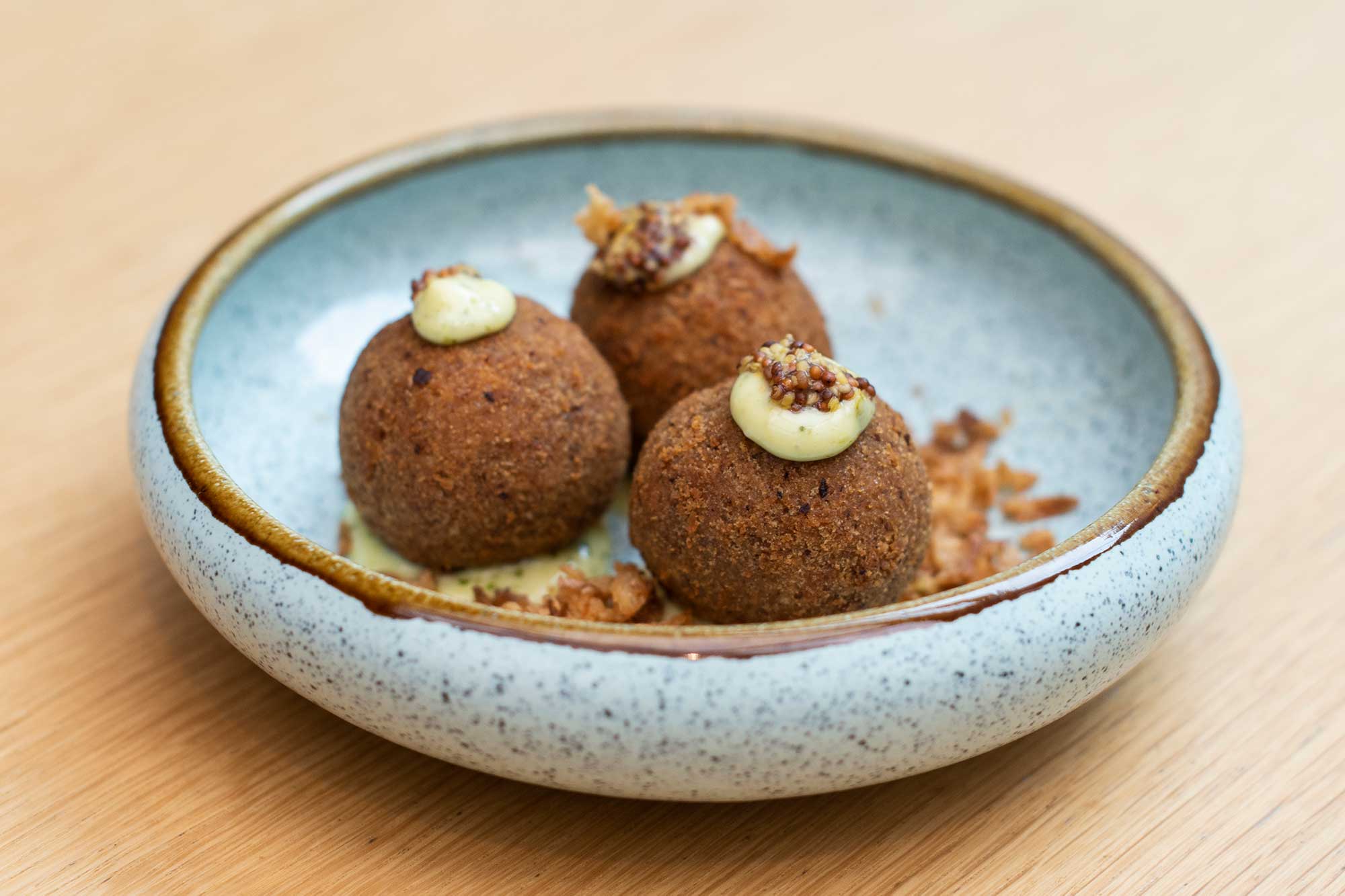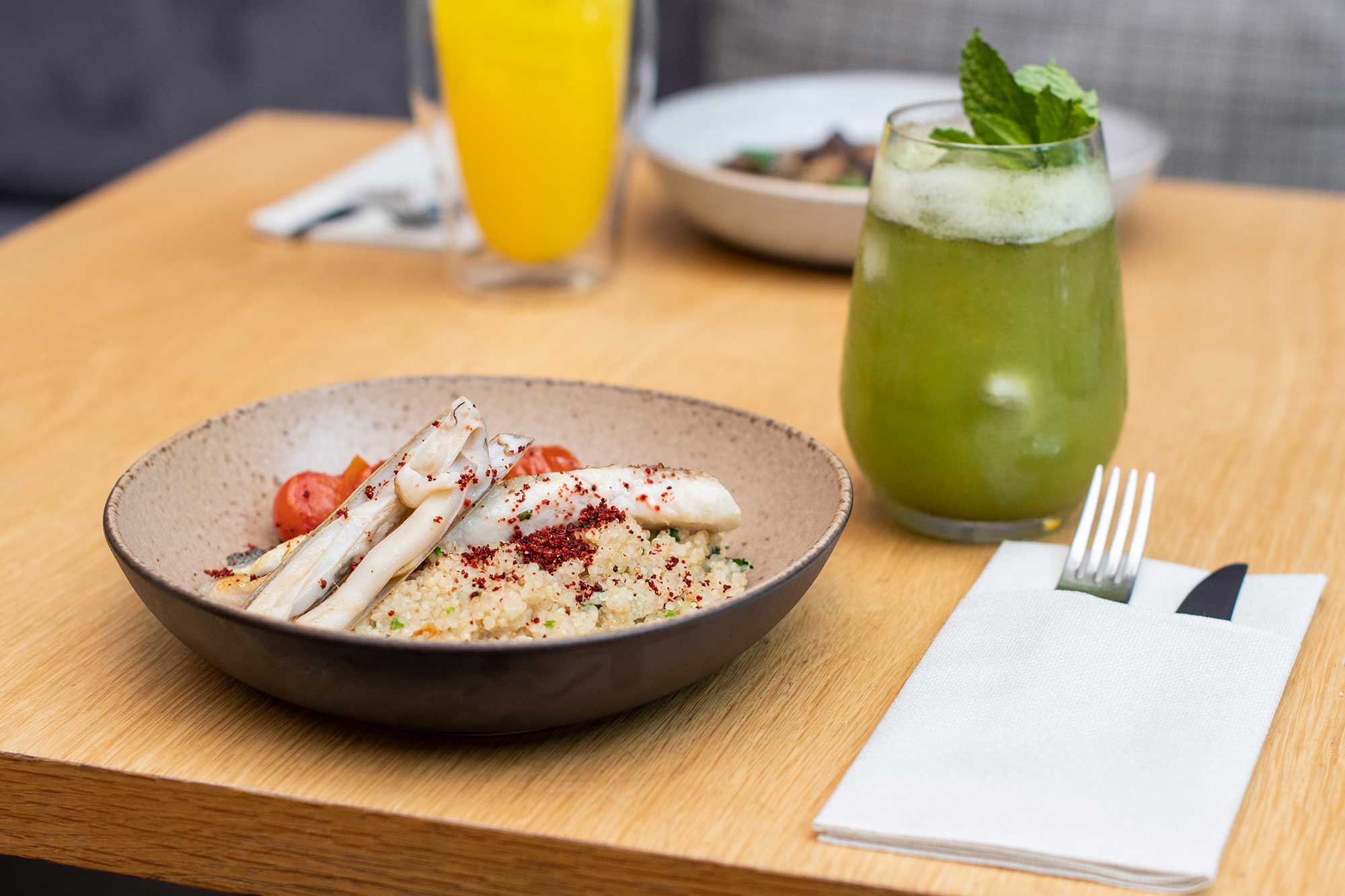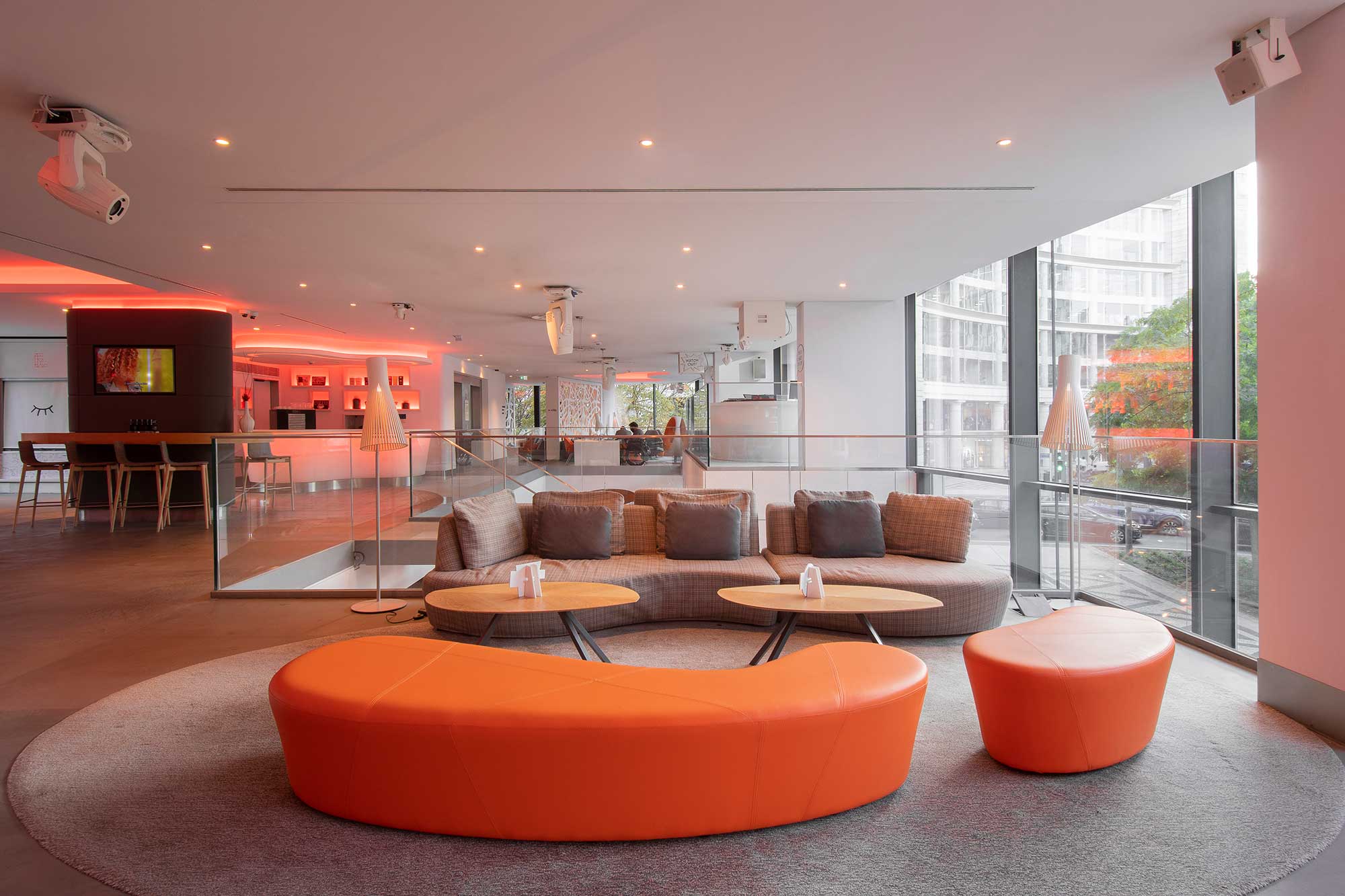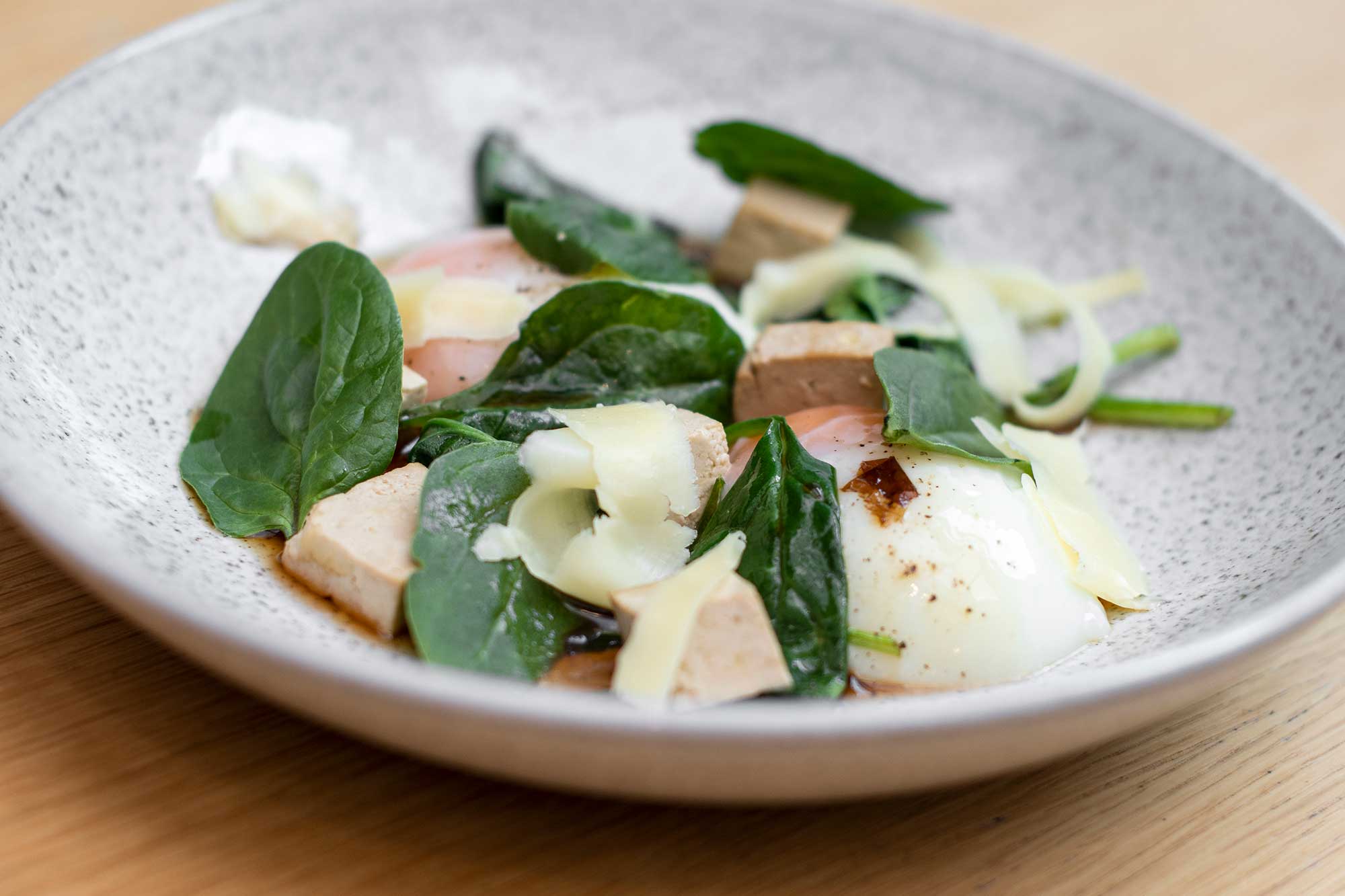 EVOLUTION Restaurant
ALL-DAY DINING FOR A TASTY E.XPERIENCE
We know you are a busy traveler on the go, so our E.Restaurant & Bar and 24/7 Snacks concept is designed to satisfy your every desire.
The EVOLUTION Hotel is not only a place to sleep, but also a space where guests, locals and visitors alike, can gather to share culinary moments with a local E.touch, taking advantage of our 24/7 snack catering concept.
From breakfast to dinner, from morning to late at night, we move at your pace!
SCHEDULE
E.Restaurant: 07H00 to 23H30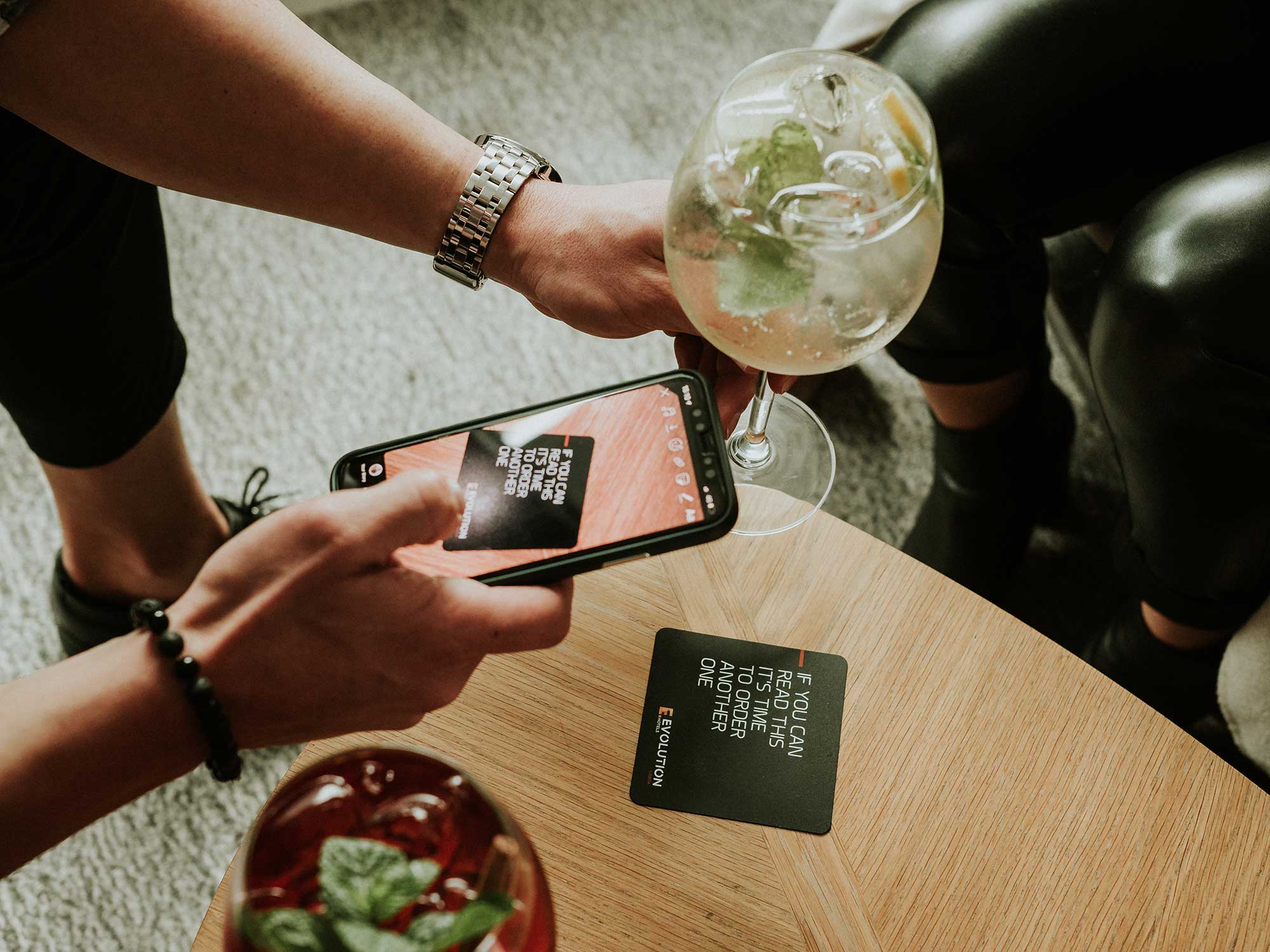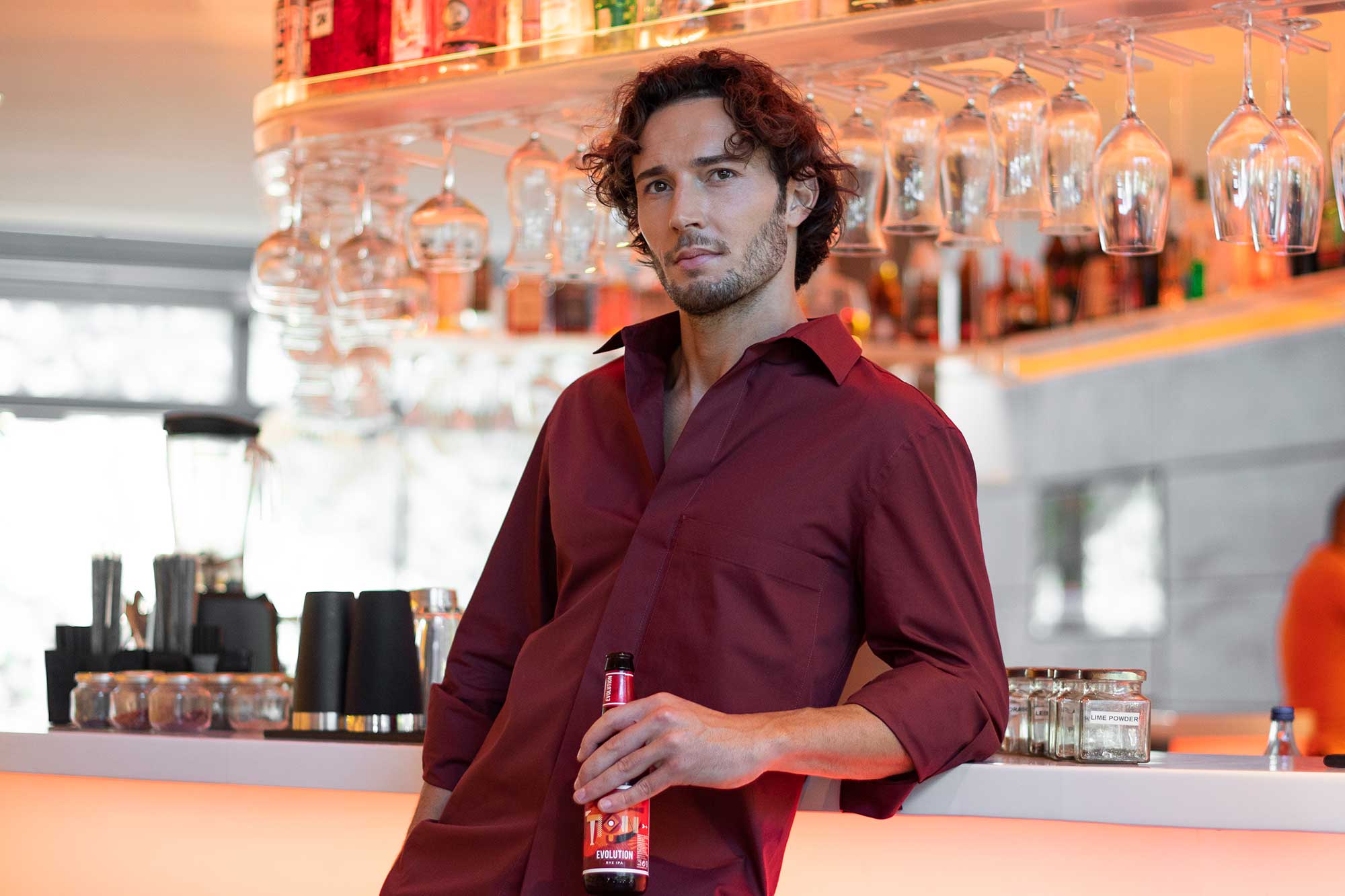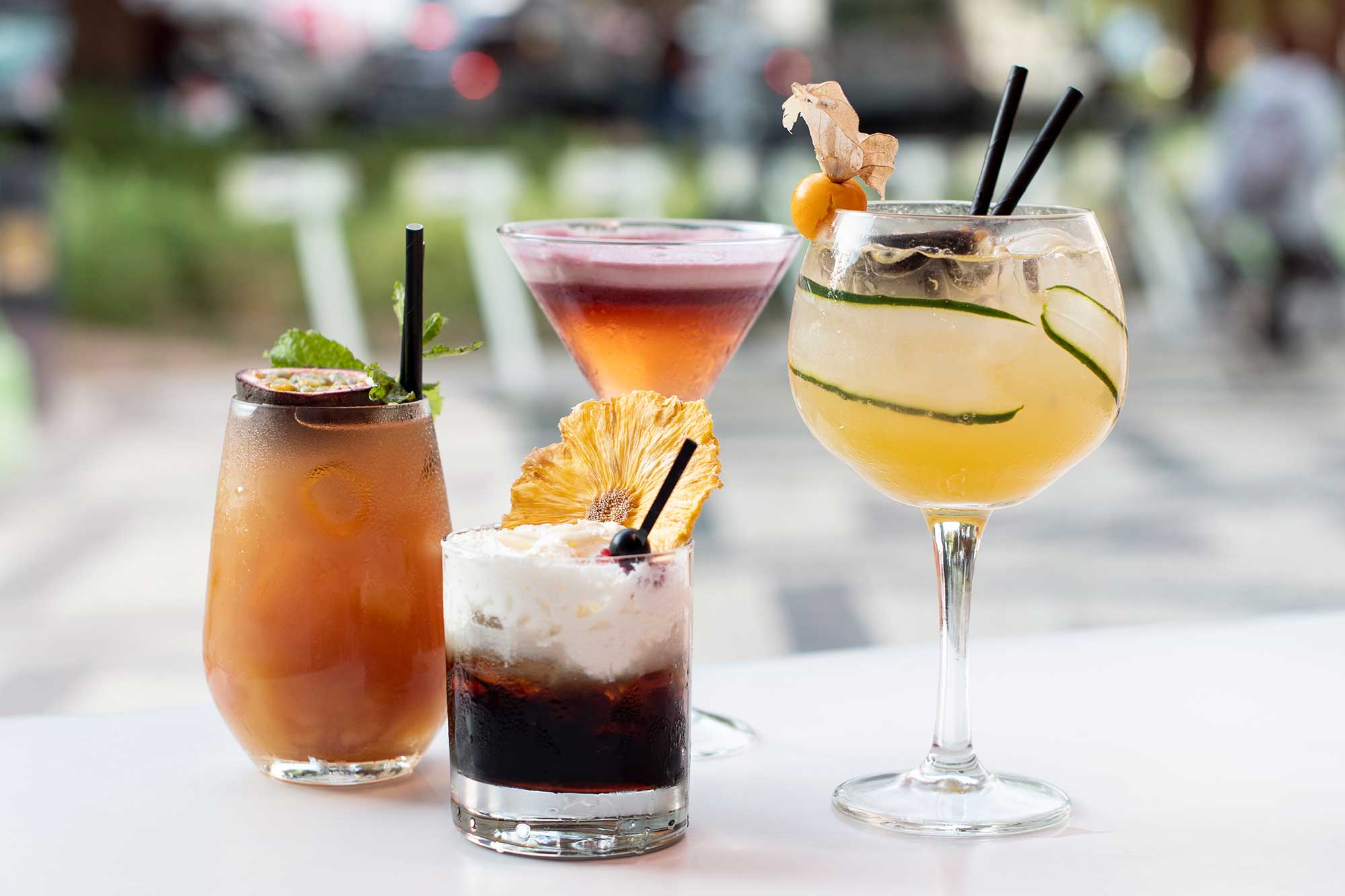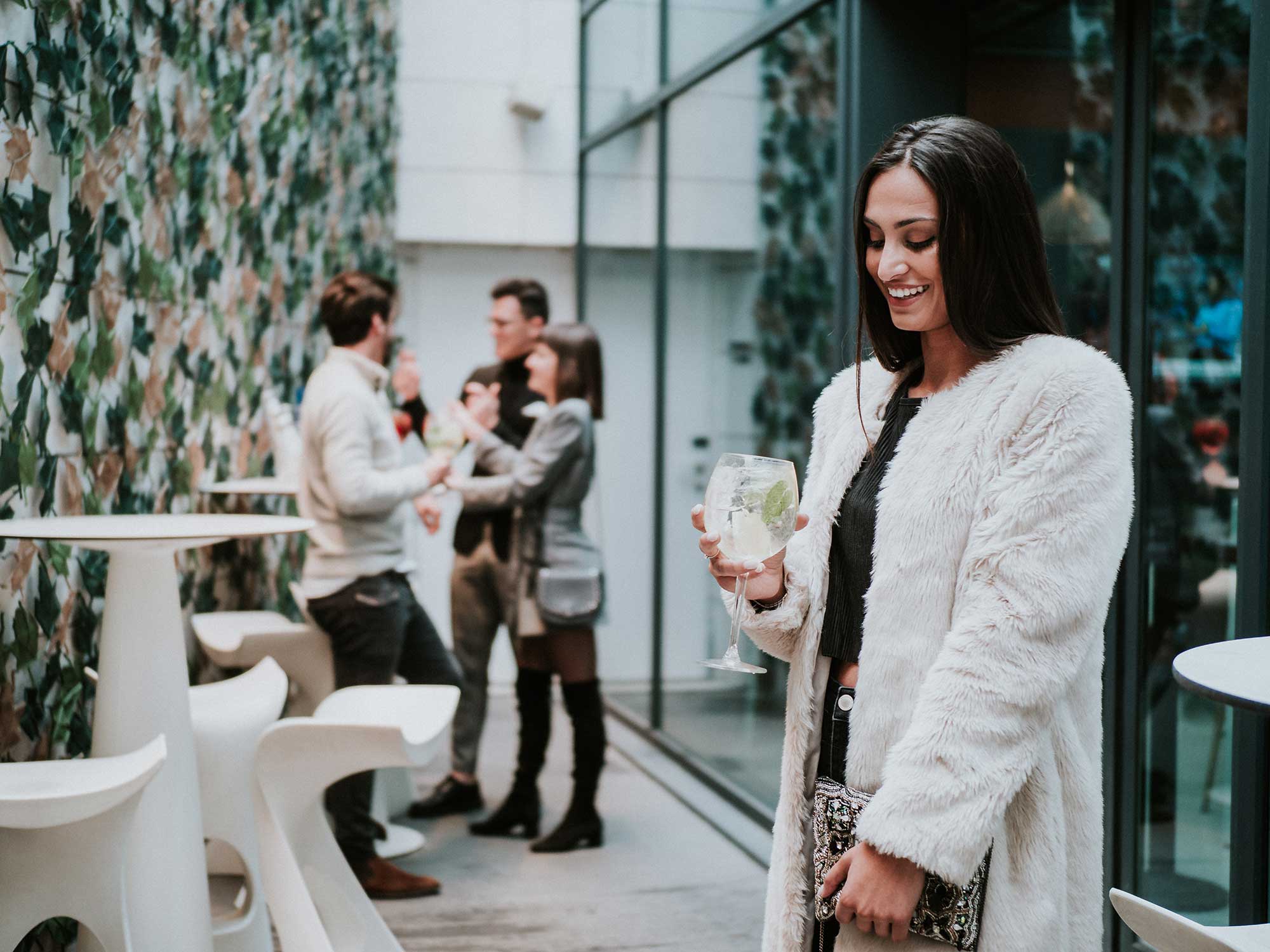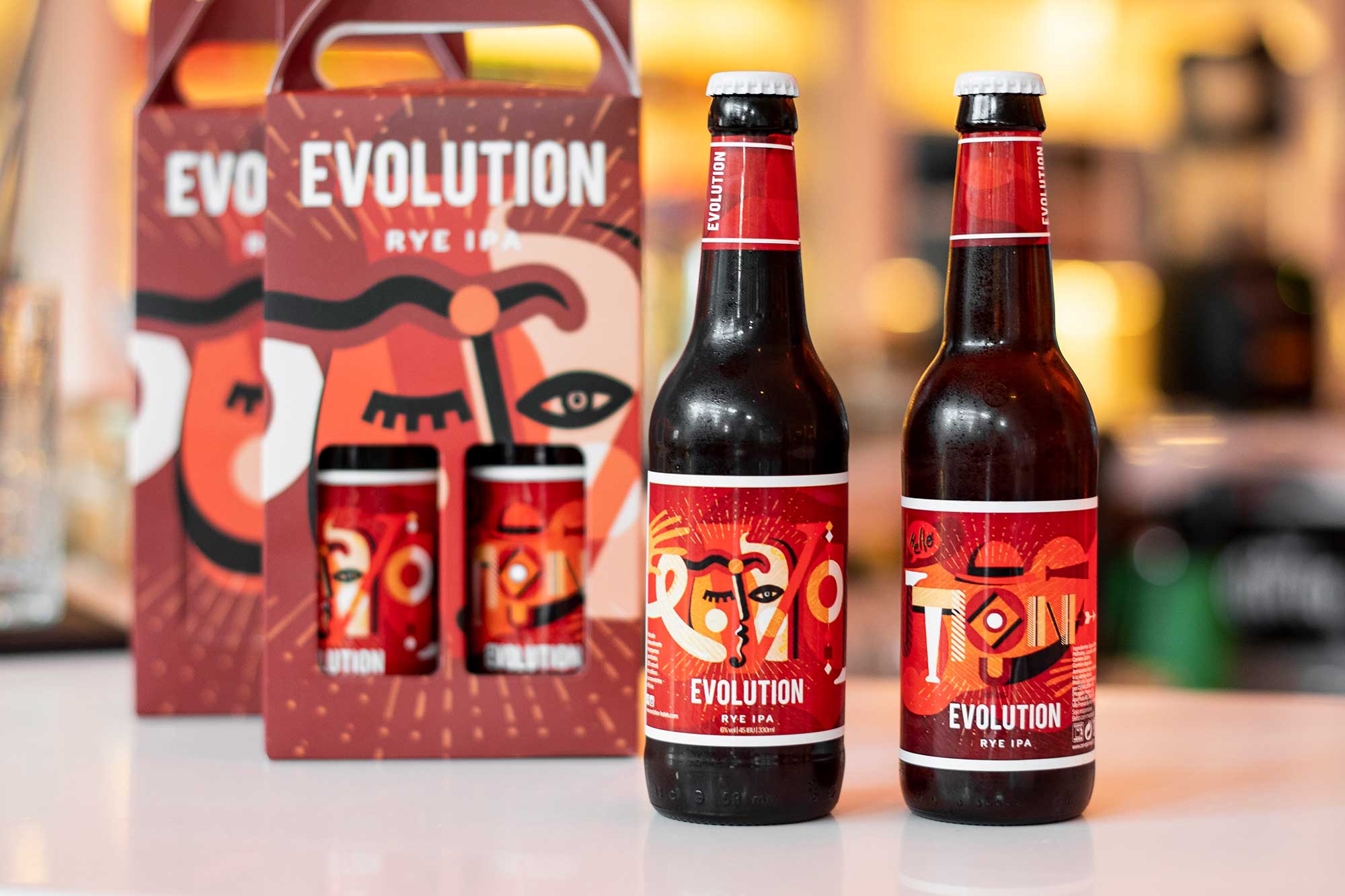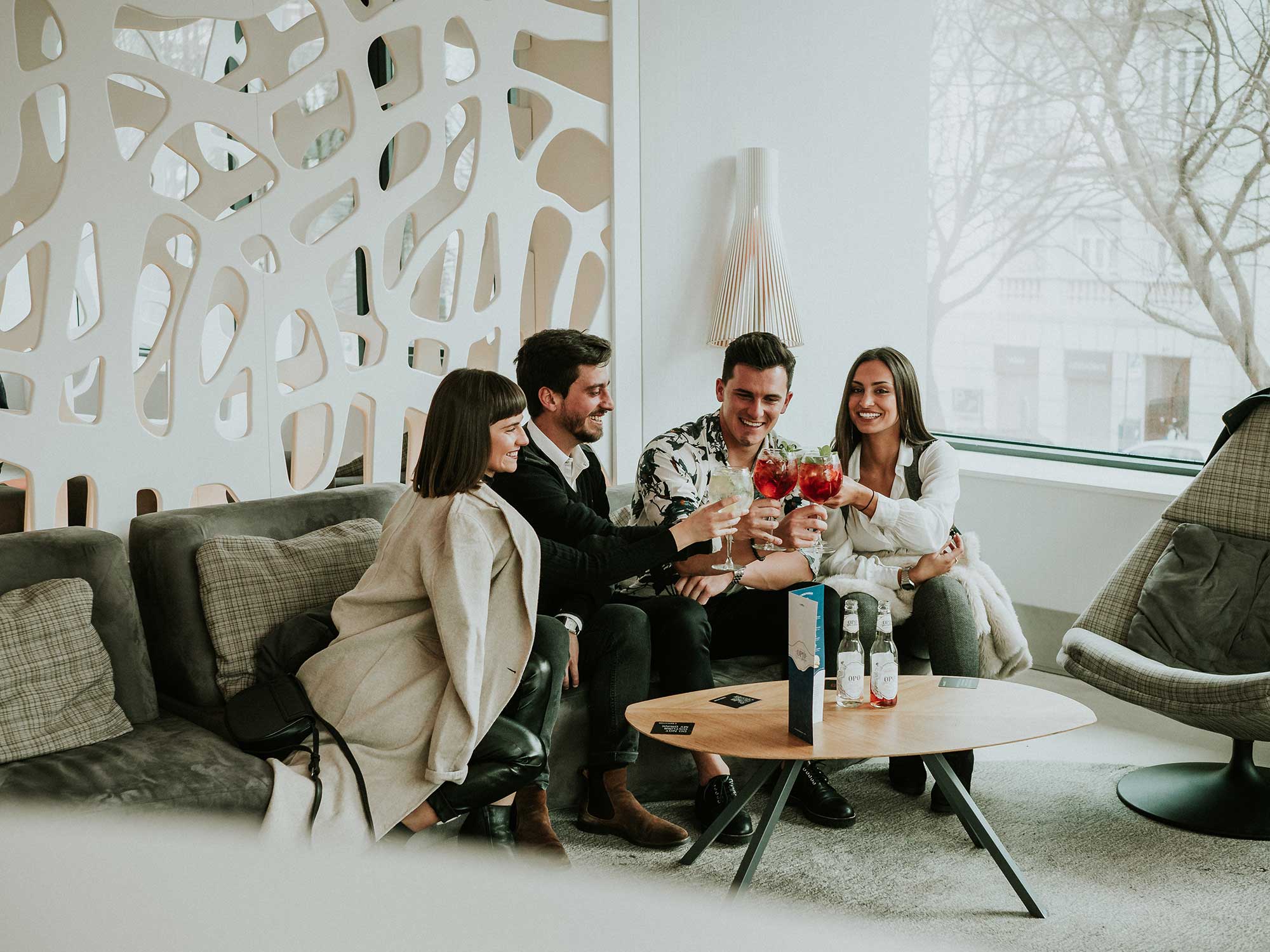 EVOLUTION Bar
ALL-DAY COCKTAILS AND GOOD CONVERSATIONS
Signature cocktails, among other delightful beverages. Inviting as well to happy hours and must-see events, in a cool and entertaining ambience. With the DJ booth at the mezzanine, after a long working day, is always time between colleagues and friends, to mingle, socialize, relax, and celebrate the day.
Essential vibrant after work moments, to indulge with favorite drinks, catchy vibes of our live DJ, or listening to the latest music tunes of the moment, enhanced by a trendy groovy LED lighting, from nightfall until the late evening.
Guests, locals and visitors are encouraged to sign up for the EVOLUTION SOCIAL E.VENTs Program newsletter as an additional touch point. Please be informed that the SOCIAL E.VENTs program may change without prior notice.
SCHEDULE
E.Bar 24h/7
ENTERTAINMENT
Live DJ performance – Tuesdays to Saturdays
Social E.vents program - Subscription on request

DJ NIGHT EVOLUTION
How about getting together with some friends or colleagues after work, having a drink and enjoying some of the coolest sounds out there from our live DJ sessions?
Sounds good, right? That's what's waiting for you at EVOLUTION. A cool, relaxed and easygoing feel that fits you like a glove.
It'll shake that stress right off, we promise.
SCHEDULE
Tuesday to Thursday from 6:30 p.m. to 09:30 p.m.

Friday and Saturday from 6:30 p.m. to 1:30 a.m.
How to get here