Integrated into the business district of Lisbon, with a privileged location and easy access to public transport, SANA Malhoa maintains the meeting industry trend in the surrounding area.
For this, it has 7 flexible and modular meeting rooms – 3 rooms with natural light – for any type of event, whether business or social. In total, the space has an area of 588 m2 and capacity to accommodate up to 500 people.
Free Wi-Fi, a led wall and state-of-the-art audiovisual material and air conditioning are also strong arguments for organizing your event at SANA Malhoa. Upon request, we provide private parking, catering service, decoration and entertainment, according to the style of the event.
Maximum Capacity
500 people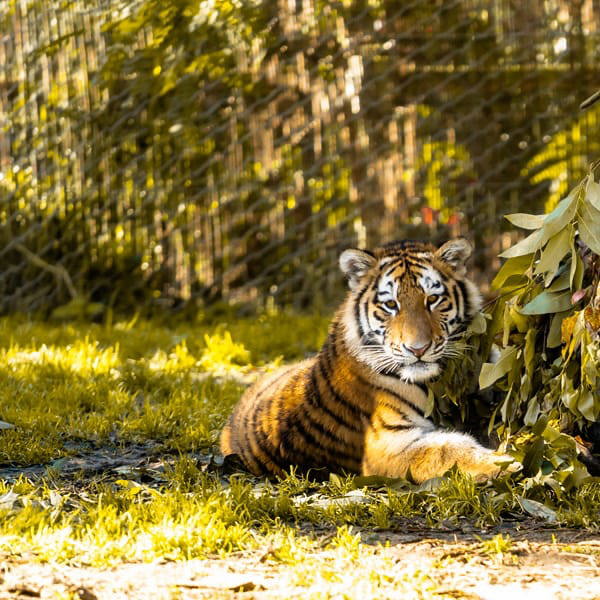 Distance: 950 m
Lisbon Zoo
An outdoor activity for the whole family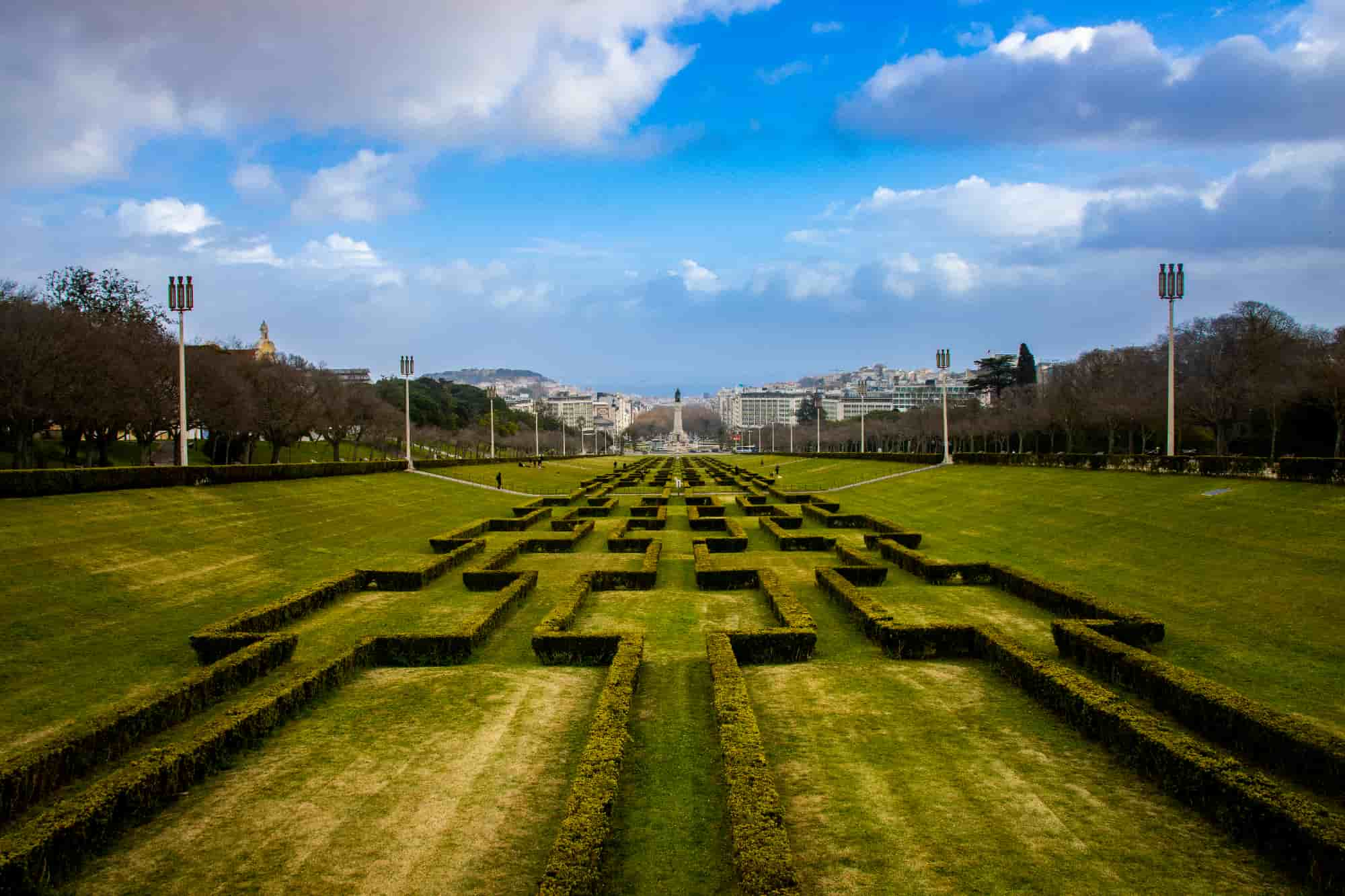 Distance: 1,2 km
Eduardo VII Park
Fresh air and green spaces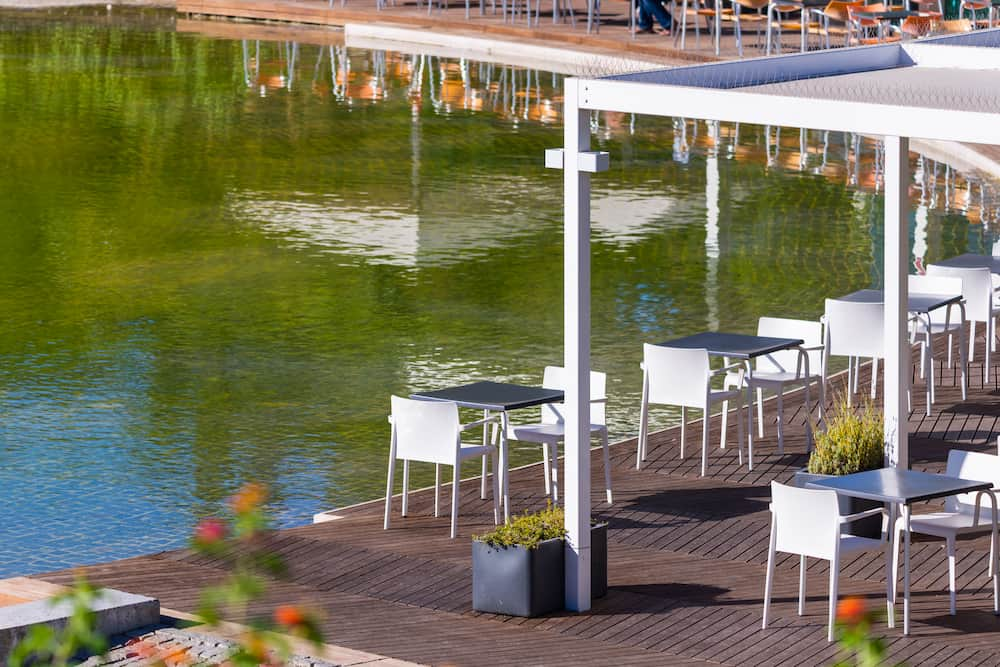 Distance: 950 m
Amália Rodrigues Garden
A tribute to the fado singer Amália Rodrigues
Distance: 3 km
Marquês de Pombal Square
An iconic point of the city
Distance: 700 m
Calouste Gulbenkian Museum
Art and contemplative gardens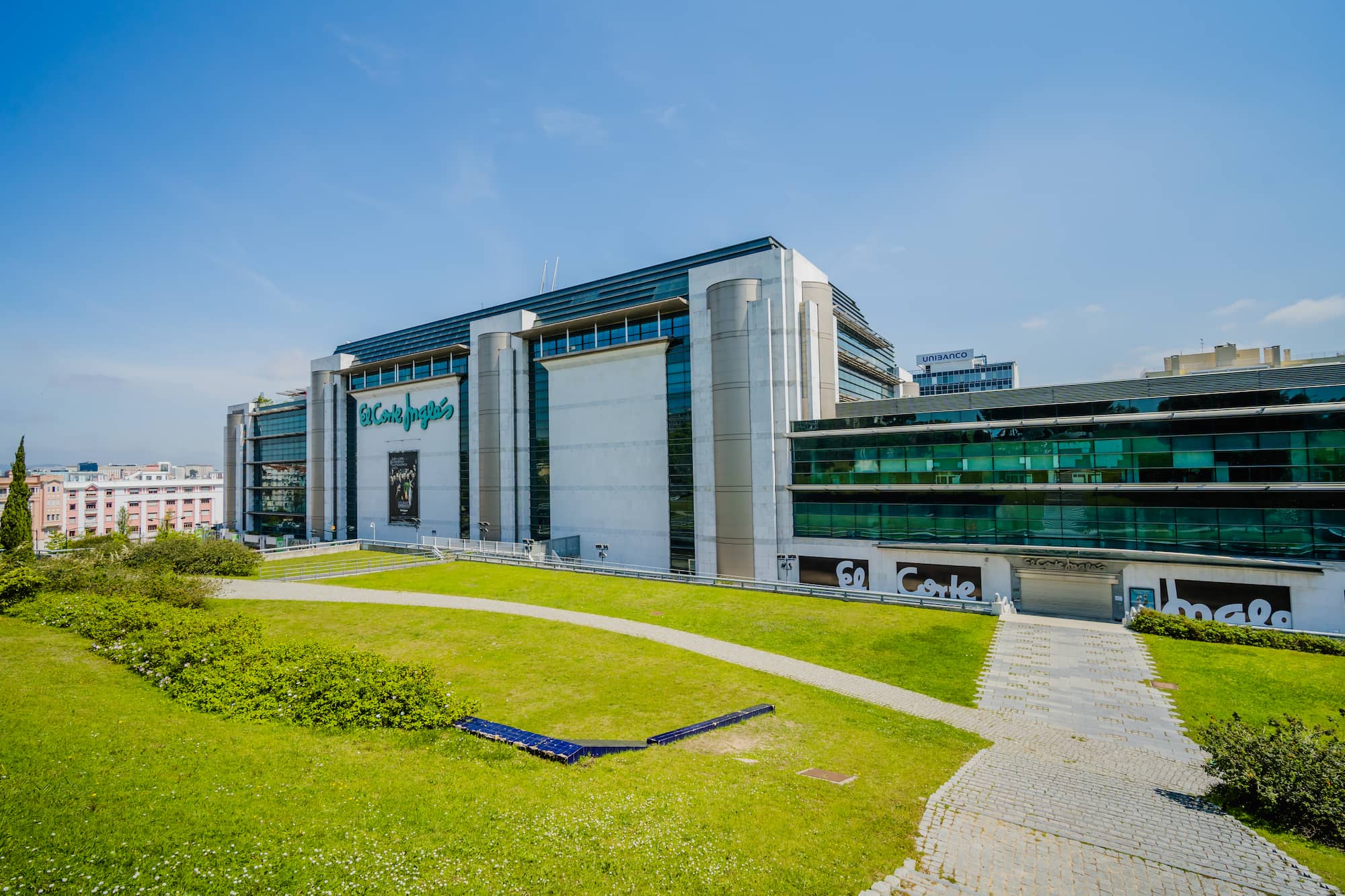 Distance: 930 m
El Corte Inglés
Lisbon's fine shopping center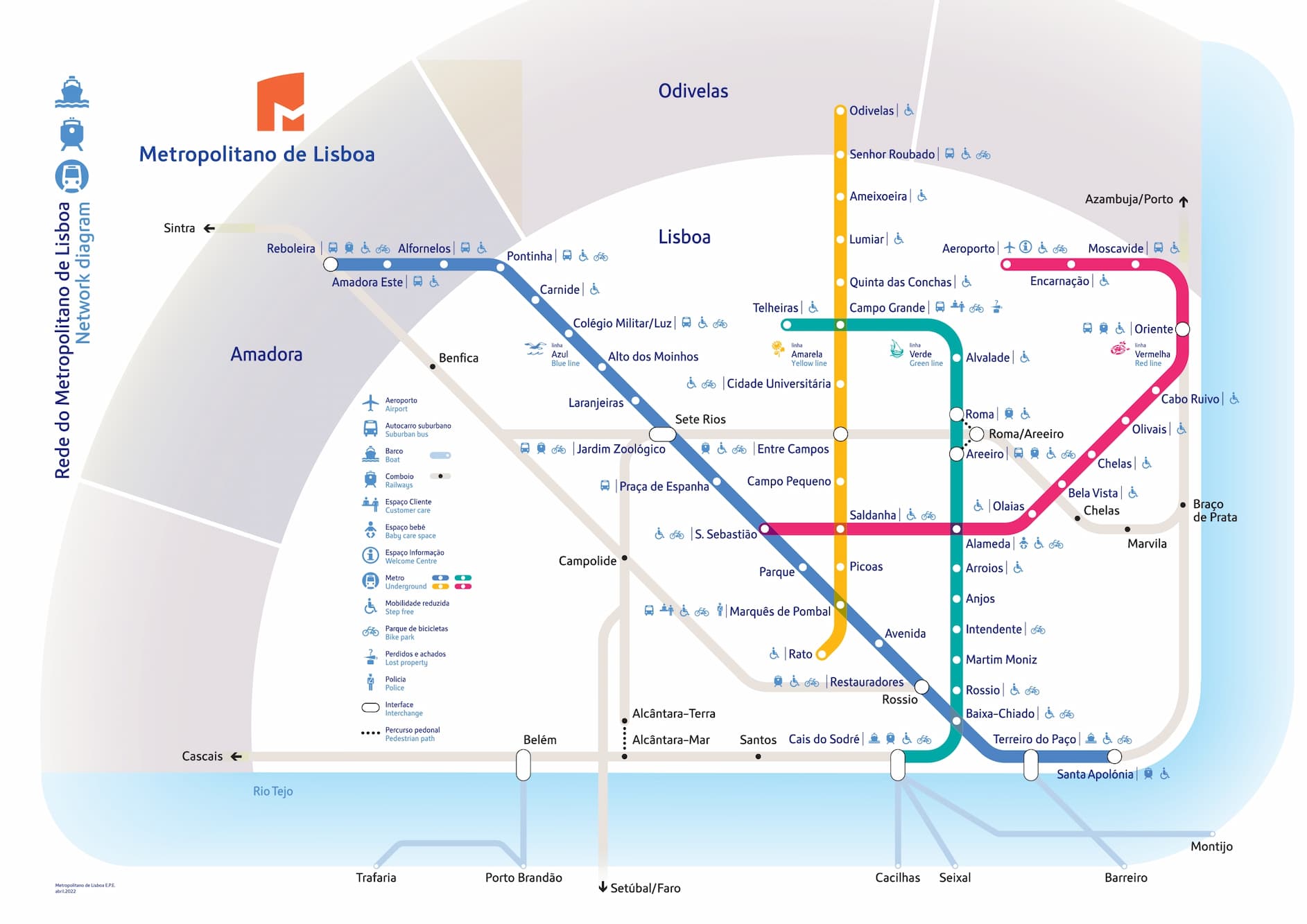 Distance: 300 m
Praça de Espanha - Metro Station
The most convenient way to get around Lisbon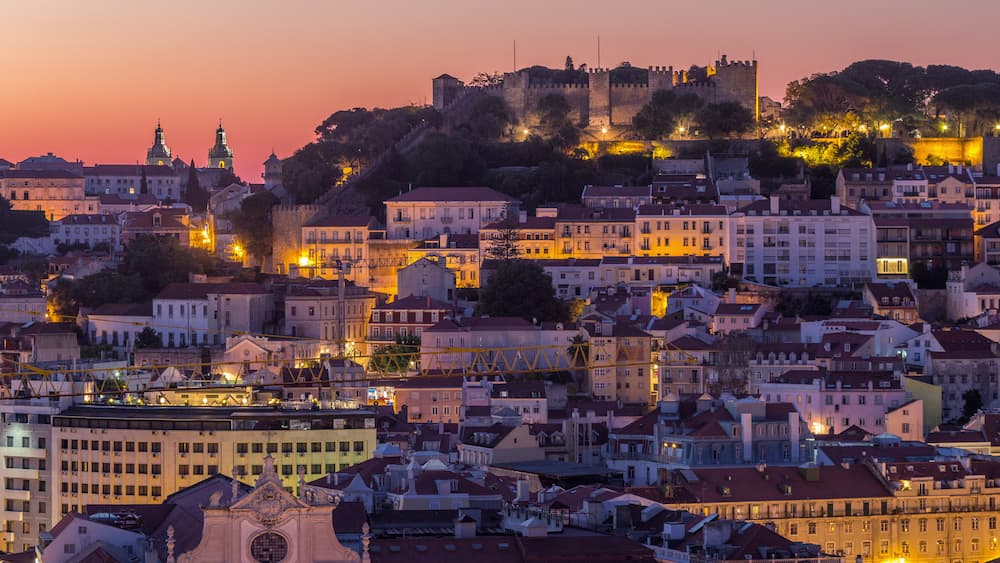 Distance: 3,6 km
Castle of São Jorge
Enjoying heritage and learning about its history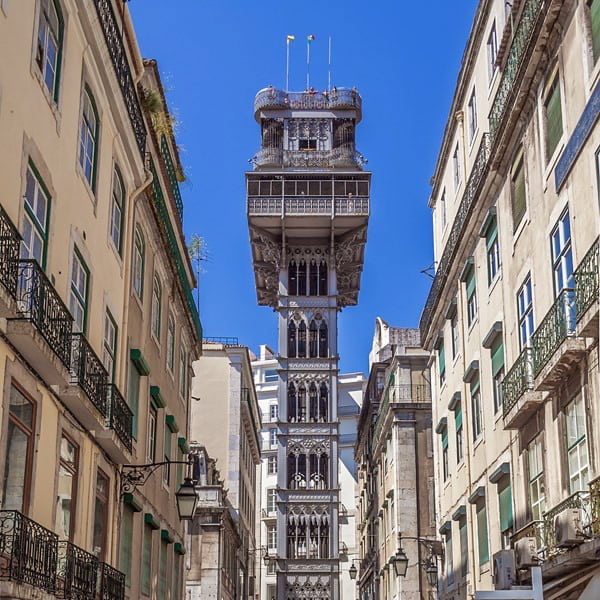 Distance: 3,4 km
Santa Justa Lift
Also known as the Carmo Elevator
Download Fact Sheet
Download the SANA Malhoa Hotel Fact Sheet
Download