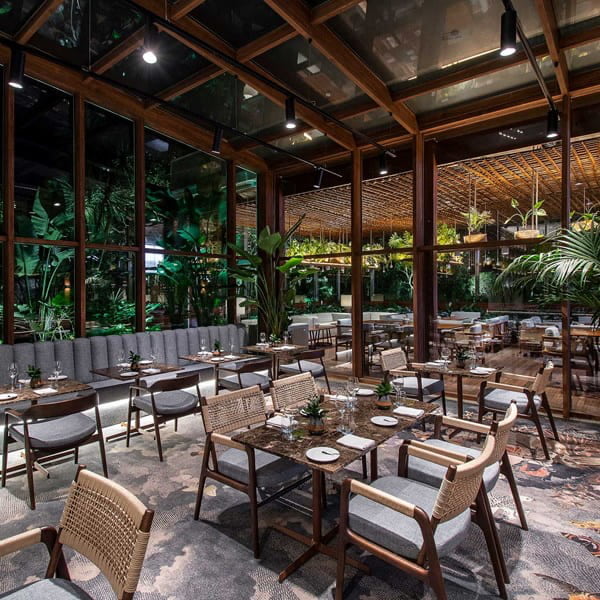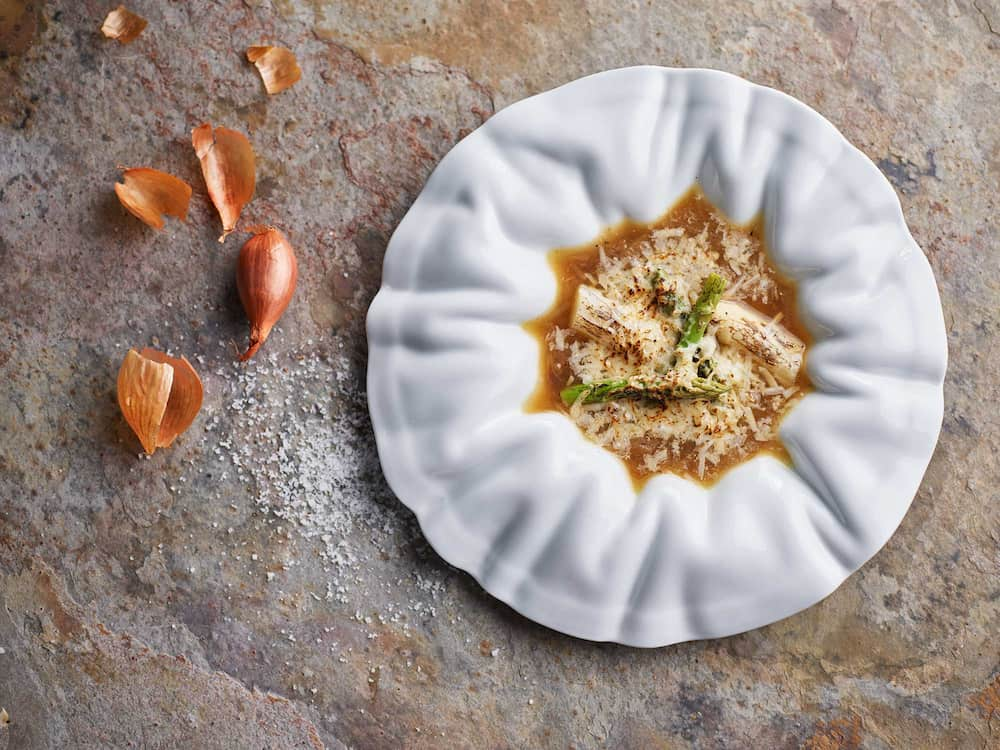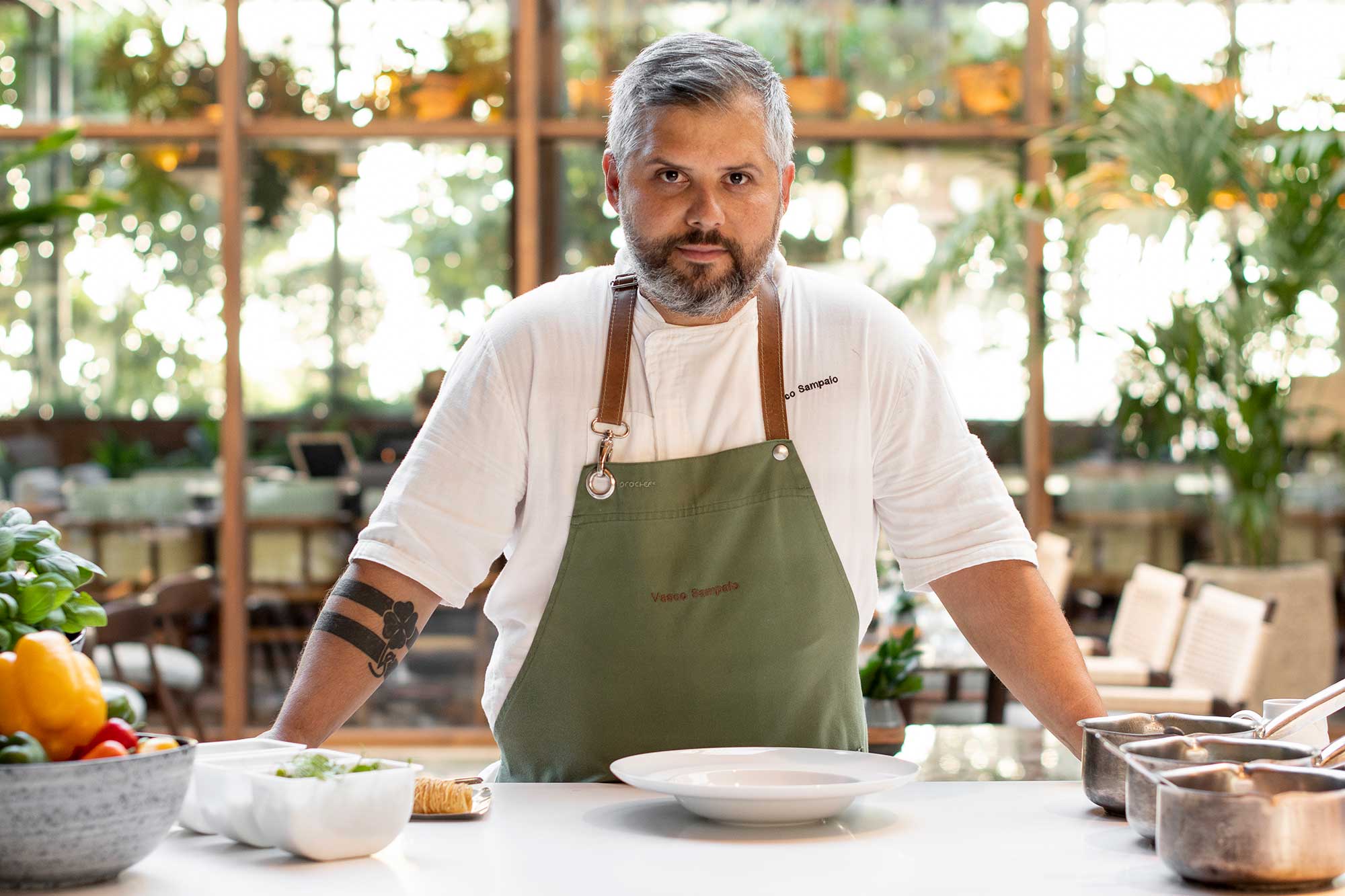 Mediterranean Restaurant
Elevated local and seasonal Mediterranean cuisine with a contemporary and modern touch.
From the natural palm leaf ceiling fans, the wood wall decoration, the unique and stunning Indian forest green marble and the elegant sustainable walnut furniture, to the astonishing 19th-century carpet design, a "mix and match of birds and butterflies", a scene inspired by Monsieur Christian Lacroix's hometown landscapes in France, we present our new elegant and trendy designed restaurant conceived by the Portuguese interior architect, Nuno Rodrigues.
You will be undeniably seduced by its new-expressionist style with a tropical-colonial flair, and its diverse enticing ambiences with natural lighting.
The Mediterranean Restaurant aims to bring inspired Mediterranean cuisine to the forefront, with authentic traditional dishes, served with the freshest ingredients and packed with flavours of Portuguese and Mediterranean comfort cuisine.
Our chef Vasco Sampaio is dedicated to preparing an authentic and traditional menu which includes a variety of fresh fishes and meats prized by the locals, including, among other delightful courses, the famous salt-cod, bacalhau, and the traditional lamb, served with their traditional and flavorful Portuguese sides dishes.

Chef Vasco Sampaio says: "… our goal is to offer the perfect balance between tradition and modernity, using the best Portuguese and Mediterranean products to elevate the bright flavours and proudly share an authentic and delightful cuisine with our Guests…"
SCHEDULE
Every day: 12:30 p.m. - 03 p.m.
Every day: 07:30 p.m. - 10:30 p.m.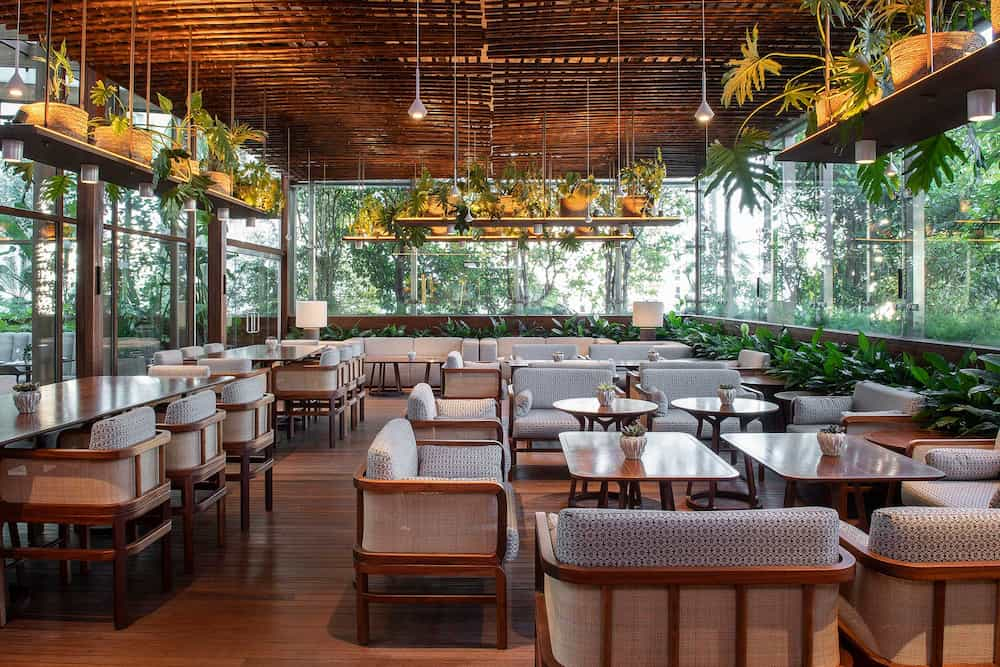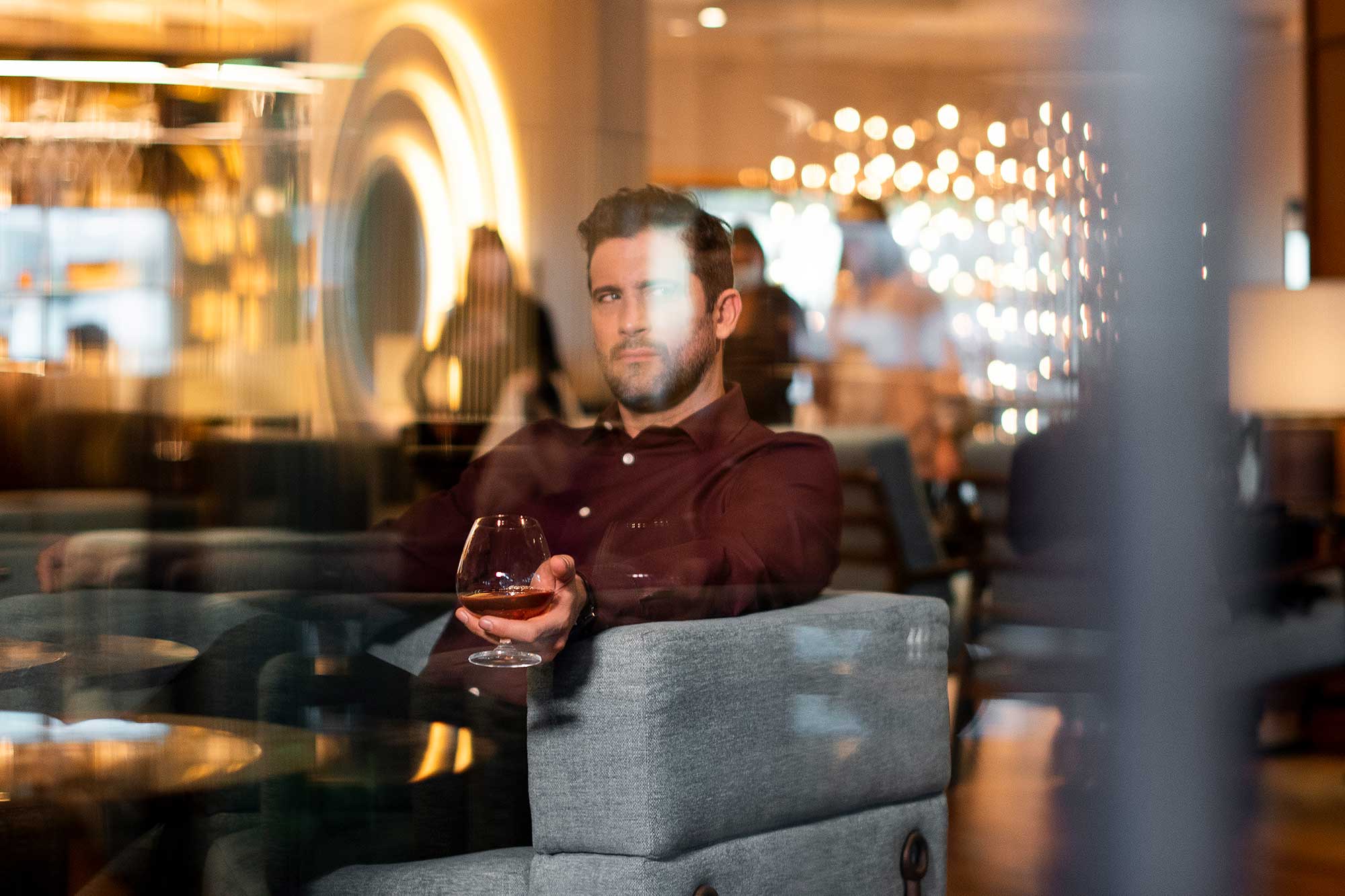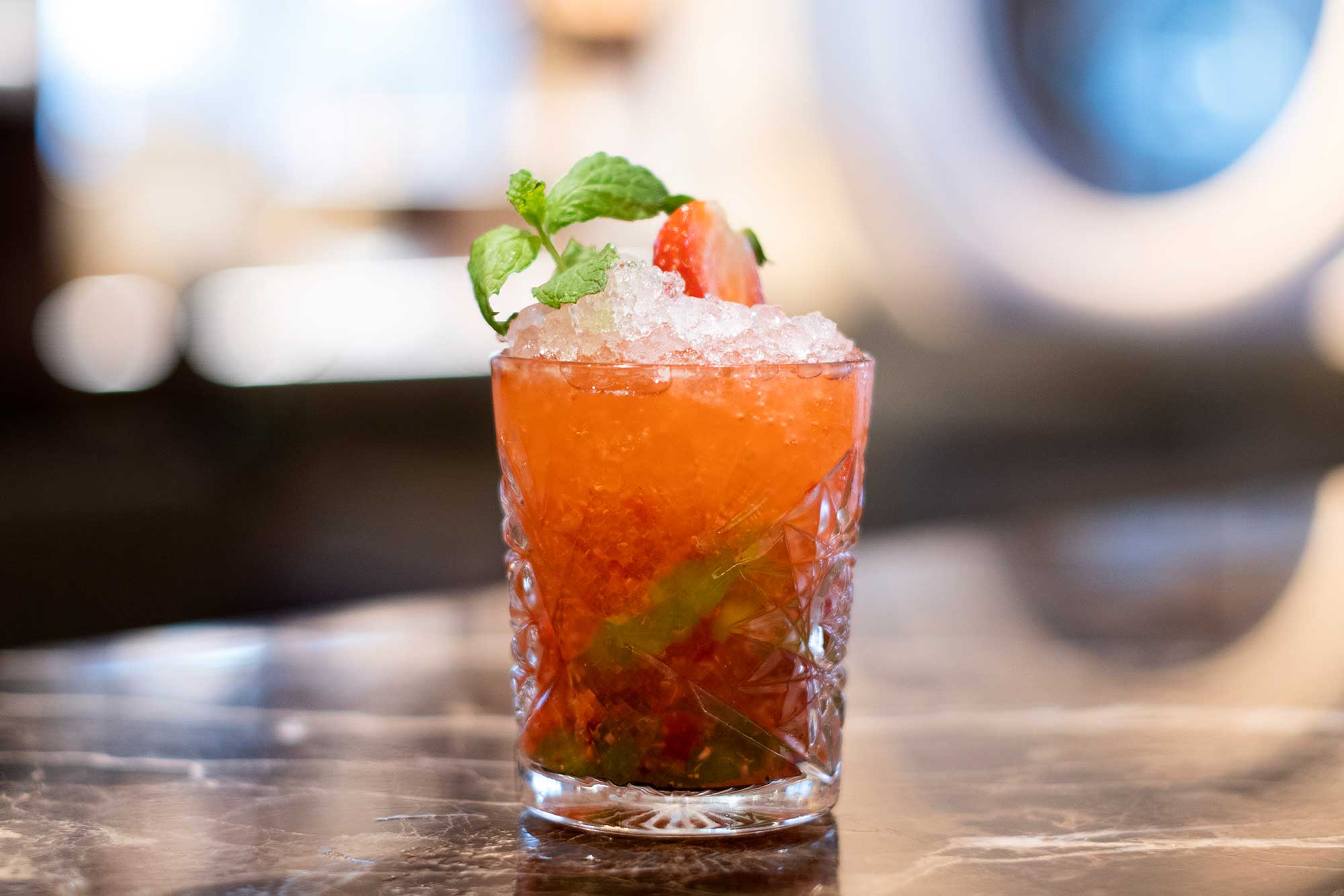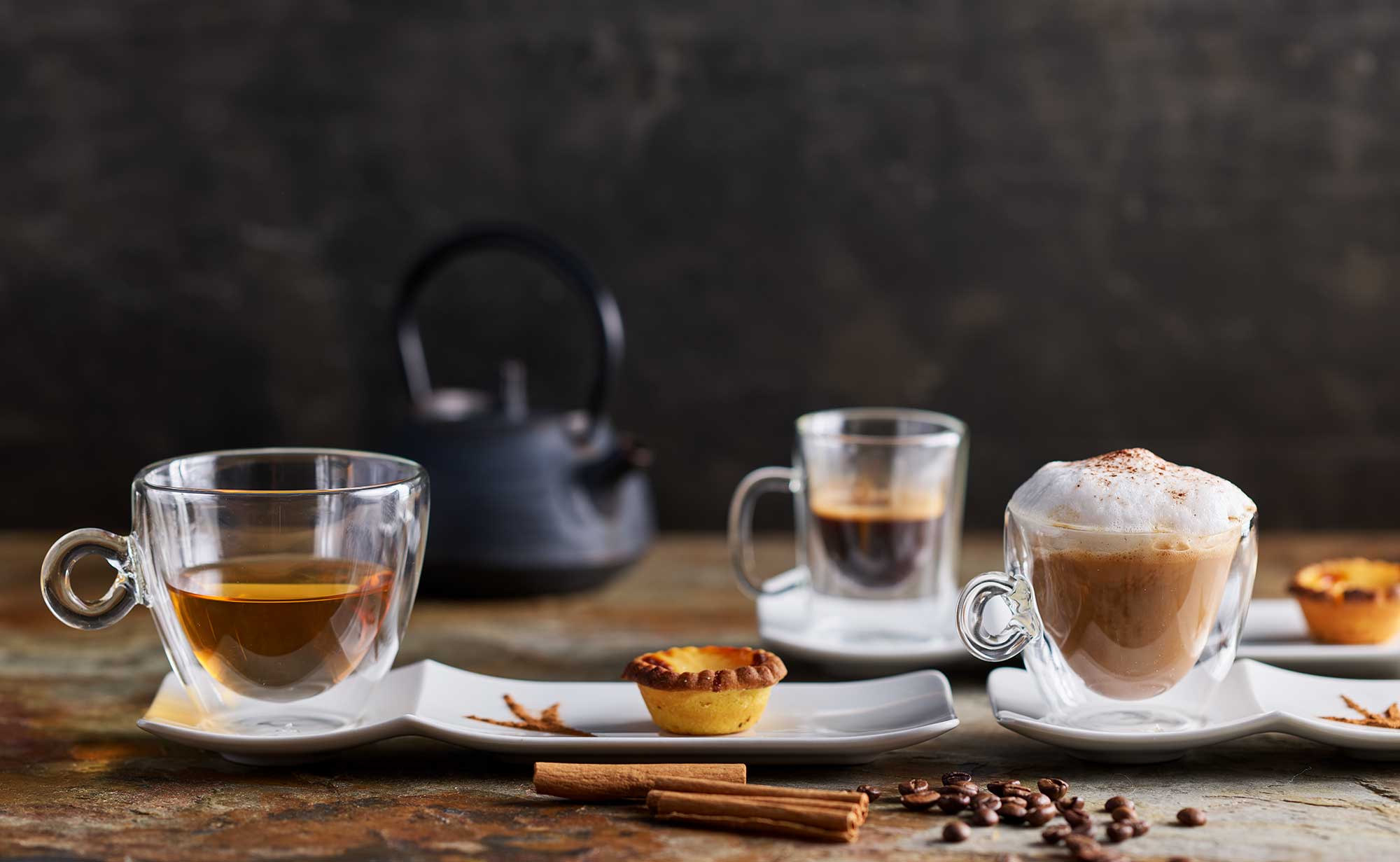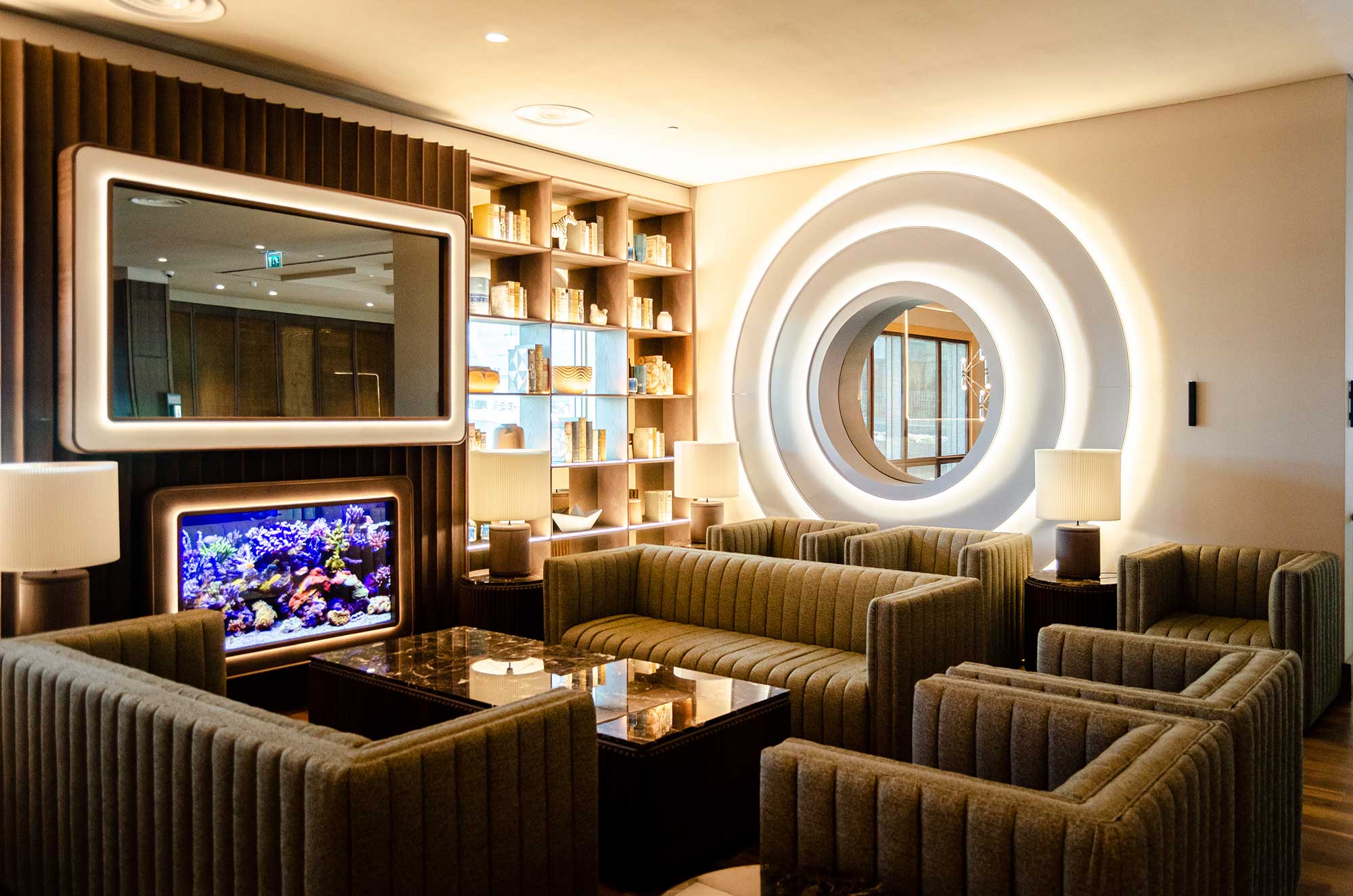 PERFECT FOR MEETINGS, BUSINESS AND LEISURE
Starting from the entrance we are irresistibly attracted by the warm glow which emanates from its golden light bottles wall and its majestic central ellipse Led ceiling. A stunning welcoming vibe dawning immediately our attention and curiosity to try the delicious classic or elaborate drinks proposed on the menu to the catchy and cool beat of the back music, and eventually of a DJ on special occasions.
The Bar Mediterrâneo Lounge & Terrace suggests a satisfying snack and beverage menu for newcomers and connoisseurs alike, not only for business or leisure guests but also for visitors from nearby. Able to provide different seating preferences, from the lobby to the gorgeous Terrace with natural light and luscious greenery adornments, to the Private Room for the more exclusive business meetings in Lisbon or events.
SCHEDULE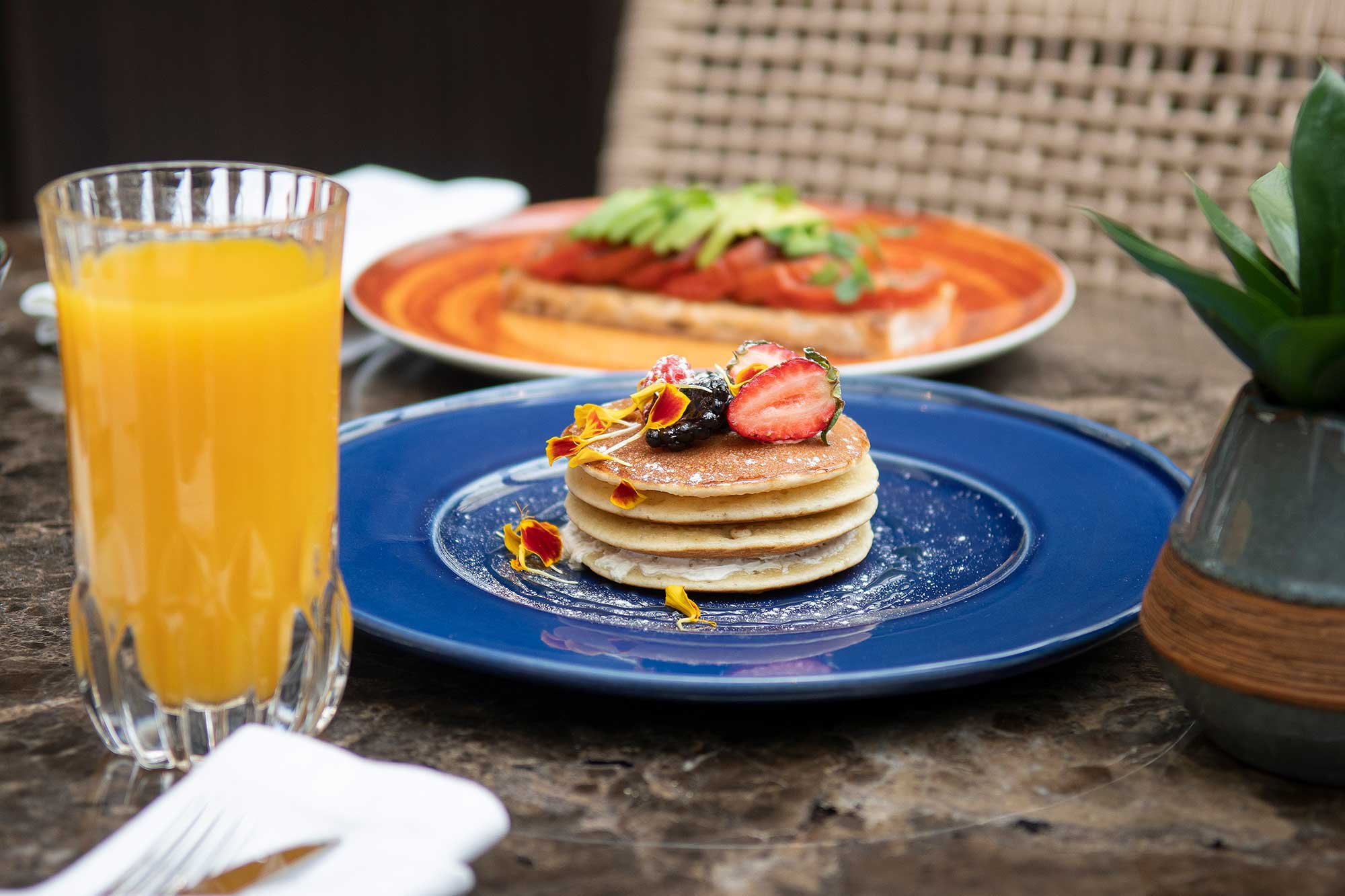 Breakfast Buffet
THE TASTIEST WAY TO START A DAY OF WORK
Enjoy a wonderful buffet breakfast, in a fantastic Urban Oasis environment. You can choose from coffee, tea and infusions, natural juices and the best selection of cakes, breads, fruits, jams, cold meats and cheeses. The best way to start the day!
Schedule:
Segunda a sexta: 7AM - 10.30AM
Sábado e domingo: 7AM - 11AM
Price: 20€