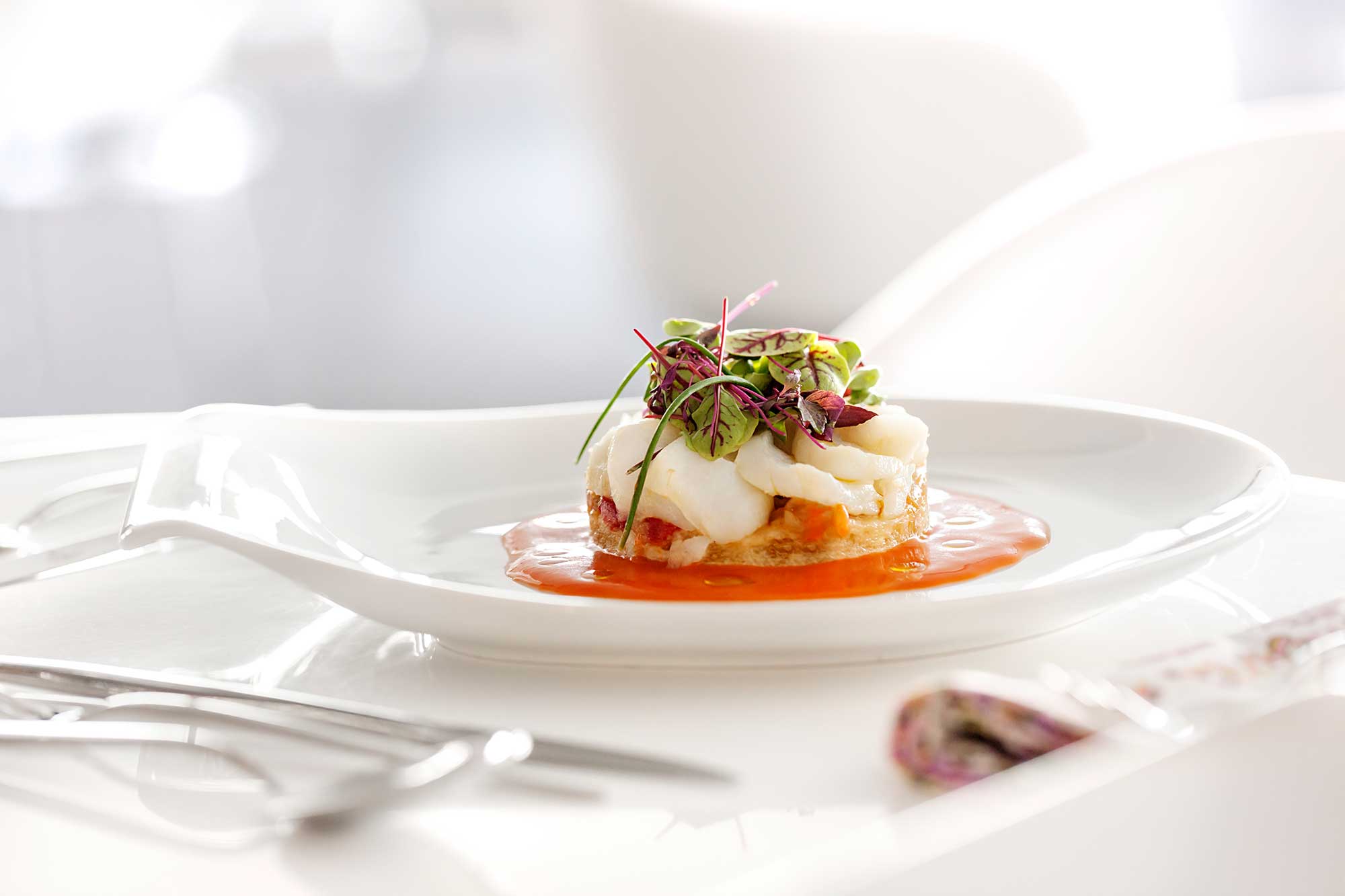 Weddings, birthdays, christenings, themed parties
An exquisite space for events in Lisbon's vibrant capital city with excellent access points offers incredible flexibility to host cocktail parties, dinners, dance shows, award ceremonies, fashion shows, corporate and social events and all of life's great events that deserve to be celebrated.
Our ballroom with an imposing entrance through the elegant marble staircase, sophisticated and striking decor, high ceilings, a state-of-the-art audiovisual system and an intelligent lighting system, creates the perfect combination of elegance with modern technology, never failing to impress guests.
We are the perfect host for weddings, creating a day or night filled with emotions. If you foresee a grand celebration for your wedding reception, our venue has the ideal flexibility to allow you to choose between several spaces or our Gala Hall, according to your needs.






Corporate Meetings and Events
The Myriad by SANA offers perfect solutions for meetings, corporate incentive programmes, product shows, exhibitions, workshops, seminars, conferences, congresses and training/coaching.
Request Proposal
E-Meeting



Meeting Packages
Several options tailored to your company, for meetings and team building actions
The rooms at the Myriad Cristal Center have a removable wall system which makes them even more flexible and adaptable to the needs of your event.
All events held at Myriad are accompanied by a dedicated team, which will help you organise your event. The actions available are adjustable depending on the number of participants, the duration and the desired objectives.
E-Meeting