EPIC SANA Lisboa is renowned for its unique gorgeous wide flexible conference center, divided in 2 floors of 14 meeting and event rooms, a total area of 2,229 m2 with an impressive capacity up to 1,760 attendees or guests.
The first floor, with a total area of 469 m2, with a capacity up to 280 attendees, is located on the hotel mezzanine accessible by a majestic elegant stairway or by glass elevator, and boasts 6 contemporary sophisticated decorated private rooms for meetings and more customized presentations, all with natural light, and offering a spacious and elegant foyer with a private reception and an large outdoor terrace.
The second floor, located on the lower floor, presents 8 outstandingly versatile high ceiling natural light meeting and event rooms, or one majestic open Gala ball room, of 1,760 m2, with a capacity up to 1,760 guests.
Outside the conference hall, an exclusive registration area and a large foyer for welcoming guests and serving coffee-breaks and refreshments. the foyer offers a privileged direct access by panoramic elevators to the attendees- guest's bedrooms, as well as an access from outside to event exhibitors.
Maximum Capacity
1,760 people
Distance: 700 m
Marquês de Pombal Square
An iconic point of the city
Distance: 1,2 km
Calouste Gulbenkian Museum
Art embracing nature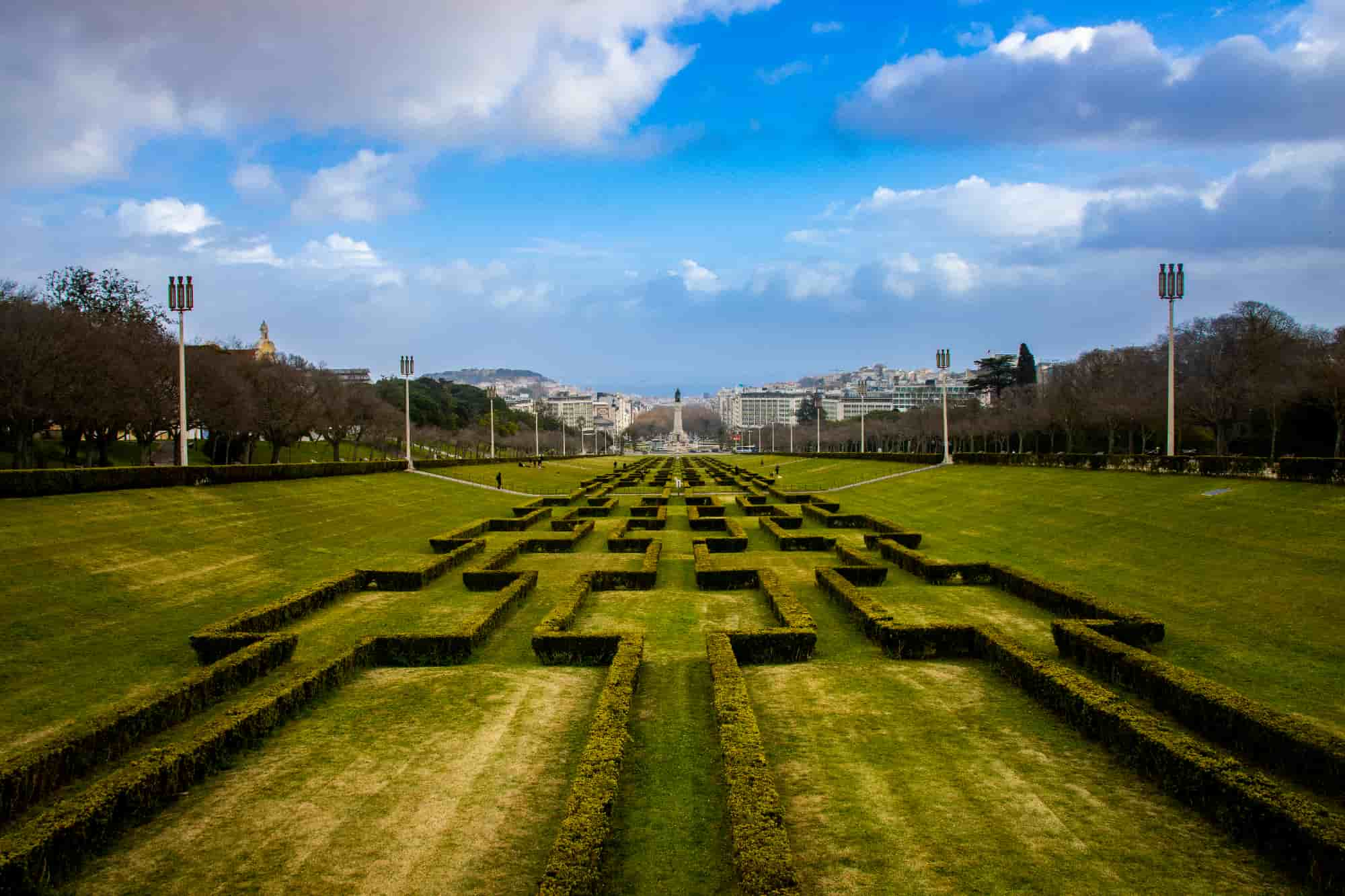 Distance: 700 m
Eduardo VII Park
Fresh air and green spaces
Distance: 500 m
Estufa Fria
Discover this natural beauty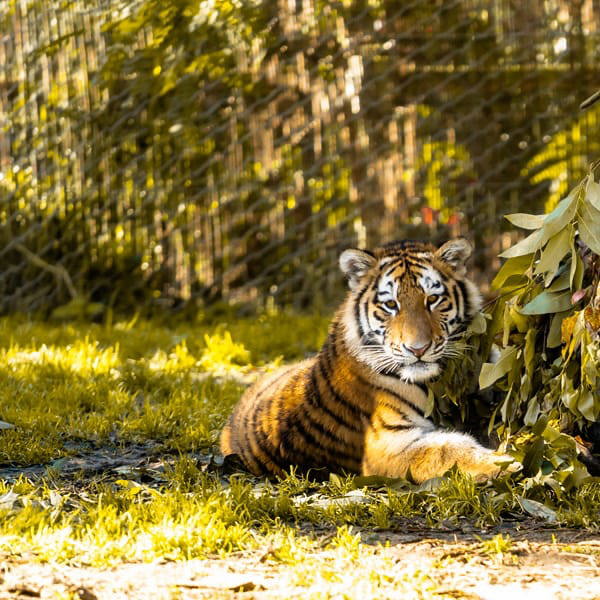 Distance: 2,45 km
Lisbon Zoo
A kind of city safari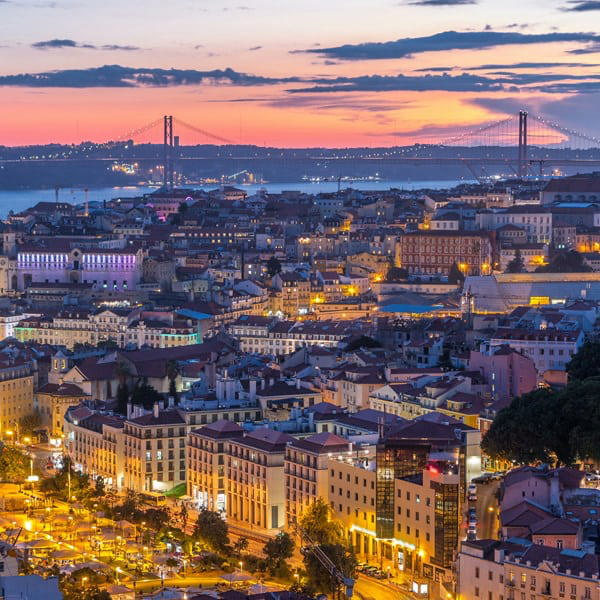 Distance: 2,3 km
Senhora do Monte Viewpoint
Panoramic view over the city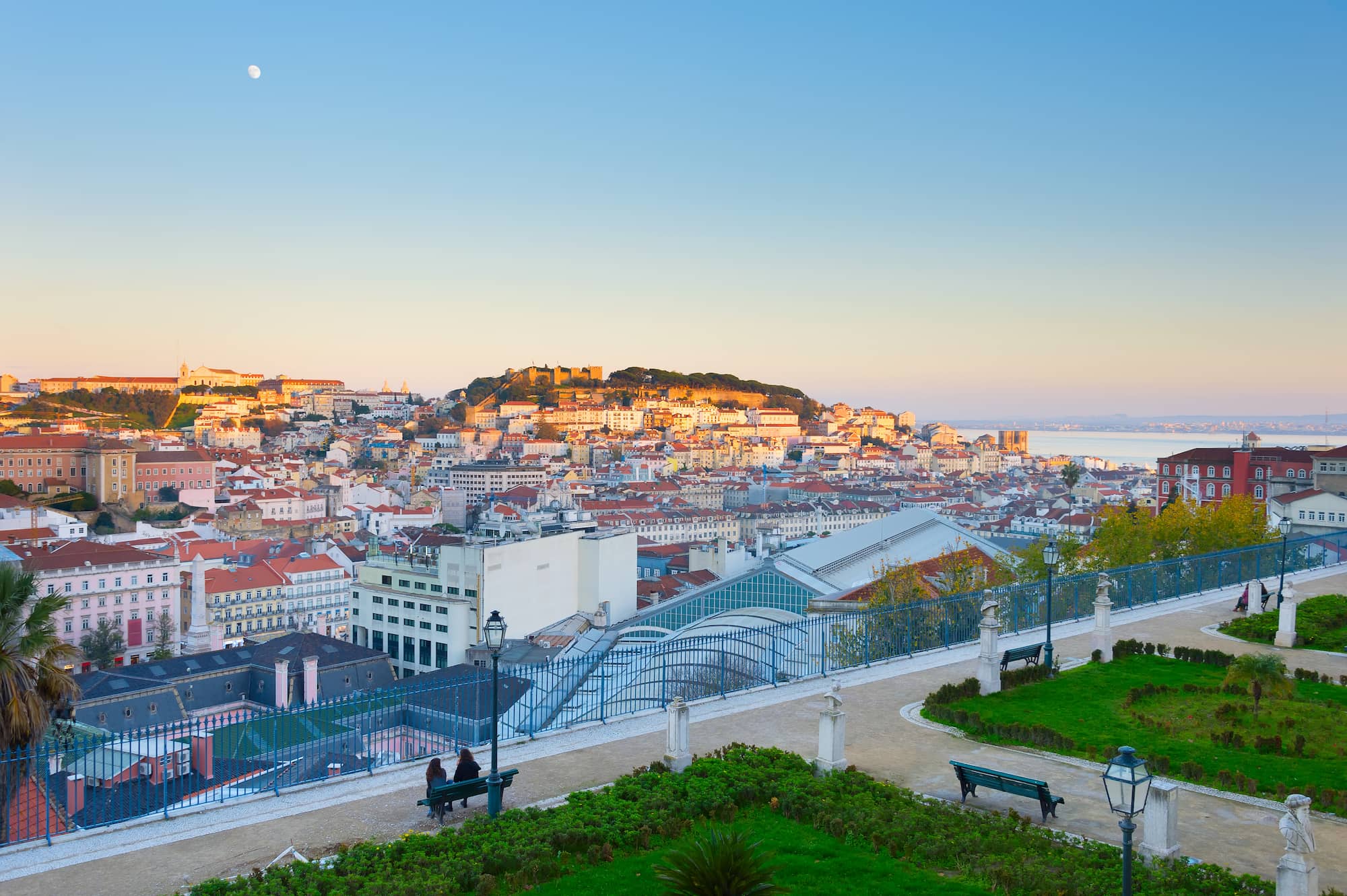 Distance: 1,60 km
São Pedro de Alcântara Viewpoint
One of the best views of Lisbon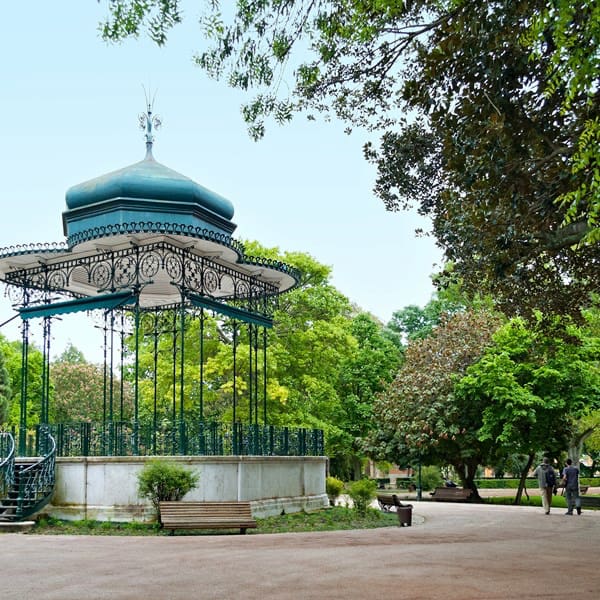 Distance: 1,1 km
Estrela Garden
An oasis in the middle of the city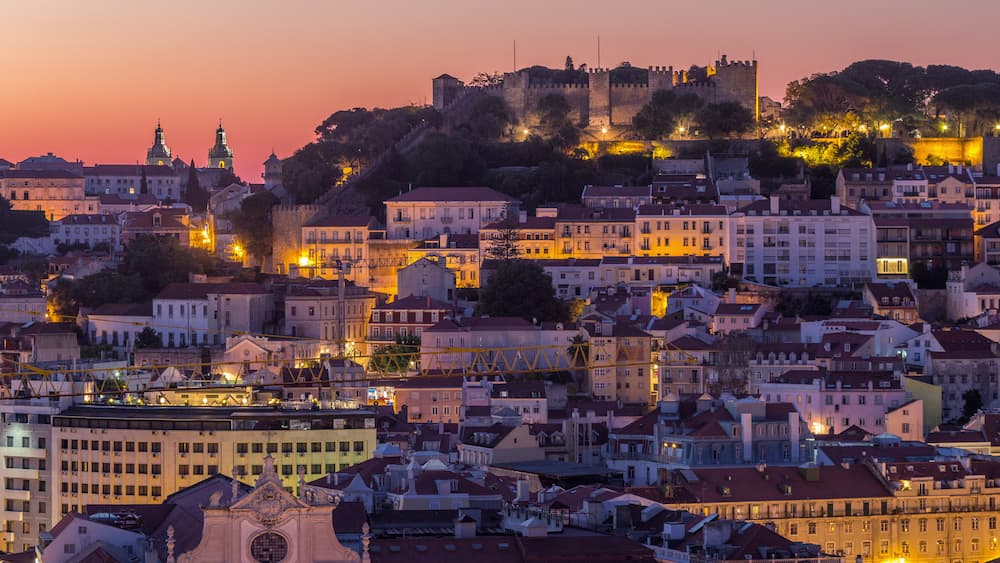 Distance: 2,5 km
Castle of São Jorge
Heritage and History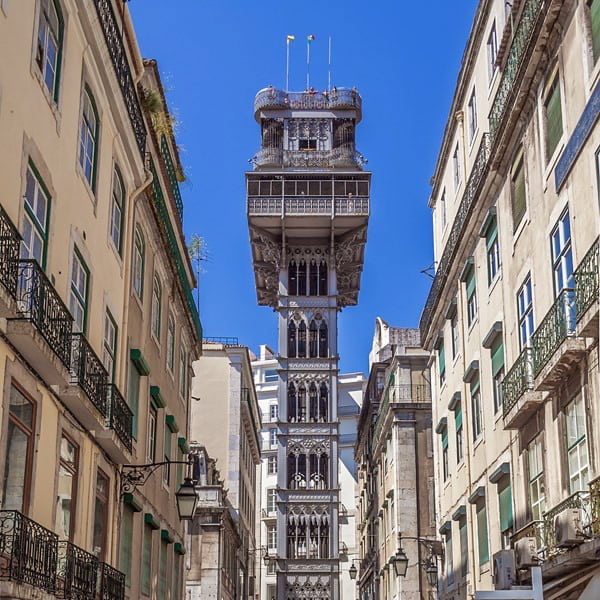 Also known as the Carmo Elevator
Santa Justa Lift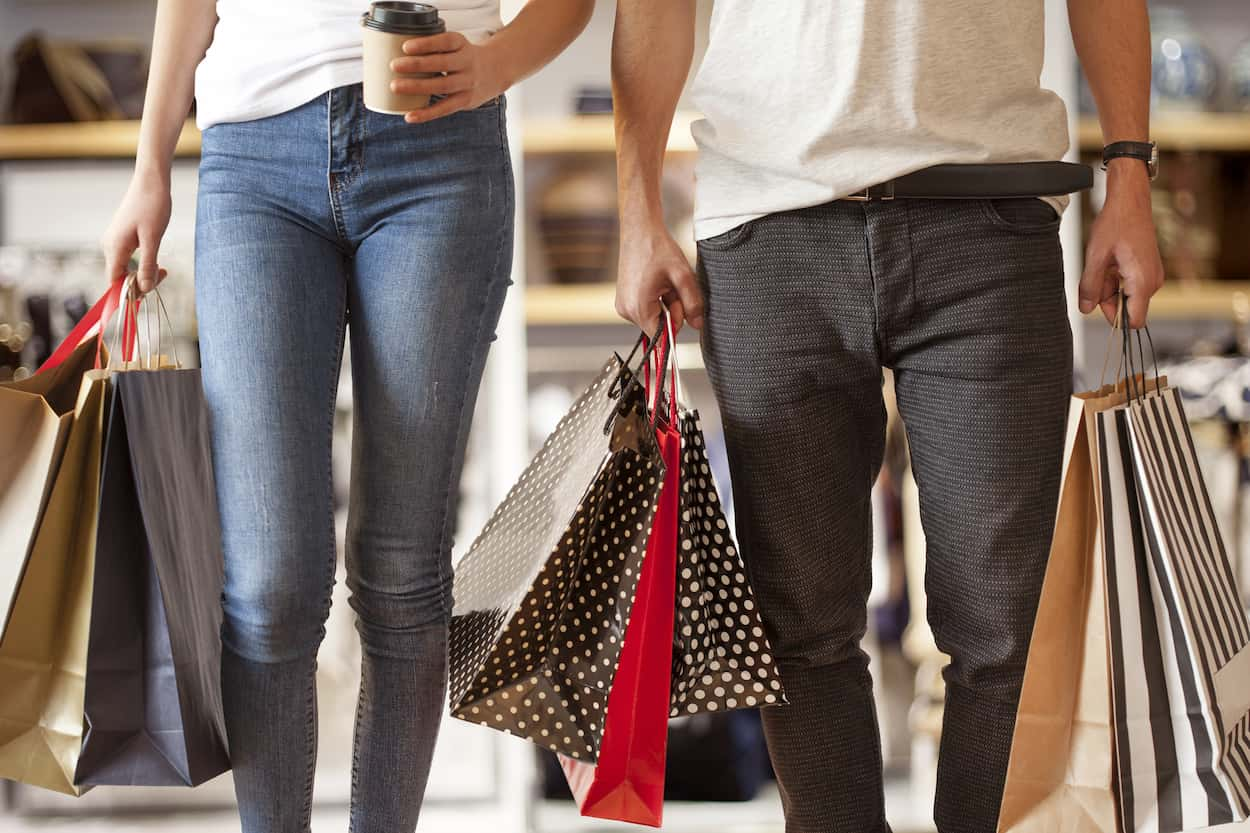 Distance: 300 m
Amoreiras Shopping Center
Shopping in the centre of Lisbon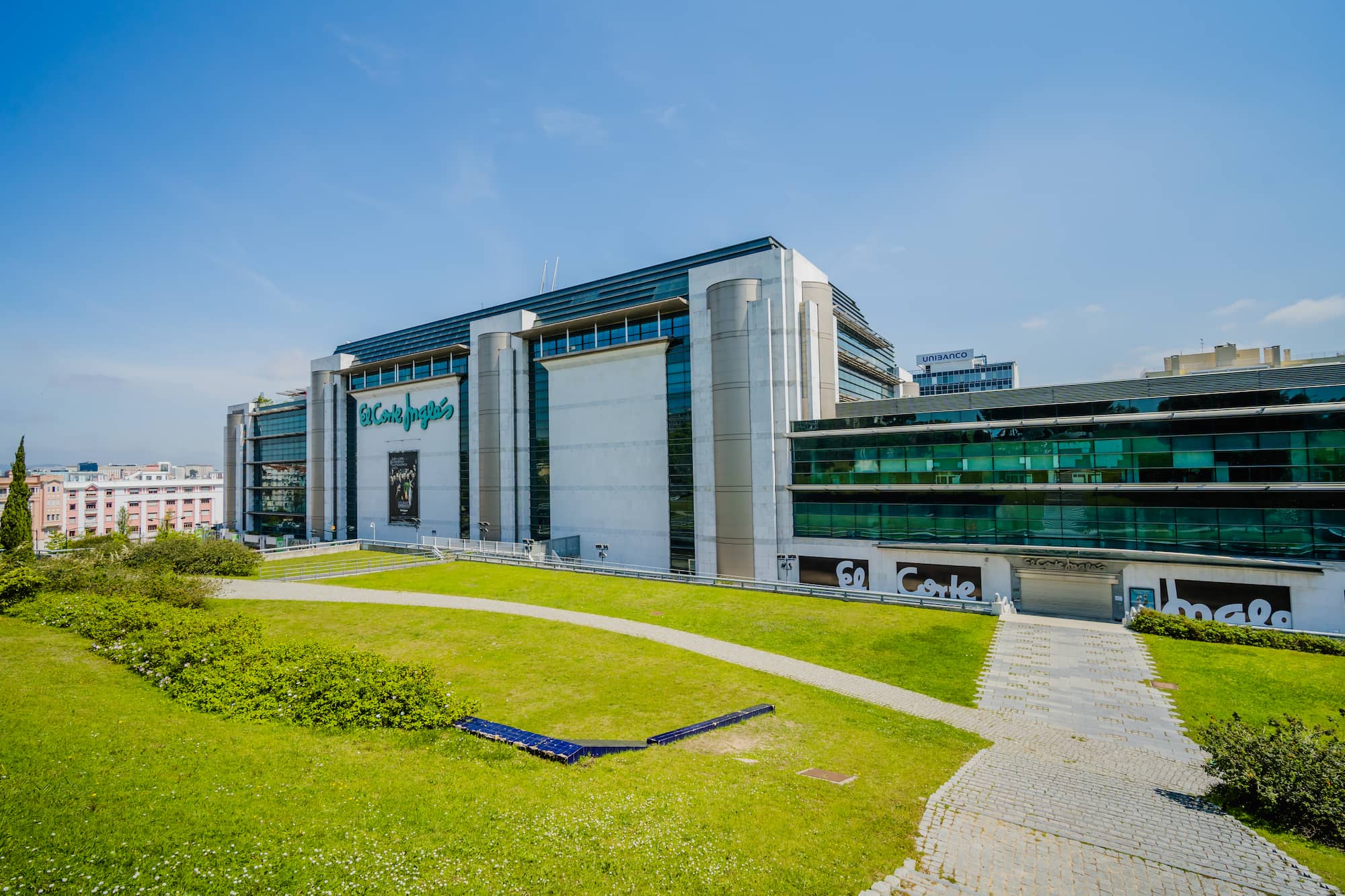 Distance: 1,1 km
El Corte Inglés
Lisbon's fine shopping center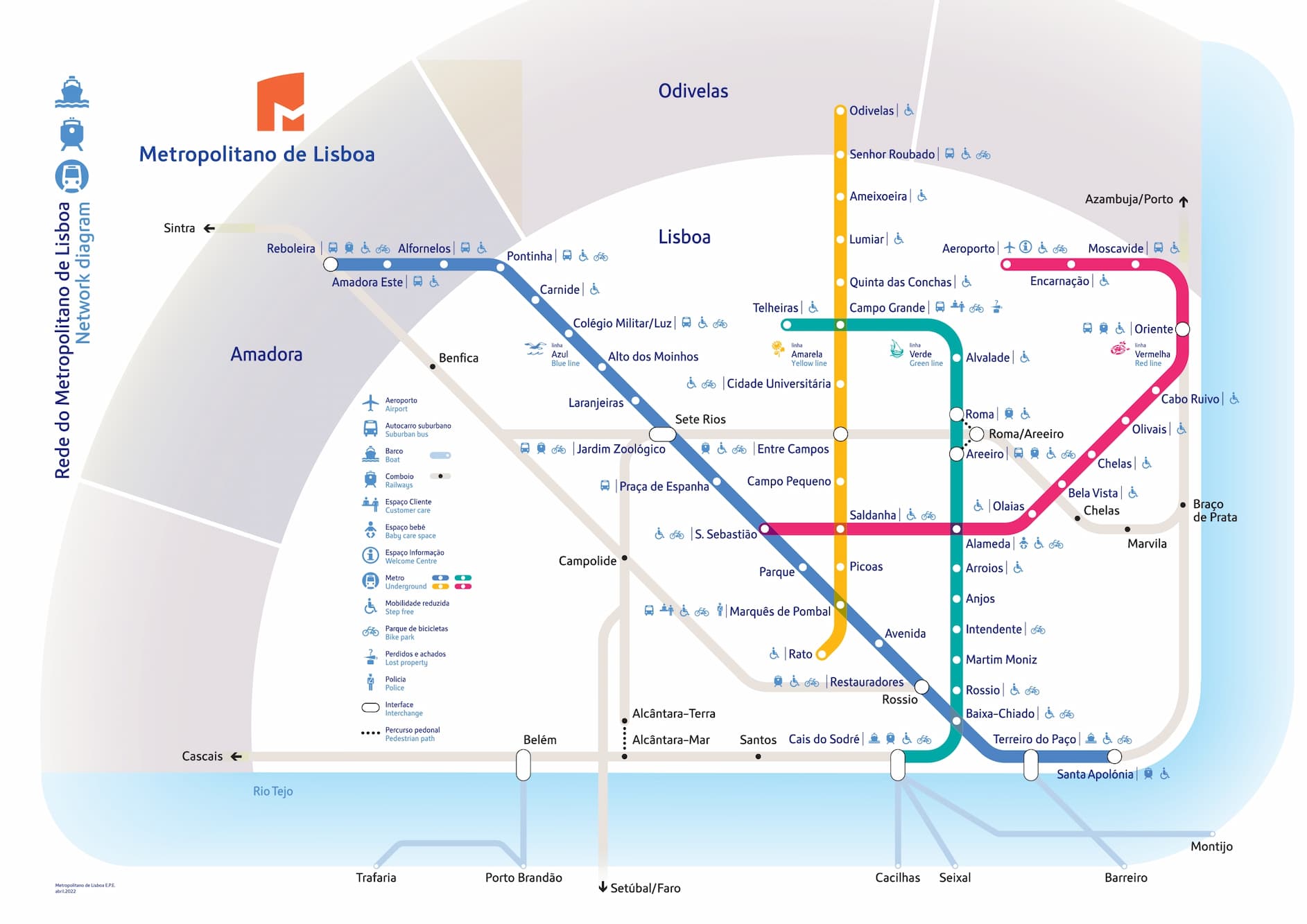 Distance: 600 m
Rato - Metro Station
The nearest metro station to the hotel
Download Fact Sheet
Download the EPIC SANA Lisboa Hotel Fact Sheet.
Download