Offer dream gifts
Surprise your loved ones with a SANA Gift Voucher.
Offer a memorable evening, a romantic dinner, moments of well-being and other dream experiences, to enjoy whenever you like in the Sana Sesimbra Hotel. We suggest unique gift ideas wrapped in the exceptional service that characterises us.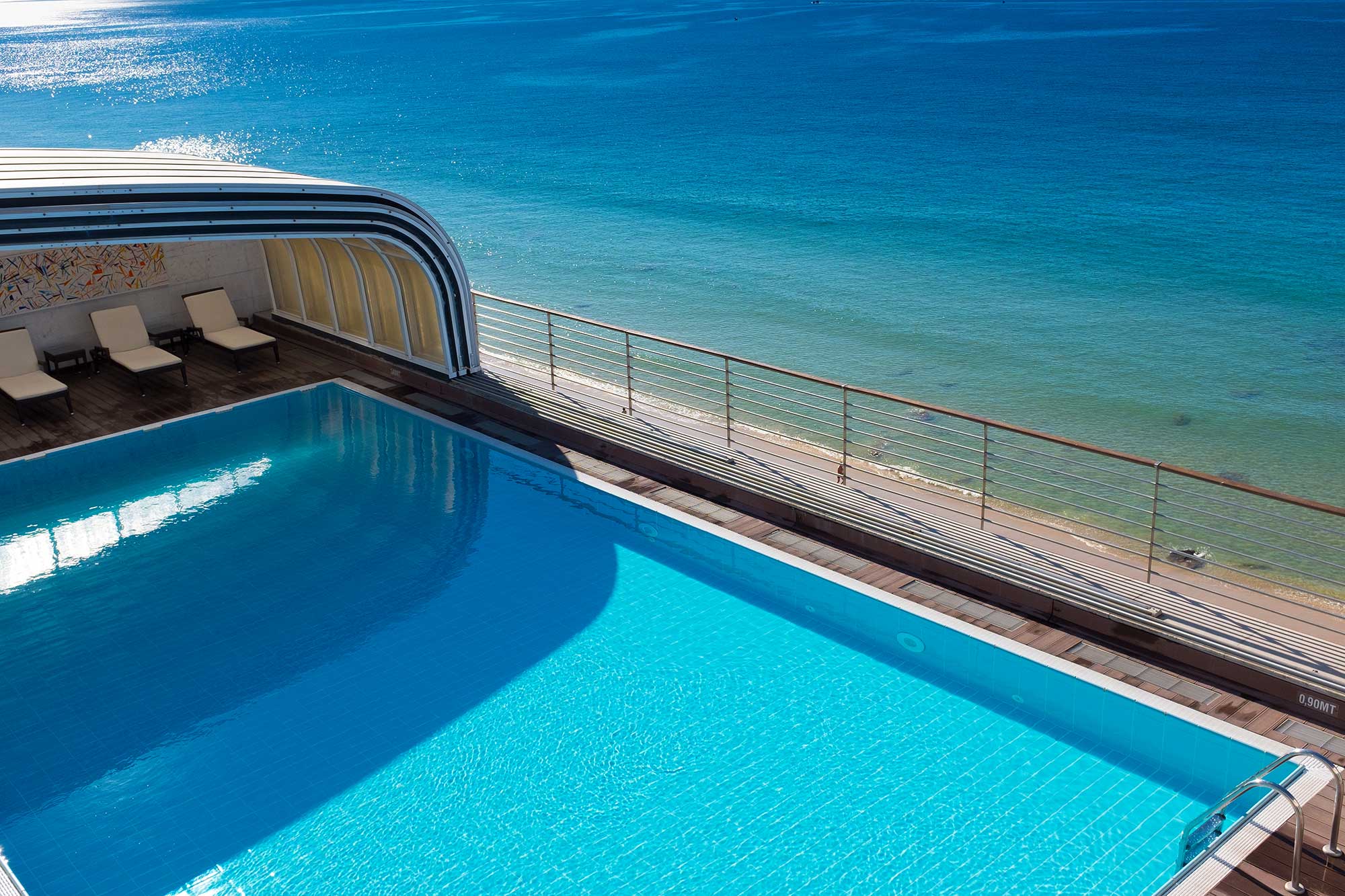 Gift Voucher Hotel | SANA Sesimbra
Feel the beach at your feet! Offer accomodation, dining experiences or wellness treatments for an unforgettable seaside experience at SANA Sesimbra Hotel.