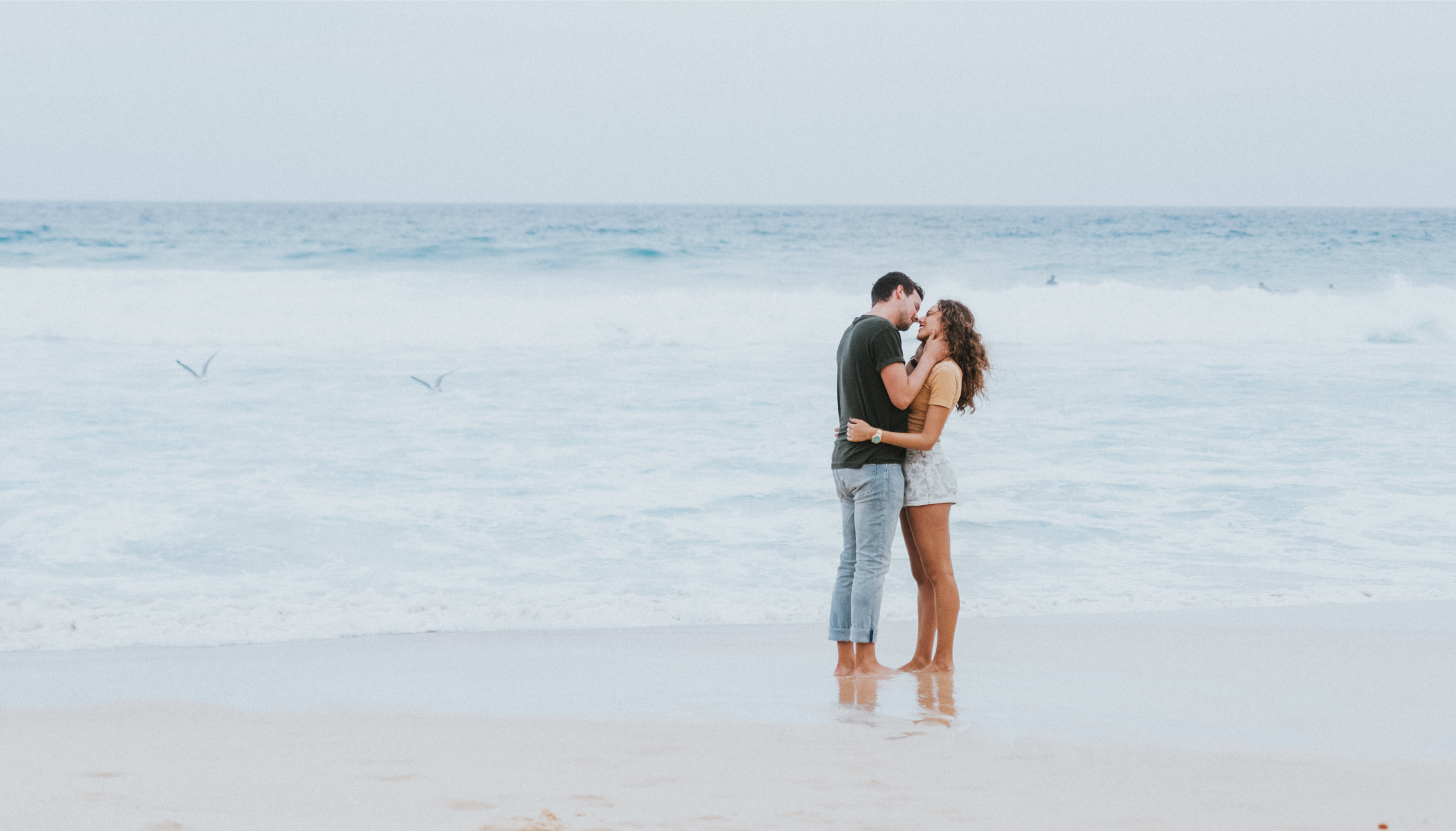 A kiss by the sea
Enjoy a romantic getaway for two.All the reasons are not enough to celebrate the pleasures of life as a couple. Escape from the routine and make a 100% romantic program, in perfect communion with sea and countryside, to keep the flame of love burning.
The package includes:
Double Room Stay
Romantic VIP treatment on arrival
Continental breakfast delivered to your room (subject to availability) or breakfast buffet at the Espadarte Restaurant
Romantic Dinner at Espadarte Restaurant (drinks not included)
Free Wi-fi
Access to Fitness & Wellness center
Late check-out (subject to availability)
Conditions: All programmes must be booked at least 5 days in advance Offers not combinable with other promotions in force. The Hotel reserves the right to change or suspend this programme at any time and without prior notice.
📞 +351 212 468 688