Hotel SANA Reno offers several facilities for organizing meetings and events in Lisbon.
With a privileged location, on the central Avenida Duque de Ávila, excellent access and public transport, the SANA Reno hotel is the perfect place for an event or meeting organized in Lisbon.
The 3 rooms, with a total of 141 m2, are all located on the same floor, allowing the organization of events and meetings for up to 40 people.
Hotel SANA Reno also offers a wide range of services, so that each meeting or event is organized in a personalized way and adapted to the needs of each client.
Maximum capacity
40 people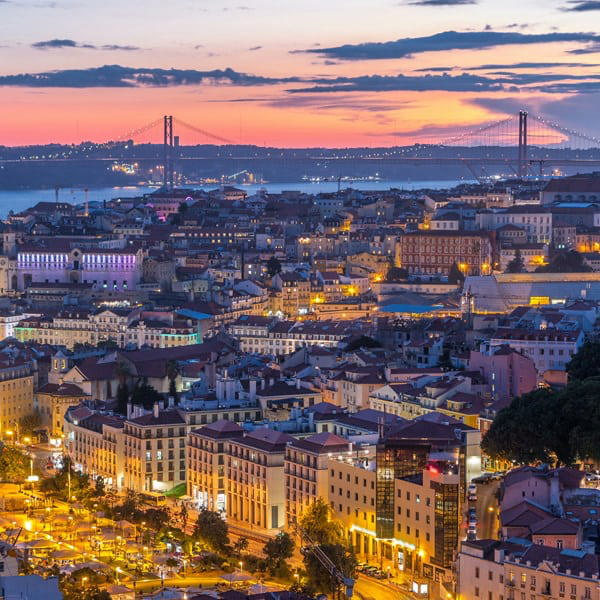 Distance: 2.3 km
Senhora do Monte Viewpoint
Panoramic view over the city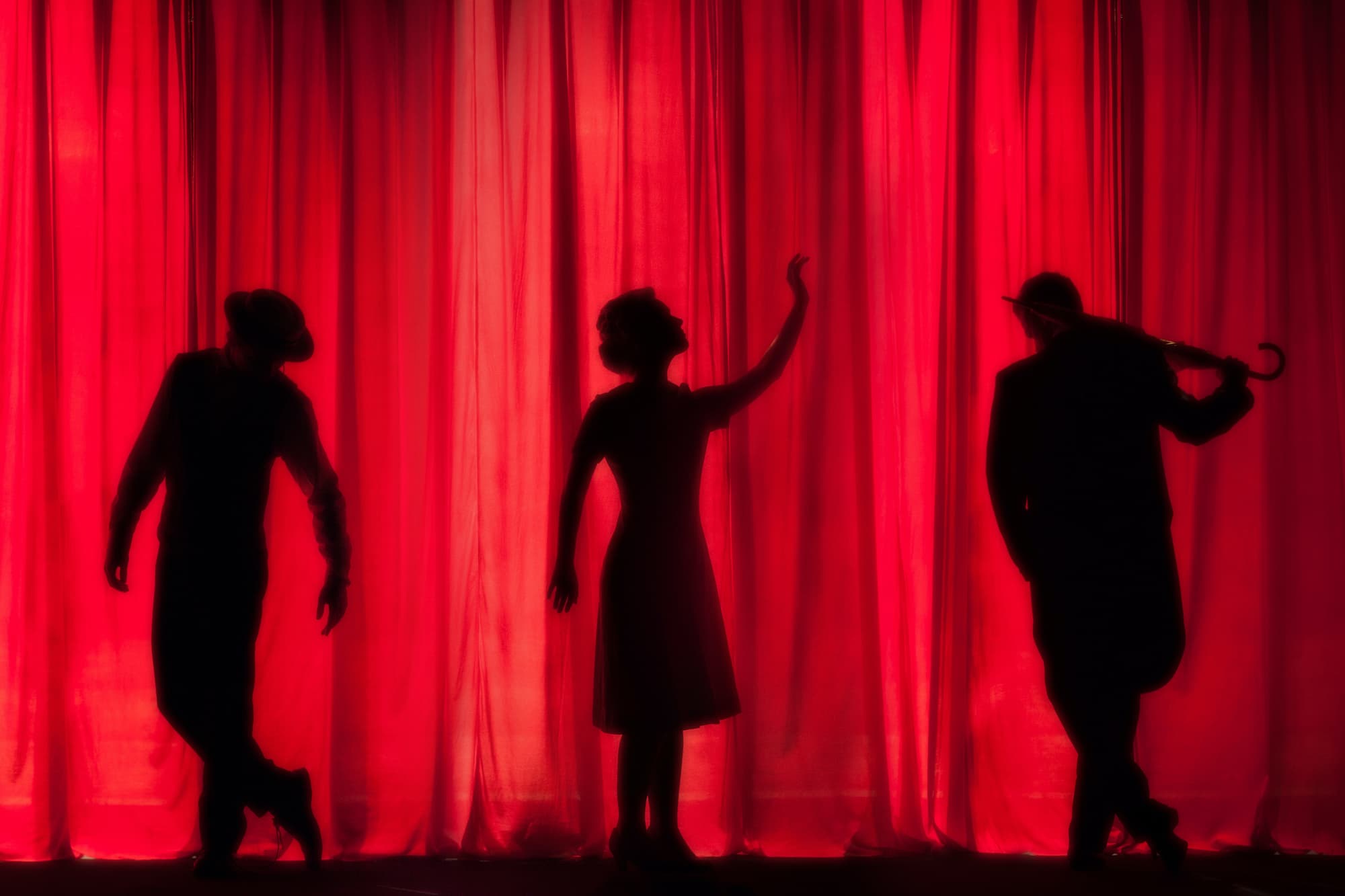 Distance: 2,4 km
D. Maria II National Theatre
Culture at its best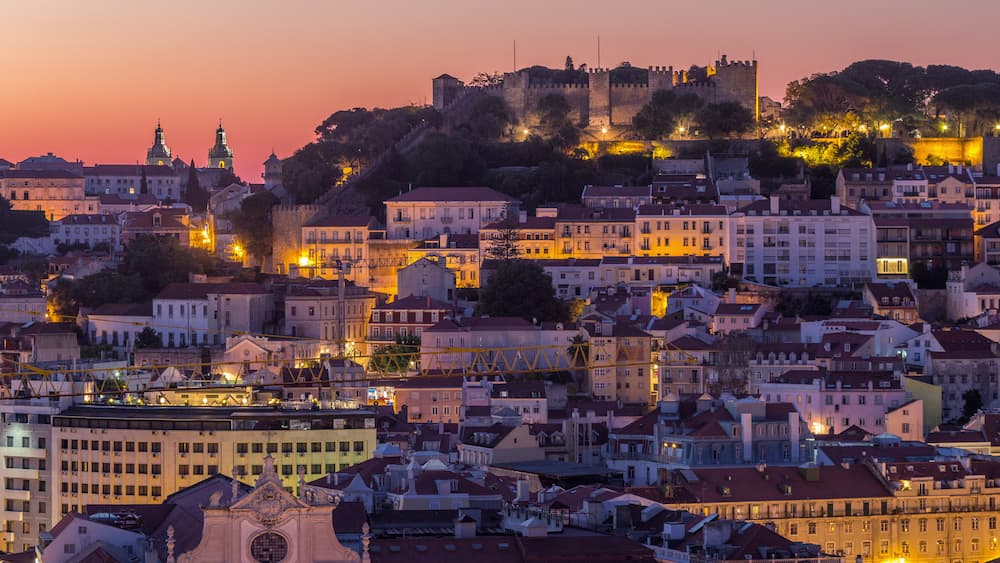 Distance: 2,8 km
Castle of São Jorge
Heritage and History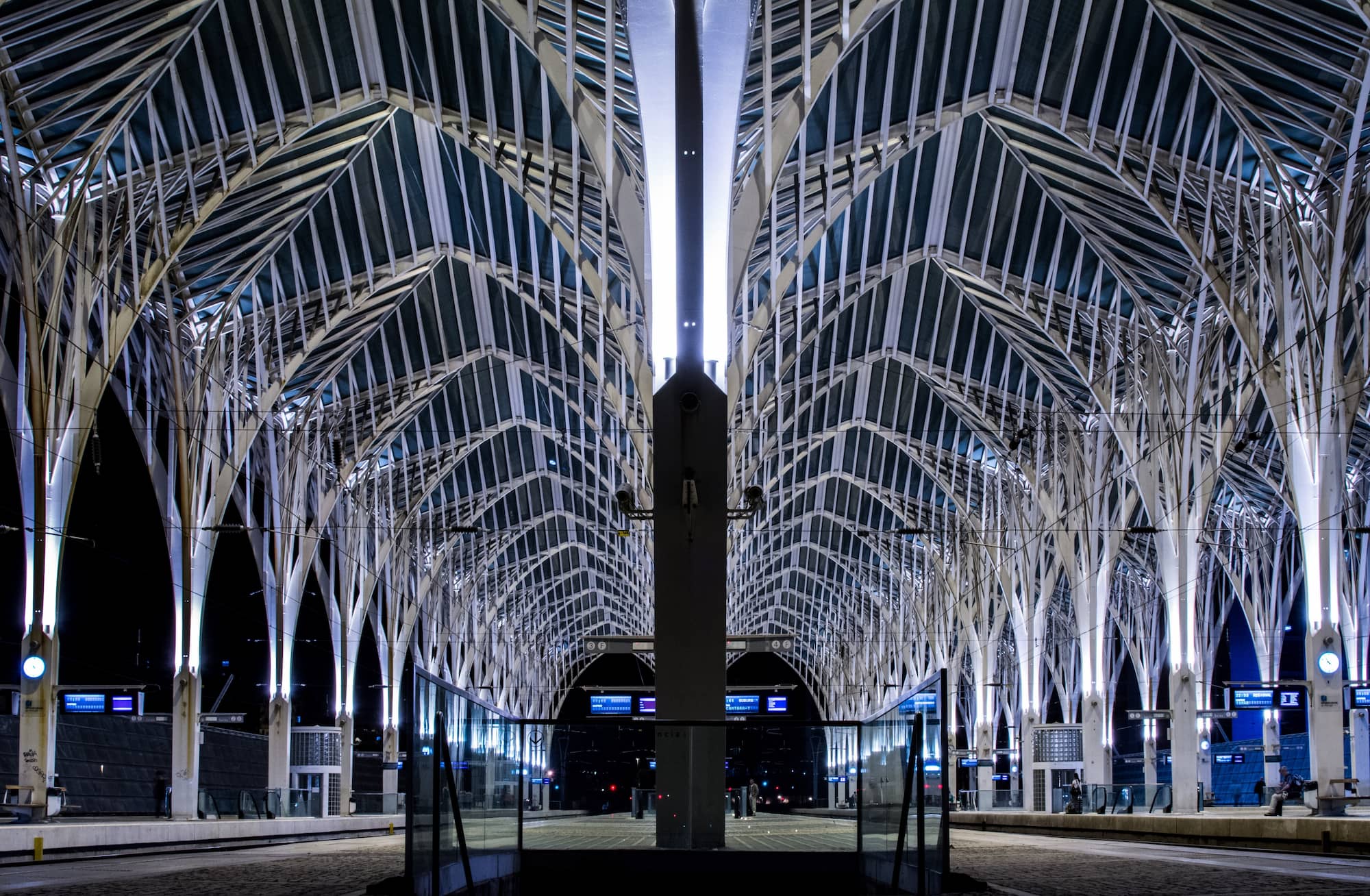 Distance: 5.8 km
Oriente - Metro and Train Station
To any place in Portugal
Distance: 5.9 km
Lisbon Oceanarium
Primacy for the rich marine life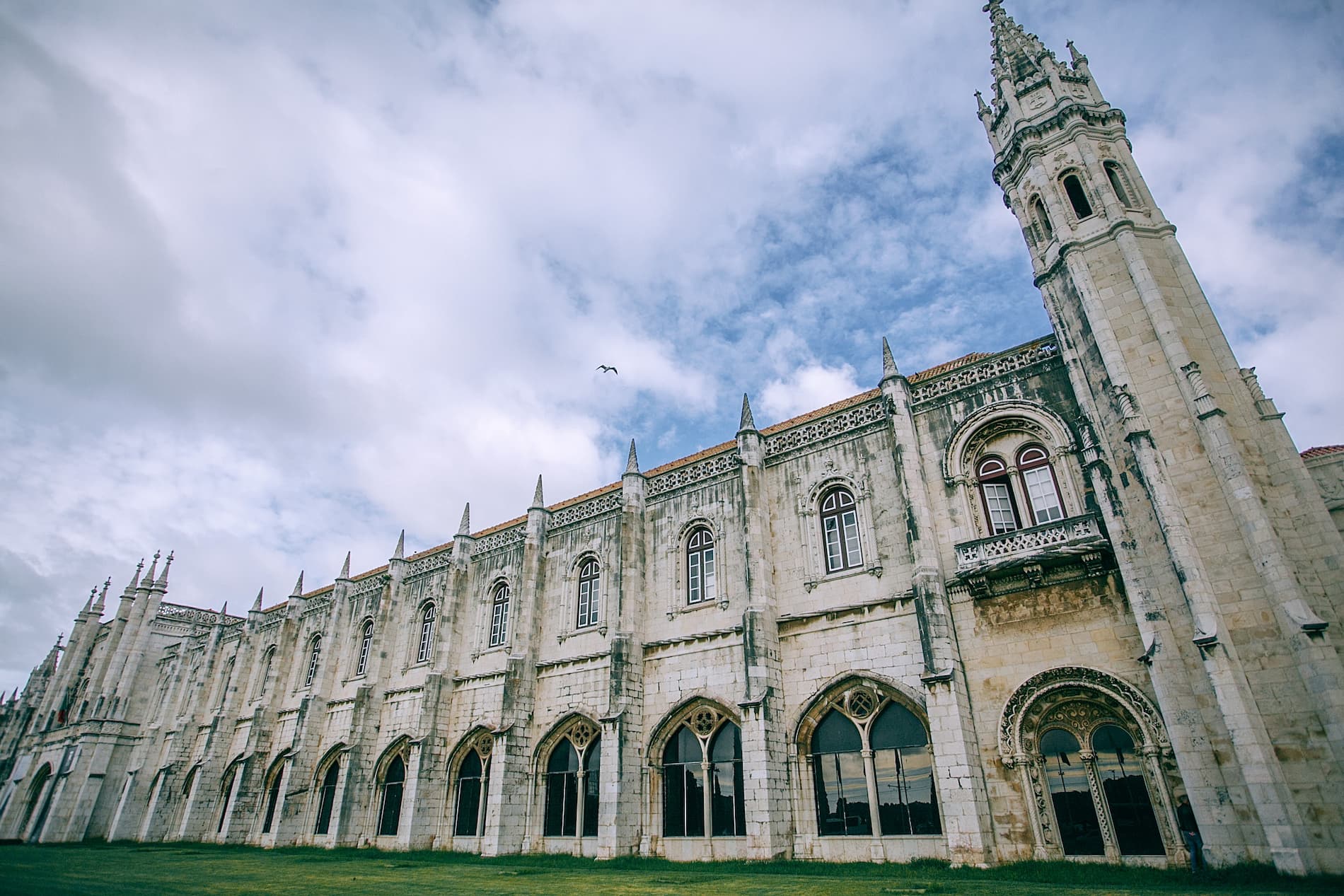 Distance: 6,3 km
Jerónimos Monastery
By the Tagus river, the apogee of Manueline architecture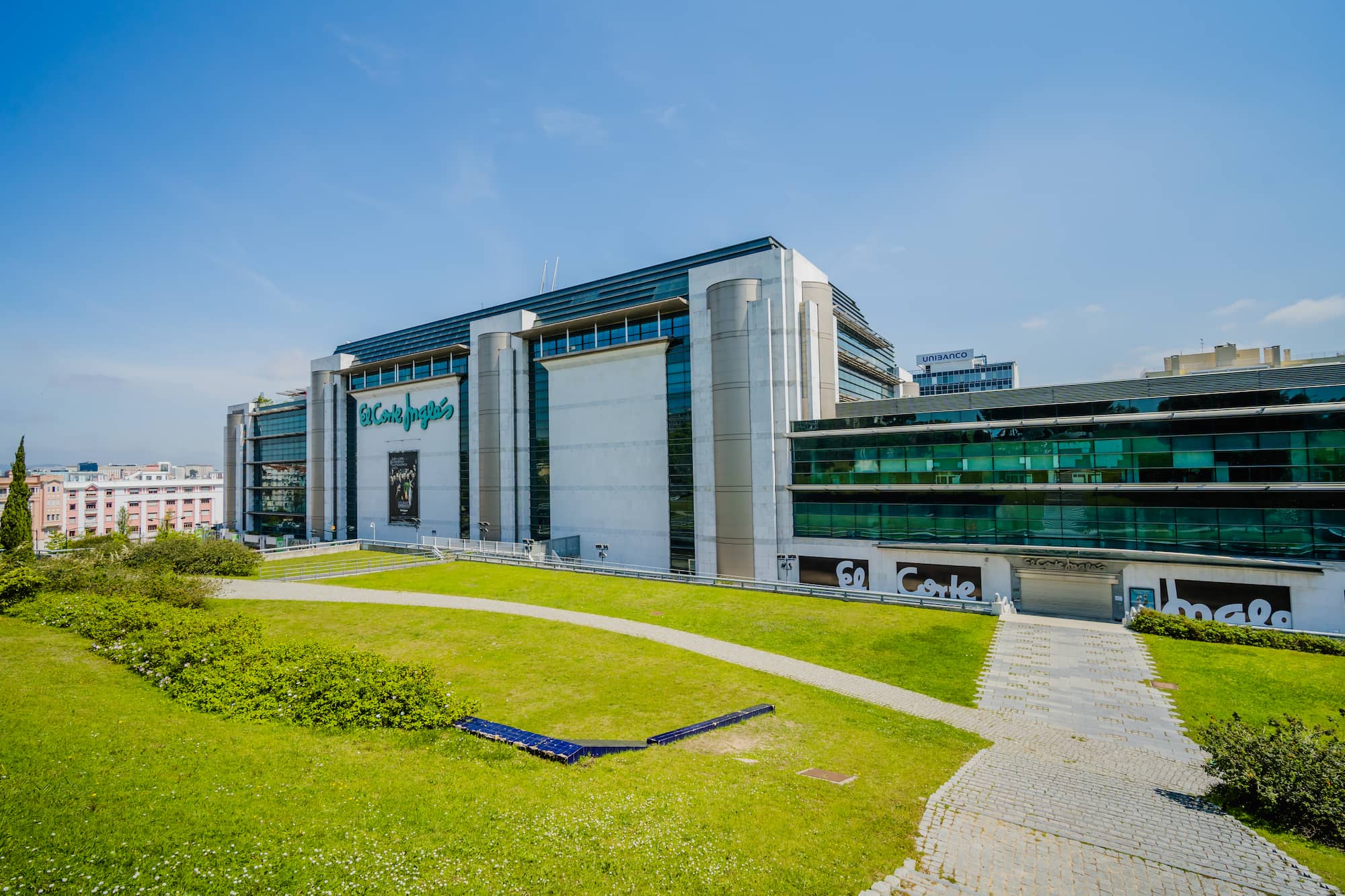 Distance: 0,3 km
El Corte Inglés
Lisbon's fine shopping center
Distance: 0.4 km
Calouste Gulbenkian Museum
Art embracing nature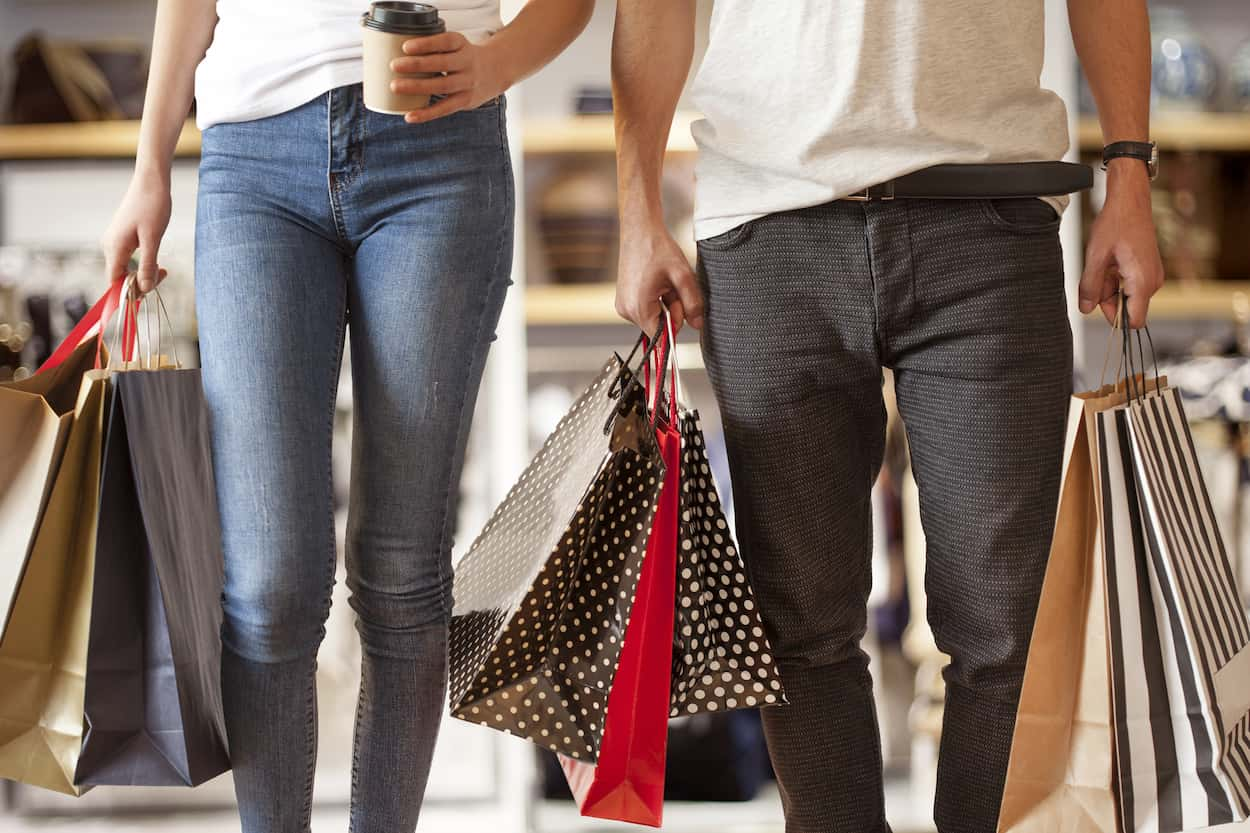 Distance: 0,6 Km
Atrium Saldanha
Shopping in the centre of Lisbon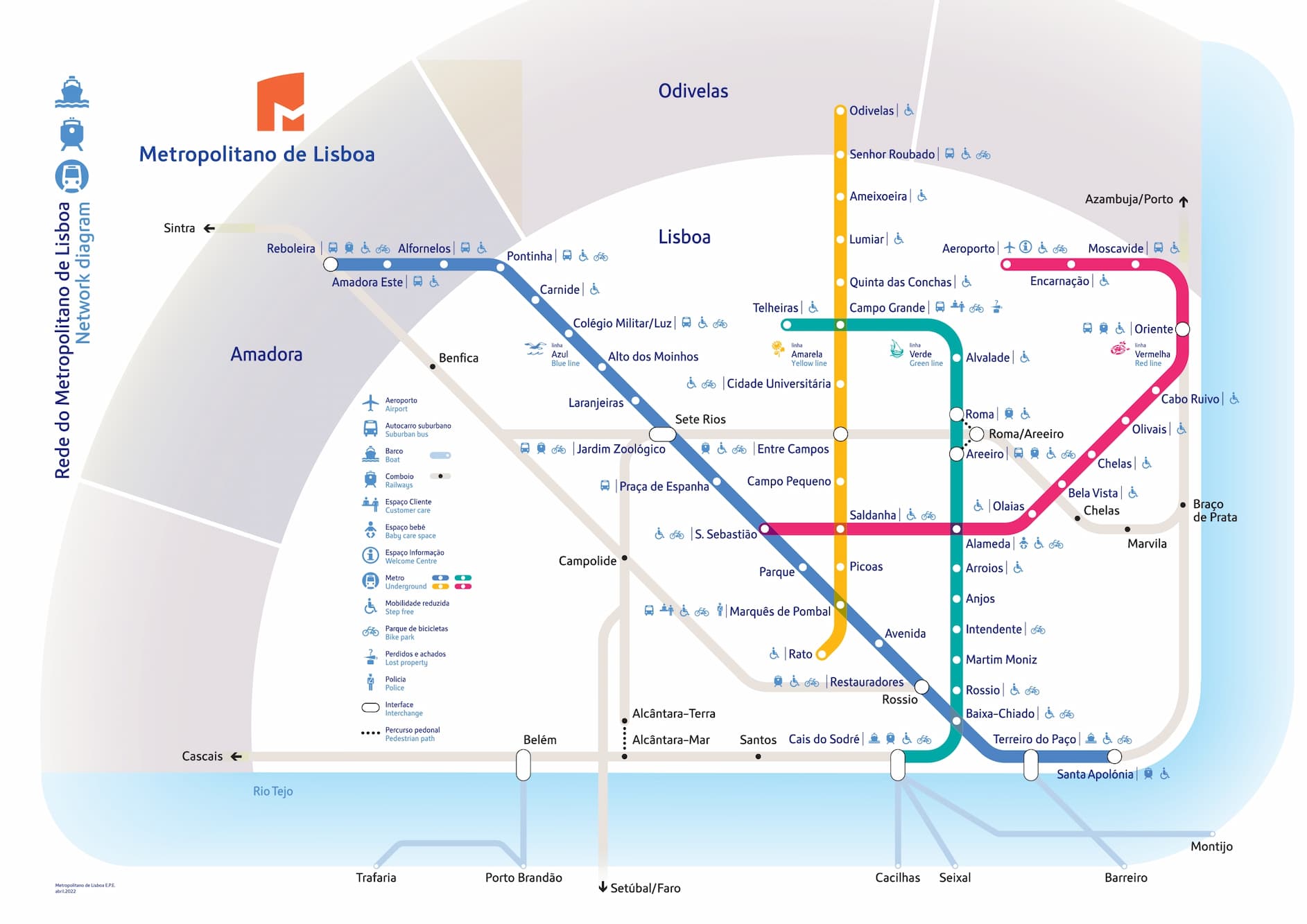 Distance: 0 km
Metro Stop Red Line
From the stations closest to the hotel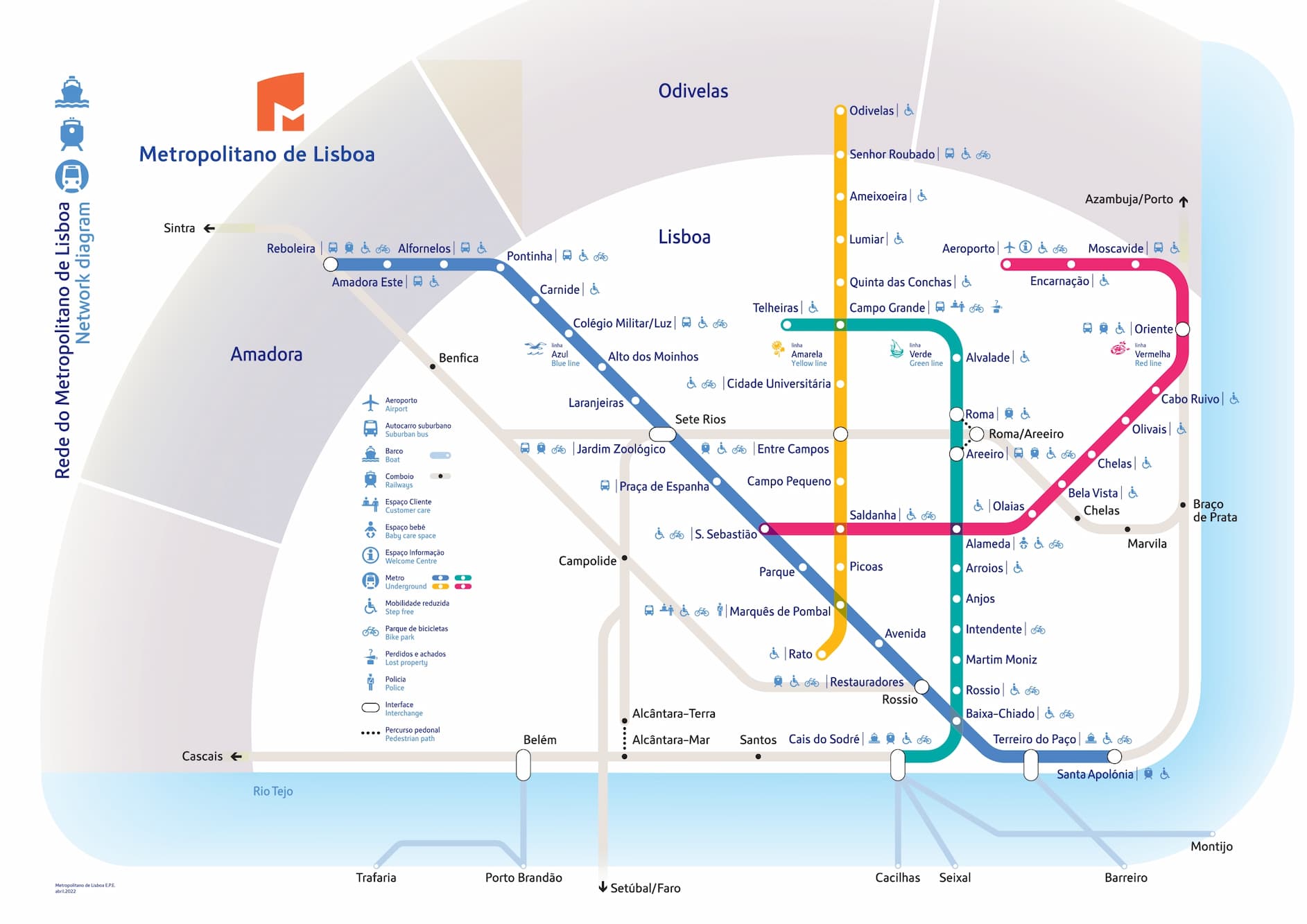 Distance: 0,3 km
Metro São Sebastião
From the stations closest to the hotel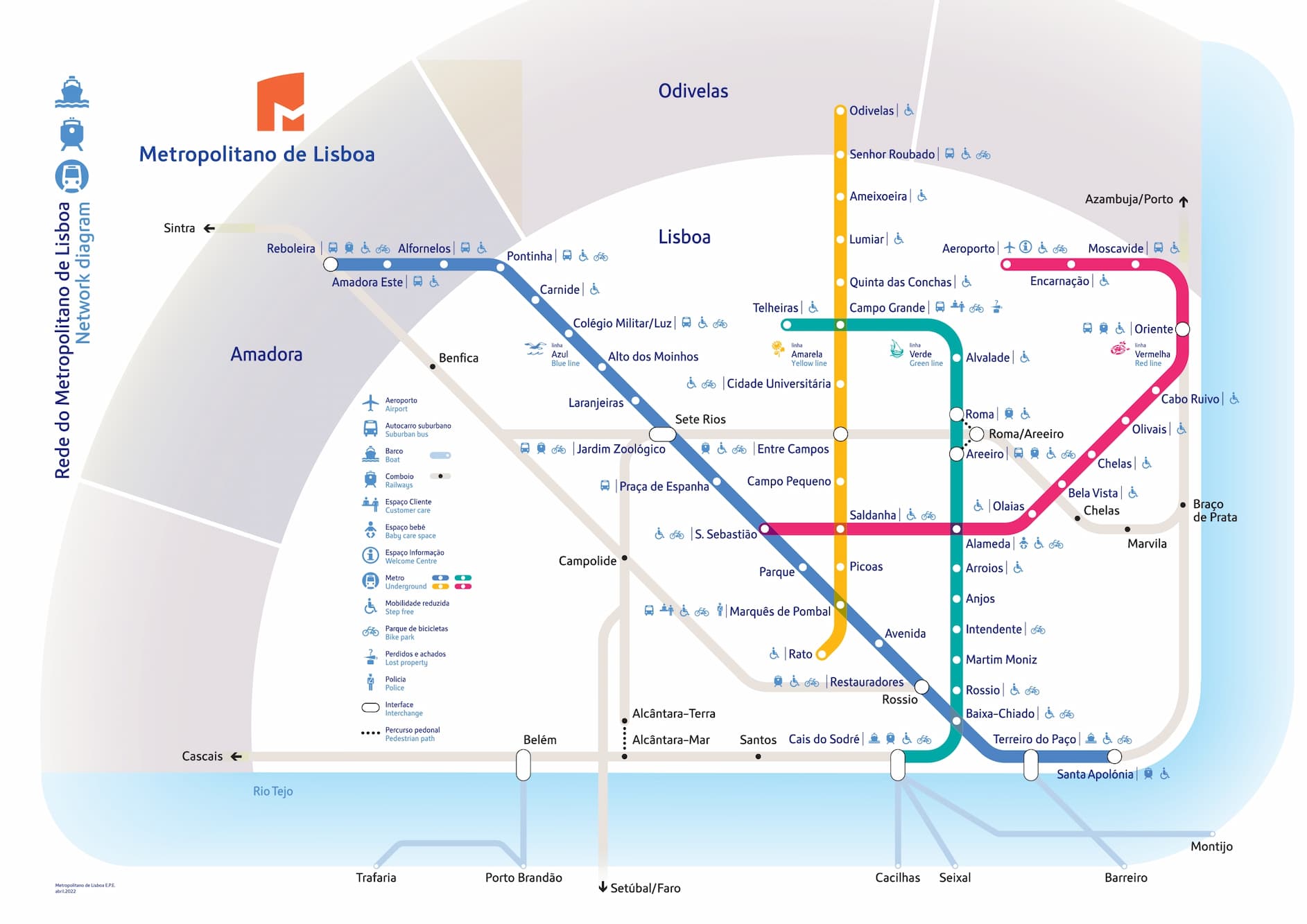 Distance: 0,5 km
Metro Saldanha
From the stations closest to the hotel
Download Fact Sheet
Download the SANA Reno Hotel Fact Sheet
Download