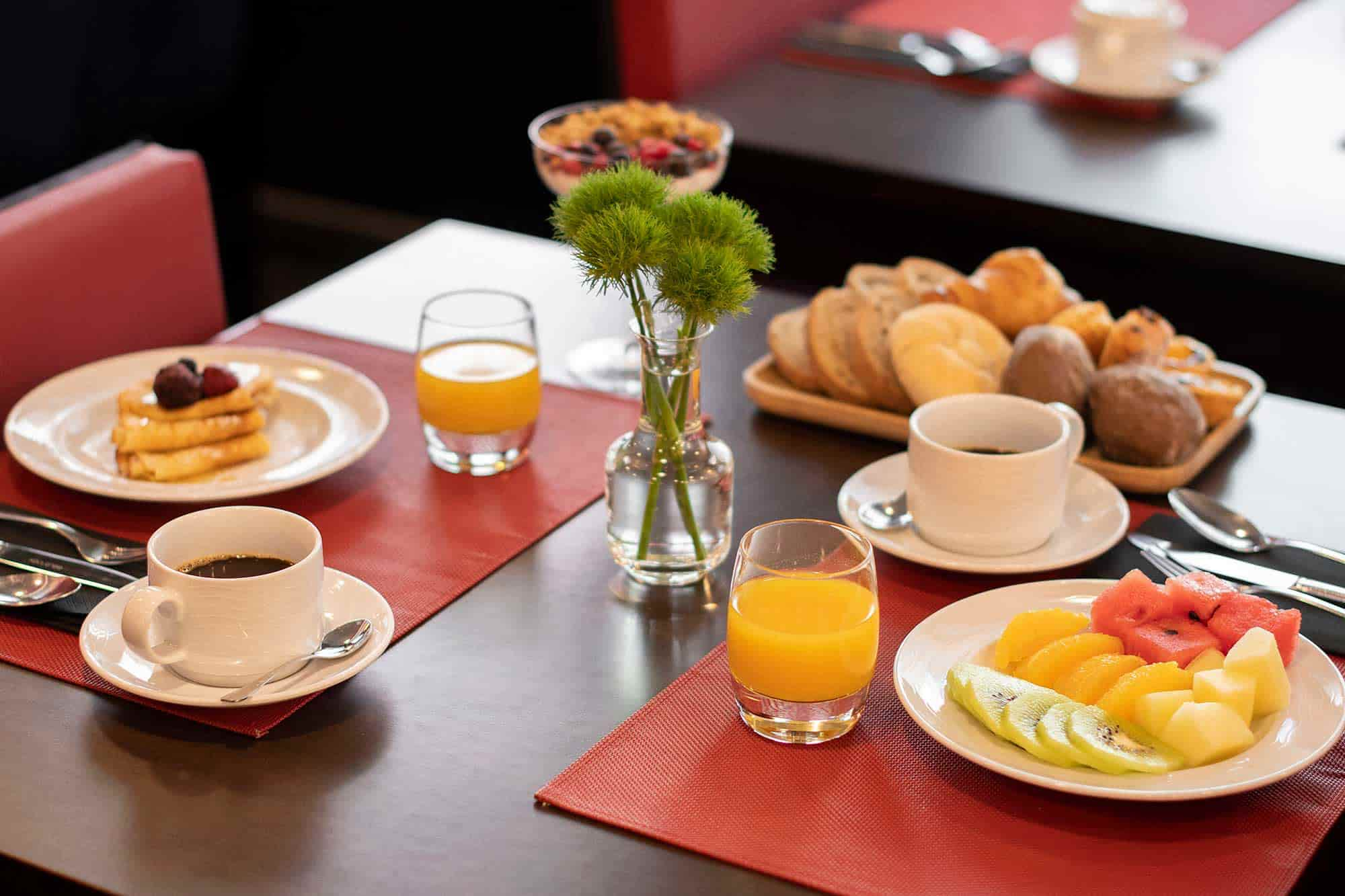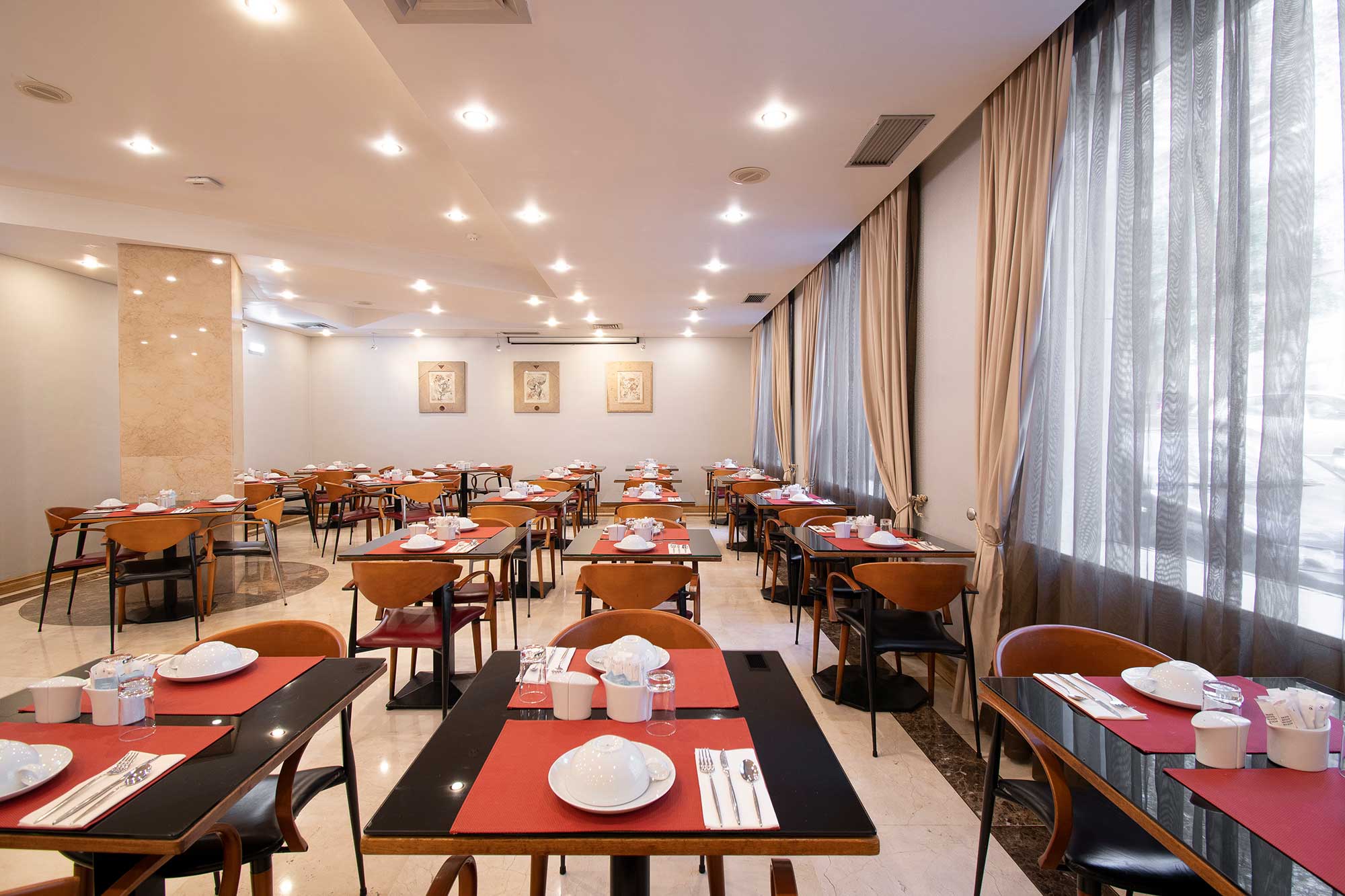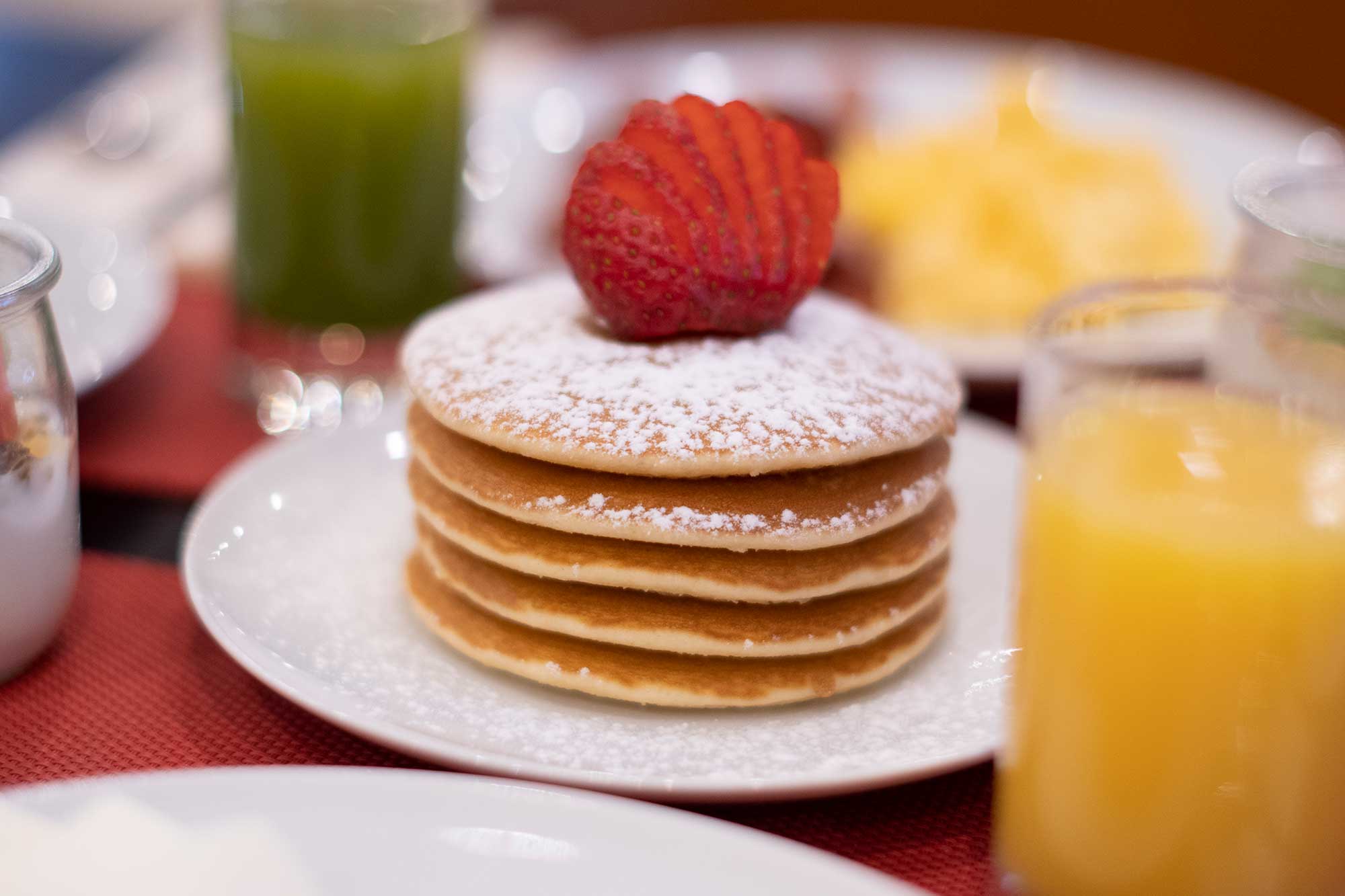 A good day starts with a great breakfast
Every morning you can find a fresh and varied breakfast at SANA Reno's restaurant,  including hot dishes, breads, cakes, cereals, fresh fruit, juices and coffee.
Group lunches and dinners can also be organized in the Restaurant (subject to reservation). The menus are created according to specific needs and budgets.
During the day, the restaurant offers a Bar service, where a variety of drinks, snacks and light meals are served. The Bar also boasts a TV where you can comfortably watch football matches, films and other programmes.
Breakfast hours:
7:00 am to 10:30 am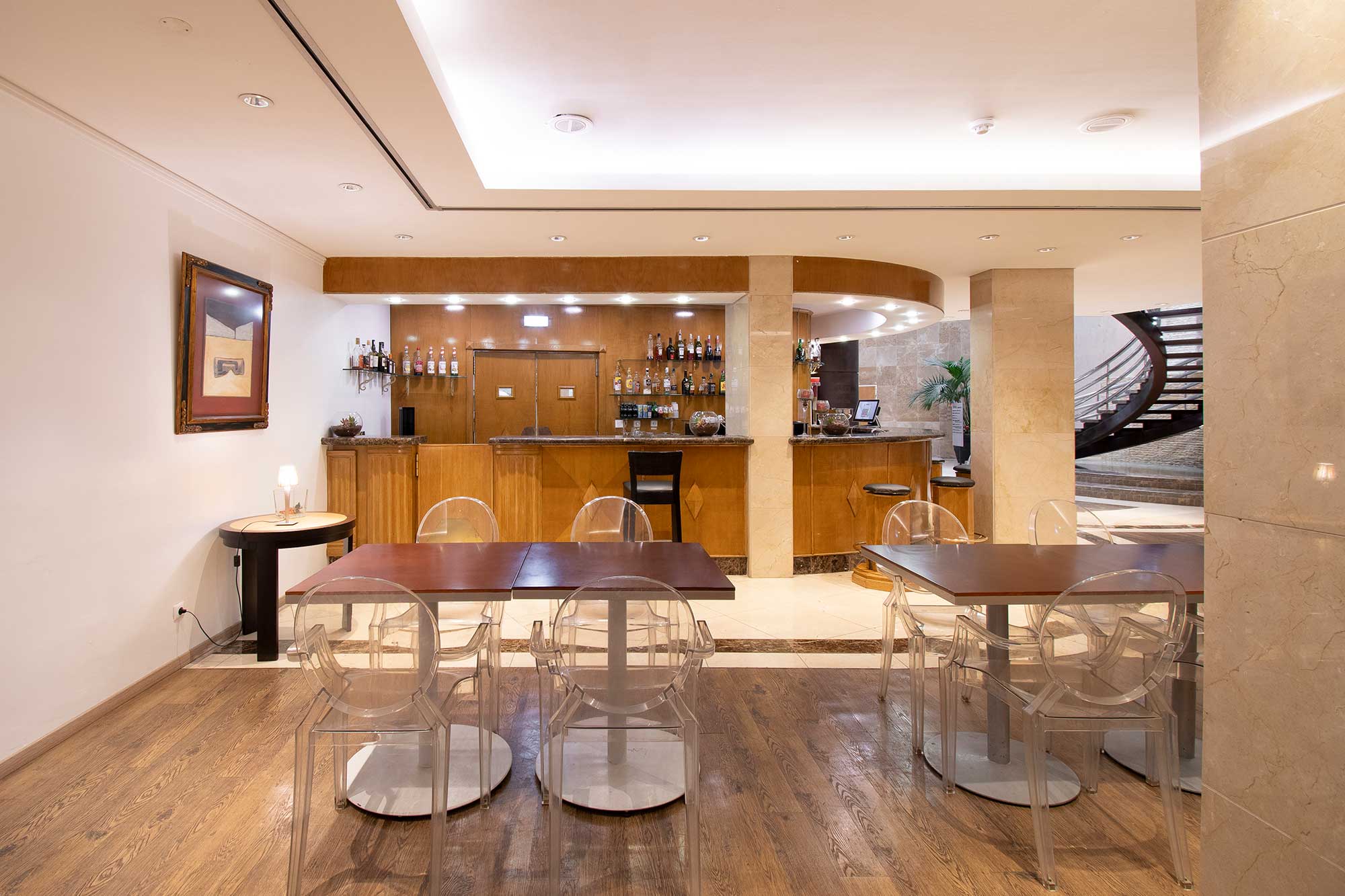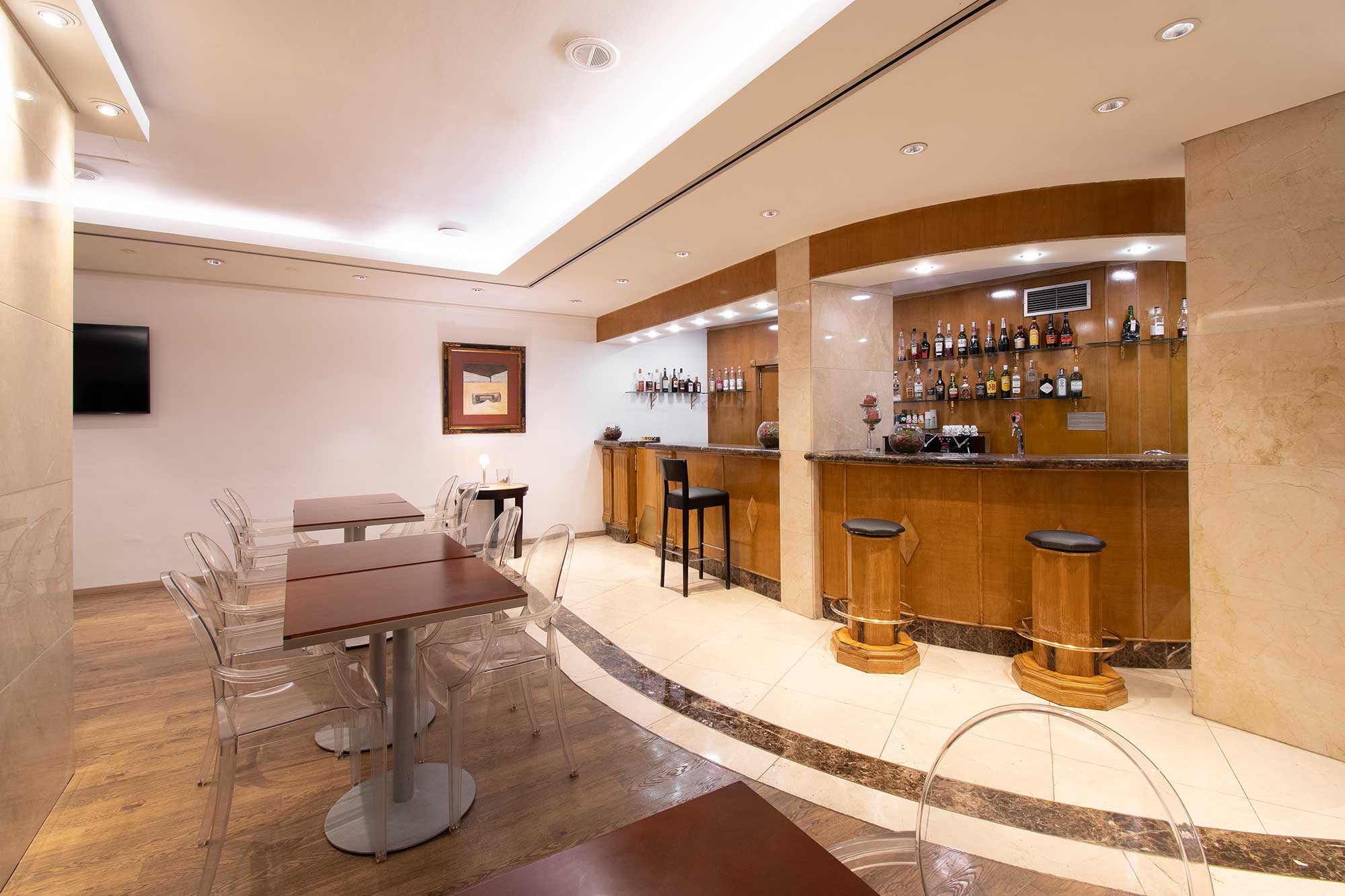 Time to chill and relax
A place to relax after a day out exploring Lisbon. Or to watch a football match in the company of family and friends, while enjoying a drink. 
Bar Opening hours:
11:00 am to 12:00pm