Offer dream gifts
Surprise your loved ones with a SANA Gift Voucher.
Offer a memorable evening, a romantic dinner, moments of well-being and other dream experiences, to enjoy whenever you like in the EPIC SANA Marquês Hotel. We suggest unique gift ideas wrapped in the exceptional service that characterises us.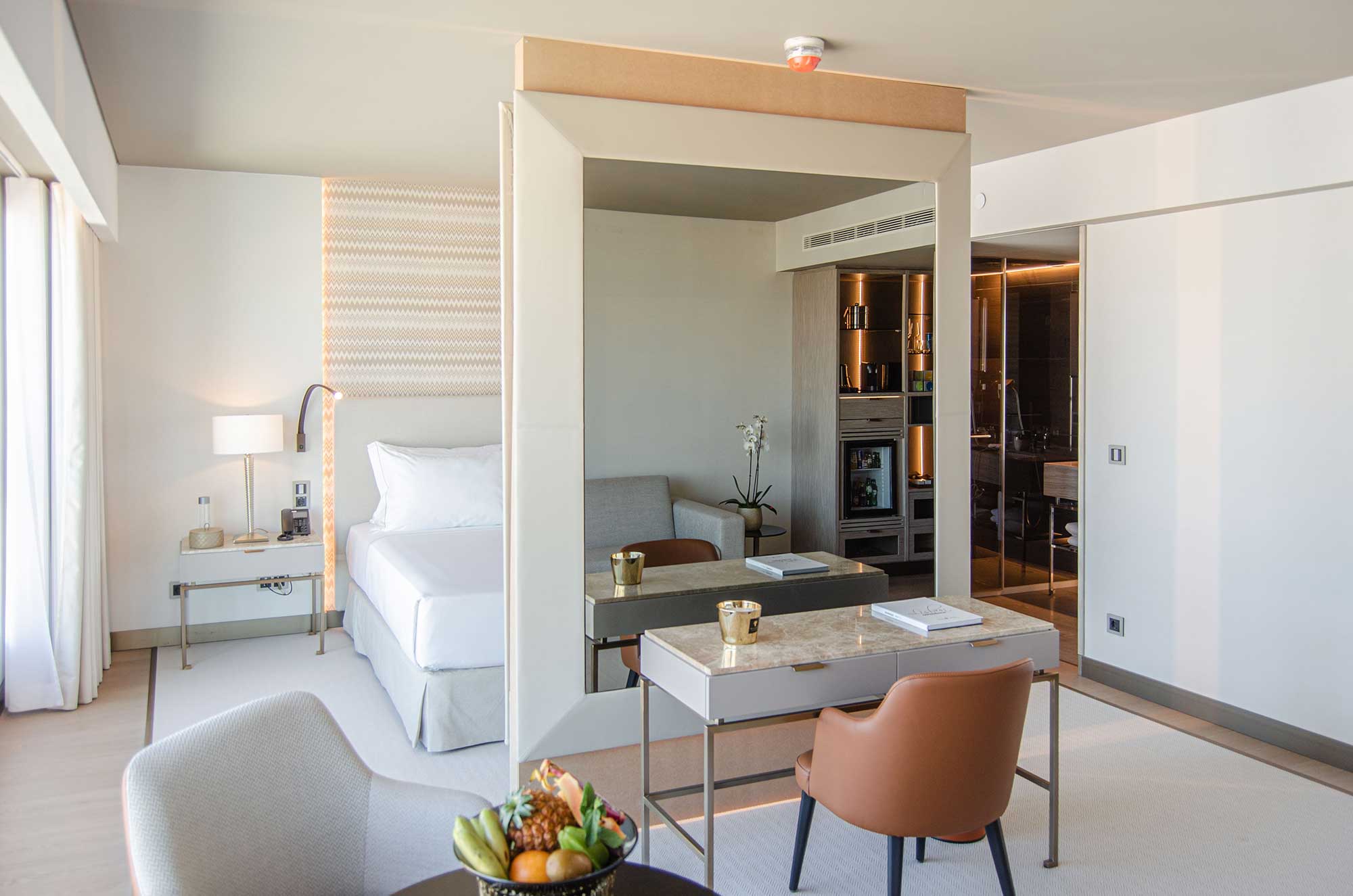 Gift Voucher Hotel | EPIC SANA Marquês
A luxurious experience in the heart of Lisbon! Offer a Gift Voucher for accomodation, spa, pool and gastronomy experiences to enjoy at the new EPIC SANA Marquês hotel.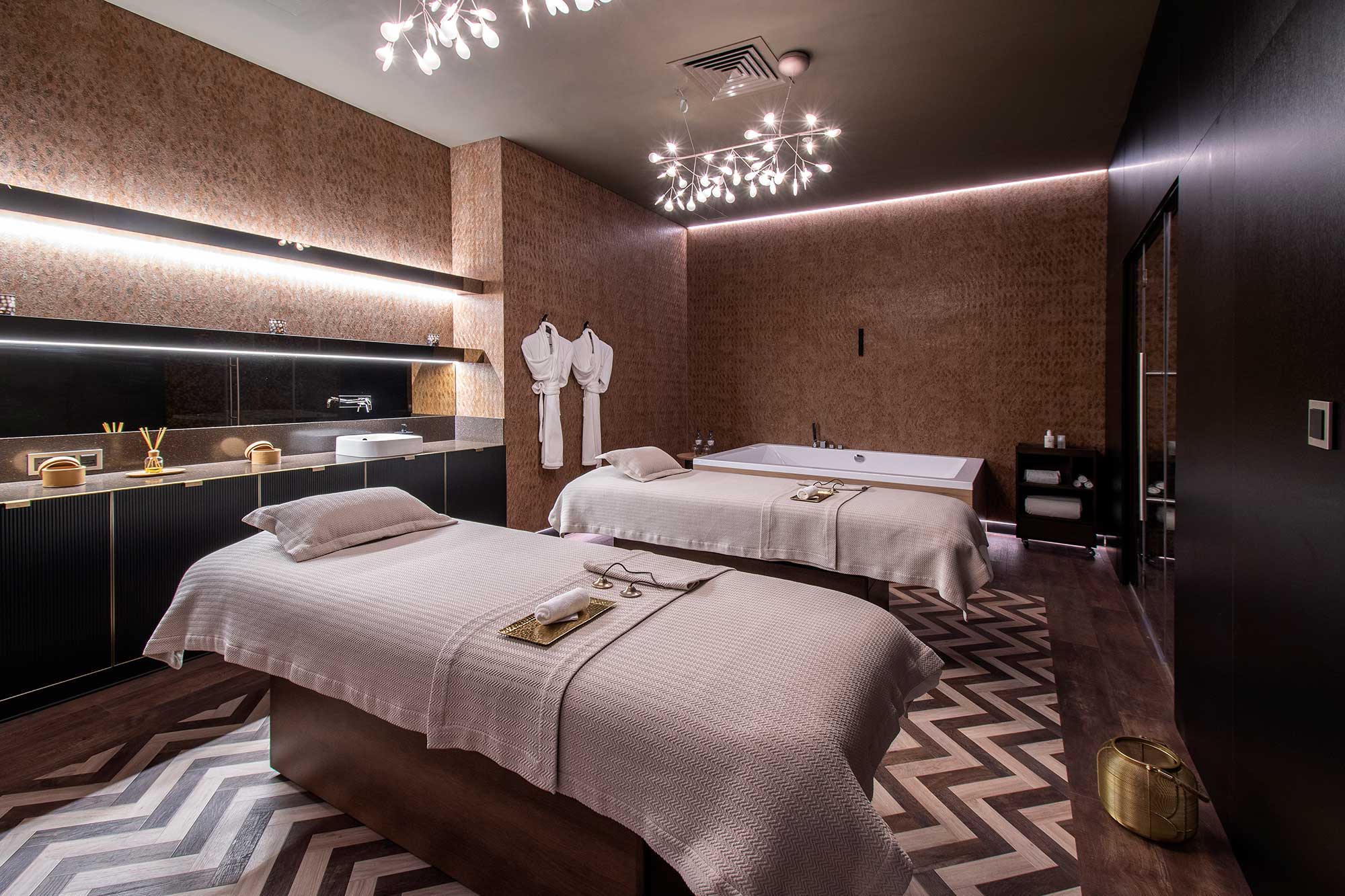 SAYANNA Gift Voucher | EPIC SANA Marquês
Treat yourself or buy as a Gift! The SAYANNA Wellness & Spa offers the absolute balanced body and mind treatments, in a perfect relaxing ambience.