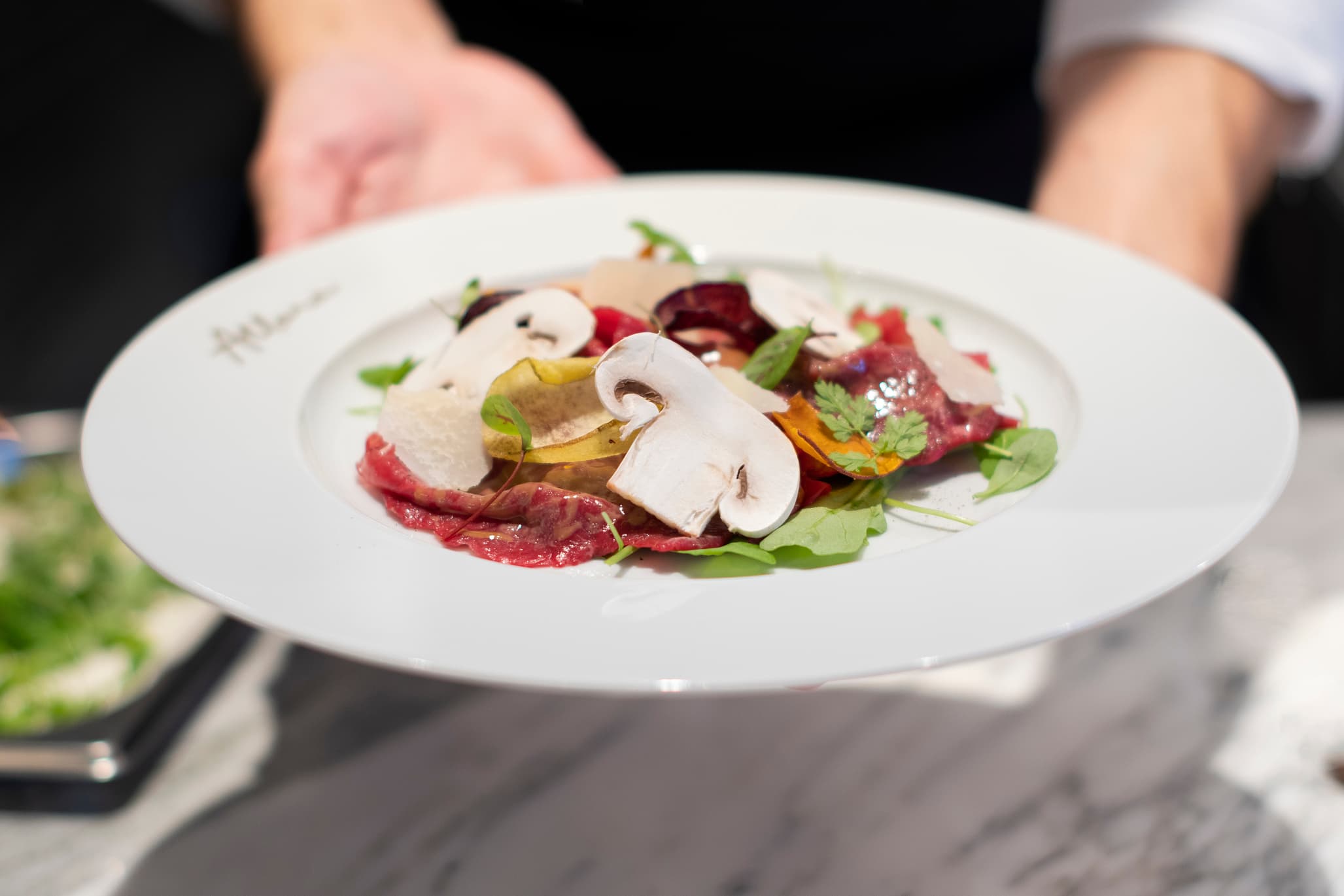 Tasteful Italy
The secret to authenticity of Italian trattorias. A veracious and sophisticated world embodied in the original Italian tradition and gastronomy in the heart of Lisbon. That is the experience you can expect at our Allora restaurant.
The experience includes:
Accommodation with breakfast included
VIP treatment, in the room, on arrival (selection of pastries)
1 Tasting dinner at Allora with drinks included
Parking (subject to availability)
Booking Conditions:
Programme available until 30th December 2023. Programme is always subject to the hotel availability.
The hotel holds the right to change or suspend this programme at any time without prior notice.
Cancellation Policy:
Bookings cancelled up to 48 hours before the arrival date - no charge.
Bookings cancelled less than 48 hours before the arrival date or no-show – will be charged with the amount corresponding to the first night´s stay.
📞 +351 212 468 688