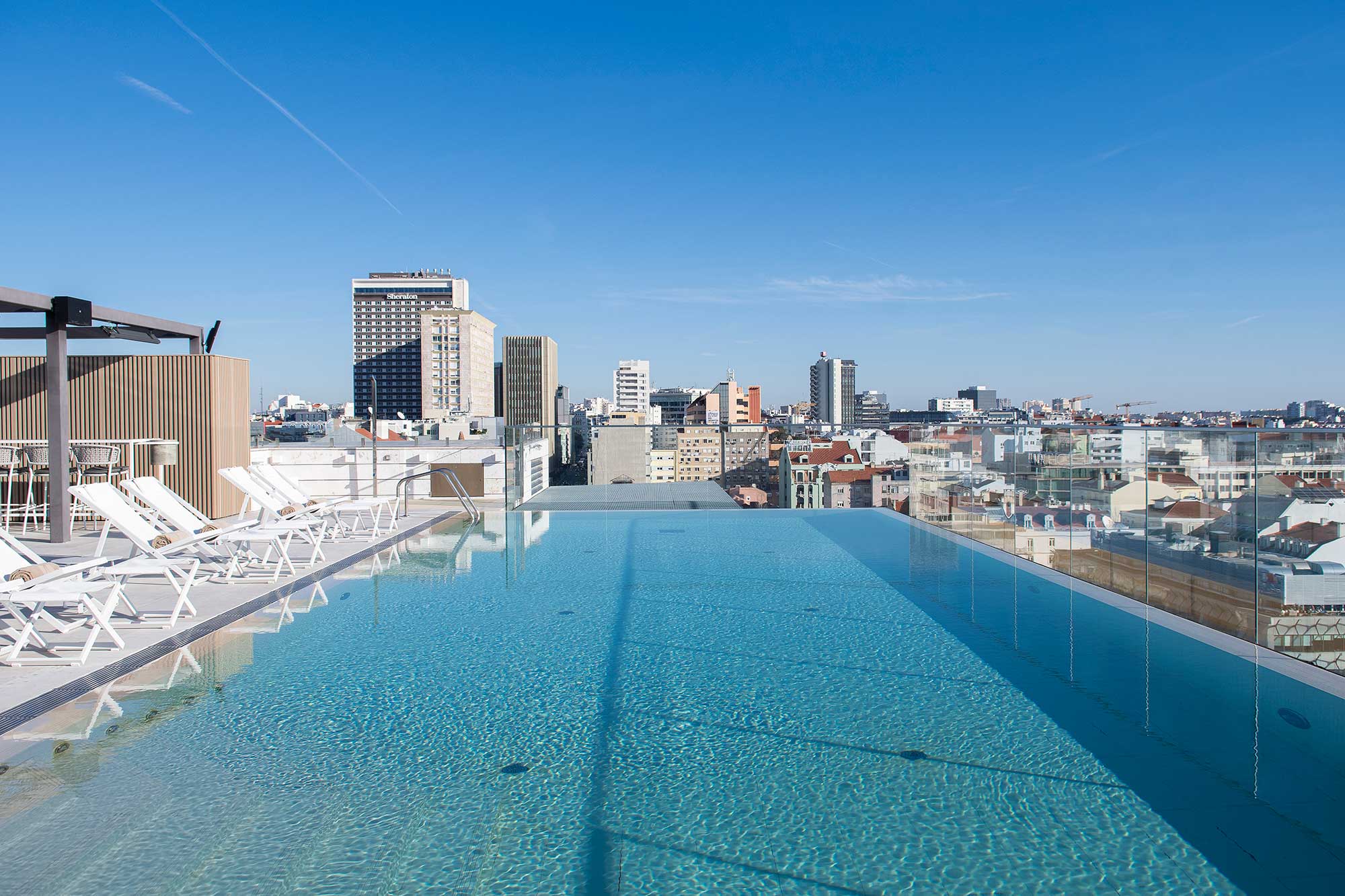 10% DIRECT ONLINE DISCOUNT
Save 10% when booking directly on sanahotels.com
Best Online Price Guarantee for the EPIC SANA Marquês!
Take advantage of our online promotion to book your next stay with 10% discount on accommodation at the EPIC SANA Marquês. Plan your vacations, business trips, a romantic getaway or a weekend with friends and book directly on the SANA Hotels official website.
Benefit from 10% with our exclusive online discount!
Book online and SAVE 10%!
This offer includes:
Accommodation with 10% discount
Breakfast included
Free Wi-Fi
Best Price Guarantee
Conditions: The Hotel reserves the right to change or suspend this offer at any time without prior notice.
📞 +351 212 468 688
Terms & Conditions
Reservations made by 30/06/2023;
For stays up until 31/12/2023;
Joining the SANA Card programme does not dispense with reading the programme conditions.
SANA Card membership involves the collection and processing of the data contained in the form, which will be included in the database of SANA Hotels Portugal, S.A., and is essential for membership and execution of the associated benefits. You can consult our privacy policy for more information about the personal data we collect, how we treat it and the security measures adopted at www.sanahotels.com. For more information, please contact us by sending an email to privacy@sanahotels.com.
The discount is not cumulative with other promotions or special rates.
Applicable to companies in all countries.
Reservations made through SANA Card are subject to the booking conditions in force on the date of booking (credit card booking guarantee, cancellation policy and no-show).
SANA Hotels reserves the right to change, suspend or terminate the SANA Card Programme without prior notice.










EPIC SANA Marquês
starstarstarstarstar
The EPIC SANA Marquês provides the elegance and comfort of a contemporary stay. With 341 rooms and 38 suites, with stunning views over the magnificent city of Lisbon.The EPIC SANA Marquês envelops its guests in a unique world of style and sophistication.
379 Rooms
18 Meeting Rooms
3 Restaurants & 3 Bars
Rooftop with an Infinity Pool
Sayanna Wellness SPA
Congress Center
wifi local_parking free_breakfast room_service spa pool airport_shuttle family_restroom local_bar coffee_maker