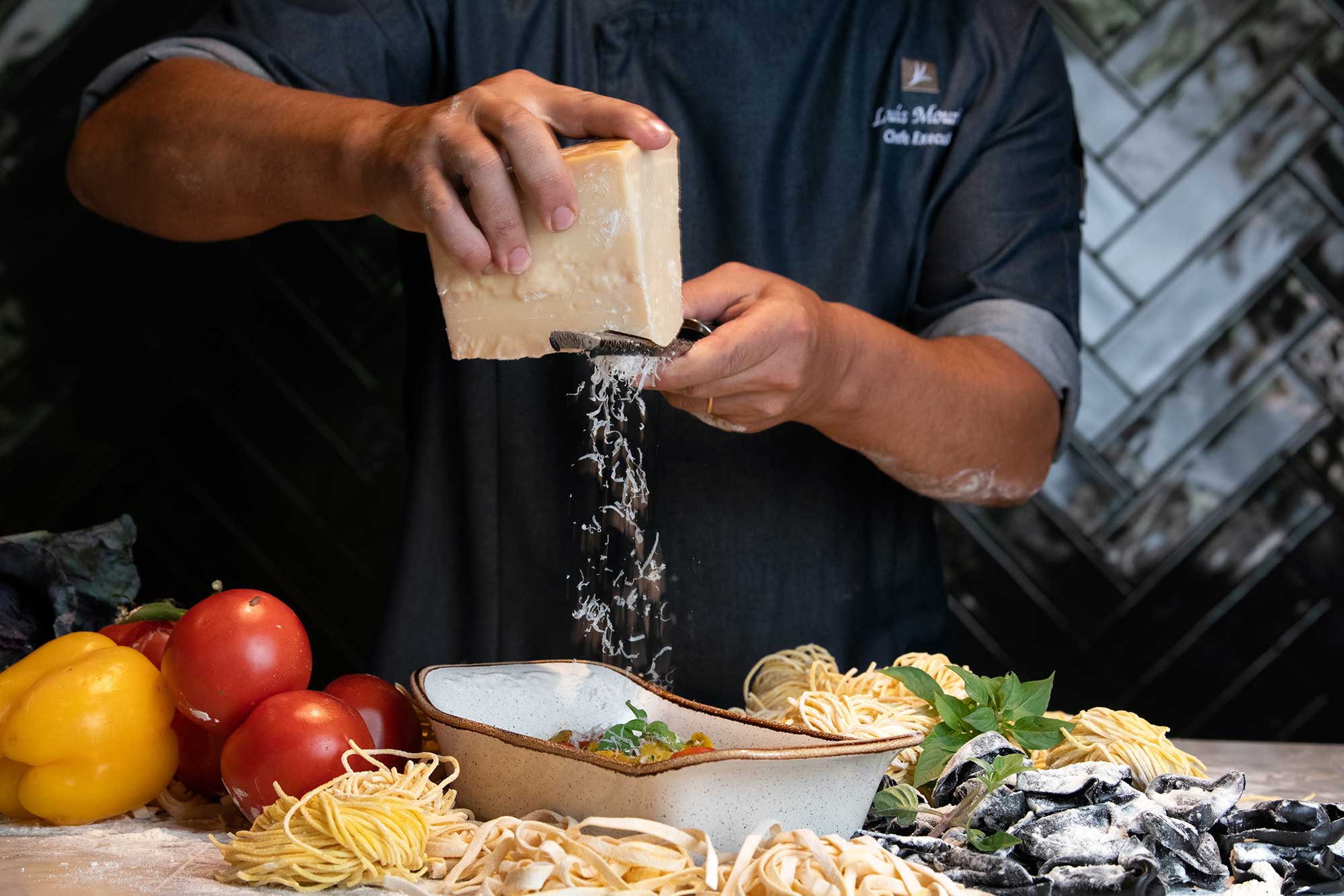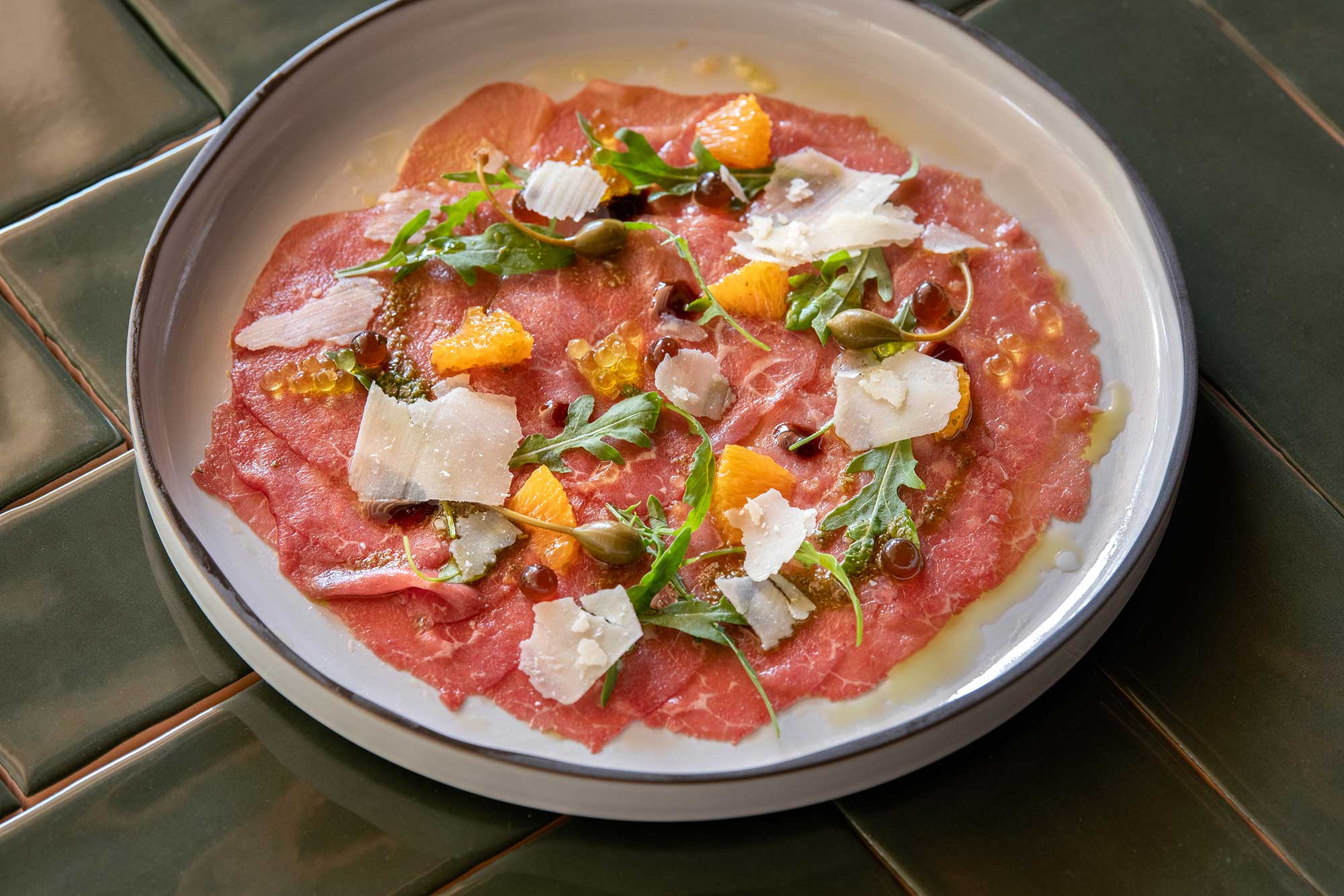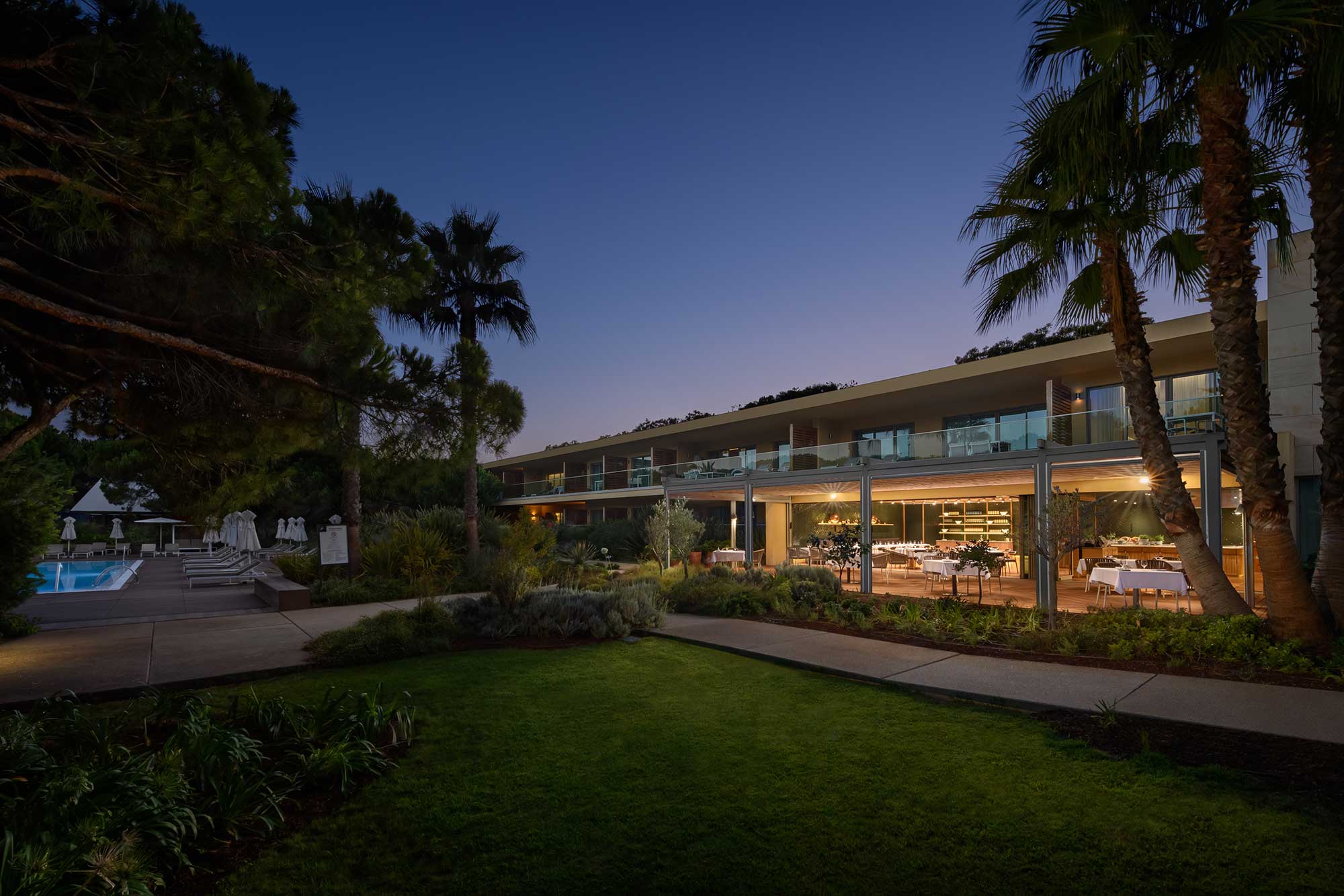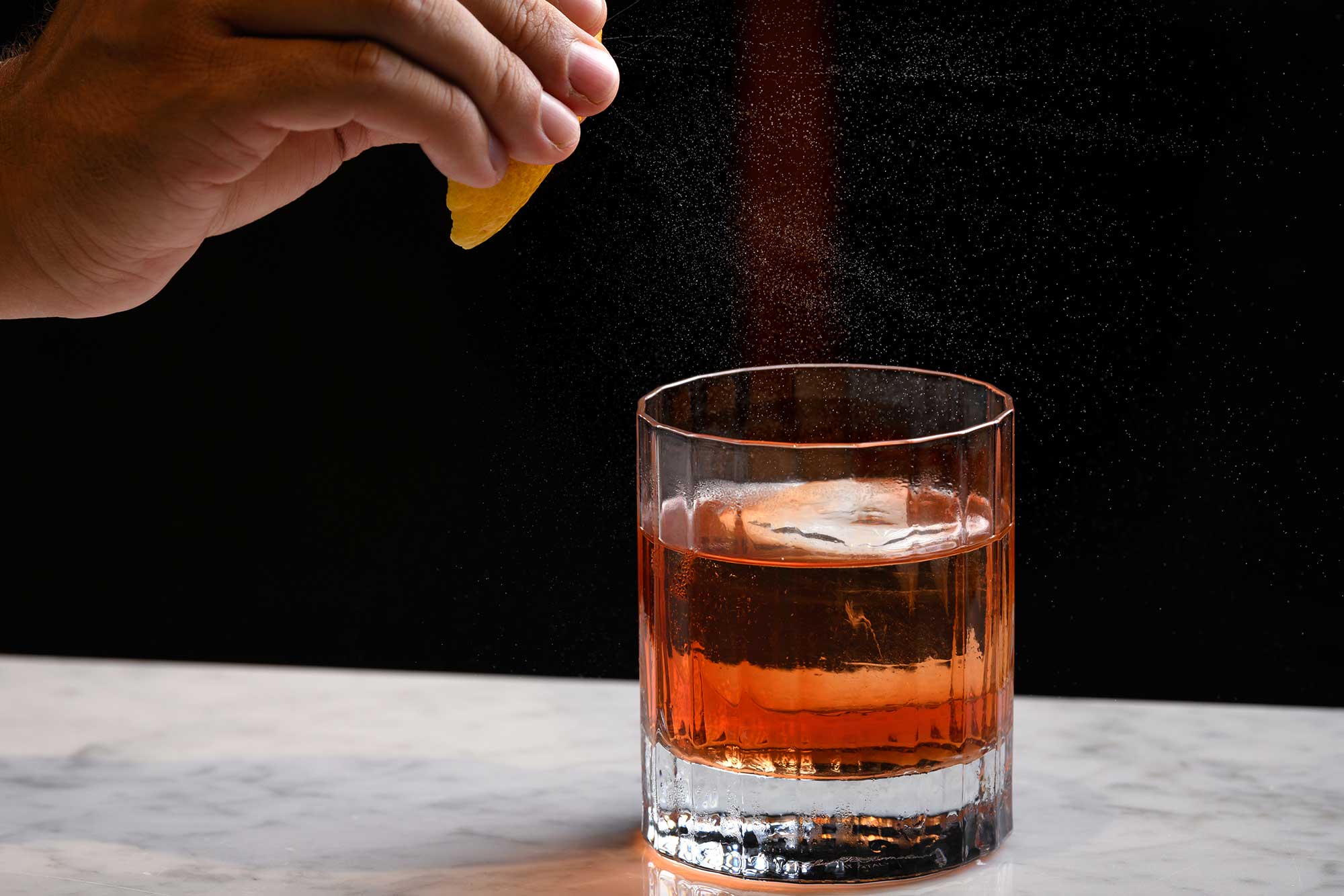 Lima
ITALIAN RESTAURANT IN ALGARVE
The Italian Restaurant LIMA "Cucina & Cocktails" – from EPIC SANA Algarve Hotel – is a familiar restaurant which combines Italian traditional flavours of an authentic trattoria with fresh local ingredients. Uplifts this gastronomic experience with exciting creative cocktails, in an inspiring contemporary atmosphere.
The perfect seasonal restaurant for modern travellers looking for an exquisite Italian soulful dining experience. Located in the secluded residential area of the resort, overlooking the luxurious natural pine forest and gardens with the outdoor pool, this authentic and soulful restaurant concept, has been designed by the architect and interior designer, Nuno Rodrigues.
LIMA is a seasonal restaurant with Executive Chef Luís Mourão's Signature - A creative and modern cuisine without losing the Italian heritage. From mastering the daily production of fresh pasta in the dining room kitchen to combining the finest Italian ingredients, as the Burrata I.G.P shipped directly from the renowned Andria town in Italy, with the freshest Portuguese ingredients from our coast, to bring to life dishes such as the exceptional scarlet prawn risotto or the incredible lobster velouté!  
Schedule
06:30 p.m. - 12:30 p.m. (Closed Wednesdays and Thursdays)