A Pastorinha is a reference space in Cascais, with over 40 years of experience, always guided by quality, refinement and customer care.
Located in a privileged area at the east of Carcavelos Beach, this high quality restaurant presents an exquisite cuisine, specializing in fresh fish and seafood.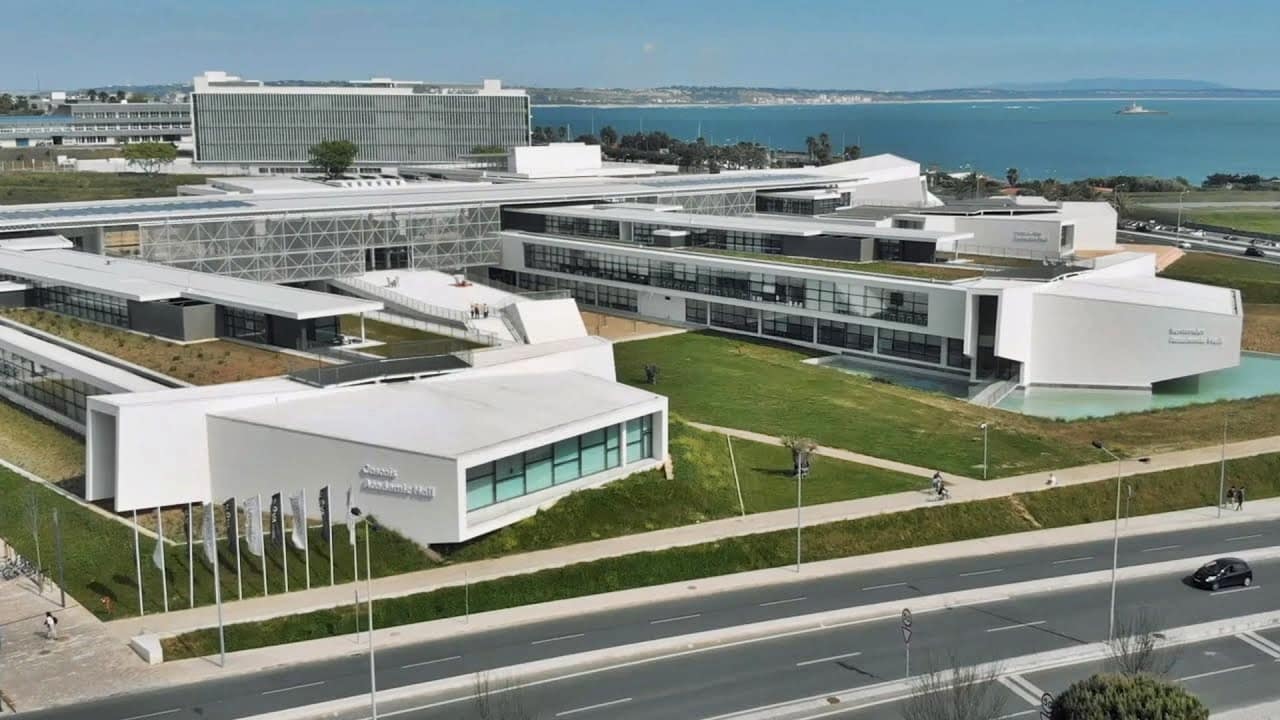 Distance: 350 m
Nova School of Business and Economics
A reference university
Distance: 0 km
Carcavelos Beach
One of the reference beaches of Cascais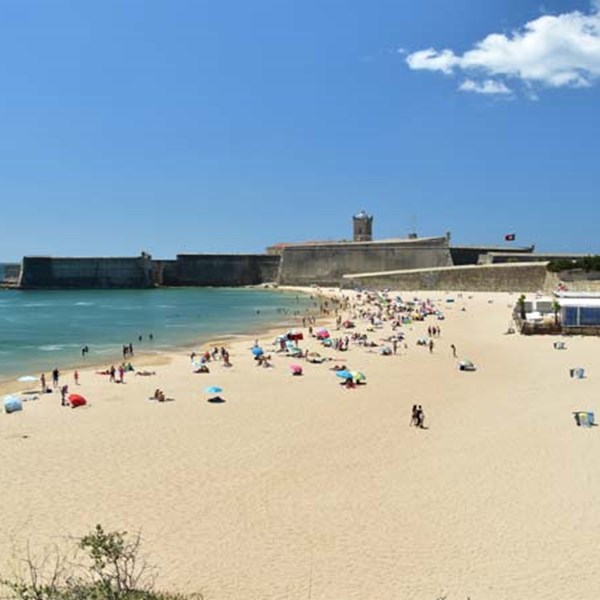 Distance: 650 m
Tower Beach
A reference beach in Oeiras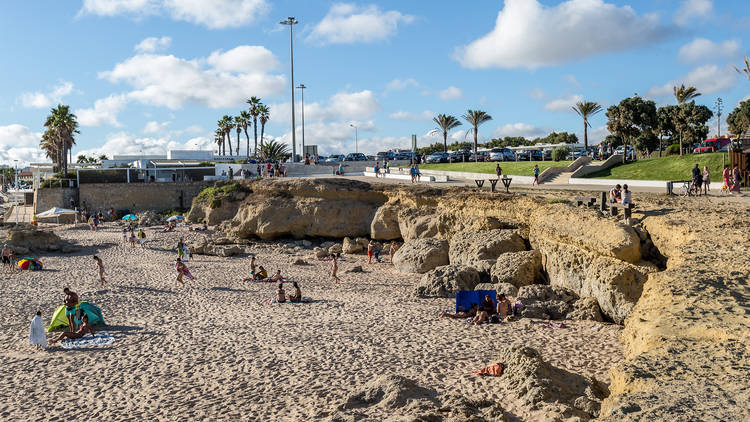 Distance: 190 m
Gémeos Beach
Discover this natural beauty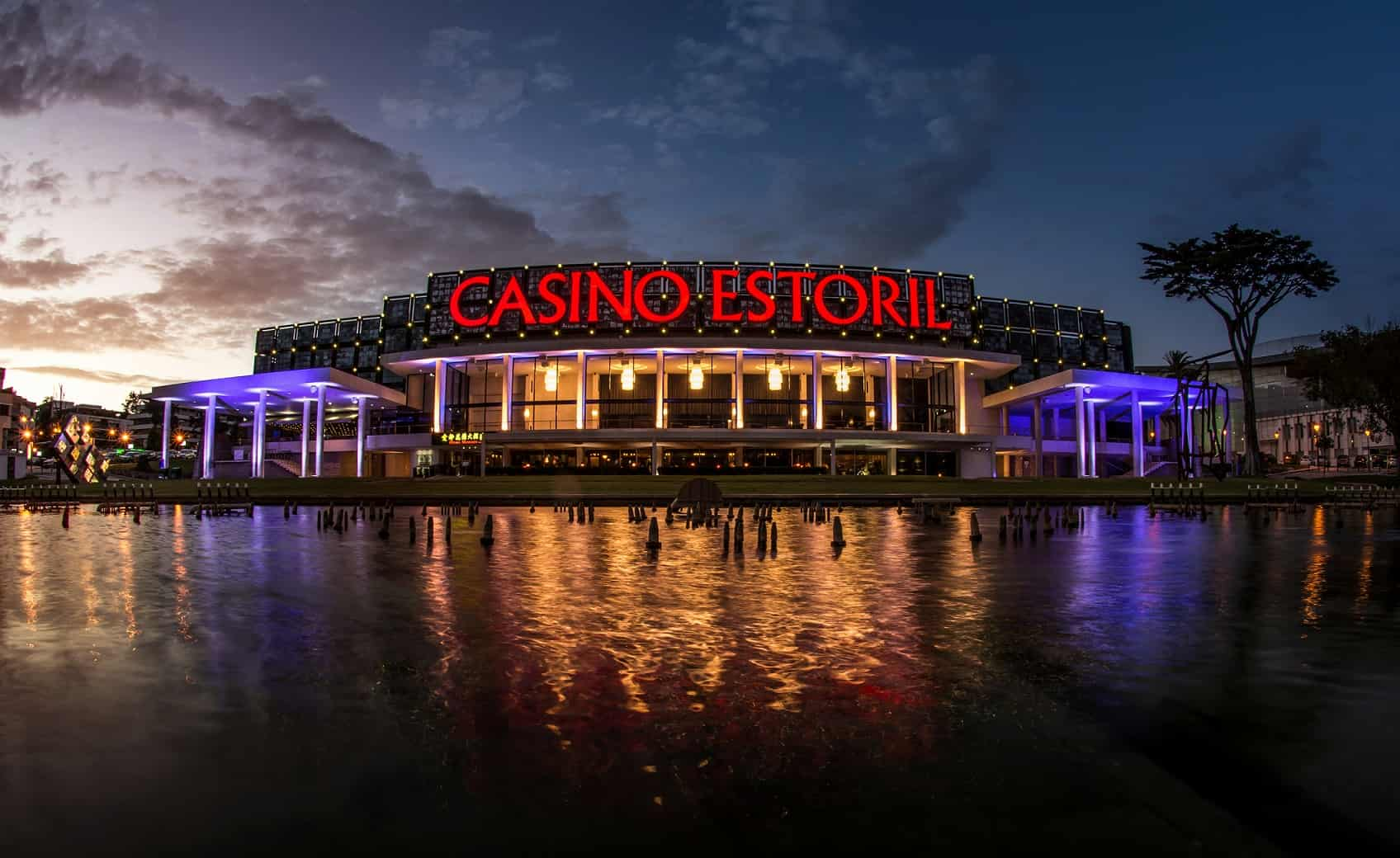 Distance: 7,5 km
Casino Estoril
Europe's largest casino
Download Fact Sheet
Download our A Pastorinha Restaurant Fact Sheet here.
Download