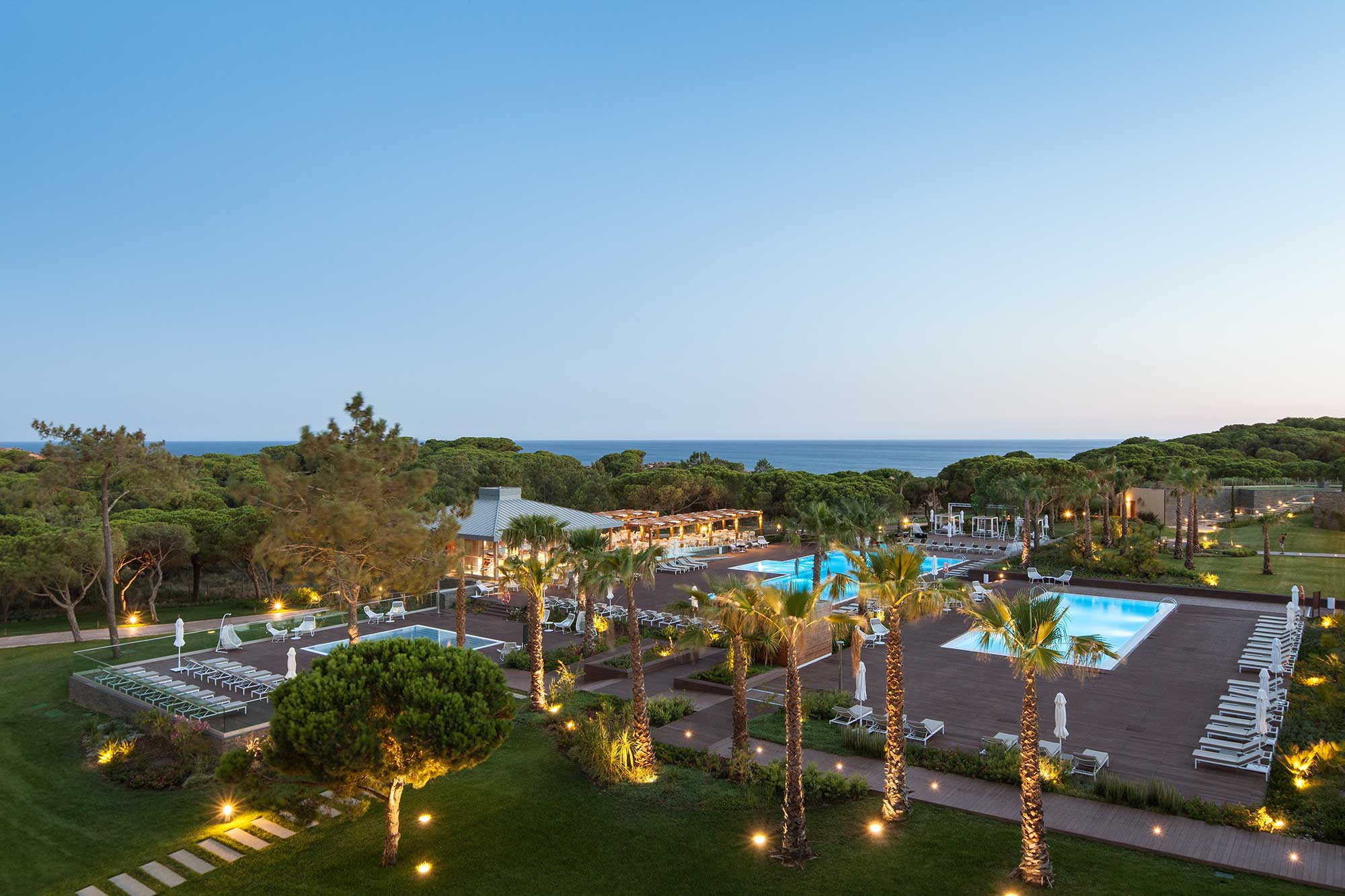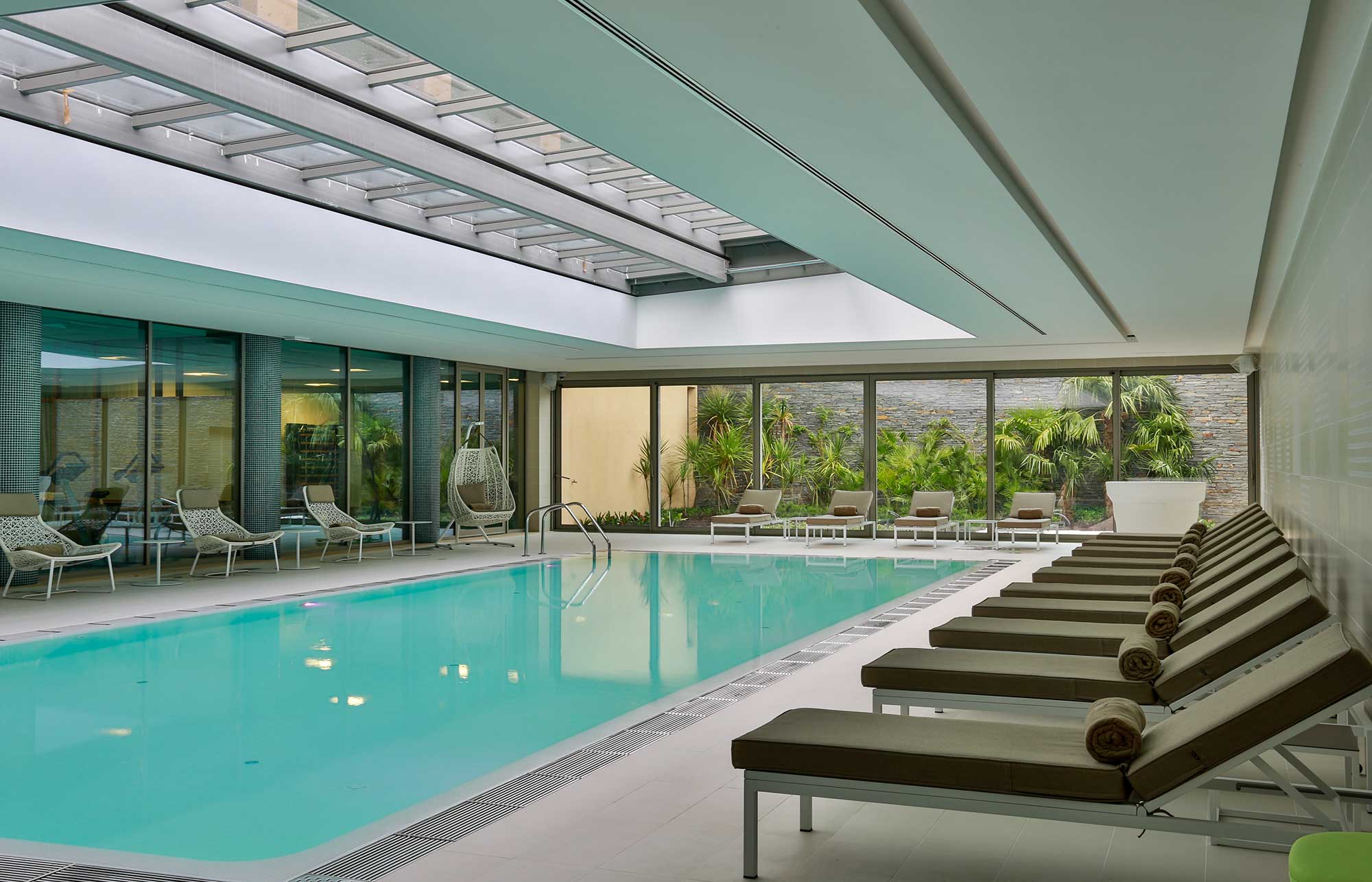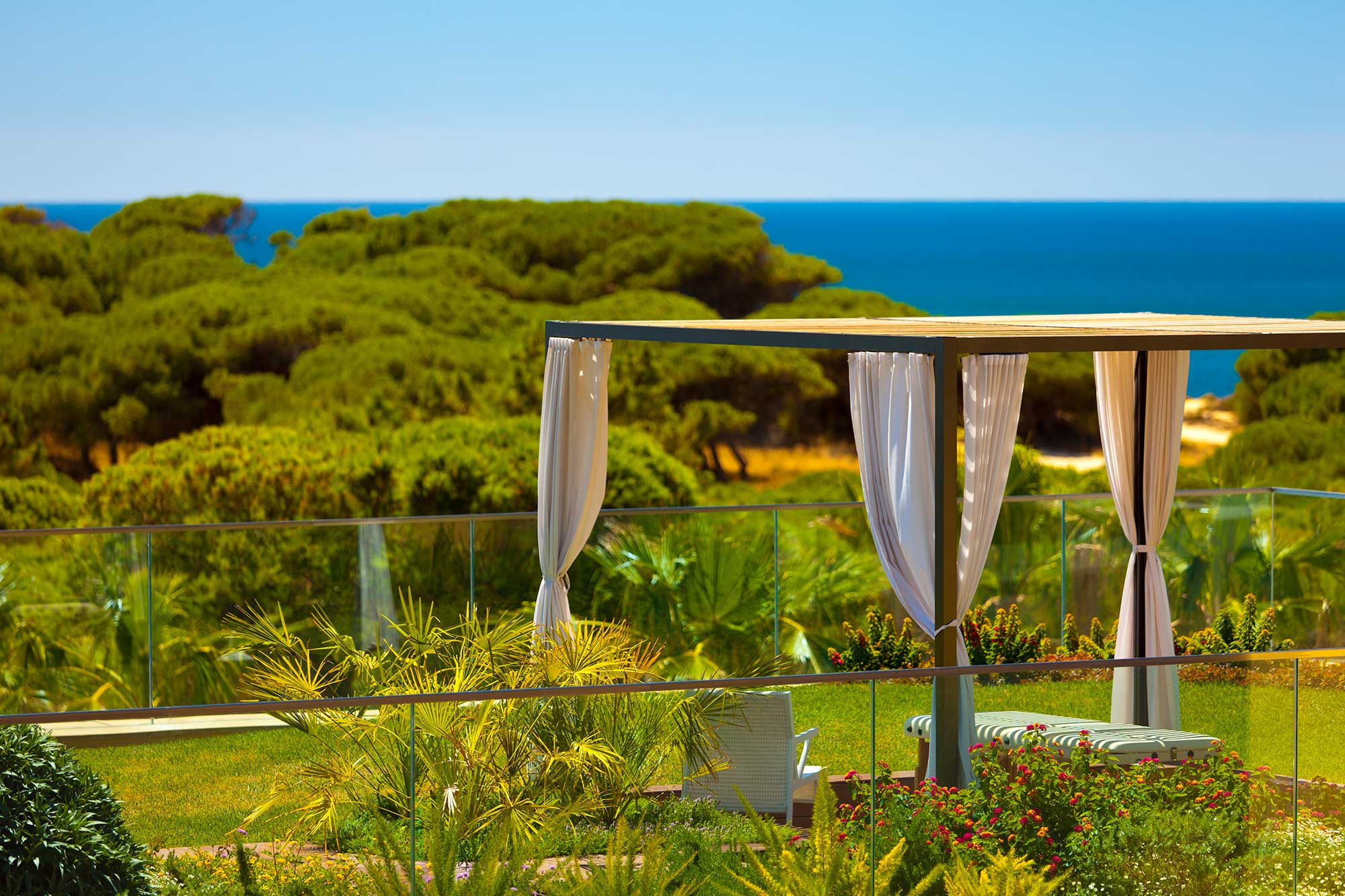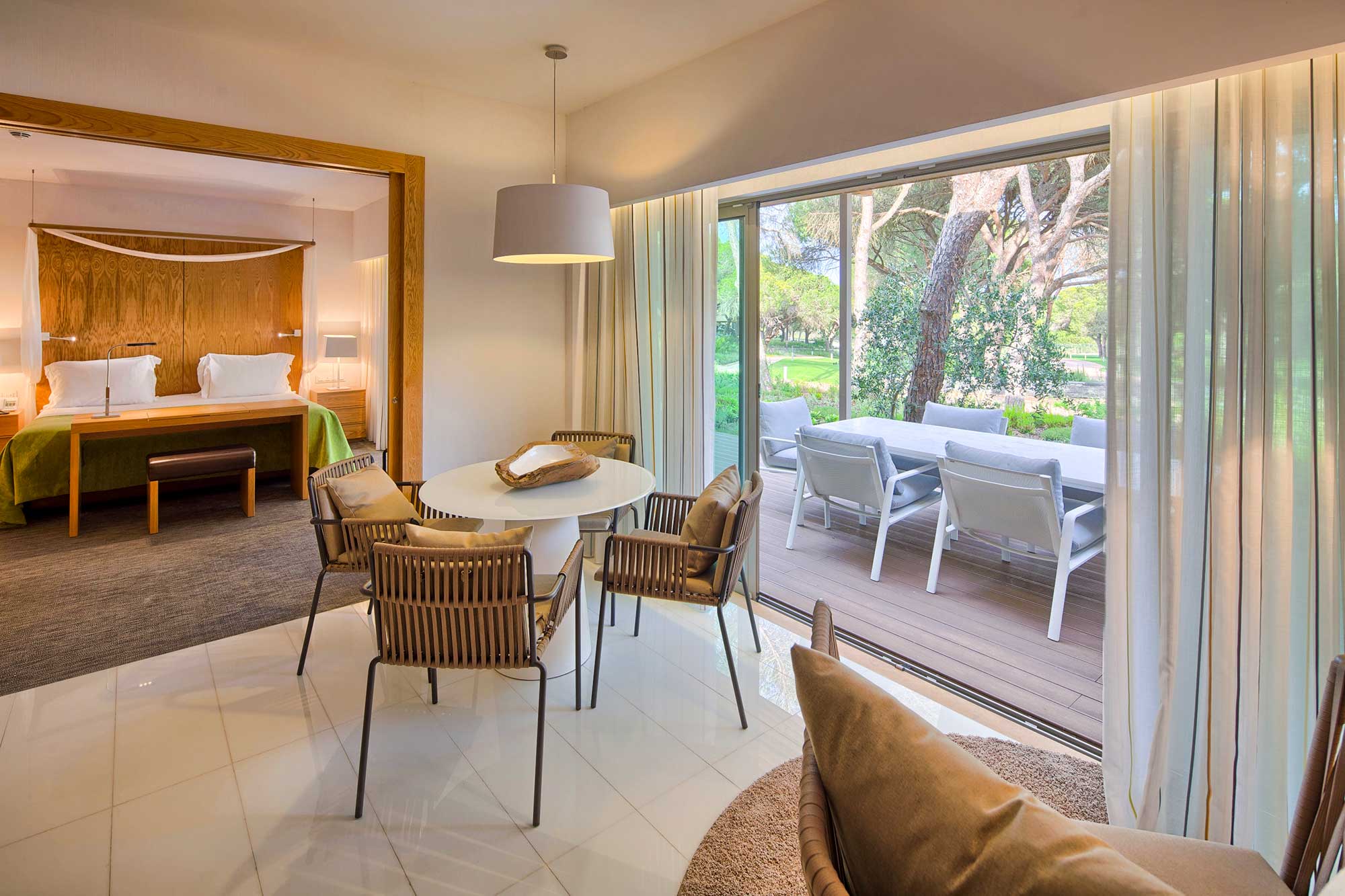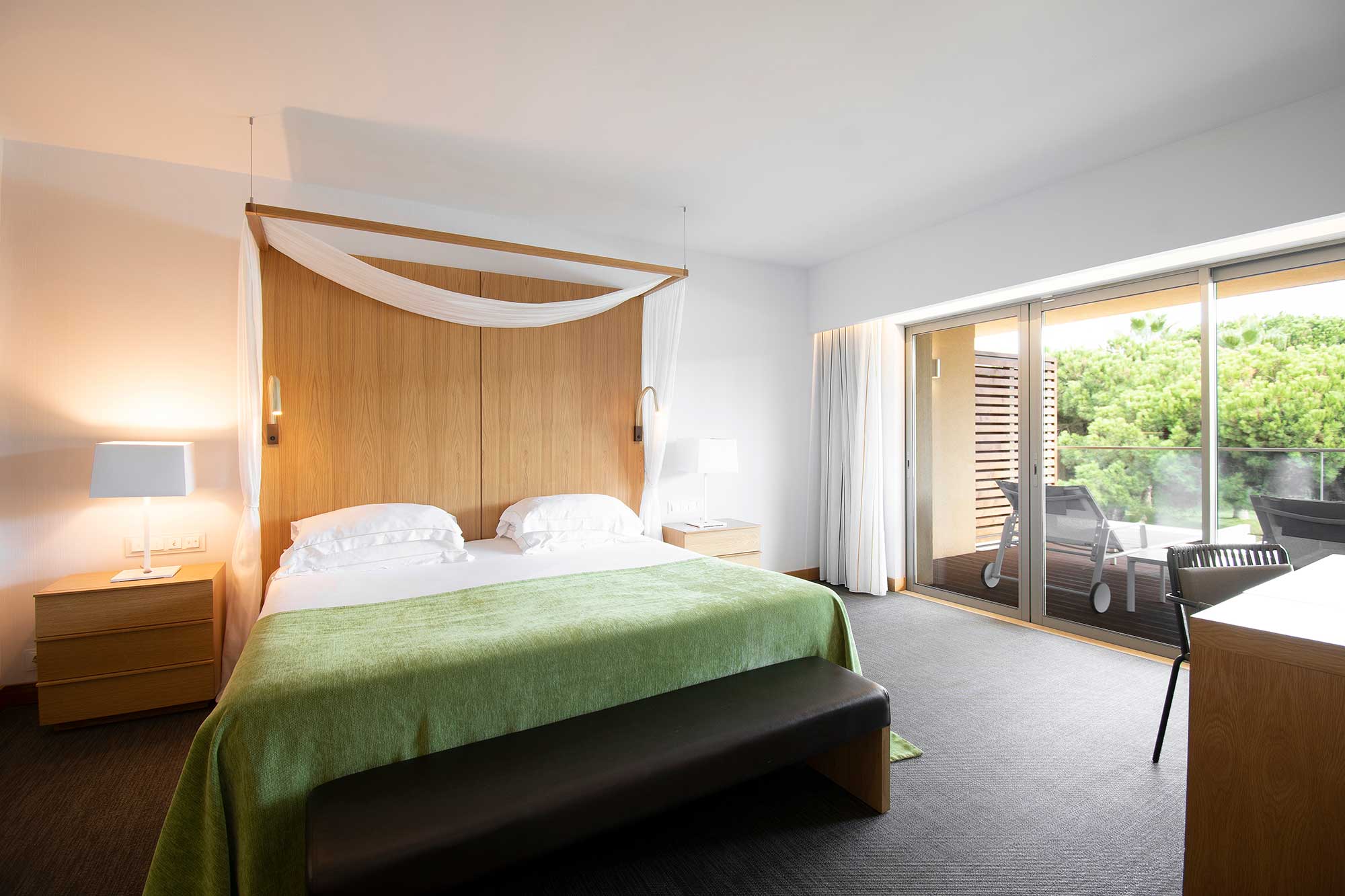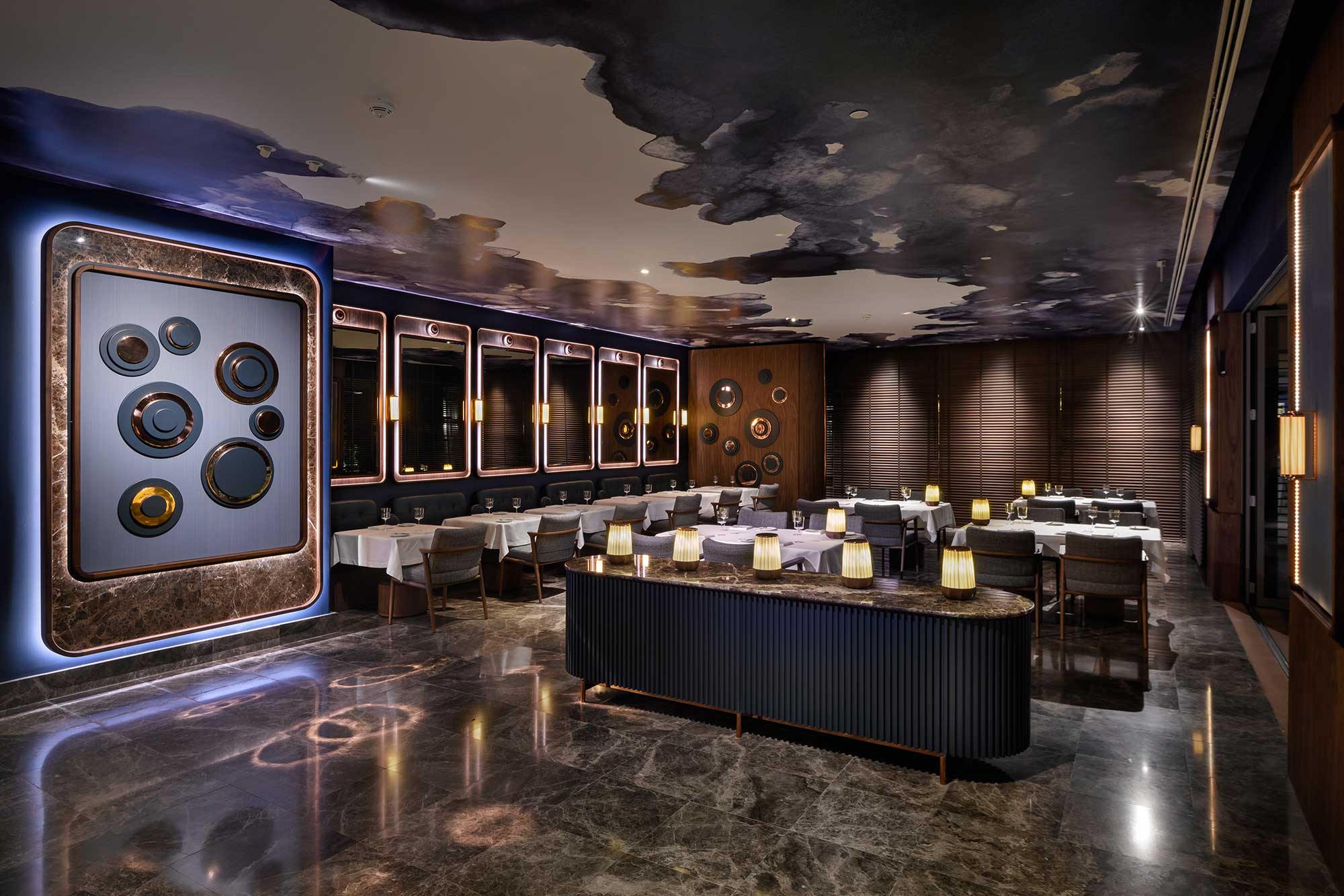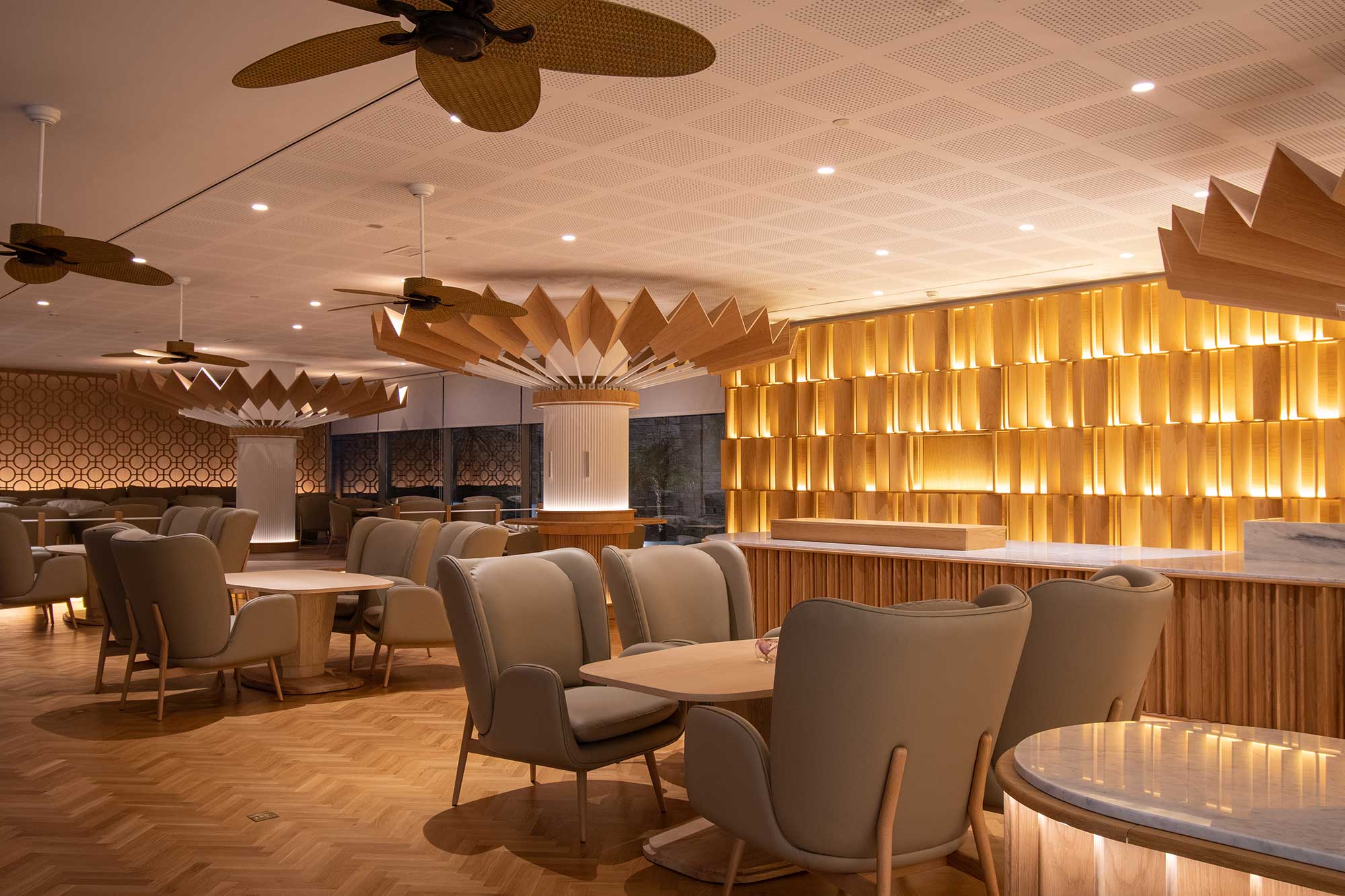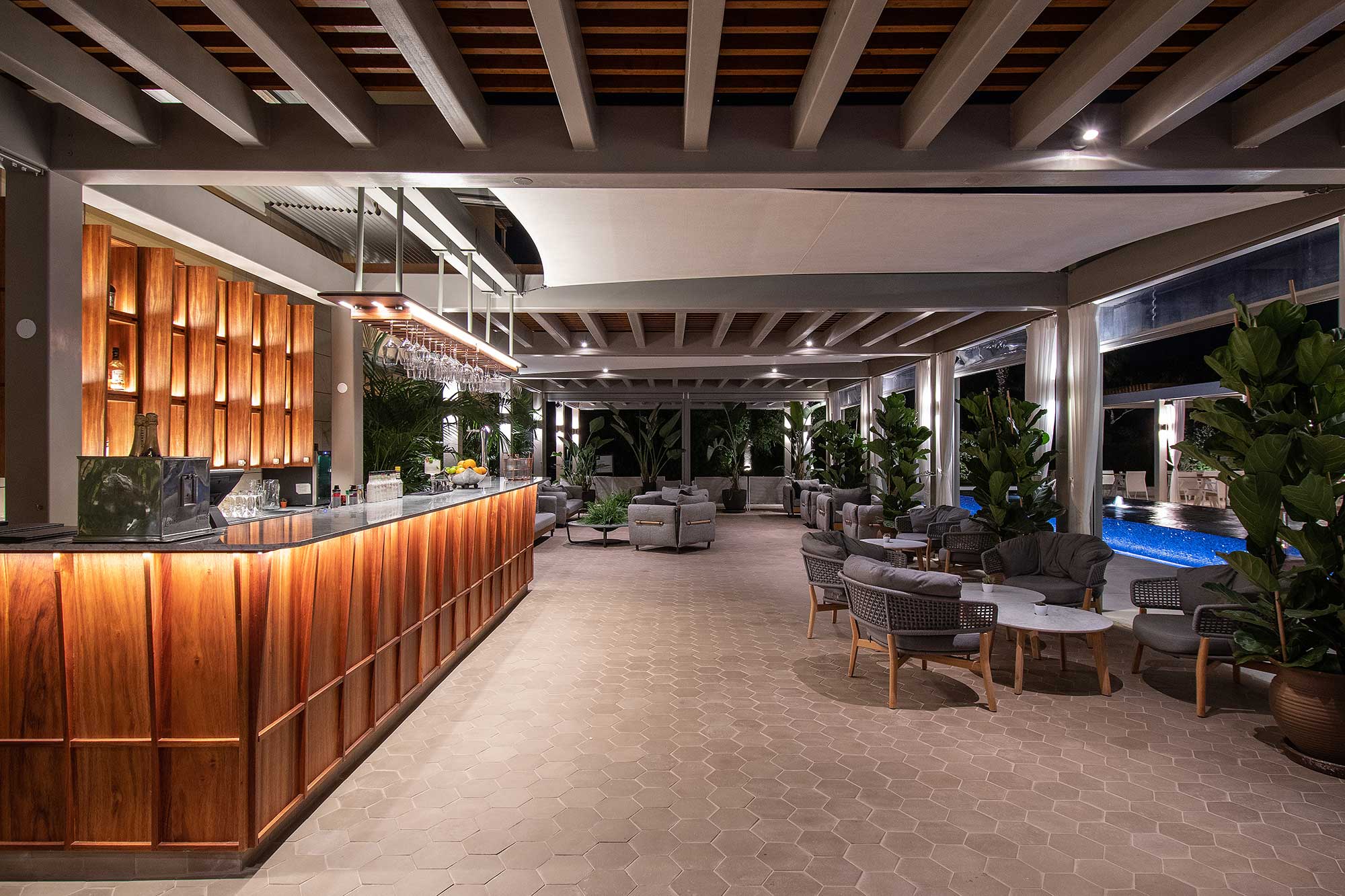 EPIC SANA Algarve
starstarstarstarstar
With a privileged location over Falésia beach, the EPIC SANA Algarve offers spacious Rooms, Garden Suites and Resort Suites with a modern design, complemented by contemporary facilities and state-of-the-art technology.
229 Rooms
24 Meeting Rooms
Sayanna Wellness SPA
3 Restaurants & 2 Bars
Congress Centre
5 Outdoor Pools
wifi free_breakfast room_service spa local_bar family_restroom beach_access local_parking pool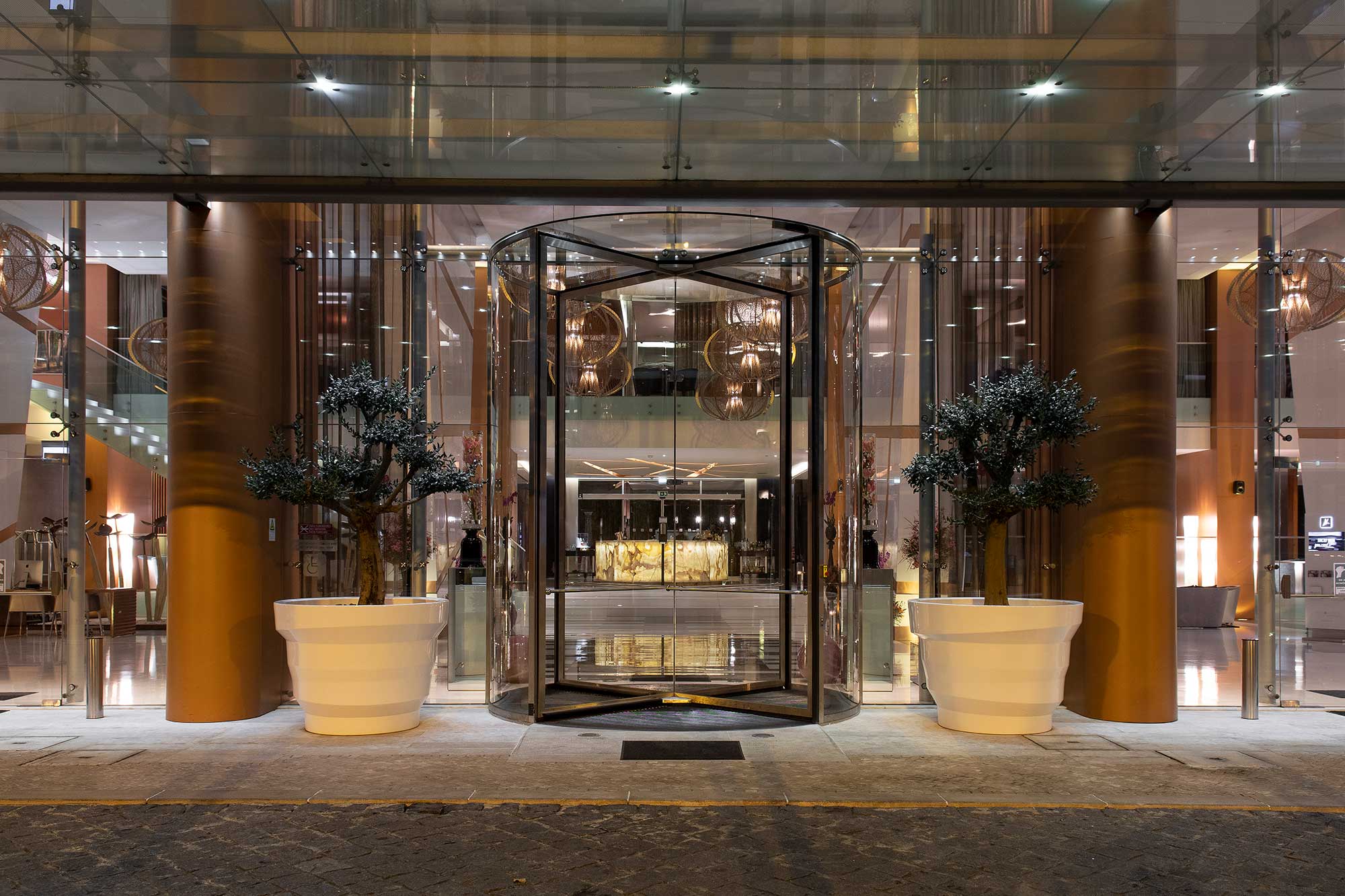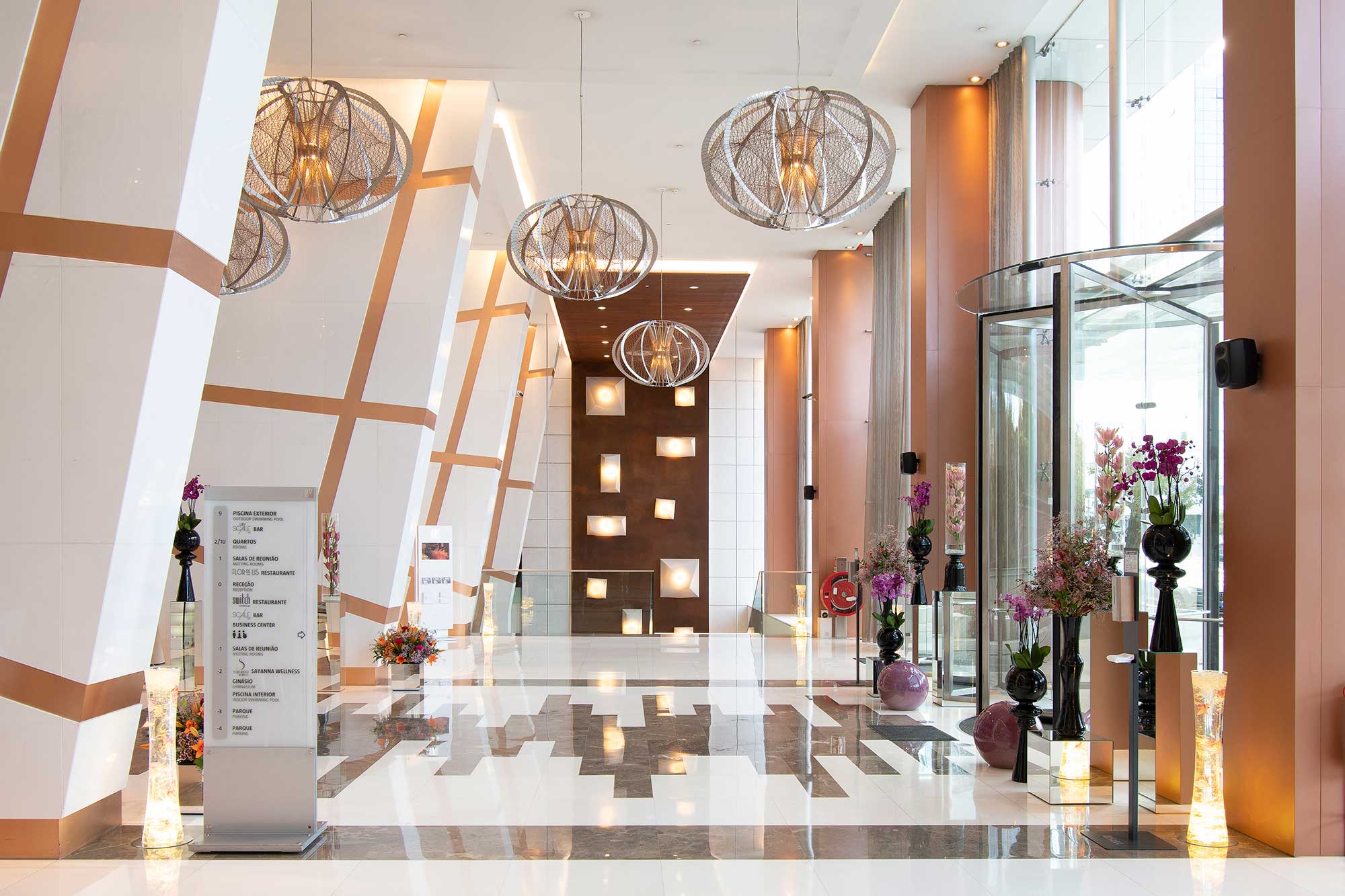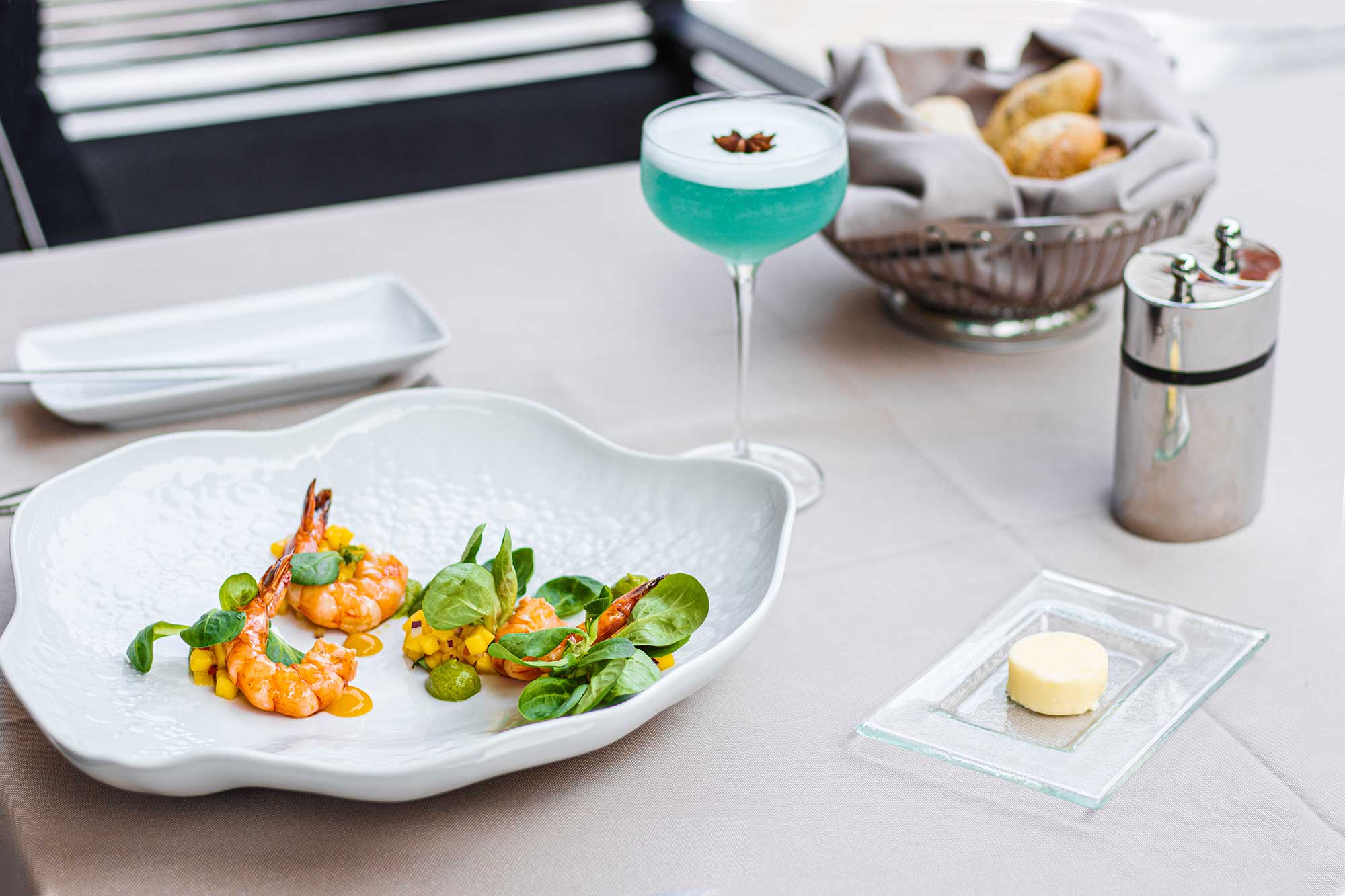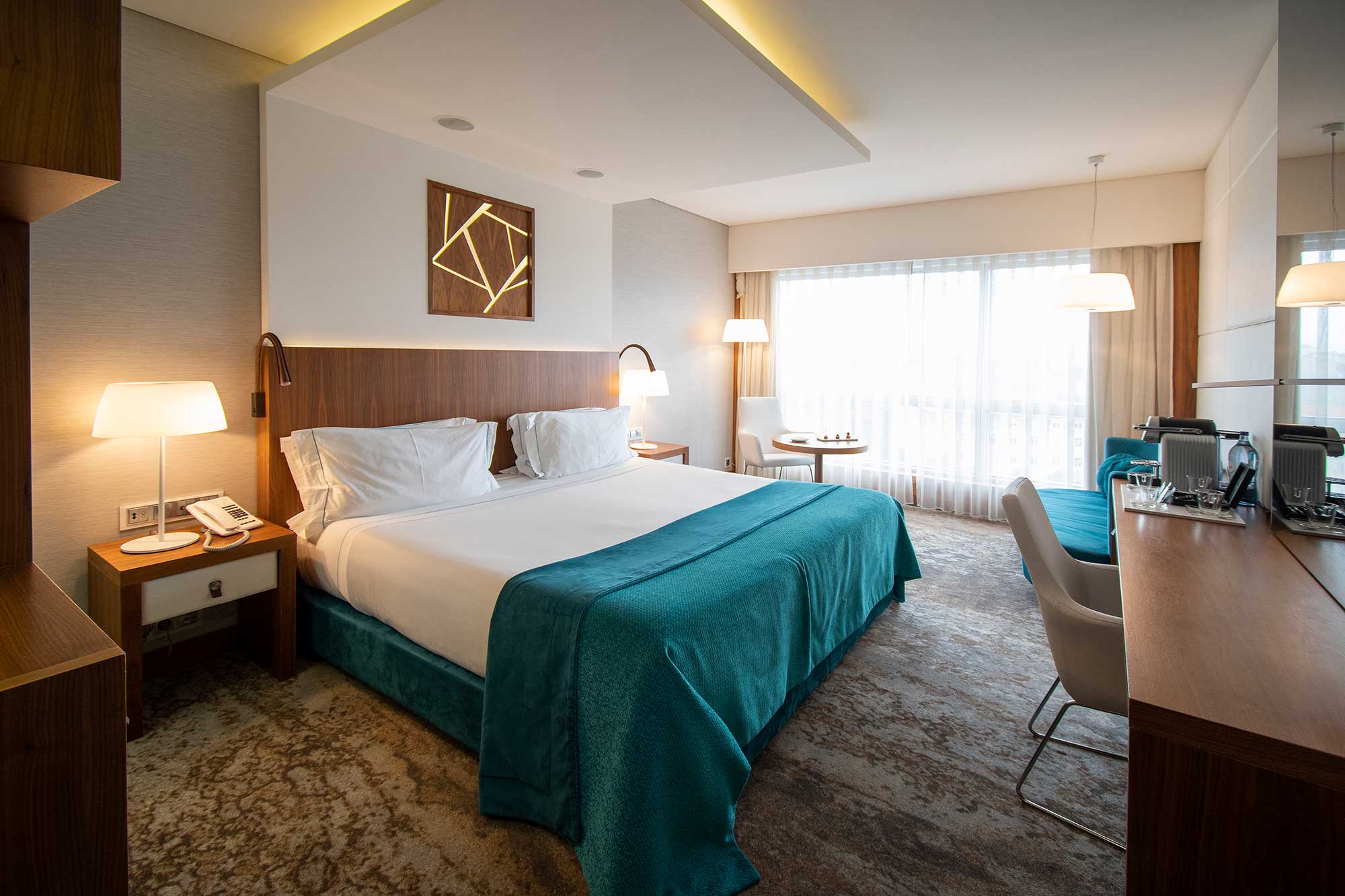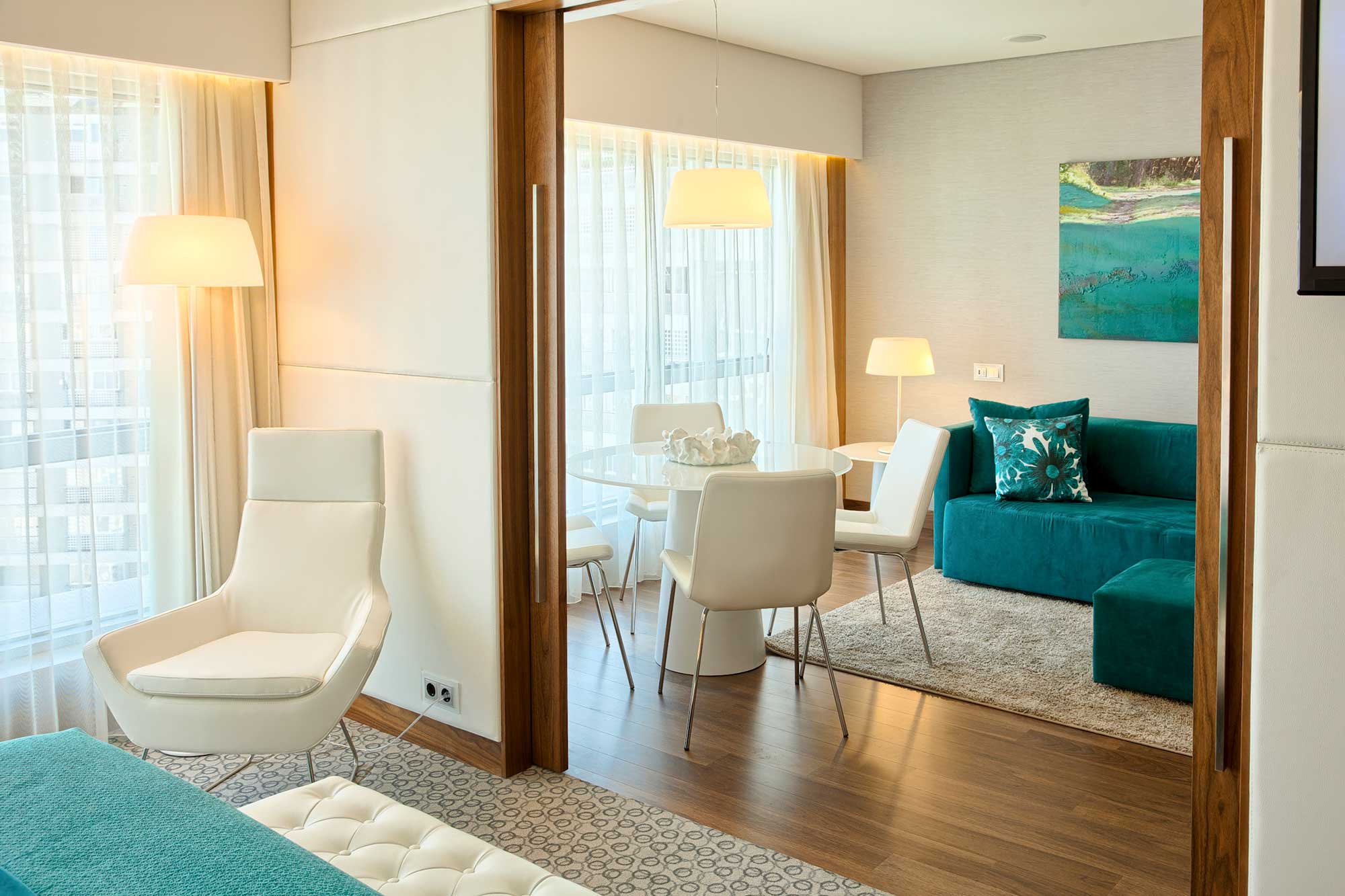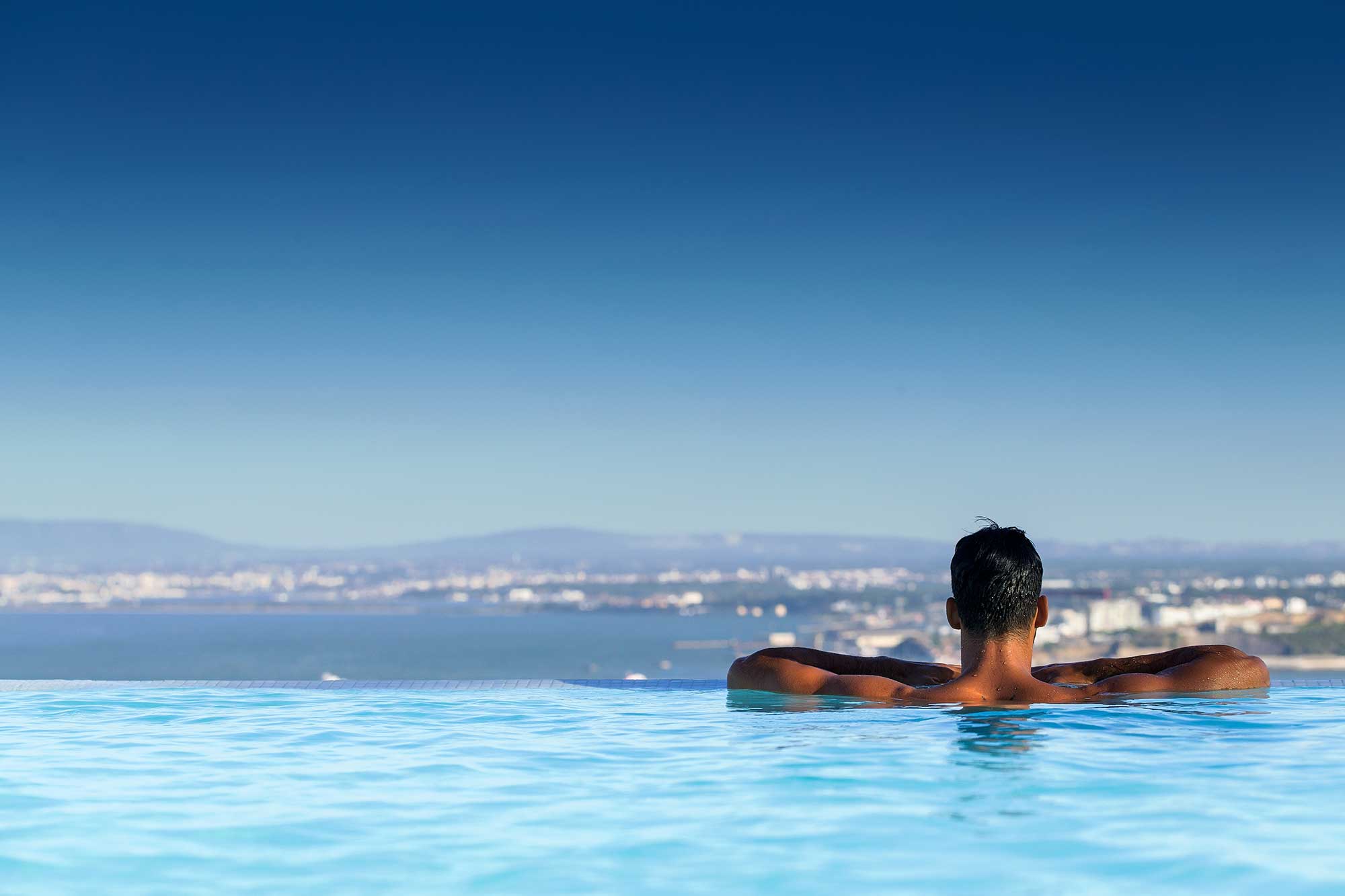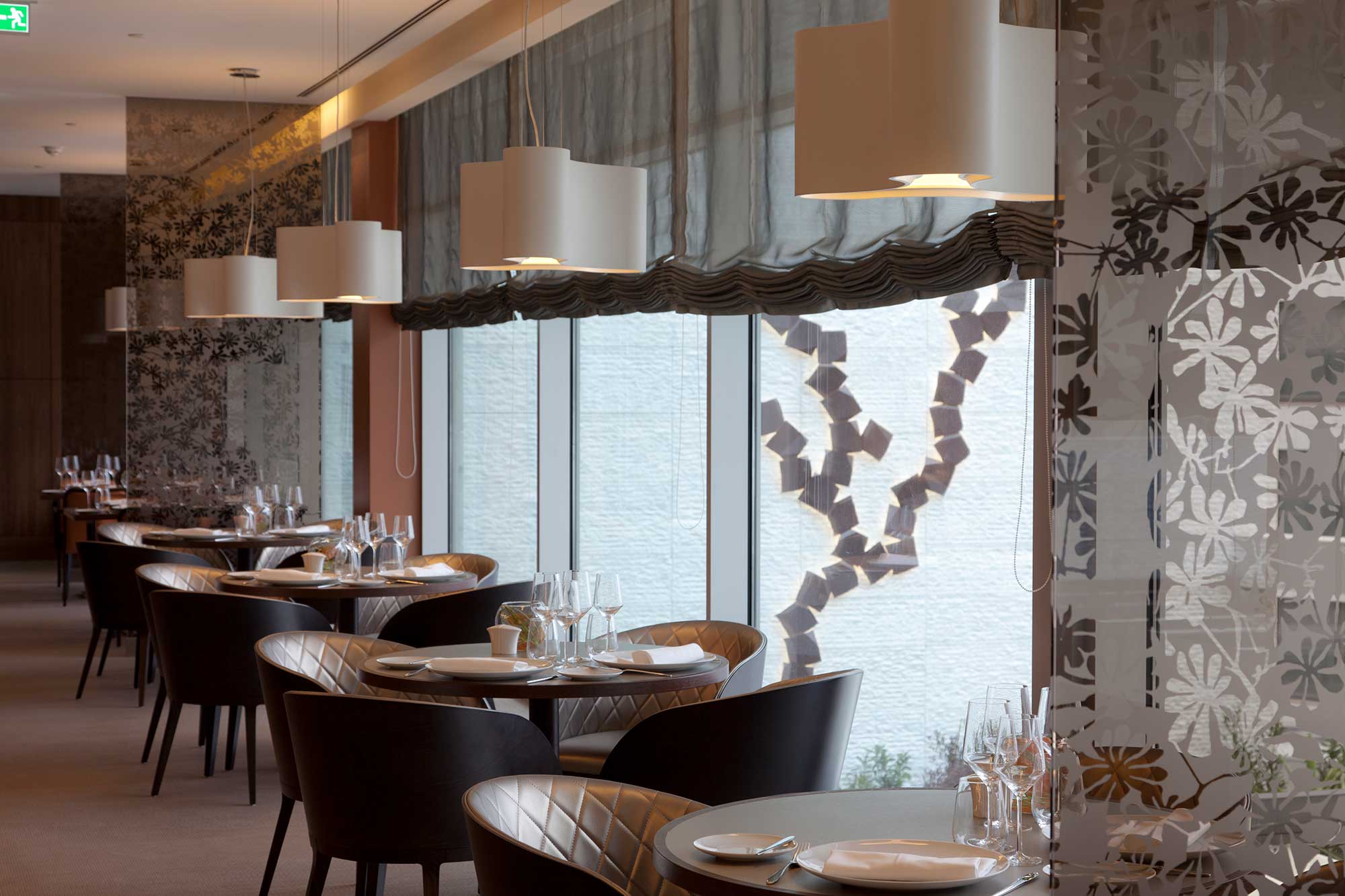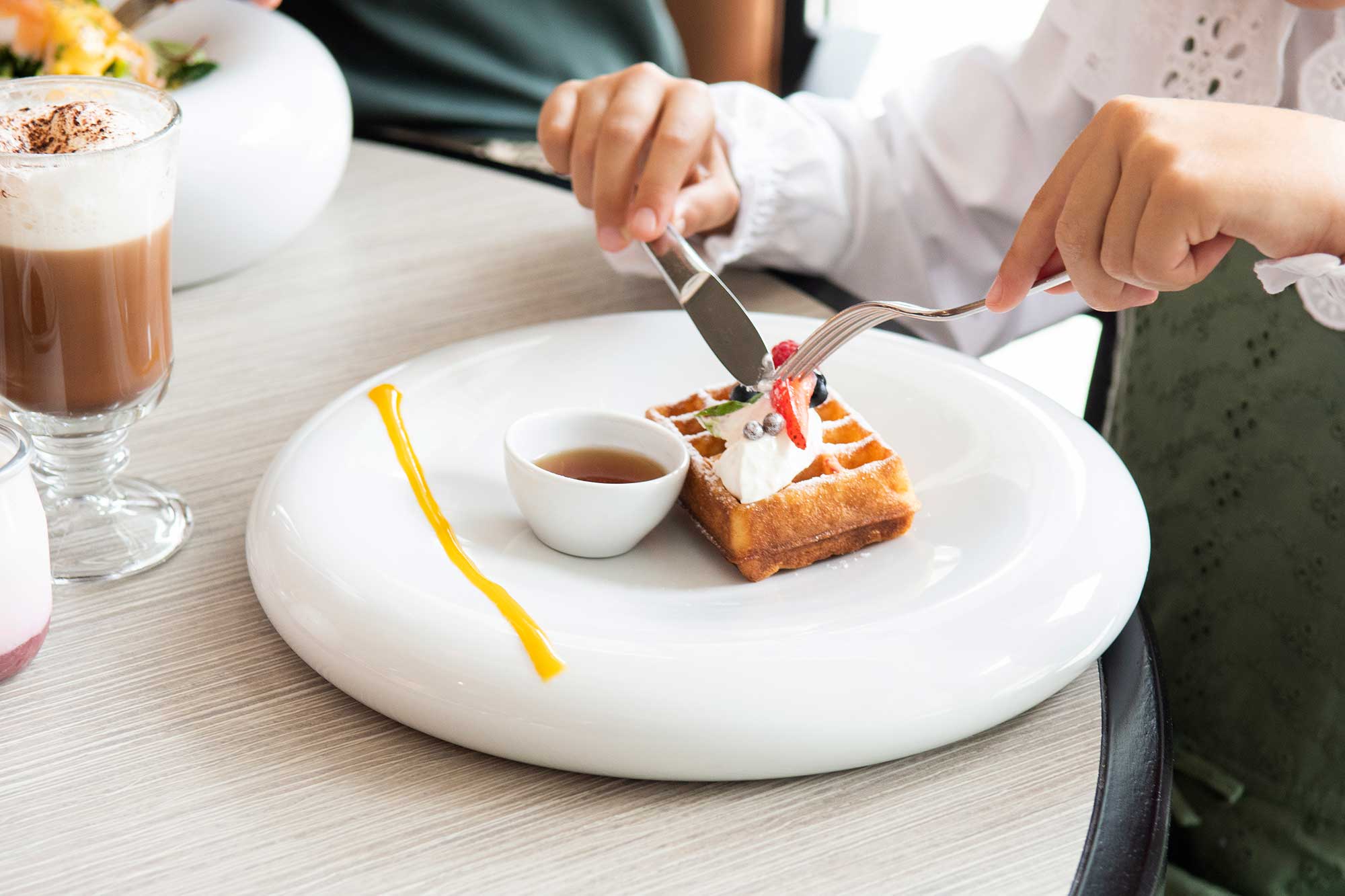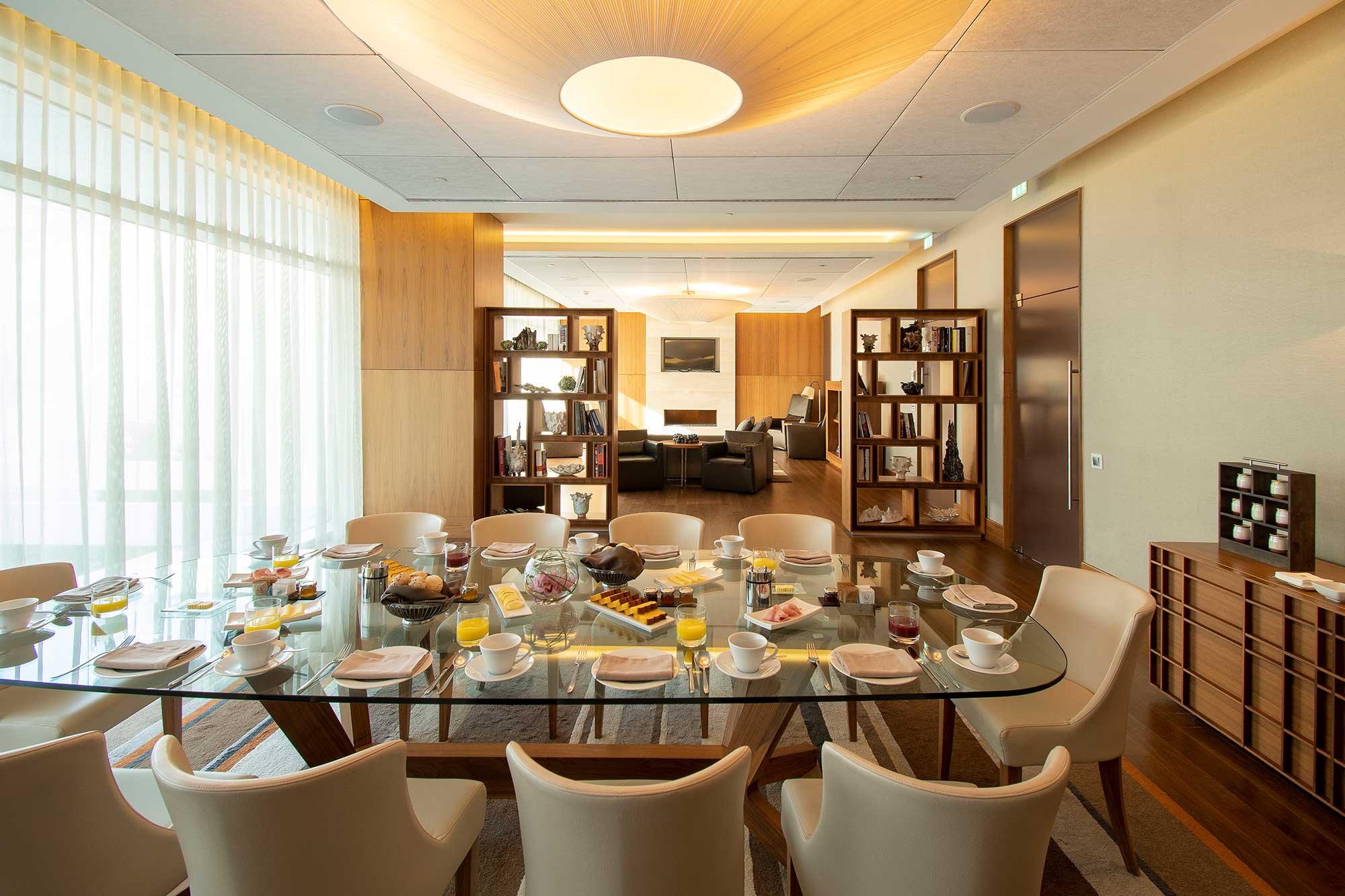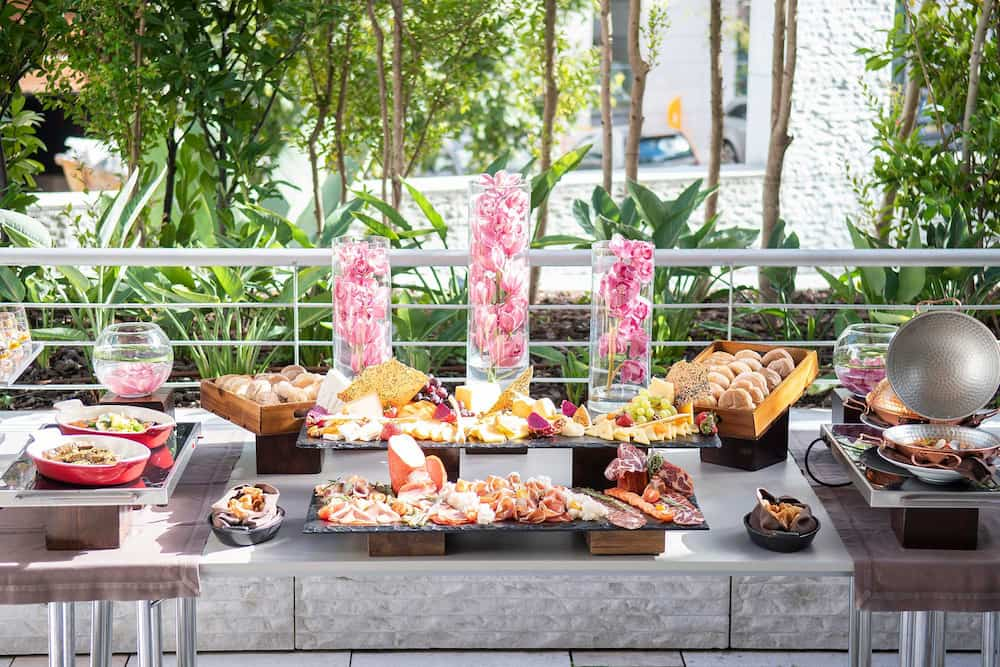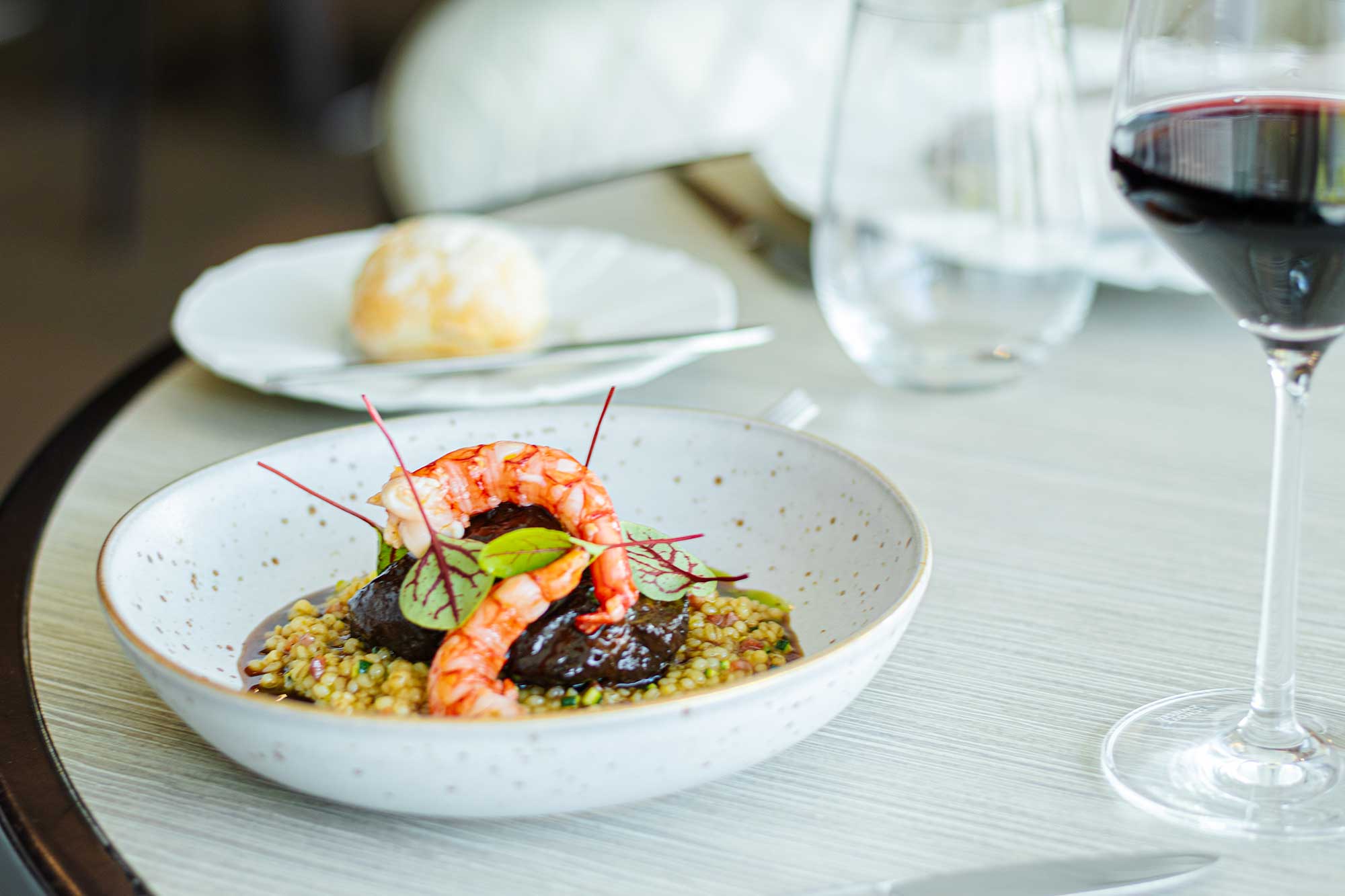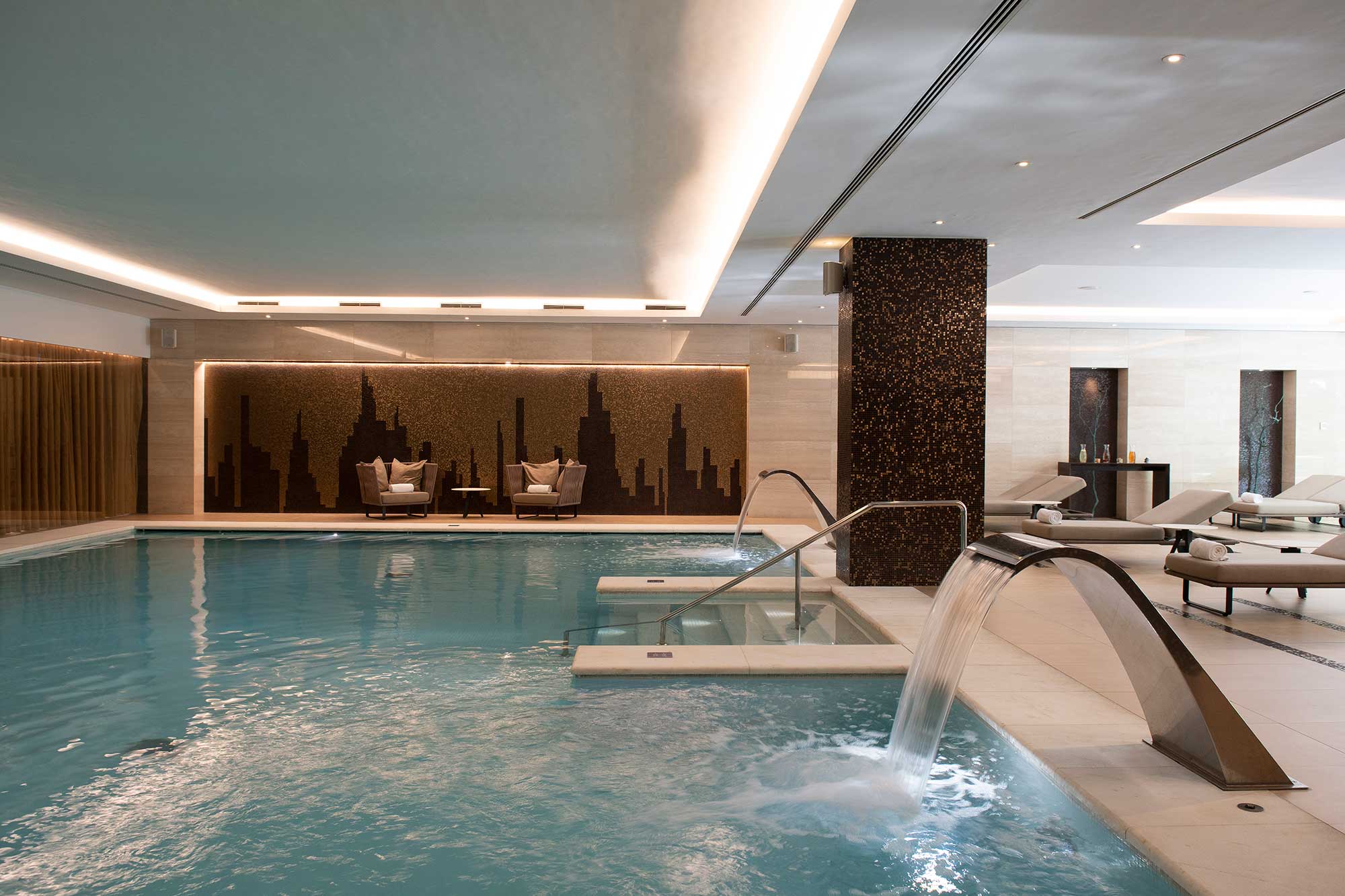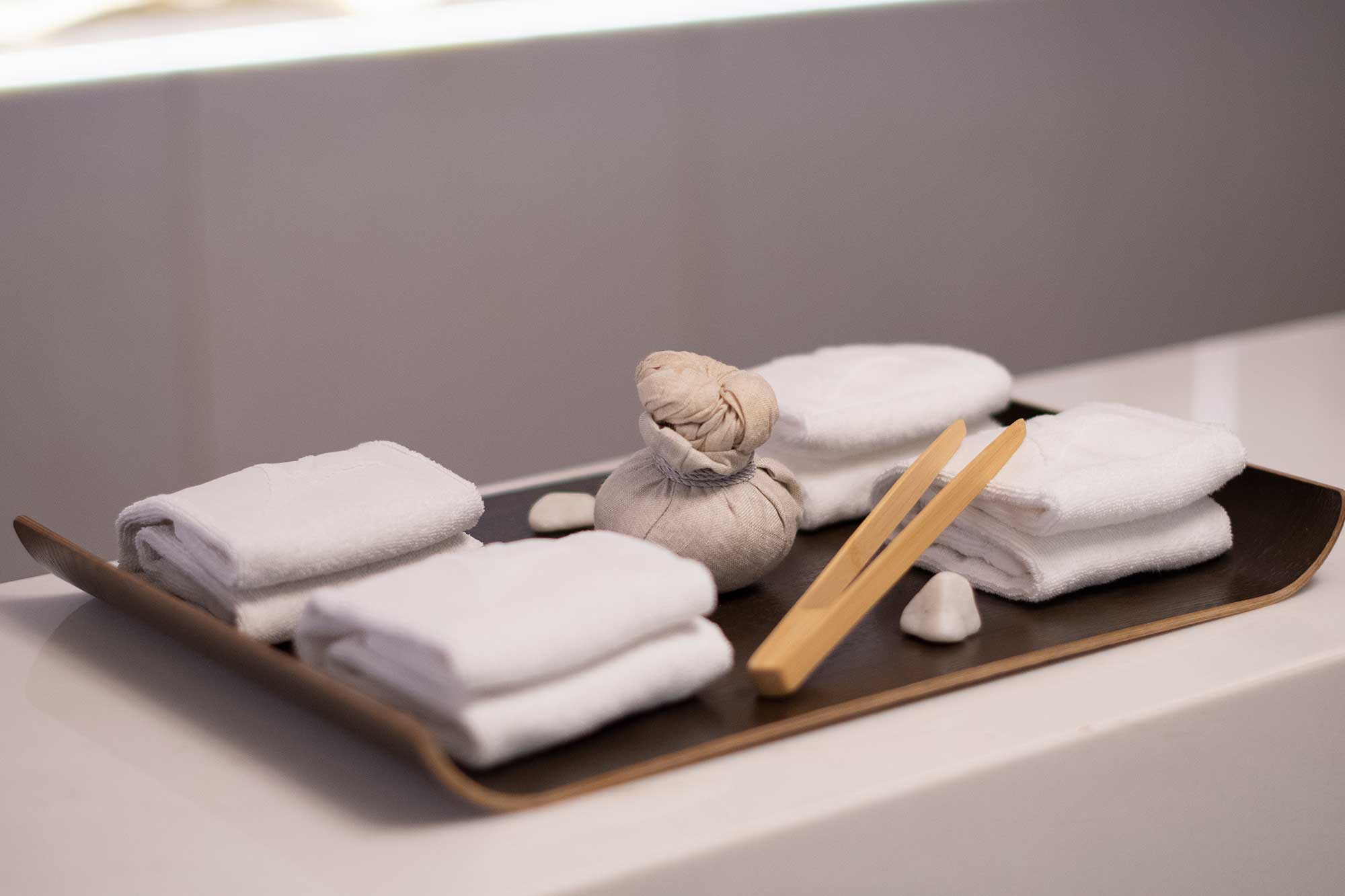 EPIC SANA Lisboa
starstarstarstarstar
With a privileged and strategic location in Lisbon - in Amoreiras and a short distance from Marquês de Pombal and Avenida da Liberdade - the EPIC SANA Lisboa is the ideal hotel for any visit to the capital, whether for leisure or business events.
311 Rooms
14 Meeting rooms
Sayanna Wellness SPA
1 Restaurant & 2 Bars
Congress Center
Rooftop with outdoor pool
wifi local_parking free_breakfast room_service spa pool family_restroom local_bar bathtub










EPIC SANA Marquês
starstarstarstarstar
The EPIC SANA Marquês provides the elegance and comfort of a contemporary stay. With 341 rooms and 38 suites, with stunning views over the magnificent city of Lisbon.The EPIC SANA Marquês envelops its guests in a unique world of style and sophistication.
379 Rooms
18 Meeting Rooms
3 Restaurants & 3 Bars
Rooftop with an Infinity Pool
Sayanna Wellness SPA
Congress Center
wifi local_parking free_breakfast room_service spa pool airport_shuttle family_restroom local_bar coffee_maker










MYRIAD by SANA
starstarstarstarstar
In Lisbon, by the Tagus river, proudly exuding its majestic character, raises the iconic luxury design hotel.
186 Rooms
Congress & Events Center
7 Meeting Rooms
2 Restaurants & 1 Bar
Sayanna Wellness SPA
Vitality Pool
wifi free_breakfast spa local_bar bathtub airport_shuttle local_parking room_service pool family_restroom