MYRIAD by SANA
starstarstarstarstar
In Lisbon, by the Tagus river, proudly exuding its majestic character, raises the iconic luxury design hotel.
186 Rooms
Congress & Events Center
7 Meeting Rooms
2 Restaurants & 1 Bar
Sayanna Wellness SPA
Vitality Pool
wifi free_breakfast spa local_bar bathtub airport_shuttle local_parking room_service pool family_restroom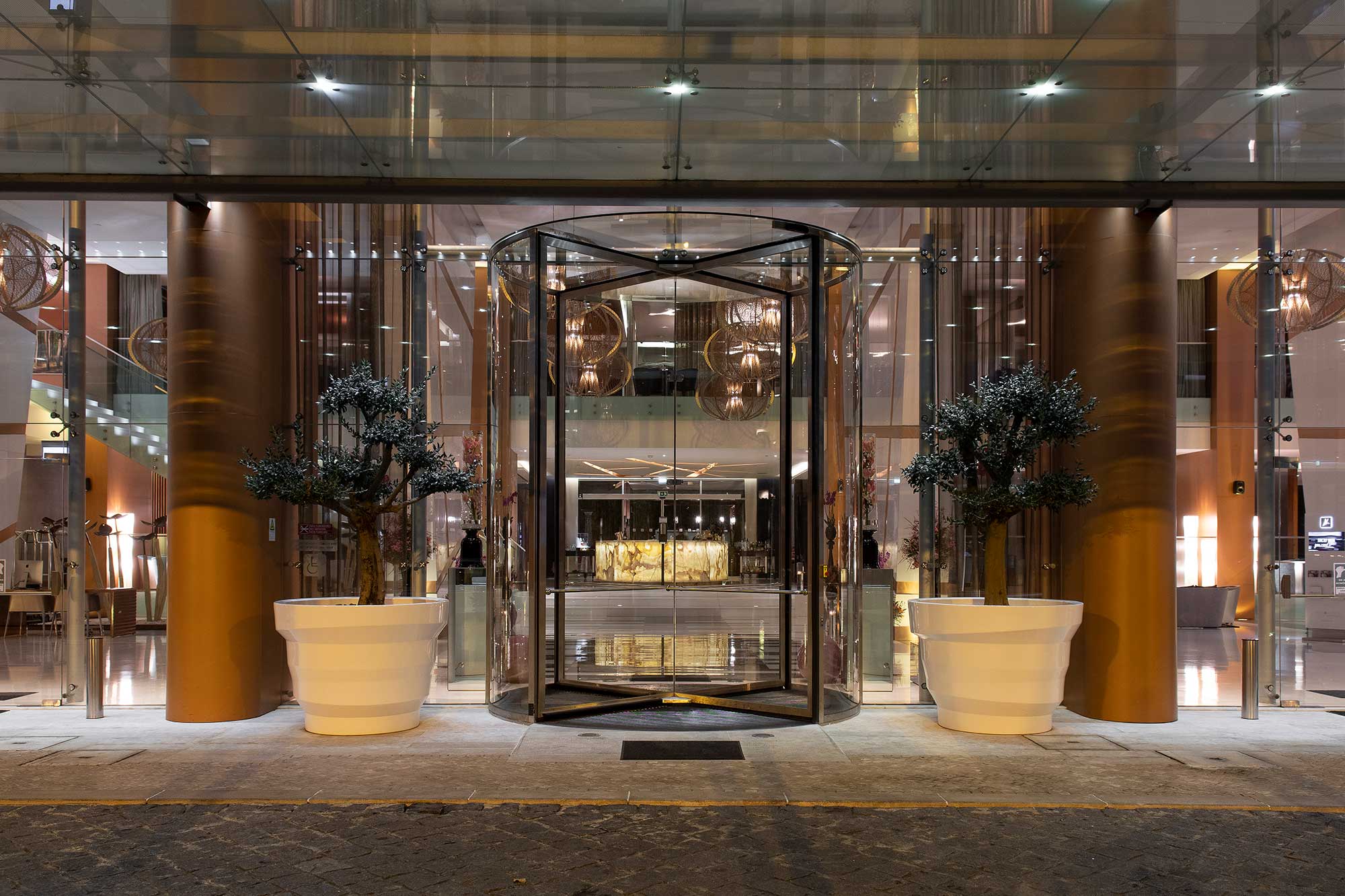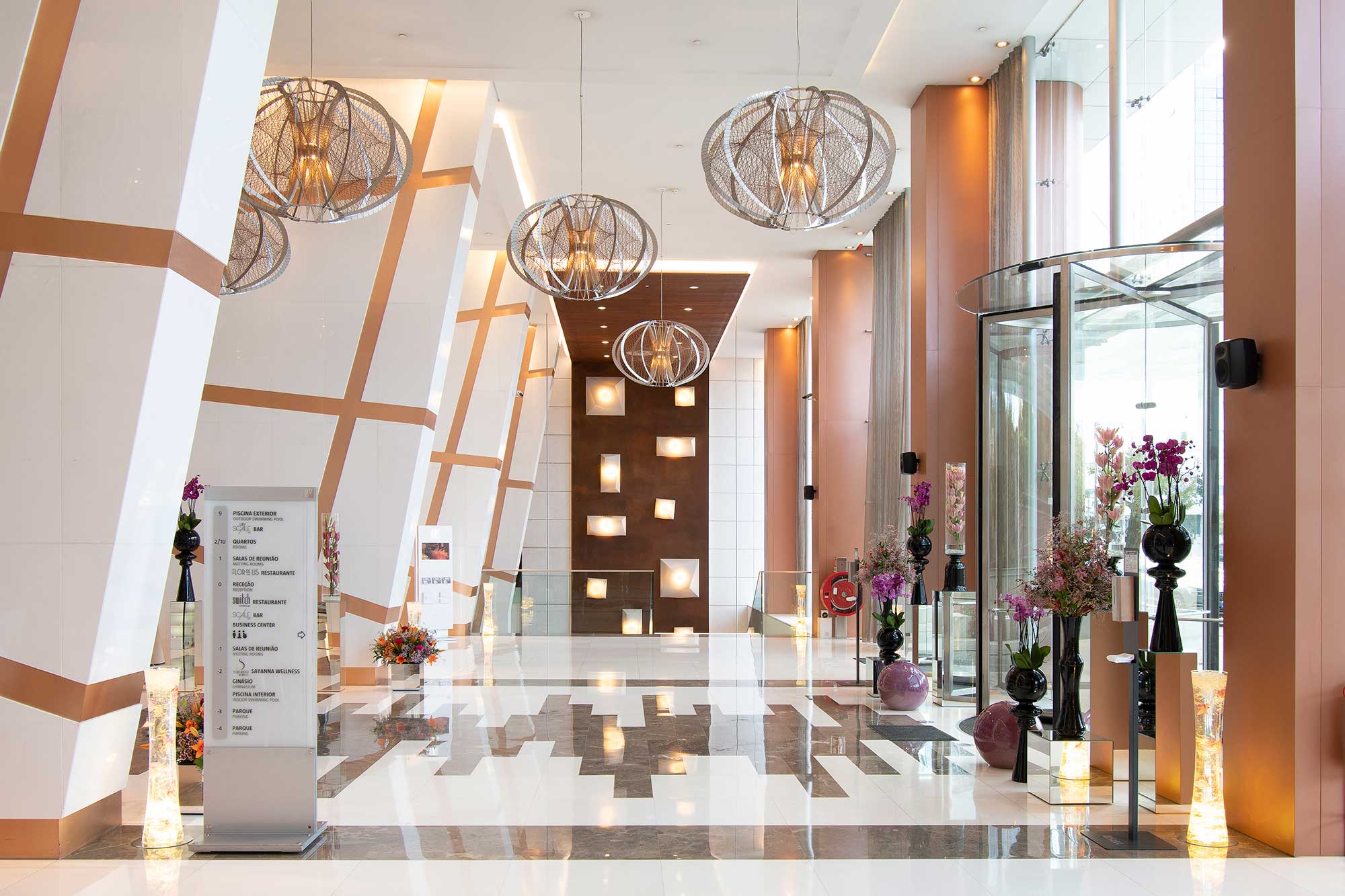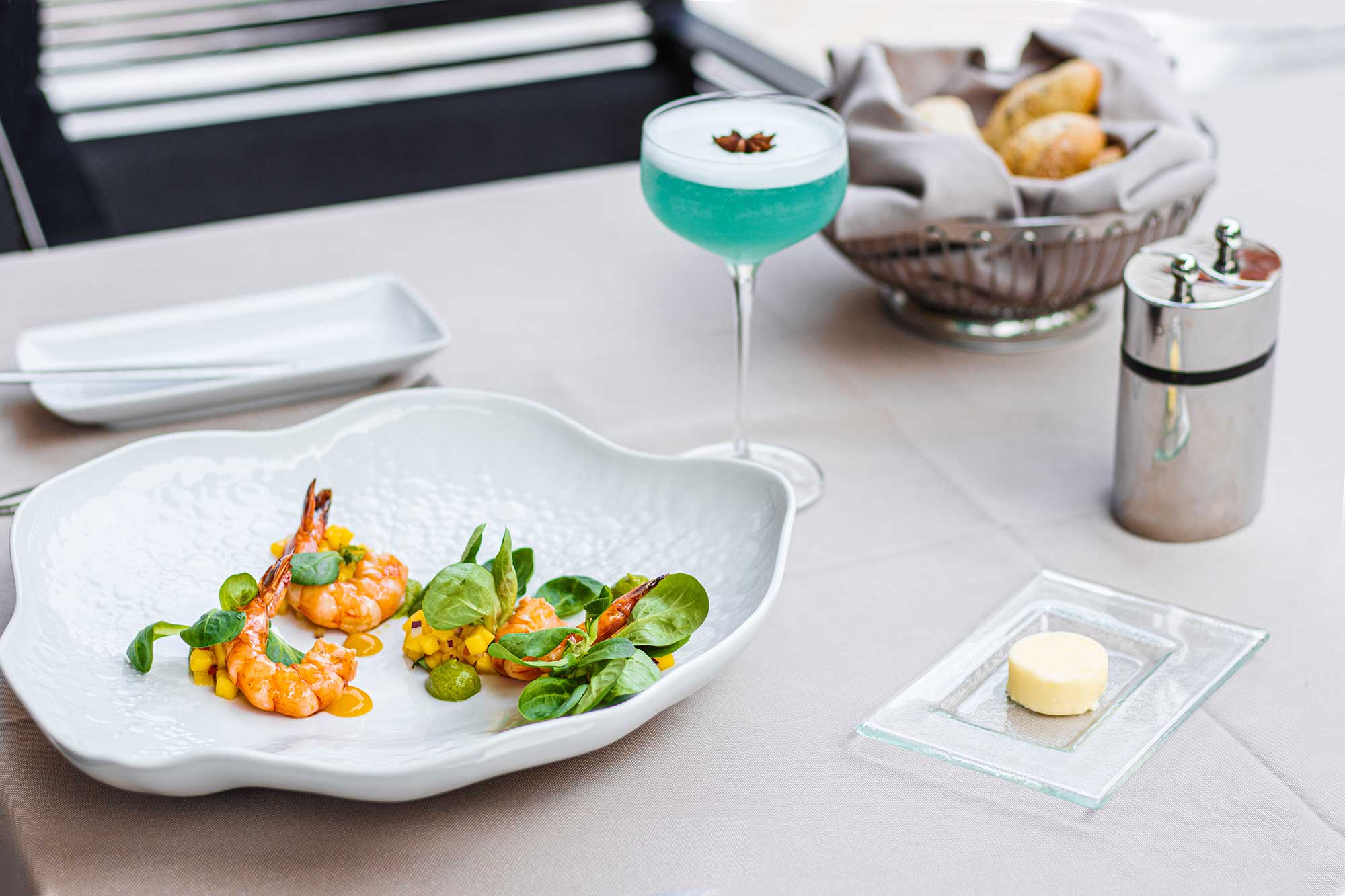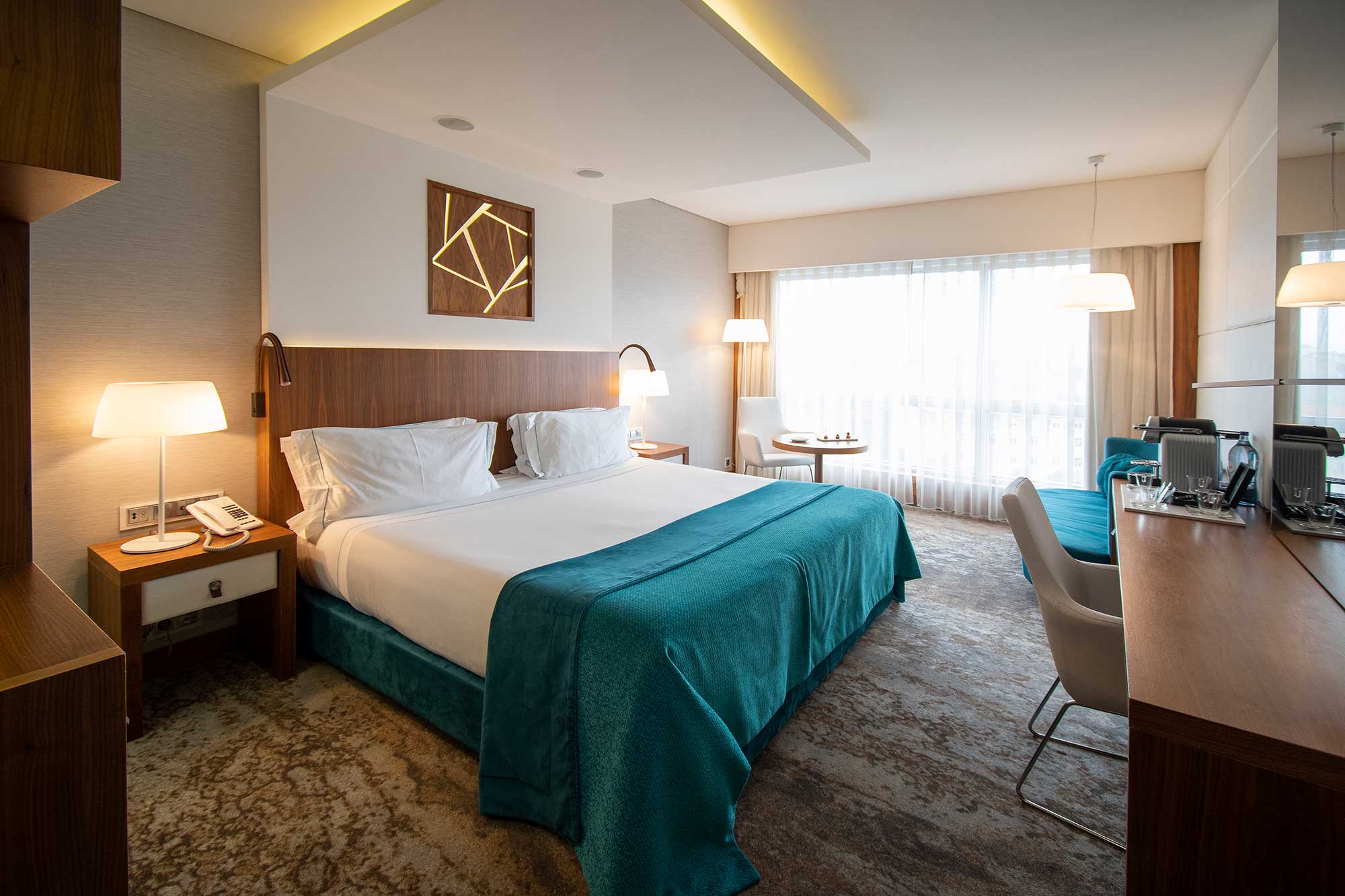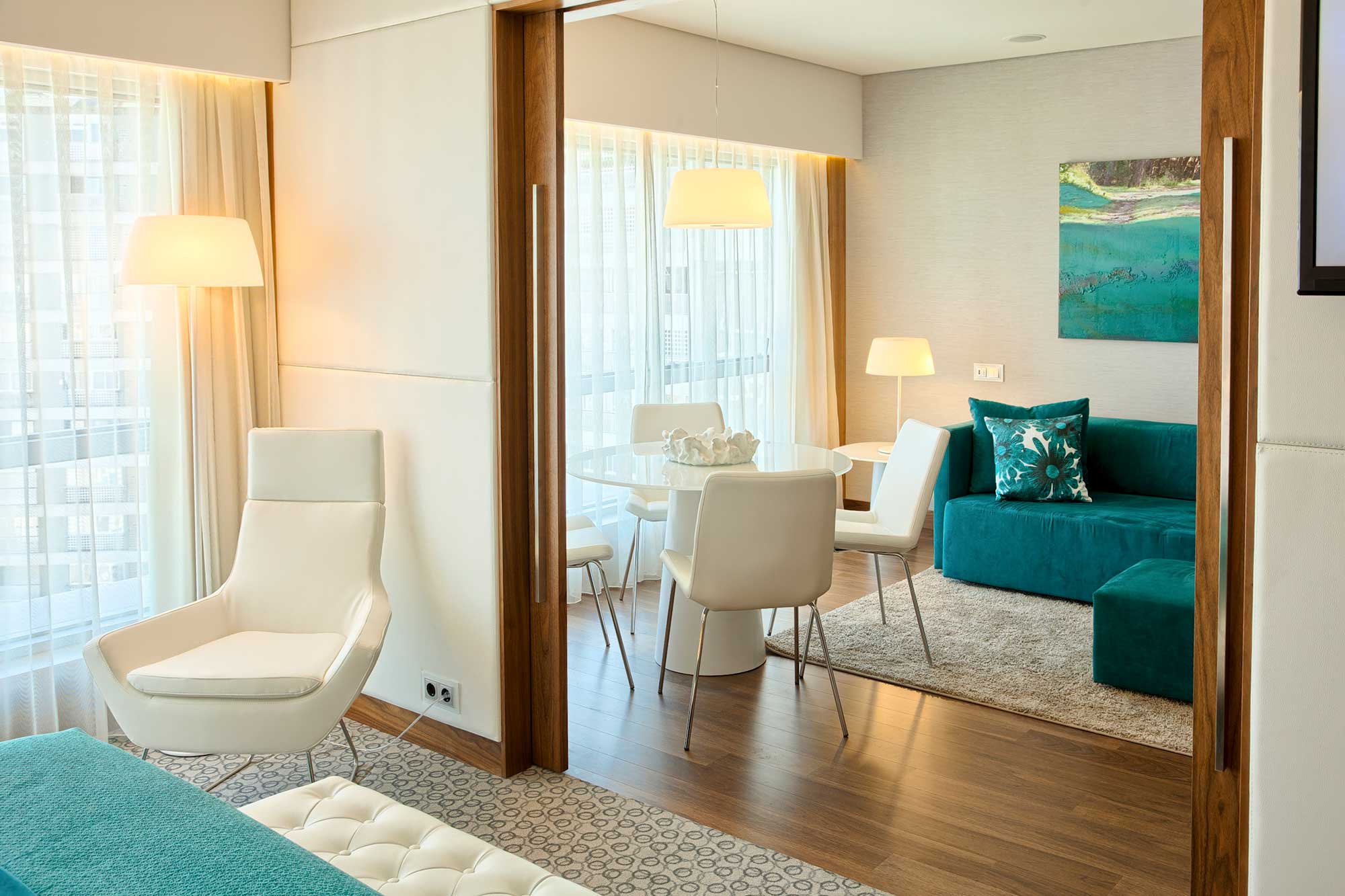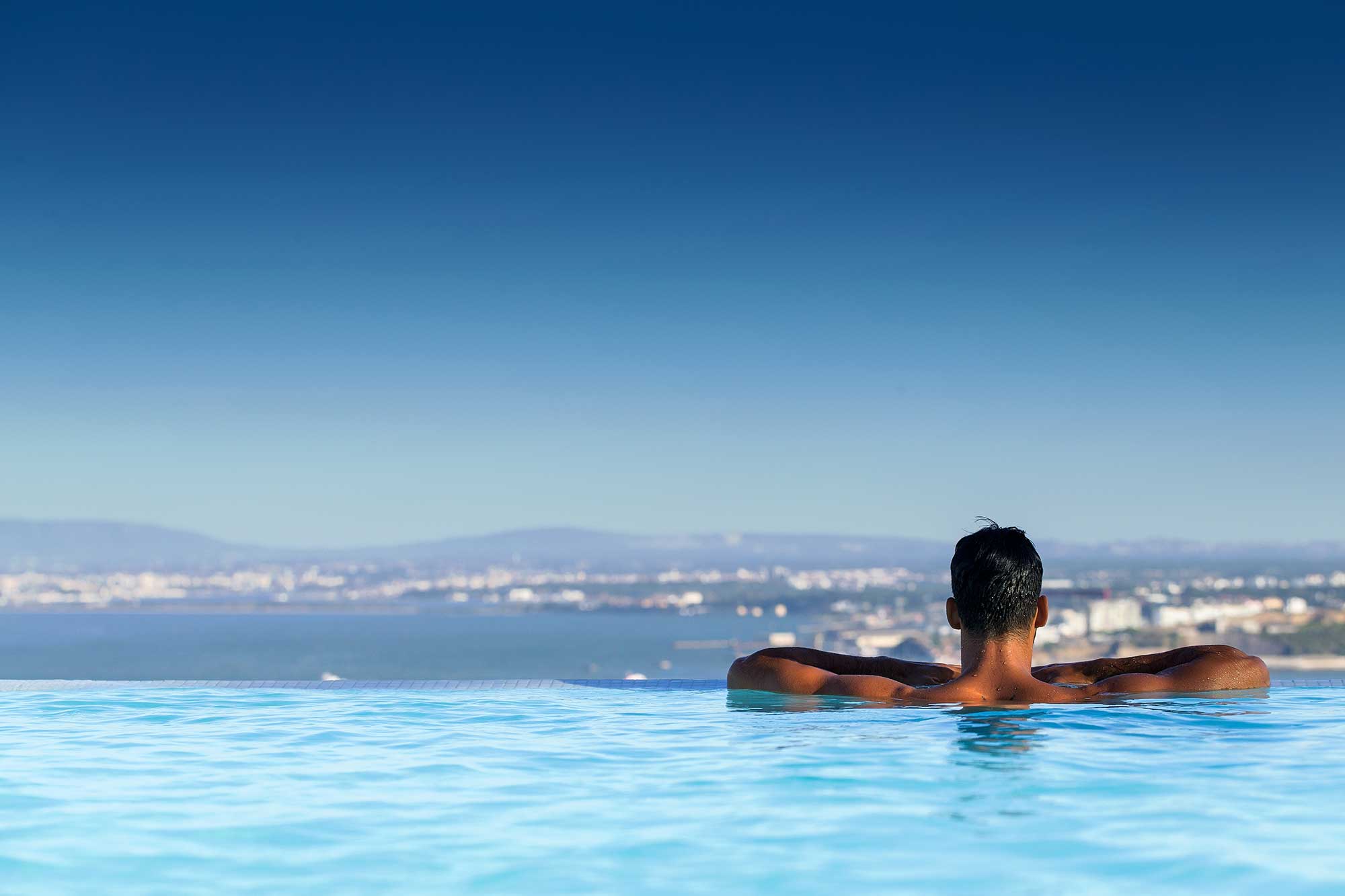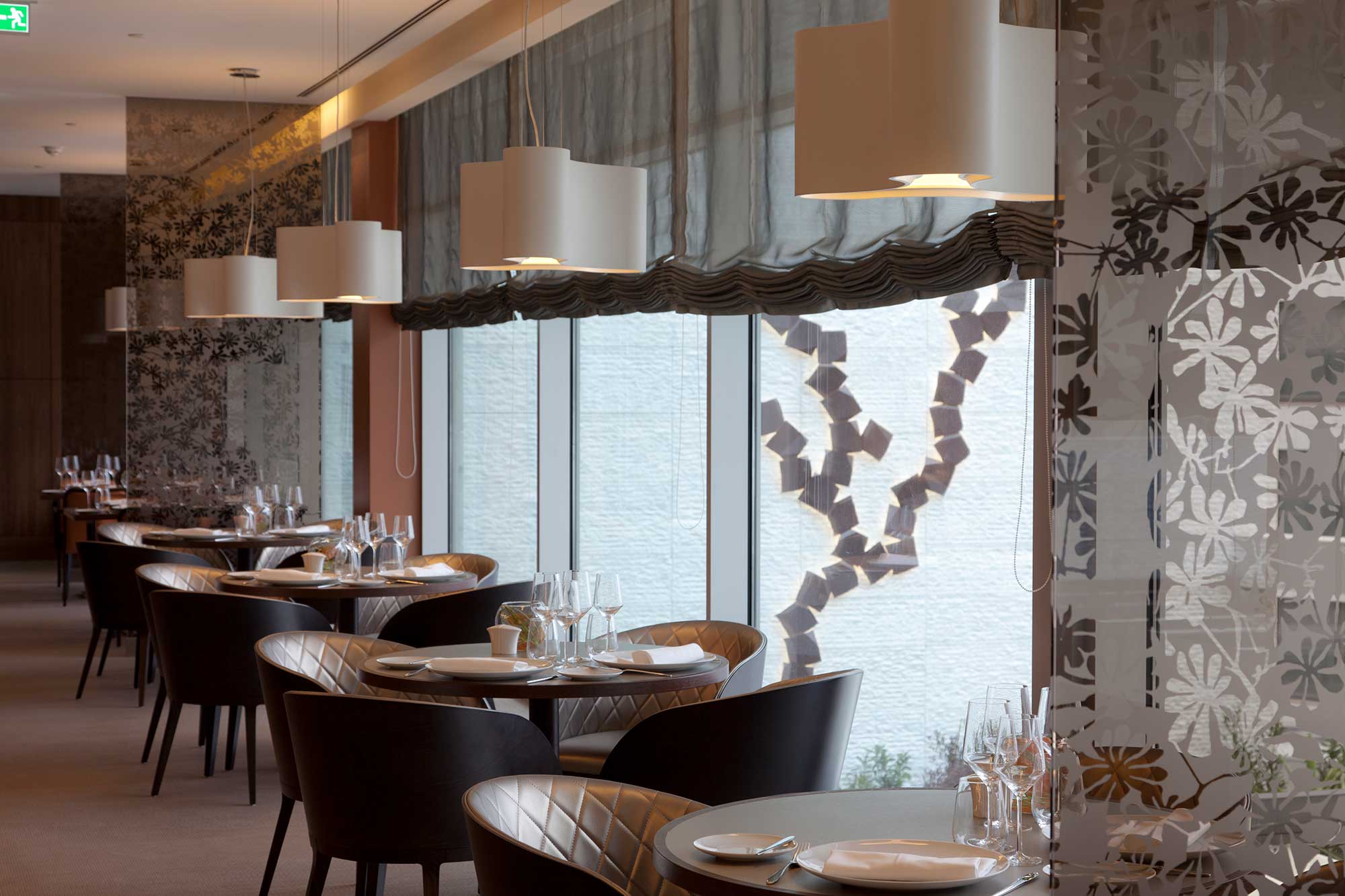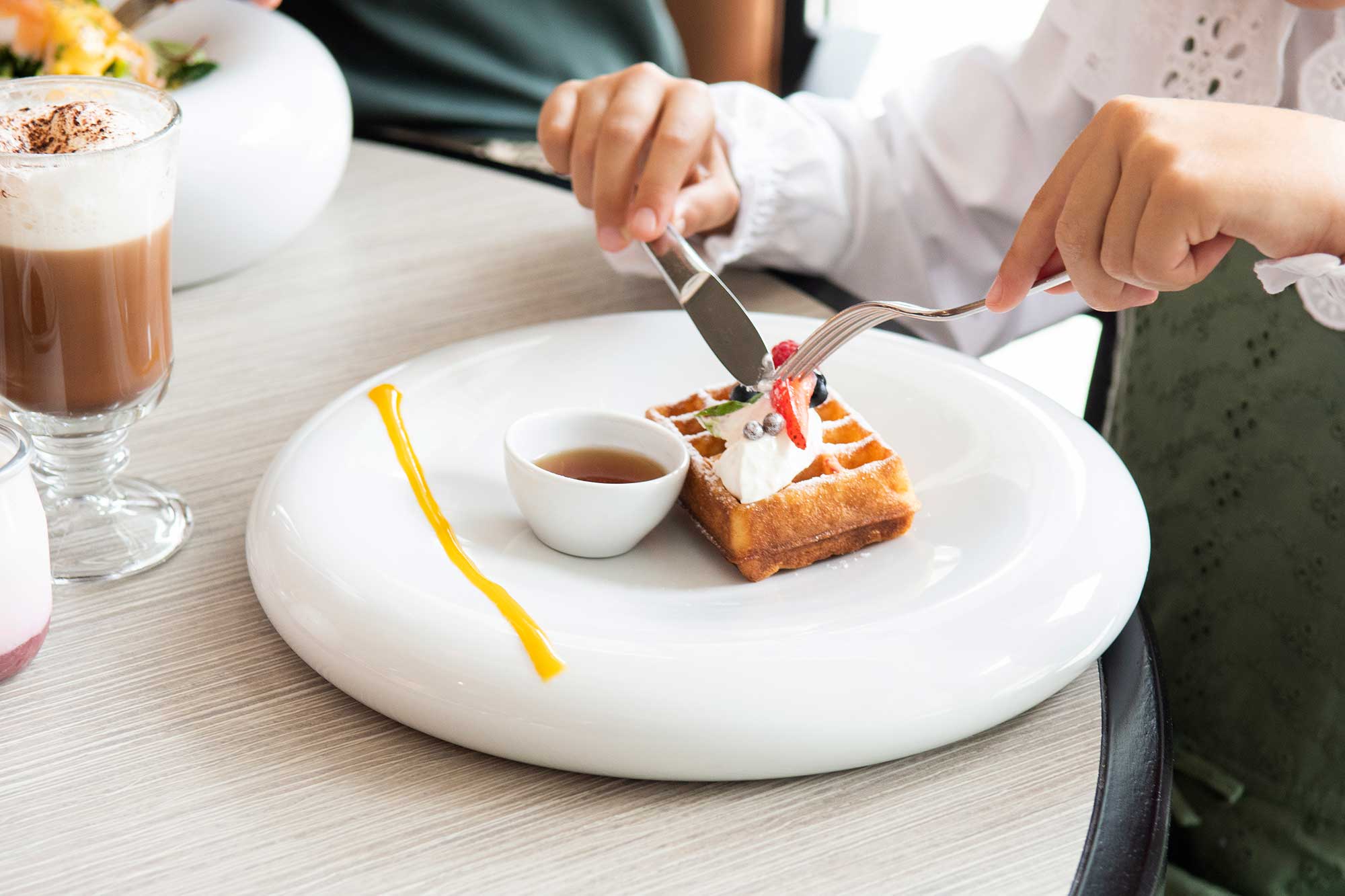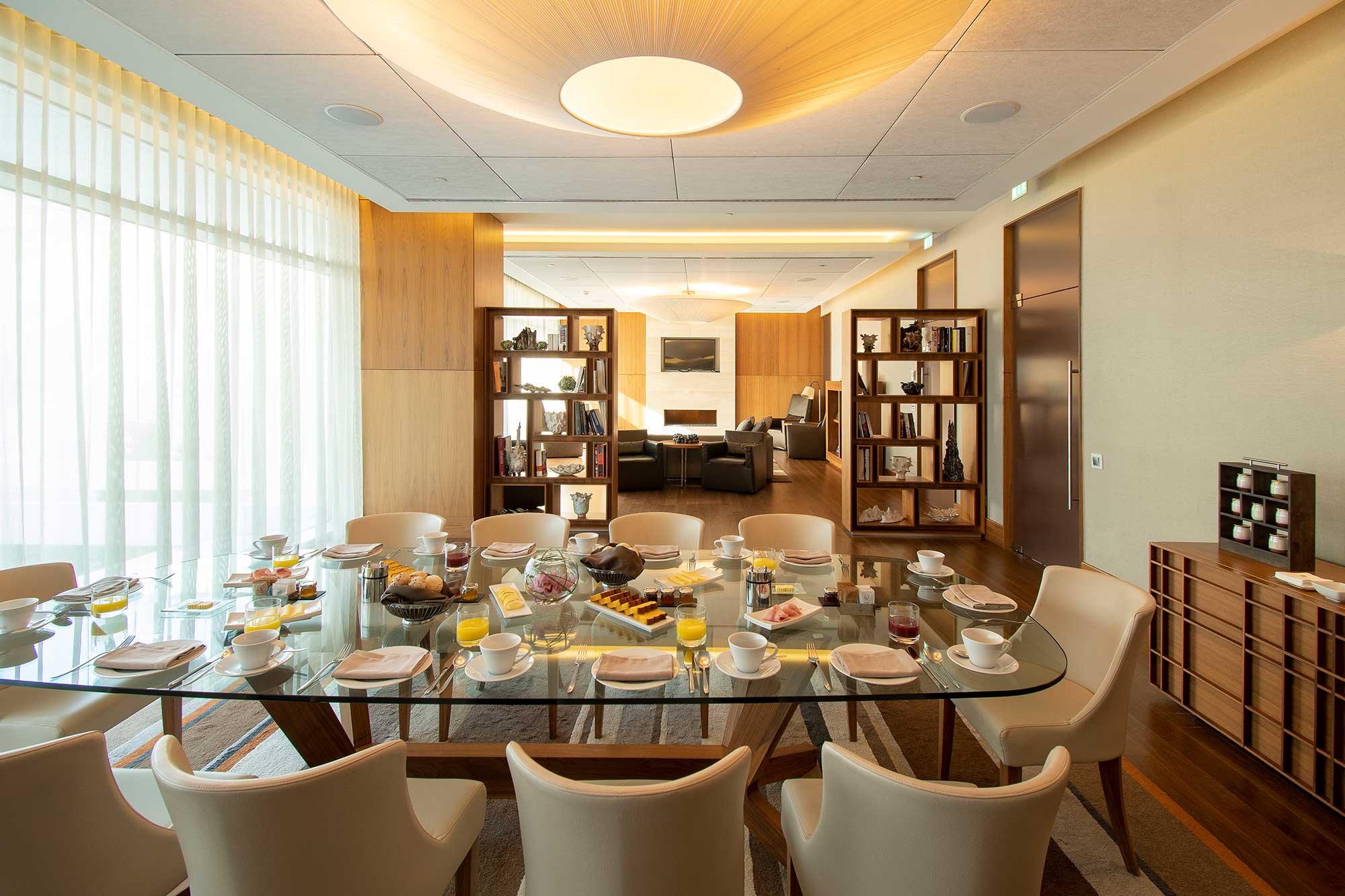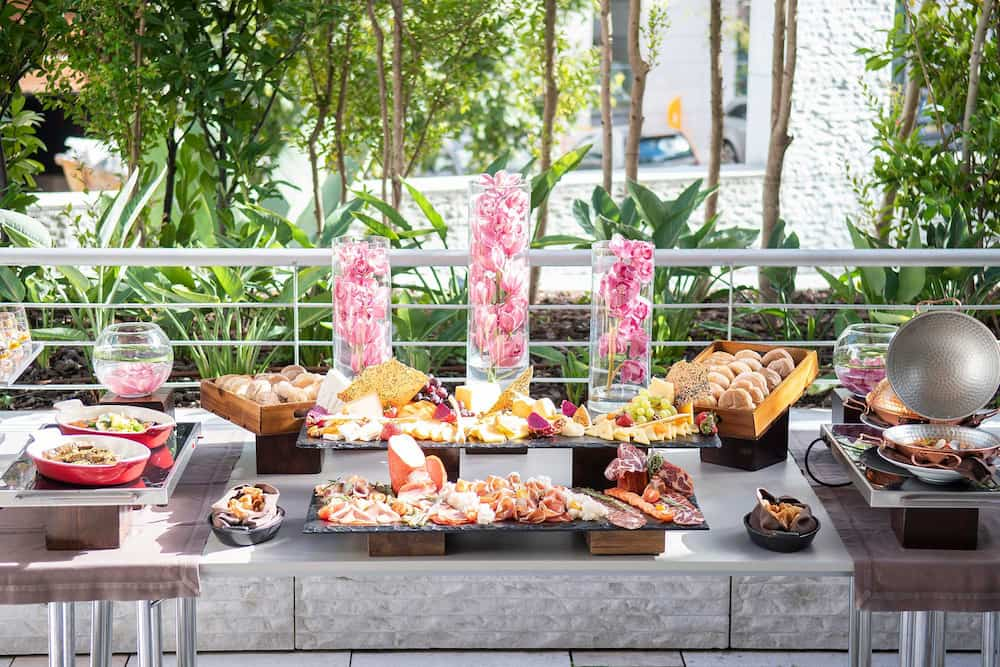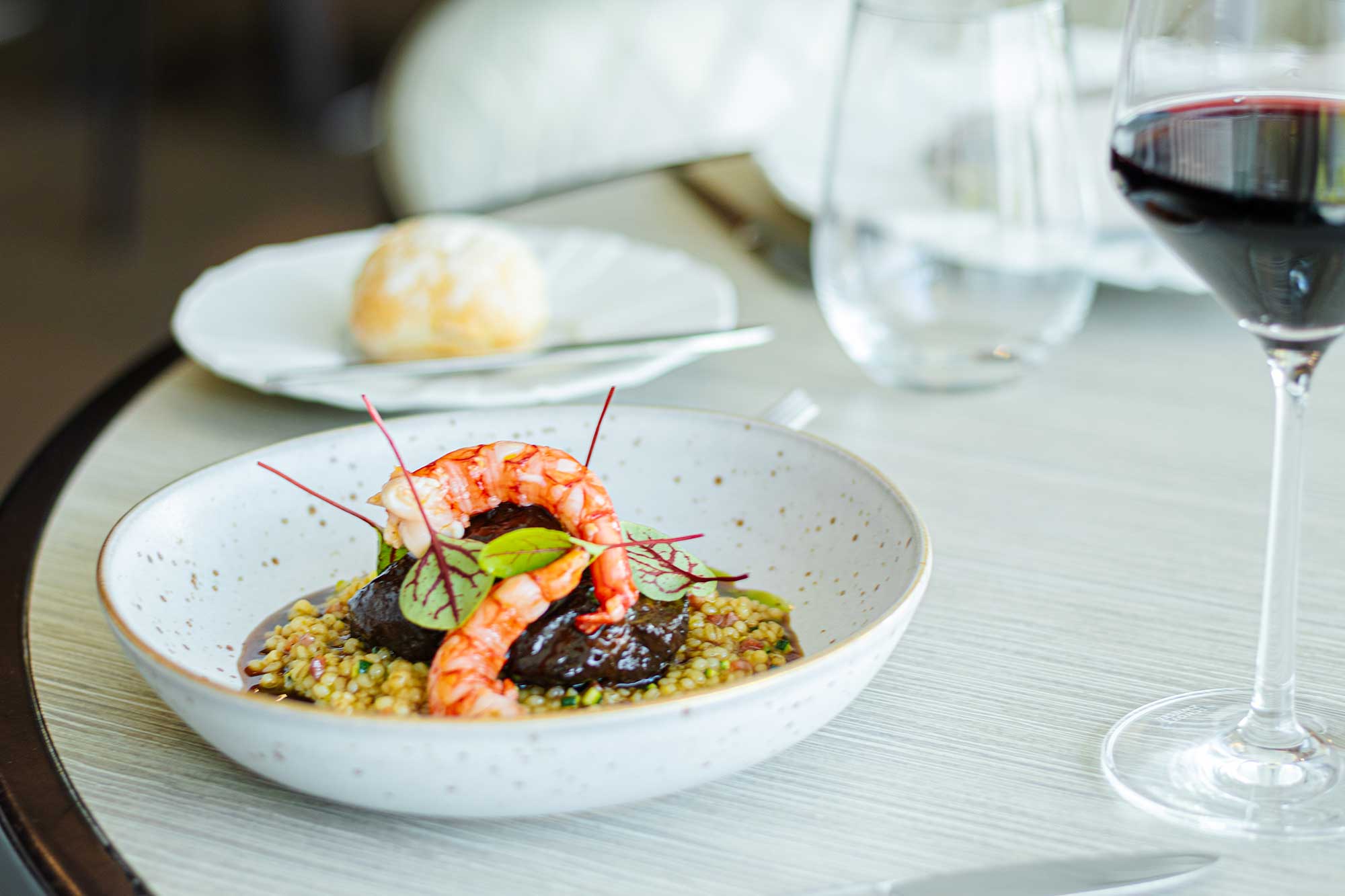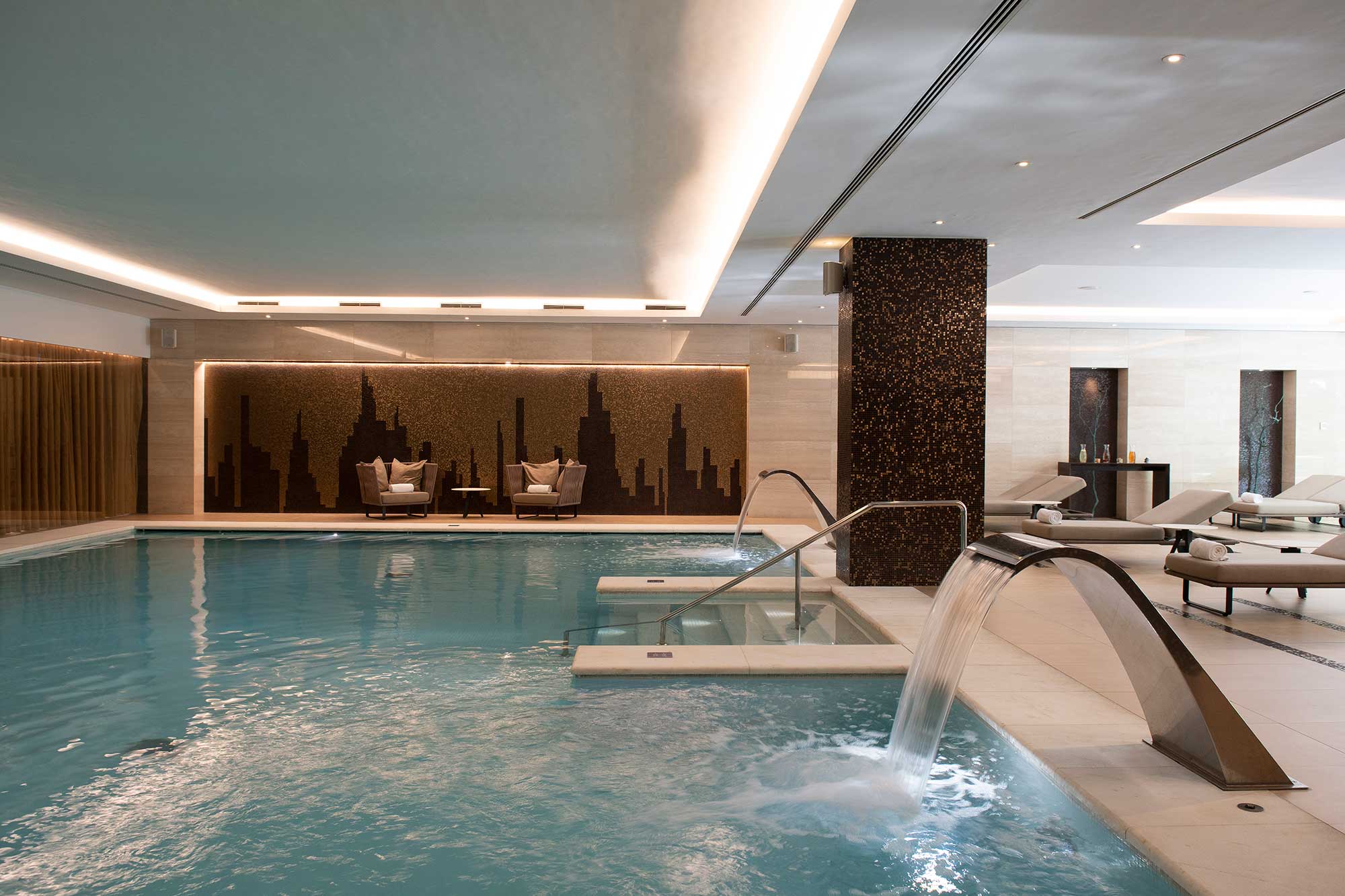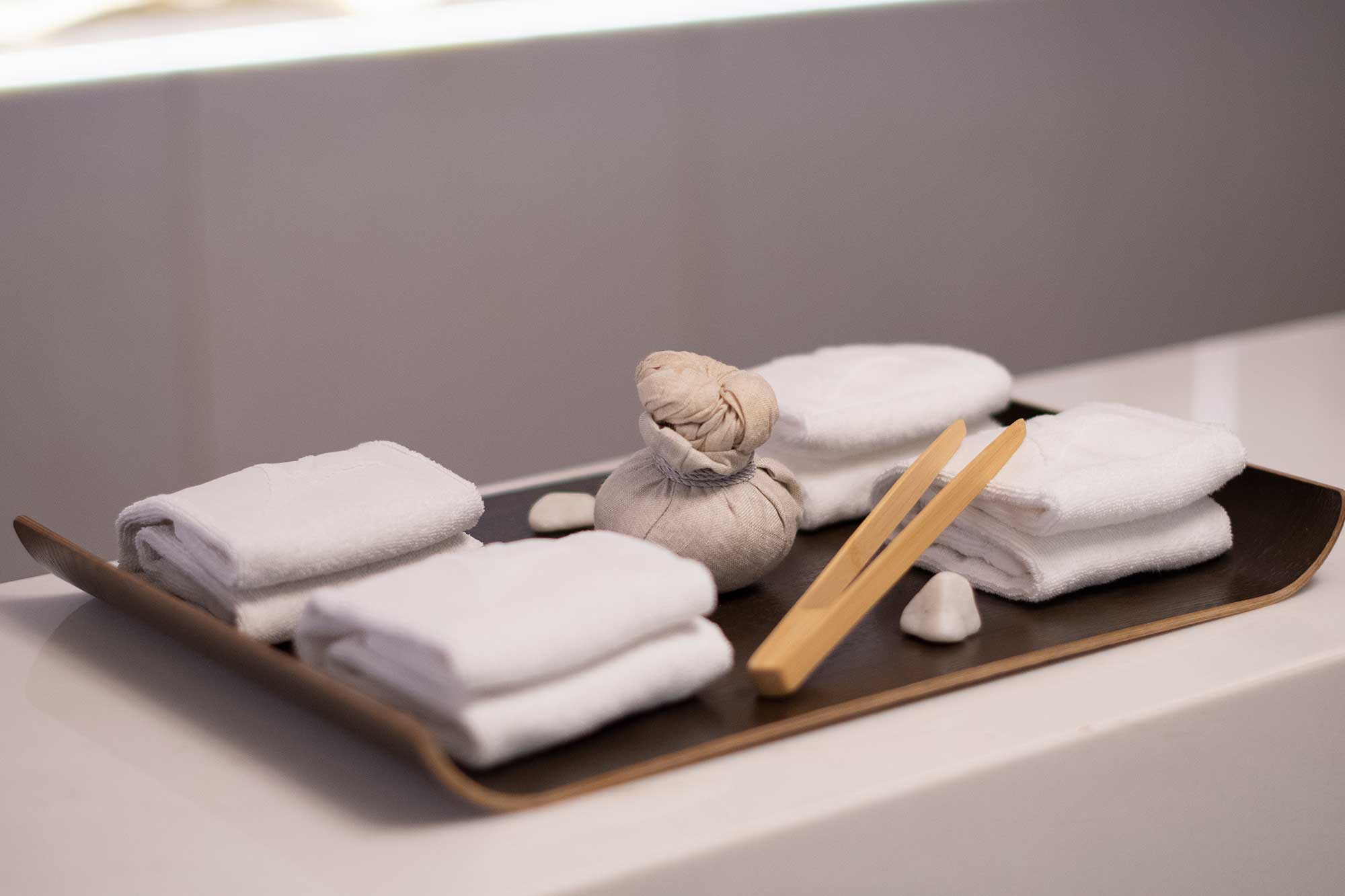 EPIC SANA Lisboa
starstarstarstarstar
With a privileged and strategic location in Lisbon - in Amoreiras and a short distance from Marquês de Pombal and Avenida da Liberdade - the EPIC SANA Lisboa is the ideal hotel for any visit to the capital, whether for leisure or business events.
311 Rooms
14 Meeting rooms
Sayanna Wellness SPA
1 Restaurant & 2 Bars
Congress Center
Rooftop with outdoor pool
wifi local_parking free_breakfast room_service spa pool family_restroom local_bar bathtub










EPIC SANA Marquês
starstarstarstarstar
The EPIC SANA Marquês provides the elegance and comfort of a contemporary stay. With 341 rooms and 38 suites, with stunning views over the magnificent city of Lisbon.The EPIC SANA Marquês envelops its guests in a unique world of style and sophistication.
379 Rooms
18 Meeting Rooms
3 Restaurants & 3 Bars
Rooftop with an Infinity Pool
Sayanna Wellness SPA
Congress Center
wifi local_parking free_breakfast room_service spa pool airport_shuttle family_restroom local_bar coffee_maker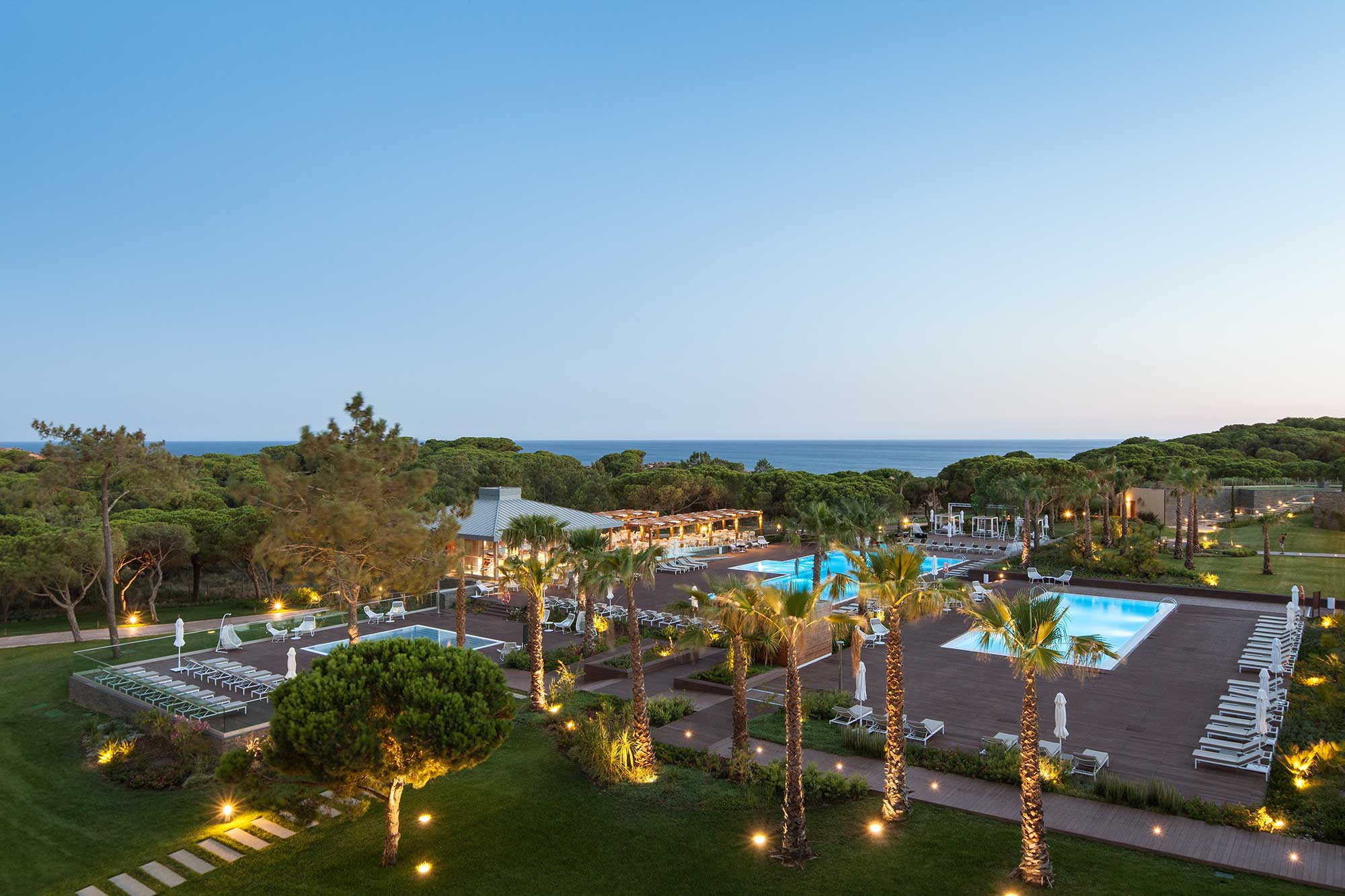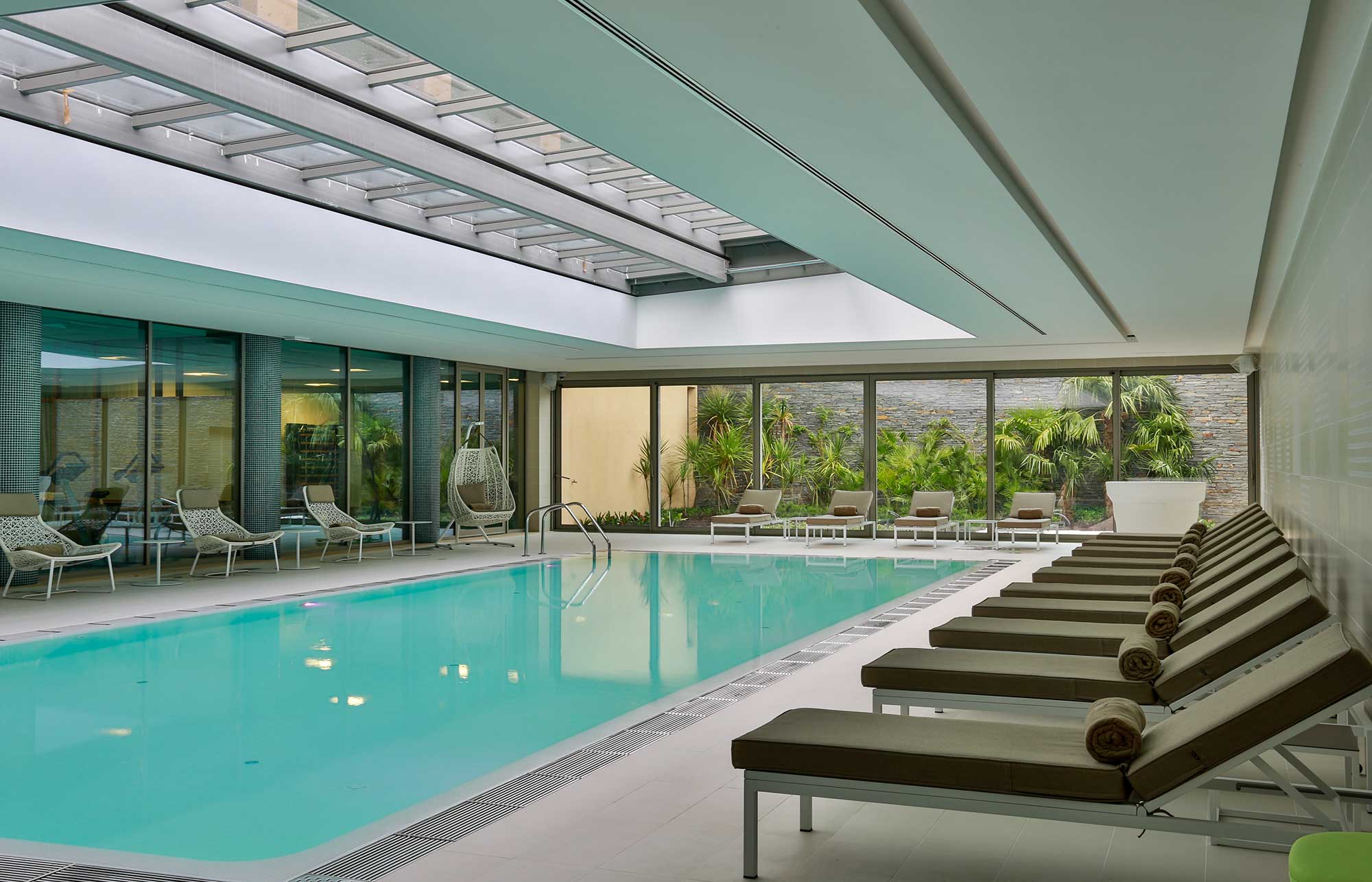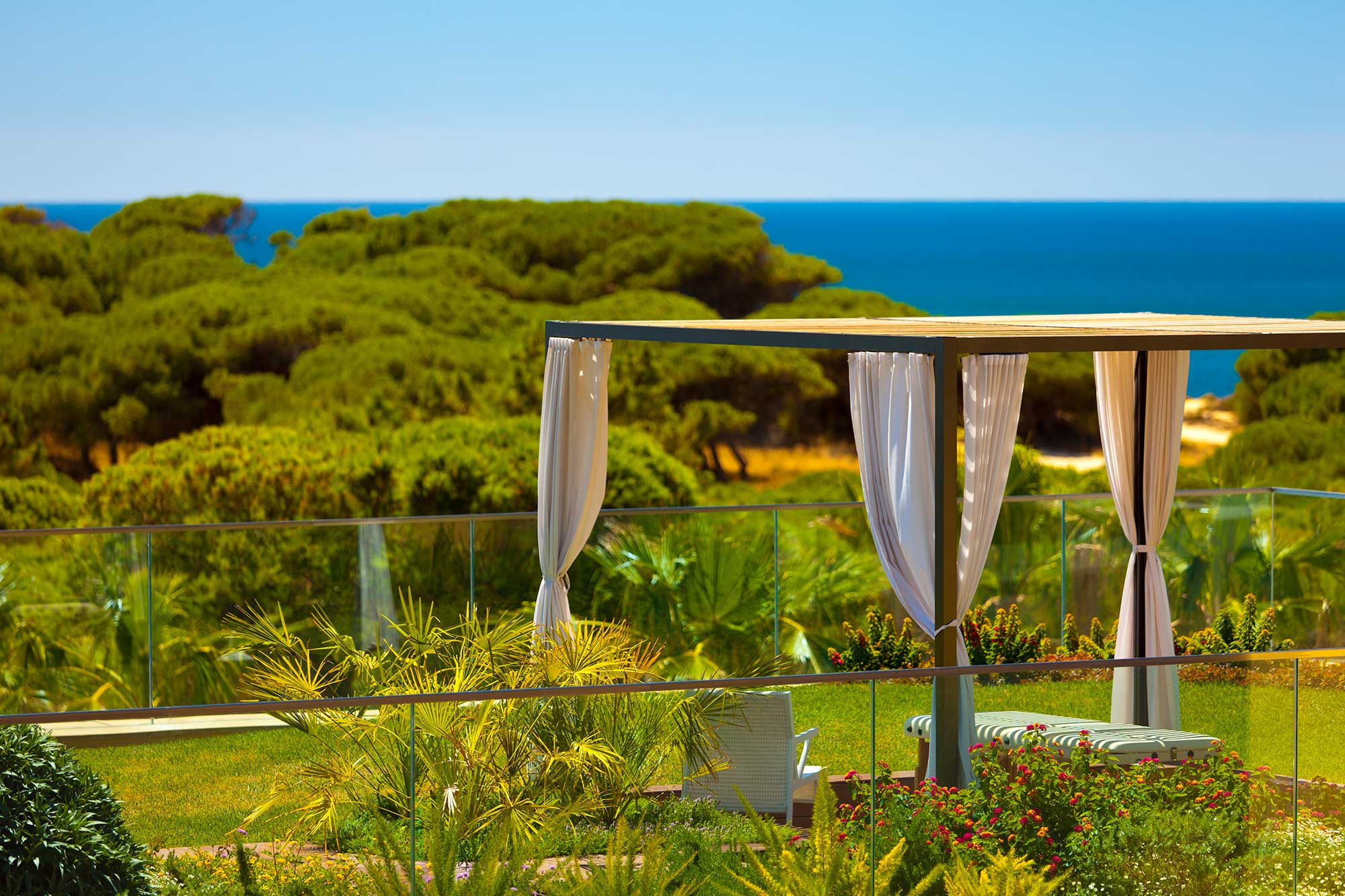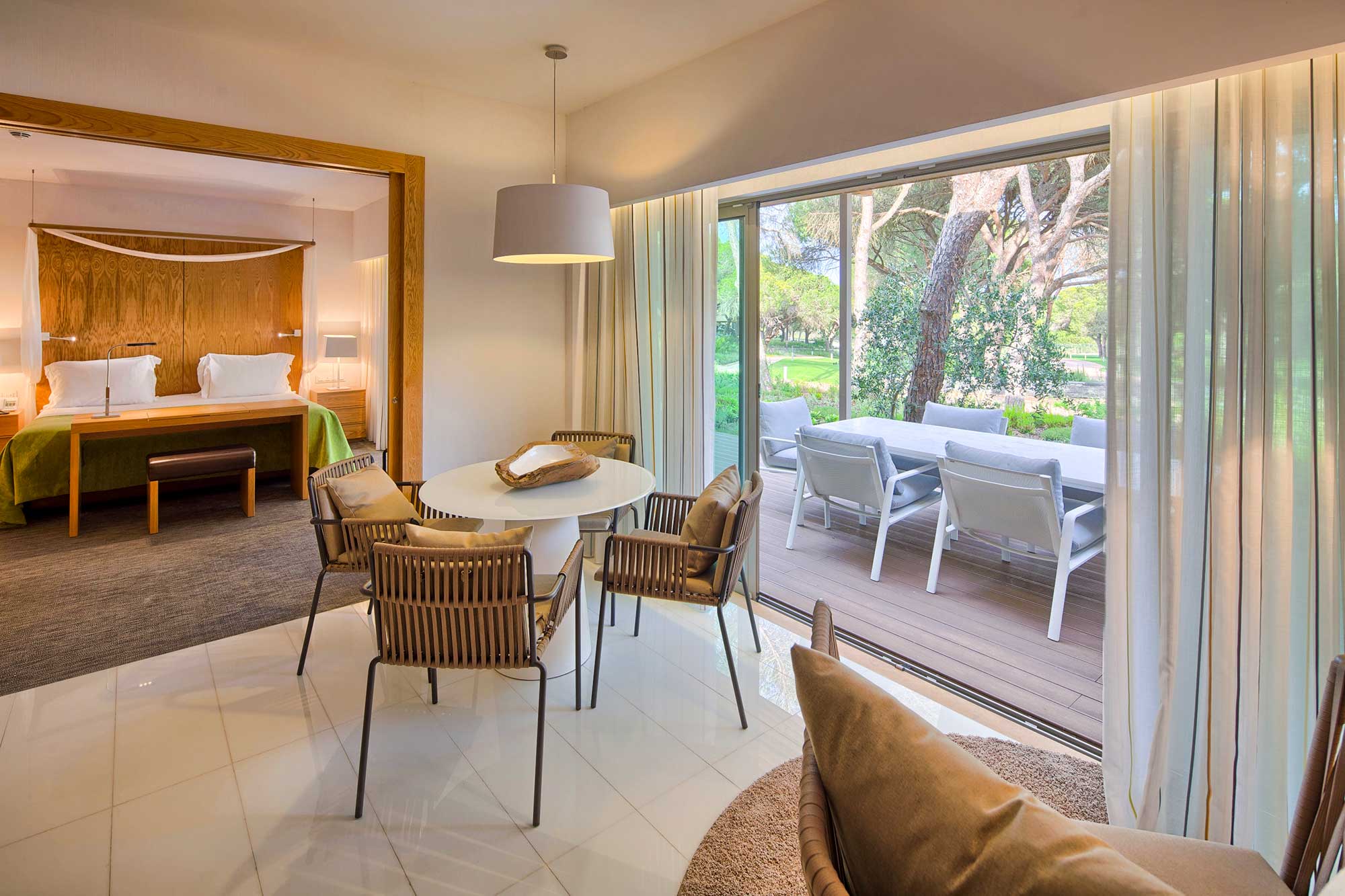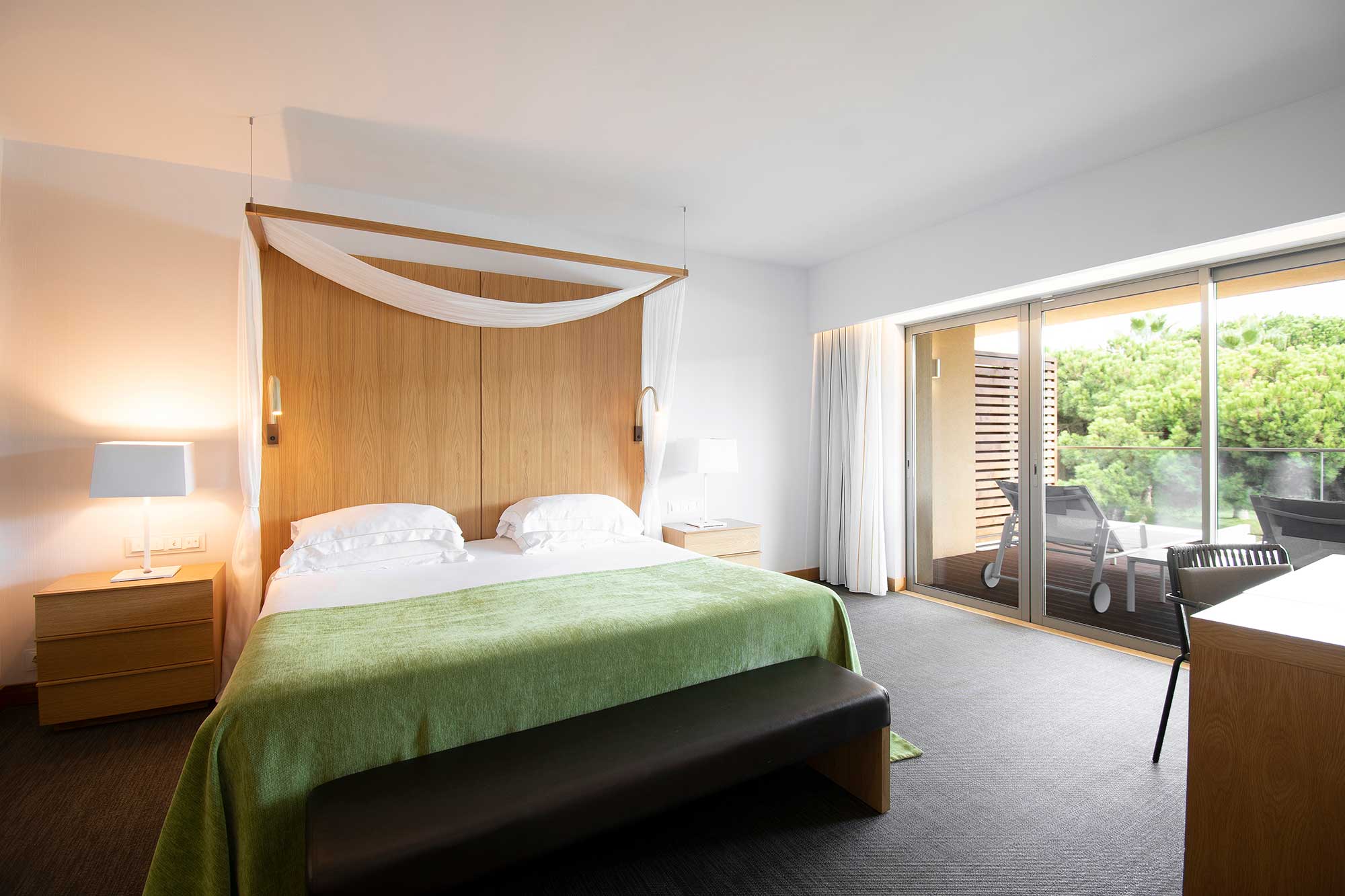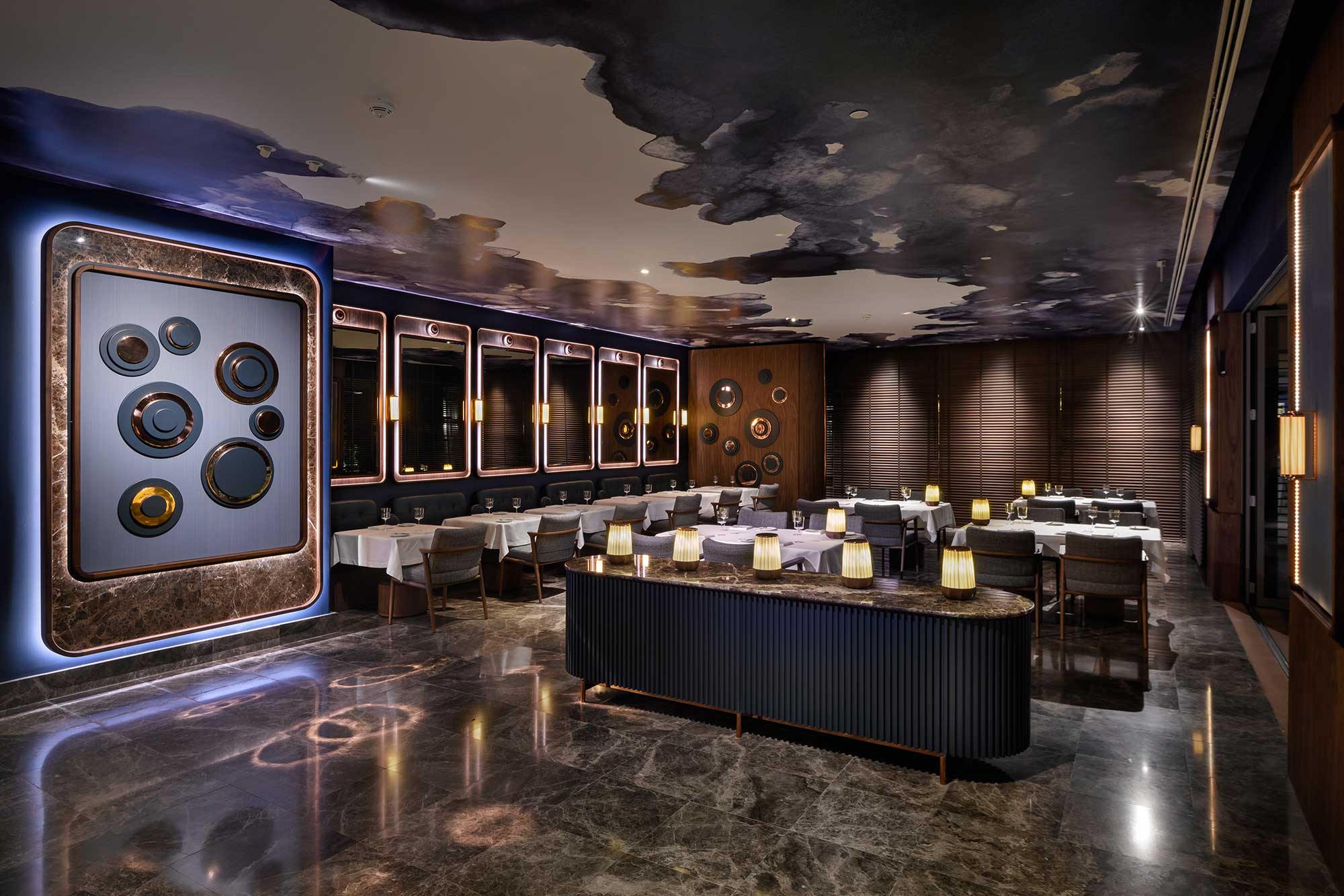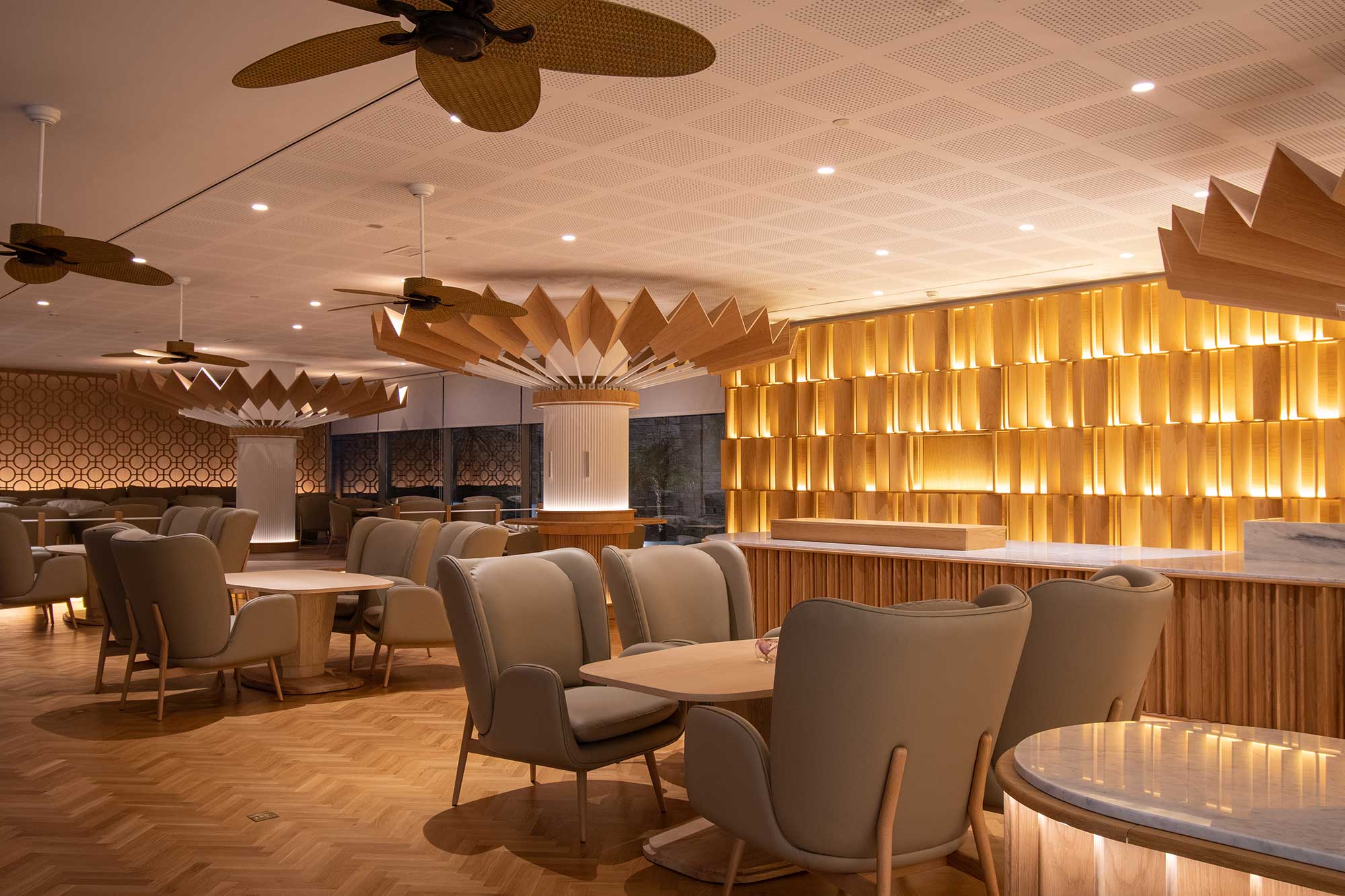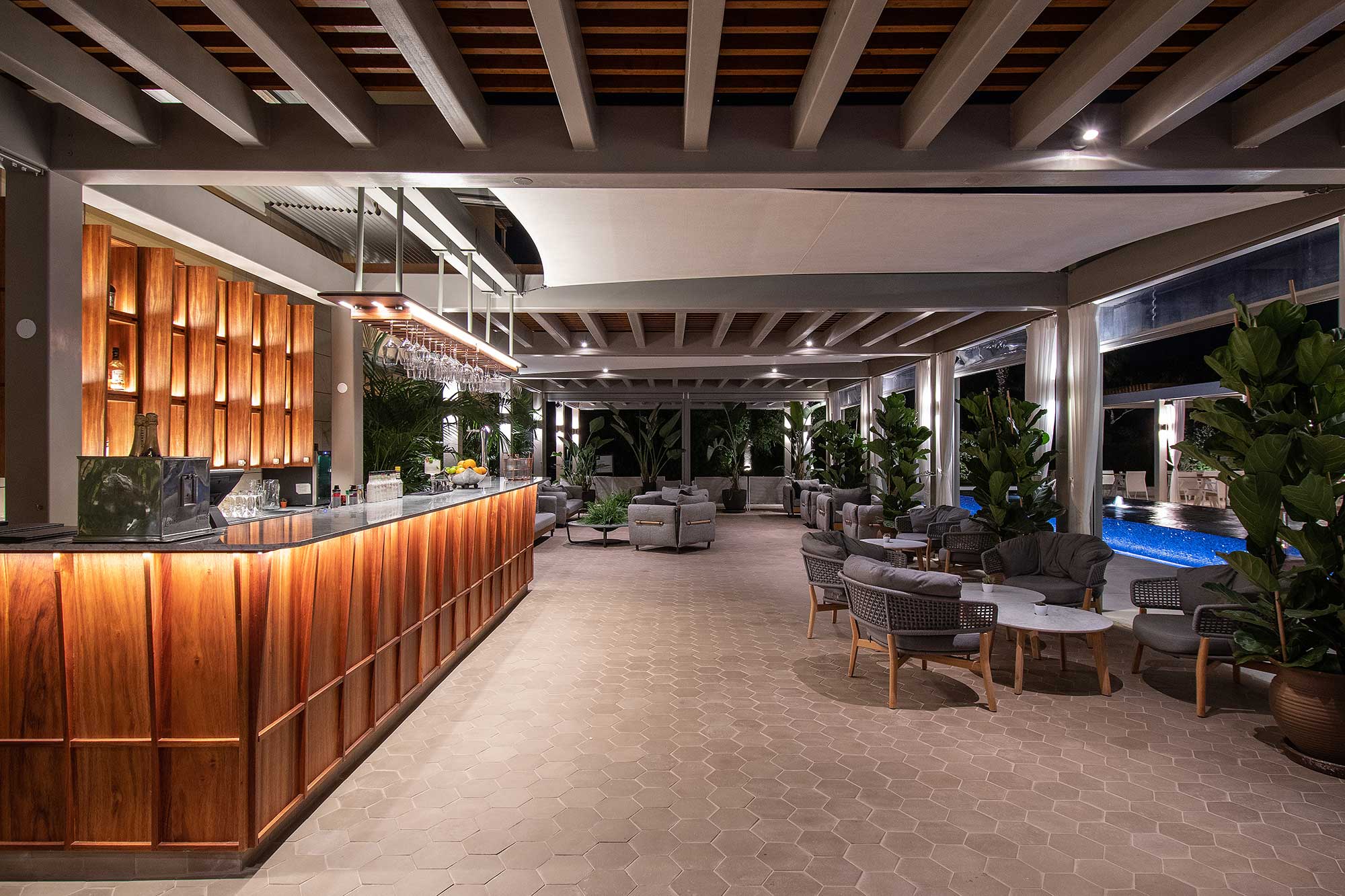 EPIC SANA Algarve
starstarstarstarstar
With a privileged location over Falésia beach, the EPIC SANA Algarve offers spacious Rooms, Garden Suites and Resort Suites with a modern design, complemented by contemporary facilities and state-of-the-art technology.
229 Rooms
24 Meeting Rooms
Sayanna Wellness SPA
3 Restaurants & 2 Bars
Congress Centre
5 Outdoor Pools
wifi free_breakfast room_service spa local_bar family_restroom beach_access local_parking pool









EPIC SANA Luanda
starstarstarstarstar
Conveniently located in Rua da Missão, in the centre of Luanda, the EPIC SANA Luanda Hotel has the strategic privilege of being right in the city centre, close to business and administrative centres and, at the same time, close to leisure and tourist attractions.
238 Rooms
50 Residence Suites
4 Restaurants & 2 Bars
Sayanna Wellness SPA
Congress Center
9 Meeting Rooms
wifi local_parking free_breakfast room_service spa pool local_bar tv family_restroom