SANA Malhoa
starstarstarstar
We are where you need to be. The ideal environment, next to one of the main business areas.
185 Rooms
7 Meeting Rooms
Fitness & Wellness Centre
1 Restaurant & 2 Bars
Private car park
wifi free_breakfast room_service spa local_bar family_restroomsmoke_free local_parking airport_shuttle bathtub






SANA Metropolitan
starstarstarstar
Easy to find and easy to like. The SANA Metropolitan lives in the middle of business hubs and universities.
315 Rooms
12 Meeting Rooms
Fitness Center
1 Restaurant & 1 bar
Private Car Park
Parking for buses
wifi free_breakfast bathtub smoke_free accessible local_parking restaurant fitness_center local_bar room_service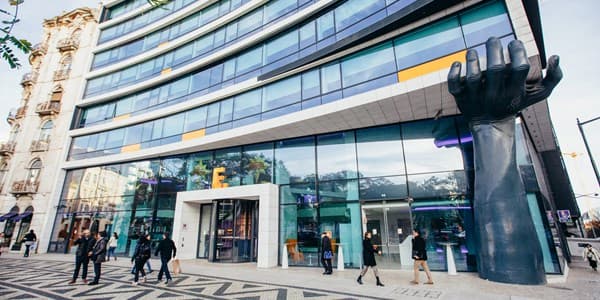 EVOLUTION Lisboa
starstarstarstar
Here you have total control over your stay, your meals, your free time and your work.
129 Rooms
1 Multimedia Meeting Room
Self check-in kiosks
24/7 Restaurant & Bar
Fitness & Wellness Area
DJ & Live Music
wifi free_breakfast fitness_center local_bar bathtub room_service local_parking pool smoke_free airport_shuttle