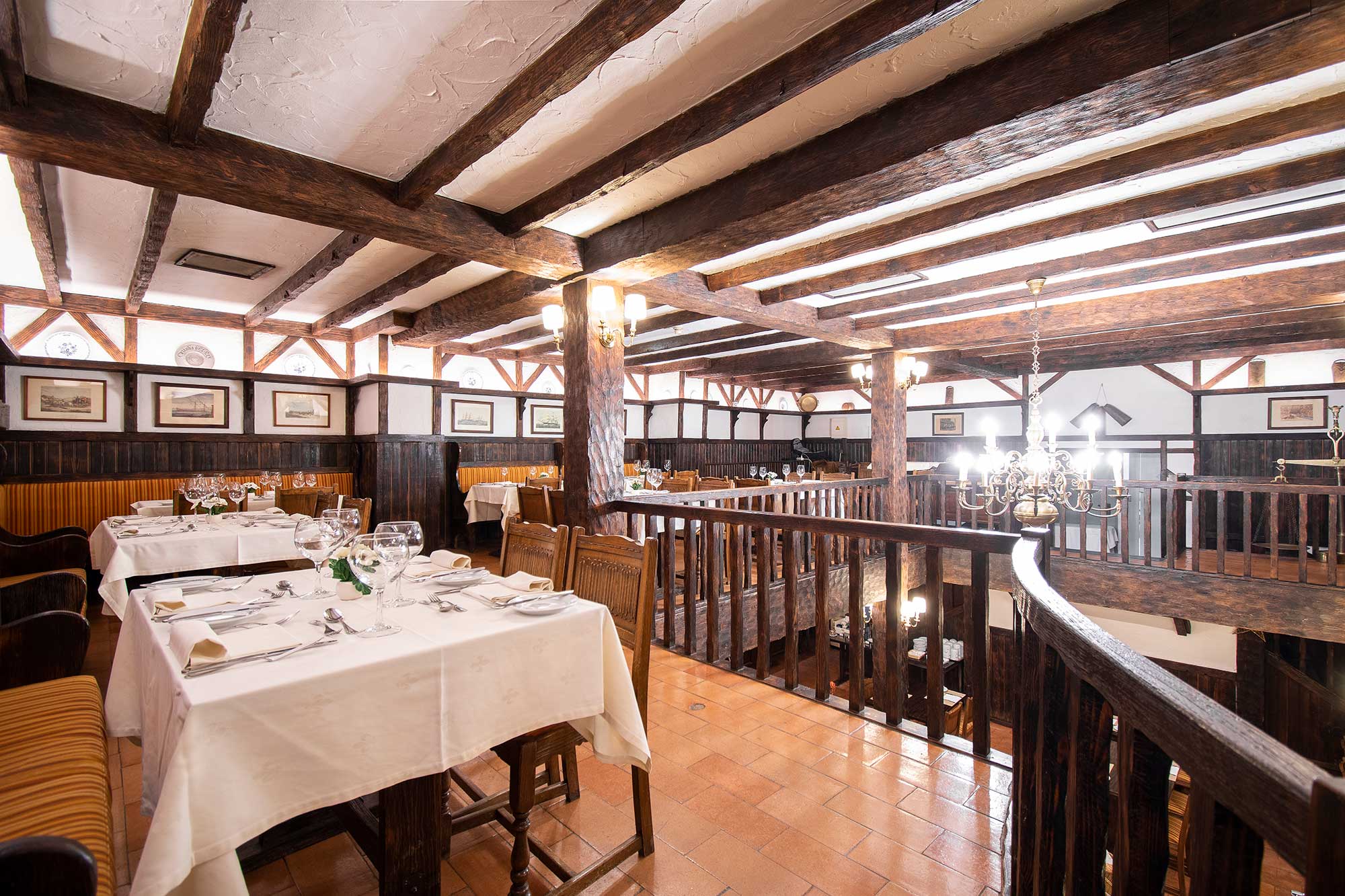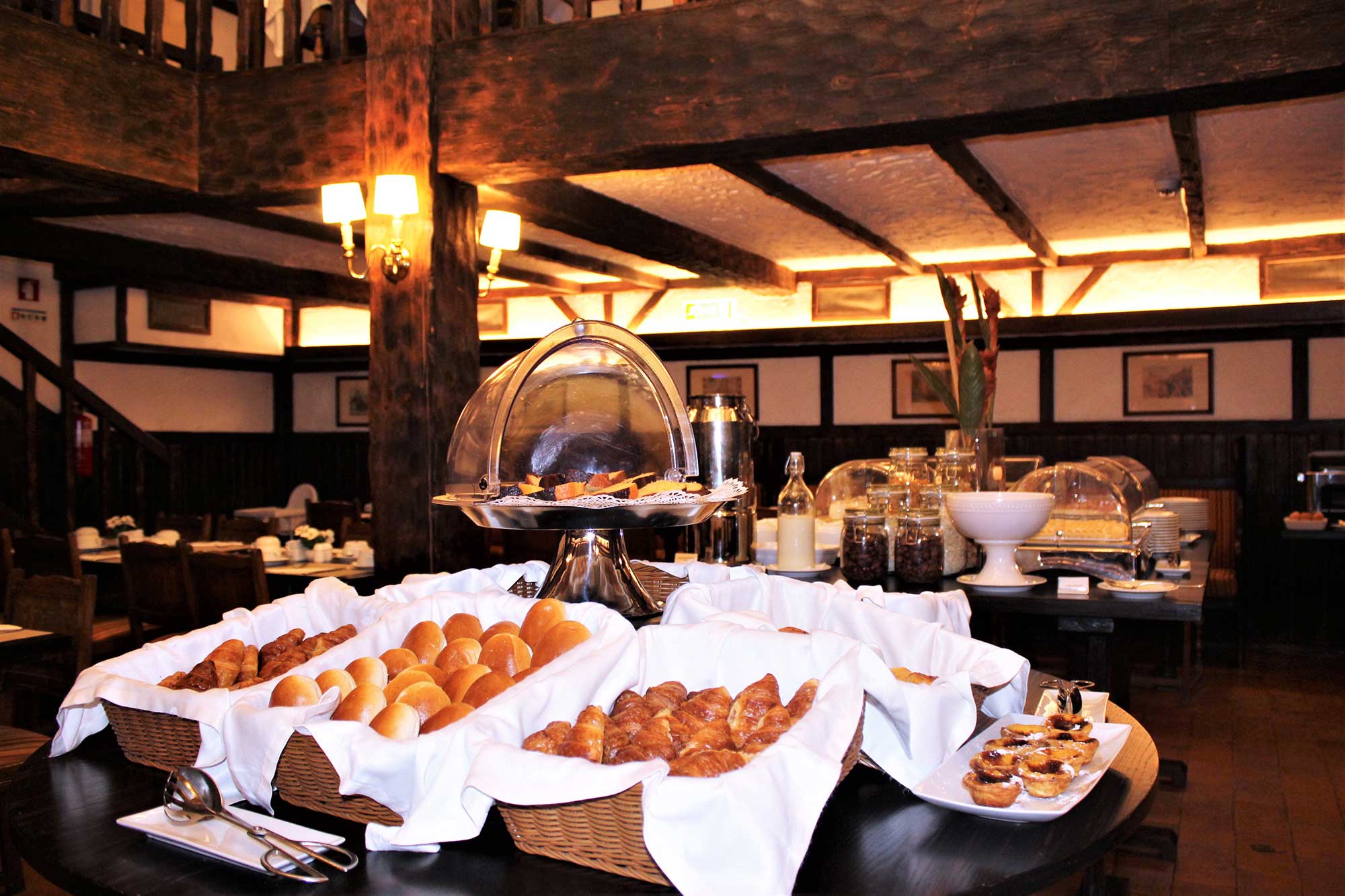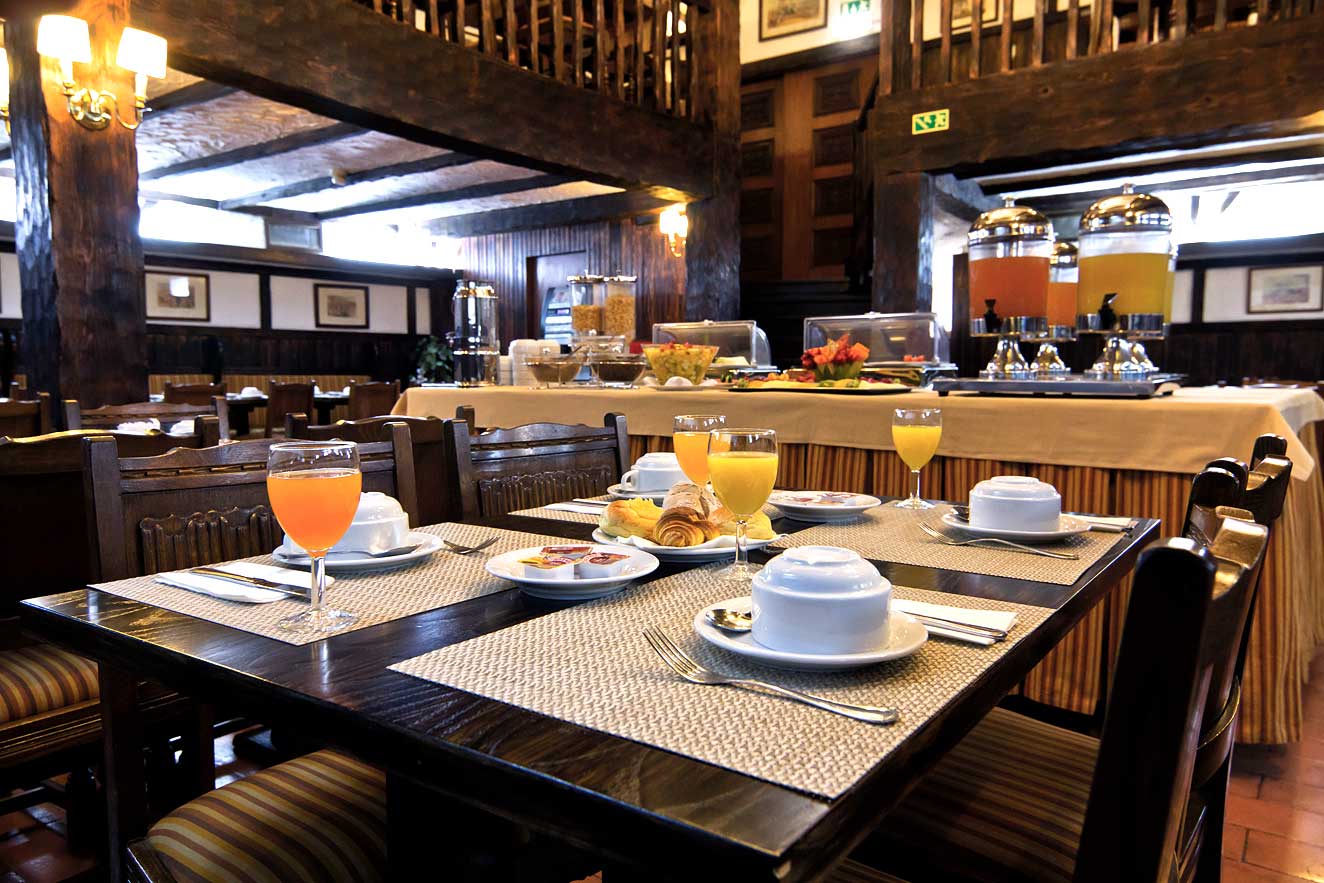 cozinha d'el rey
History, tradition and a great breakfast
A place rich in history and tradition, where prominent figures from Portuguese political and cultural life used to hold their private gatherings over mealtimes, Cozinha D'El Rey Restaurant is a special point in Lisbon, where breakfasts and group meals are served.
Every morning, a fresh and varied breakfast is served, which includes all kinds of breads, cakes, sweets, juices, cereals and fresh fruit. Group lunches and dinners are also served at Cozinha D'El Rey Restaurant on request to commemorate special occasions or for groups of SANA Rex Hotel guests.
Open for breakfast:
7:00 to 10:30 am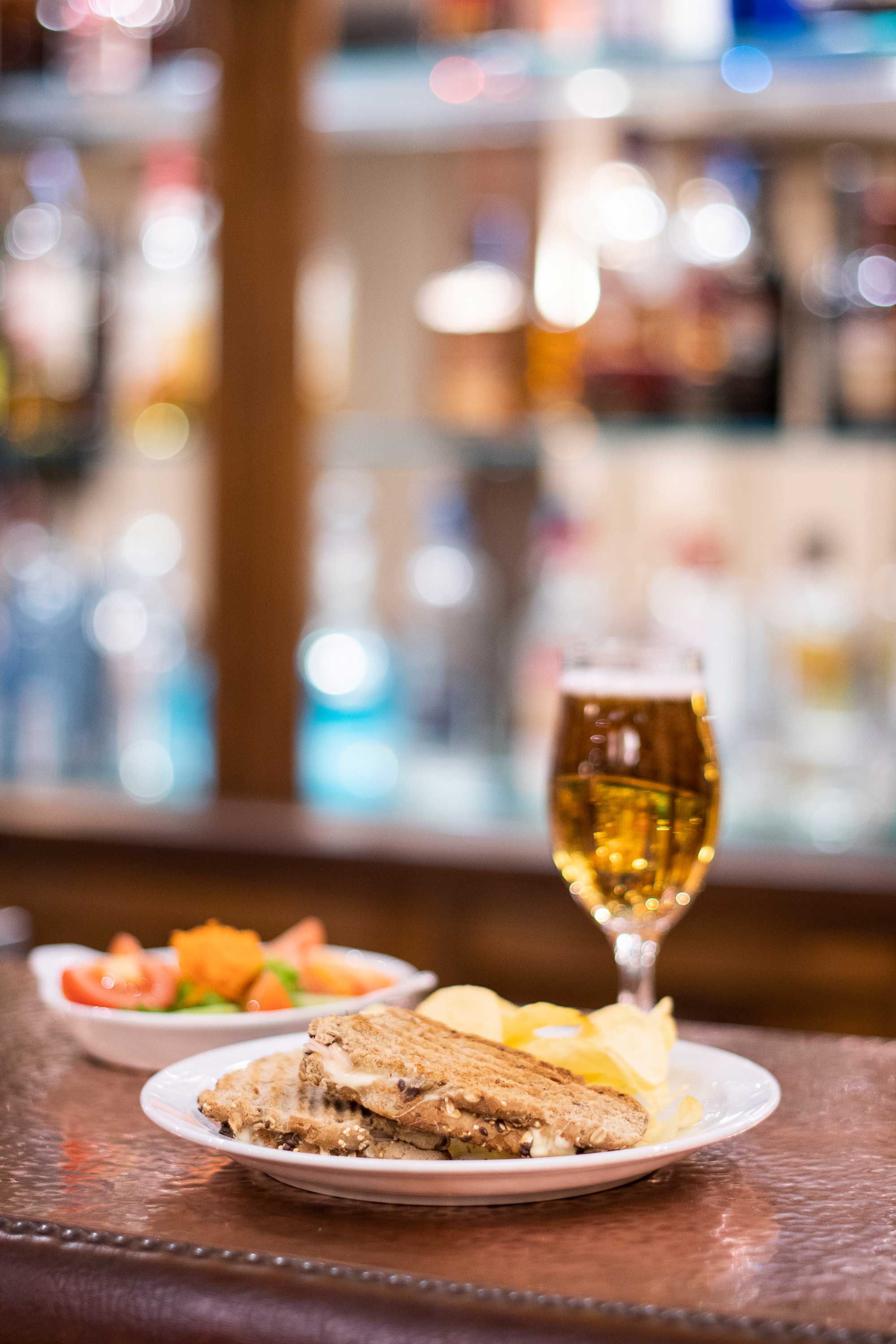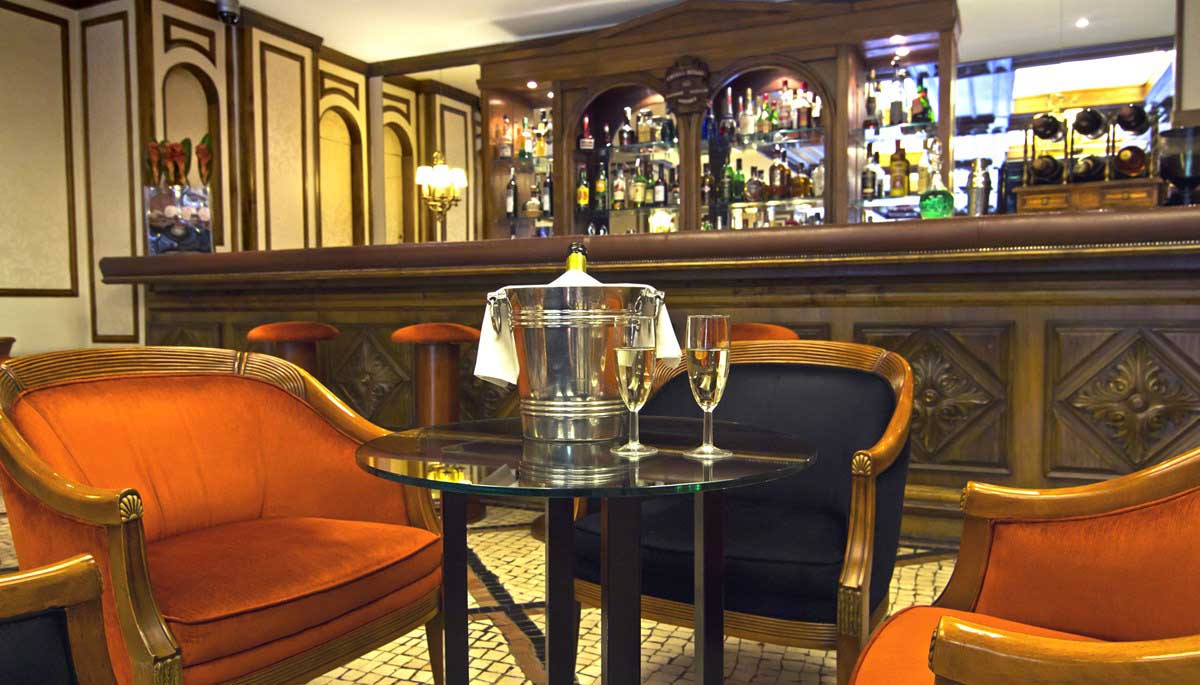 Lobby Bar
Bathed in a unique atmosphere that mixes typical Portuguese cobblestones with the charisma of an English pub, the SANA Rex Hotel Bar offers everything, from drinks to snacks and light meals, all day.
After a stroll in Parque Eduardo VII or a day working in Lisbon, the SANA Rex Hotel bar is the ideal place to relax, chat, read a book or watch a football match..
Opening hours:
11:00 am to 12:00 am (midnight)