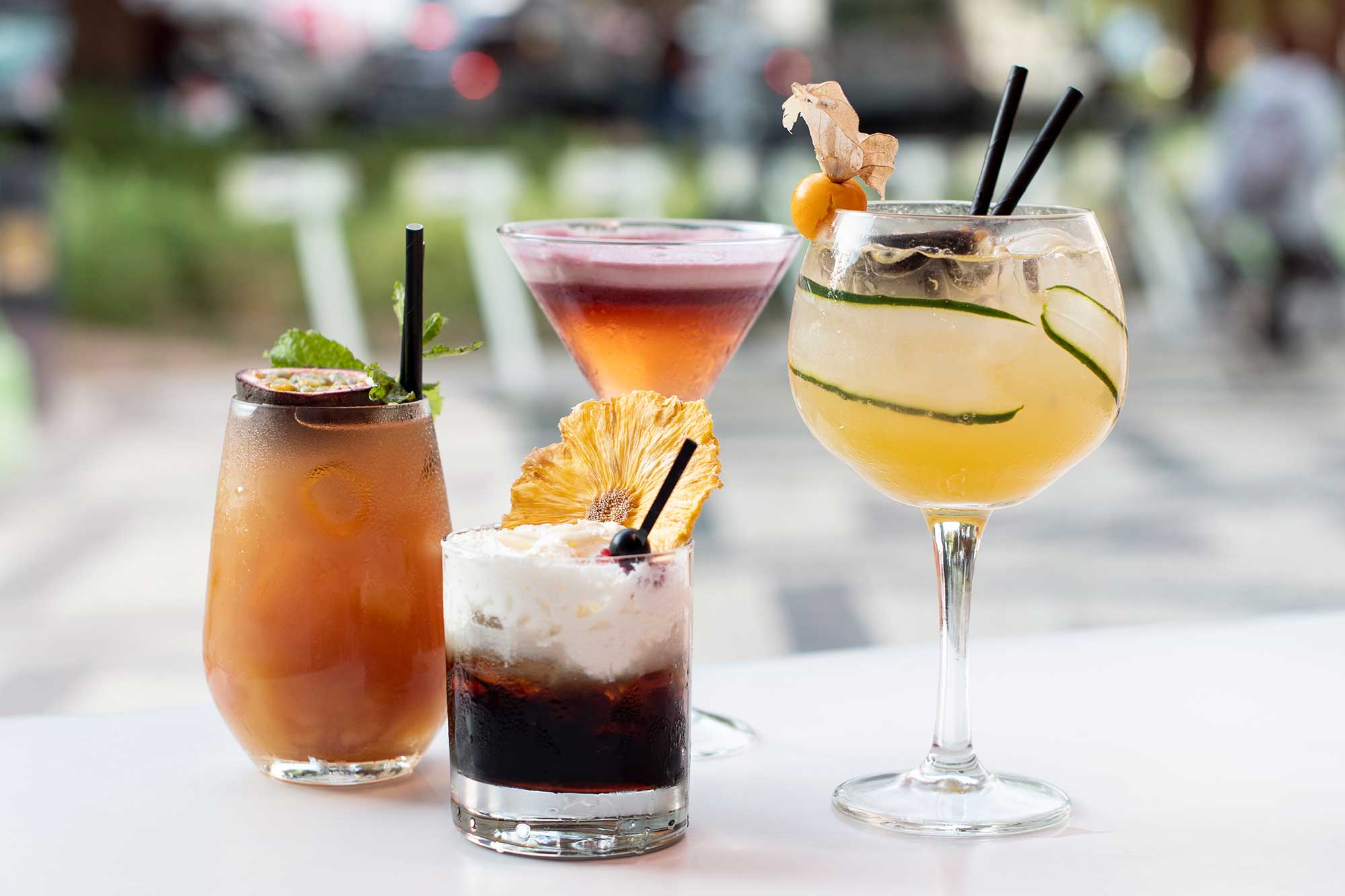 THE LIVING ROOM & THE PATIO
AN ALL-DAY LOUNGE & WORKING SPACE WITH A STYLISH BAR
Not the average Hotel lobby-bar!
Designed to create the first impression when someone step into EVOLUTION Cascais-Estoril, these 2 open and welcoming spaces, The Living Room & The Patio, move around an imposing central masterpiece Bar, where everyone can enjoy chilling vibes in the air or from the DJ, work, or unwind, and eat fresh indulgent easy bites accompanied by specially designed Cocktails & Mocktails, natural juices or other favorite spirits and cold or hot drinks.
Following the food trends! – A smart menu with healthy, vegetarian/vegan, mindful & comfort food to satisfy all taste buds all day, mostly finger food style, served in a dynamic, cool & caring way. Beyond homemade and quality food, where presentation, creativity & innovation matter!
TYPE OF CUISINE
Bar & Snacks (finger-food)
SCHEDULE
All-day Dinning
08h00 - 01h30 (kitchen 12h30 - 00h00)