Sayanna ACTIVE Escape
Because exercise is fundamental to your well-being. Discover how to have a happier and healthier life.
Our philosophy is to create experiences for our customers that allow them to feel truly active and benefit from that inner happiness that comes from harmony and serenity.
The Sayanna Active Escape includes:
Active Escape Programme
Personalised Wellness Assistance
Fitness evaluation by a specialist.
Training sessions are personalised according to the results of the physical assessment. Sessions can be in groups, depending on the number of programmes booked.
Relaxation Massage: This massage combines free and continuous movements with muscle relaxation techniques, promoting total serenity and an unequalled well-being.
Deep Tissue Massage: Ideal for those who suffer from muscular tension, this massage uses deep movements that help to relax and reduce the points of greatest tension.
Nutrition Evaluation - 75,00 € per session / per person
Meal Plan* - 120,00 € per day / per person (5 meals per day – breakfast, midmorning snack, lunch, afternoon snack and dinner)
* When booking a Meal Plan, the Nutrition Evaluation is compulsory.
Yoga Session (90 min) - 55,00 € per session / per person
1h Training Session - 65,00 € per session / per person
Lymphatic Drainage - Please check the Spa menu
Moisturising Treatment - Please check the Spa menu
Osteopathy Treatment - Please check the Spa menu
Reflexology Massage- Please check the Spa menu
Hot Stone Massage- Please check the Spa menu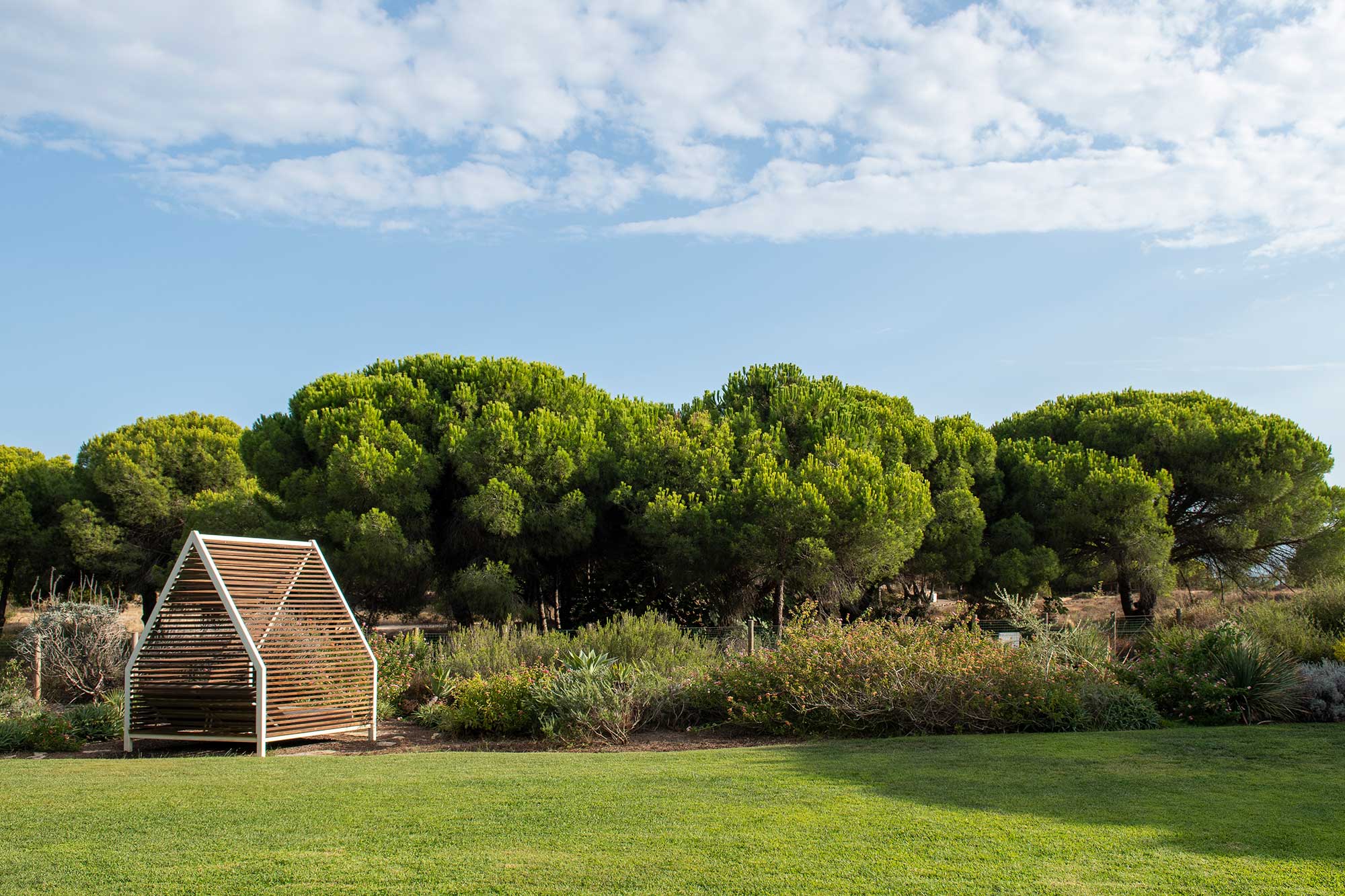 ACTIVE ESCAPE PROGRAMME ALSO INCLUDES:
Free access to EPIC Vital group activities
Free access to the SPA facilities
Indoor heated pool, gym, relaxation pool, sauna and steam bath
15% Discount in rituals and well-being treatments from the SAYANNA Wellness & SPA
Price from €465.00 *
* The rate mentioned above is for 1 person with taxes included until October 2023. To see other rates and dates, please contact us.
Other Conditions:
Package always on request. The Hotel has the right to cancel and/or change this package without previous notice.
The schedule of the sessions will be defined by the trainer and according to the clients' check-in and check-out times. The sessions are not individual, they may be shared with other guests on the same programme. Minimum stay required: 3 Nights to benefit from the present conditions.