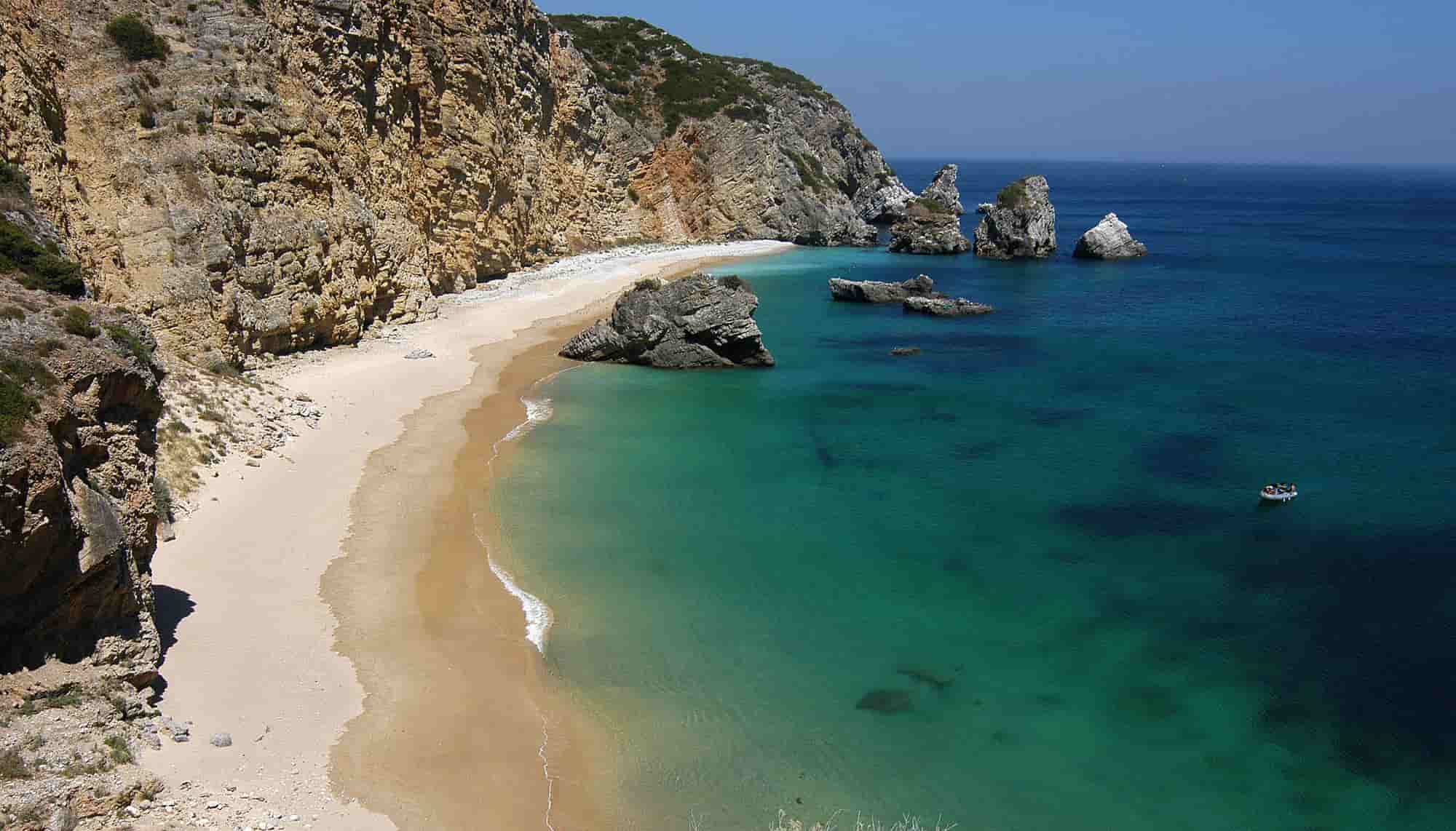 The most beautiful beaches in the country
DISCOVER SESIMBRA
Located in the Setubal Peninsula, Sesimbra is only about 30 kilometers from Lisbon and Setubal, which is just over half an hour's drive. In this quaint fishing village there are plenty of unique experiences to enjoy.
A fishing village with more than 500 years of history.
With beaches classified among the most beautiful of the country, that besides its unique characteristics and landscapes, are also a symbol of quality and excellence, Sesimbra is also a place of excellent gastronomy and permanent cultural animation.
Espadarte
Caravela Sky Bar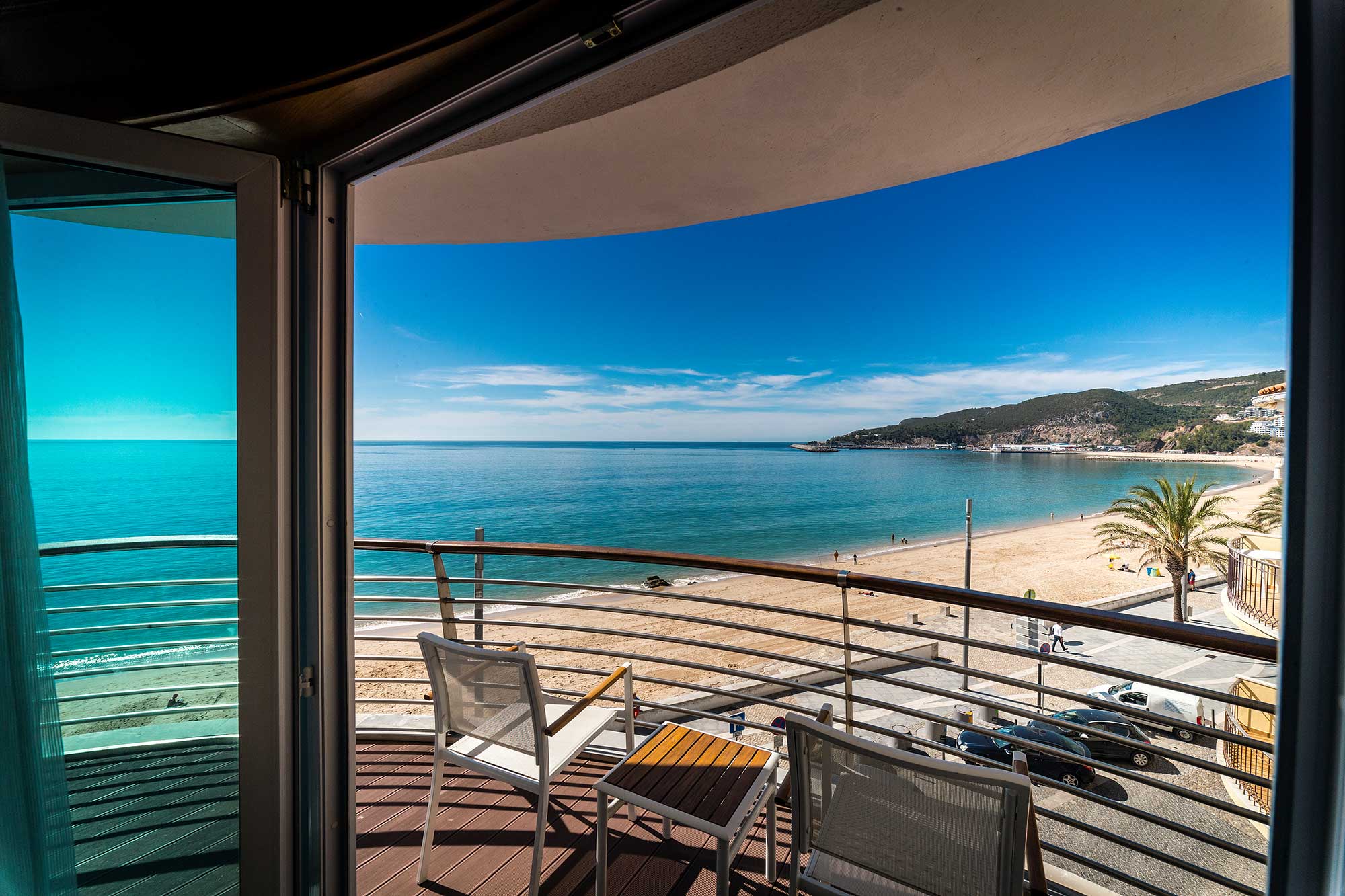 SANA Sesimbra