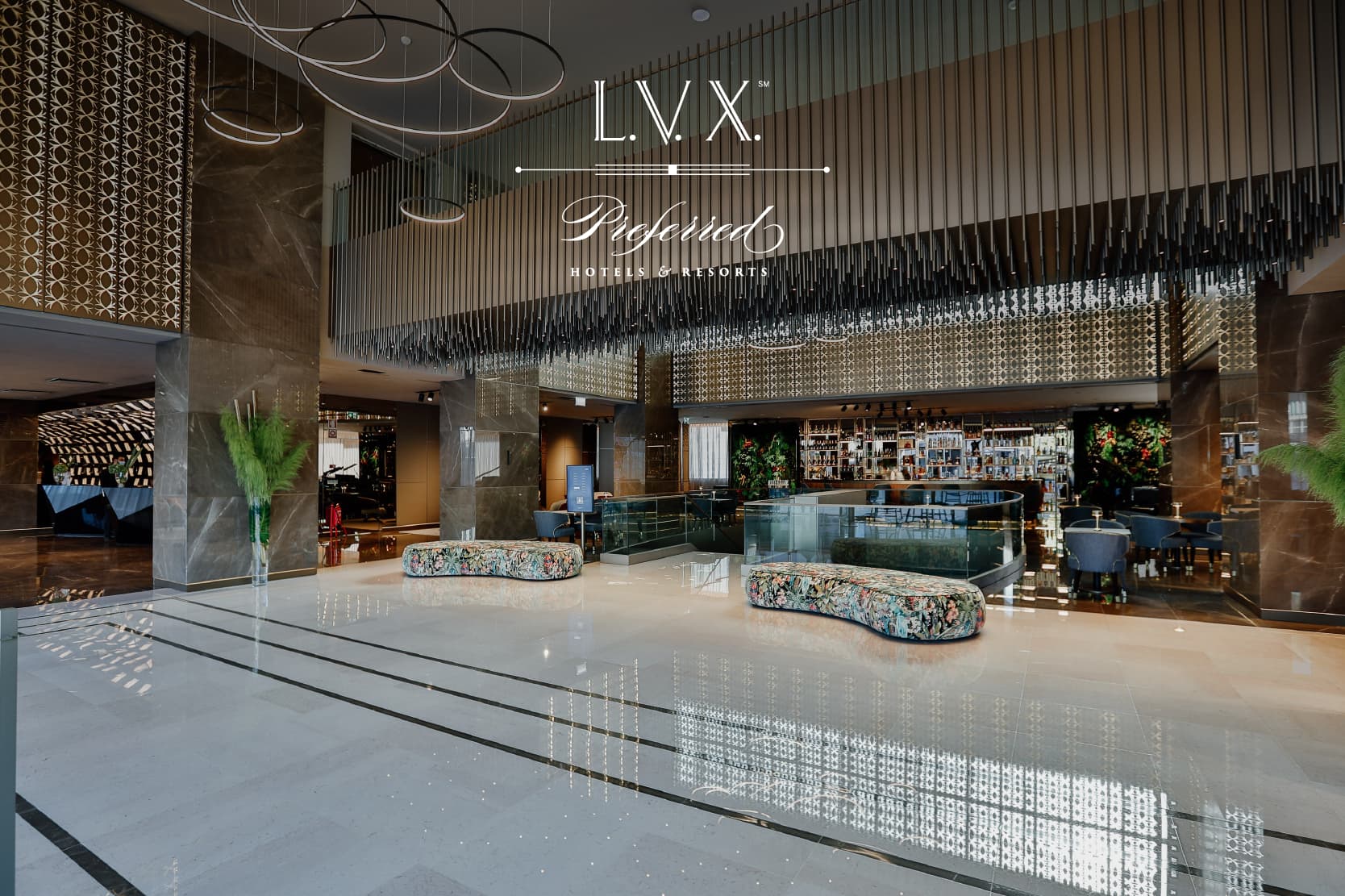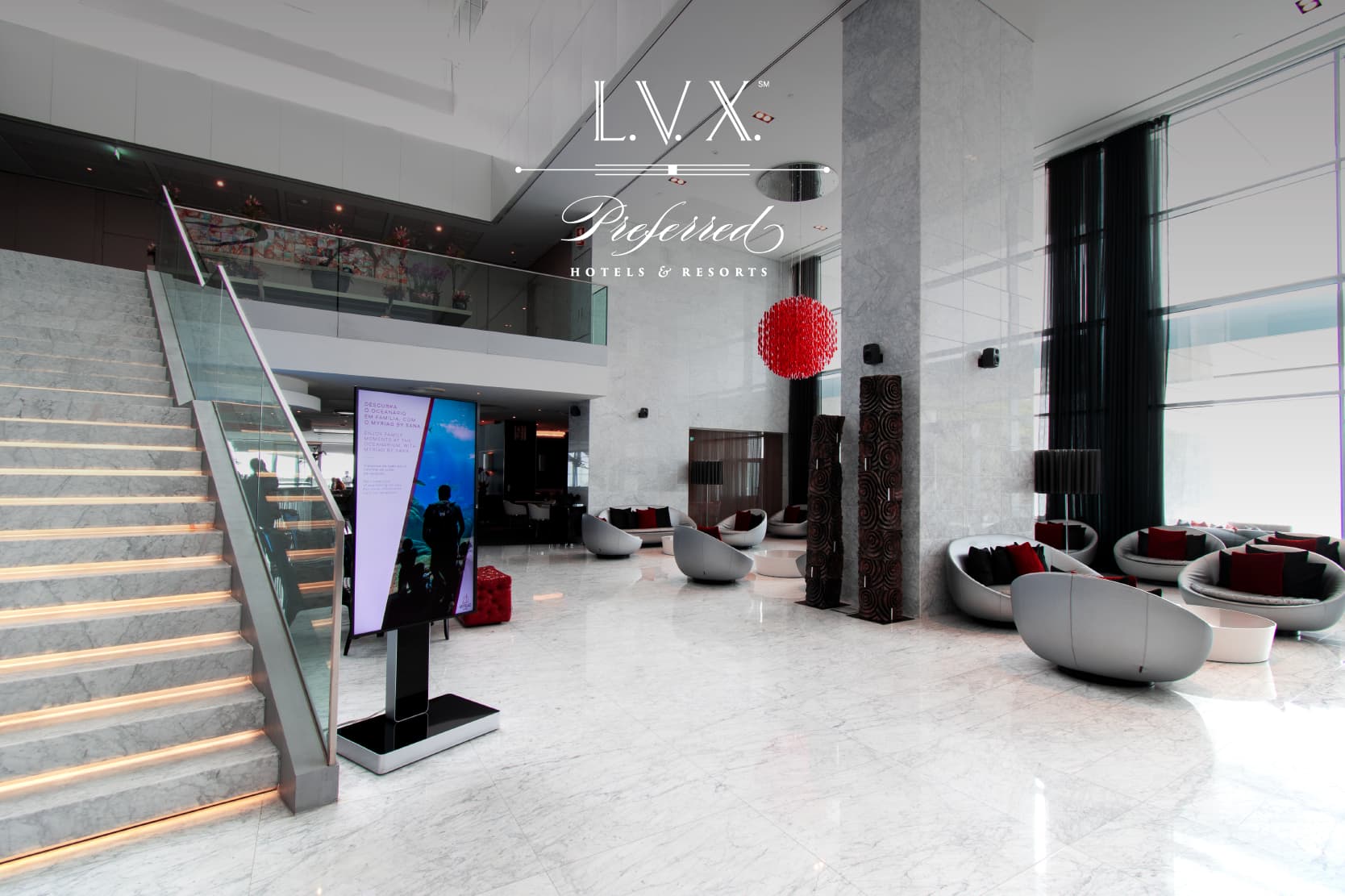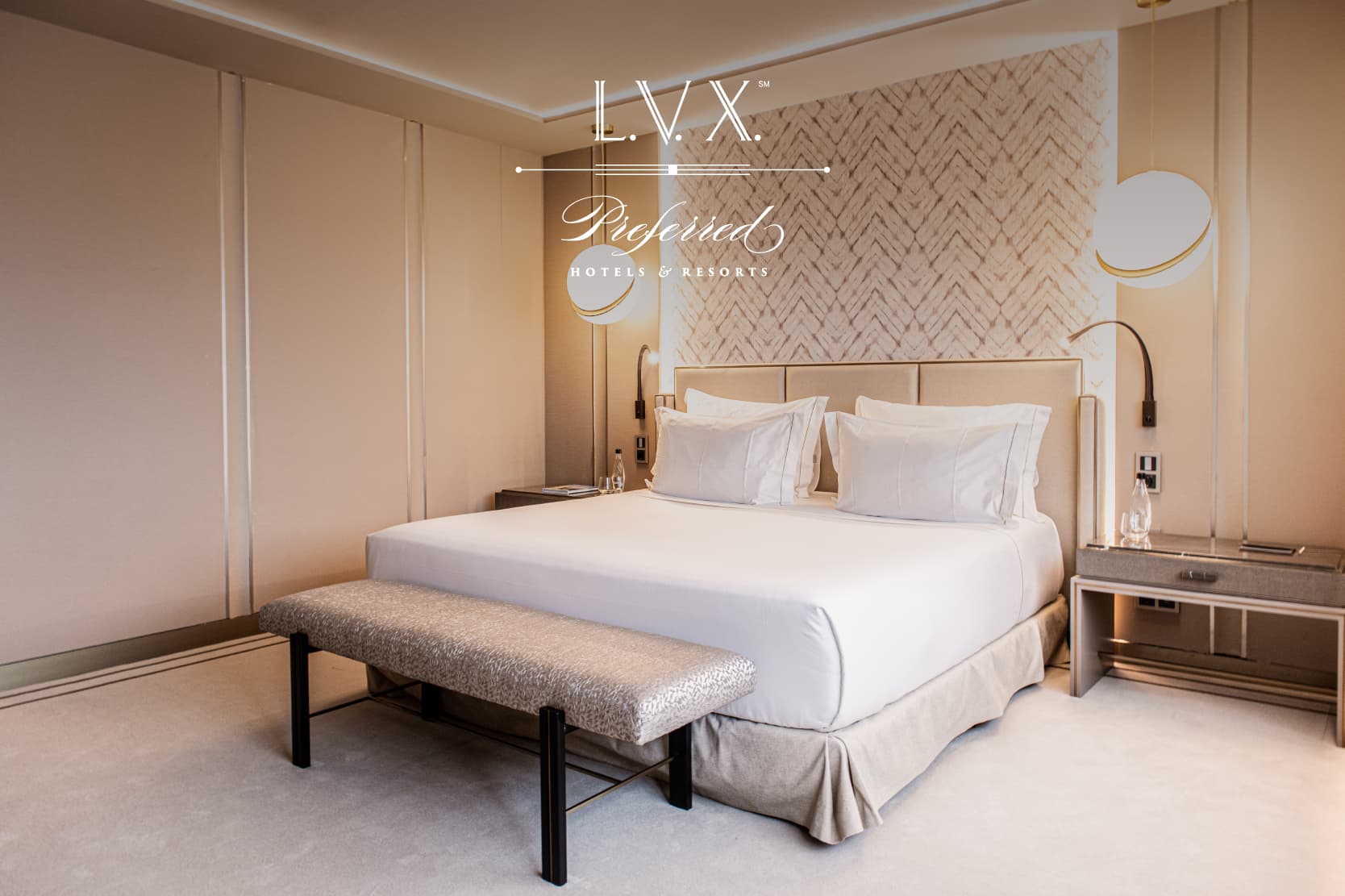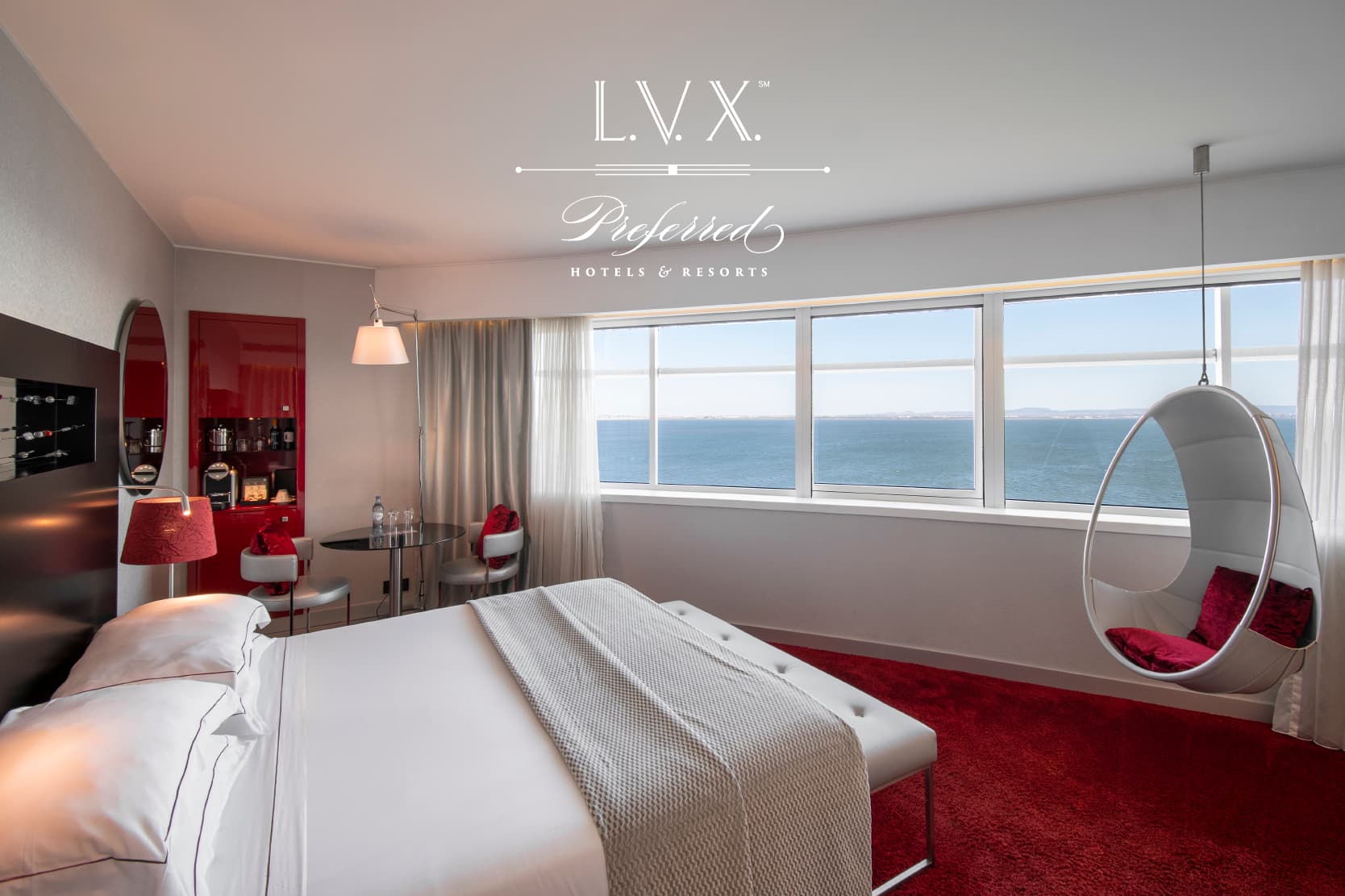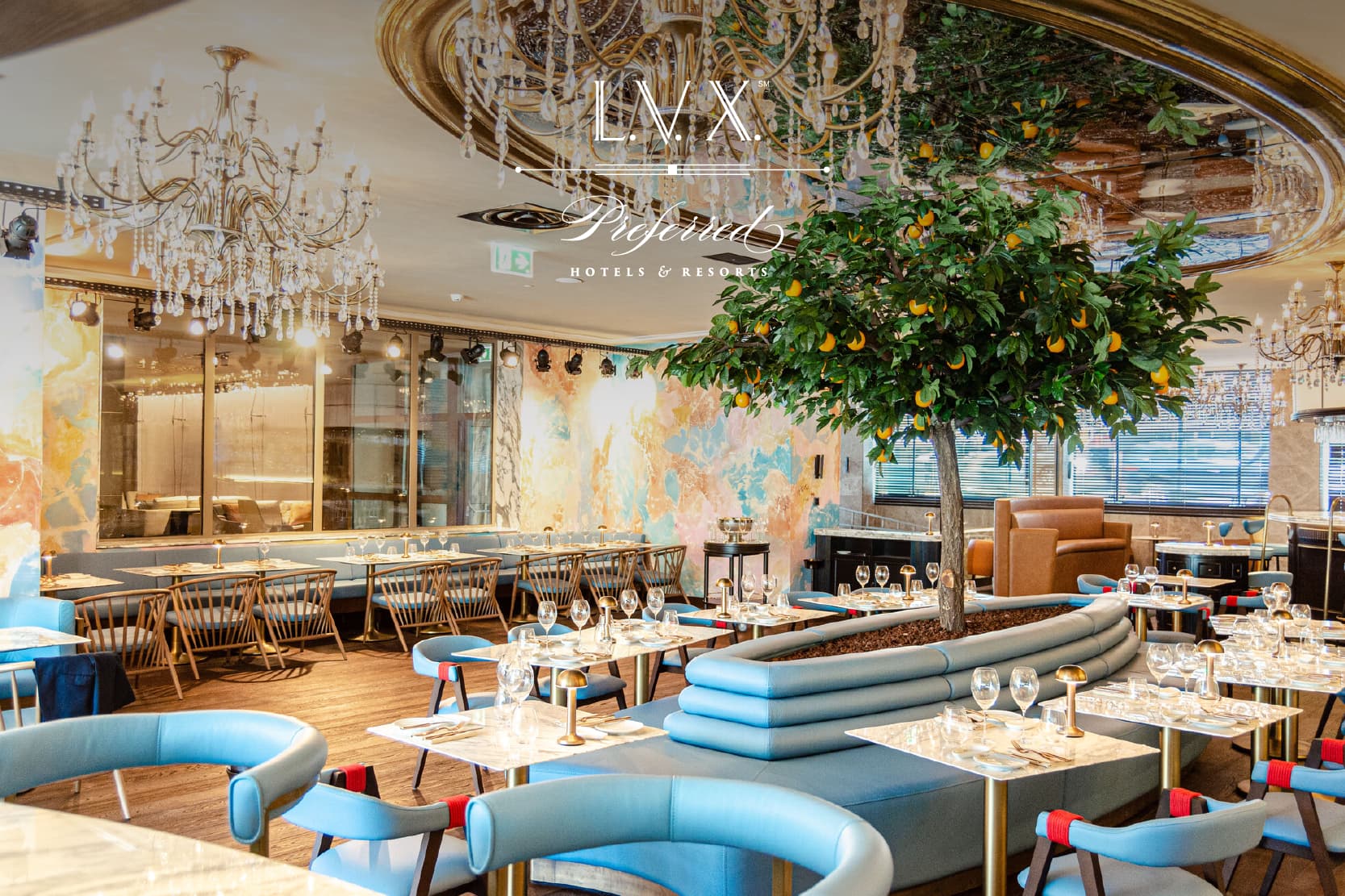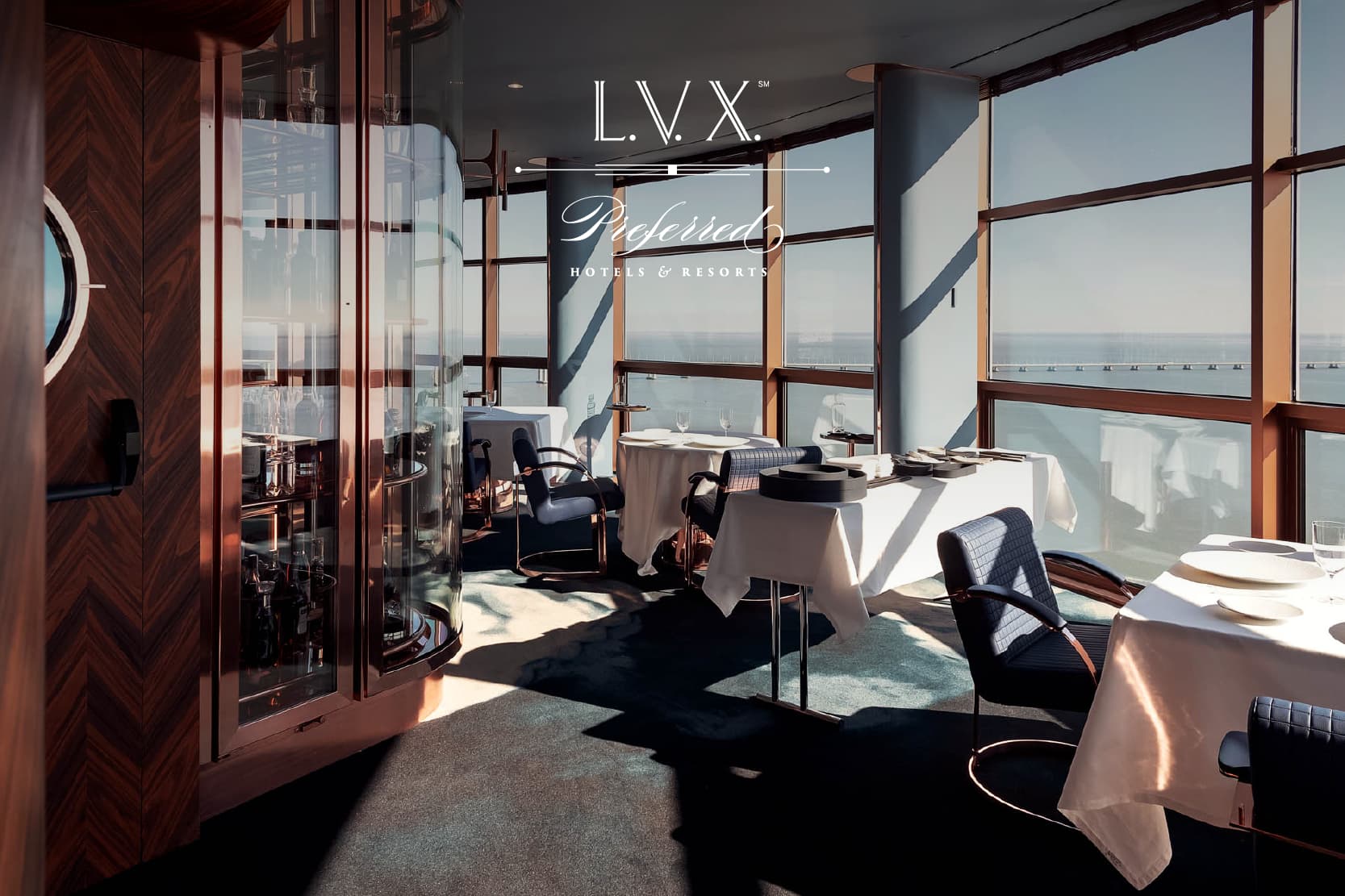 About Preferred Hotels & Resorts
A Preferred Hotels & Resorts represents the finest and most diverse global portfolio of independent hotels and independent hotel experiences. Five distinctive collections allow one to craft their own inspirations as one travels the world in search of memories and new opportunities.
To help ensure the highest levels of customer satisfaction, Preferred Hotels & Resorts requires that each of its member hotels conform to the Preferred Standards of Excellence™ that are renowned quality standards.
The Preferred Collections
Preferred has several collections of exquisite, elegant, and inspiring hotels representing the highest levels of luxury, life, and style, being one of them L.V.X.
L.V.X.
Upscale luxury. Sophisticated style. Exclusive service. Experience an exceptional and elegant collection of unique properties in desirable destinations around the world. Expect choice accommodations. Exceptional dining and spas. Attentive service. Outstanding amenities. Enduring memories.
Get to know our Preferred Hotels