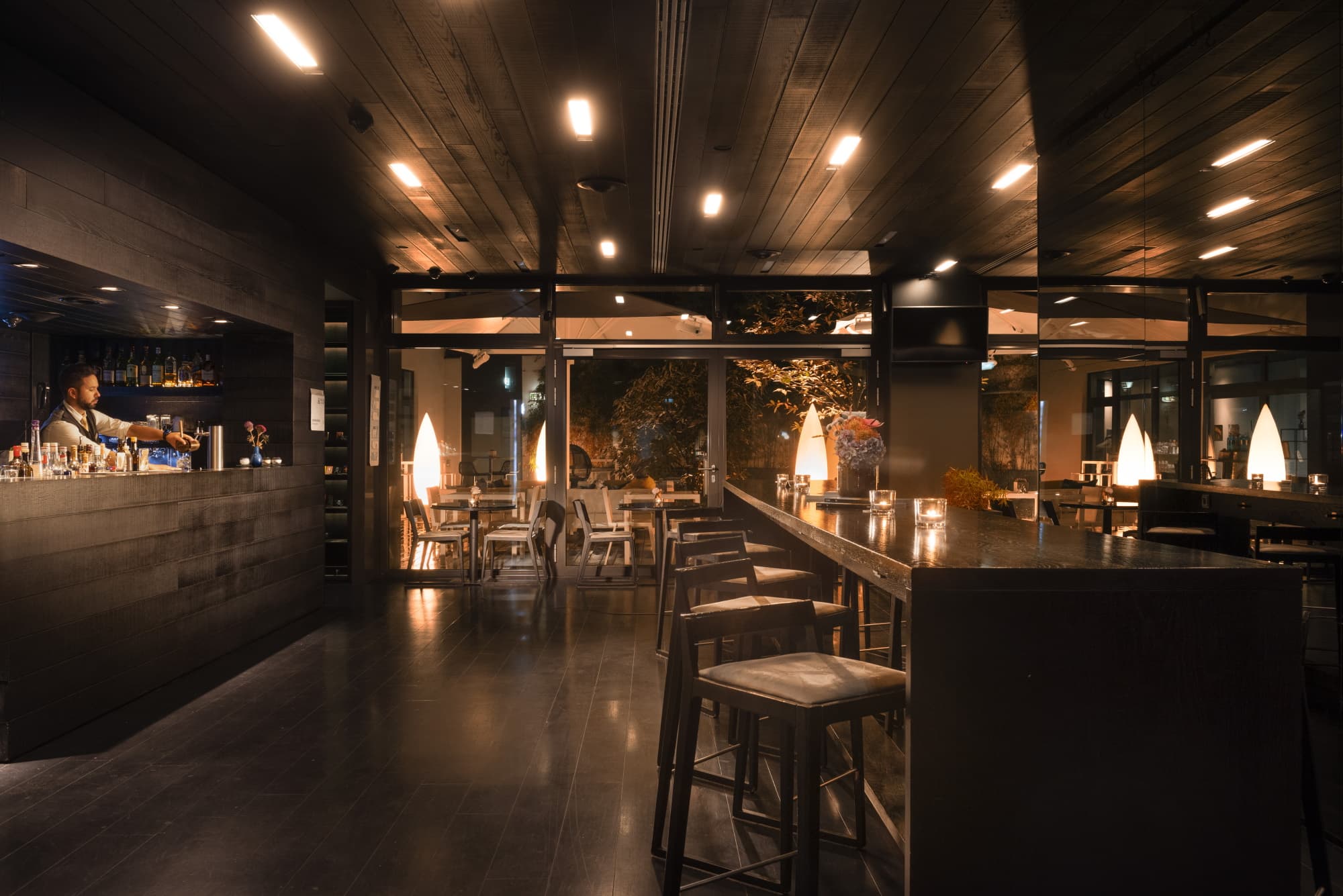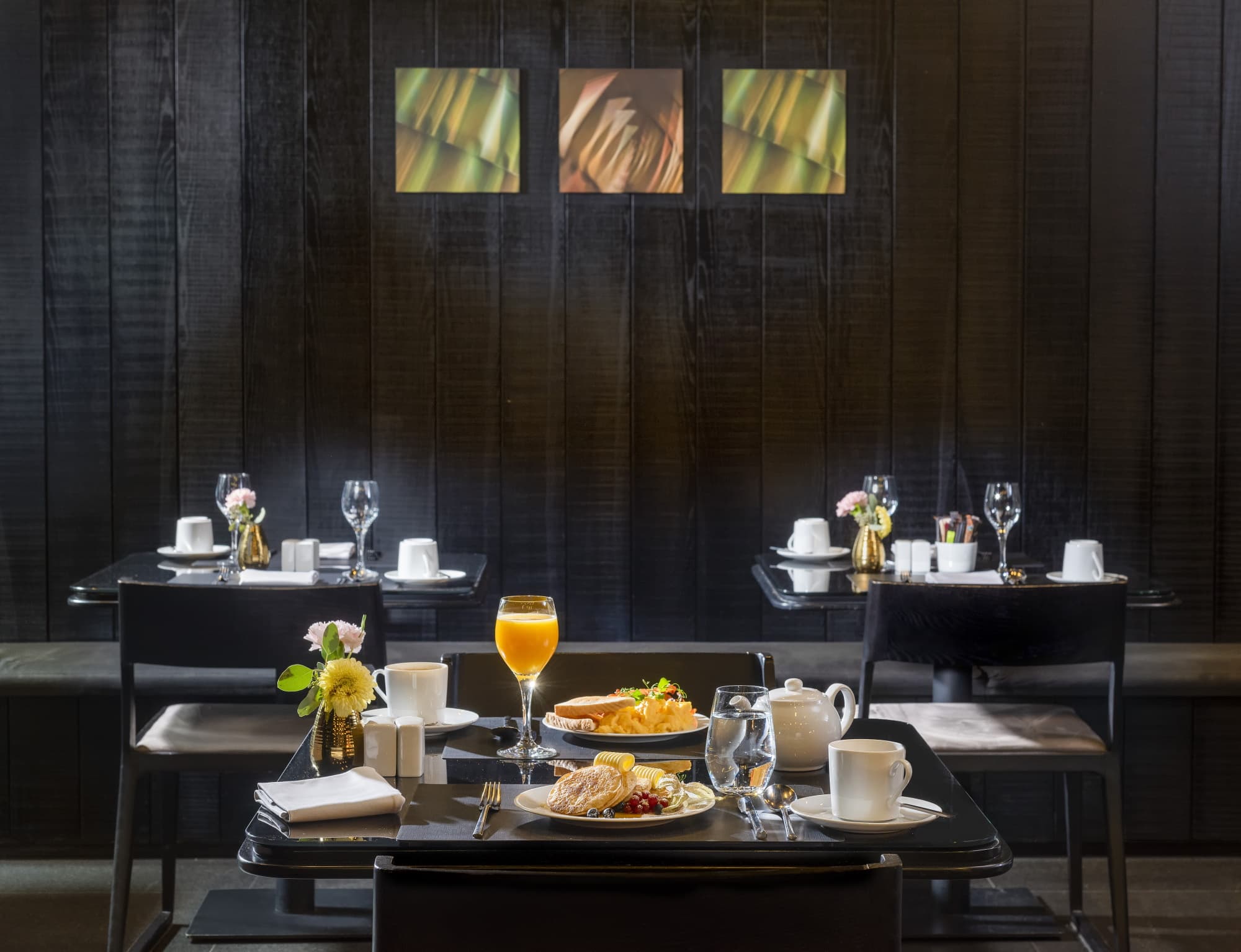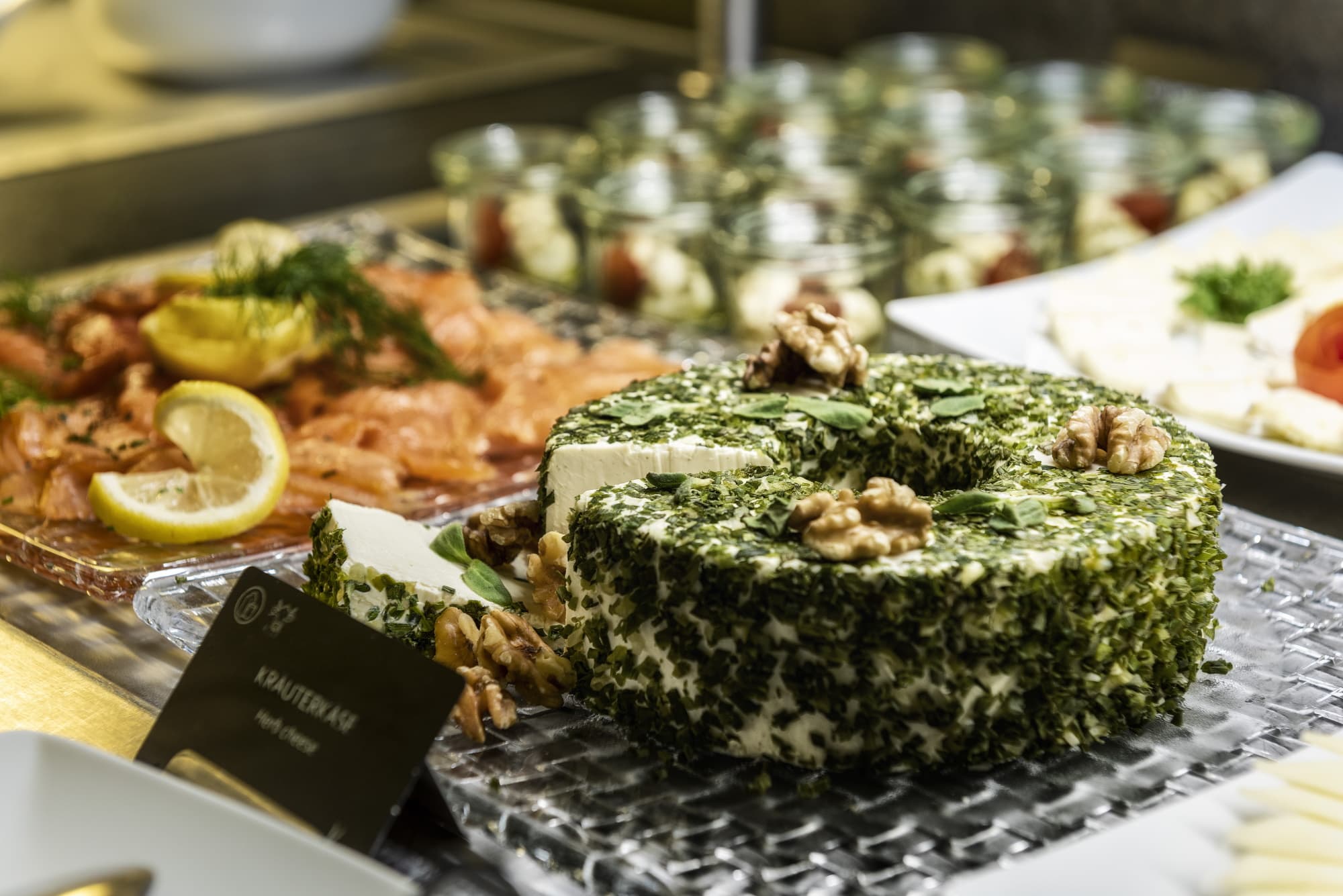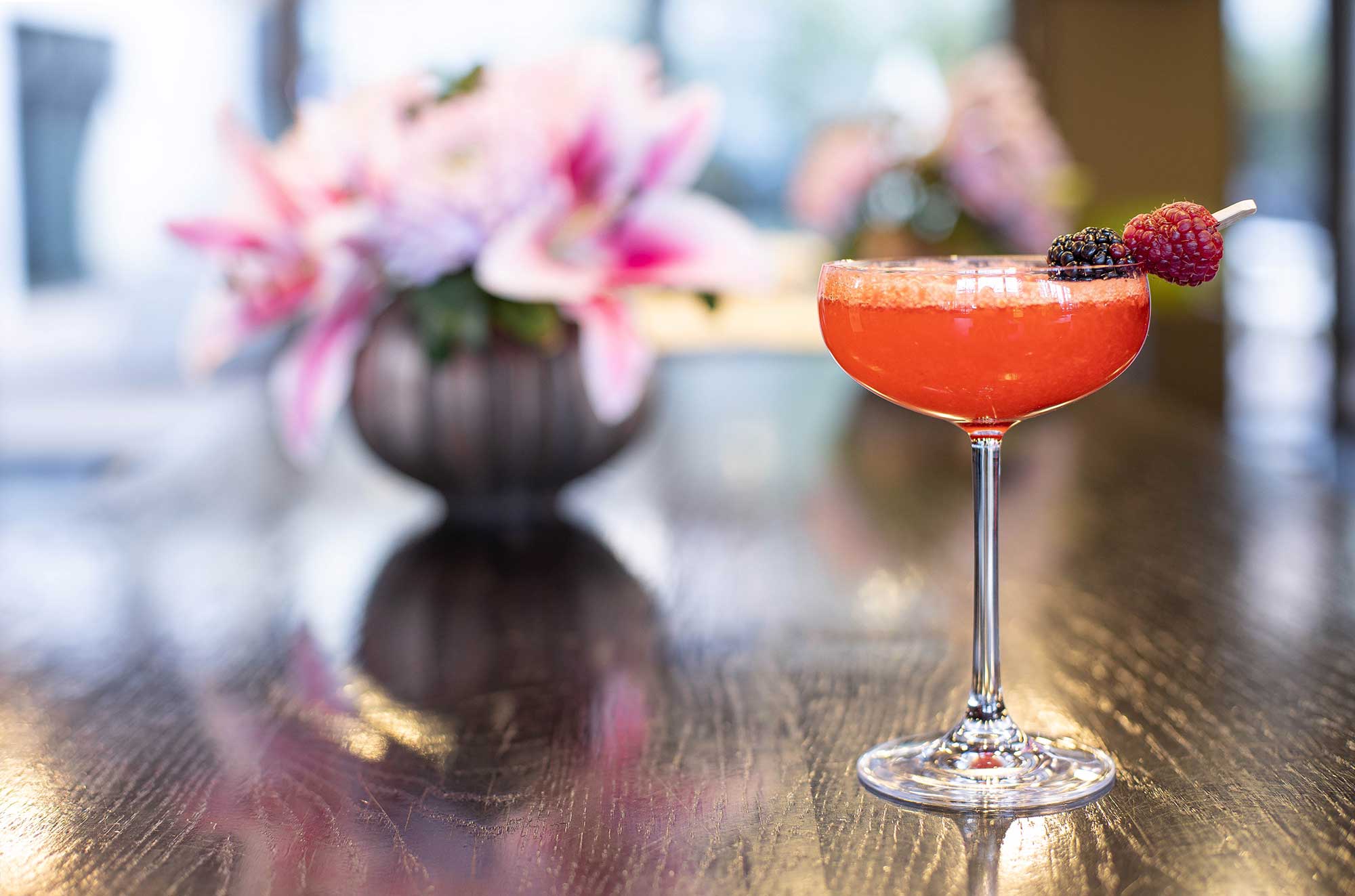 Situado en una de las ciudades más cautivadoras de Europa
UNA REFERENCIA EN EL VIEJO OESTE DE BERLÍN
Situado en una zona dinámica de la ciudad, el Hotel SANA BERLIN está rodeado de una extraordinaria e increíble diversidad de actividades culturales, comerciales y de entretenimiento.
Ya sea por negocios o por placer, el Hotel ofrece, en un solo edificio, 166 elegantes, luminosas y contemporáneas Habitaciones y Suites y 42 espaciosas Residencias de 1 y 2 dormitorios, con el mismo estilo pero con sus propias características y ventajas, y un acceso exclusivo a las Residencias.
Ofrece 1 Lobby Bar & Restaurante con terraza Lounge, un verdadero punto de encuentro urbano para los Huéspedes, Residentes locales y Visitantes; 1 relajante área de Wellness, el refugio perfecto para relajarse, exhalar y reenergizarse, con una piscina cubierta climatizada, sauna con vistas panorámicas, servicio de masajes y espacio de fitness.
Para complementar la experiencia, el hotel cuenta con 6 salas de reuniones y eventos equipadas con tecnología audiovisual y conectividad de última generación.
wifi local_parking free_breakfast room_service pool smoke_free tv local_bar fitness_center









Atracciones
El sentimiento de diseño a su llegada
Berlin es una de las ciudades más emblemáticas y modernas de Europa, una ciudad mundial que combina creatividad, tecnología innovadora y cultura. Mantiene con orgullo su patrimonio histórico y ofrece una gran variedad de lugares de interés cautivadores para visitar, en tierra o en el río.
Al estar en un barrio dinámico, el hotel SANA BERLIN ofrece fácil acceso a diversas actividades, como, entre otras, el hermoso parque Tiergarten del centro de la ciudad, el emocionante zoológico, el famoso bulevar comercial Kurfürstendamm, los renombrados grandes almacenes KaDeWe y la emblemática iglesia conmemorativa Kaiser-Wilhelm-Gedächtniskirche.
Para los que quieran descubrir la ciudad de diferentes maneras y a distintos ritmos, solos o en grupos organizados, a pie, en metro, en autobús, en taxi o en bicicleta eléctrica y scooter, nuestro amable equipo de recepción estará encantado de ayudarle en su visita de descubrimiento compartiendo algunos consejos de primera mano.
Google
A Sunday breakfast in Sana Hotel Berlin is just an experience that you shouldn't miss. You can enjoy a big variety of eggs, cheese and ham, fruits and...
Agoda
Absolutely Stunning!! On toppest floor with lil balcony and tub. Thanks s lot 🙏🏽
Booking.com
Positive: Very spacious suite for families. We will come back for sure.
Google
Great hotel, good rooms, very nice people attending you. I really recommend it
Google
Absolutely amazing, I've been to Berlin alot and this was by far the best hotel yet. I stayed in the apartment room where you have everything you need, the...
Booking.com
Positive: Location, room, comfort, underground parking.
Booking.com
Positive: Super friendly staff, very clean hotel, excellent breakfast. I can only recommend this hotel!.
Google
Beautiful Hotel, nice staff and clean rooms!! Perfect stay!! Anytime again...!!
Booking.com
Positive: I was there for my birthday and the staff at the hotel had surprised me with a bottle of Champagne, dessert and also a sweet birthday card in my...
Booking.com
Positive: Perfect location - Very comfortable Bed - Great staff - Good breakfast.
Google
The place is amazing close to everywhere in the city and excellent customer service
Ubicación
La ciudad de Berlín es el destino europeo perfecto para las vacaciones. A sólo 30 minutos del aeropuerto internacional de Brandenburgo en coche o en taxi, el hotel SANA BERLIN tiene de una ubicación privilegiada en la zona oeste de la ciudad.