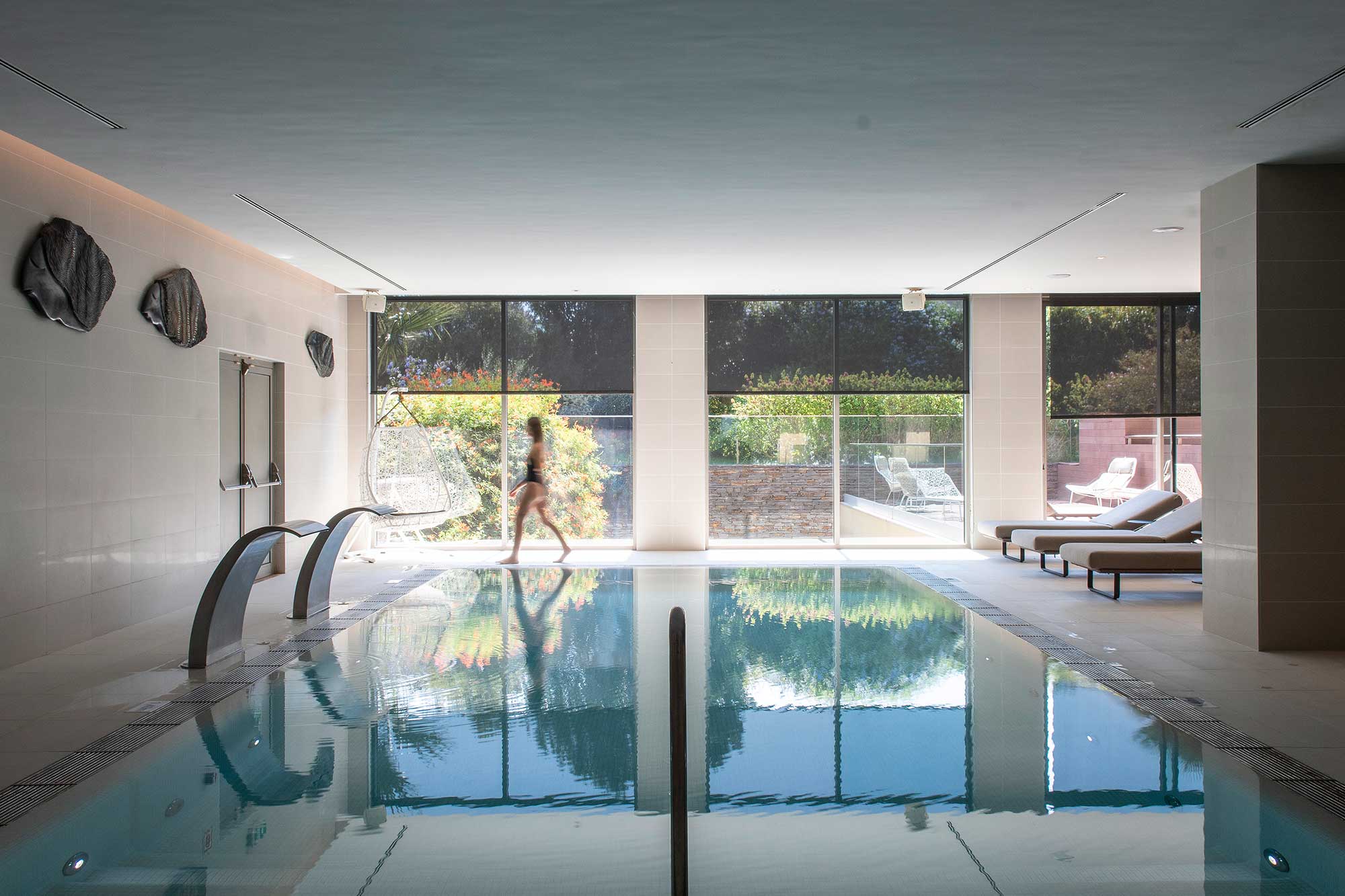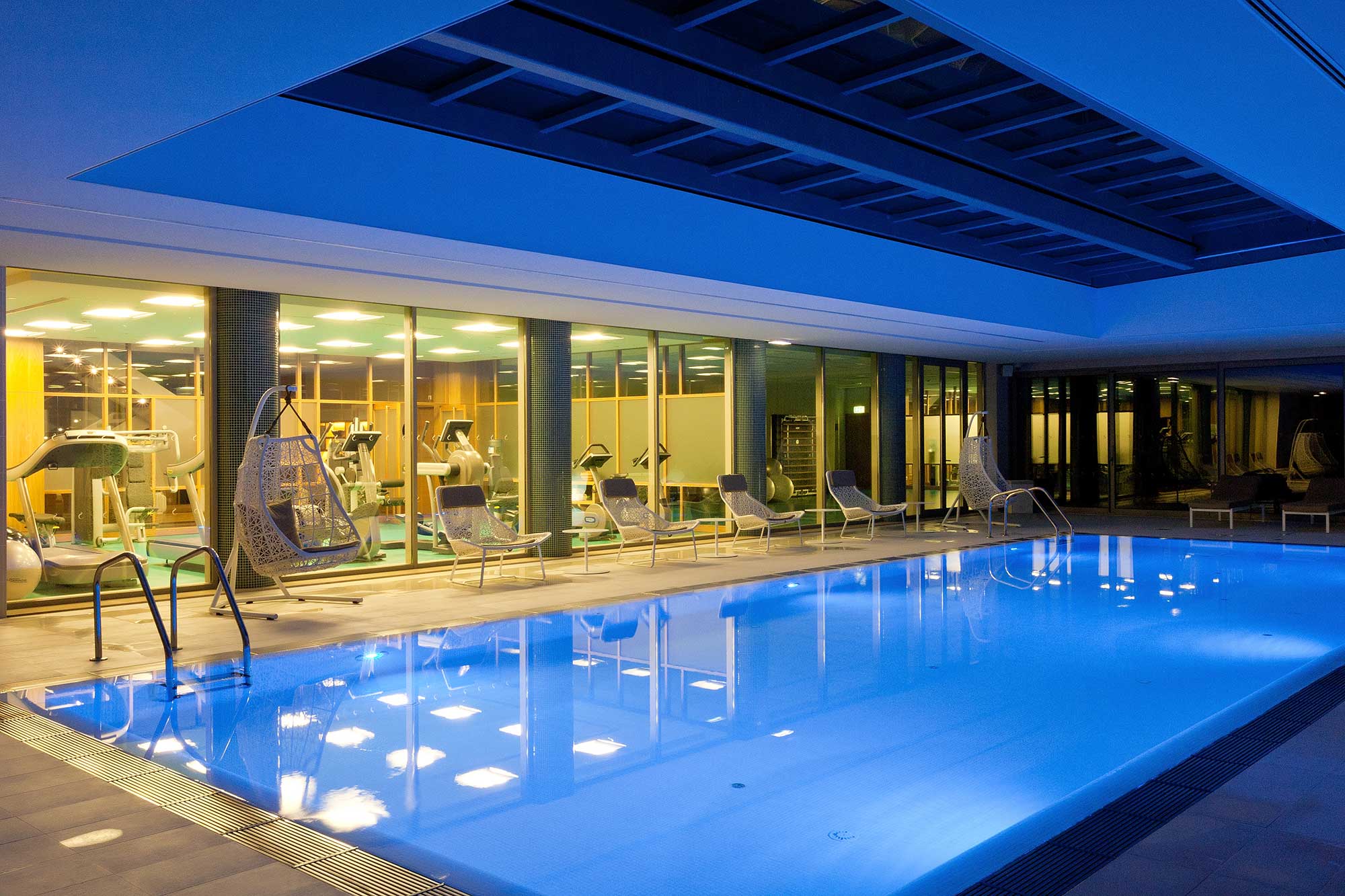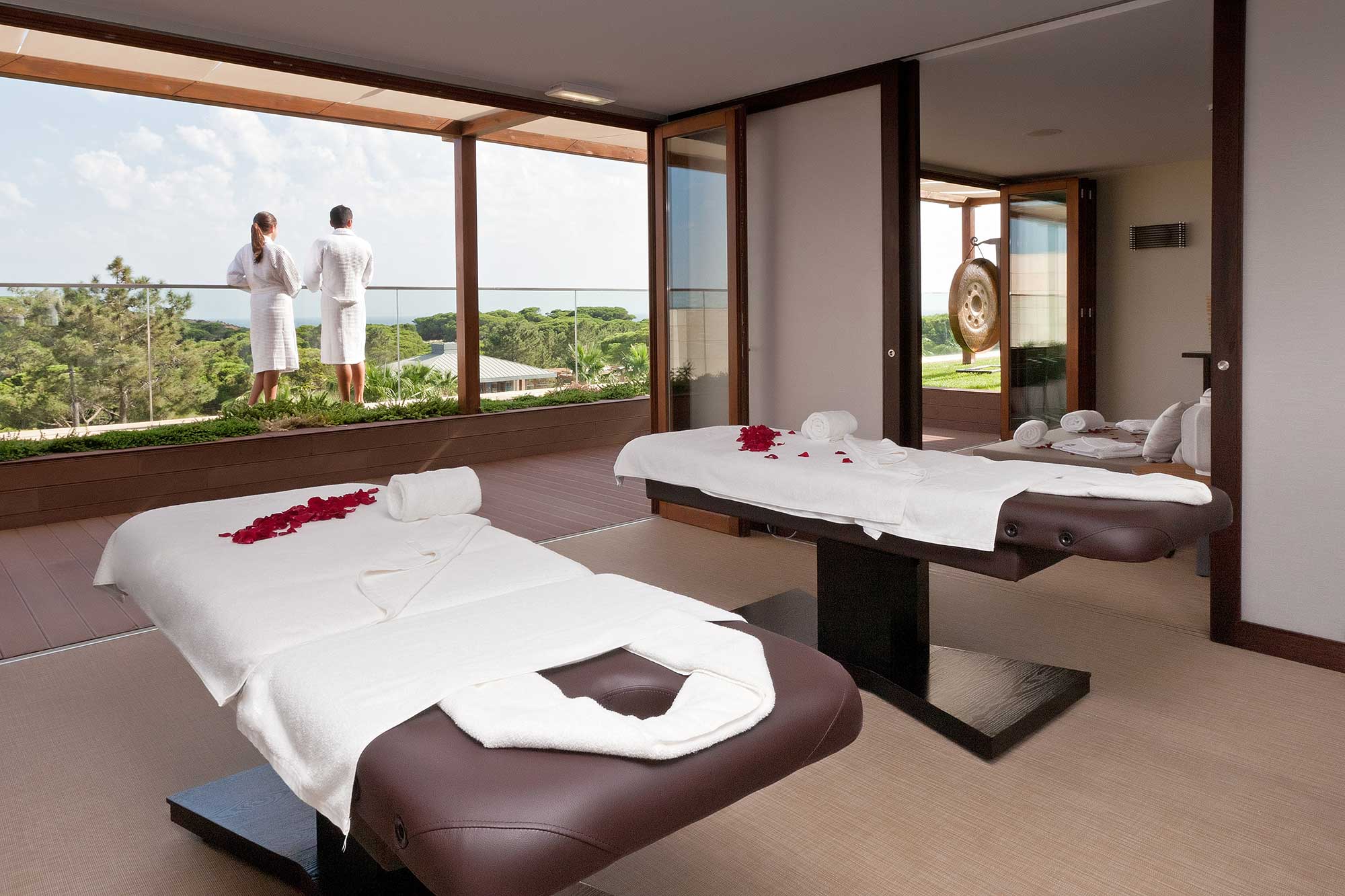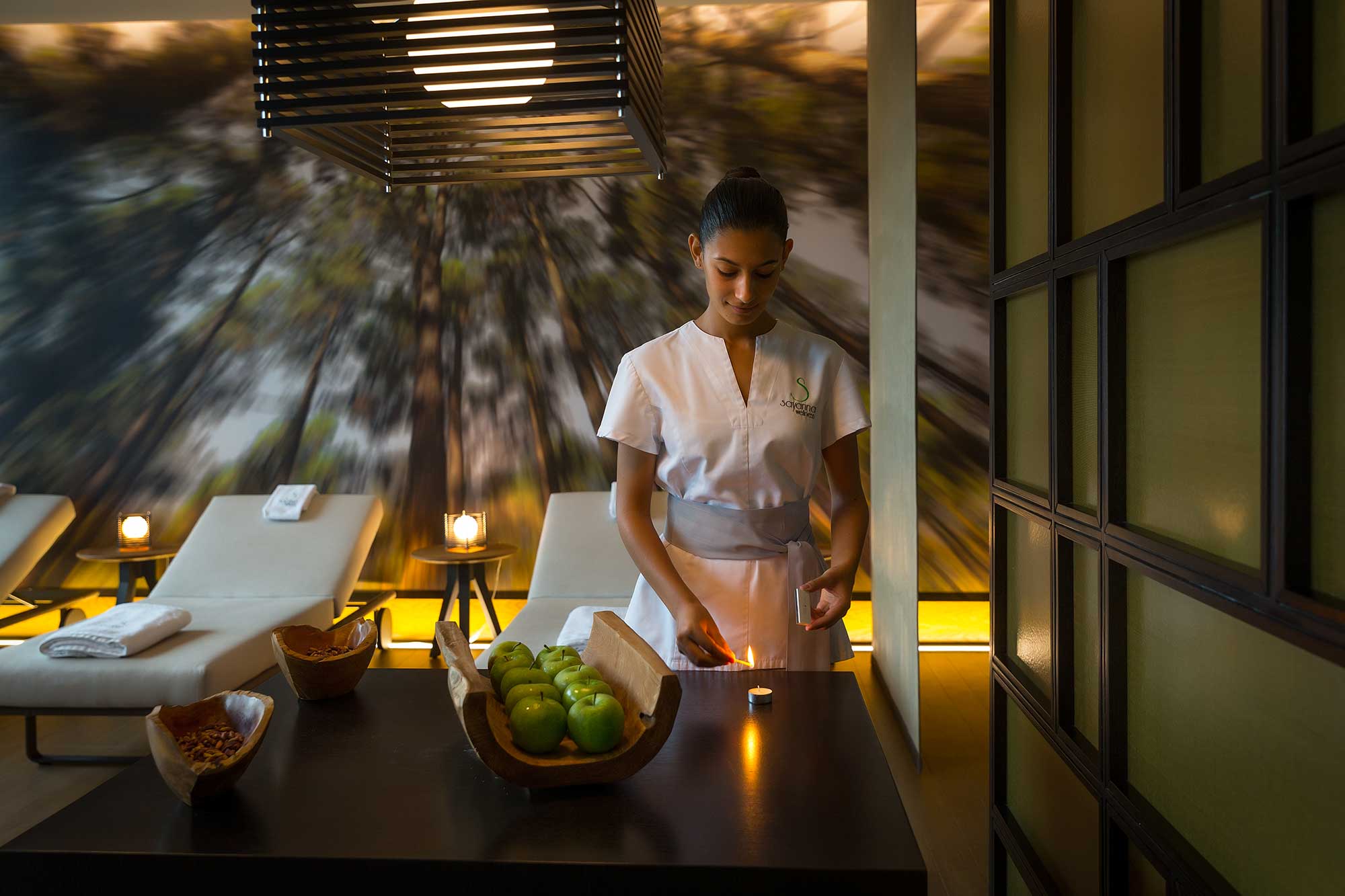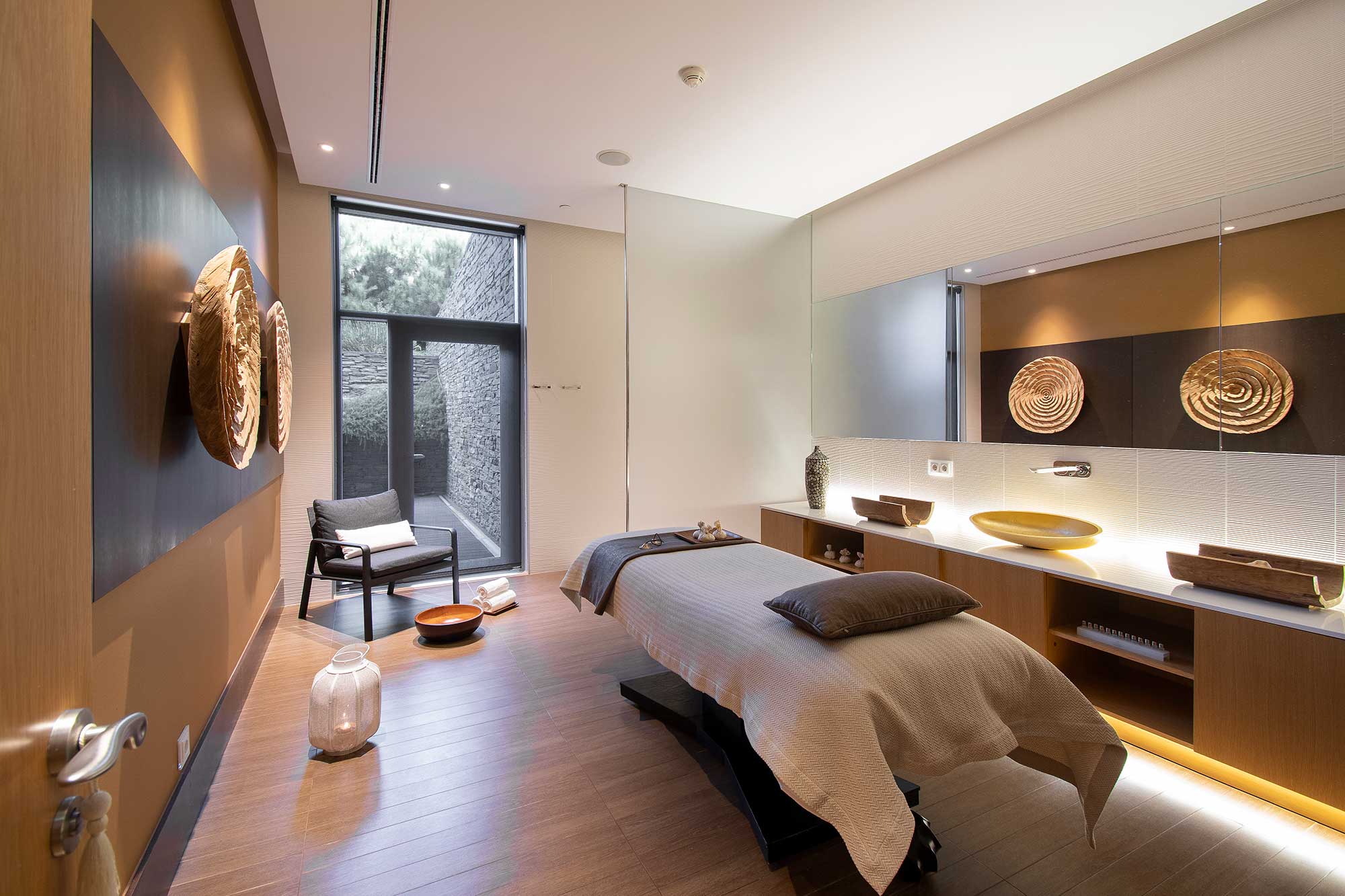 THE ULTIMATE JOURNEY TO YOUR BODY, MIND & SOUL
Before or after a day at the beach or sightseeing in the surroundings of the Resort, SAYANNA WELNESS & SPA at EPIC SANA ALGARVE, is the perfect hideaway to revitalize your body with invigorating workouts in our fitness room open 24h/7; to relax, steam, or swim in our heated indoor pool, and to experience our indulgent selection of body & holistic facial treatments and wellbeing offers to stimulate, destress, and lift your energy.
This oasis of serenity includes 5 private treatment rooms, 1 Vichy shower treatment room and 1 exclusive relaxation and treatment pavilion for two, as well as 1 Acqua area with sauna, steam bath, and a heated indoor pool. Our experienced and caring SAYANNA WELLNESS SPA Therapists will assist you during your WELLNESS Journey and with your subscription to our membership program and to our quarterly newsletter to receive Spa and Fitness Membership offers and promotions.


SCHEDULE
SPA - Sauna, Turkish Bath
10am - 08pm
SPA Treatments
10am - 08pm
Gym
10am - 08pm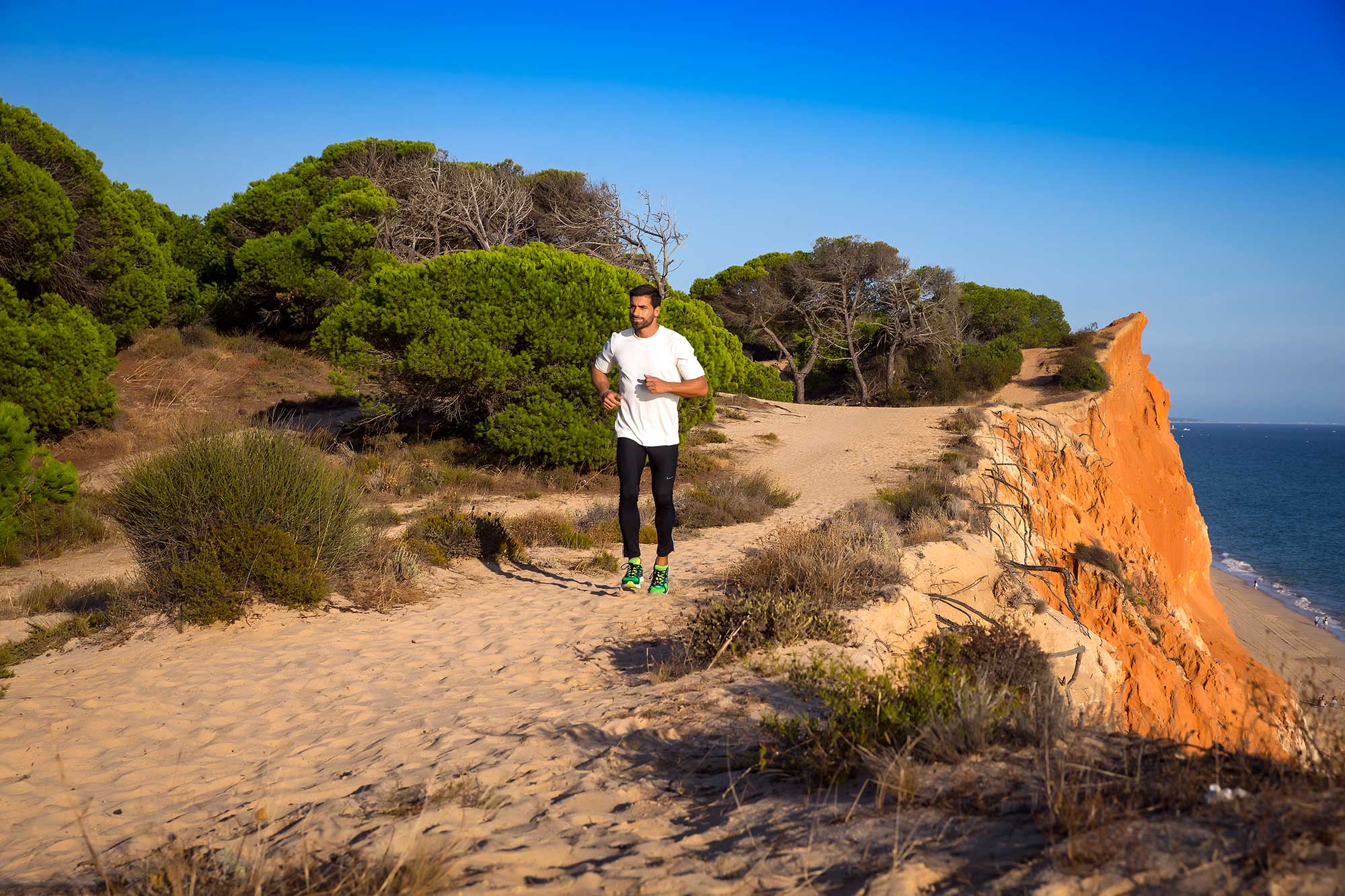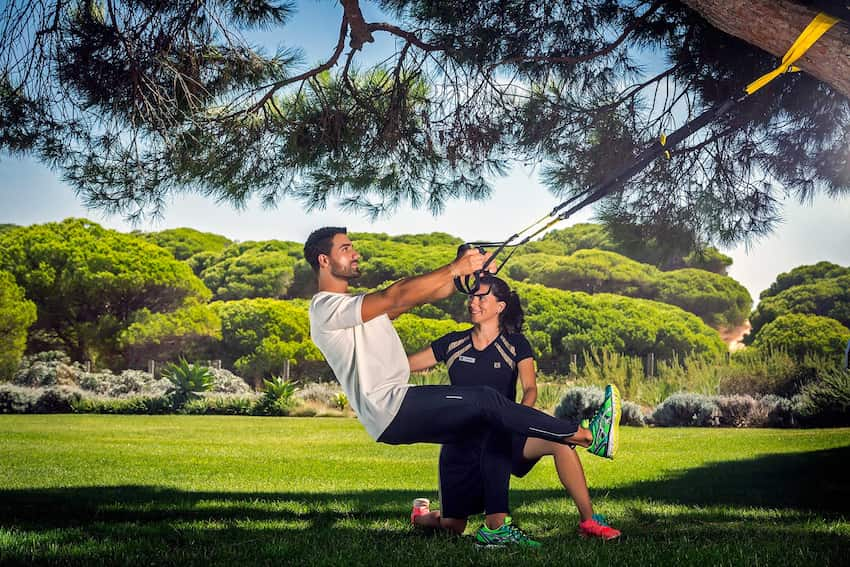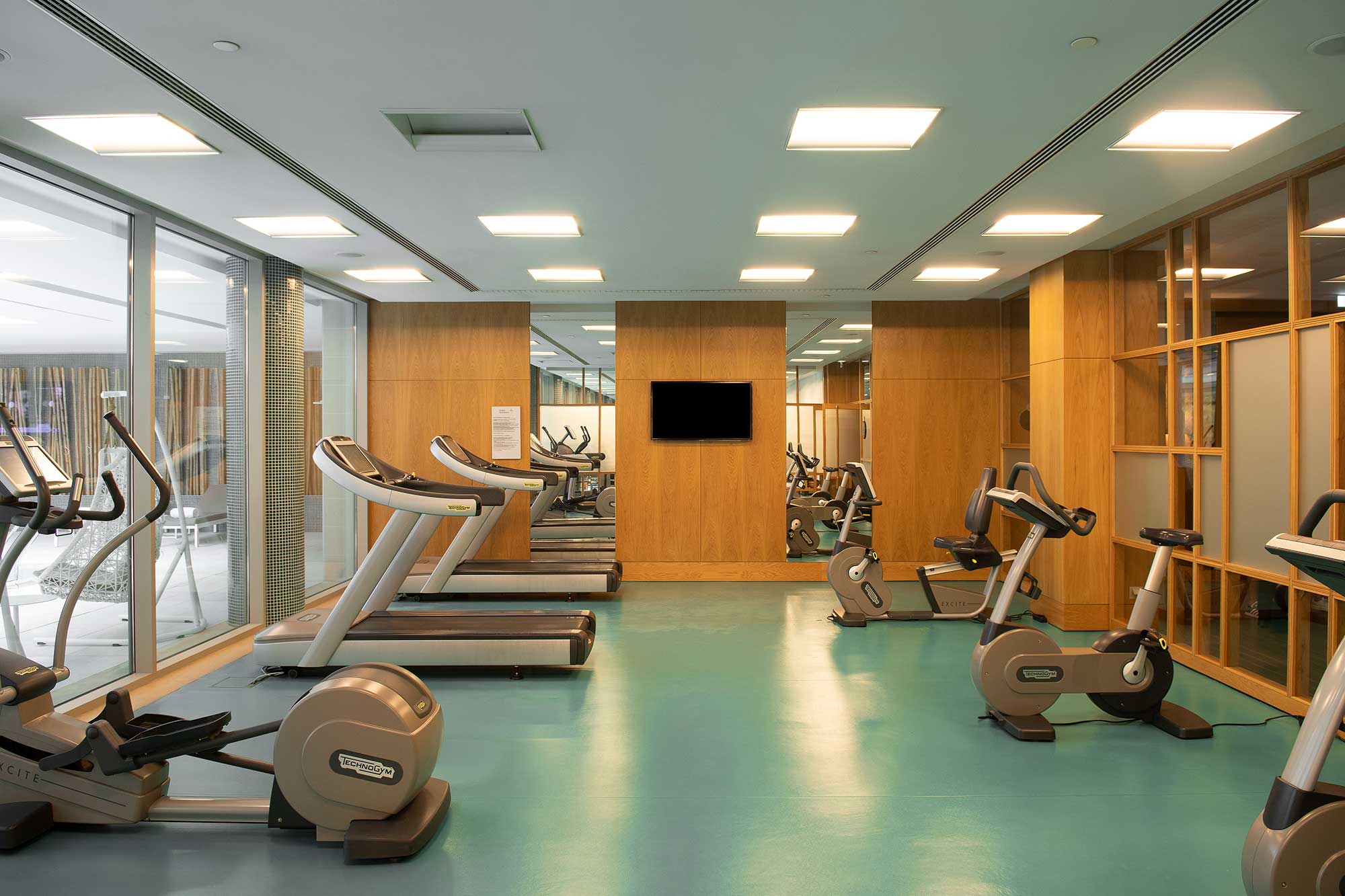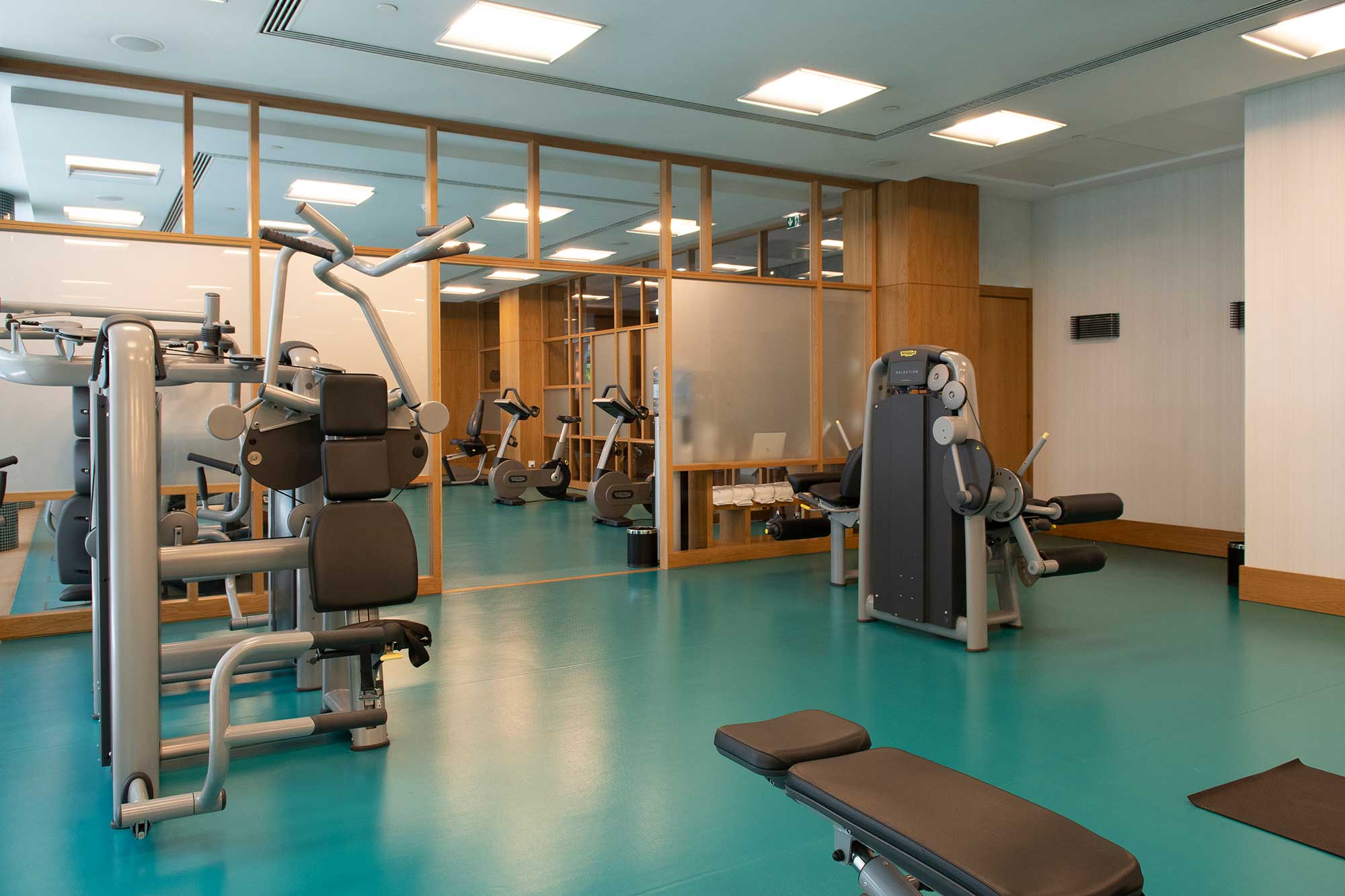 life A concept of life: happier and in better physical shape
Reward yourself with an intense workout in an exceptional scenery. Located in the EPIC SANA Algarve Hotel, Sayanna Wellness's close to 1,500 m2 invite you to search for the well-being of your body and mind.
The Fitness Centre features a gym with modern cardiovascular training and weight training equipment. Here, you can also benefit from the programme EPIC Vital, which offers the following group classes: Pilates; Yoga; Circuit; Cycling. Bootcamp.
Free daily classes for guests.
(subject to change depending on the availability/booking)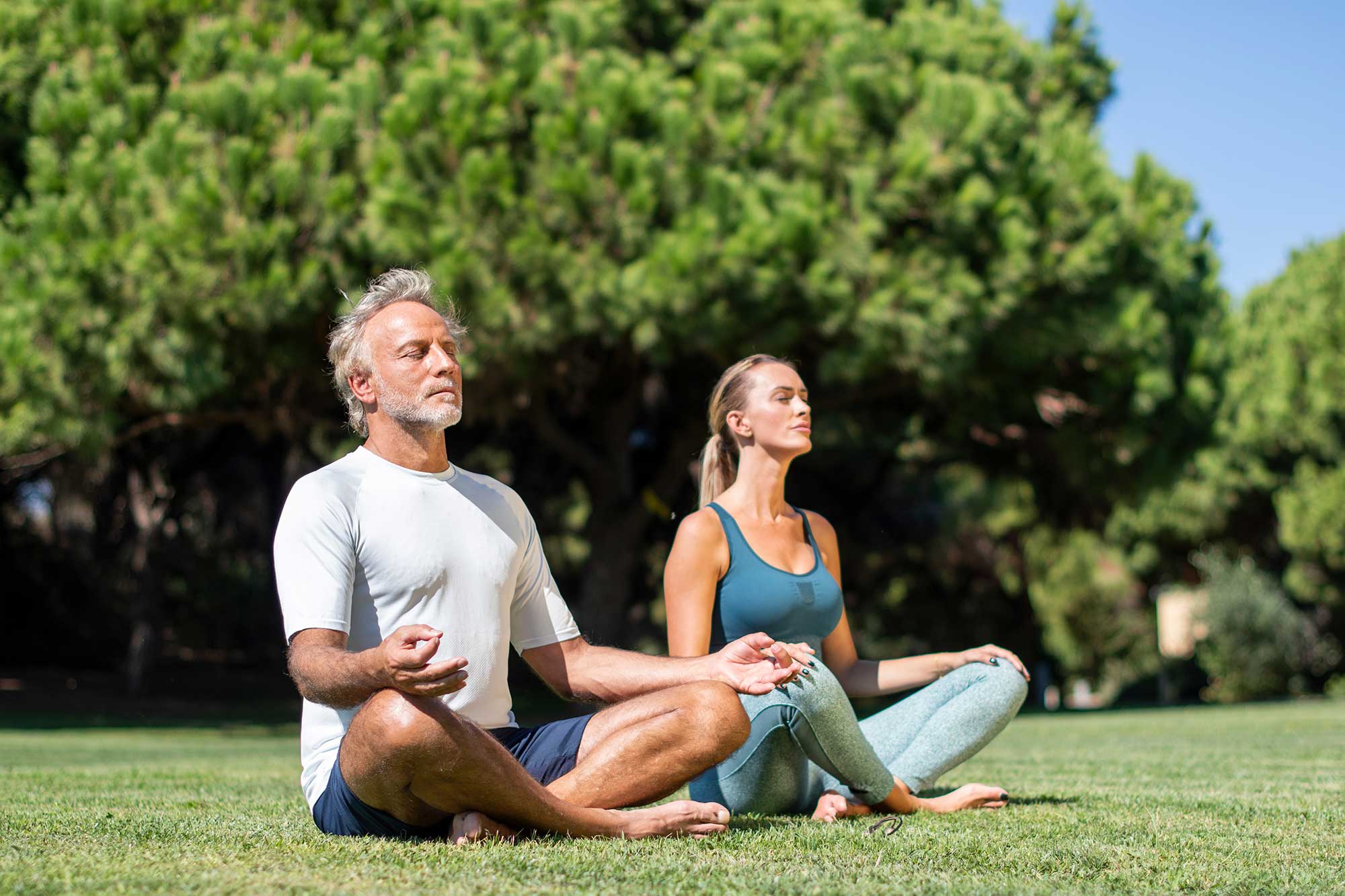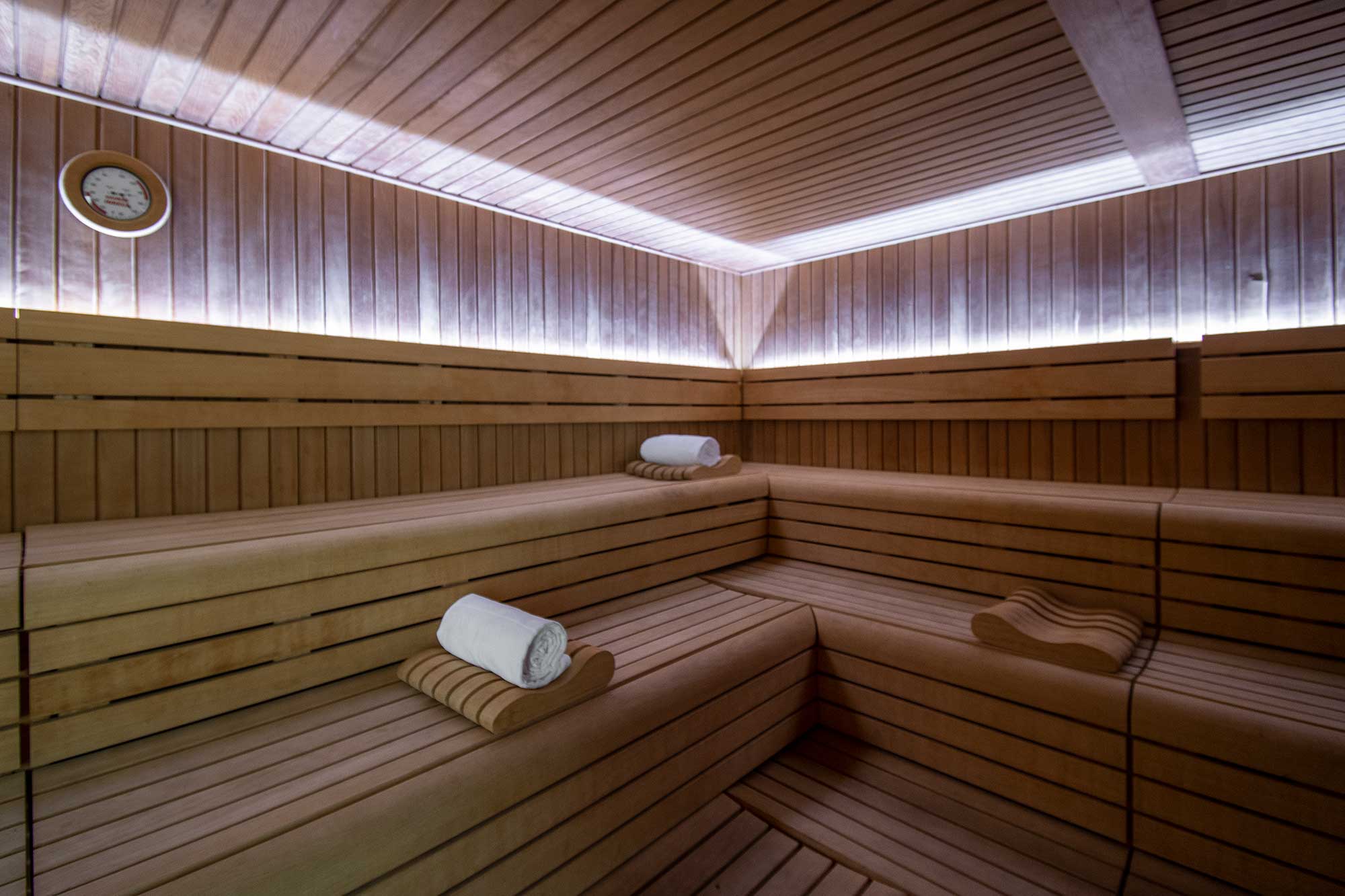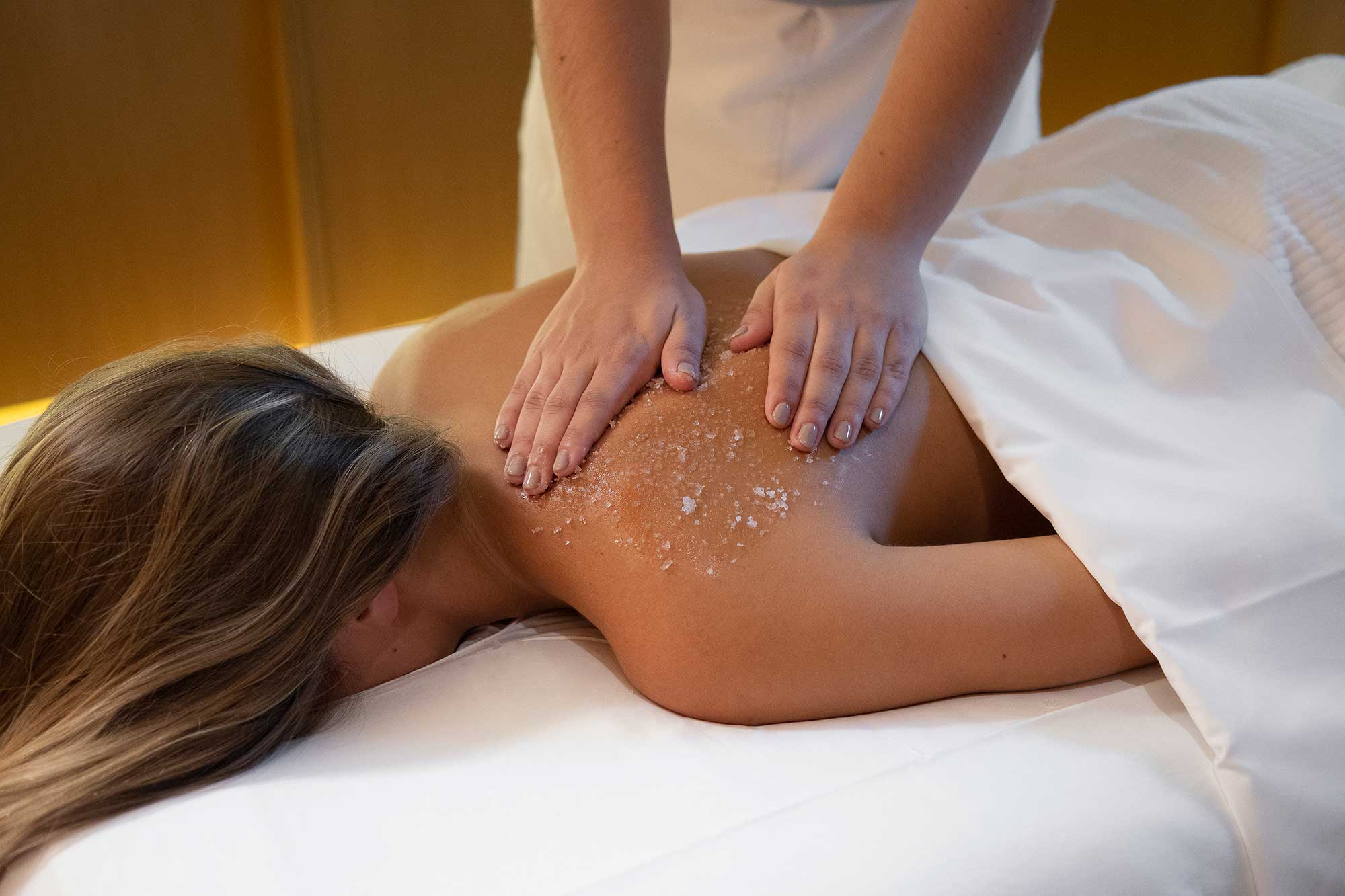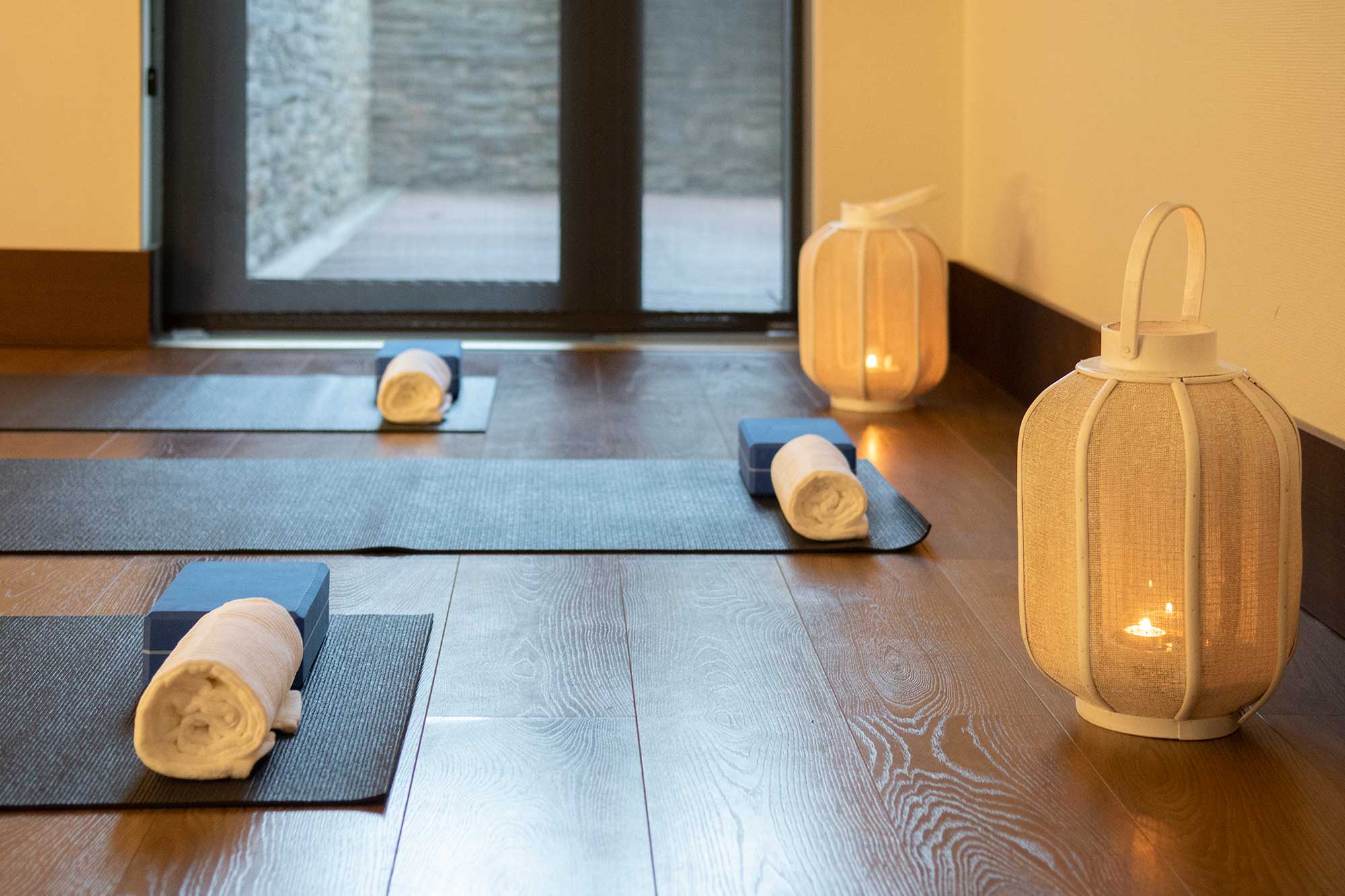 Our life stories are full of surprises
Days of relaxation, of staying on the beach until sunset, of enjoying experiences that reinvigorate our body and soul, of happiness around the ones we love. Our wellness assistants will personalise your entire programme, setting goals and objectives according to your physical capabilities.
All Sayanna Retreats include various services such as a balanced meal plan, exercise, workshops, relaxation, treatments and emotional balance. And because we believe that every day of the year deserves to be experienced in an unforgettable way, we have prepared a selection of activities that will enrich your everyday life.
Choose one of our Sayanna Retreats and enjoy our "relaxation mode".
Check all Sayanna Retreats
Neida Oliveira
Yoga
Portugal
Renata Cortes
Mindfullness
Portugal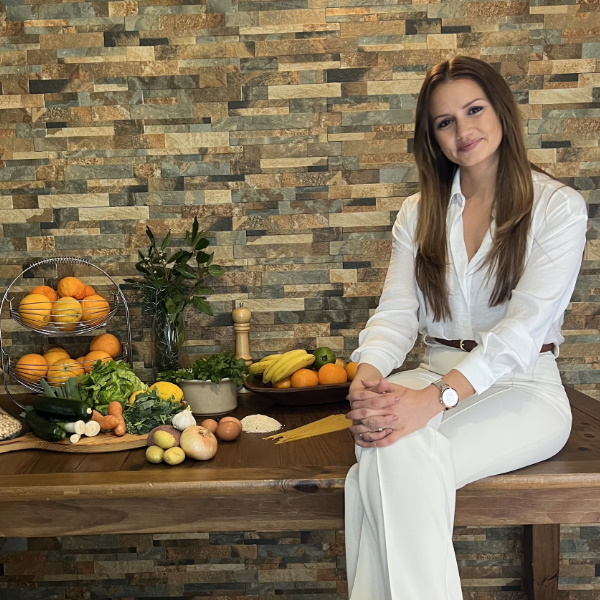 Martina Griff
Nutritionist
Portugal
Pedro Simões
Fitness
Portugal