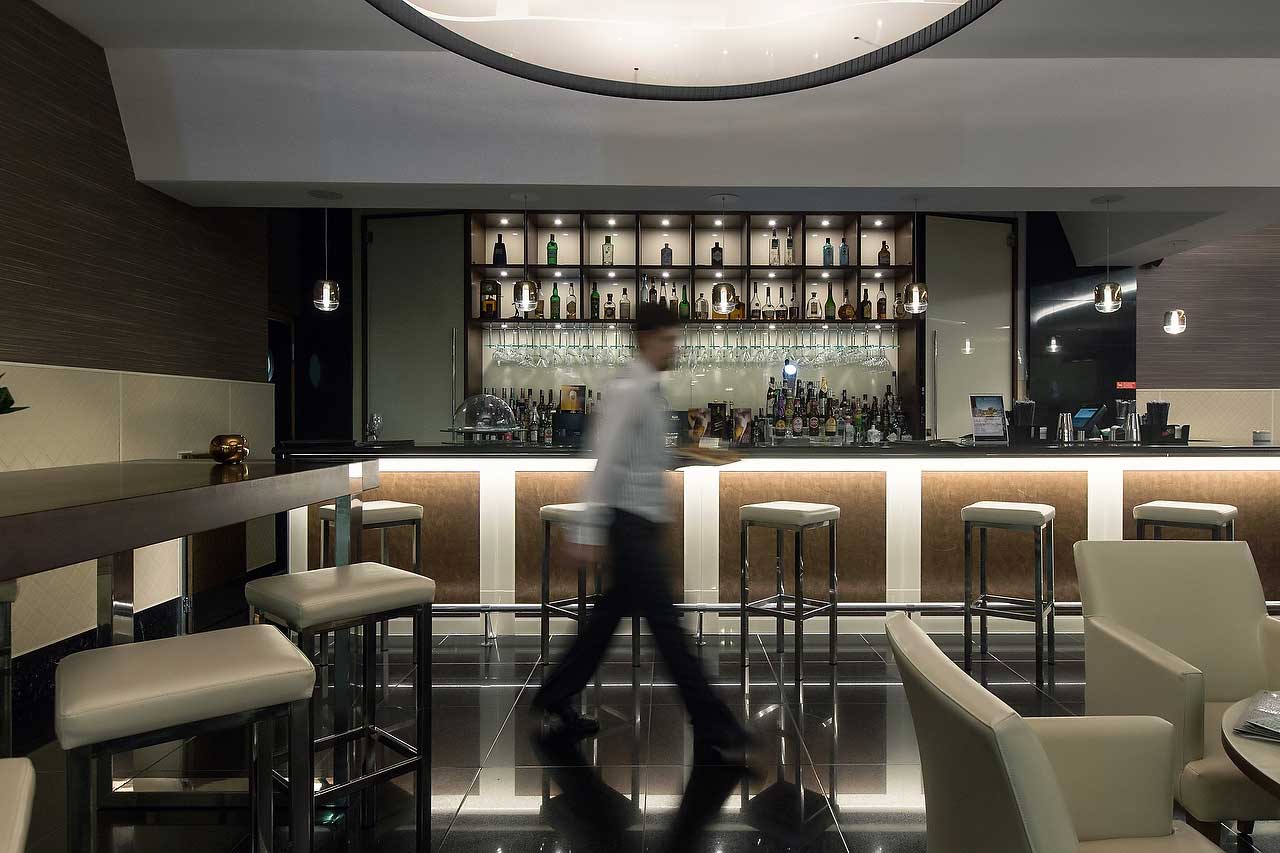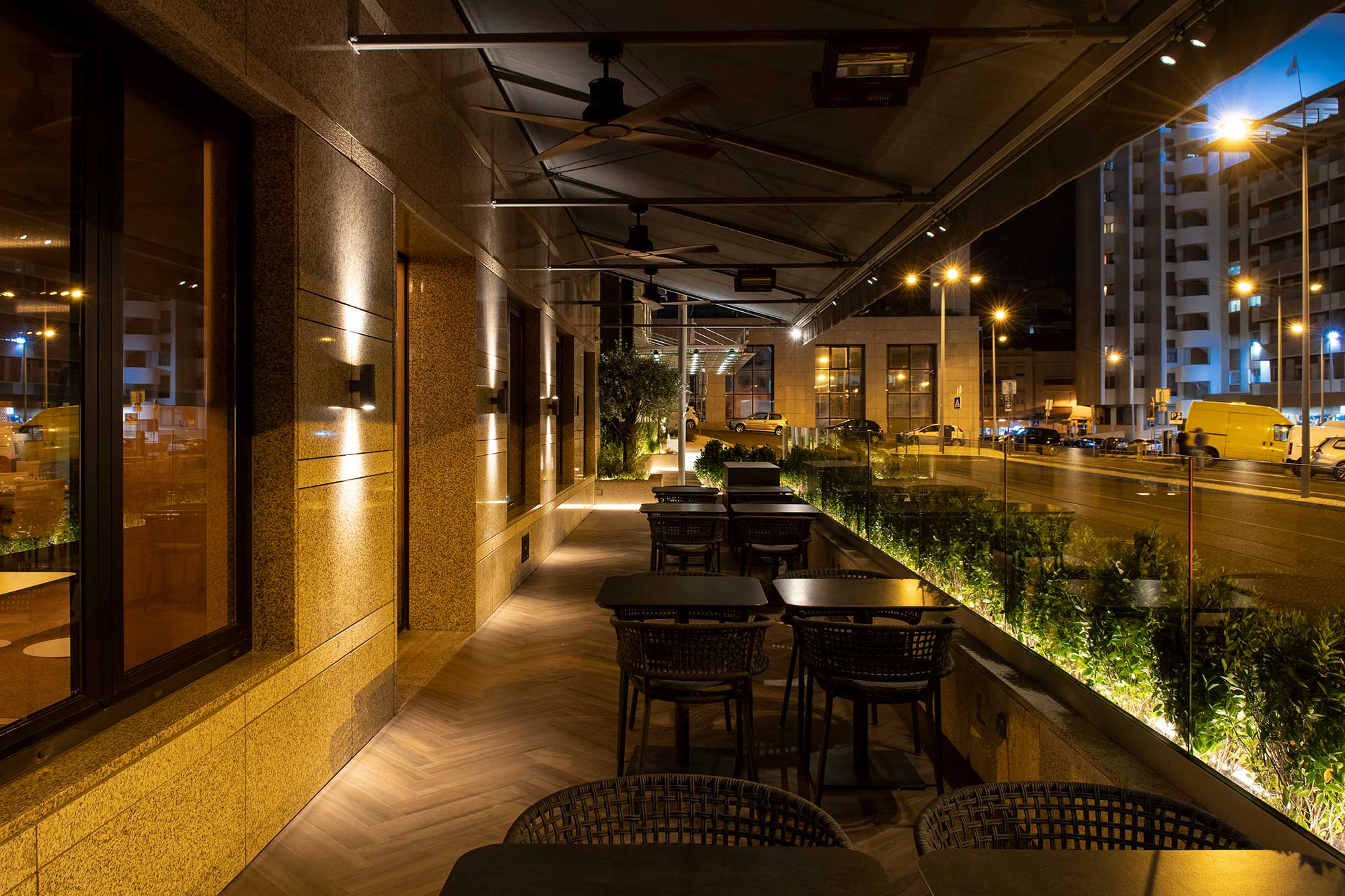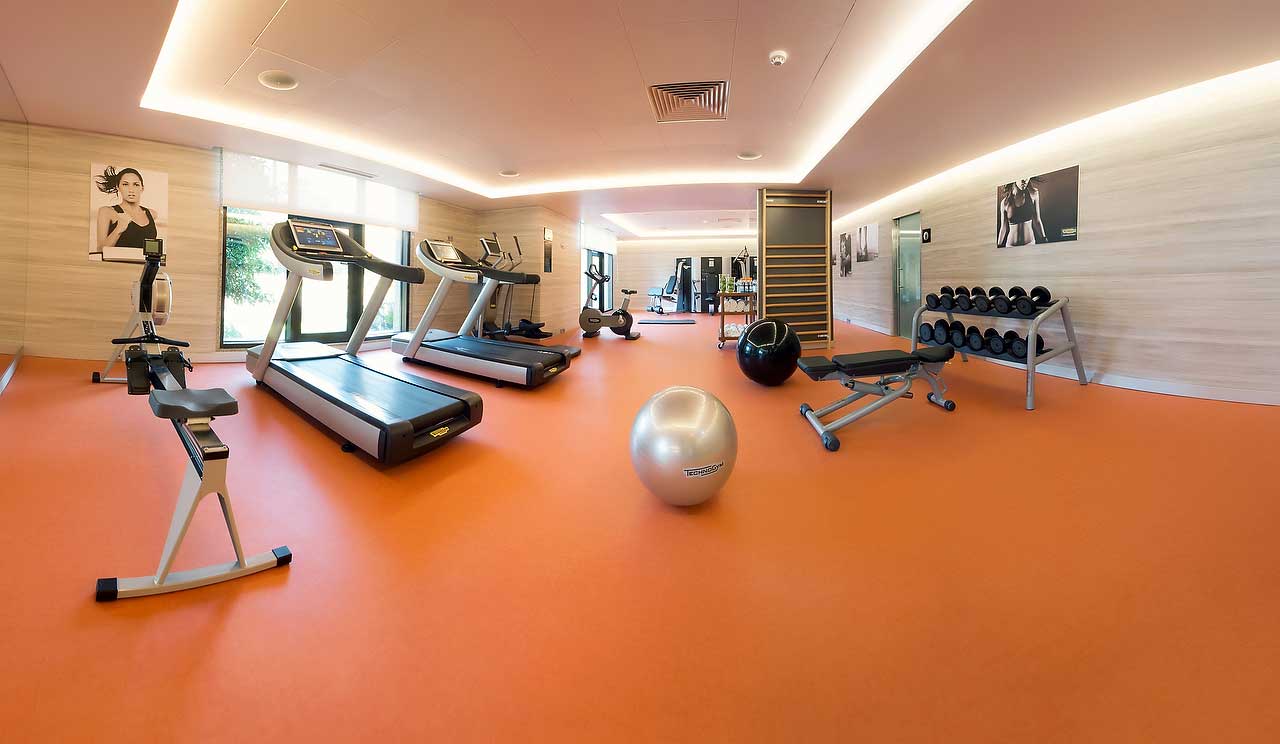 DISFRUTE DEL CONFORT URBANO
Un hotel emblemático de Lisboa, que combina negocios y ocio
El SANA Metropolitan está bien comunicado con el aeropuerto y se encuentra cerca de la famosa Praça de Espanha, así como del atractivo zoológico y de los hermosos parques y jardines de la ciudad.
Ya sea antes o después de un largo día de negocios o de placer en esta vibrante capital, experimente la comodidad de las habitaciones contemporáneas y las modernas instalaciones; tómese el tiempo para hacer ejercicio en el gimnasio iluminado de forma natural; disfrute de nuestra cocina de inspiración mediterránea en el Astrolabio restaurante & café, o simplemente disfrute de una copa en el agradable Wall Street Bar o en una de nuestras amplias y soleadas terrazas.
Sobre todo, el SANA Metropolitan es una referencia distinguida en la ciudad, el hotel ideal para celebrar sus reuniones o eventos sociales, beneficiándose de salas versátiles con luz natural, una amplia gama de servicios de catering y coordinadores de conferencias y eventos experimentados.


Atracciones
PARA EL OCIO O LOS NEGOCIOS, LA MEJOR UBICACIÓN
Lisboa es una capital impresionante, una de las ciudades más seguras, carismáticas y vibrantes de Europa, y el SANA Metropolitan tiene una ubicación privilegiada para explorar el centro de la ciudad y más allá, combinando la cultura, el patrimonio tradicional, los magníficos parques de la ciudad y los jardines tropicales, los lugares de entretenimiento, las compras y los encantadores alrededores con diferentes costas con playas de arena desde Cascais hasta la Costa da Caparica.
Booking.com
Positive: Very friendly, helpful staff. Very clean. Good location. Negative: Nothing.
Google
Best service, 5 stars
Expedia
The staff are ourteous pleasant and helpful. The rooms are very clean
Booking.com
Positive: Excellent Personal.
Booking.com
Positive: it was really good hotel with very friendly staff.they surprised us in our room because my wife name was very similar to hotel name ( Sanay).it was...
Priceline
Positive: helpful staff. great whatsapp concierge. nice room. great gym!
Priceline
Positive: The warm welcoming, the cleaning and location Negative: Nothing to report
Booking.com
Positive: Everything in the hotel was very good. From dusk till dawn and from wake up till sleep. A great breakfast. Nice staff. Helping hands. The rooms are...
Priceline
Positive: The staff were wonderful and couldn't do enough to help. The bed was incredibly comfortable and the food was very good, both at breakfast and...
Ubicación
Al estar situado cerca de los principales accesos, es el hotel ideal para quienes quieran entrar y salir de la ciudad y, al mismo tiempo, llegar rápidamente al centro de Lisboa.
Nacional Tourism Registry
RNET Hotel - 1521