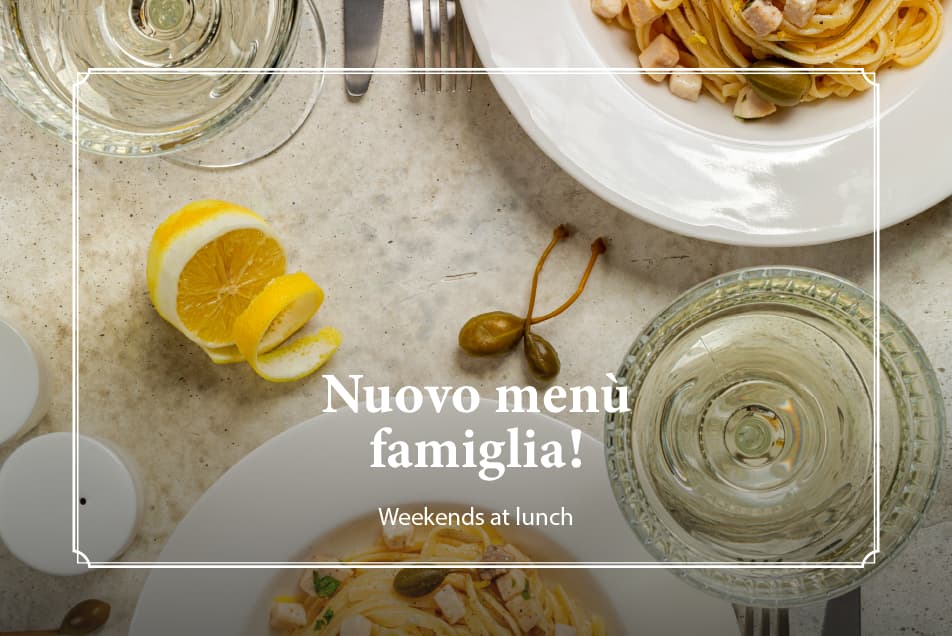 NEW MENÙ FAMIGLIA
Introducing Allora's New Menù Famiglia!
In our Italian culture, family lunches are much more than a simple meal. They are cherished moments of sharing and love around the table, where family and la bela vita are celebrated!
Now, our talented chef Francesco Francavilla invites you to experience this delightful atmosphere at Allora on weekends, with our new menu.
Gather your family and friends and embark on a culinary journey with the New Menù Famiglia at Allora. Each dish from this special menu is placed at the center of the table, generously served with two portions, allowing everyone to savor the best flavors of nostra cucina!
Indulge in this delicious experience at a special price! Book your table now and... Buon appetito!
Local: Restaurant Allora
Schedule: Only available on Saturdays, Sundays and public holidays, from 12.30 p.m. to 3 p.m.
Conditions: Minimum 3 persons
Come and Try.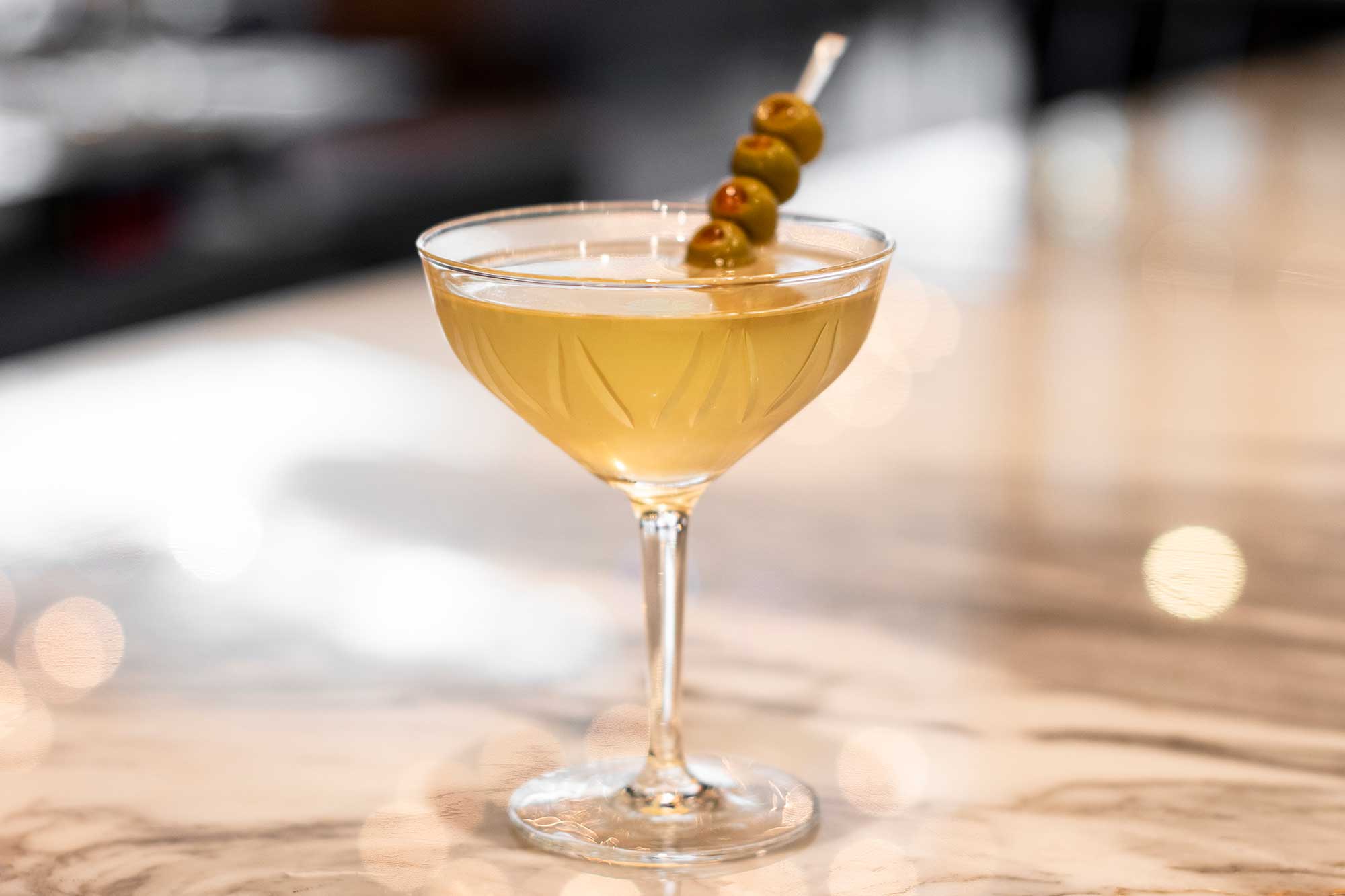 The best DJ's at the turntables command of Allora
At Allora, your dinner has an extra something! Our selection of DJ's is the ideal invitation for a night of sharing and discovery to the sound of Soul and Jazz.
Meet our cocktails and let yourself be inspired by the flavours of Italy, in a unique meal.
Make your reservation now!
Music | Resident DJ | Thursday - Saturday | 7pm - 1am
Evening– Italian Chill Out & internacional
Sunset & Night– Soul & jazz