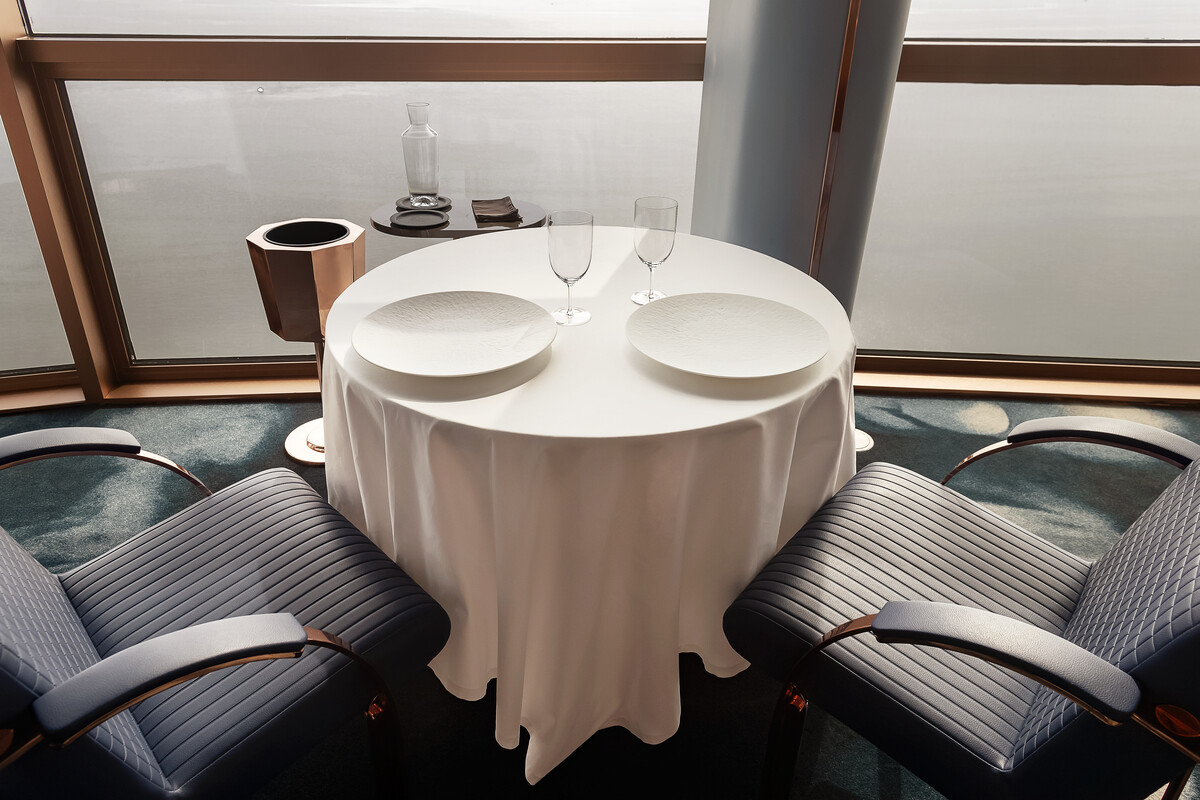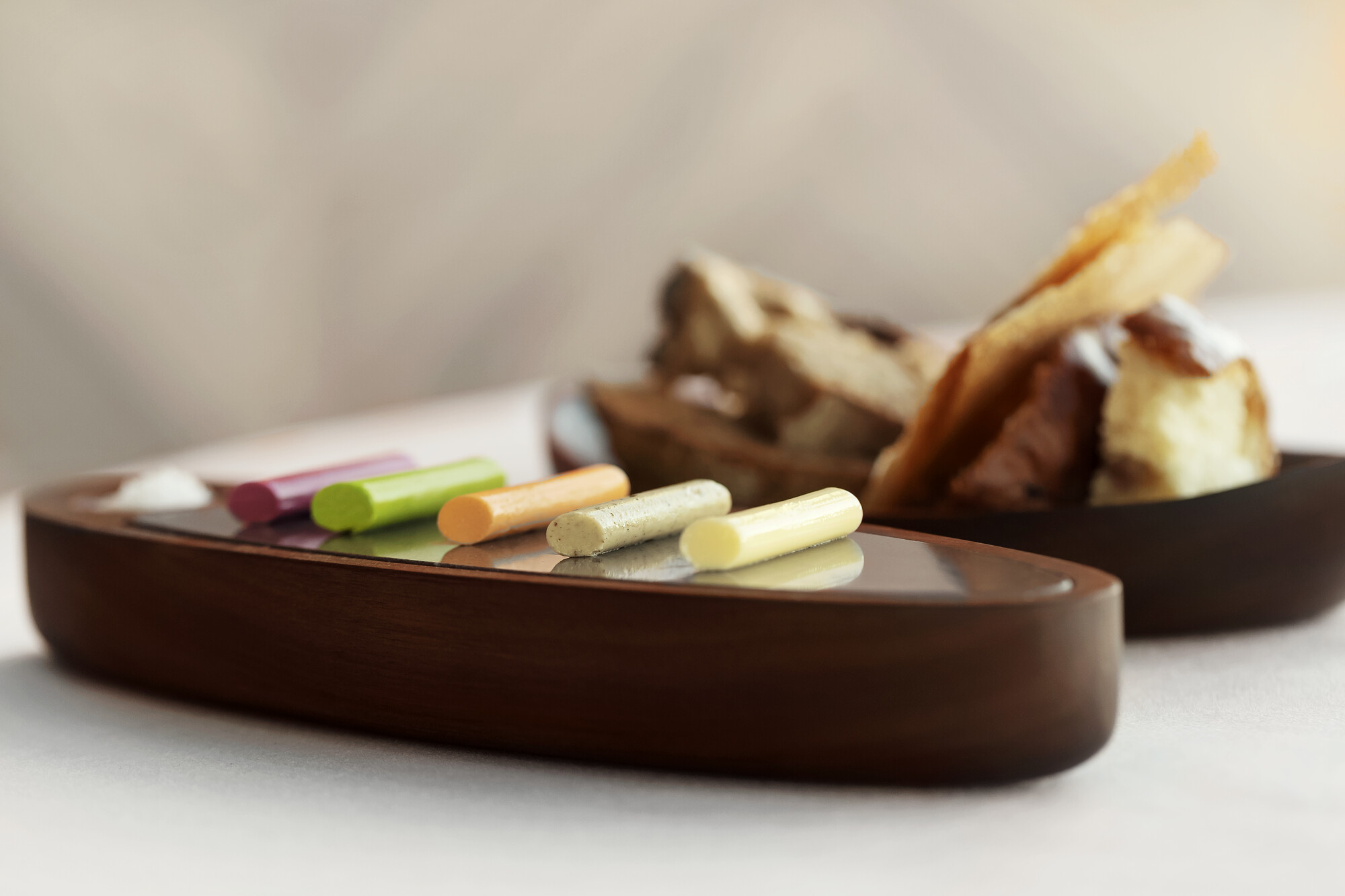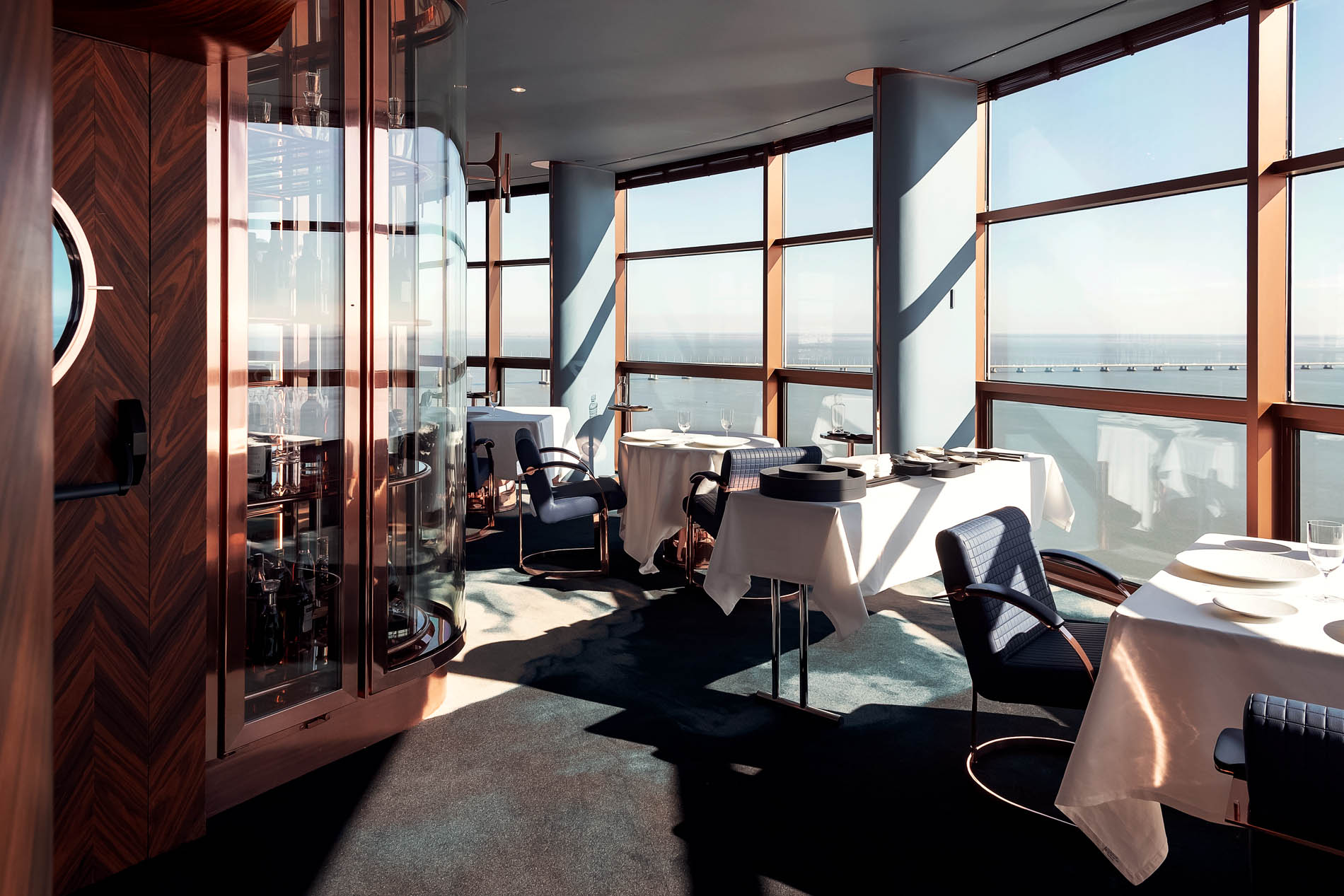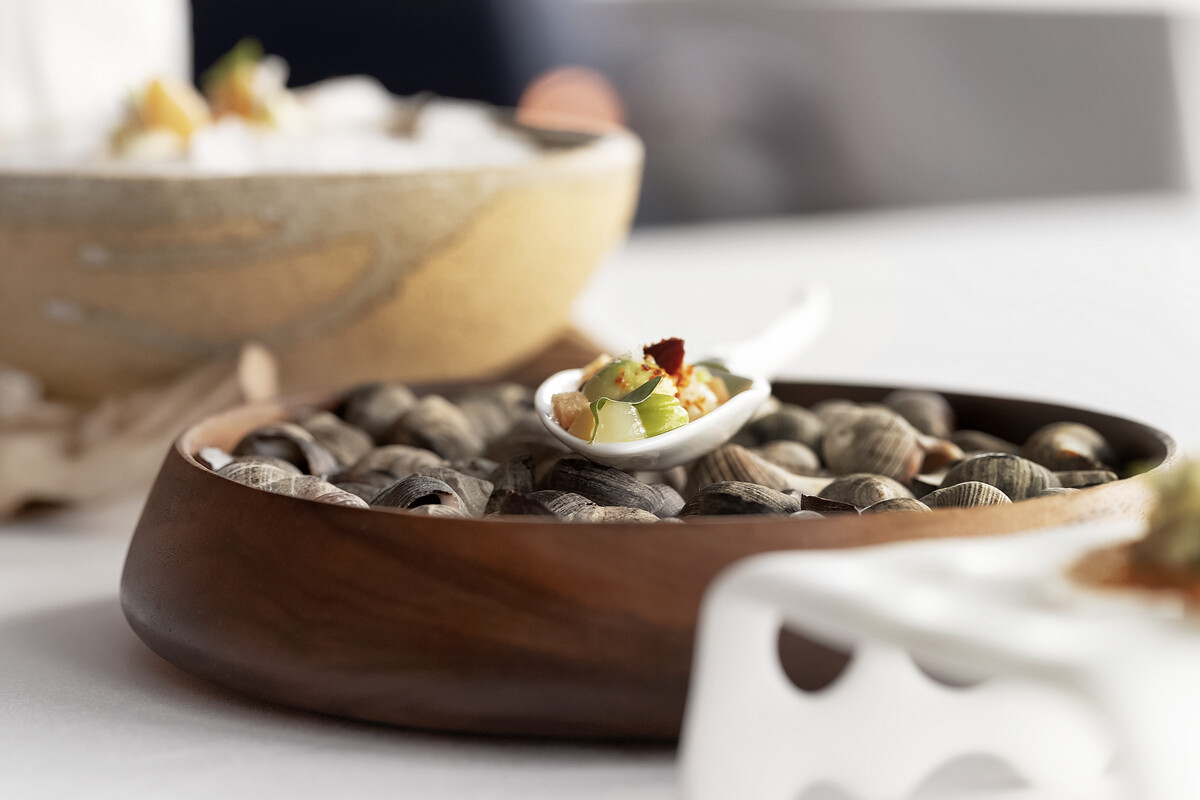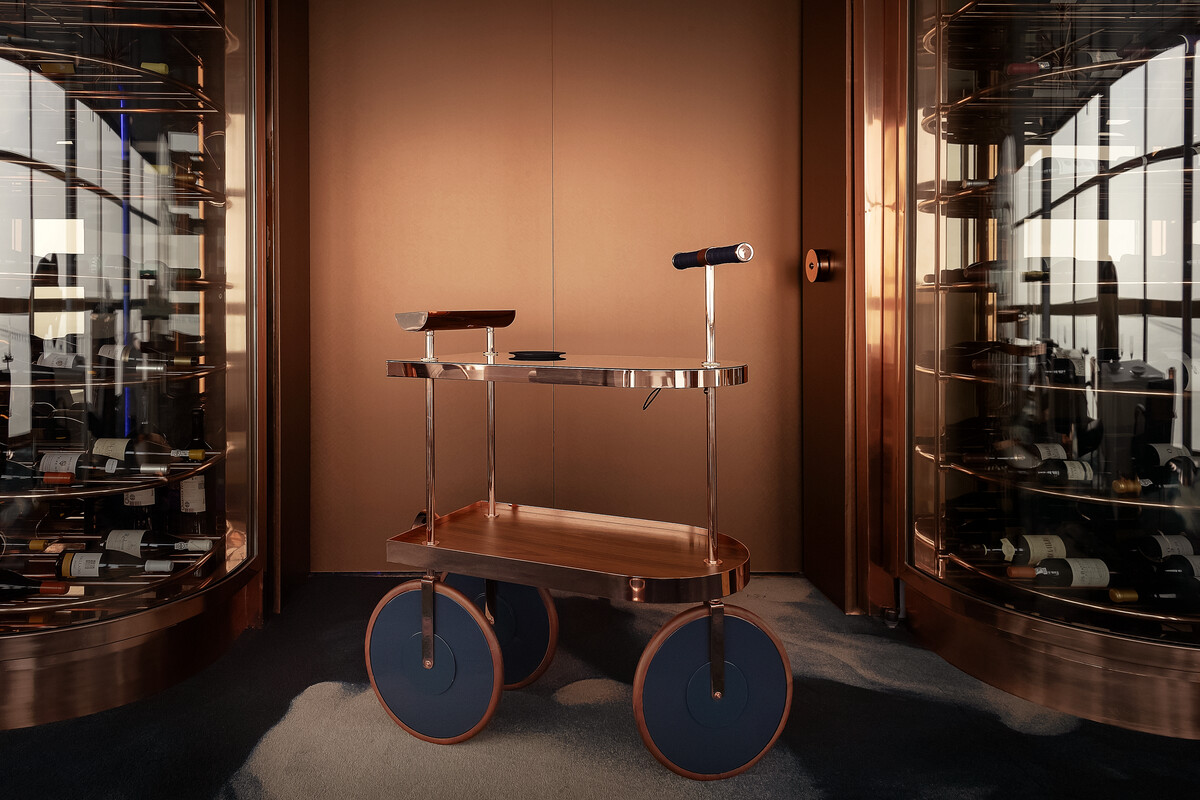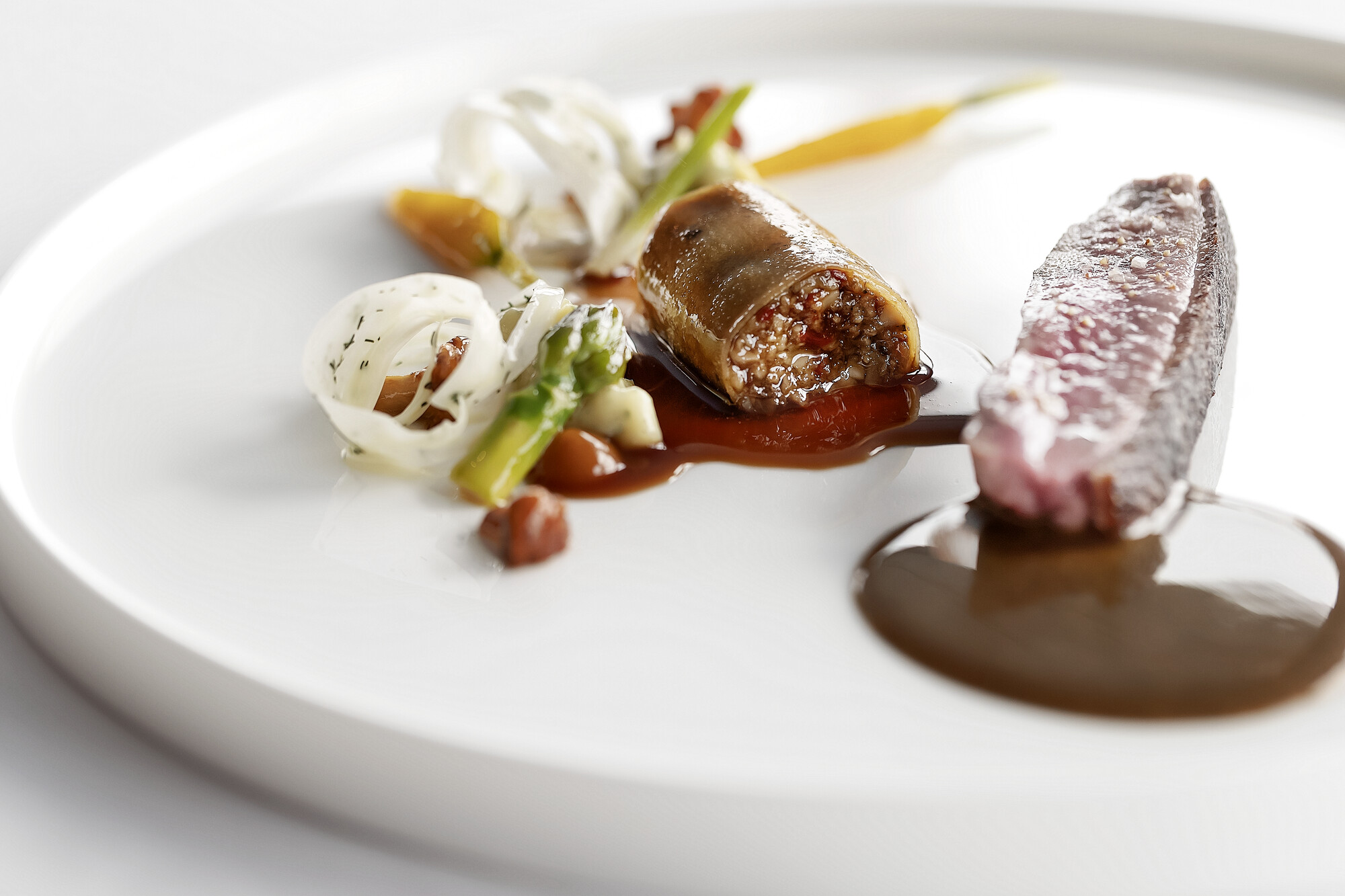 A MICHELIN STAR ROOFTOP RESTAURANT IN LISBON
FIFTY SECONDS by Martin Berasategui is a Michelin Restaurant in Lisbon located in the MYRIAD by SANA Hotel, at the top of the emblematic Vasco da Gama Tower.
More than a representation of the Chef's gastronomy in the city of Lisbon, it is a project that aims to awaken your senses, from starter to dessert. A true experience to live 120 metres high, overlooking the River and Parque das Nações.
Fifty Seconds has the best team of professionals, all working with a single objective: to make each dish an explosion of aromas and flavours.
In the kitchen, only the best products that nature offers are used, transformed into an ode to the purest gastronomy. Dishes created with passion, dedication, respect and care.
FIFTY SECONDS EXPERIENCE
This Michelin Restaurant in Lisbon does not present only a succession of dishes, but a combination of cosmopolitan and sophisticated flavours from all over the world, that lead us to unusual and unknown sensations.
SCHEDULE
Open Tuesday to Saturday
Lunch - Only saturday: 12H30 to 14H00
Dinner

-19H00 to 22H00
RESERVATIONS & CONTACTS
Telephone: +351 211 525 380
E-mail: info@fiftyseconds.pt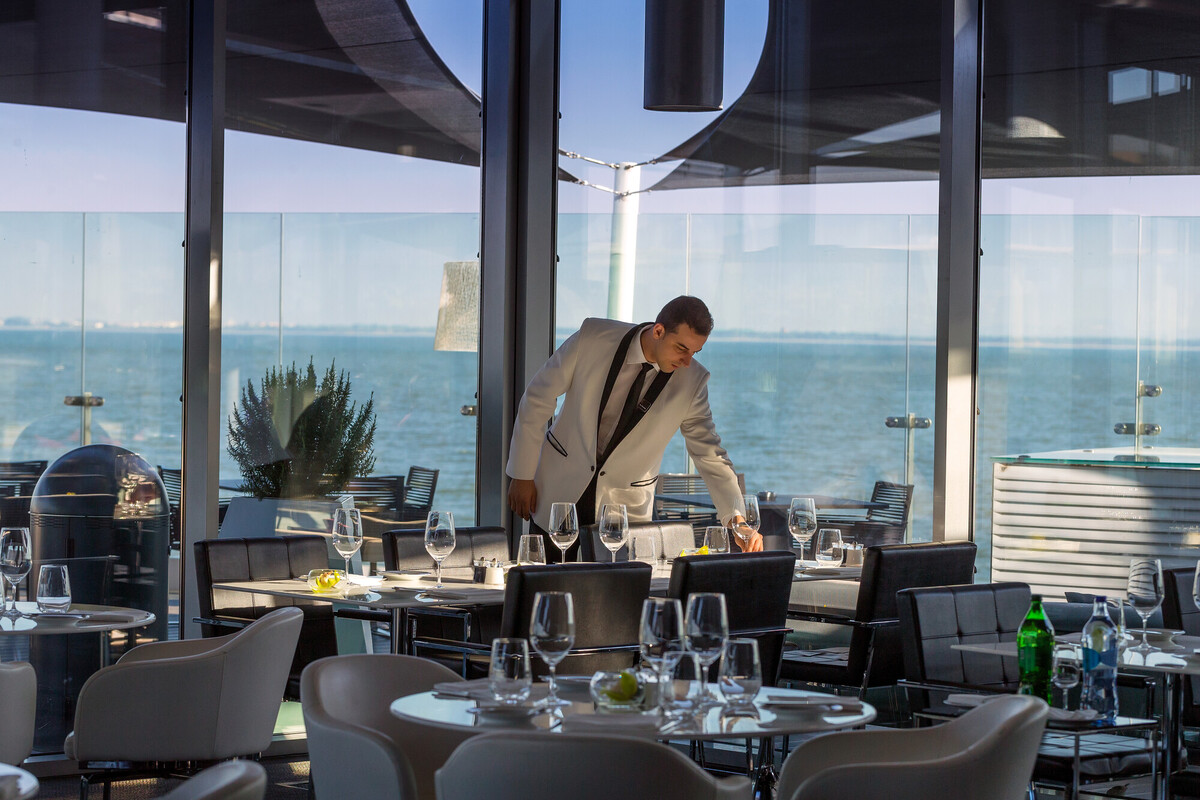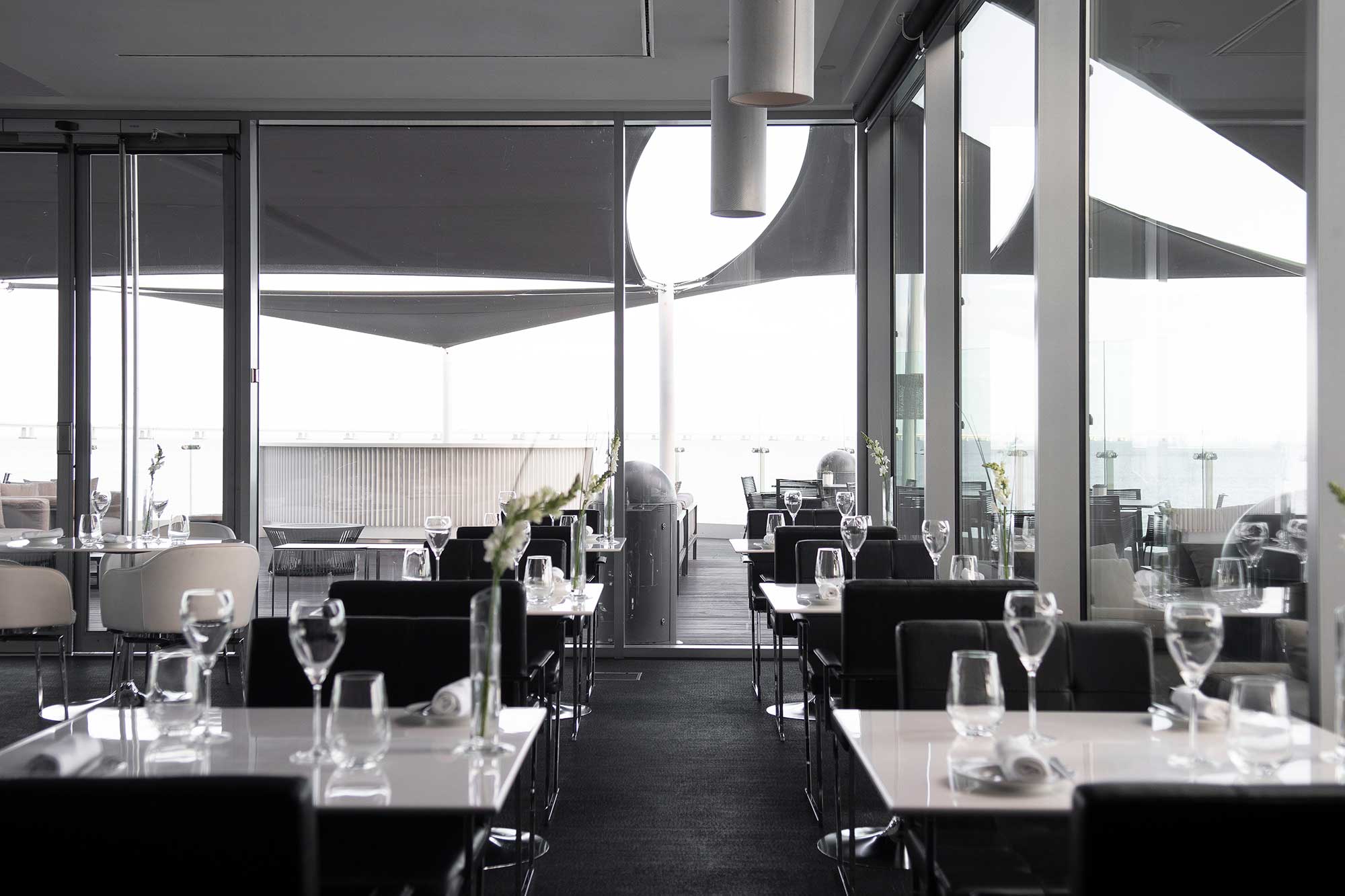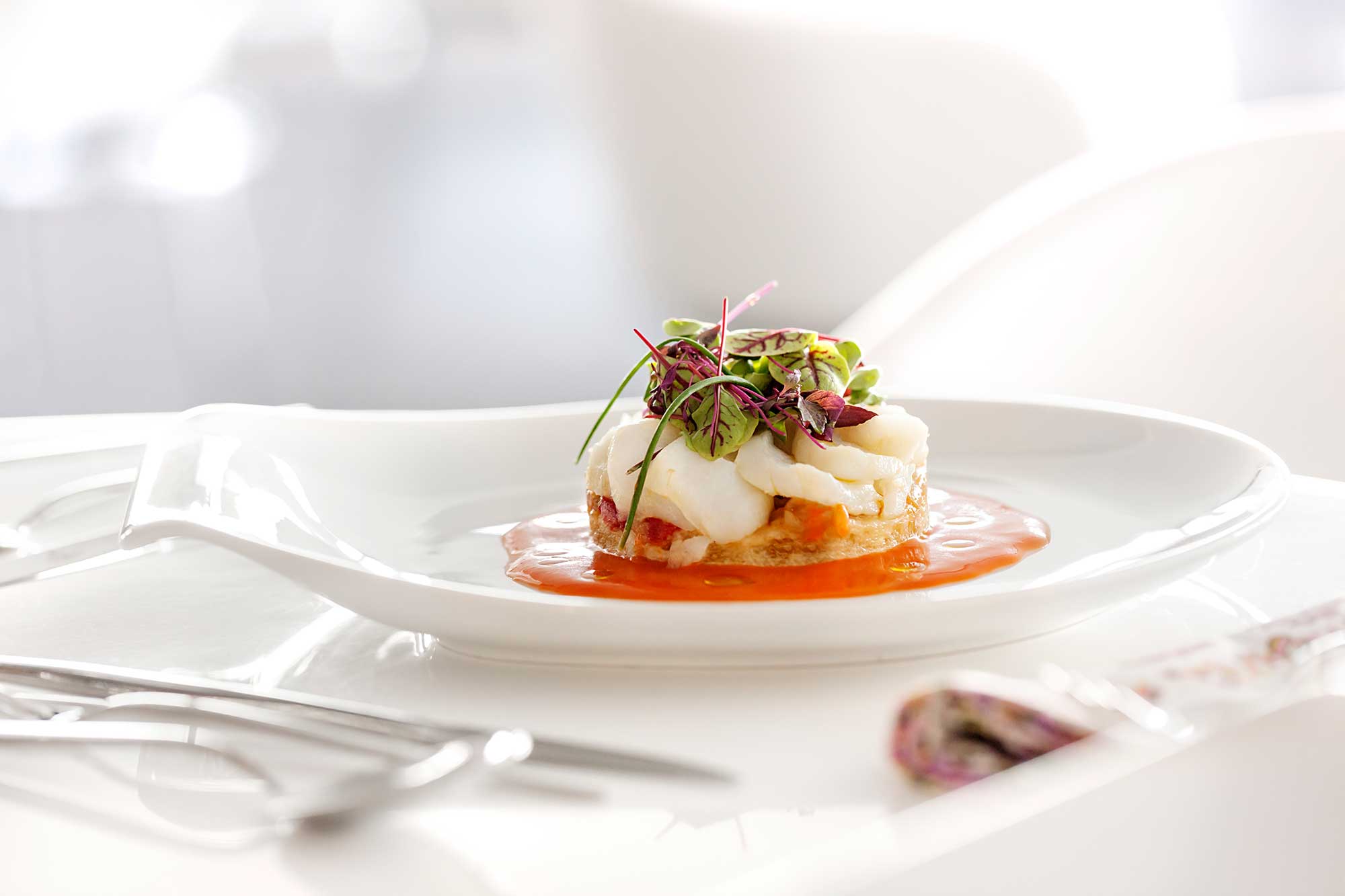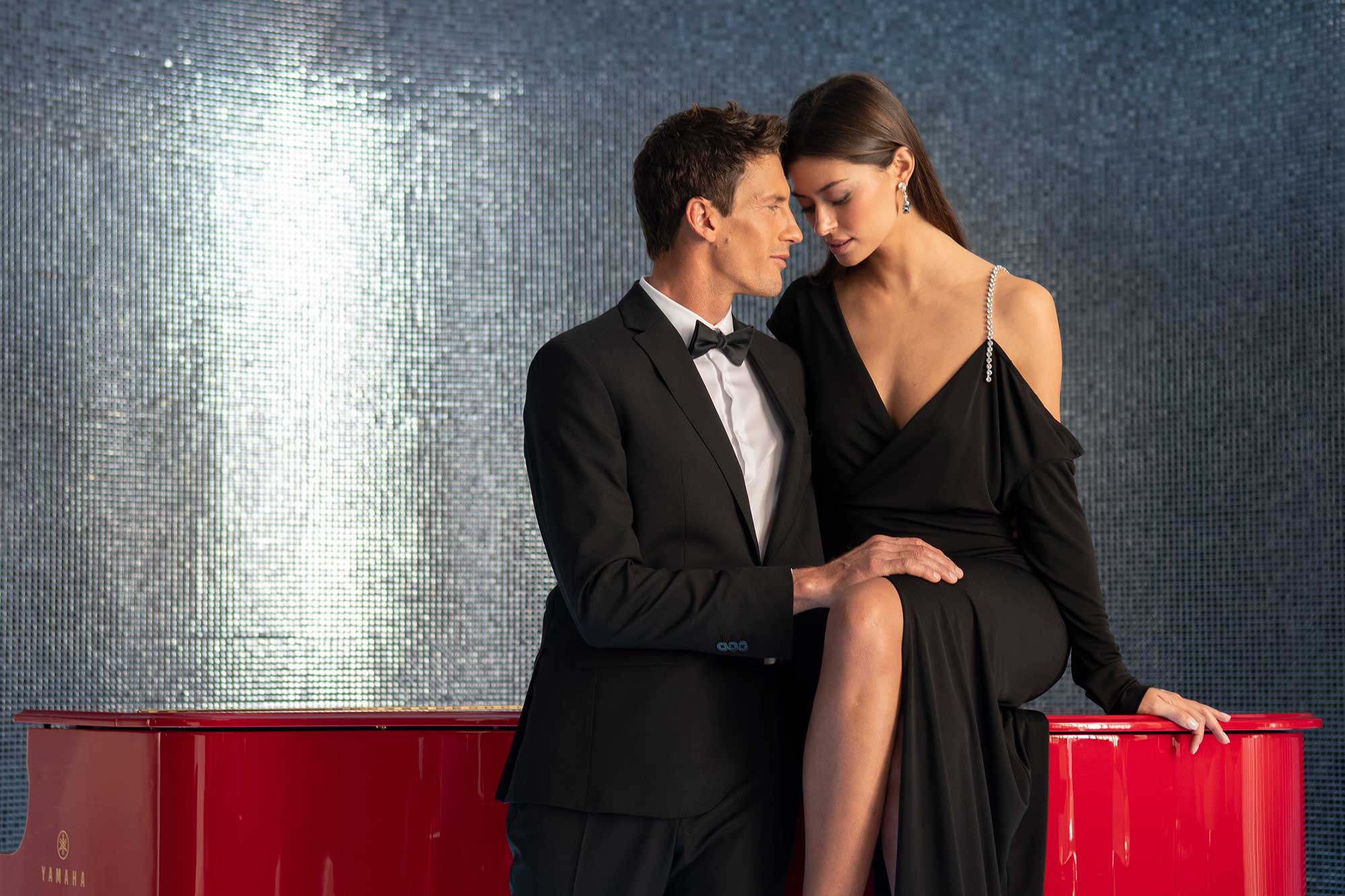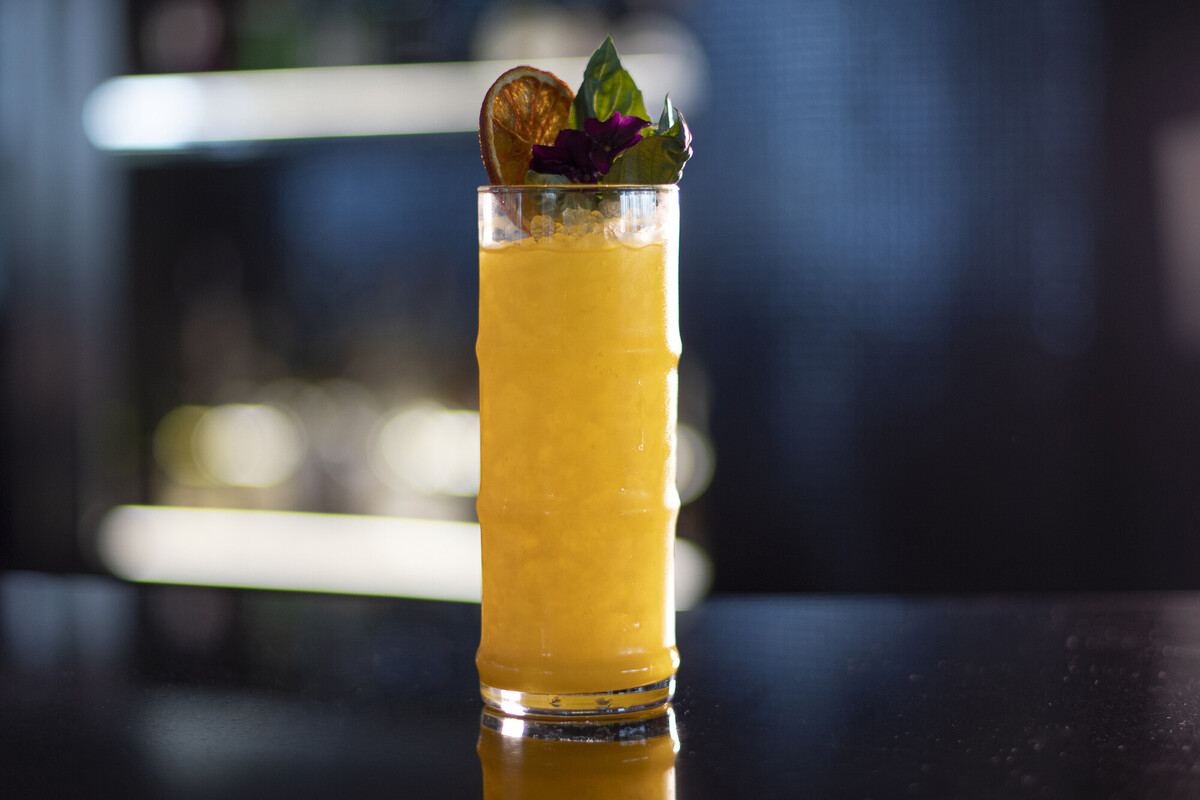 River Lounge
UN LIEU UNIQUE À LISBONNE OFFRANT UNE CUISINE MÉDITERRANÉENNE ET ATLANTIQUE SAVOUREUSE SUR LE FLEUVE.
Votre expérience dans notre restaurant commence avec notre chef exécutif, Carlos Cardoso, qui propose sa touche personnelle dans une cuisine moderne et savoureuse du Sud de la Méditerranée, inspirée de l'Océan Atlantique. Il respecte toujours les meilleurs produits locaux de qualité et les prises de poissons et de fruits de mer les plus frais, et propose dans son menu quelques plats traditionnels du Portugal.
CHEF EXÉCUTIF CARLOS CARDOSO
Né à Cascais, le chef Carlos Cardoso a toujours vécu en étroite relation avec la cuisine puisqu'il a grandi dans une famille de cuisiniers. Dès son plus jeune âge, les arômes, les textures et les goûts l'ont attiré vers la cuisine. La grande étape de son évolution culinaire a eu lieu à l'âge de 20 ans lorsqu'il a rencontré son mentor, le chef Vincent Farges, à Fortaleza do Guincho avec une étoile Michelin. Il a travaillé avec certains des meilleurs chefs et restaurants du Portugal.
HORAIRE
Petit-déjeuner | De 7H00 à 11H00.
Déjeuner | De 12H30 à 15H30 du lundi au samedi.
Dîner | De 19H30 à 22H30.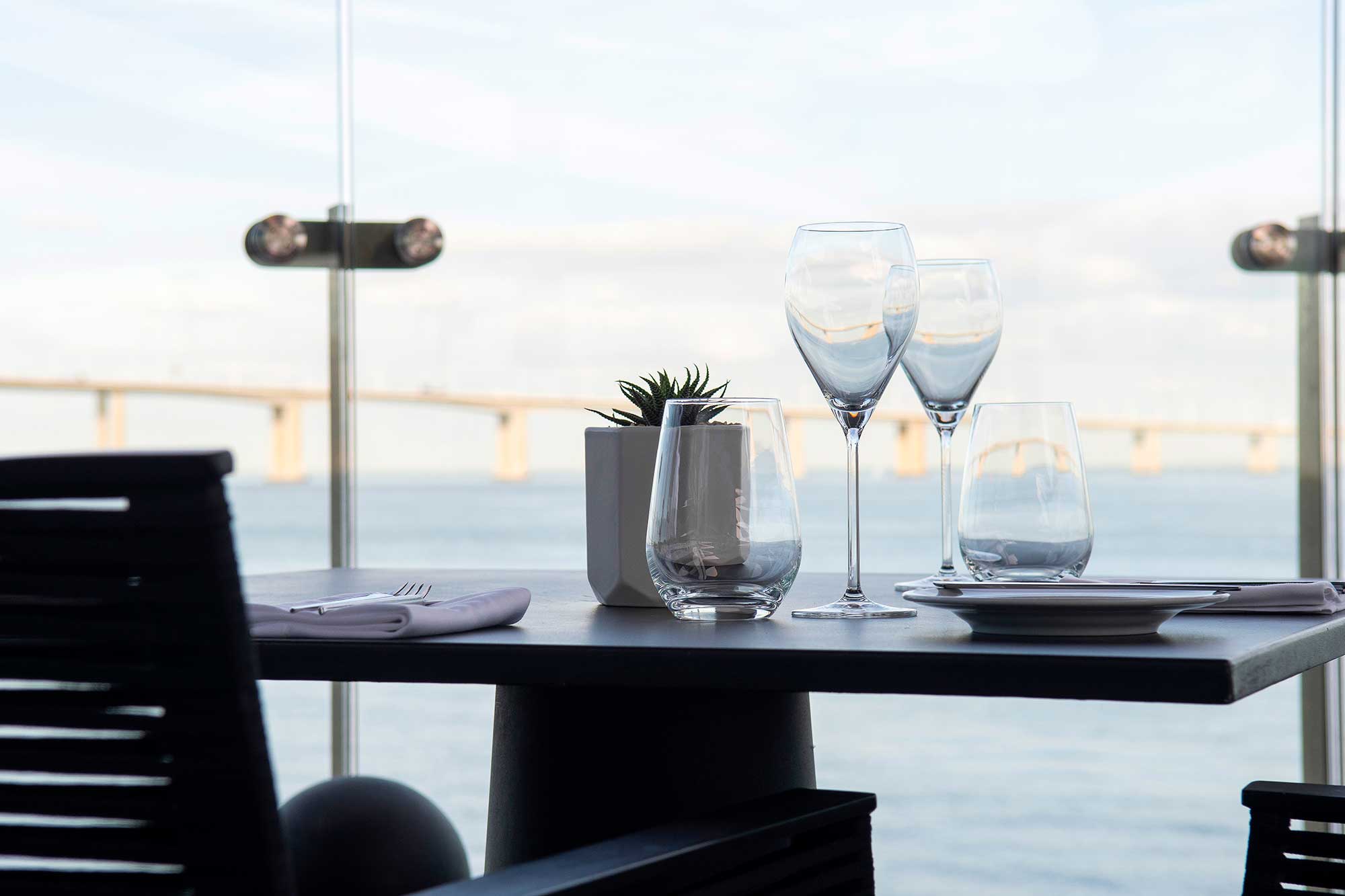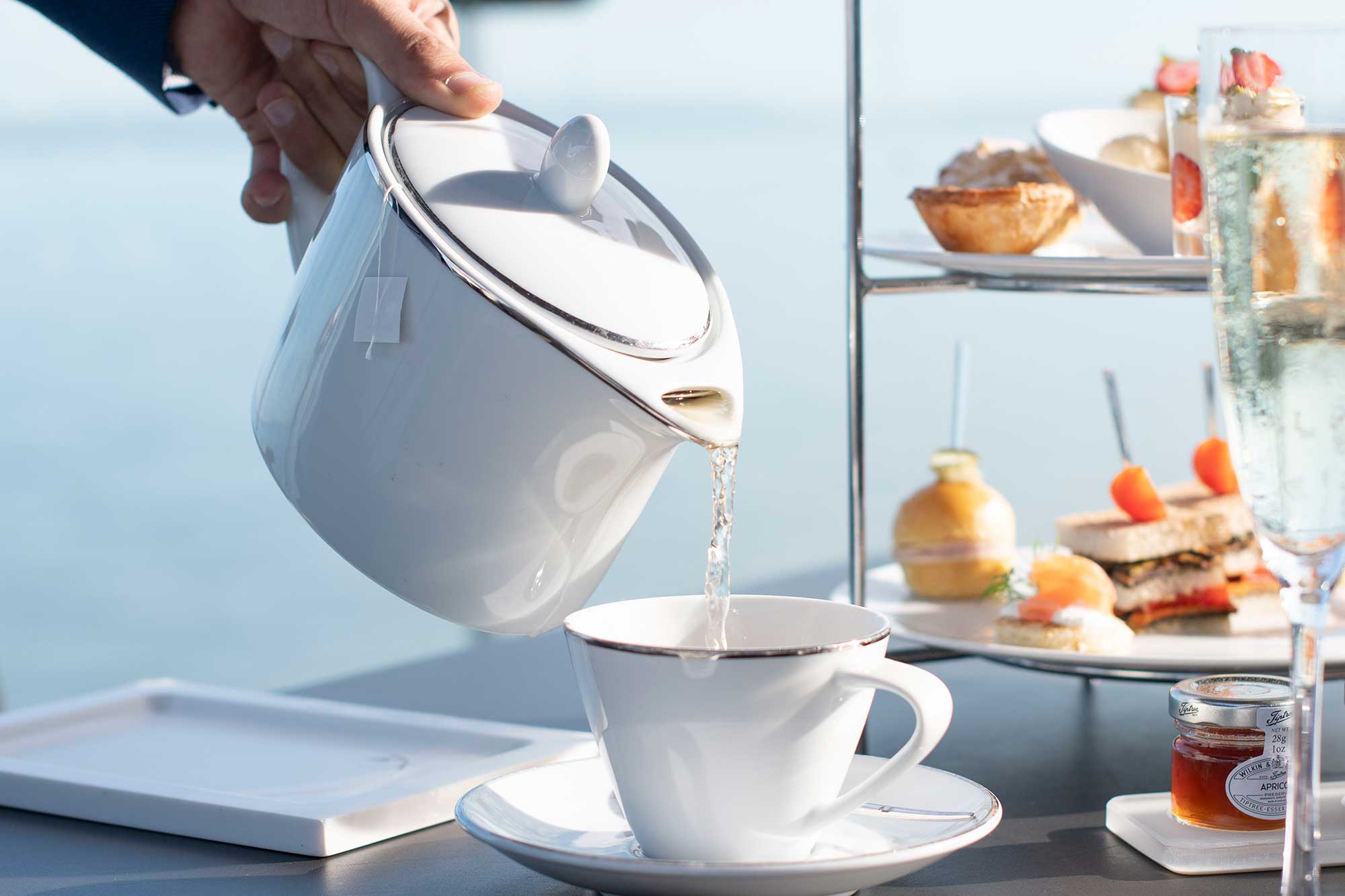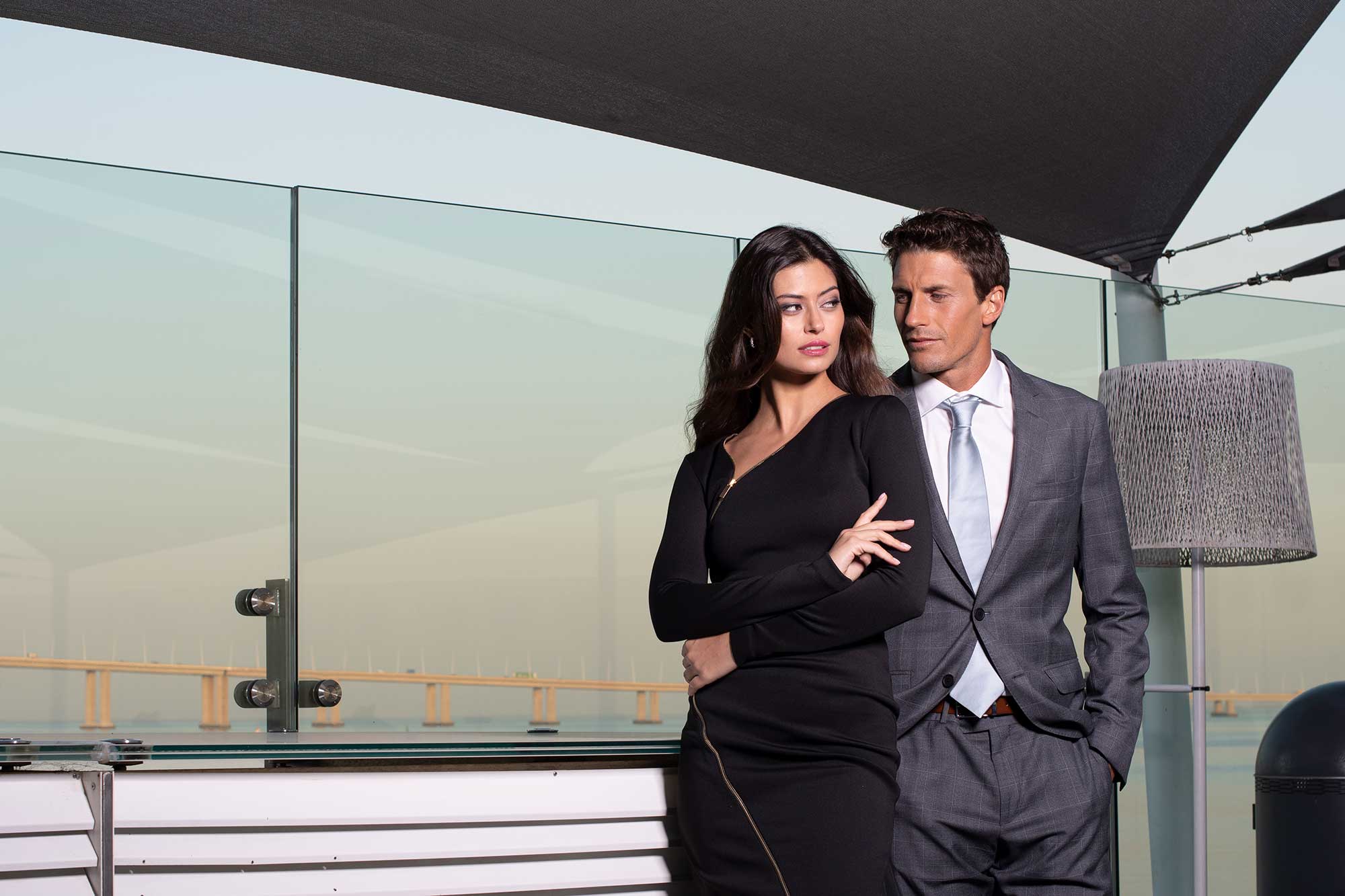 River Lounge Deck
TASTEFUL AND REFRESHING EXPERIENCE BY THE TAGUS RIVER
The originality of the space and its diverse gastronomic offer makes it perfect for a business lunch, an informal dinner, a cocktail with friends in the late afternoon or a comforting tea. On sunny days, the outdoor terrace is the ideal place to have a drink overlooking the Tagus estuary.
SCHEDULE
Breakfast | From 7H00 to 11H00
Lunch | From 12h30 pm to 3h30 pm, Monday to Friday
Dinner | From 7h30 pm to 10h30 pm