L'hôtel SANA BERLIN dispose d'un total de 6 salles de réunions et d'événements singulières réparties sur 2 étages et toutes avec lumière naturelle.
Le premier étage, situé au niveau du hall de l'hôtel, avec un deuxième accès par l'extérieur de l'hôtel, dispose de 3 salles de réunions et d'événements contemporaines et polyvalentes - Les salles LISBOA, convertibles en une grande salle d'une superficie totale de 200 mètres carrés, avec une capacité jusqu'à 130 participants.
Ces 3 salles de réunions et d'événements ont également un accès direct sur la terrasse Lounge du Lobby Bar permettant de proposer une restauration légère en extérieur ou en intérieur jusqu'à 130 participants ou invités. Avec la même capacité sur le même étage, il est également proposé un autre magnifique restaurant privé.
Le deuxième étage, présentant 3 salles de réunion et d'événement exceptionnelles - Les salles PORTO, situées au 7ème et dernier étage de l'hôtel, offrent une superbe terrasse extérieure spacieuse et élégante avec une vue impressionnante sur la ville de Berlin, et sont  réservés pour des réunions et des présentations plus exclusives allant jusqu'à 80 participants ou invités. 
Outre la terrasse extérieure, cet étage de Meetings & Events bénéficie des mêmes conditions de restauration.
Les espaces parfaits avec terrasses pour accueillir toutes les réunions et événements, y compris et entre autres, conférences, AGs, expositions, dîners de gala, célébrations de la vie privée et autres événements sociaux et corporatifs.
Capacité Maximale
130 personnes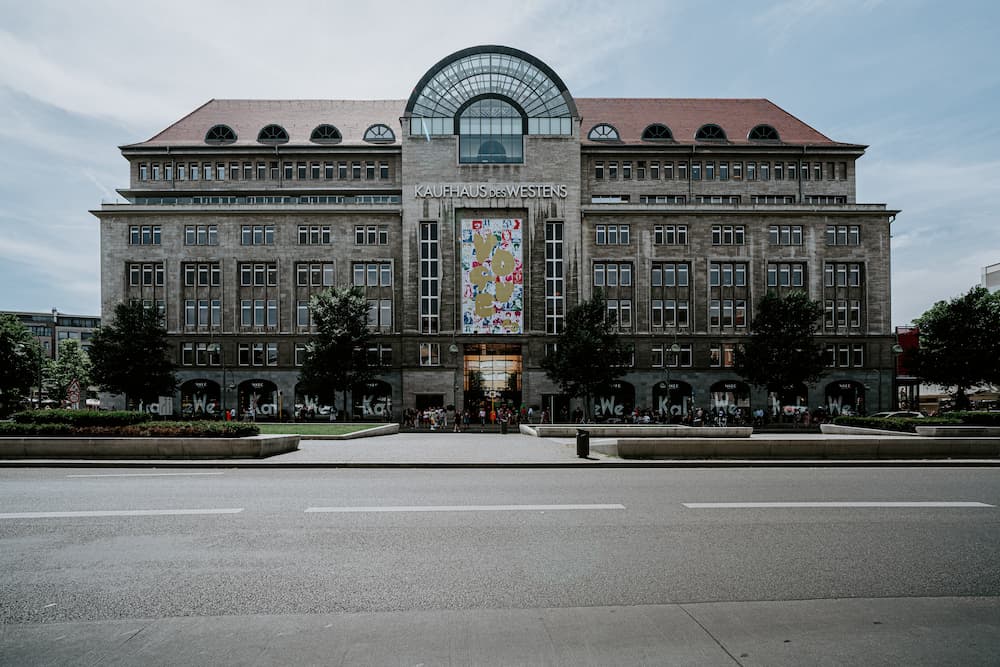 Distance: 650m
Kaufhaus des Westens
Shopping Centre in Berlin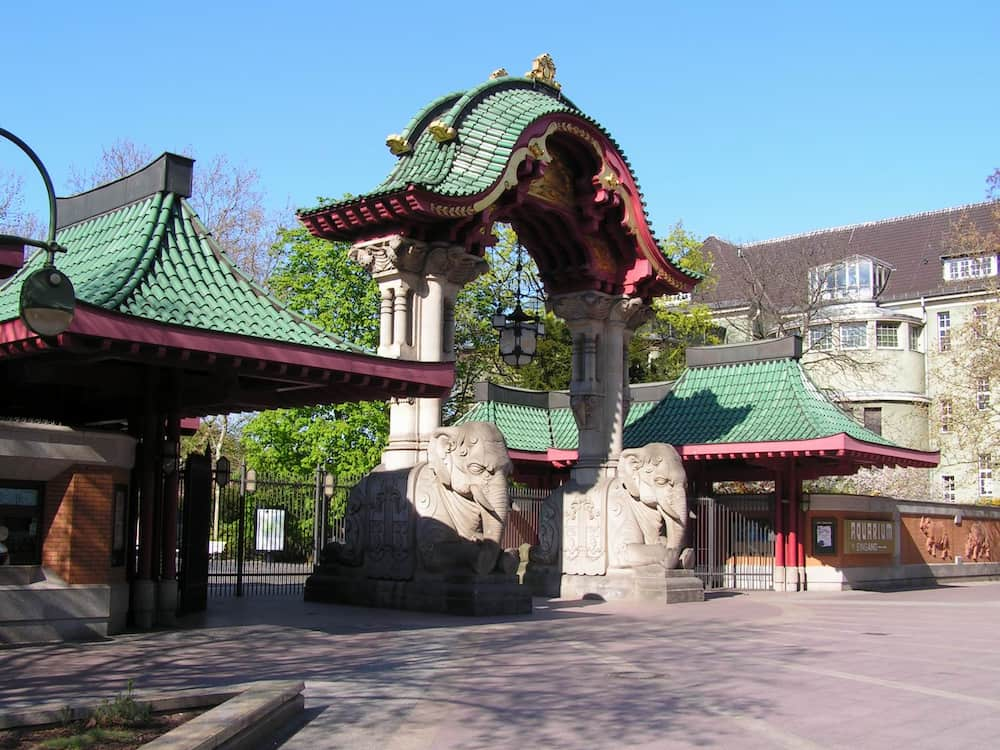 Distance: 900m
Zoologischer Garten Berlin
Berlin Zoological Garden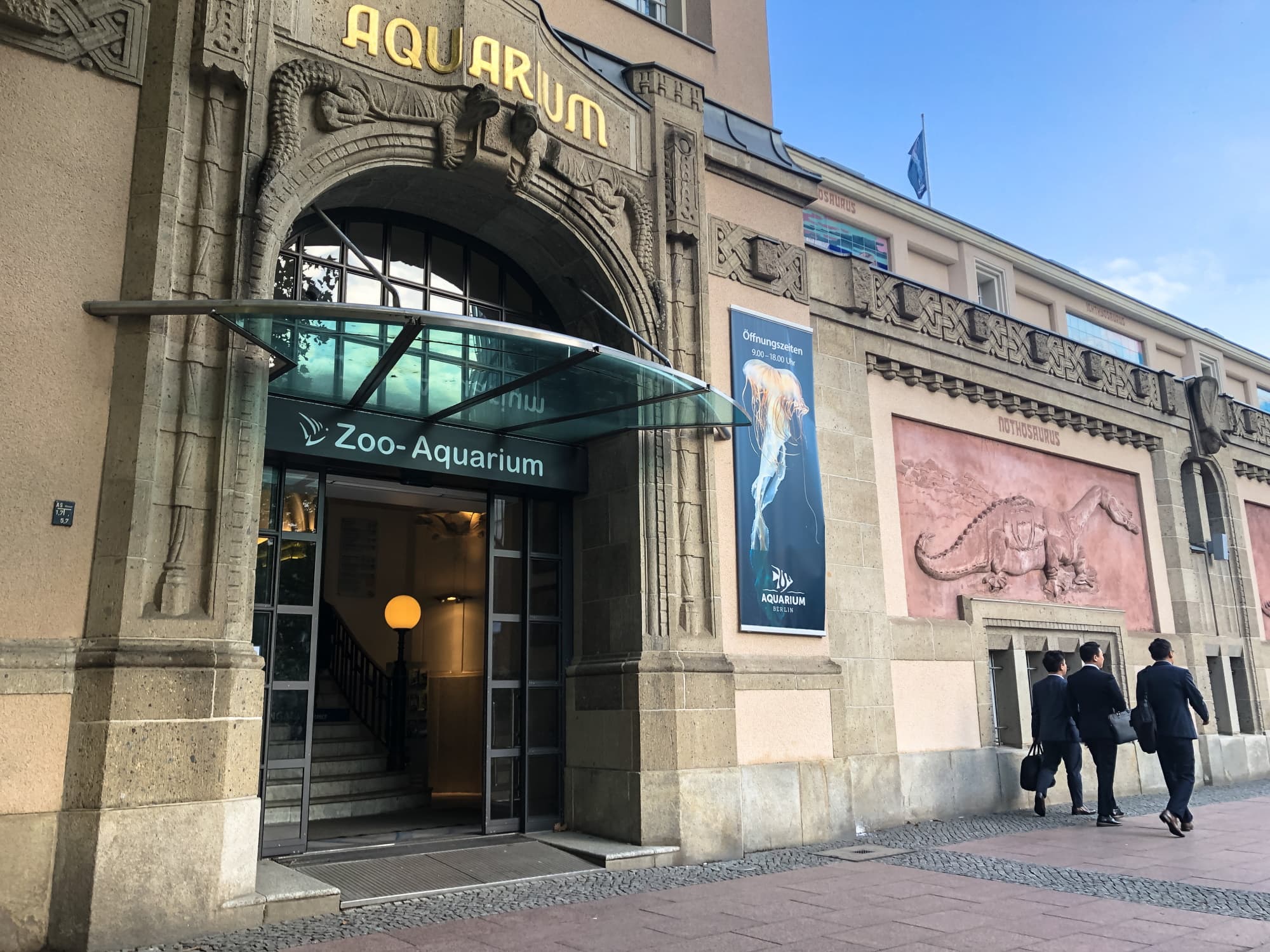 Distance: 900m
Aquarium Berlin
One of the largest aquariums in Germany.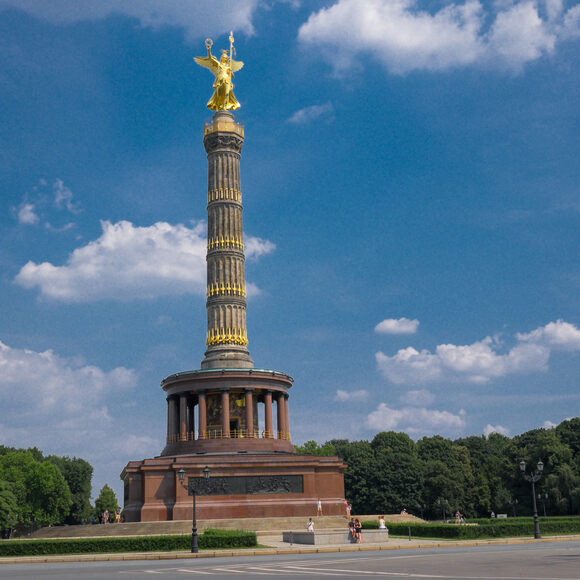 Distance: 2.4km
Victory Column
Iconic Victory Column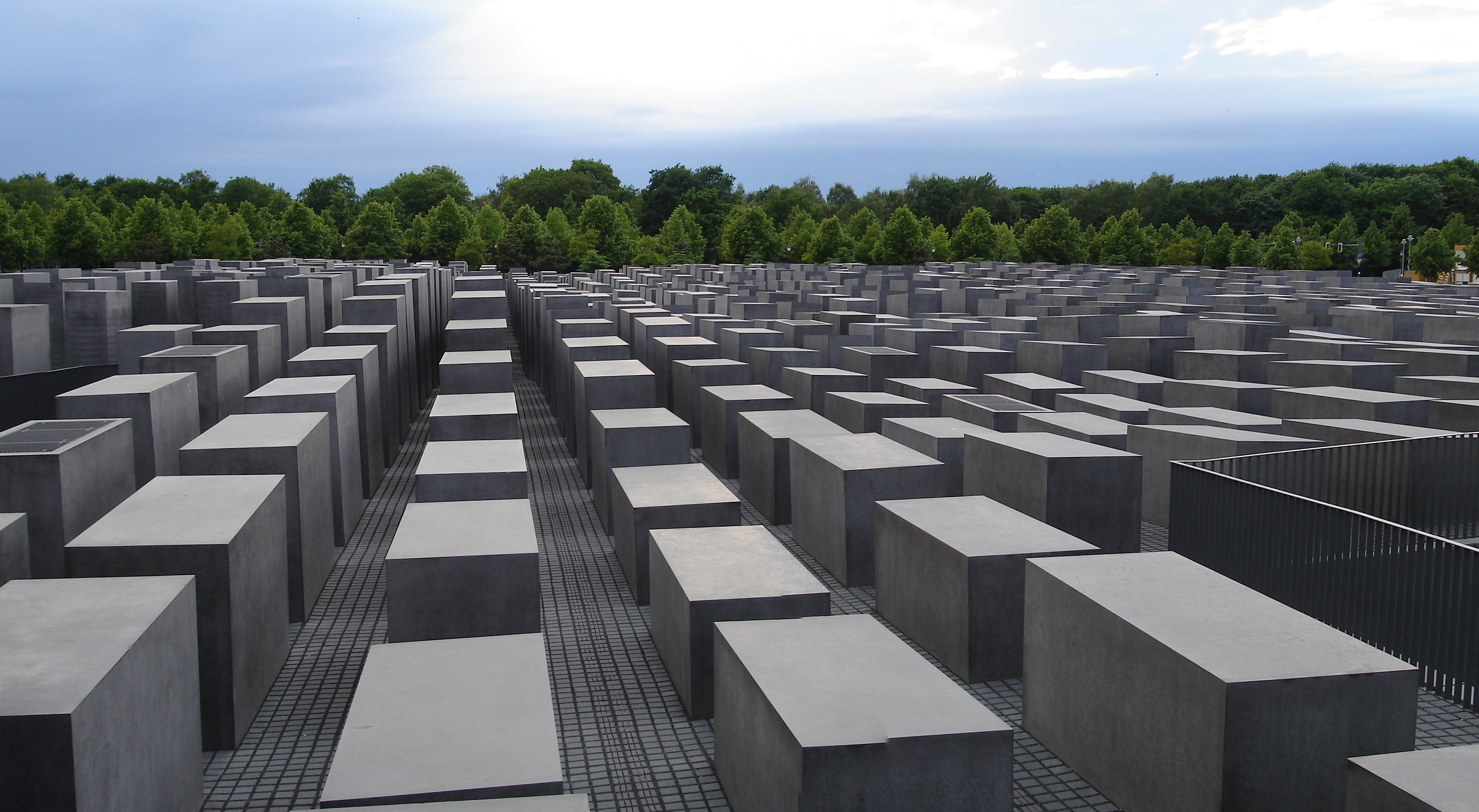 Distance: 3.4km
Memorial to the Murdered Jews of Europe
Also known as the Holocaust Memorial.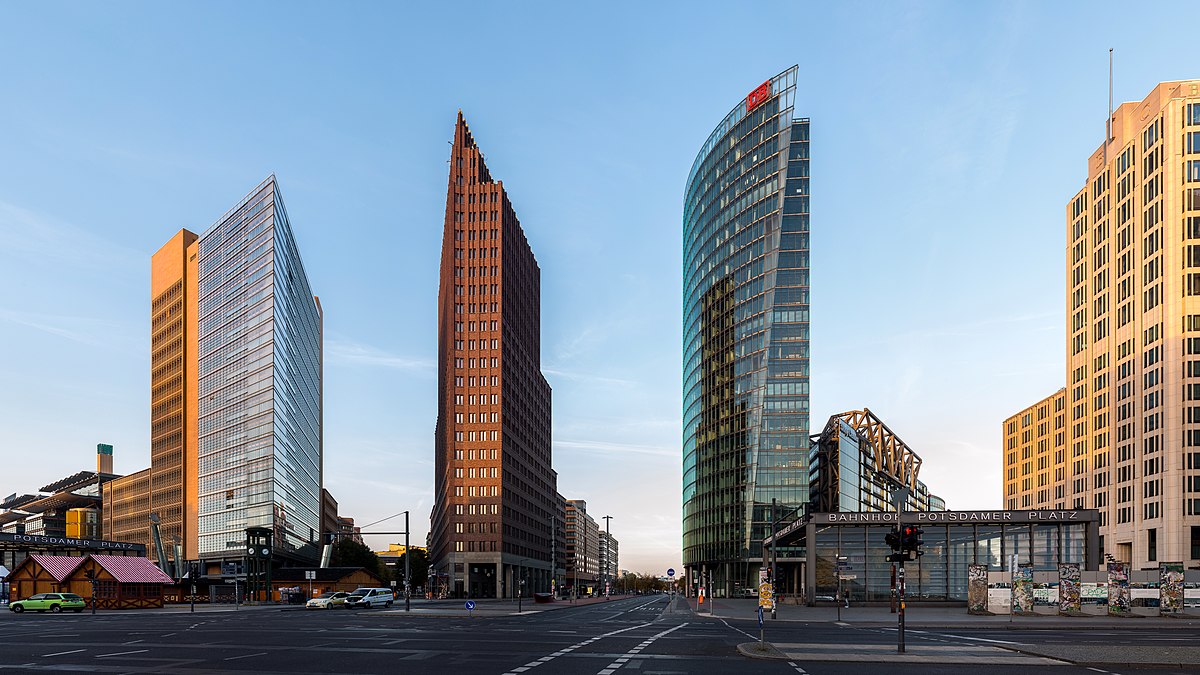 Distance: 3.1km
Potsdamer Platz
Historical square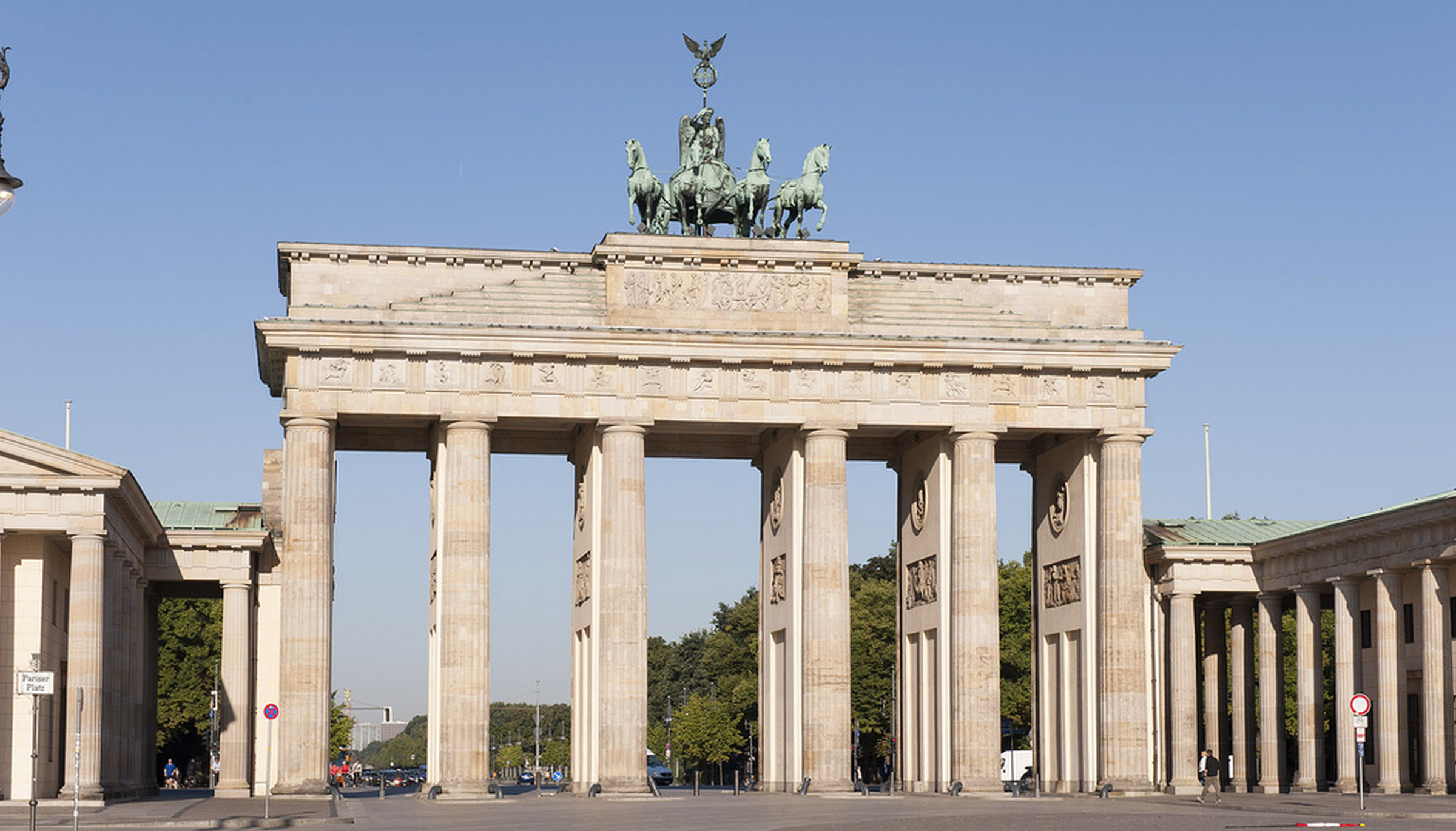 Distance: 3.5km
Brandenburg Gate
One of Germany's best known landmarks.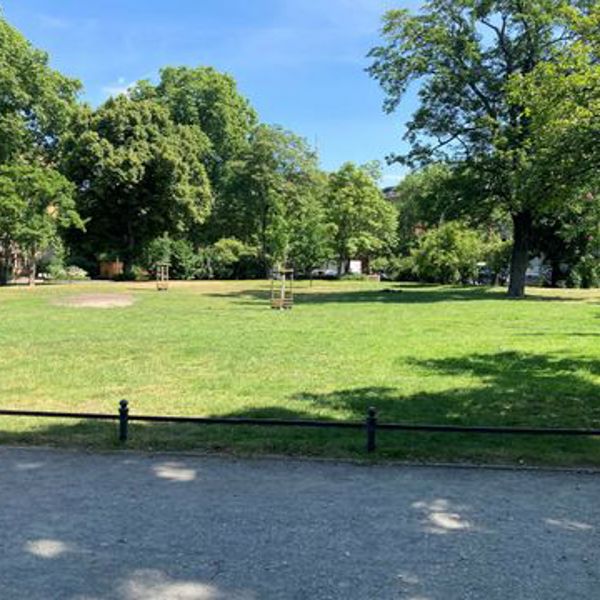 Distance: 400m
Gerhart-Hauptmann-Anlage
Berlin Park
Distance: 0.2km
Metro: Augsburger Straße
 Underground Station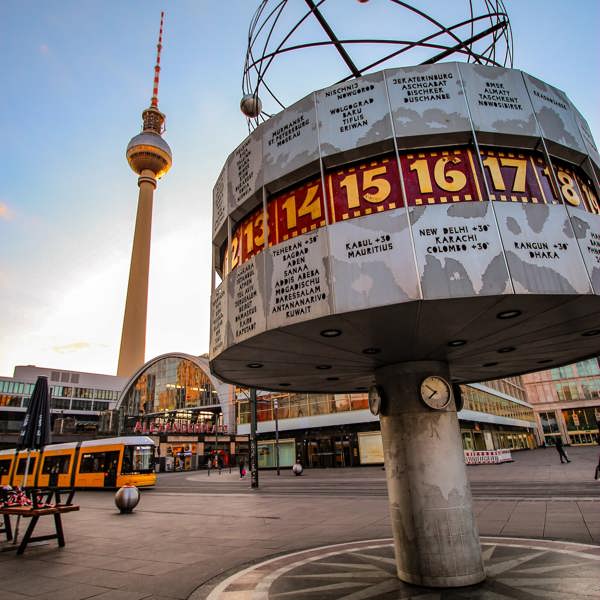 Distance: 6km
Alexanderplatz
Pedestrian Square with the Iconic Berlin TV Tower.
Download Fact Sheet
Télécharger le Fact Sheet do SANA Berlin Hotel
Download