12 flexible, moderne und lichtdurchflutete Tagungsräume mit einer Kapazität von 1.750 Quadratmetern, die bis zu 800 Gäste im Cocktail- und Bankettstil aufnehmen können, mit perfekten Tagungspaketen für jede Größe und Art von Treffen und Veranstaltungen.
Um unseren Kunden erschwingliche Tagungspakete anbieten zu können, besteht unser Konzept im Sana Metropolitan darin, die Basistechnik in den Räumen zur Verfügung zu stellen und weitere Anforderungen oder zusätzliche Dienstleistungen vorzuschlagen, die auf die Bedürfnisse der Kunden abgestimmt sind,
wie z. B. Full- Service-Veranstaltungsräume, zusätzliche Dekorationen für Veranstaltungsräume, maßgeschneiderte Werbetafeln oder mehrsprachige Hostessen und Catering-Service.
Unsere Tagungsberater beraten, planen und sorgen dafür, dass jeder Aspekt Ihrer Tagung oder   Veranstaltung die Erwartungen Ihrer Teilnehmer und Gäste übertrifft.
Sichere Maßnahmen für Meetings und Events
Organisieren Sie weiterhin unvergessliche Meetings und Events! Bei SANA haben wir ein Protokoll für Präventions- und Sicherheitsmaßnahmen gemäß den Richtlinien der portugiesischen Gesundheitsbehörden entwickelt, um Ihnen weiterhin einzigartige und unvergessliche Momente zu bieten.
Maximale Kapazität
800 personen
Distance: 3 KM
Marquês de Pombal Square
An iconic point in the city.
Distance: 700 m
Calouste Gulbenkian Museum
Artistic nature.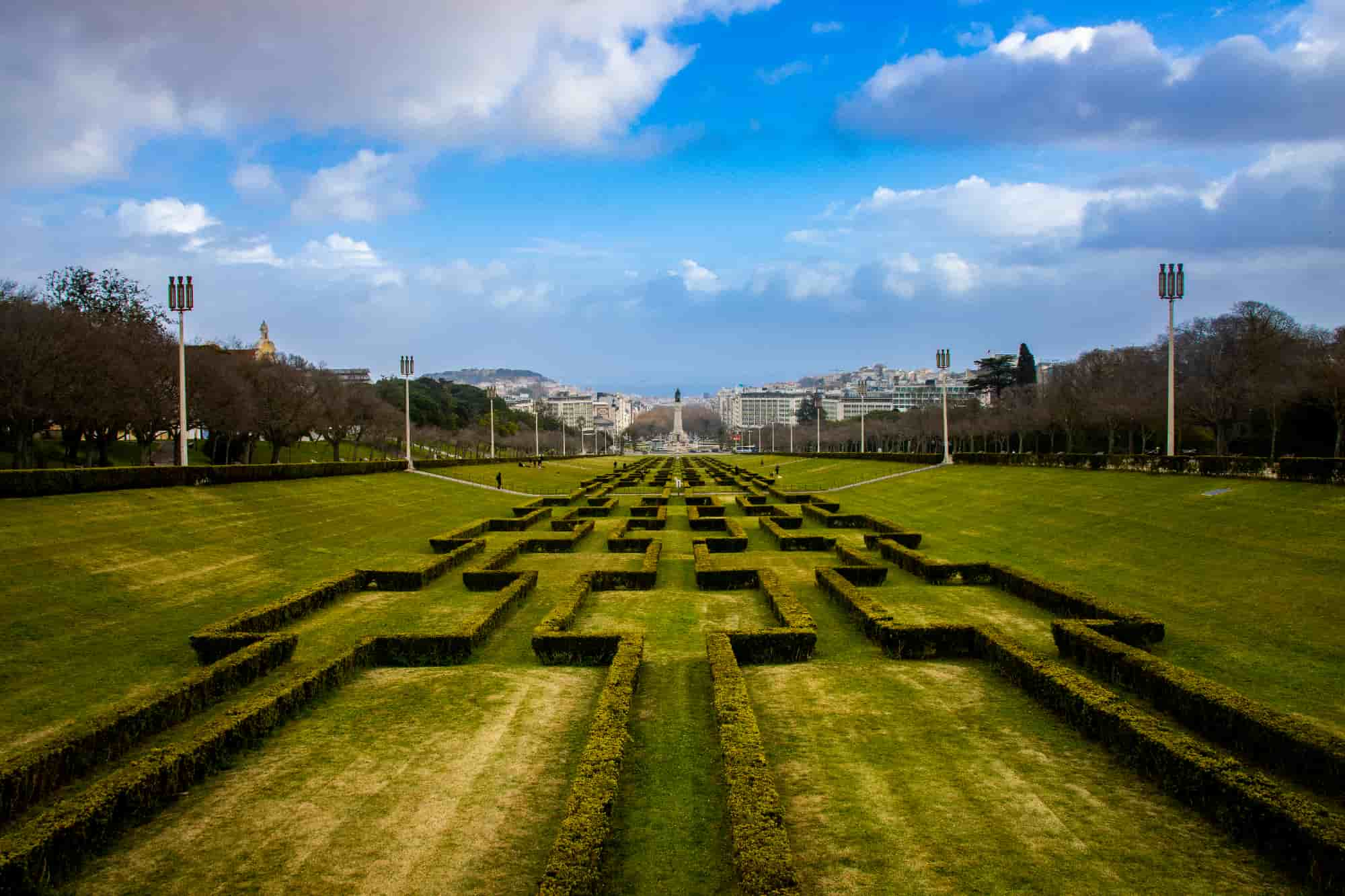 Distance: 1.2 km
Eduardo VII Park
Walks in the open air.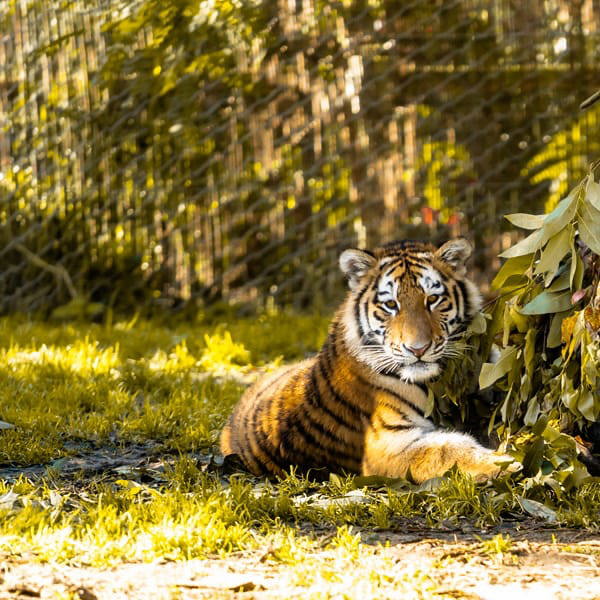 Distance: 950 m
Lisbon Zoo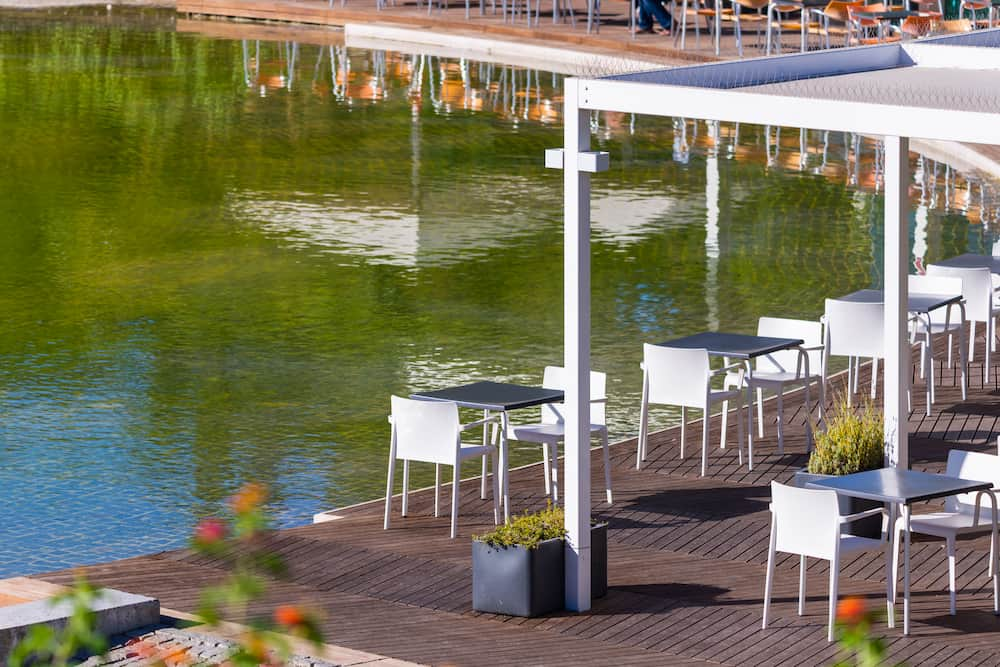 Distance: 950 m
Jardim Amália Rodrigues
Dedicated to the great Portuguese fado singer
Distance: 1.6 km
Ismaili Center Lisbon
Meeting point for the Ismaili community.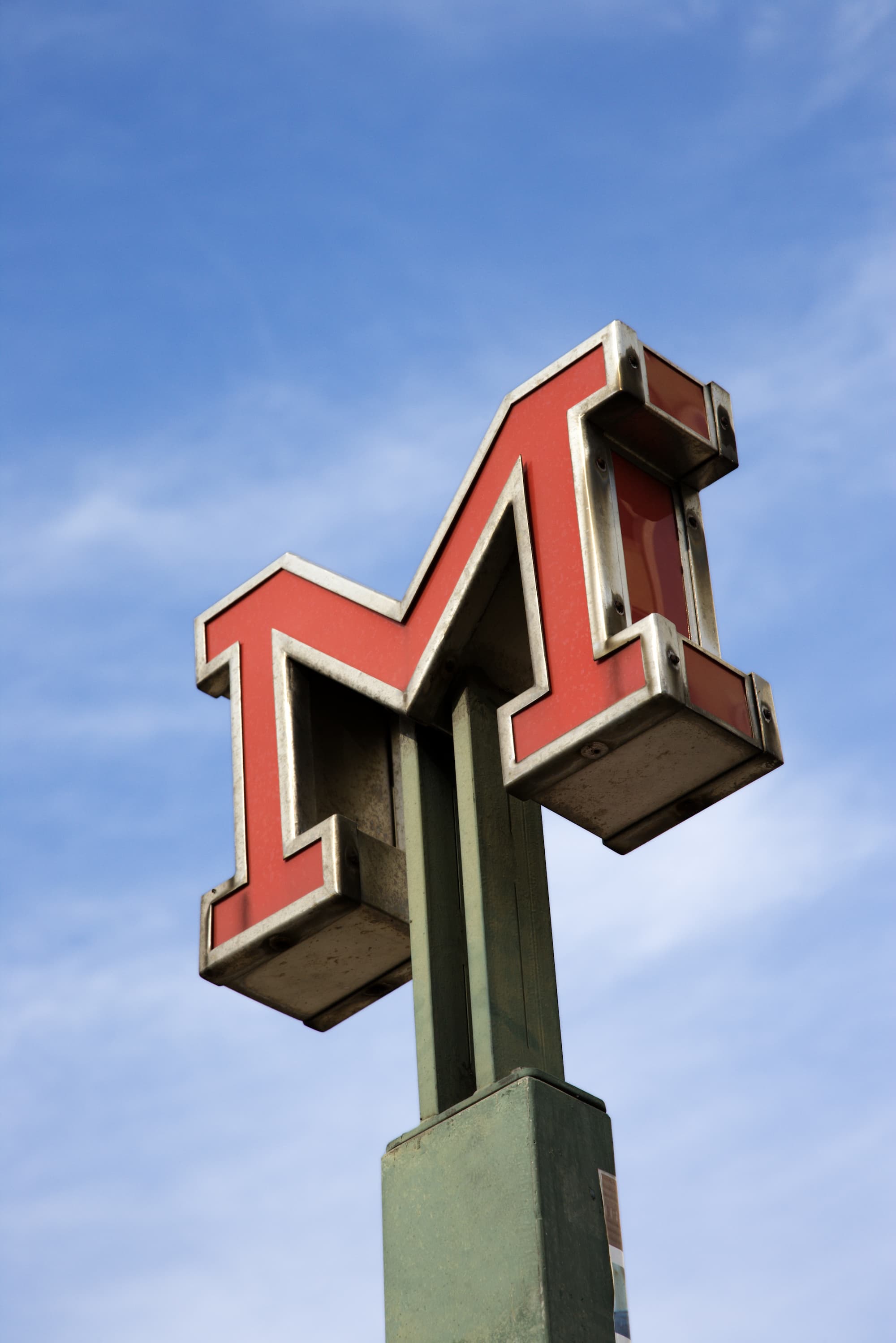 Distance: 700 M
Cidade Universitária - Subway
Nearest metro station
Datenblatt herunterladen
Laden Sie das Datenblatt vom SANA Metropolitan Hotel
Download