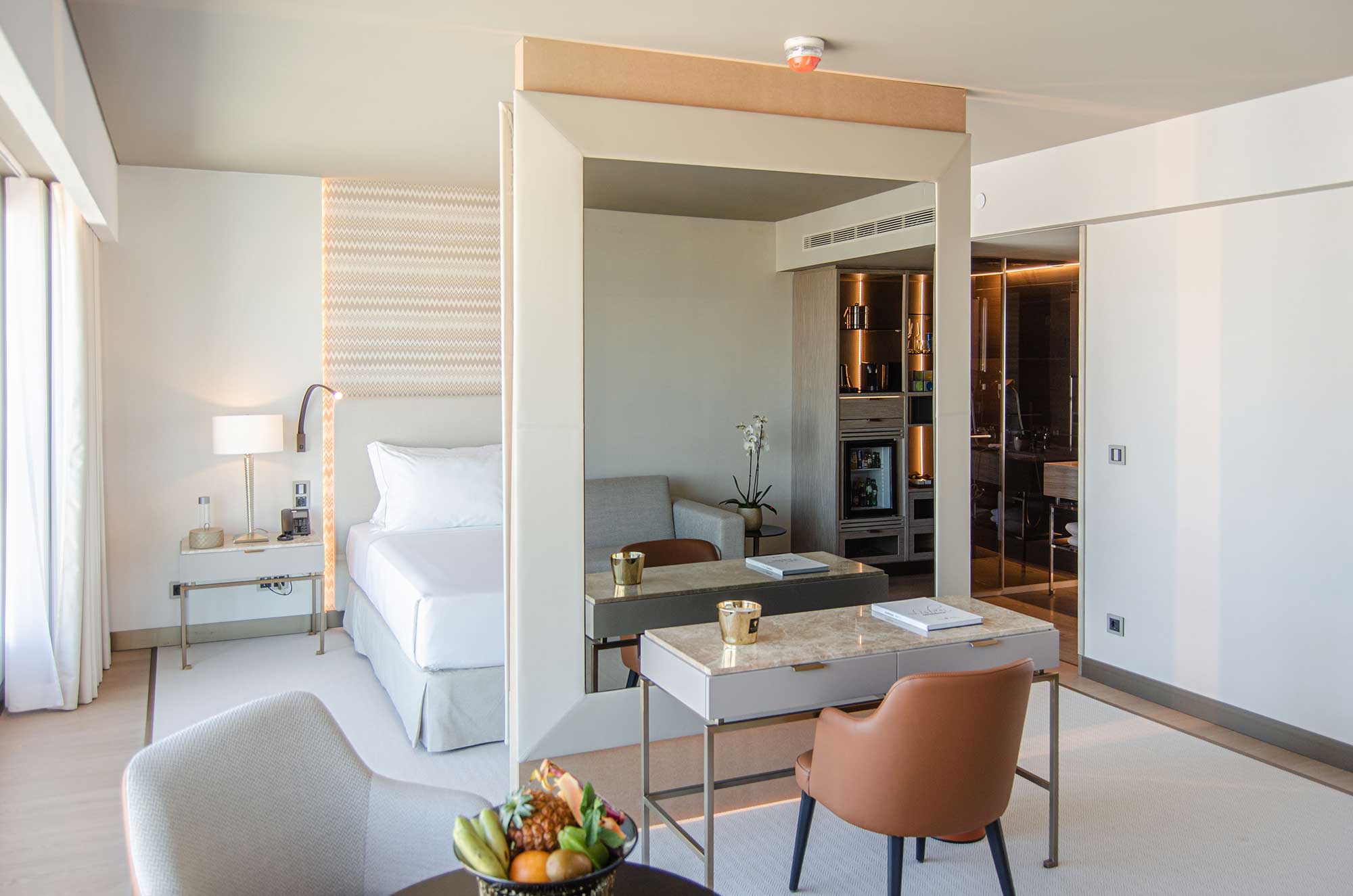 GESCHENKGUTSCHEIN | EPIC SANA MARQUÊS
Geschenke und Traumerlebnisse. 
EPIC SANA Marquês has gift vouchers that can be offered with stays, experiences with accommodation, massages and/or treatments at Sayanna Wellness & Spa or meals at the hotel's restaurants.
All vouchers have an area to write your own personalised message. Contact us to purchase the vouchers or  just fill the form below.
📞 +351 212 468 688