Wine & Art
Come paint with the wines of Quinta do Boição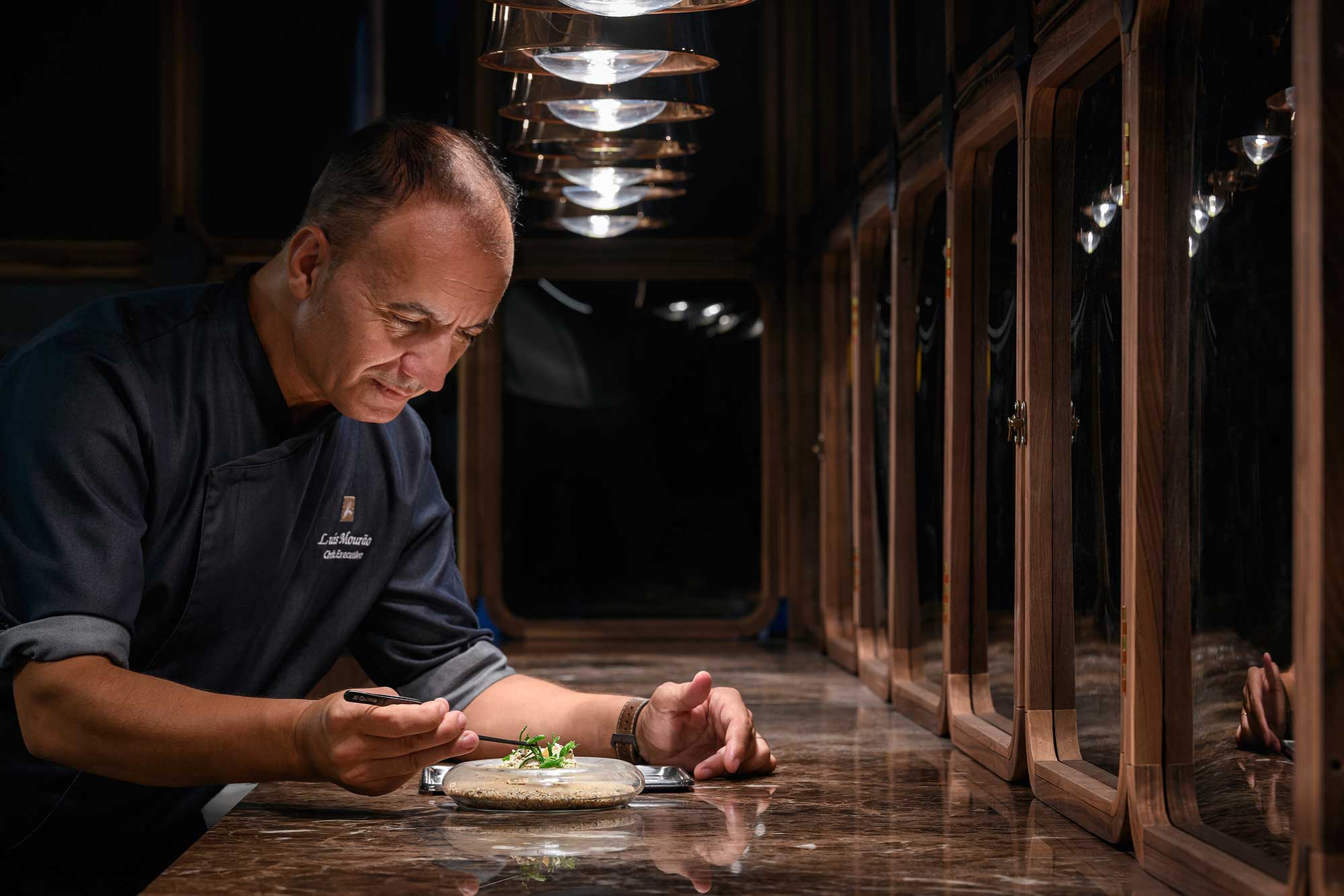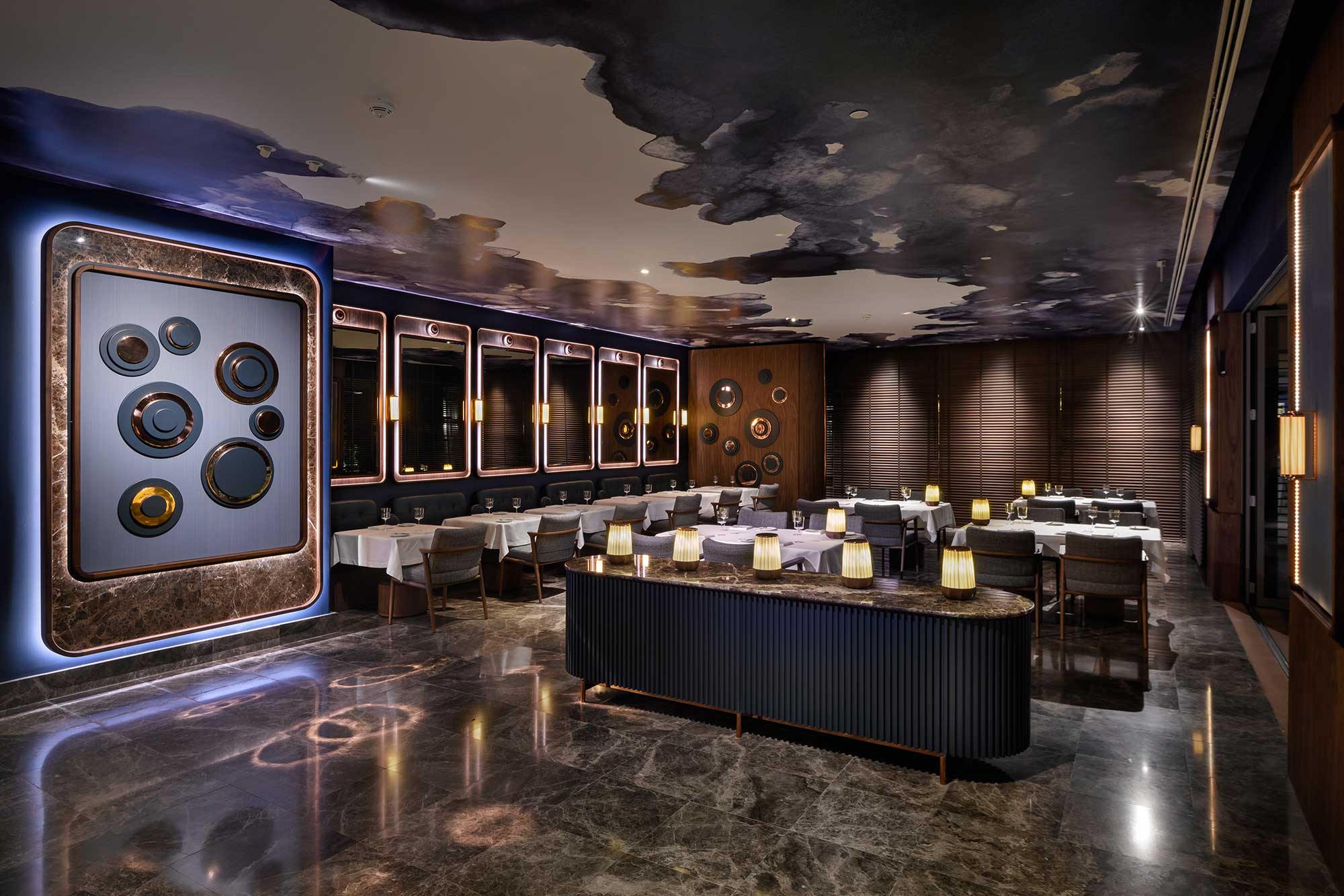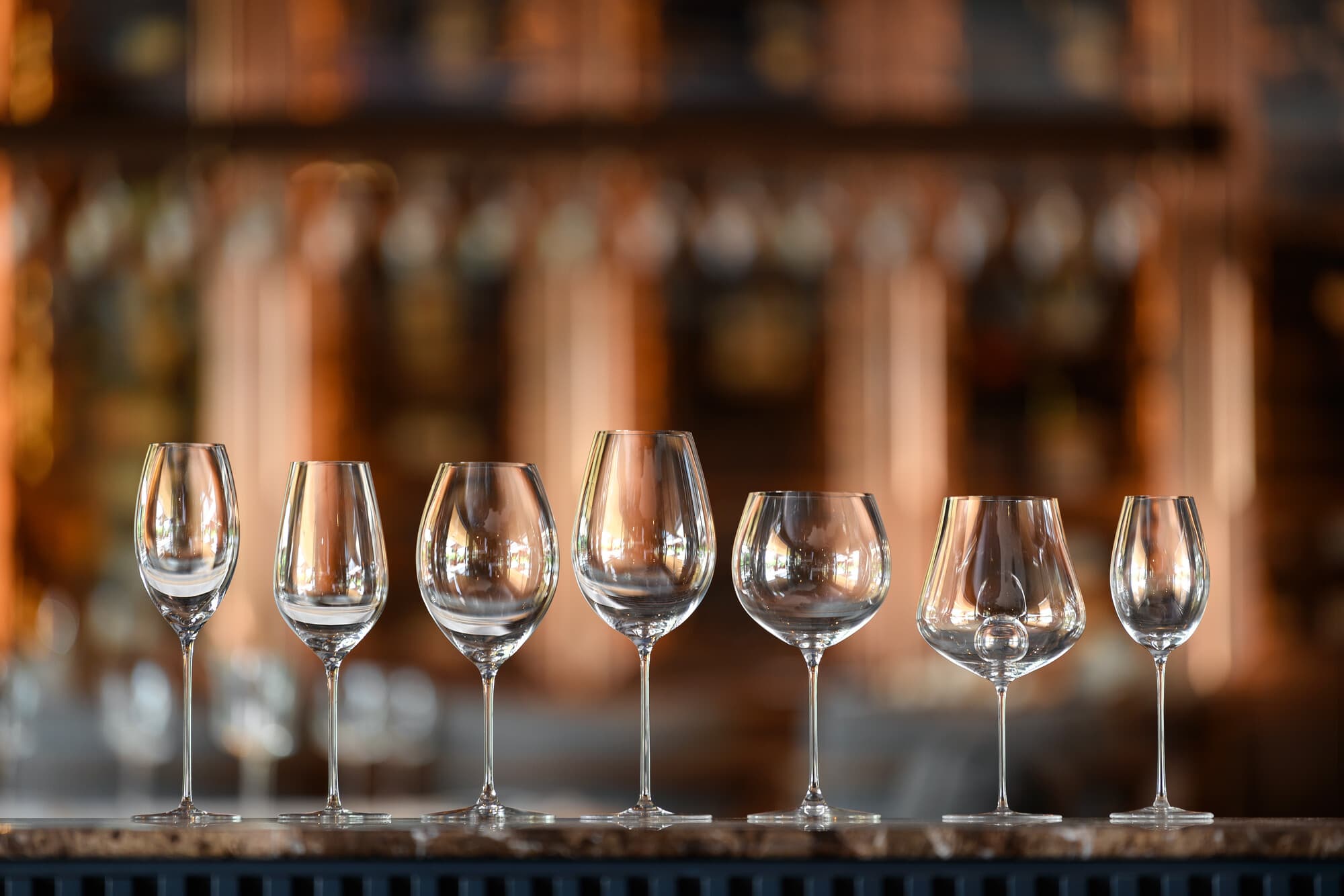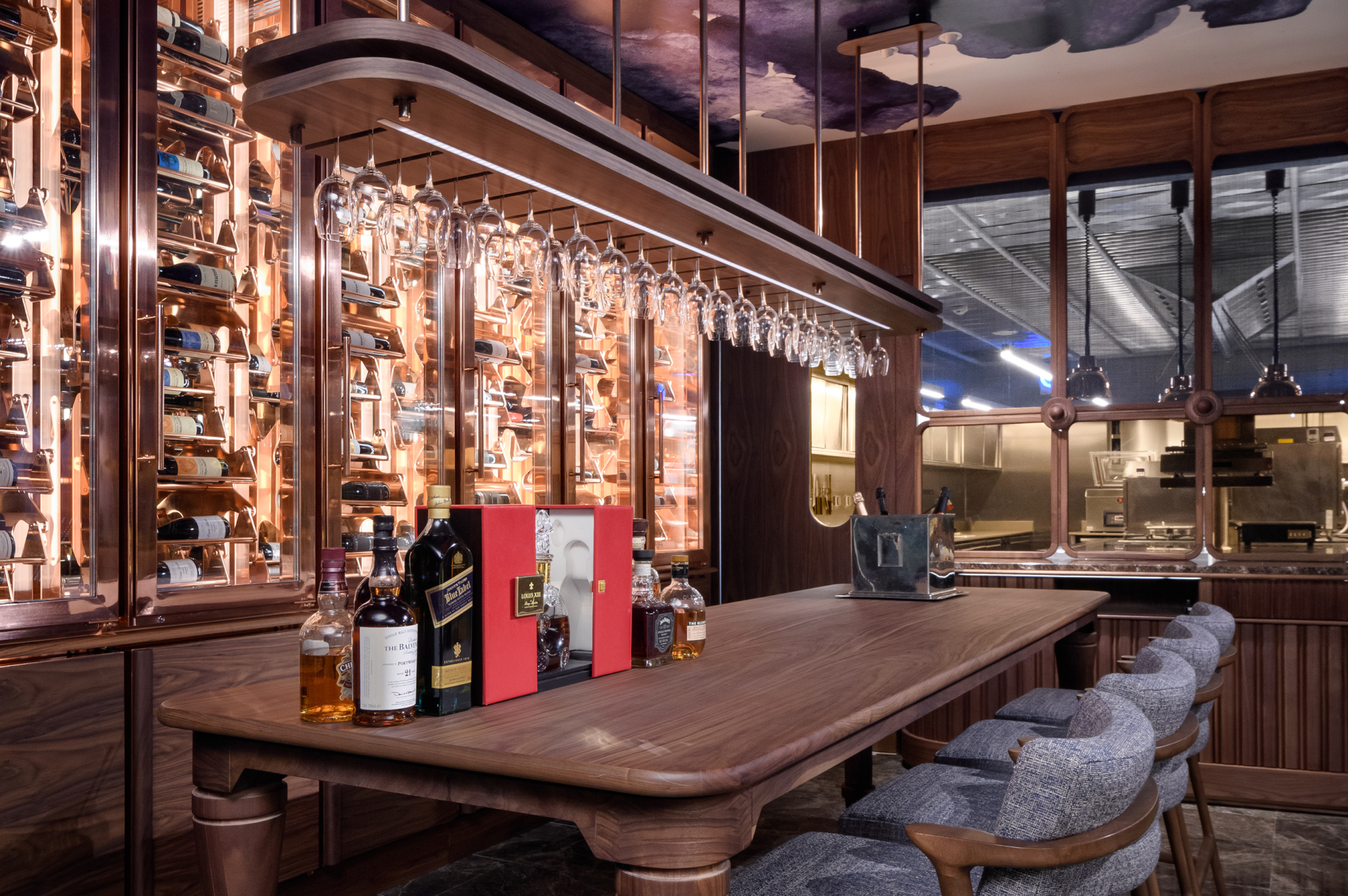 On June 10th, join us in this unique tasting event, a wine painting experience, where you will have the opportunity to literally paint with a glass in hand.
At the end, you can take your artwork with you as a memory of this special moment.
The art of painting with wine, expressing its flavors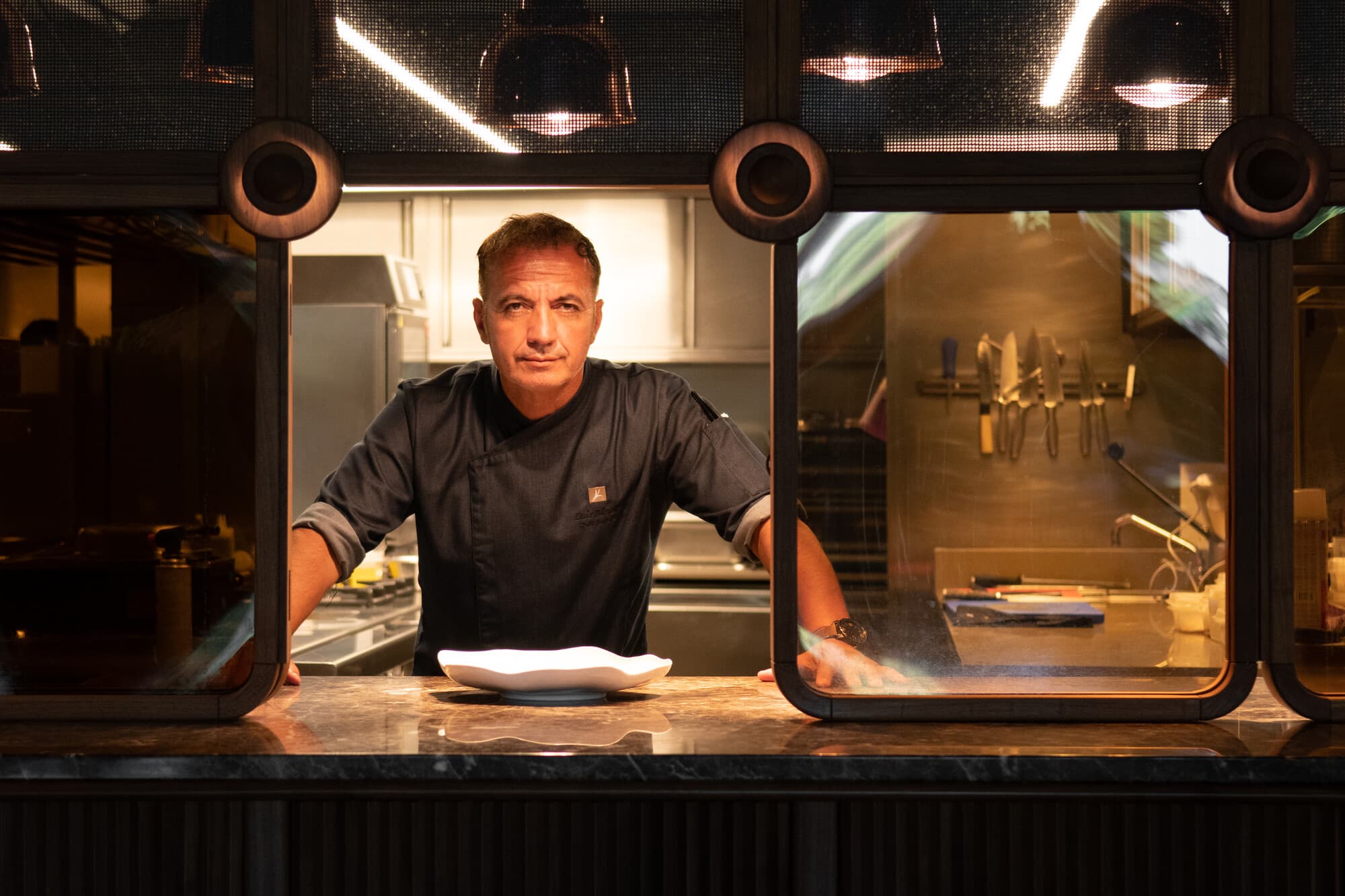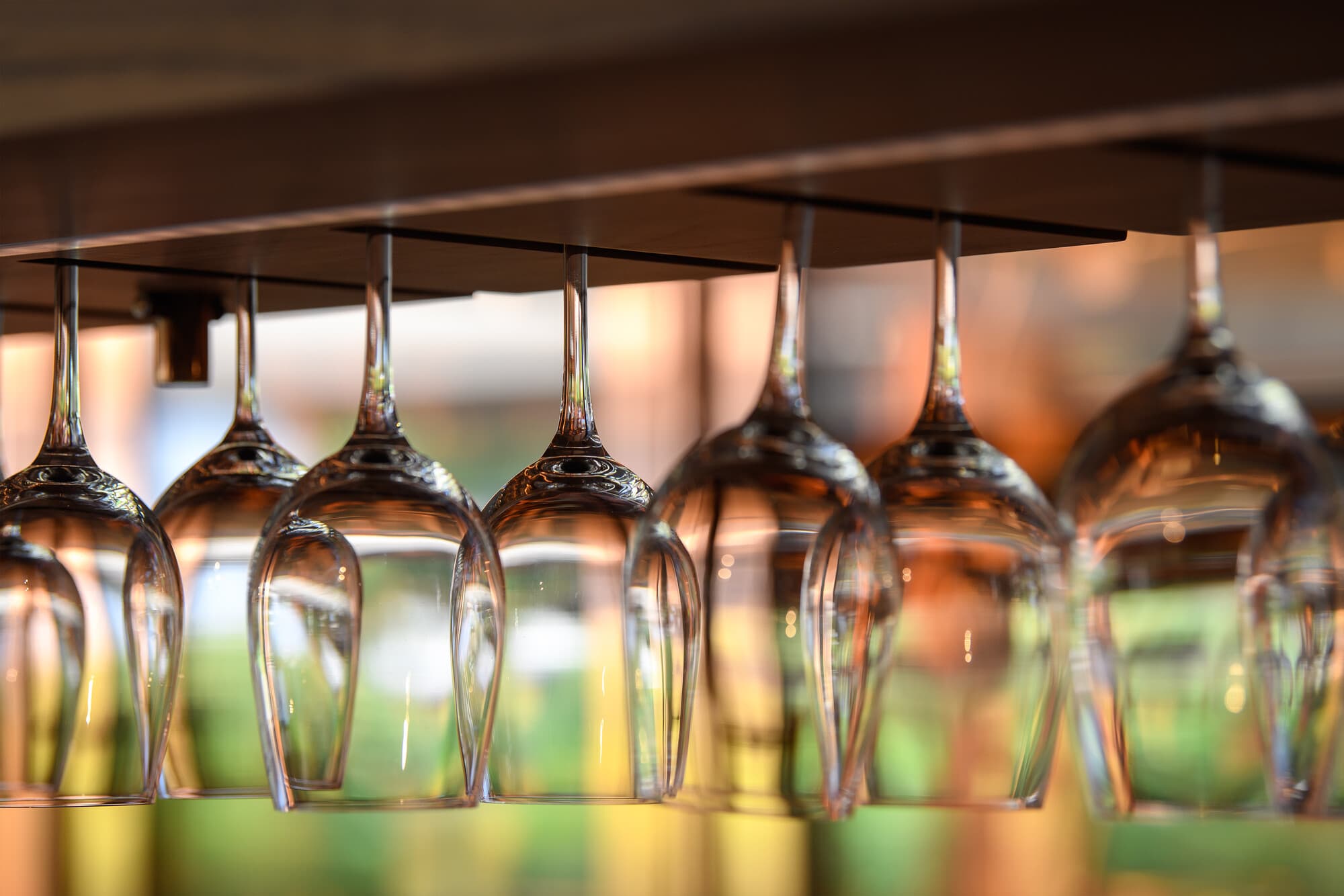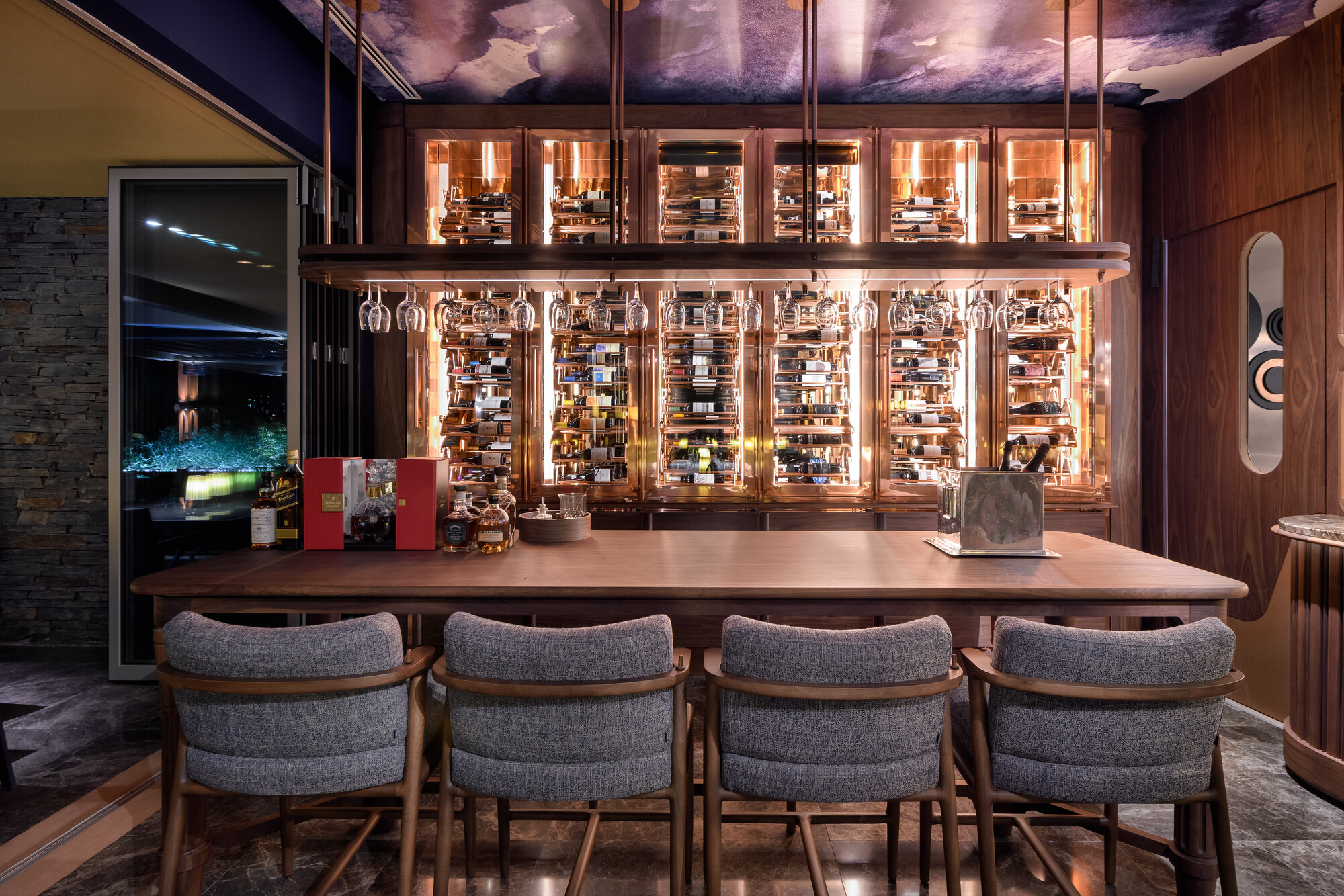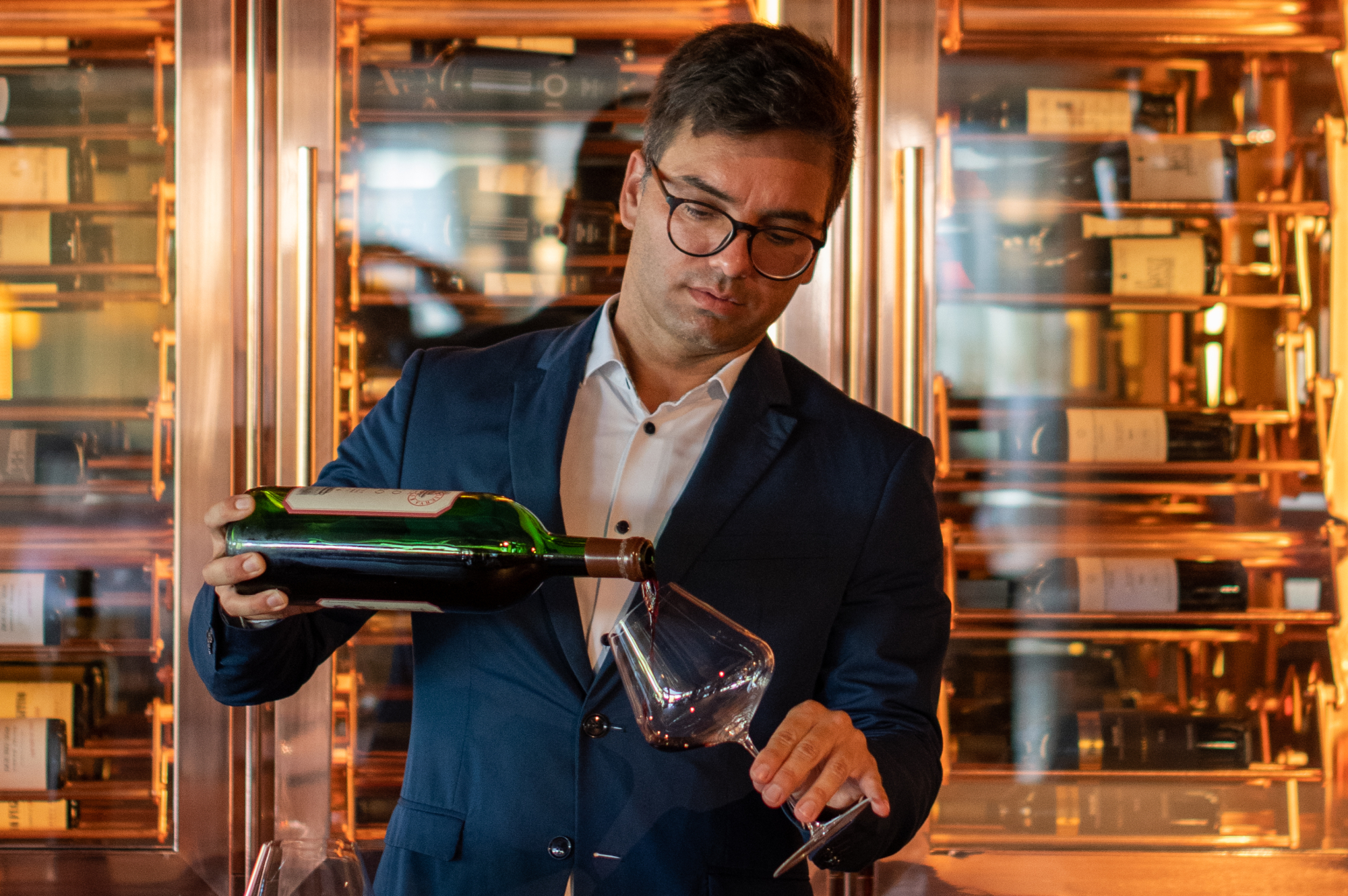 During this experience, you will have the opportunity to immerse yourself in a dynamic journey that aims to capture the unique flavours of each selected wine from Quinta do Boição. Additionally, you can indulge in a delectable array of finger food meticulously prepared by the renowned Chef of Al Quimia, Luis Mourão. The artist Ekaterina Zavodun will be present to portray the participants as they paint, through her eye and her wine painting technique.
Schedule:
Discover the EPIC SANA Algarve
Get to know the Resort and the exclusive experiences that this space provides.