Celebrate 10 years EPIC SANA Algarve
Book your dinner show at Al Quimia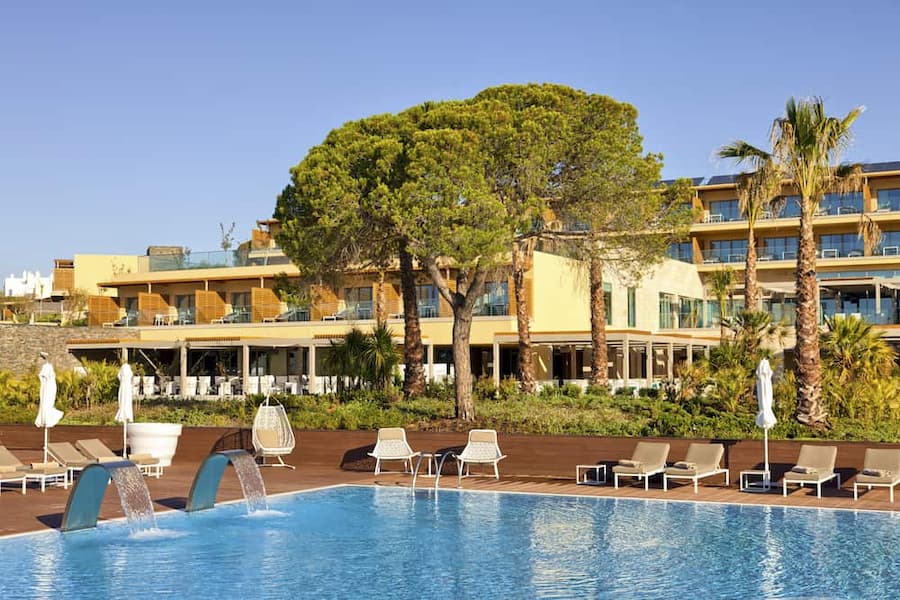 Join us at the Dinner-Show celebrating the 10th anniversary of EPIC SANA Algarve, on 27th May, with live music (Bossa Nova & Jazz).
An extraordinary event with 10 sensory tasting experiences, Al Quimia restaurant, in a unique scenario that celebrates the life, history and people of EPIC SANA Algarve.
Discover the unique sensory dining at Al Quimia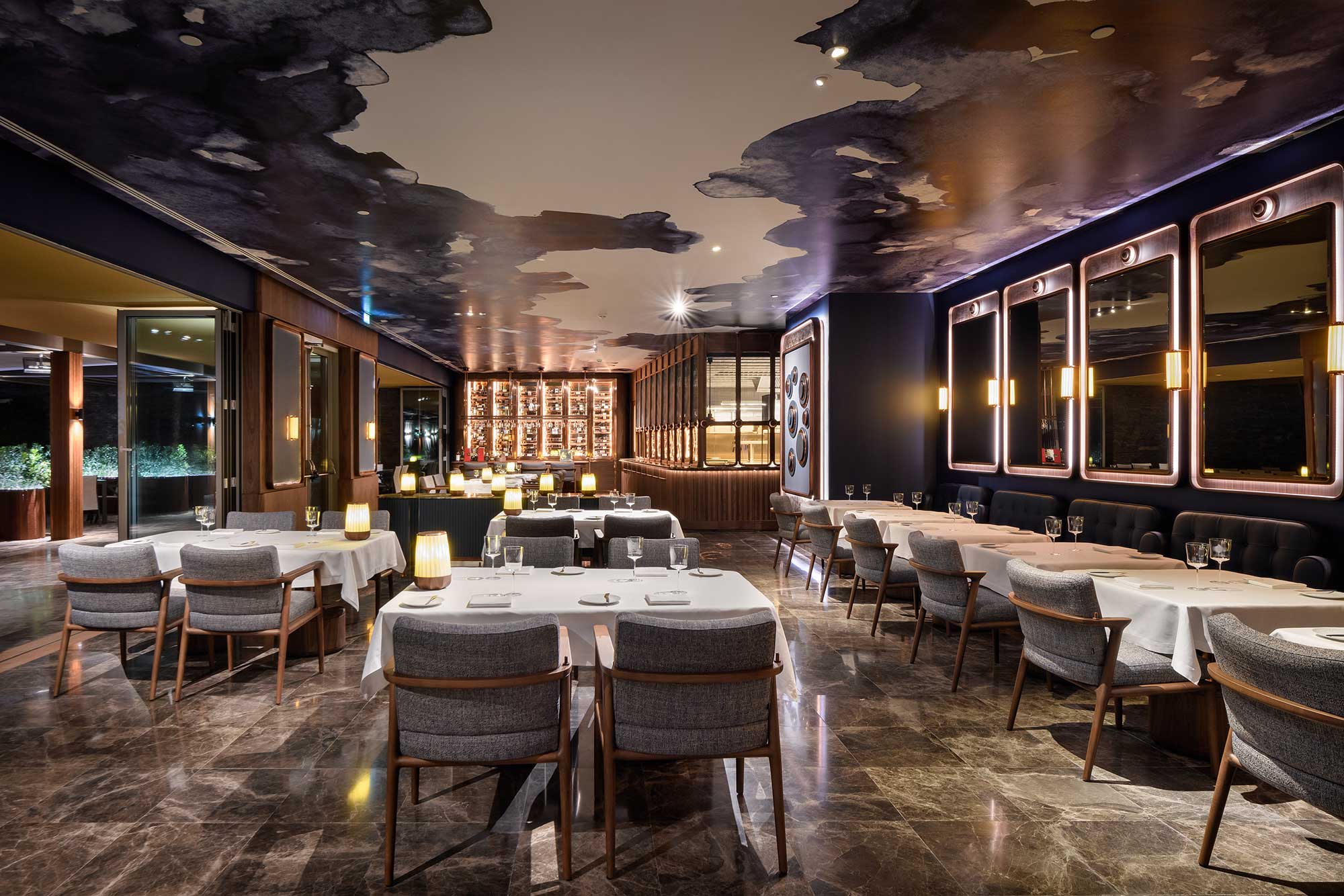 The event is divided into 10 tasting moments, with a special staging, providing an exclusive and sophisticated sensory experience.
Each dish comes as a surprise, as guests embark on a gastronomic journey inspired by the several departments of the hotel (F&B, Housekeeping, Laundry, Maintenance, Reception, Finance, Sales, Spa, Pastry and Kids Club), each with its own distinctive atmosphere and ambience.
Schedule:
Price: 210 euros per person (adults only event) with wine pairing included.
Reservation policy: Obligatory pre-payment of the total amount.
Discover the EPIC SANA Algarve
Get to know the Resort and the exclusive experiences that this space provides.